Bevelled Edges &
Curved Pieces
Unique solutions for all
custom glass applications
Lambton Glass offers fully customizable glass manufacturing.
With our high-polished fabricator on site, we can create anything to meet your specific needs. Our state-of-the-art machinery and expert craftsmen make it easy. If you have a unique vision for glass installation, we can turn it into an affordable reality! Specialty glass work is a source of great pride for us, so if you need assistance with your idea, we can provide helpful, outside-the-box solutions.
Custom glass shapes and finishing is perfect for those who want something a little different. Added texture creates a new dimension to the appearance of glass; we offer endless options that are guaranteed to be sized and applied to perfection. We can also make the perfect piece to fit into an existing frame.
Bevelled or sloped edges give depth to pieces of glass.
This extra layer is commonly used to add elegance for decorative purposes, but can also be functional. Many people are most comfortable handling glass with bevelled edges. The finish is typically shiny, glossy and smooth. We often use bevelled edges on custom mirrors.
Whether bulletproof, laminated, annealed, insulated or heat-strengthened – we create curved glass of all shapes and sizes. Our bent glass can fit into any structural or architectural plan with guaranteed safety. Trust our team to nail every detail and exceed expectations with the precision of finely cut glass. Visit our showroom to see and feel some of the many finishes, textures and shapes that we offer at Lambton Glass.
We Guarantee
Our Work
Timely, professional service that you can depend on
Our Team Is Standing By
HOW CAN WE HELP?

24/7 Emergency Ready
Please contact us at any time. Our trained experts are available all hours of every day, don't wait another minute!
Come See Our Showroom
Visit our convenient facility today to see and feel our custom glass pieces, additional hardware and full model bathrooms.
Canadian-Certified
We understand how to keep your glass safe and secure from the harsh elements of a Canadian winter.
Code Compliant
We'll get the job done right the first time. All building codes, standards and legal requirements are guaranteed to be approved.
We don't just deliver a product, we deliver an experience.
Serving Southwestern Ontario
We Take Pride In Our Work
FEATURED GLASS
From beachfronts to storefronts, summer cabins to luxury condominiums, Lambton Glass & Mirror Ltd. is determined to provide all our customers with affordable service and unrivalled attention‑to‑detail.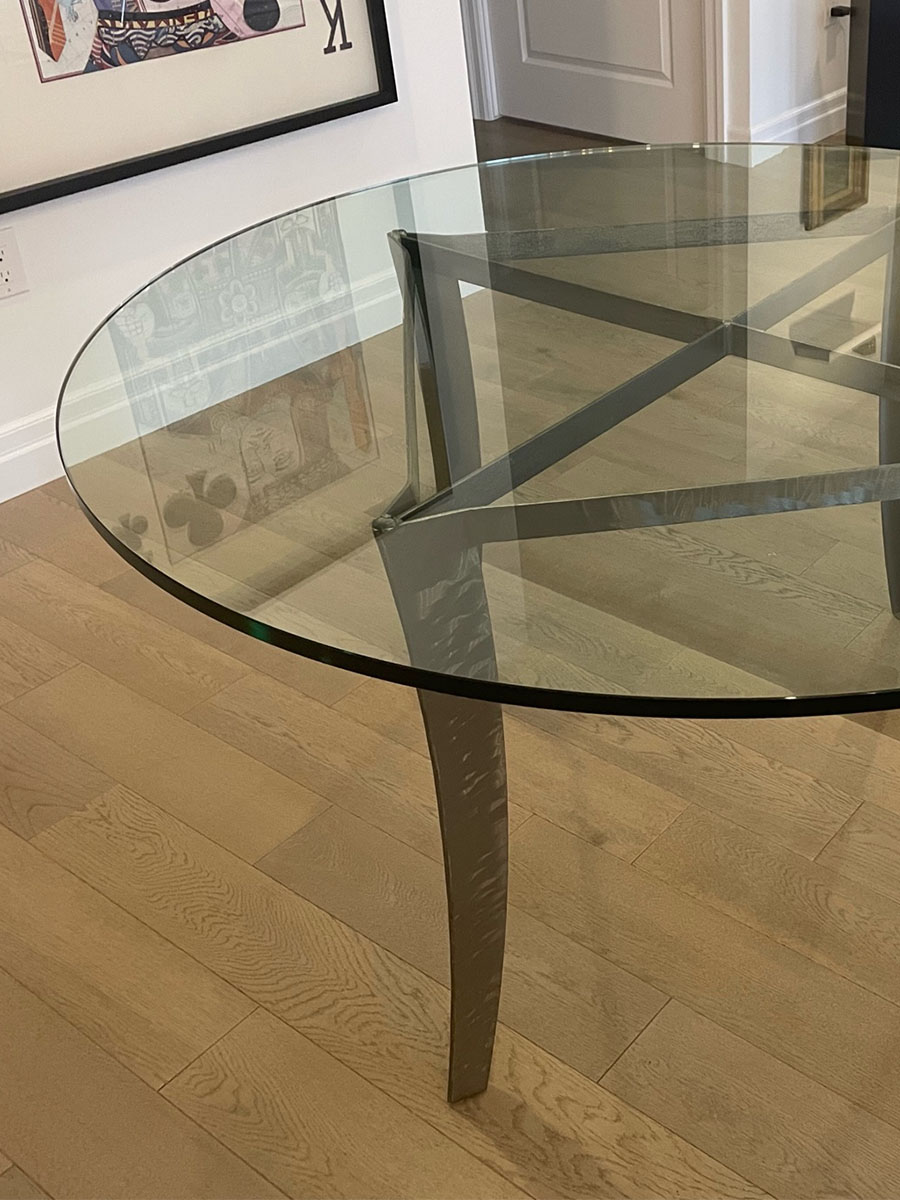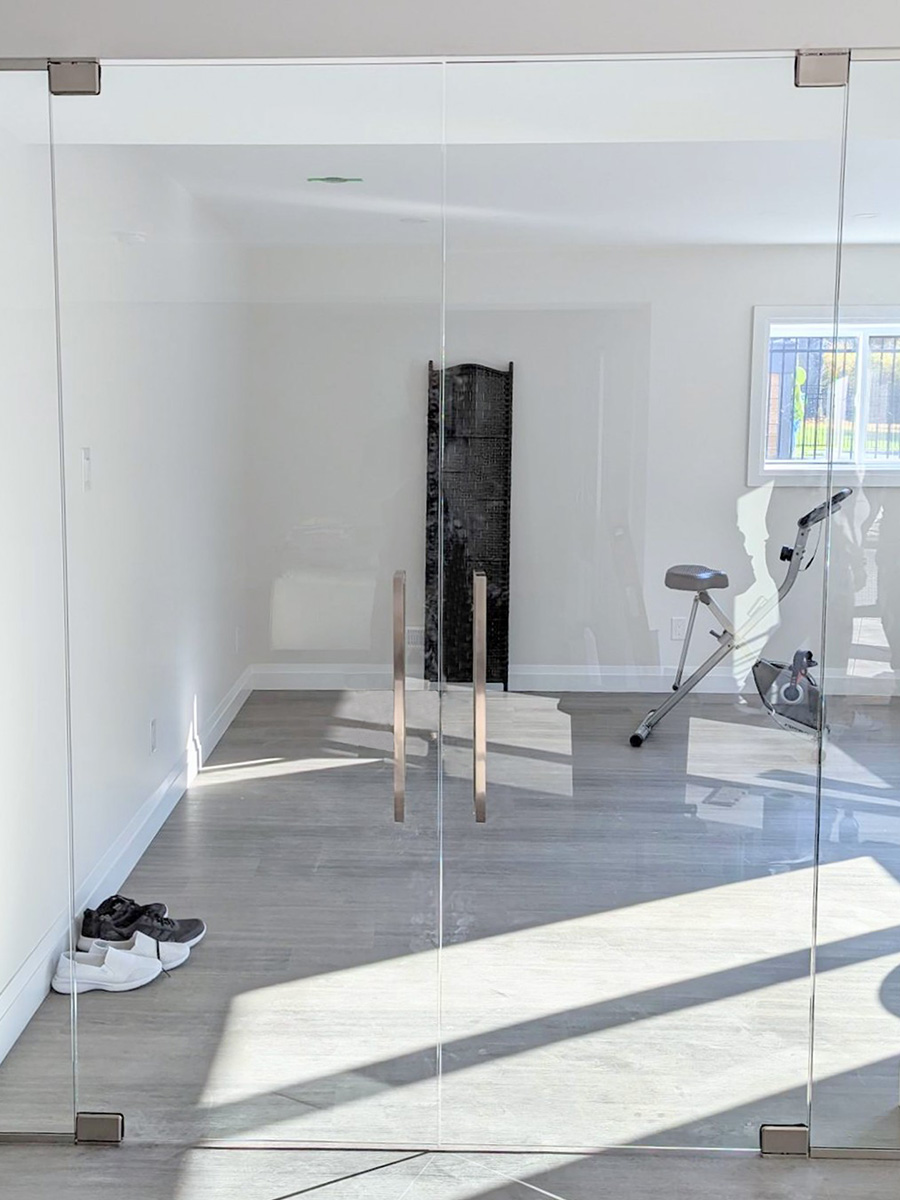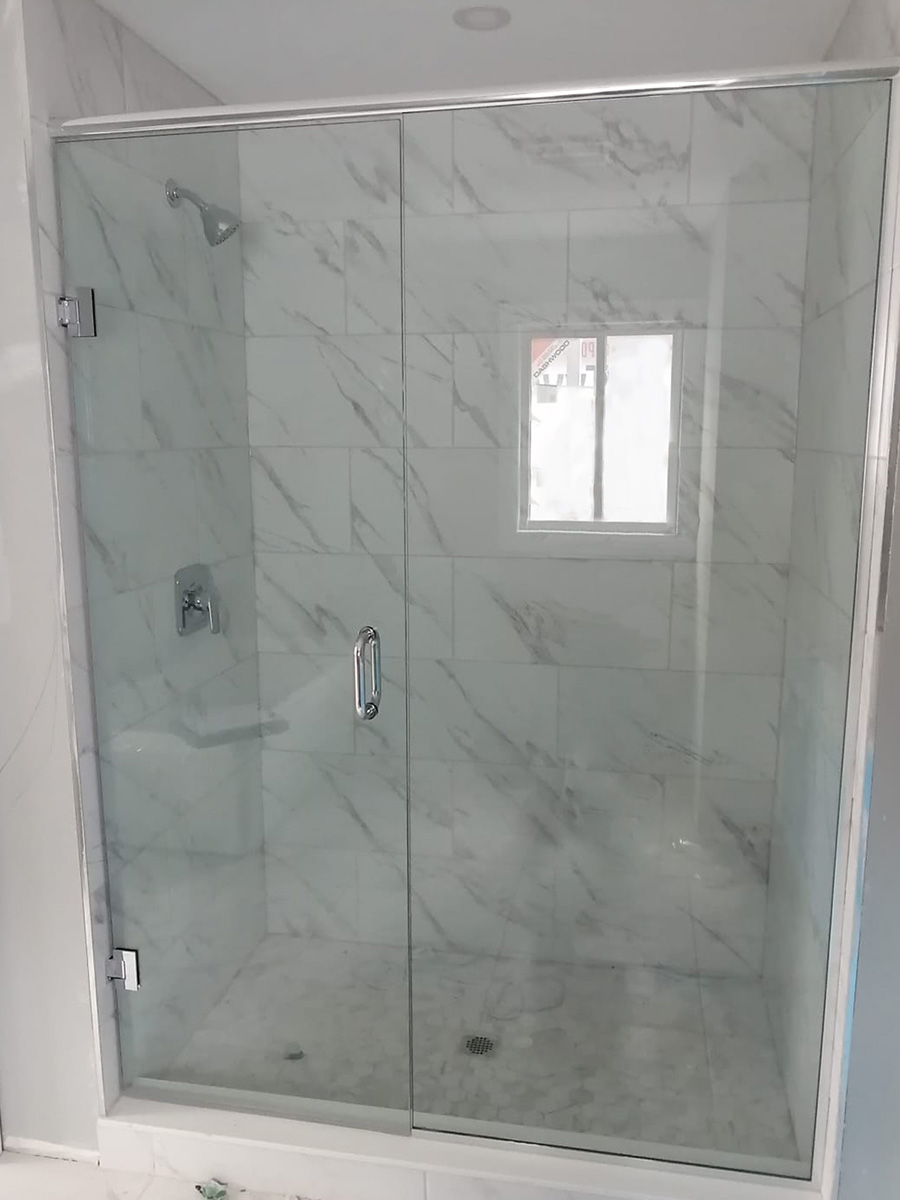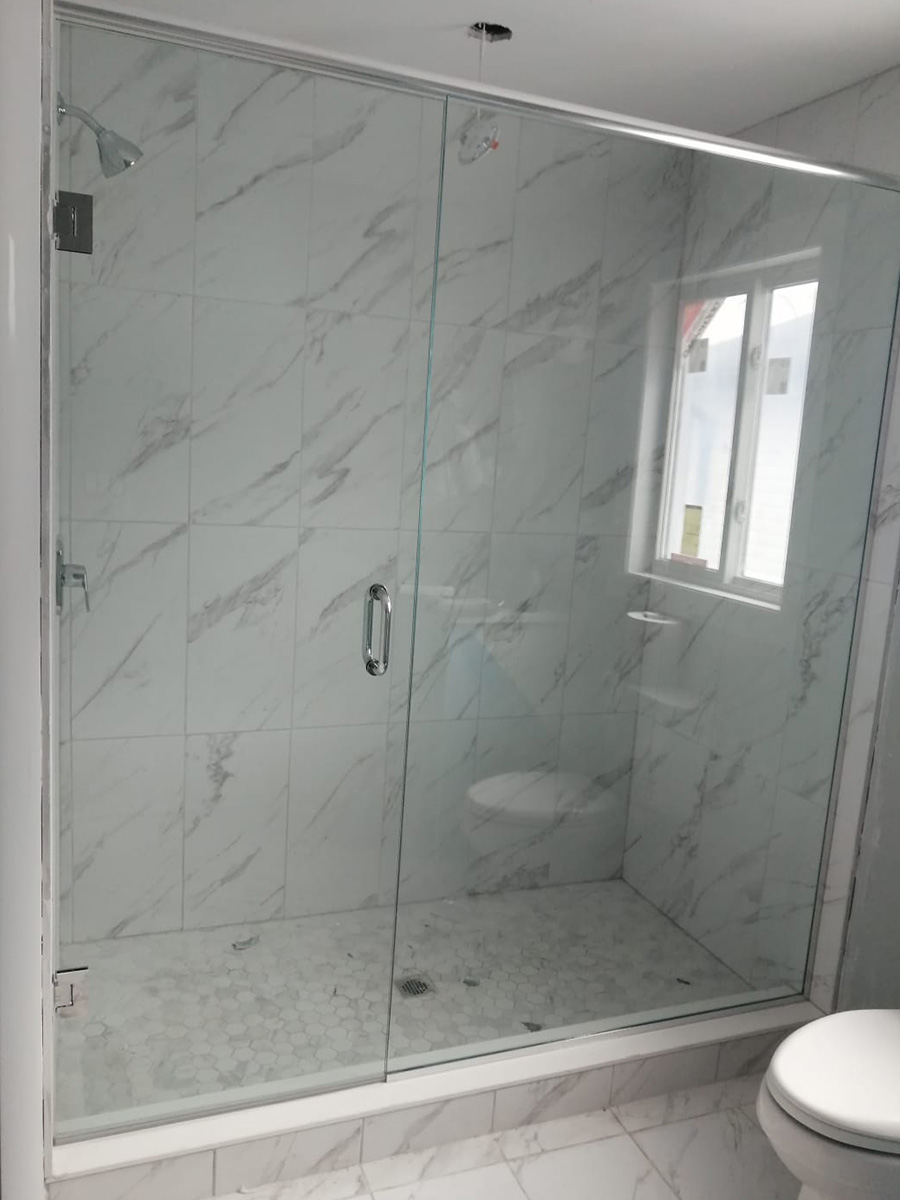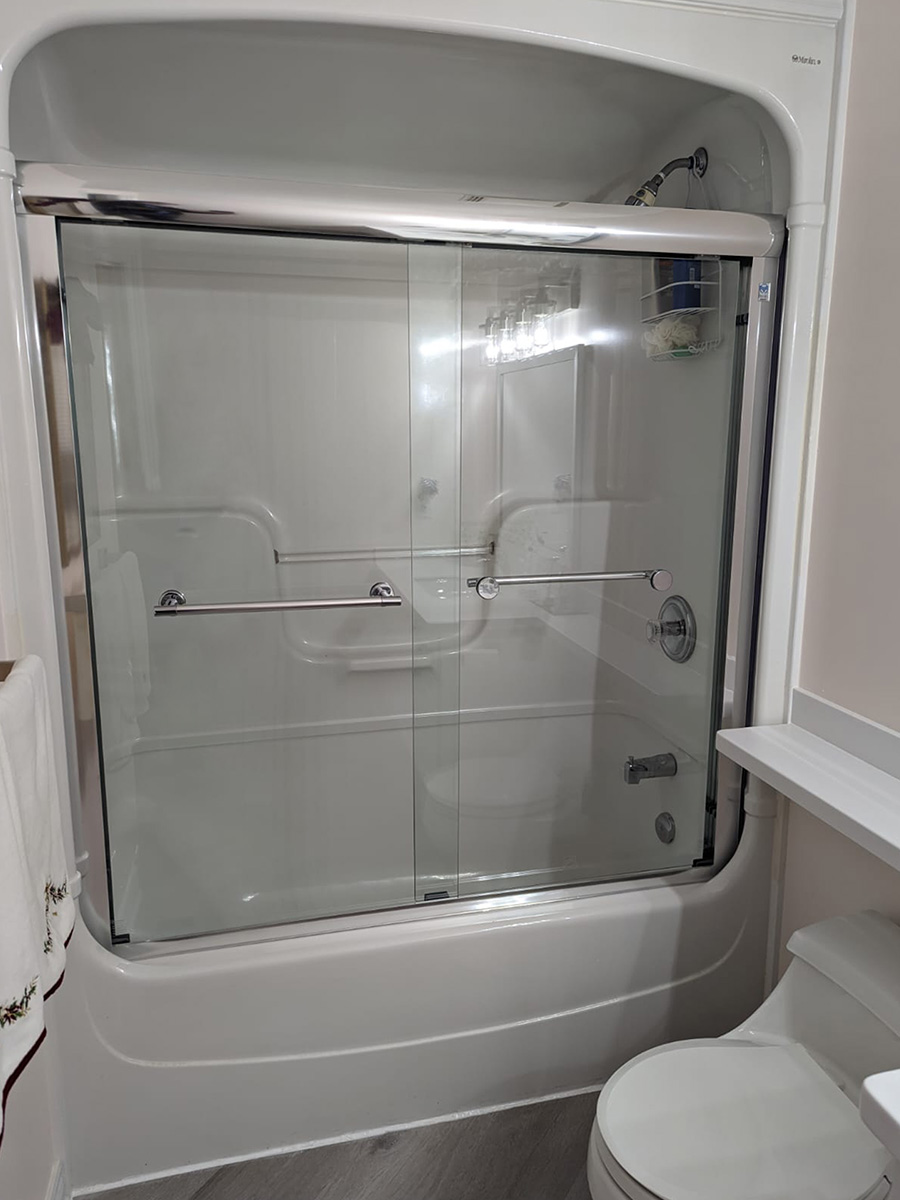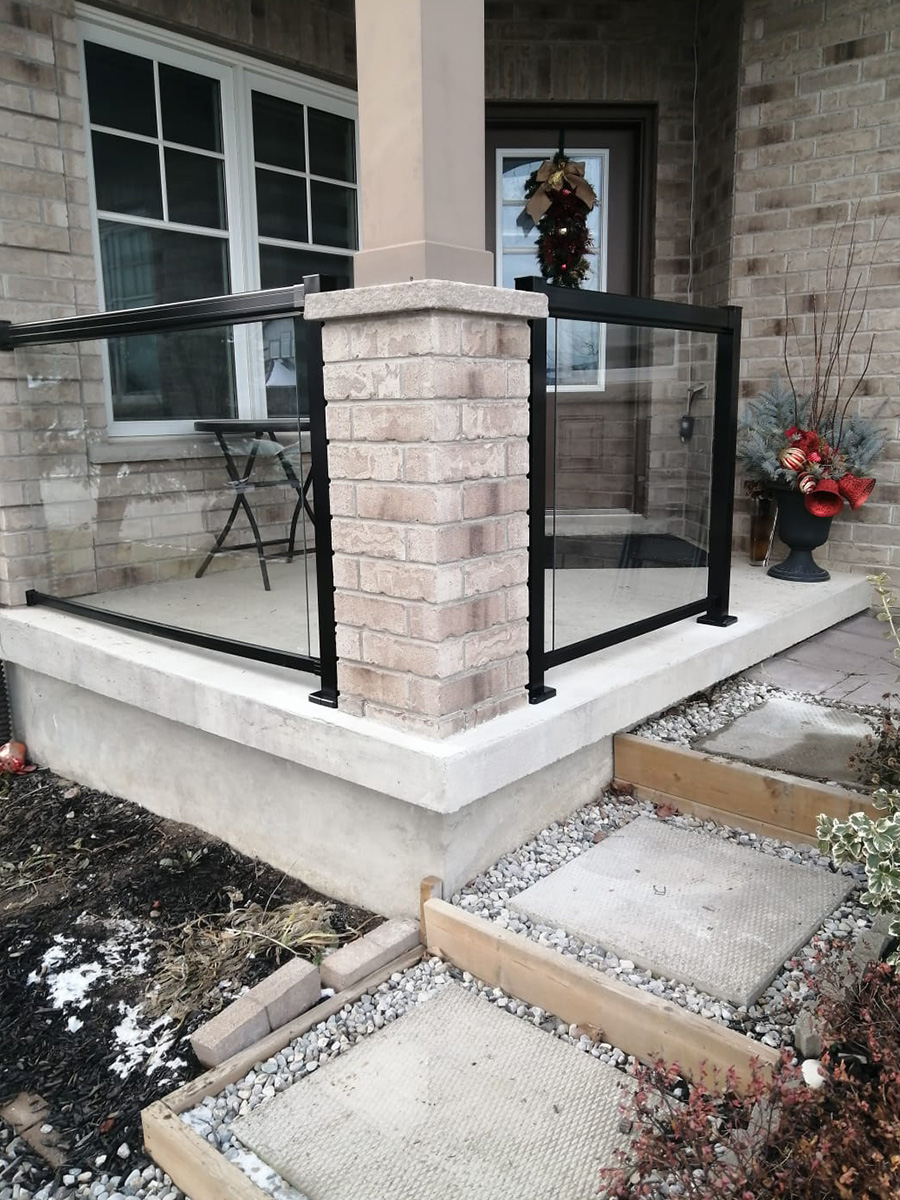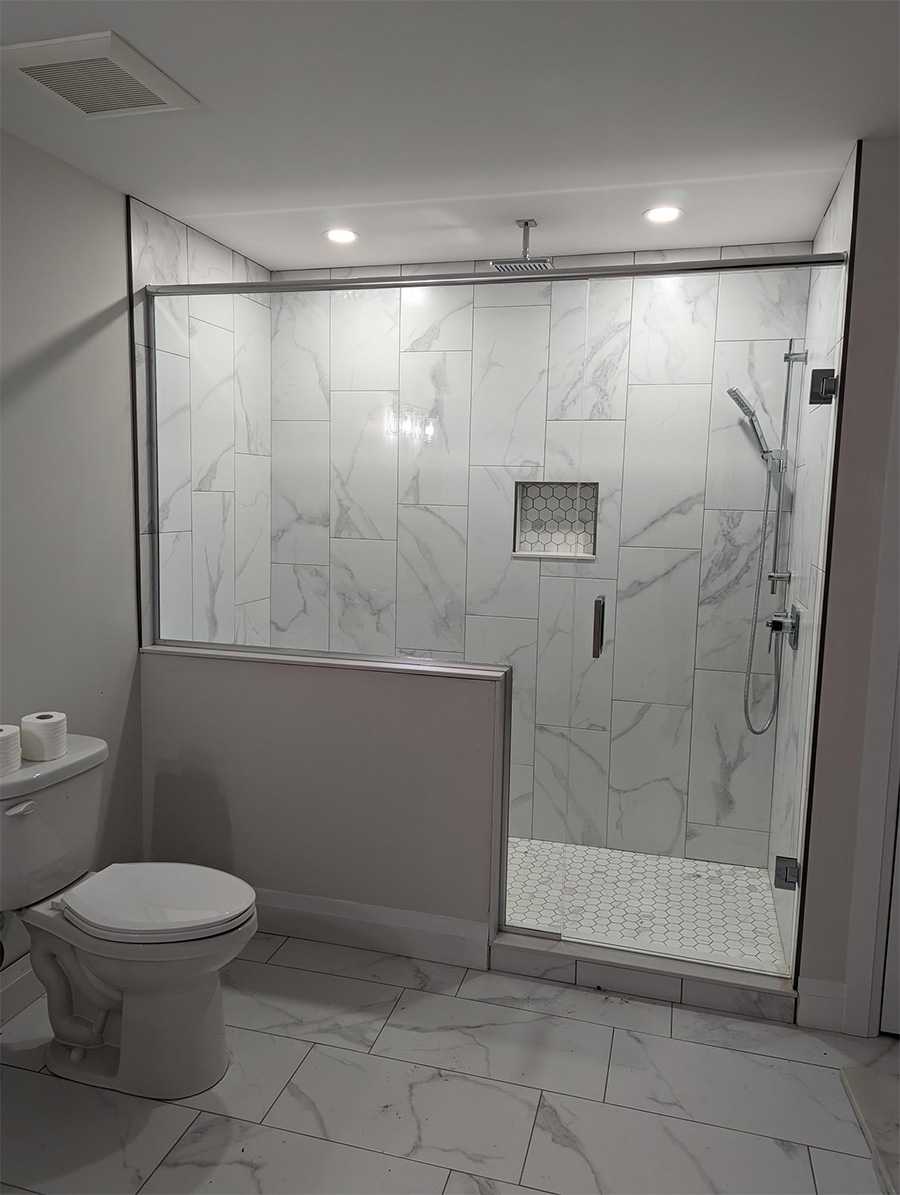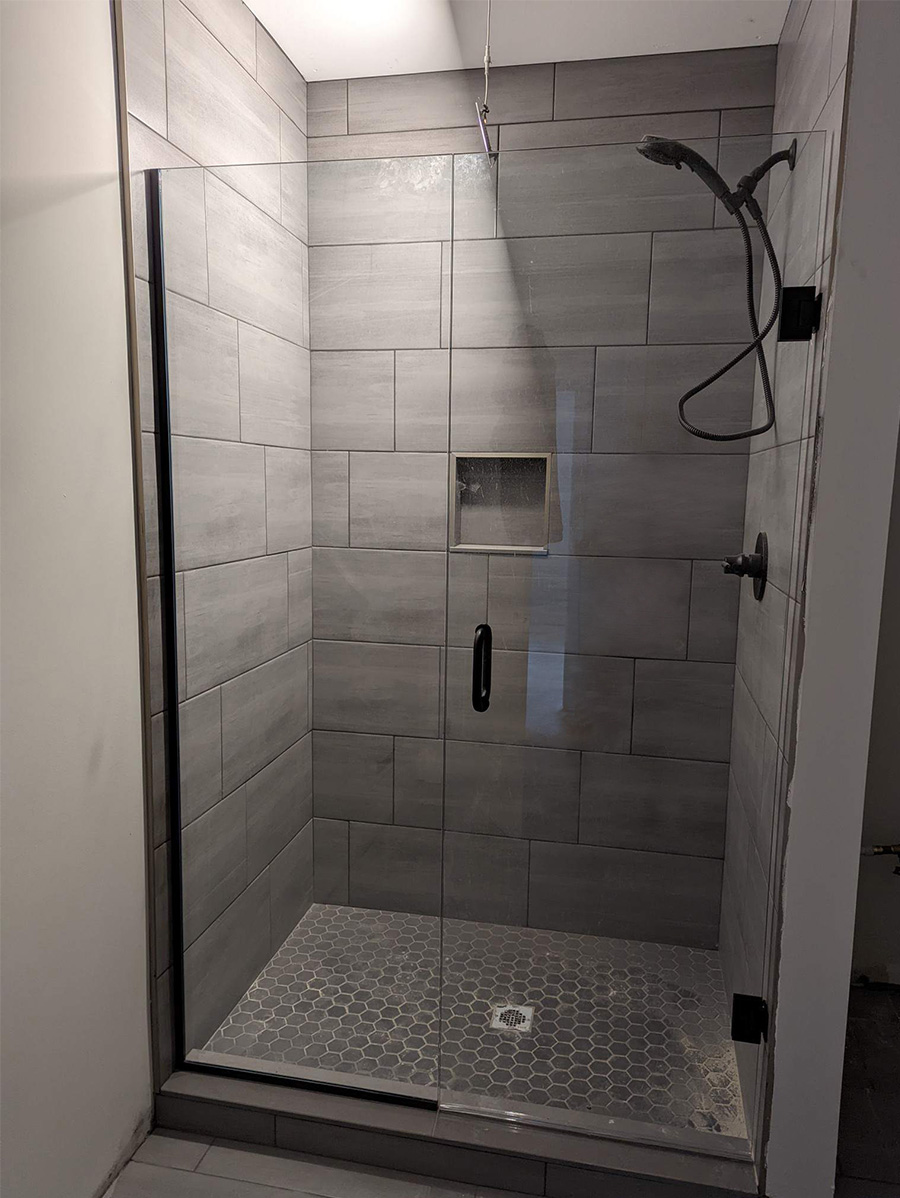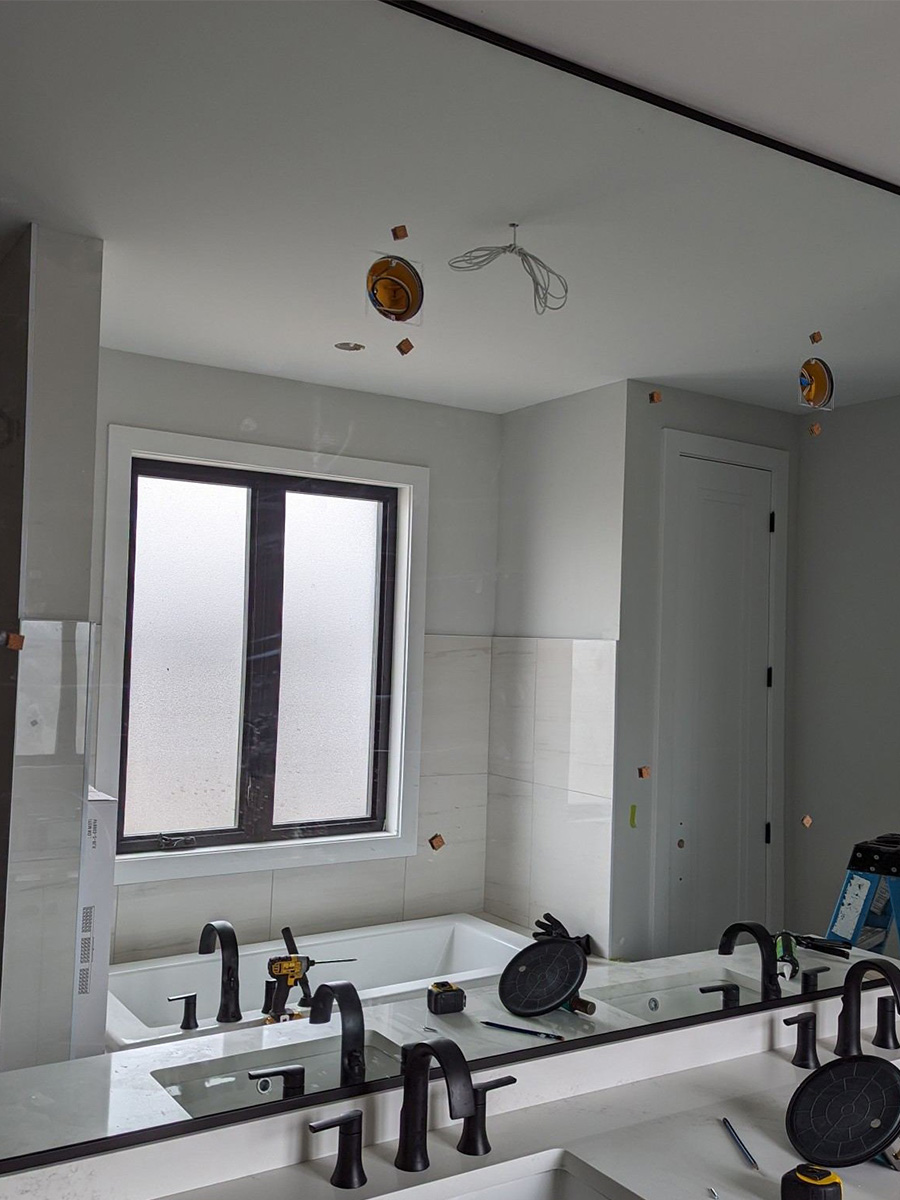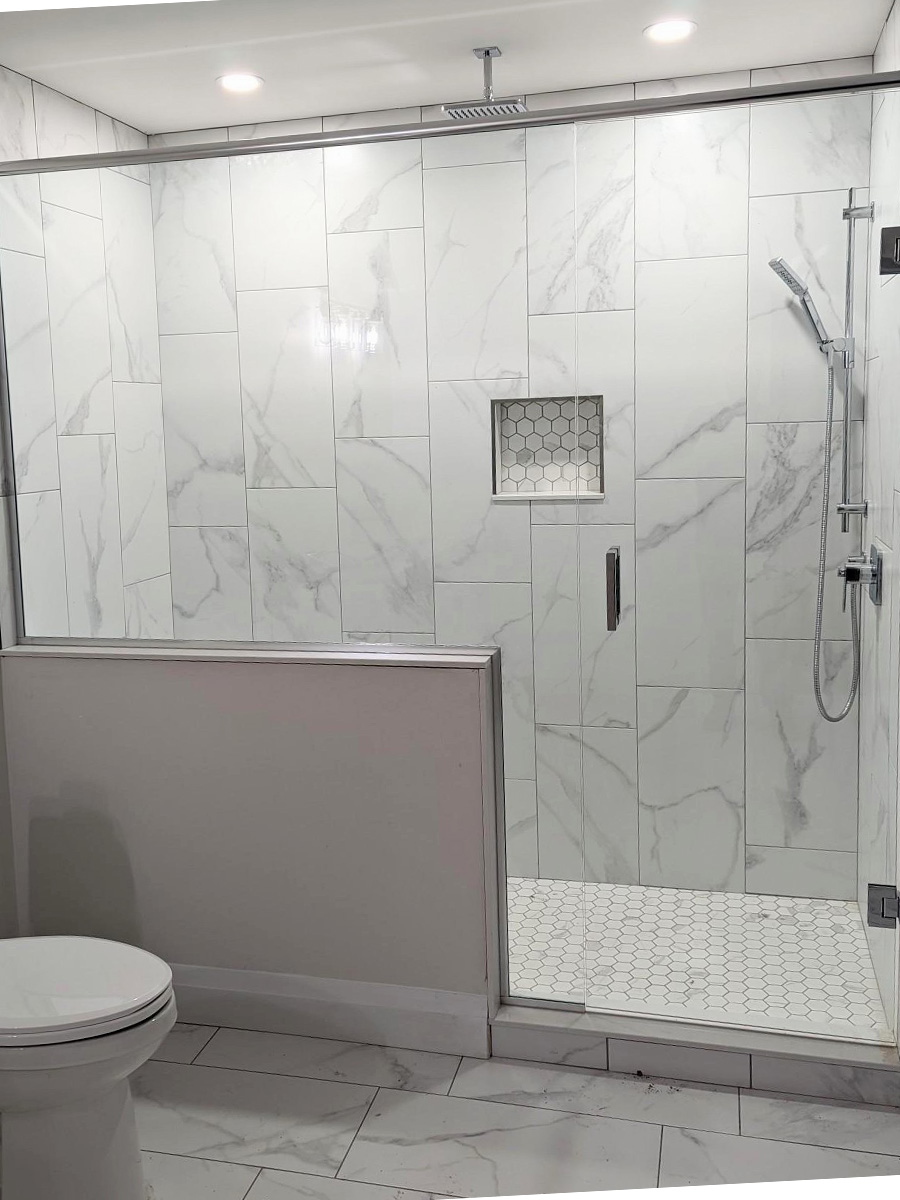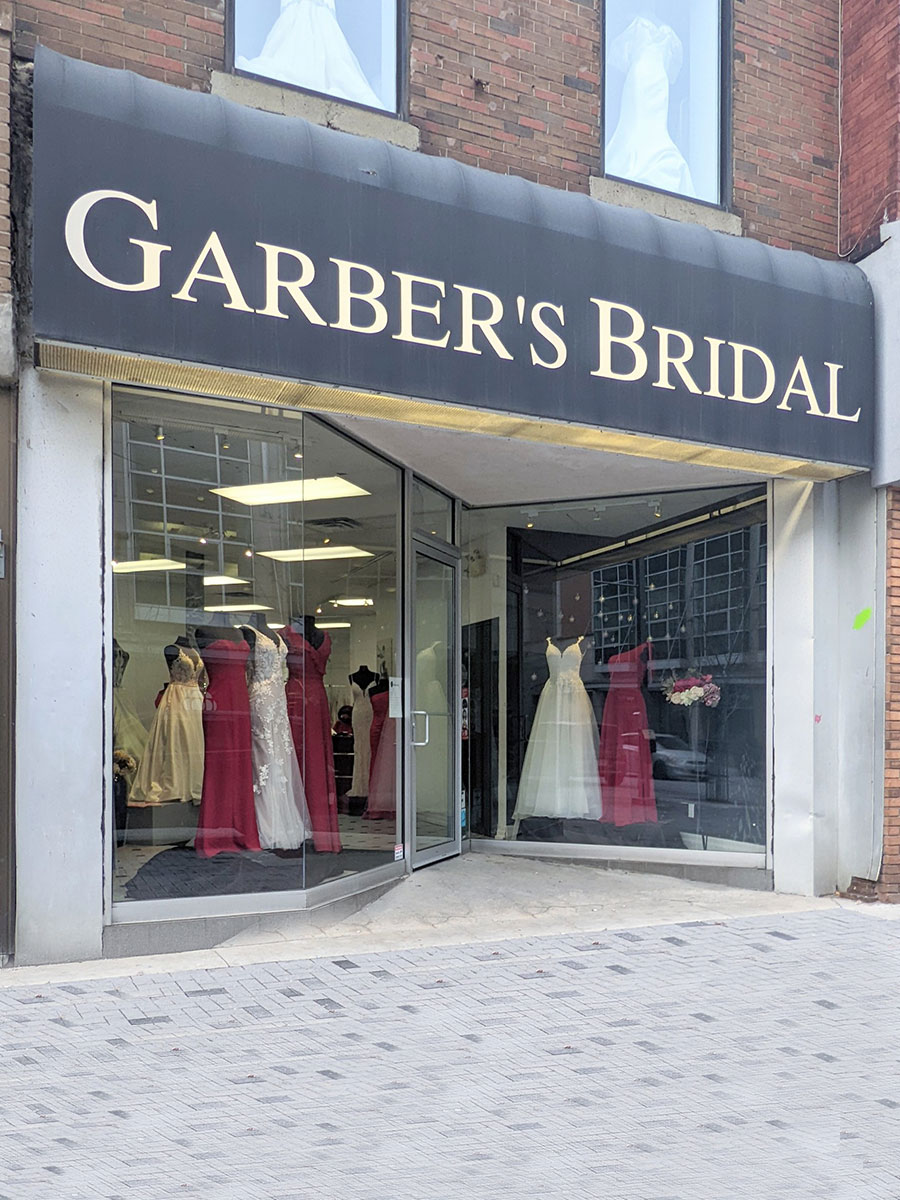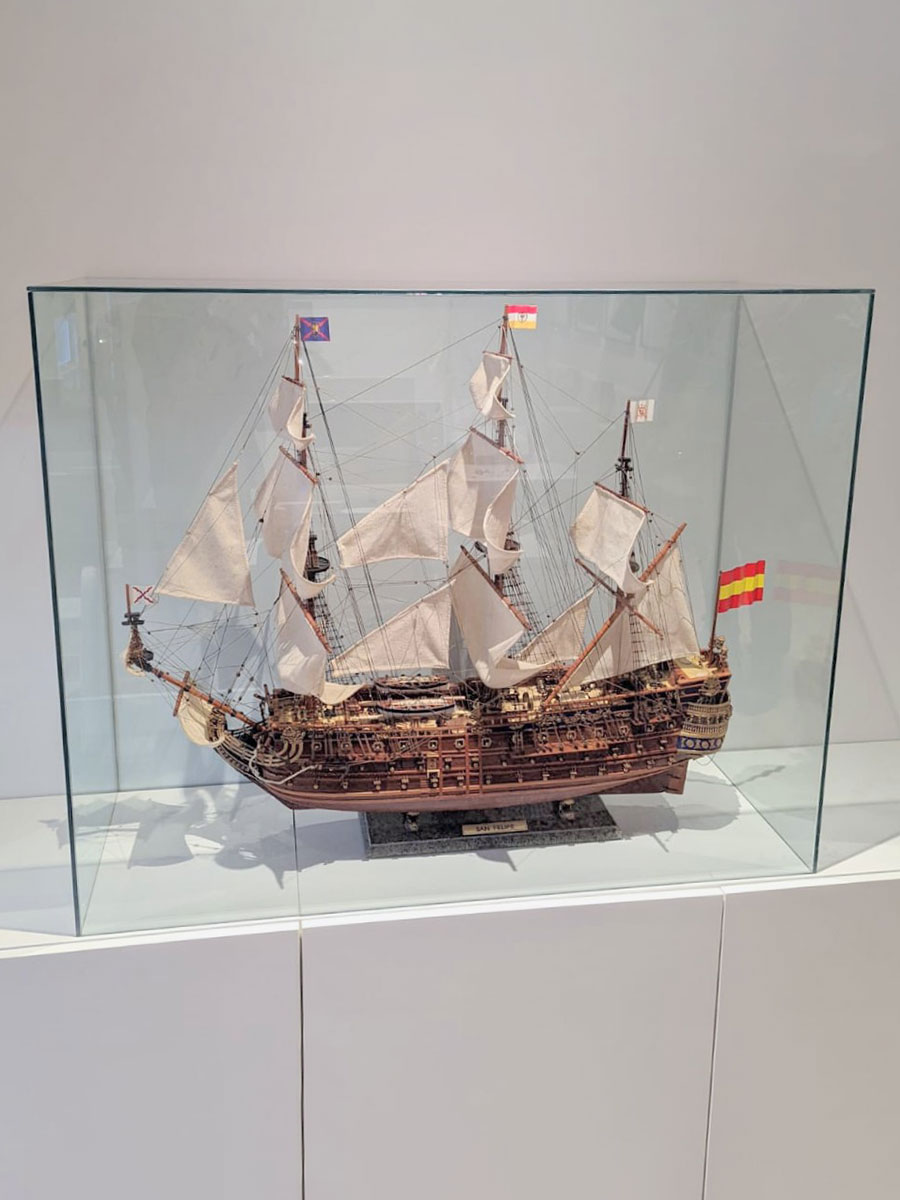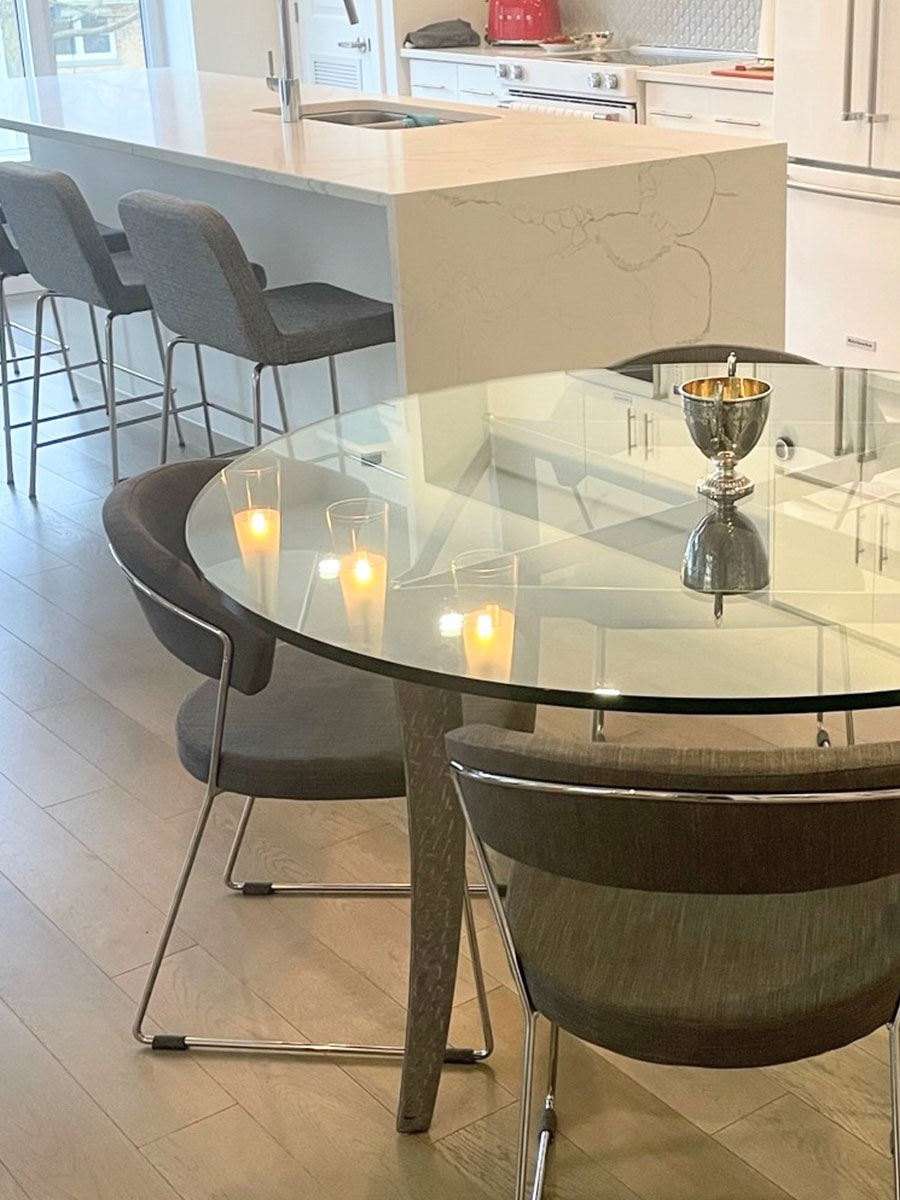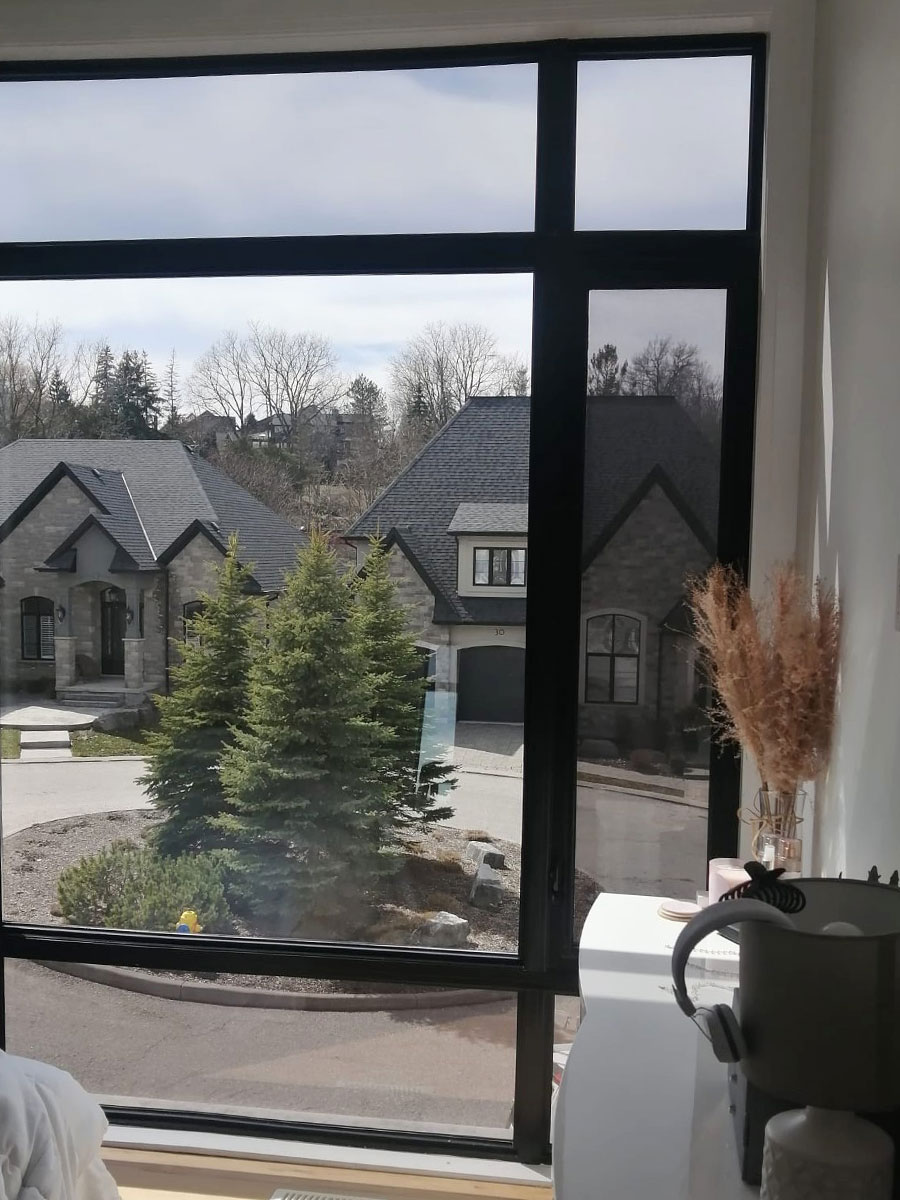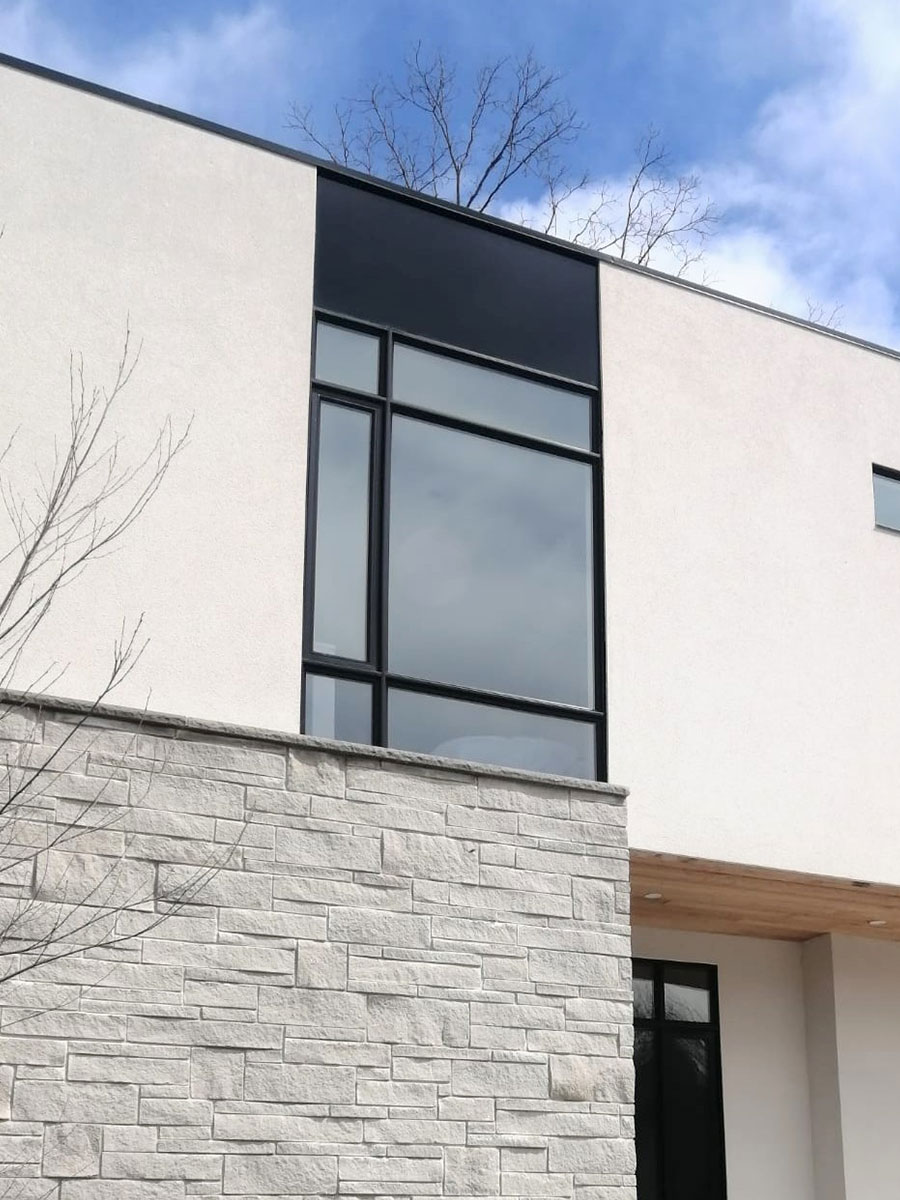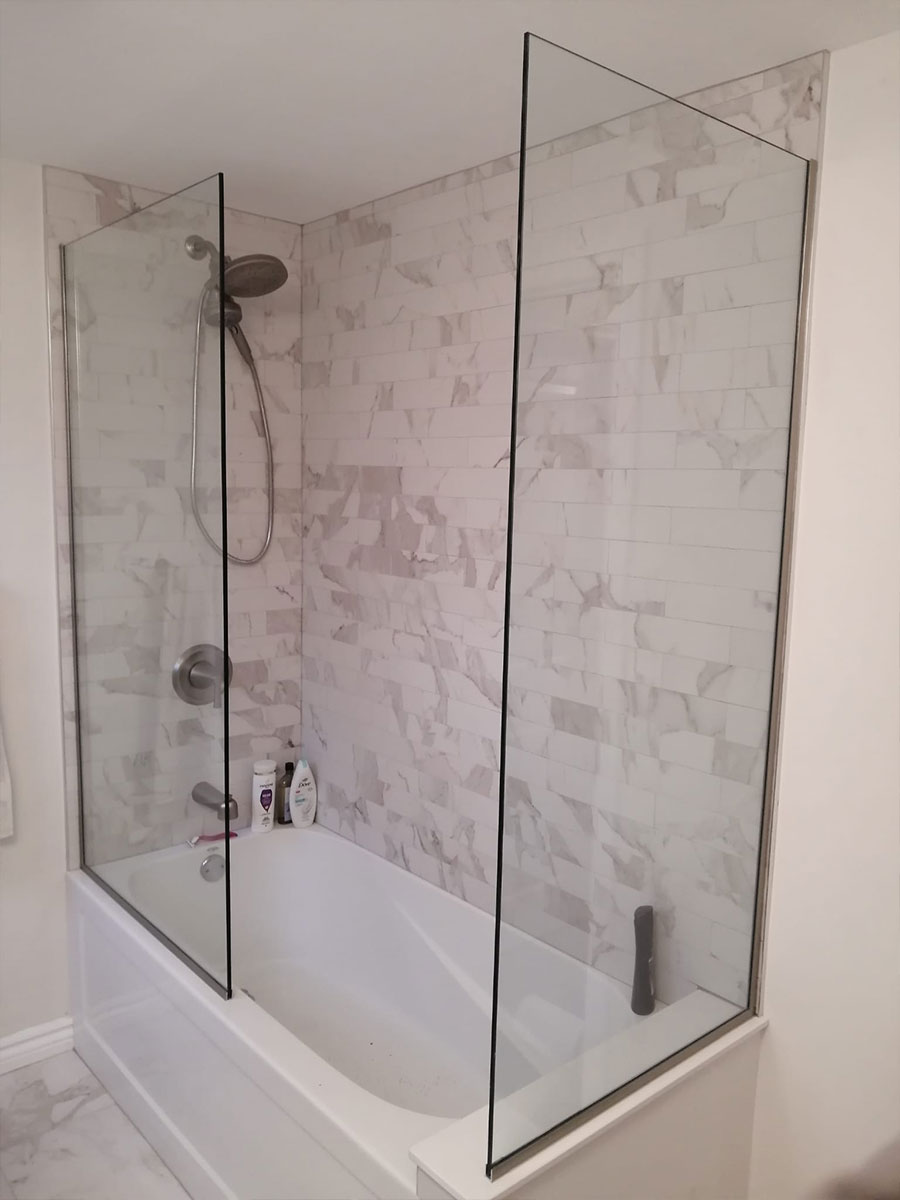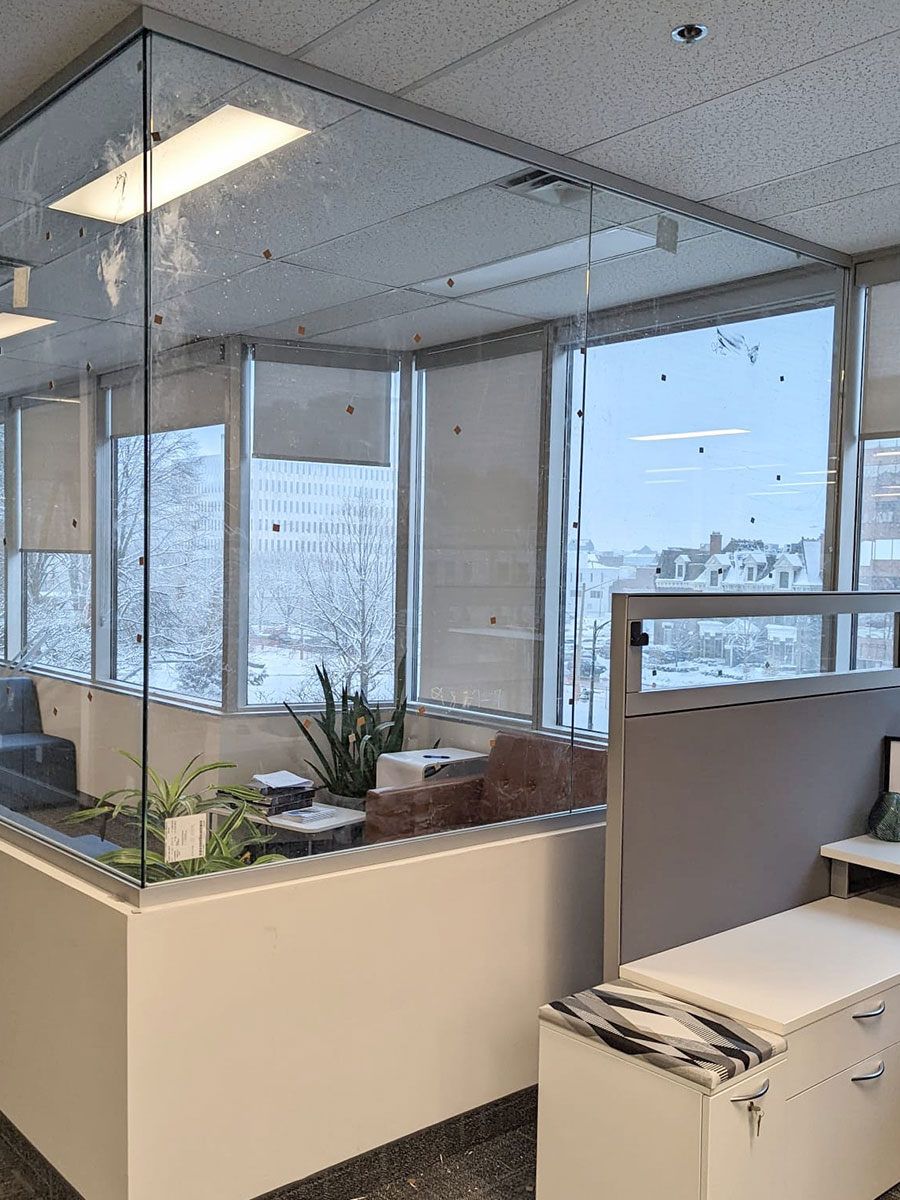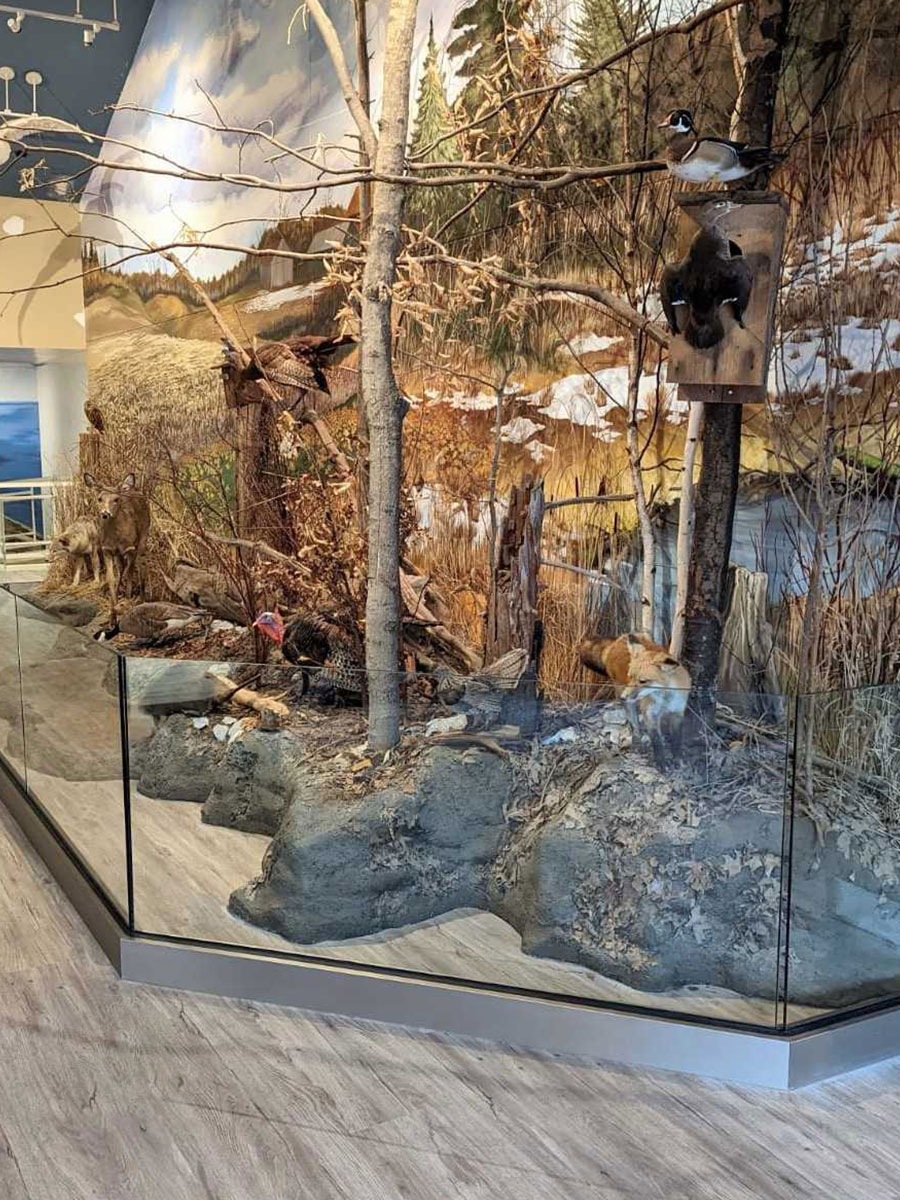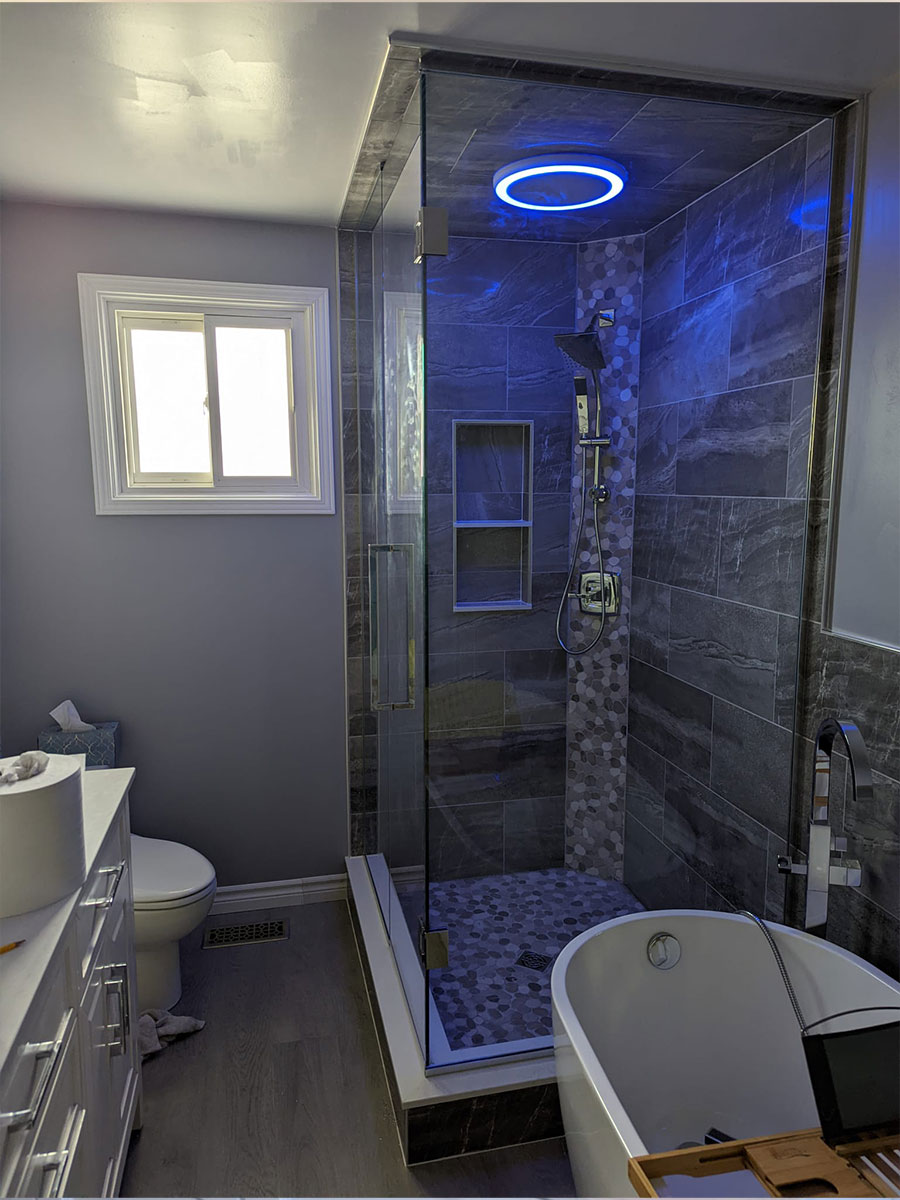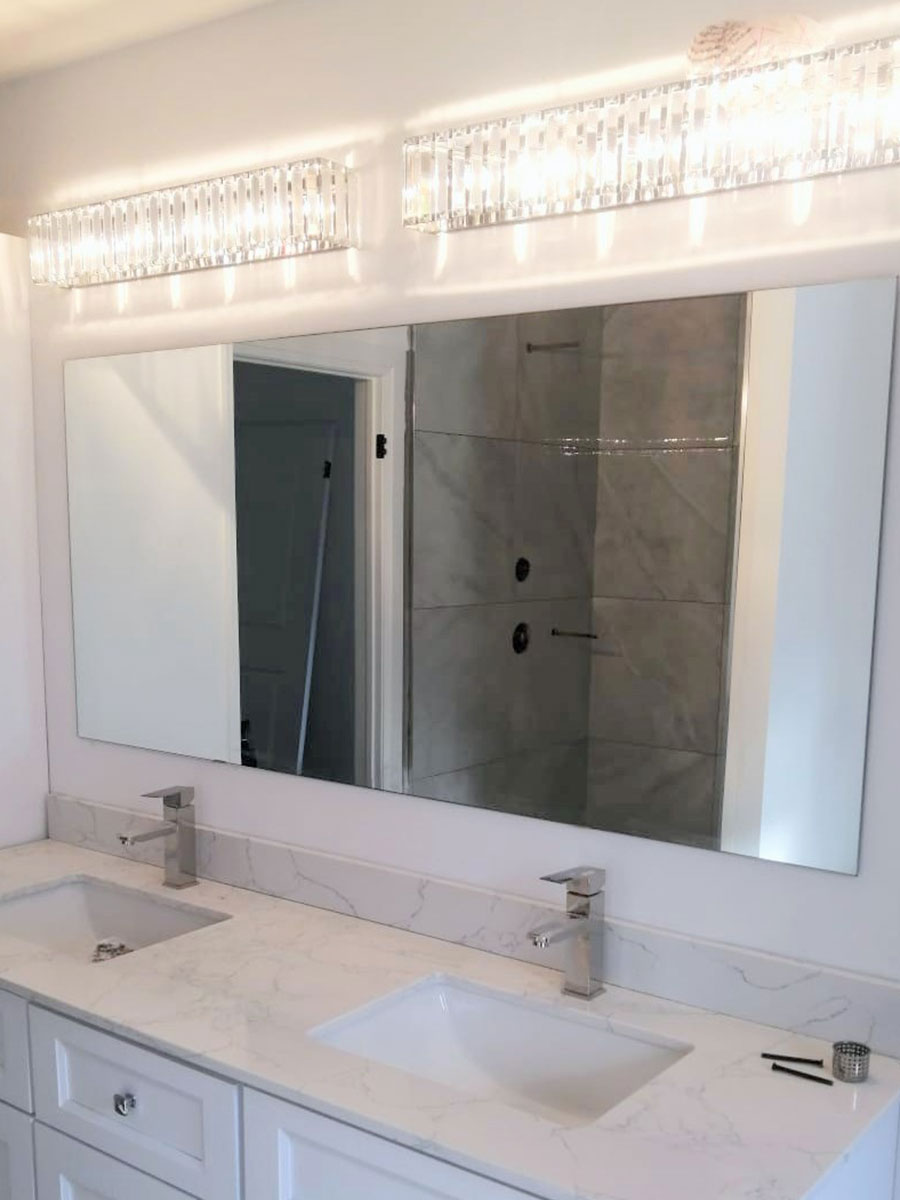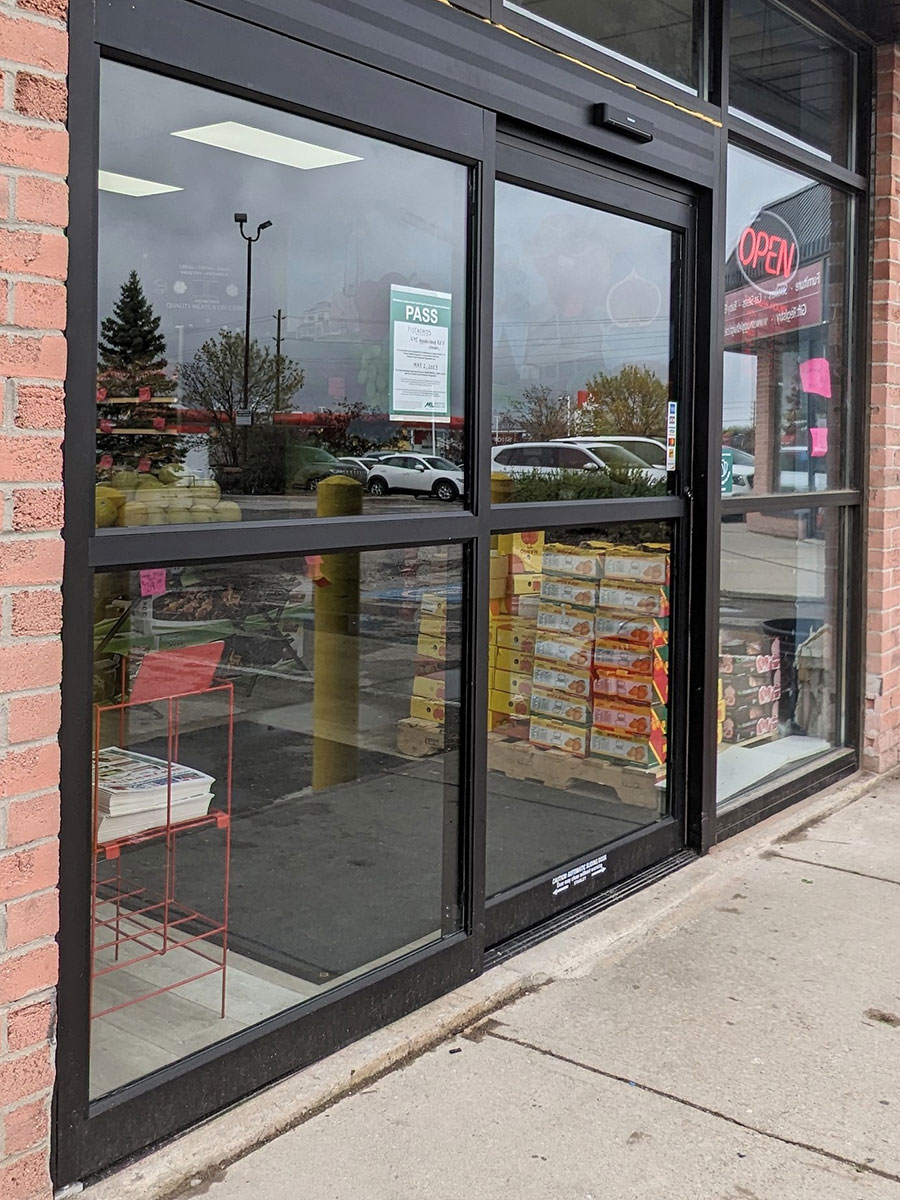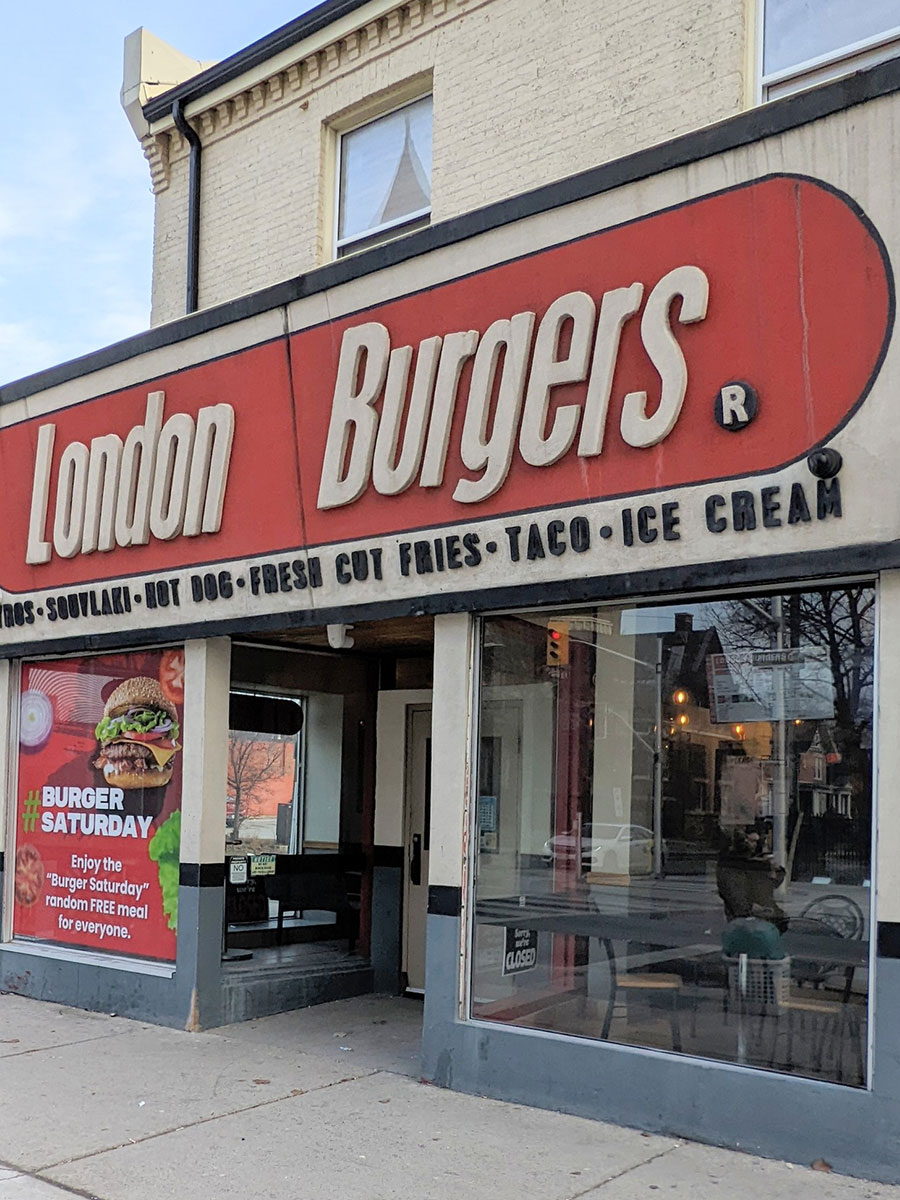 Specialties
Our many glass & mirror products adapt to seasonal demand, and the changing needs of our customers.
Follow Us
See our latest projects on social media