Screen Repair
Protect yourself from
bugs & debris
Are dirt and critters being let in through your windows?
Pets clawing at your screens? Worried that your screen is going to fall out every time the window opens? Screens are an essential defense against unwanted visitors and debris from outside. Reliable, sturdy screens keep you safe and healthy.
Whether it's sticking on the tracks, full of holes, ripped and frayed, or bent out of shape – we have all the necessary parts on-hand for a professional screen restoration. There's no need to pry out your screens and take them to a hardware store. We provide a wide variety of frame colours and mounting options. From century homes to brand new builds, we can fix any window or screen.
We stock a vast selection of wheels and rollers, fasteners, gaskets, weather stripping, springs, doors and frames, plus all hardware to compliment your secured window. Our experts know how to combine all available parts together for a perfect solution. Every window screen we make is custom designed to your specifications and guaranteed to last for years to come.
We Guarantee
Our Work
Timely, professional service that you can depend on
Our Team Is Standing By
HOW CAN WE HELP?

24/7 Emergency Ready
Please contact us at any time. Our trained experts are available all hours of every day, don't wait another minute!
Come See Our Showroom
Visit our convenient facility today to see and feel our custom glass pieces, additional hardware and full model bathrooms.
Canadian-Certified
We understand how to keep your glass safe and secure from the harsh elements of a Canadian winter.
Code Compliant
We'll get the job done right the first time. All building codes, standards and legal requirements are guaranteed to be approved.
We don't just deliver a product, we deliver an experience.
Serving Southwestern Ontario
We Take Pride In Our Work
FEATURED GLASS
From beachfronts to storefronts, summer cabins to luxury condominiums, Lambton Glass & Mirror Ltd. is determined to provide all our customers with affordable service and unrivalled attention‑to‑detail.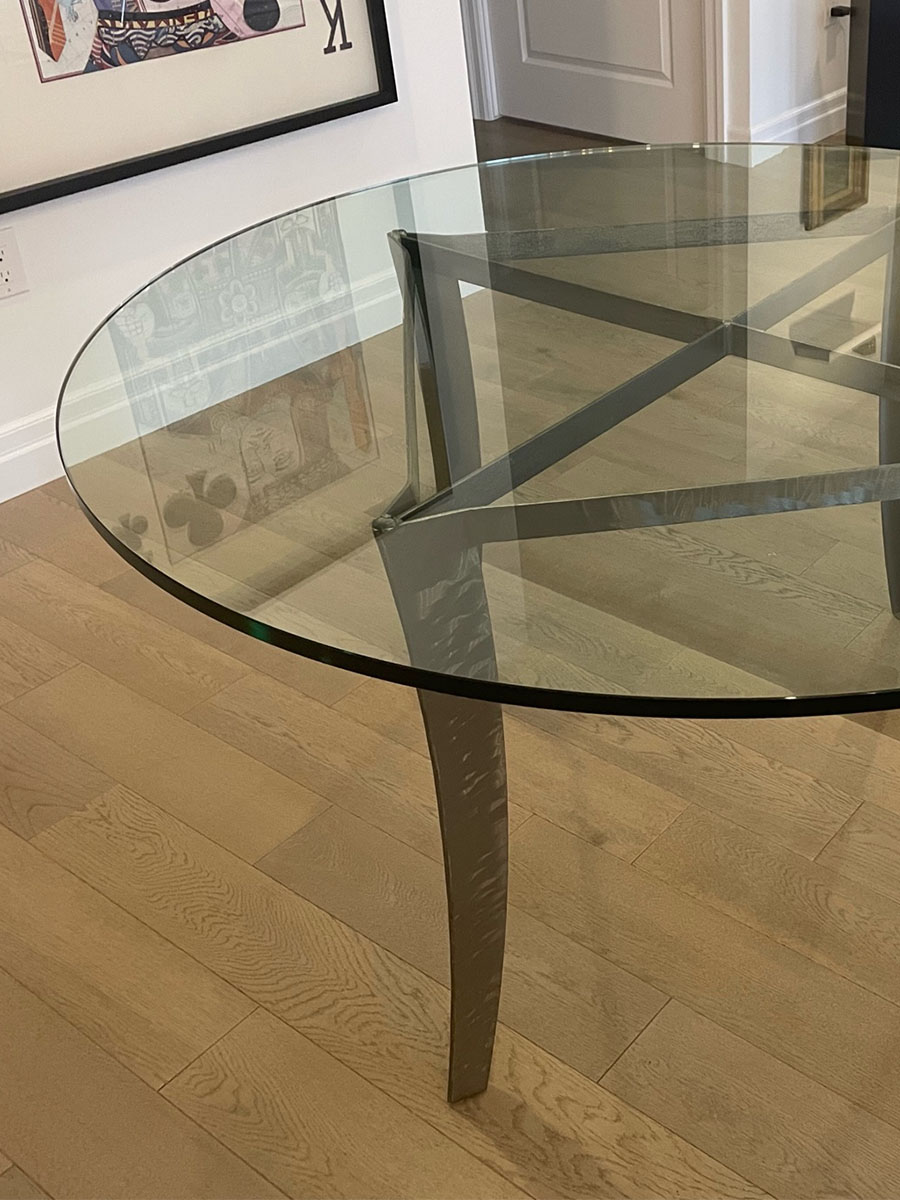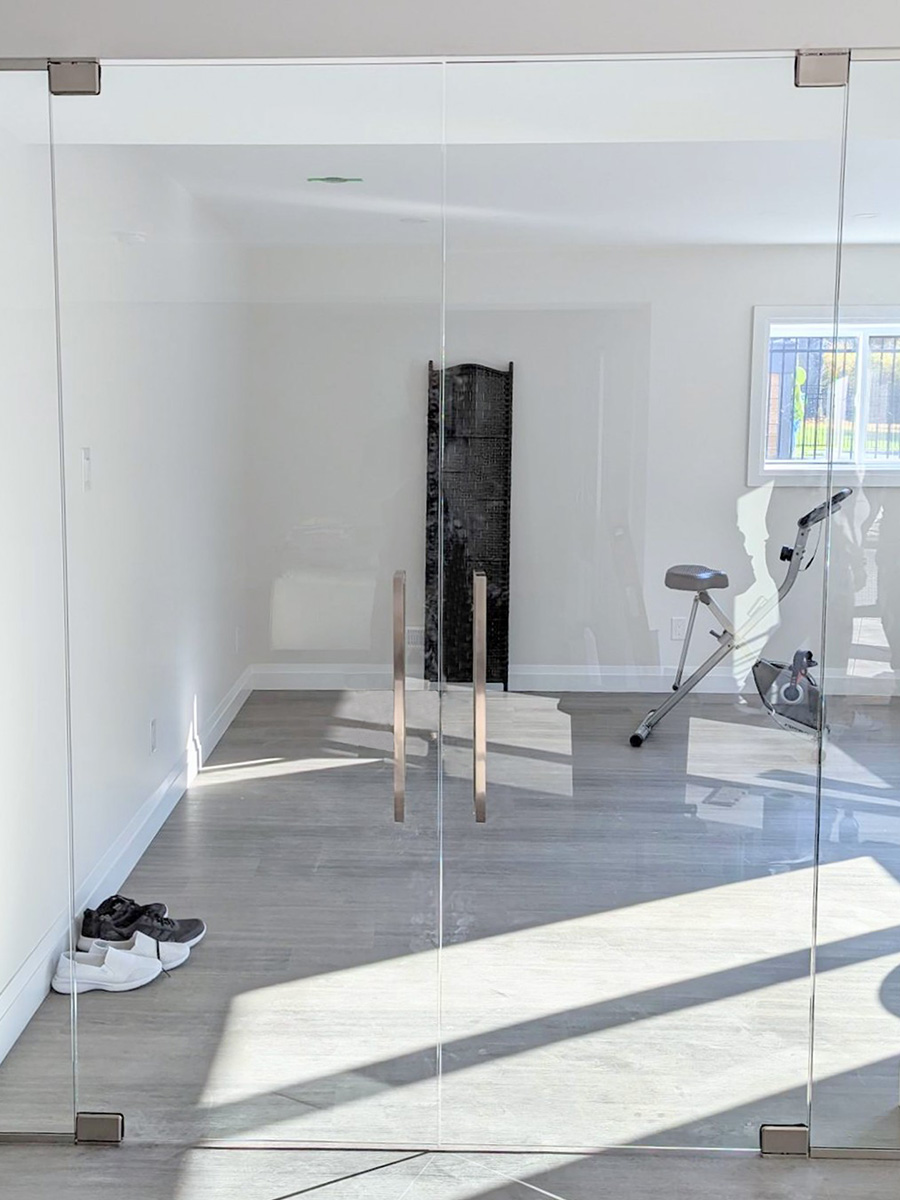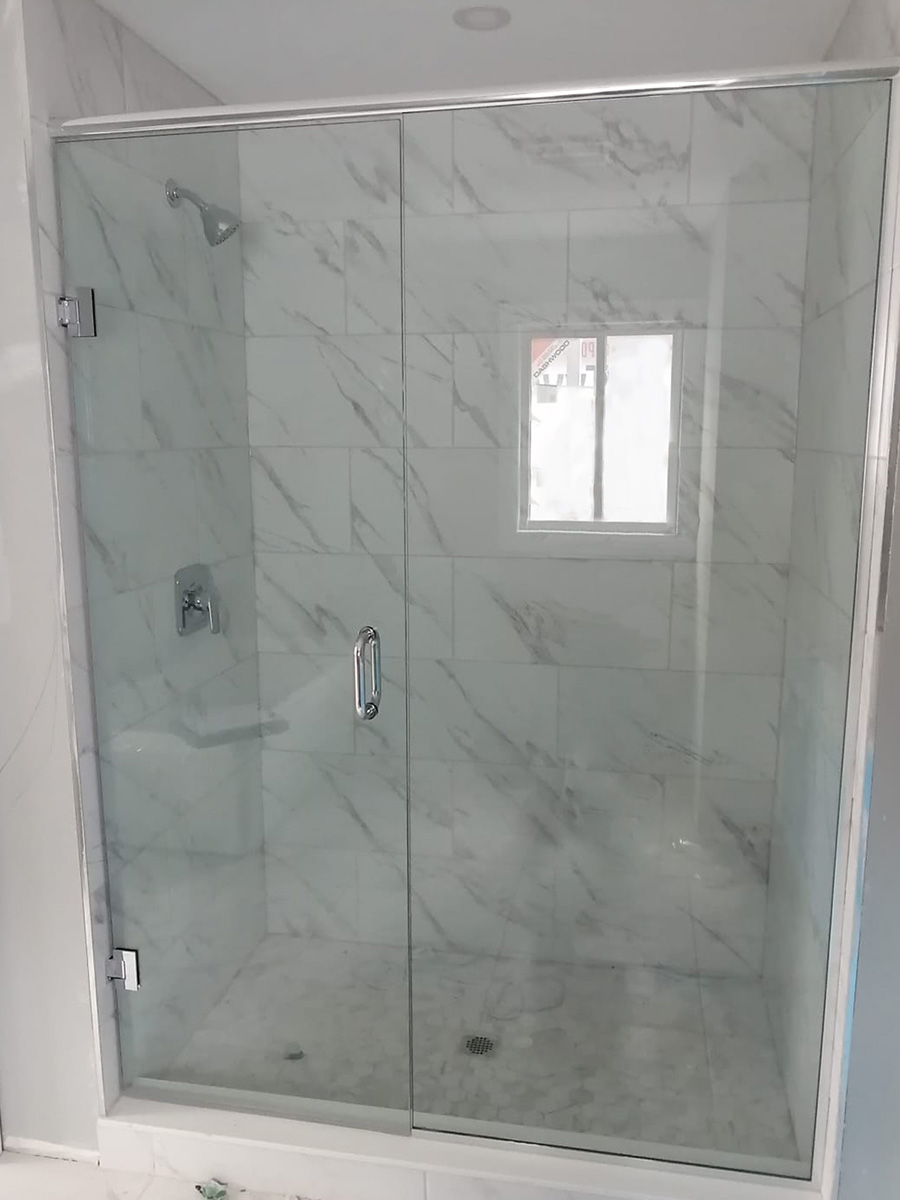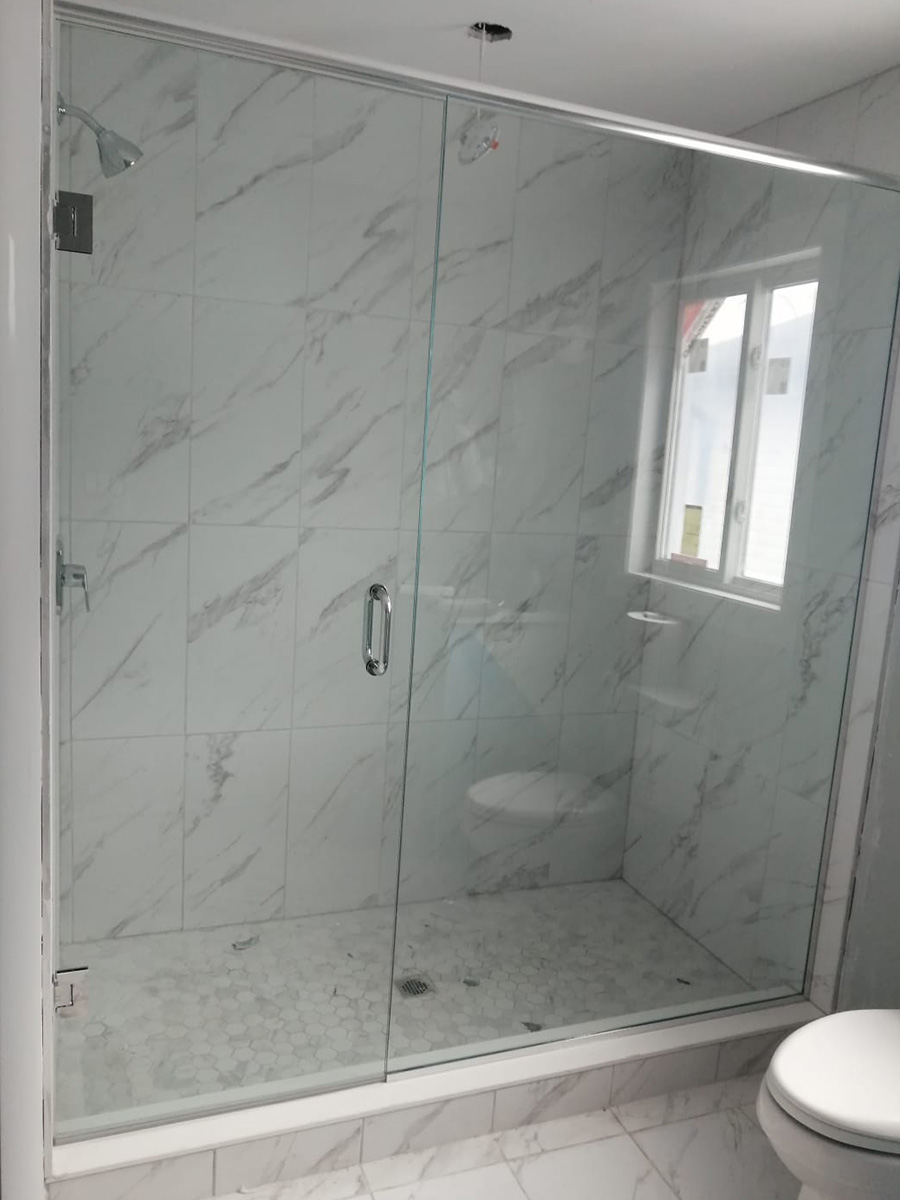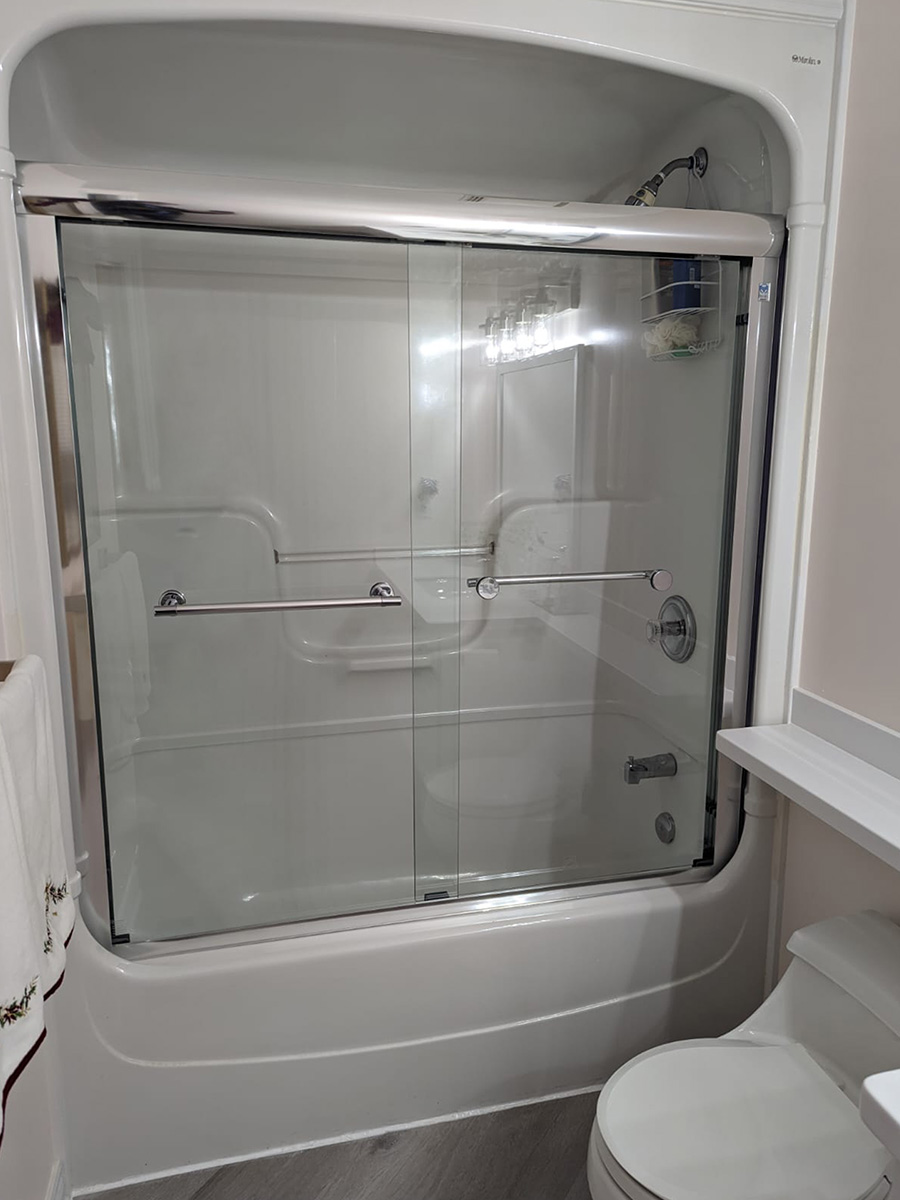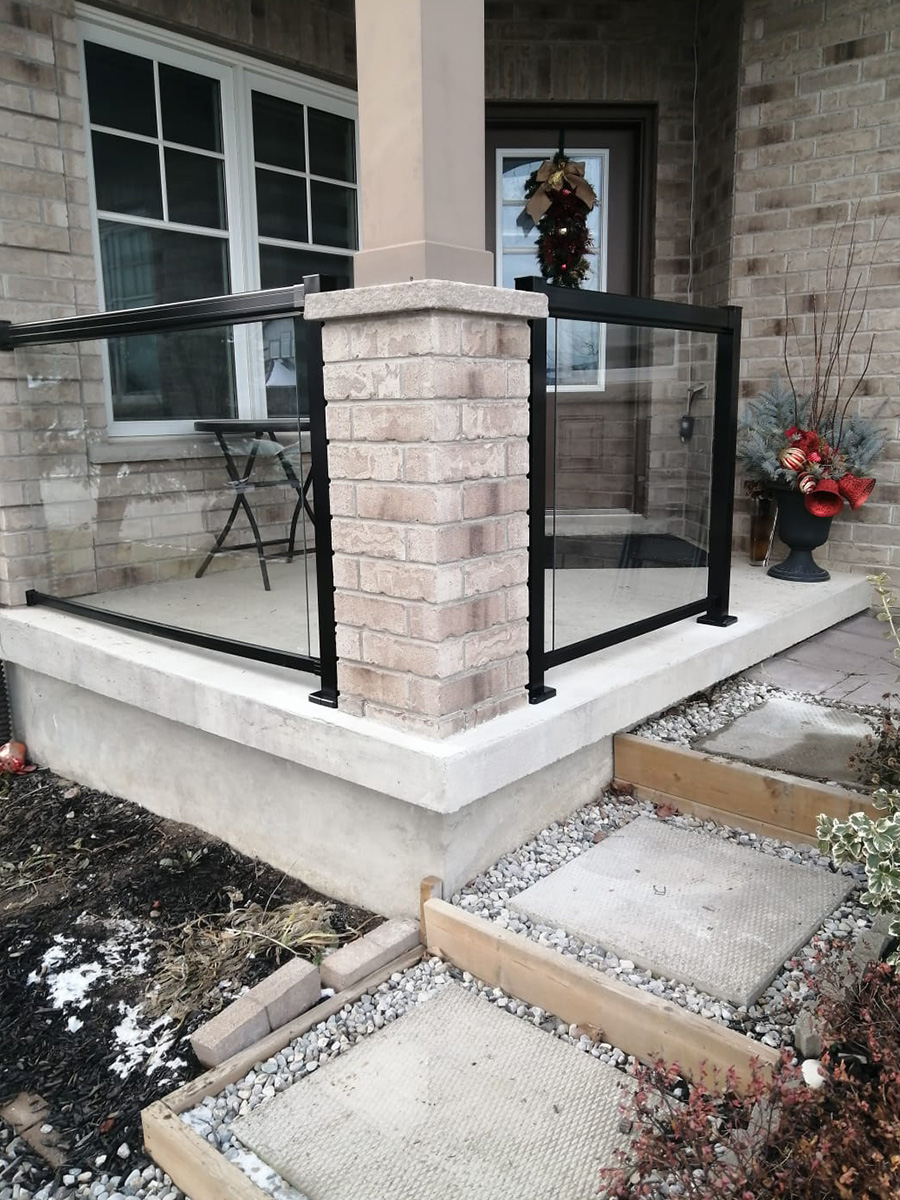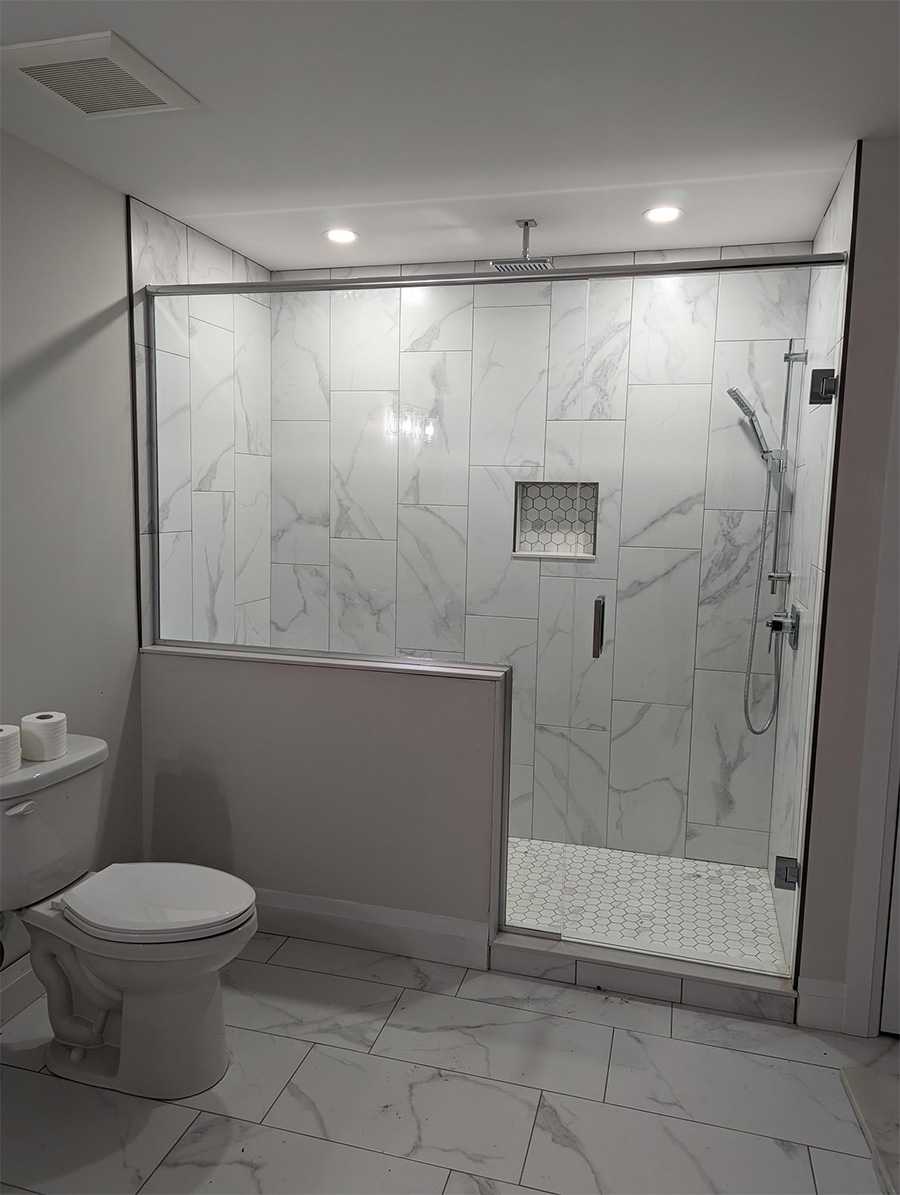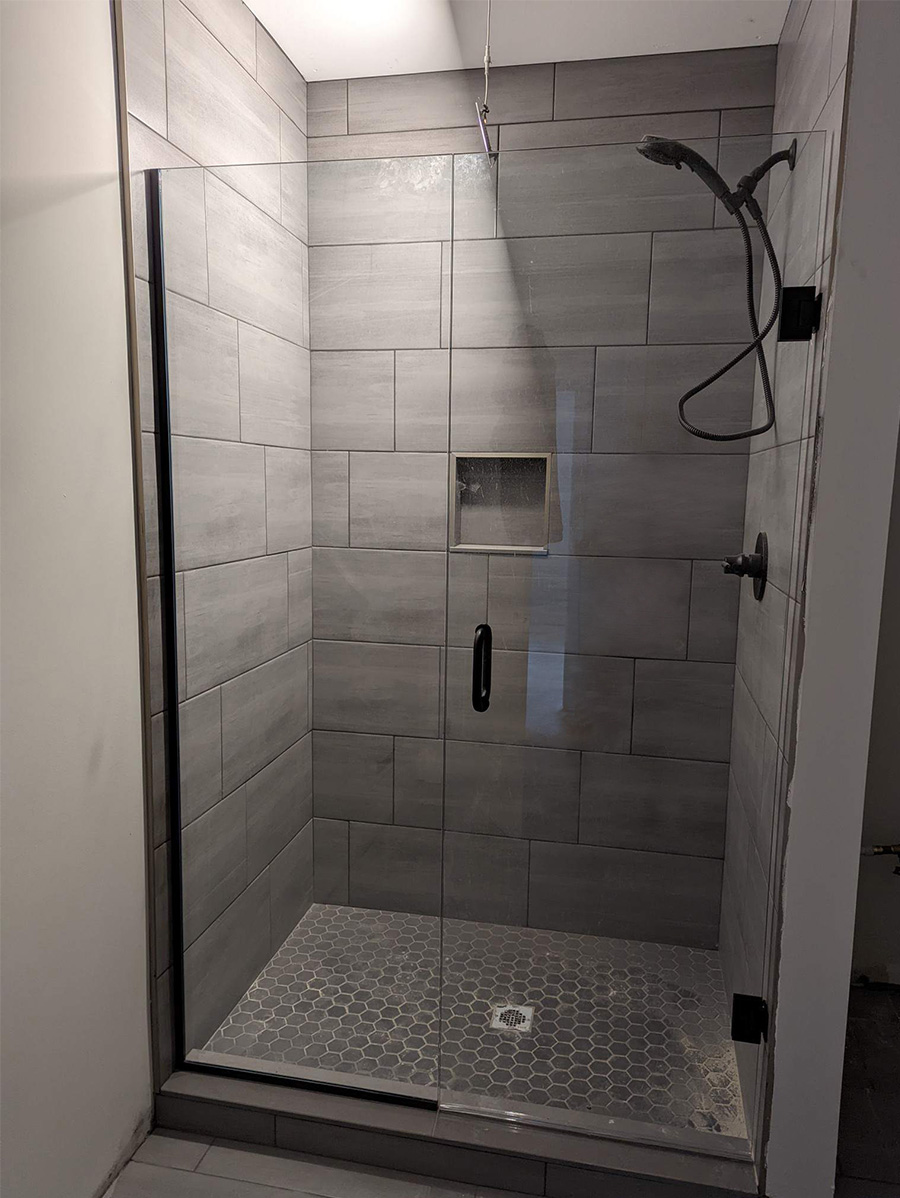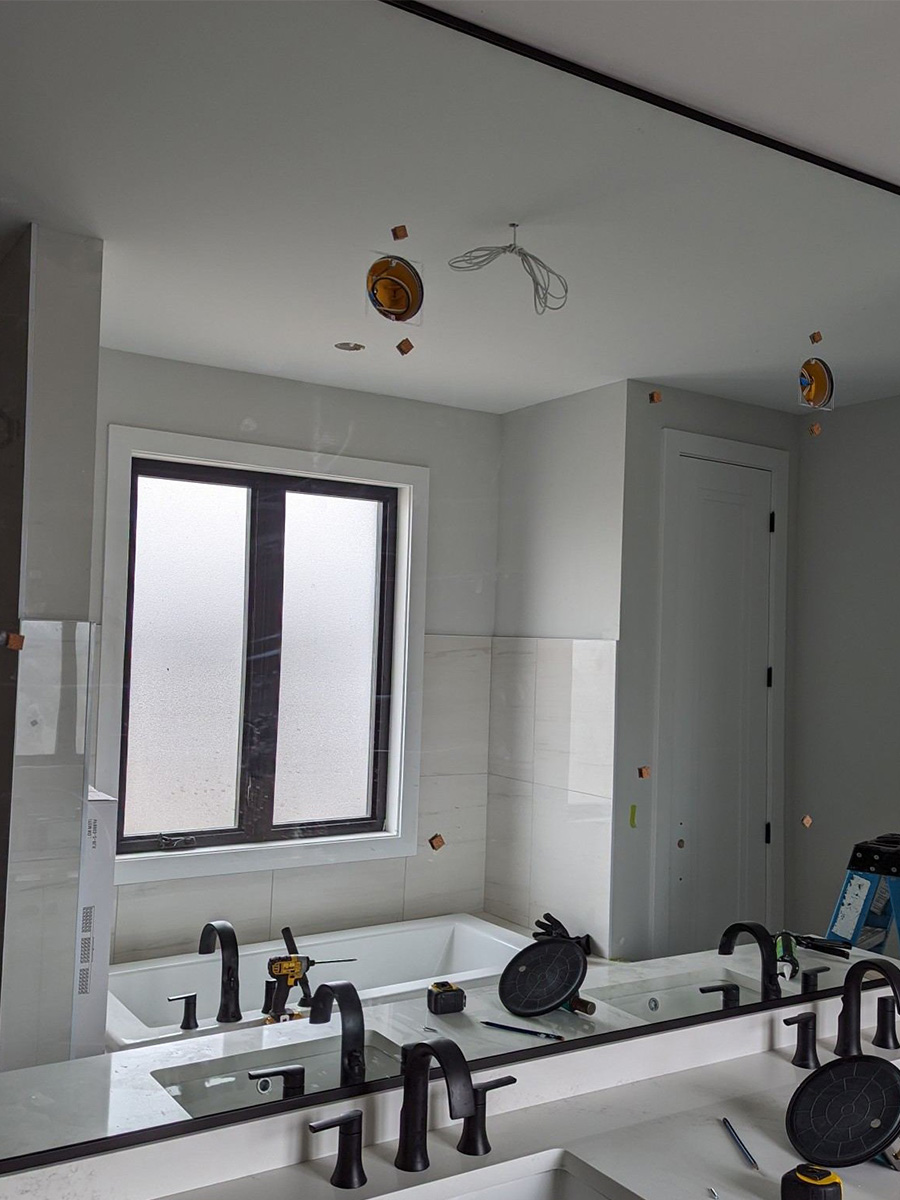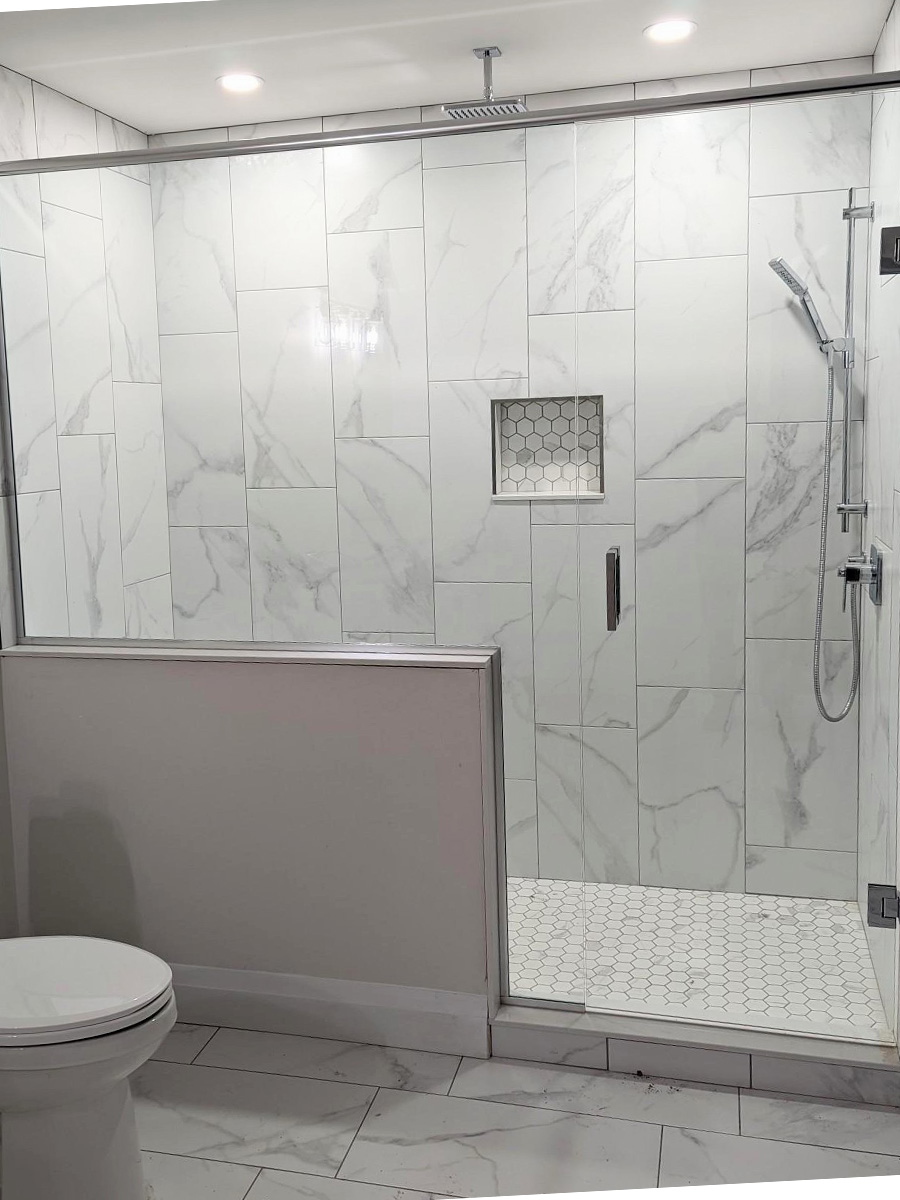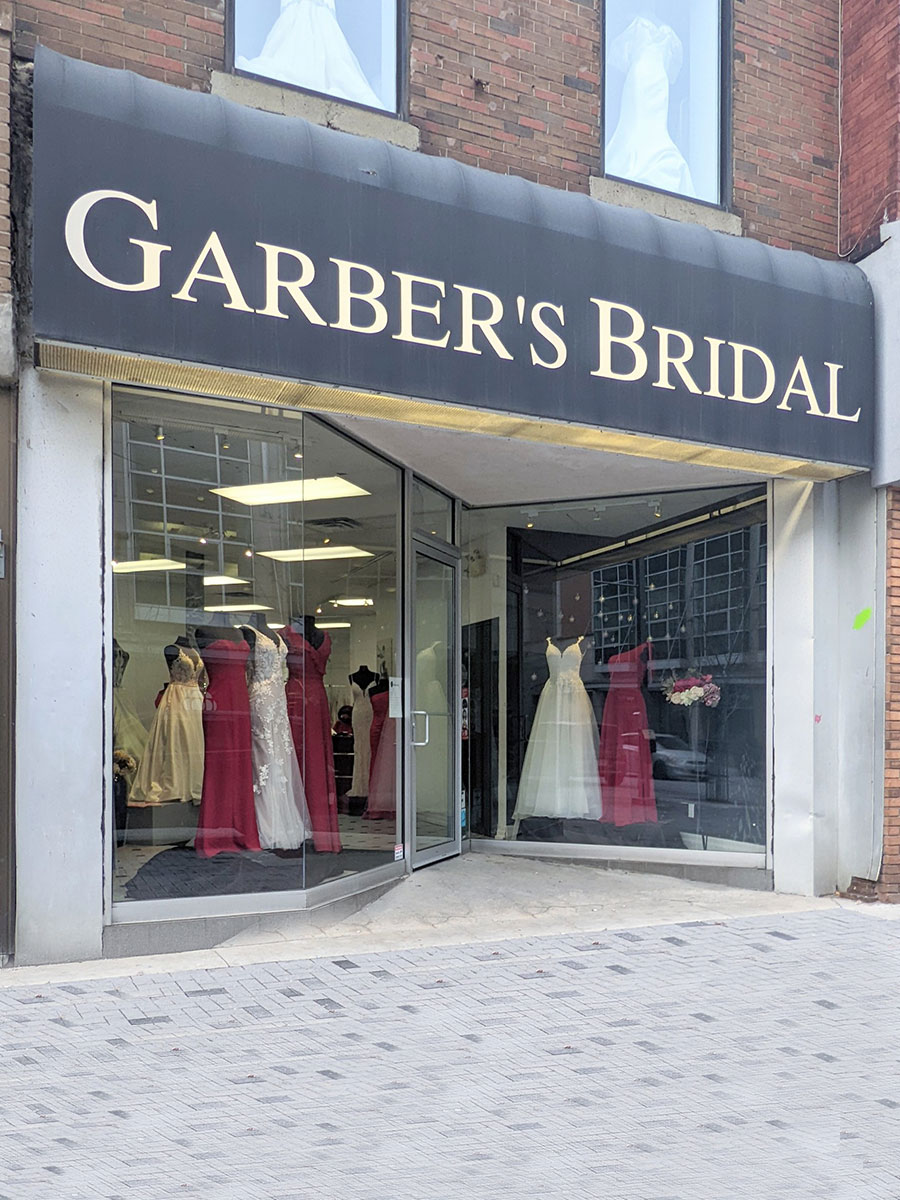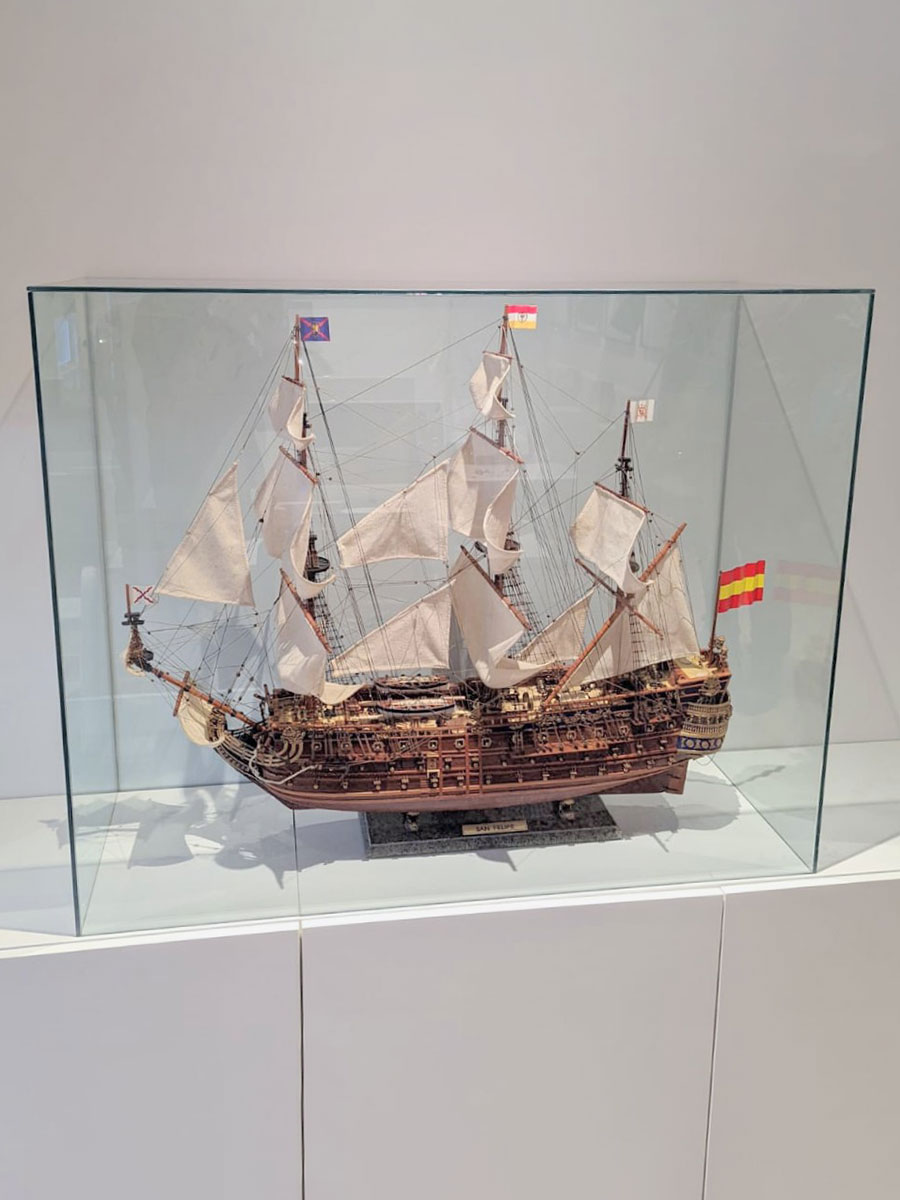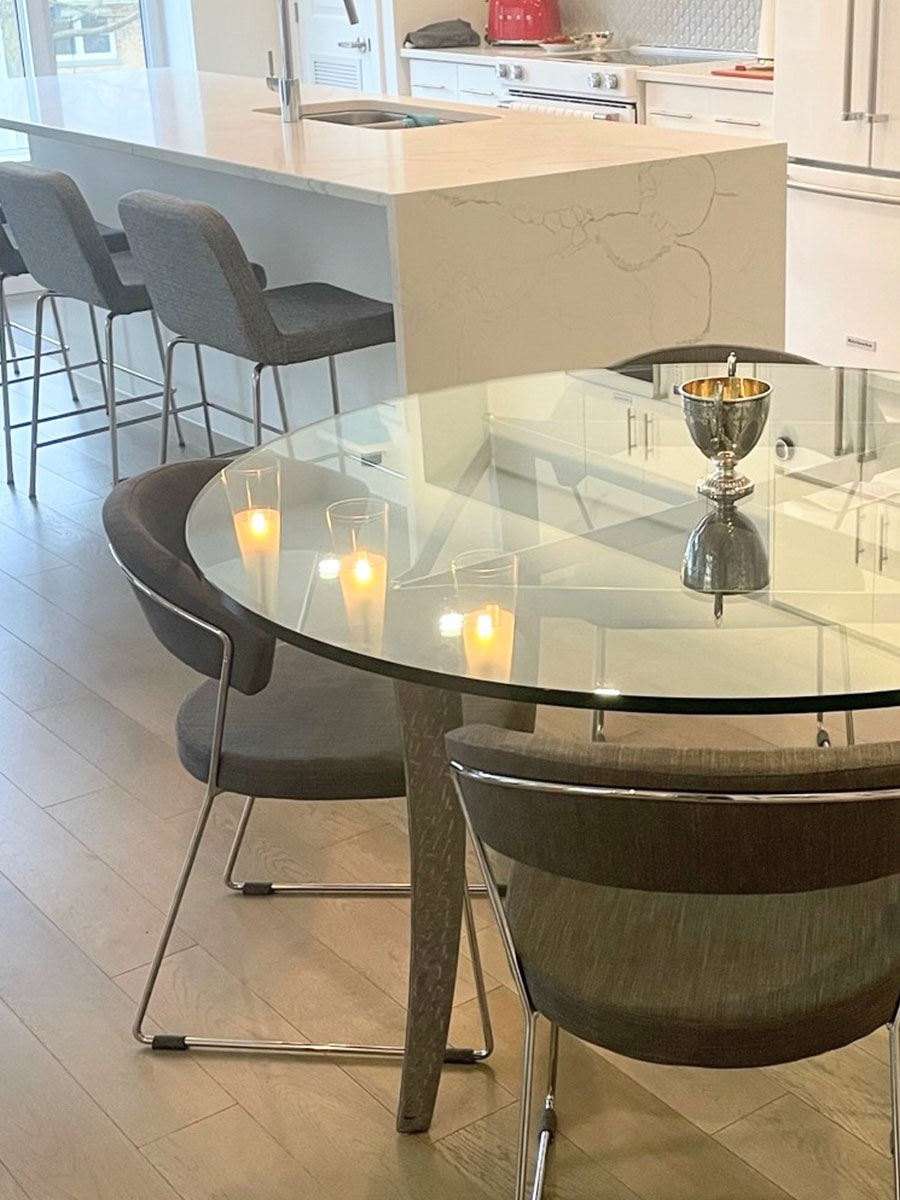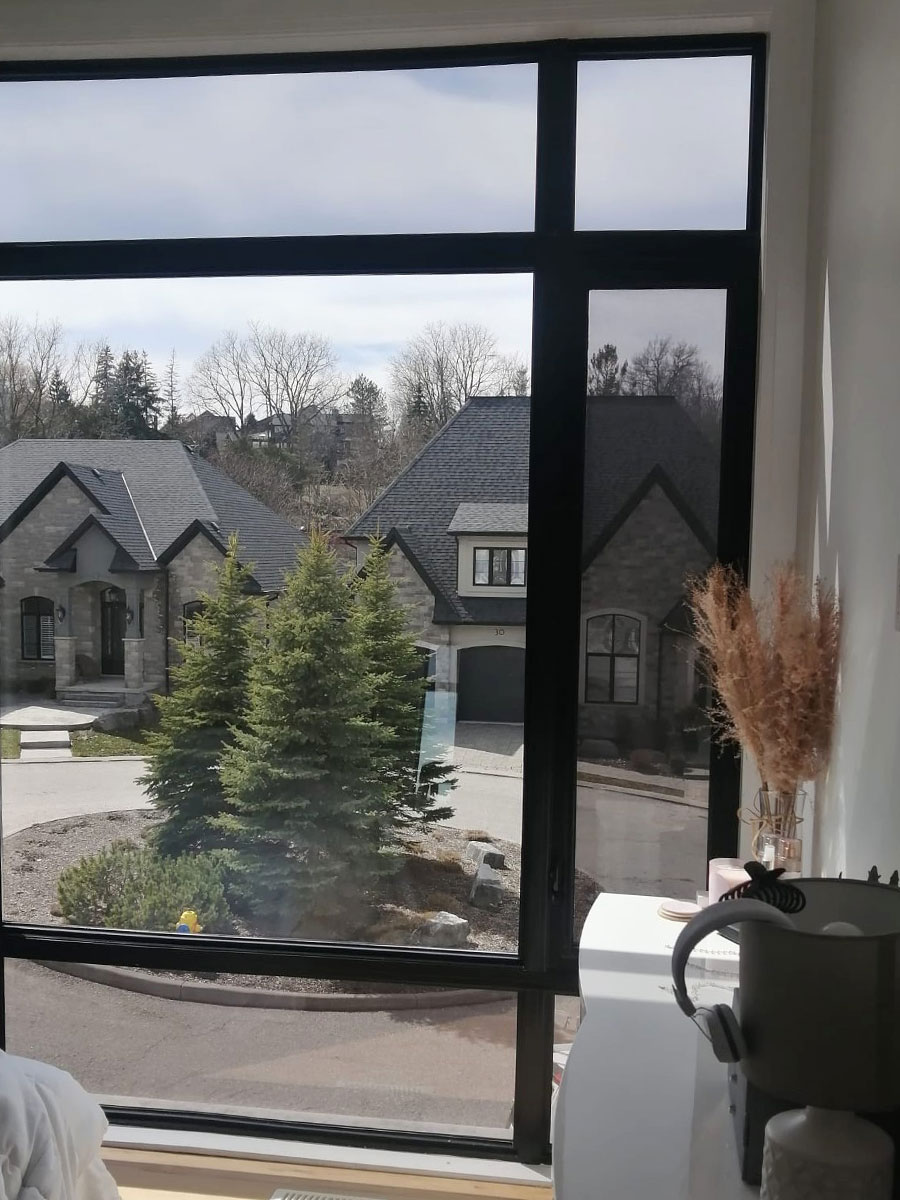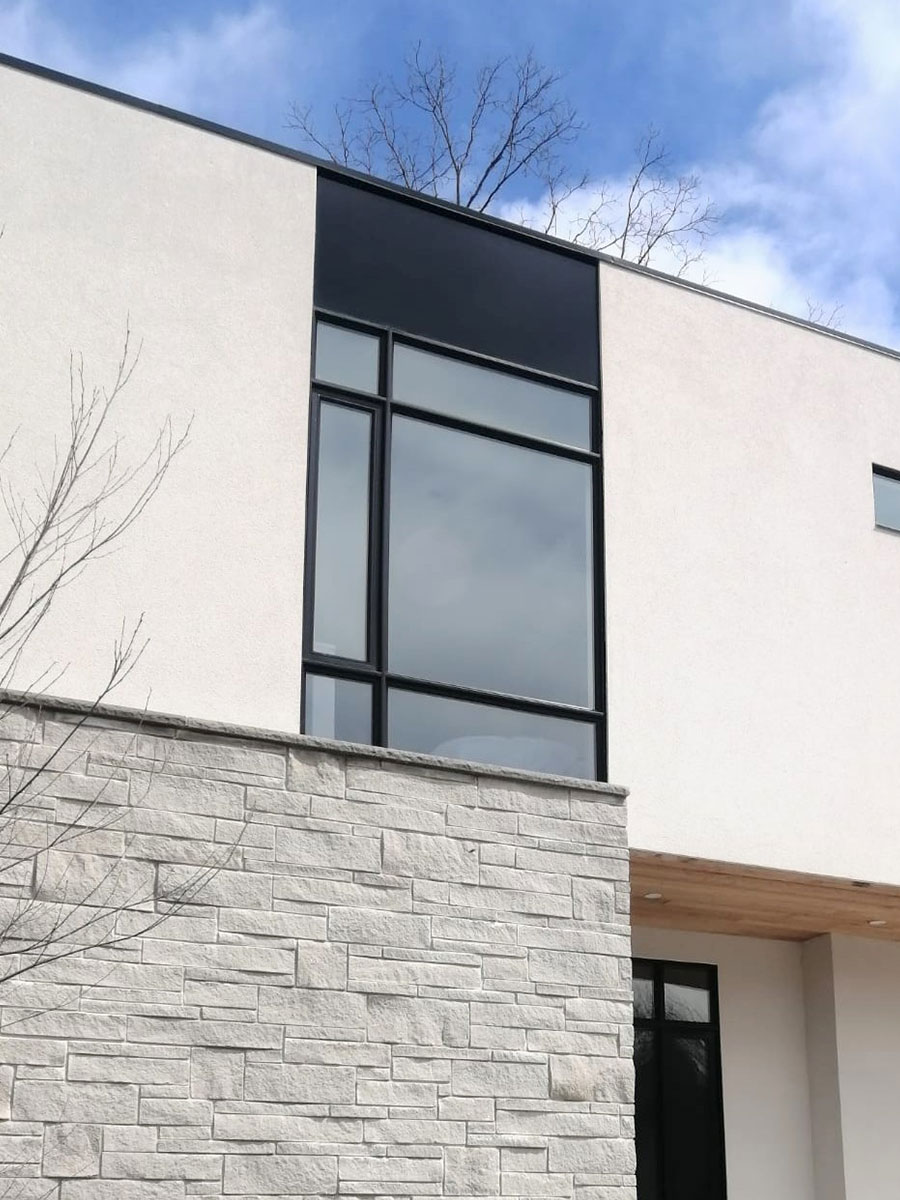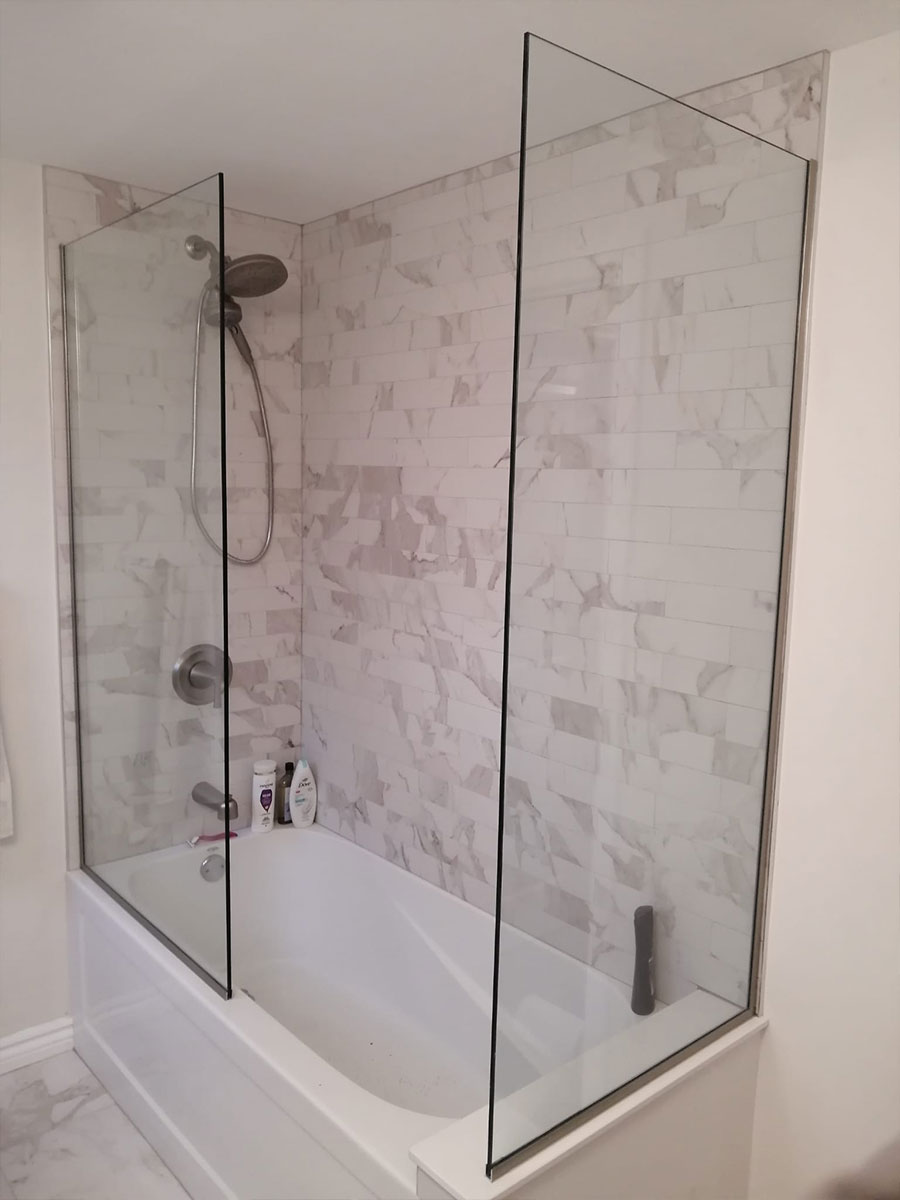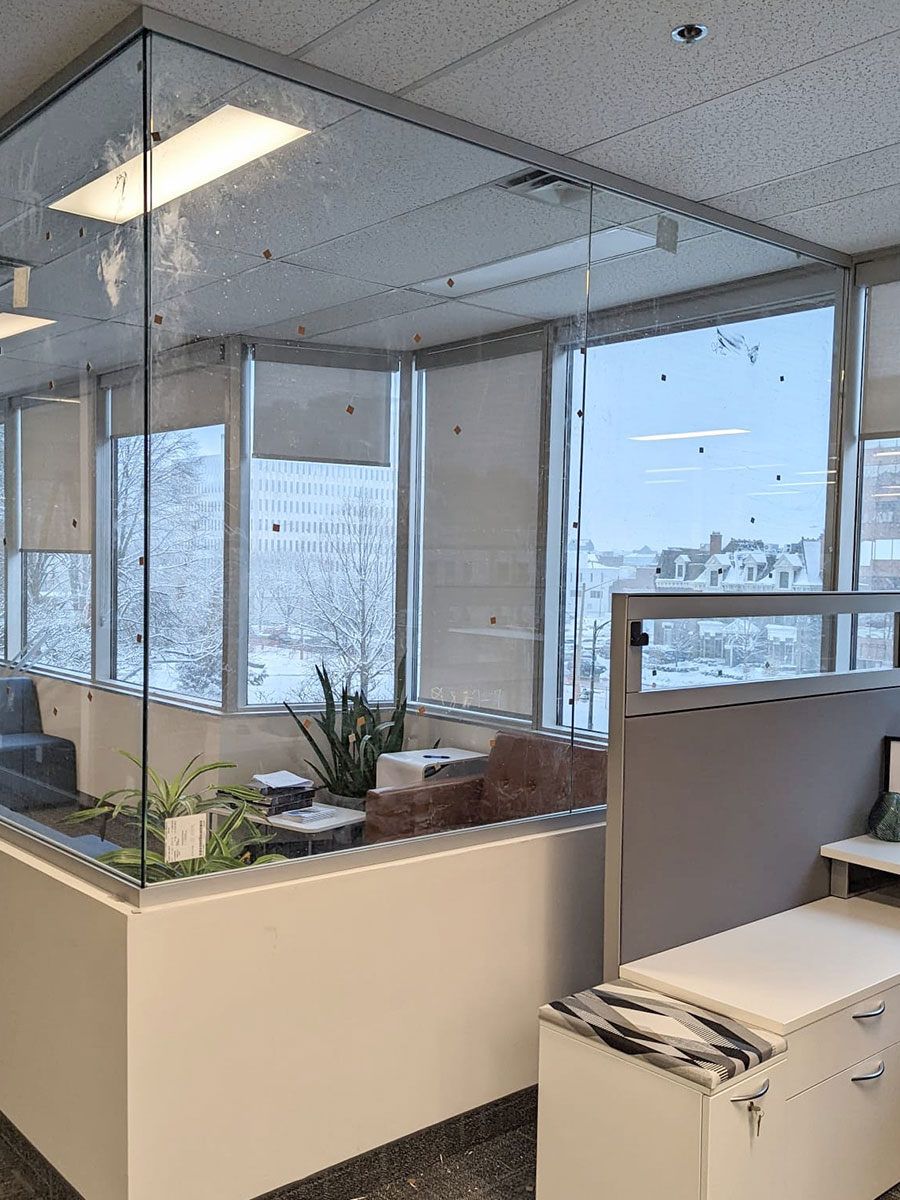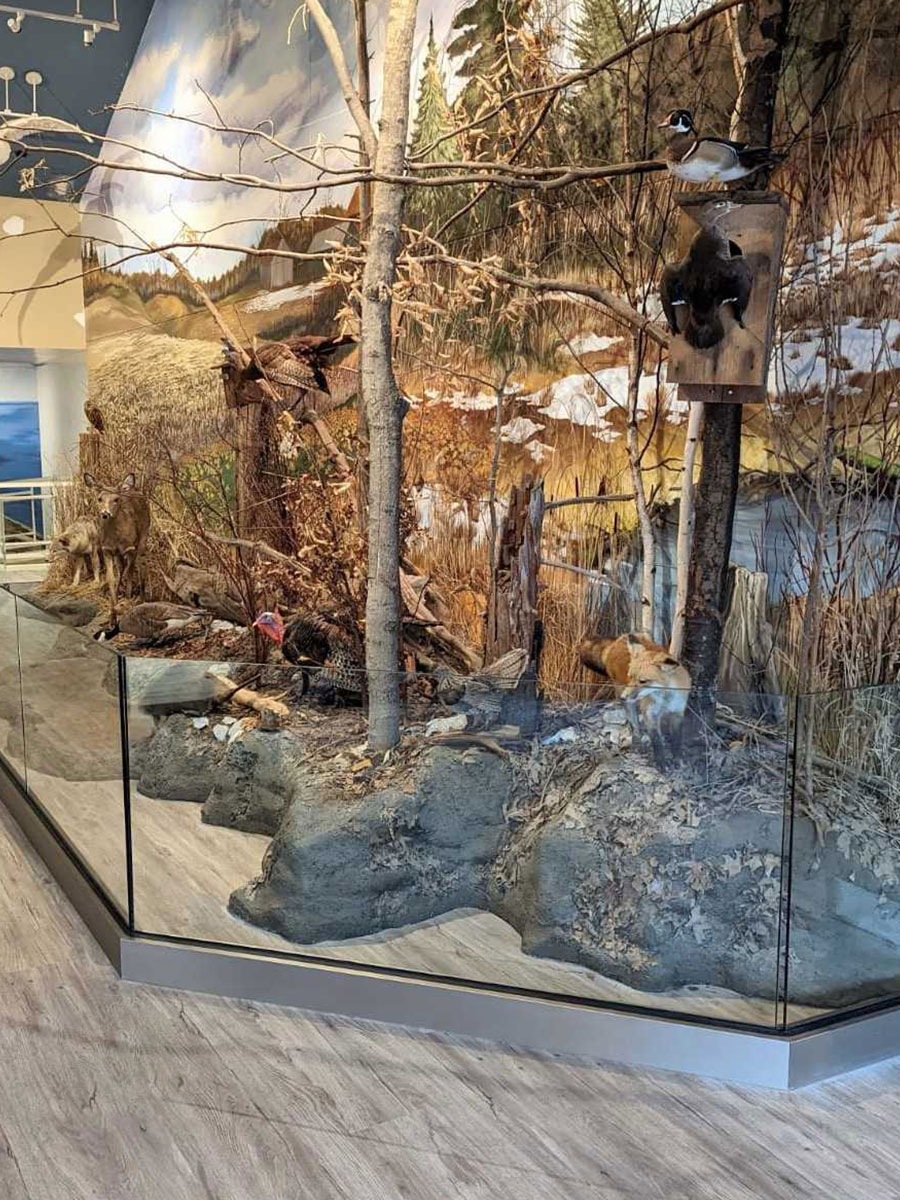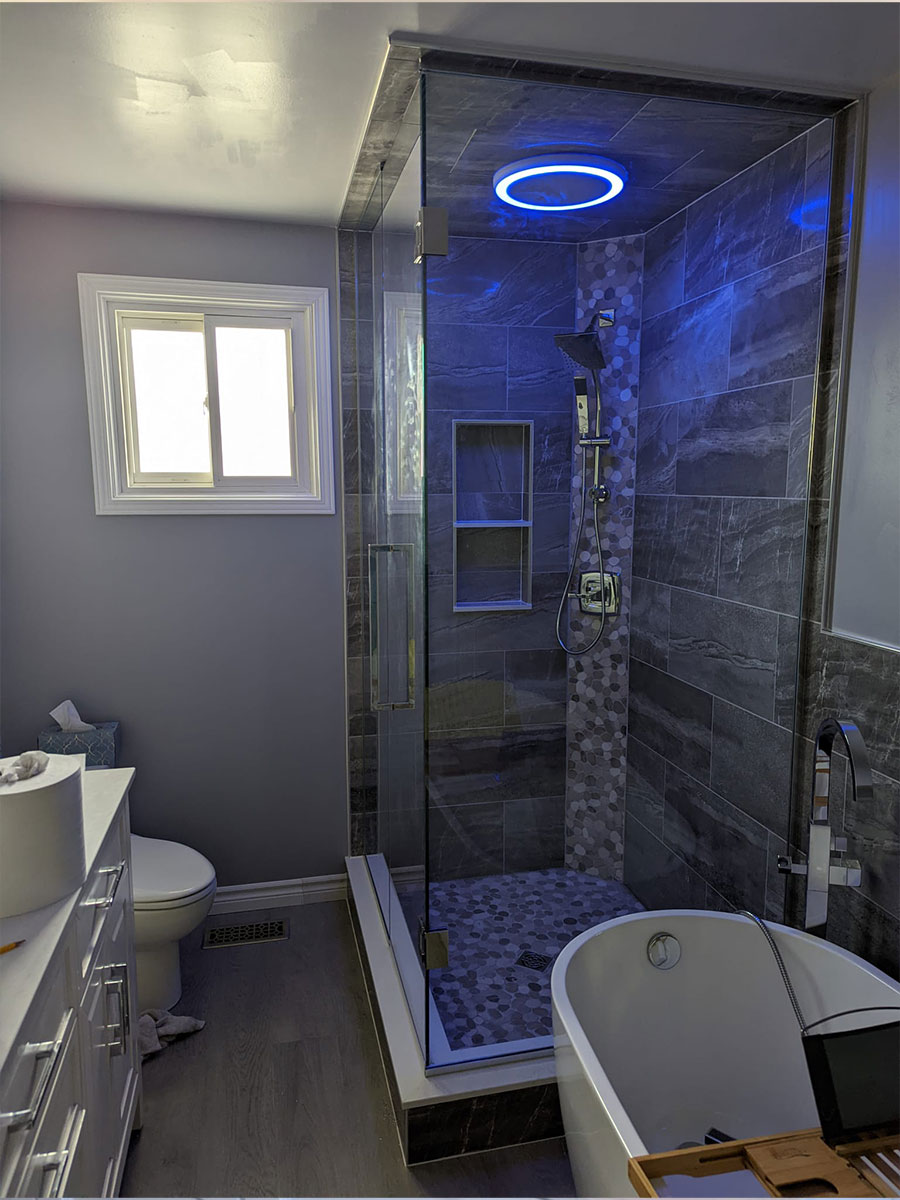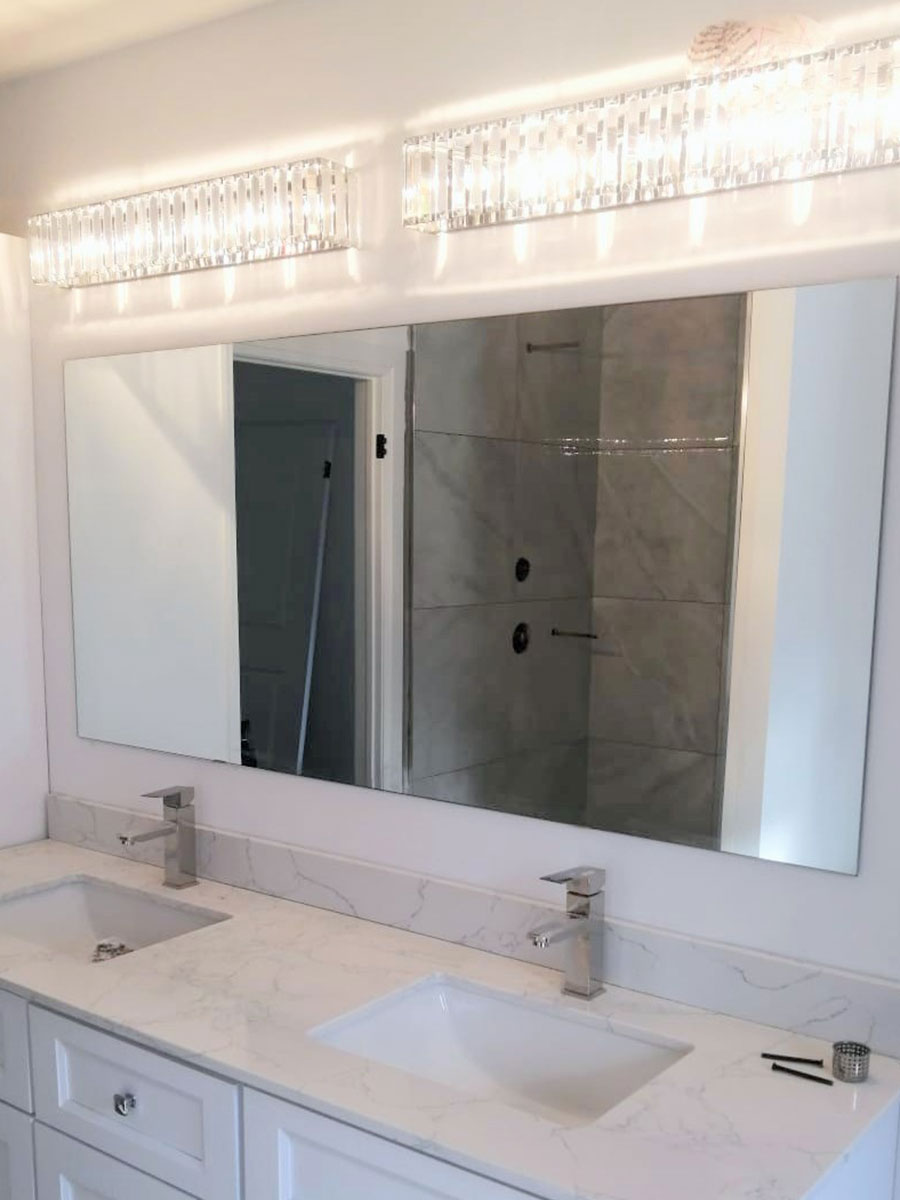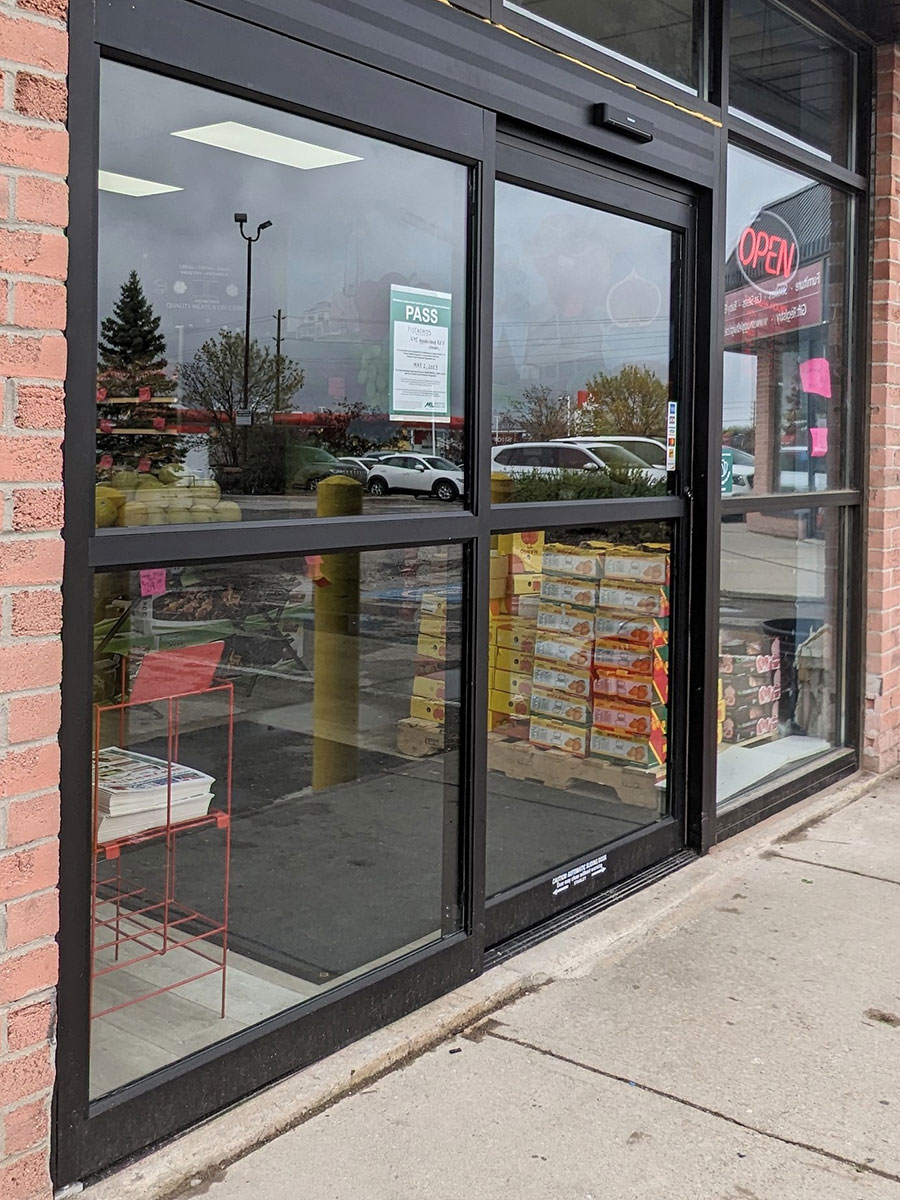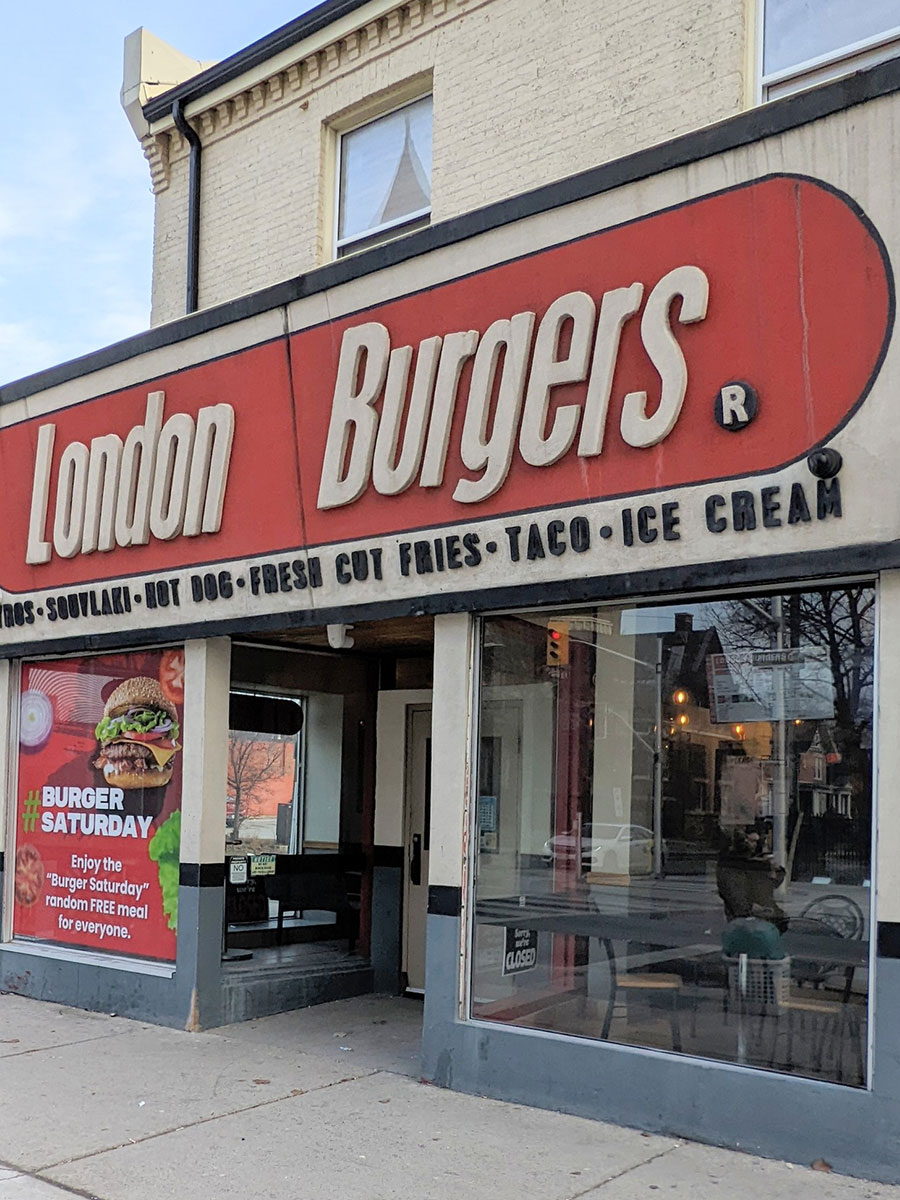 Specialties
Our many glass & mirror products adapt to seasonal demand, and the changing needs of our customers.
Follow Us
See our latest projects on social media