Mirrors
Custom mirrors to perfectly
suit your space
We make crystal-clear, beautiful mirrors to fit anywhere.
Brighten up any space and make it appear bigger with strategically designed mirrors. Even just a small, simple mirror can dramatically improve the mood that people feel when entering a room. Our experts use high-polished fabrication on site to give your mirror a perfect reflection.
Why settle for a one-size-fits-all mirror when no two people are the same? Instead of endlessly searching for a mirror to go into your unique space – let our experts design a custom piece that will fit, look and feel perfect. With endless colour, frame and detail options, we can make your mirror truly one-of-a-kind.
Lambton mirrors are affordably priced, and built to last.
Our most common mirrors are hanging, within doors, or most recently – spanning from floor-to-ceiling. We welcome any design challenge, no matter how complex. Some of our recent projects include installations in gyms, hospitals and restaurants. Businesses or homes have separate sets of rules and building codes – we consider every detail of them to make sure our work is safe.
We Guarantee
Our Work
Timely, professional service that you can depend on
Our Team Is Standing By
HOW CAN WE HELP?

24/7 Emergency Ready
Please contact us at any time. Our trained experts are available all hours of every day, don't wait another minute!
Come See Our Showroom
Visit our convenient facility today to see and feel our custom glass pieces, additional hardware and full model bathrooms.
Canadian-Certified
We understand how to keep your glass safe and secure from the harsh elements of a Canadian winter.
Code Compliant
We'll get the job done right the first time. All building codes, standards and legal requirements are guaranteed to be approved.
We don't just deliver a product, we deliver an experience.
Serving Southwestern Ontario
We Take Pride In Our Work
FEATURED GLASS
From beachfronts to storefronts, summer cabins to luxury condominiums, Lambton Glass & Mirror Ltd. is determined to provide all our customers with affordable service and unrivalled attention‑to‑detail.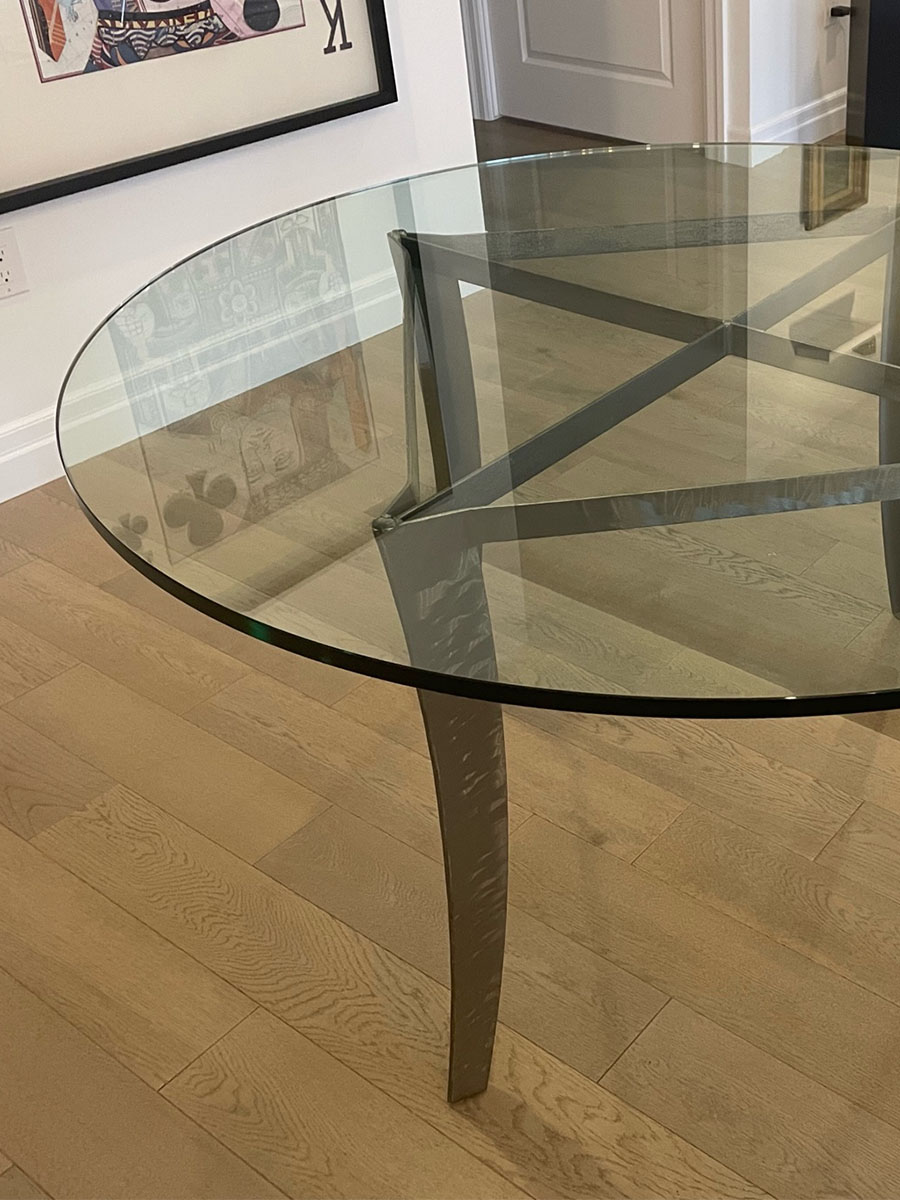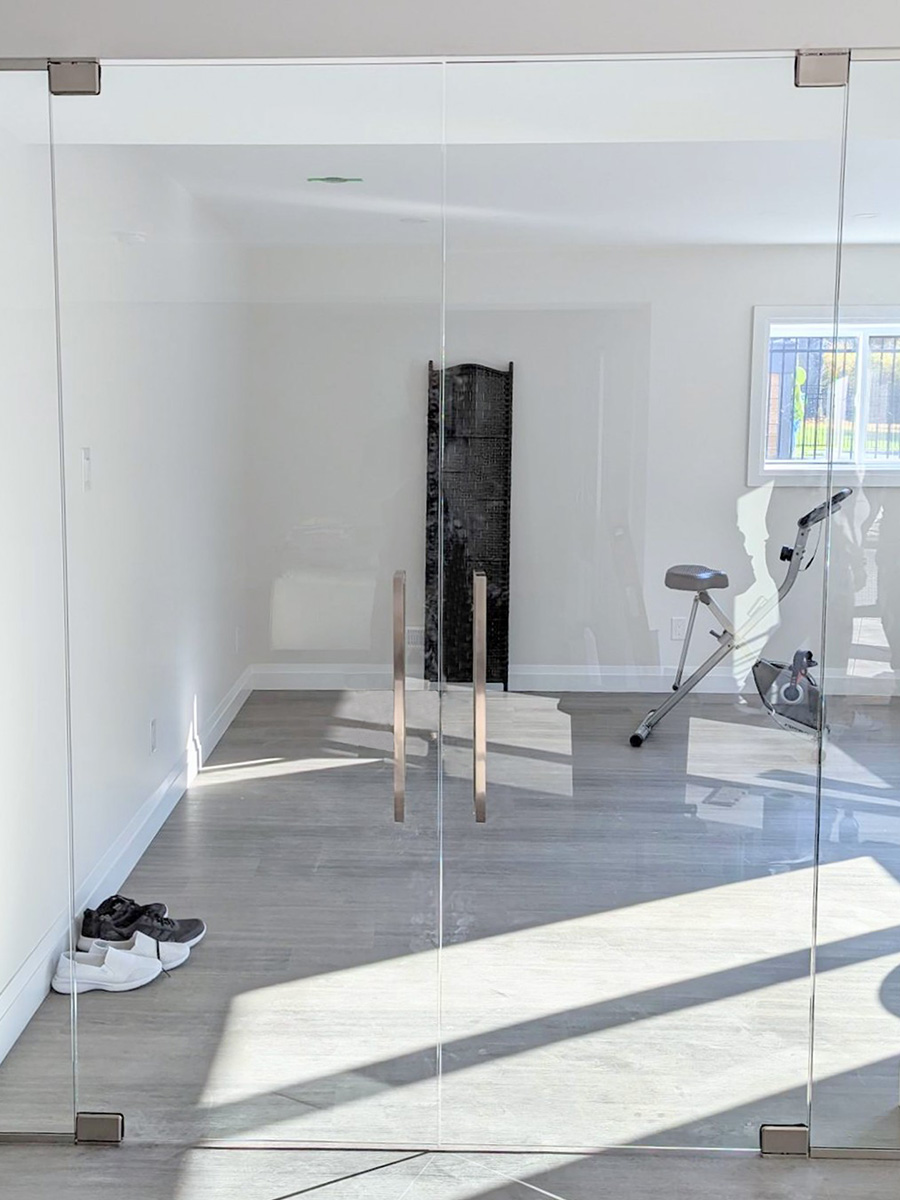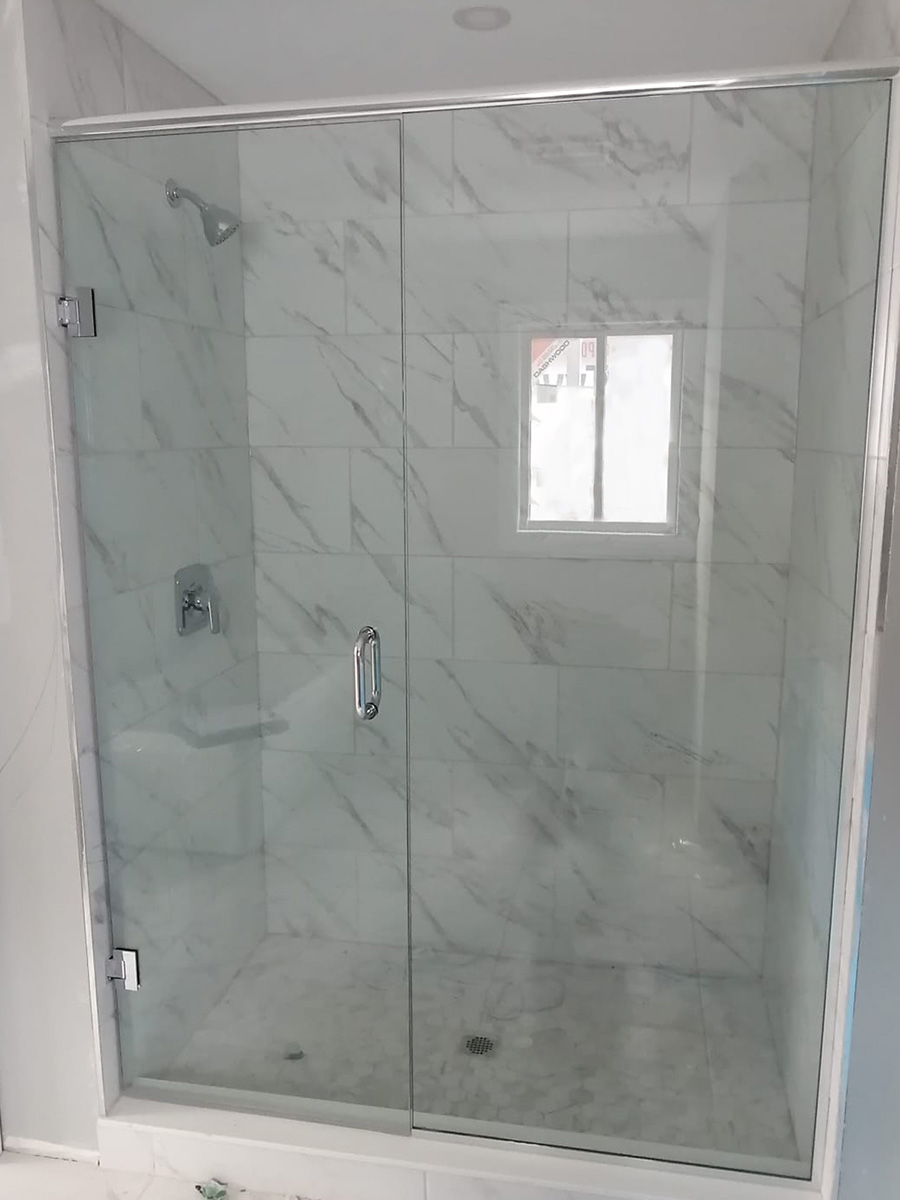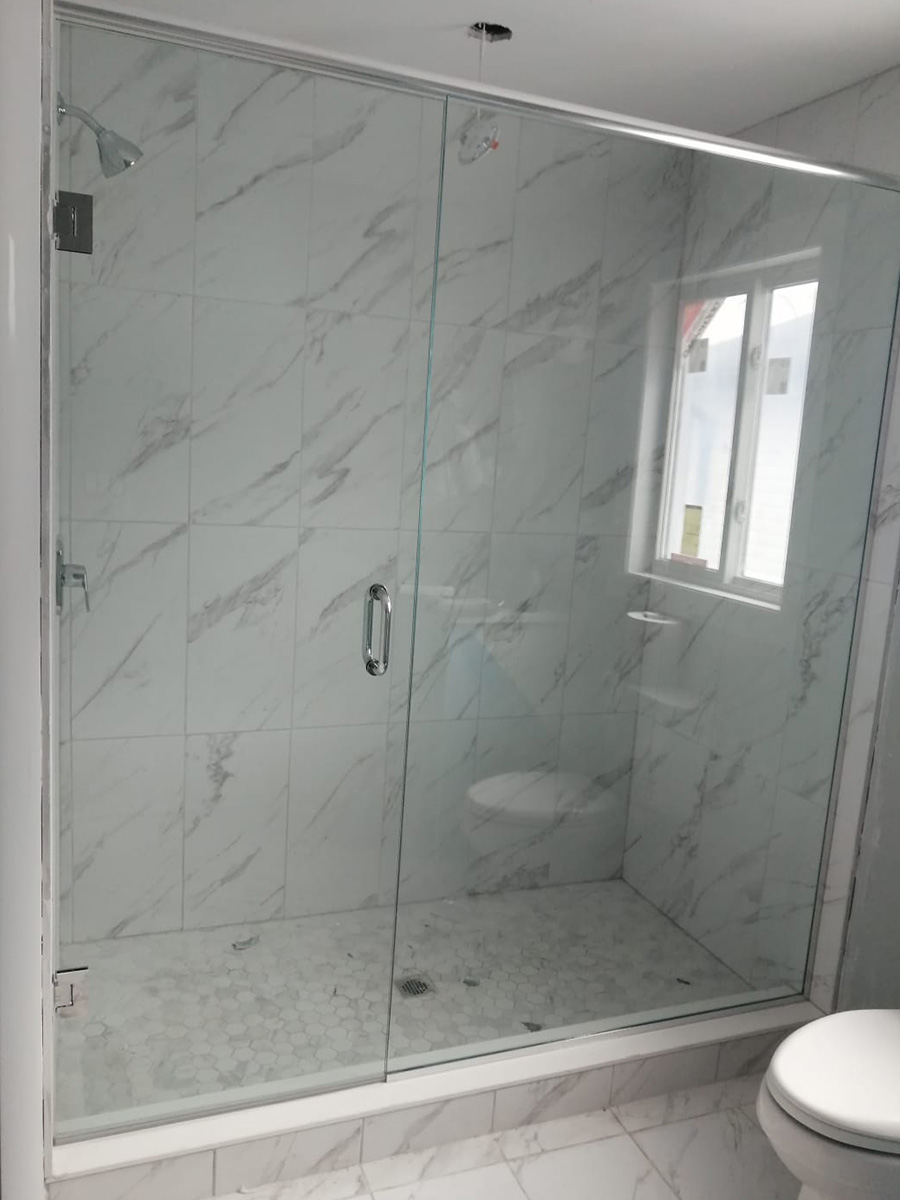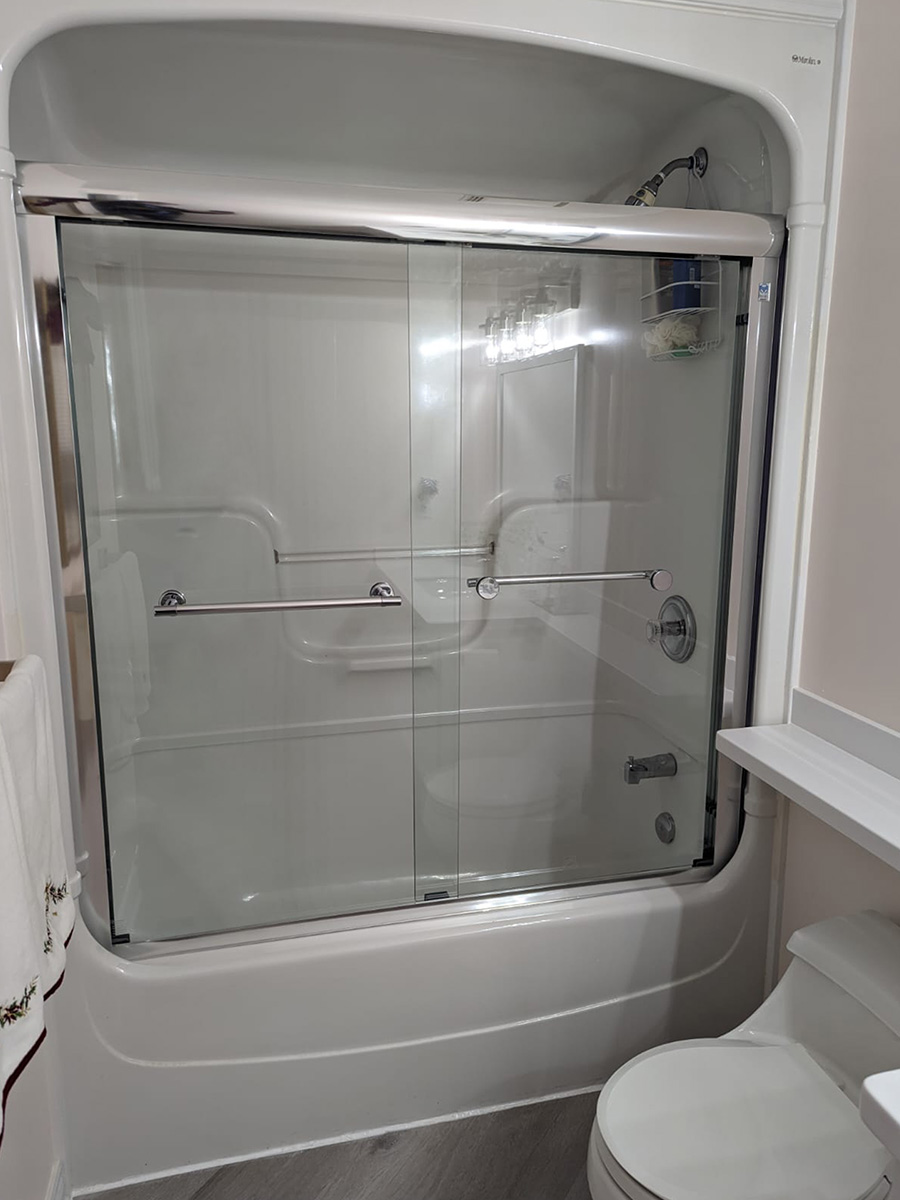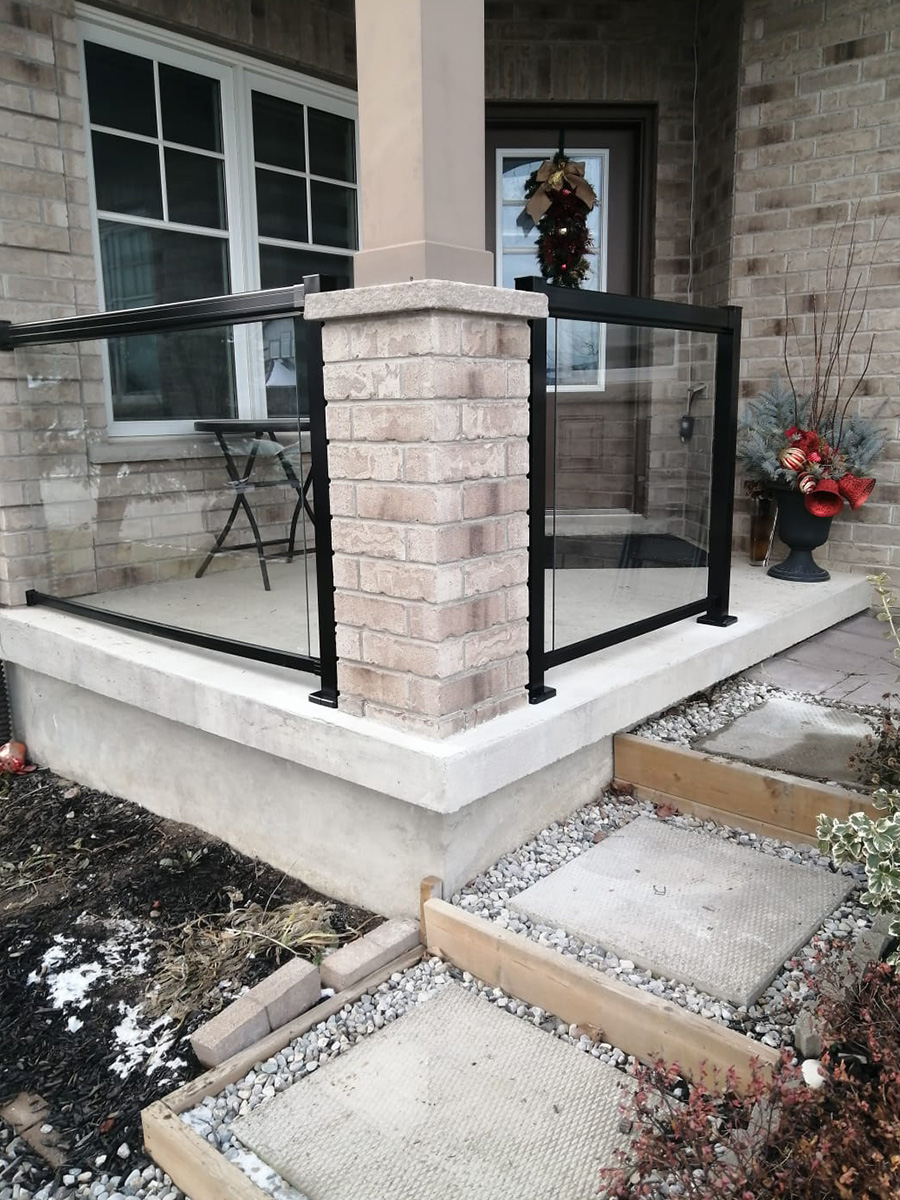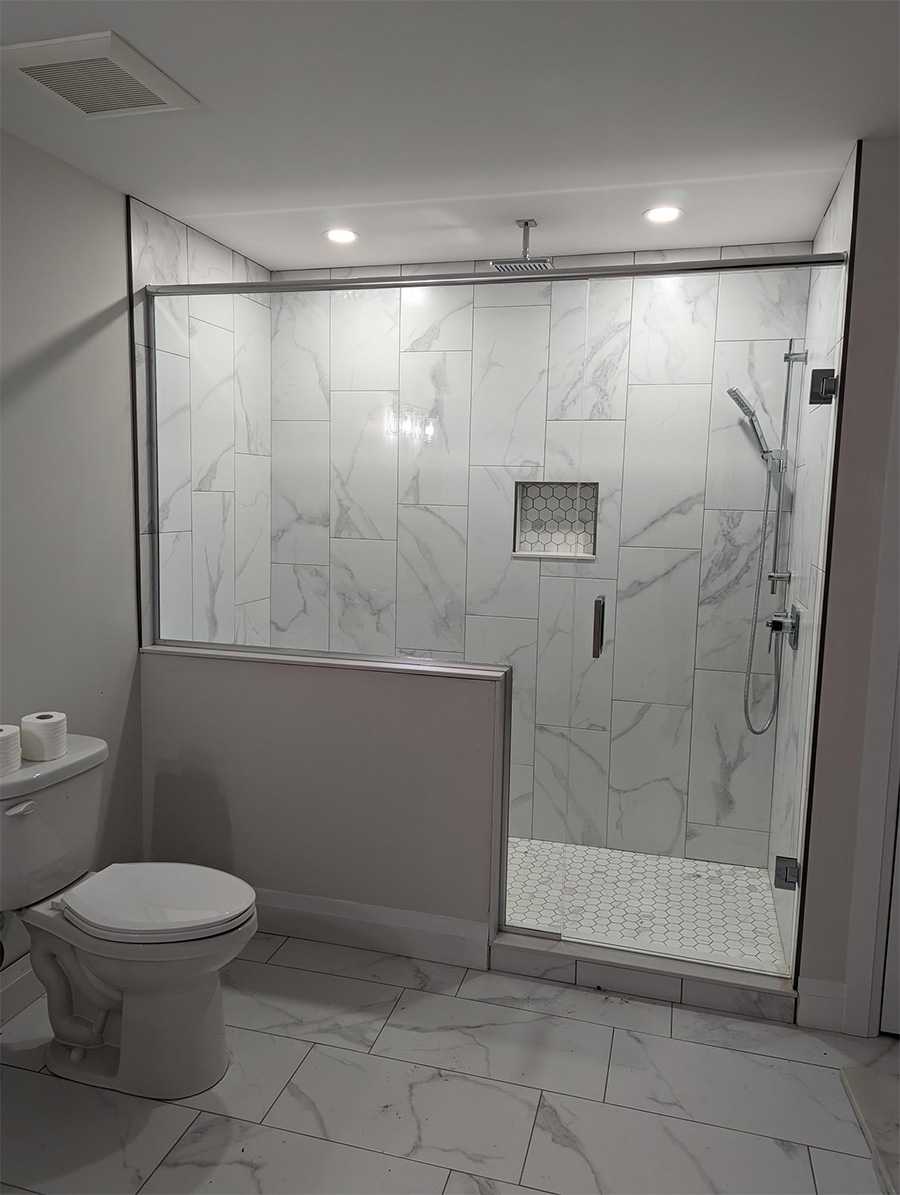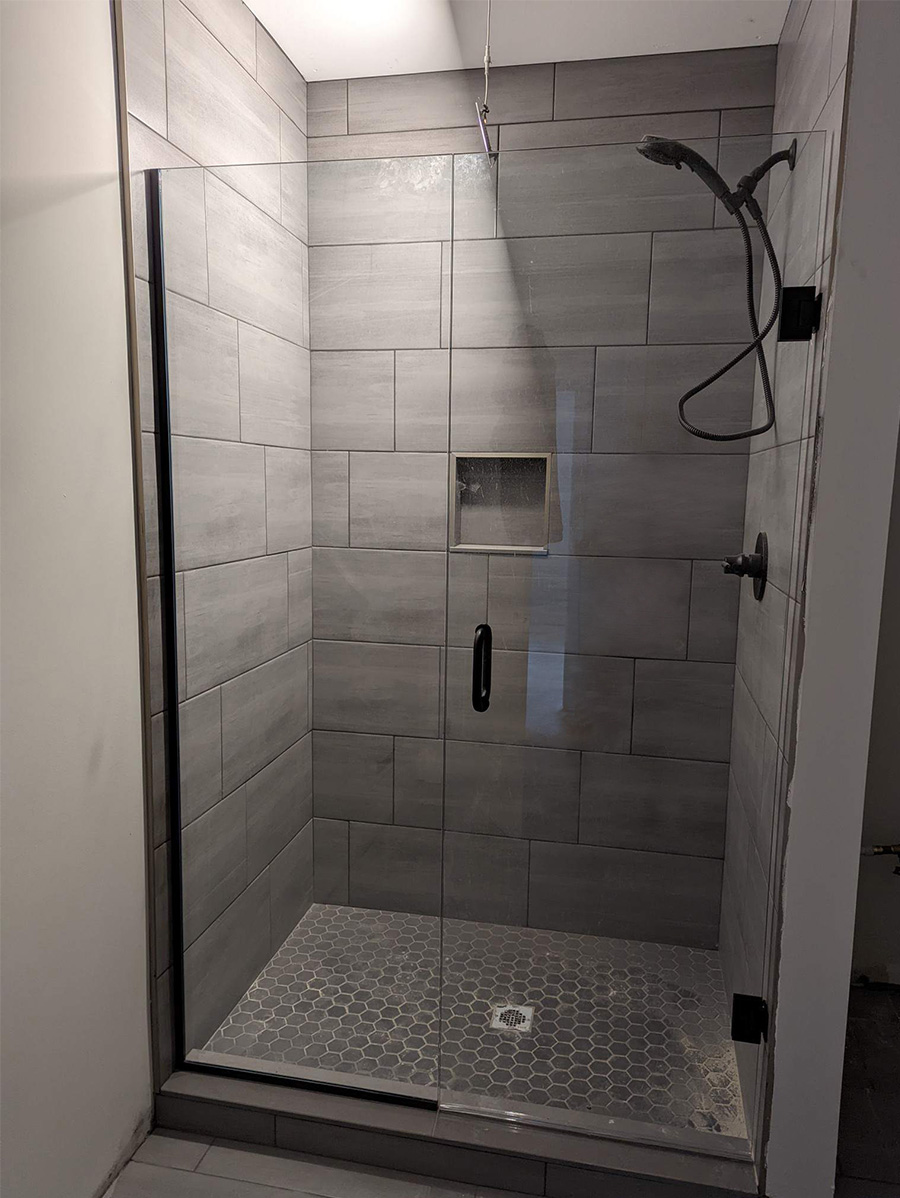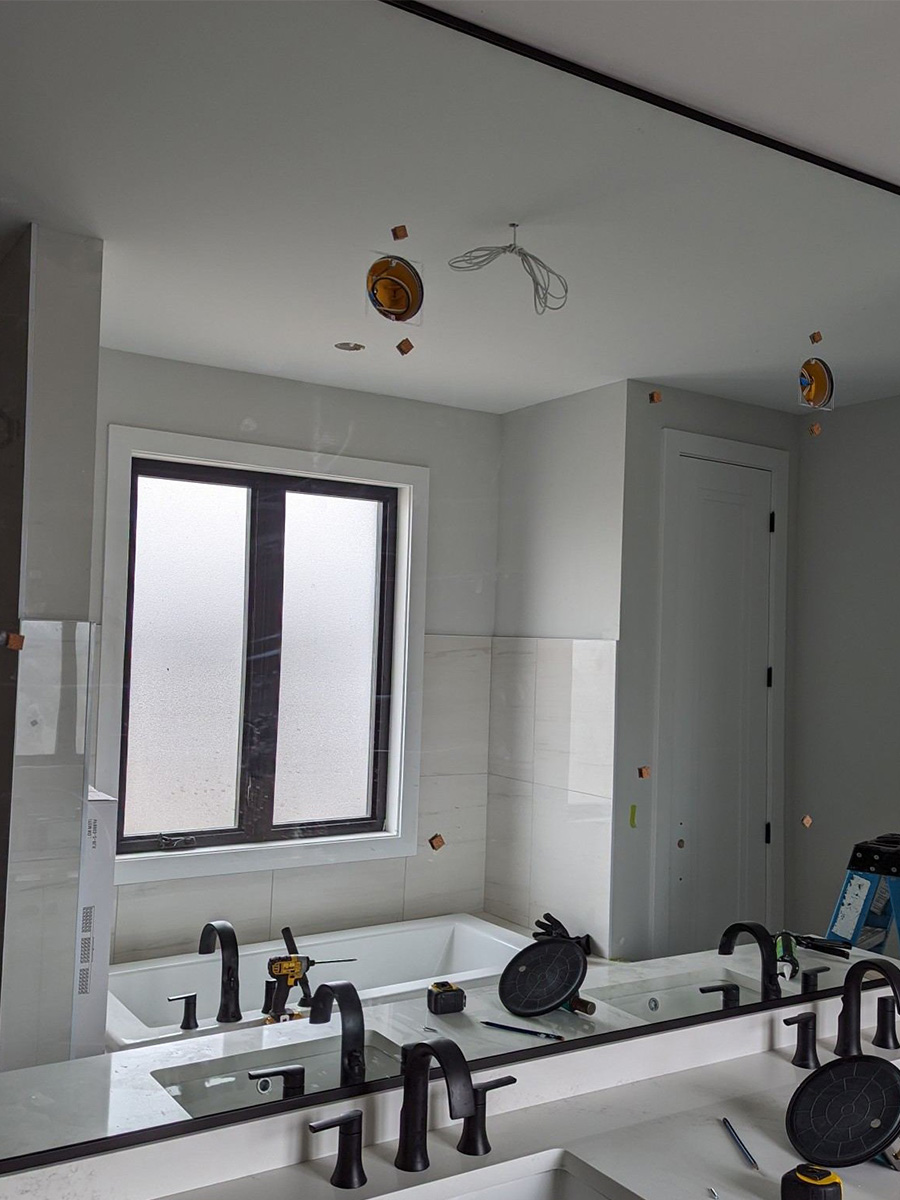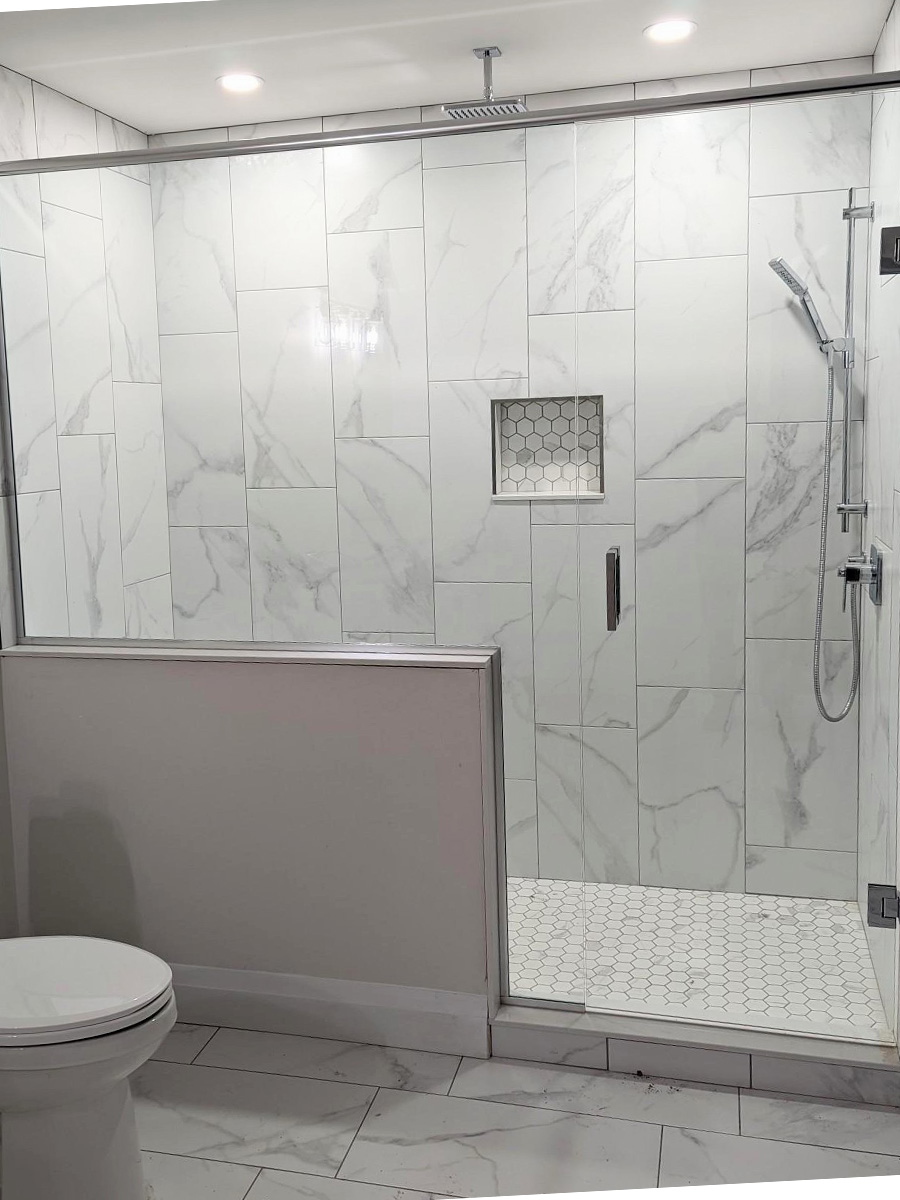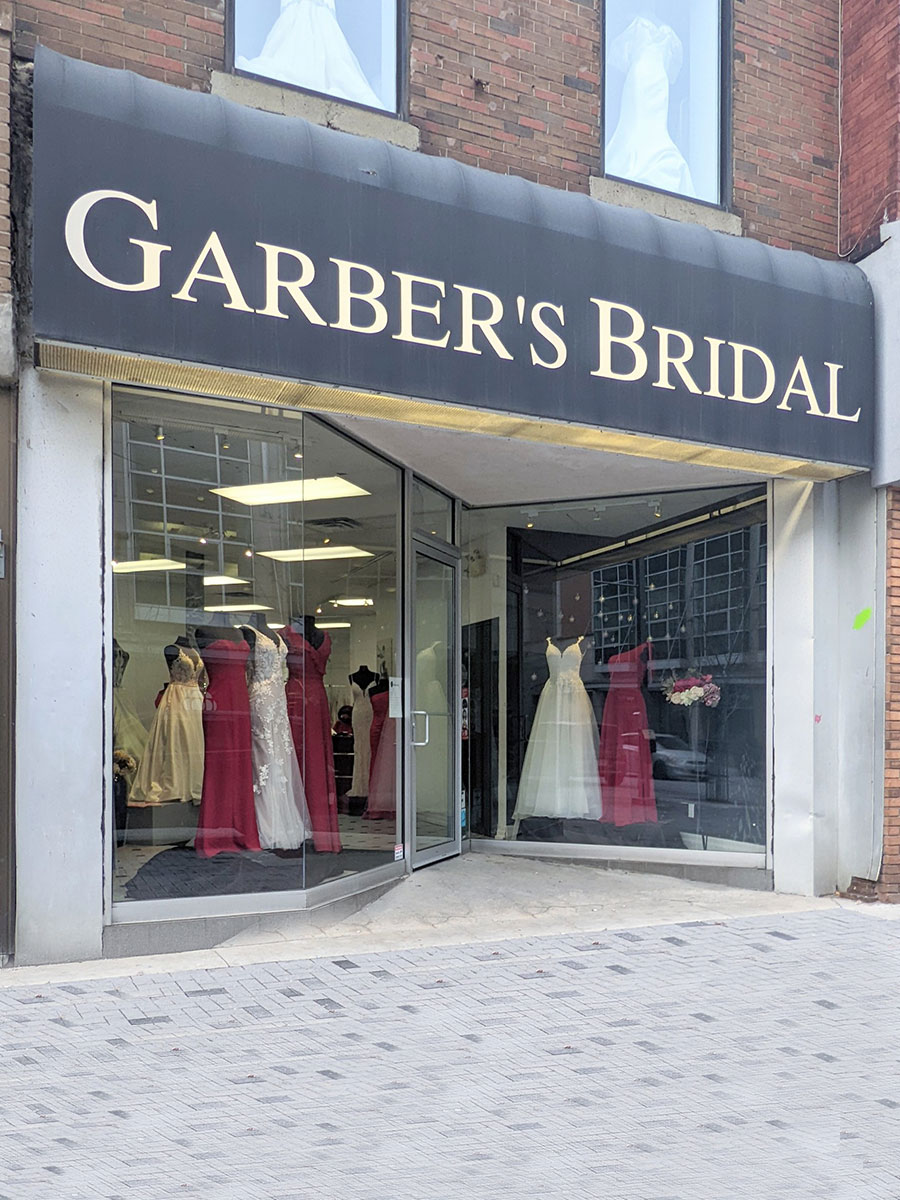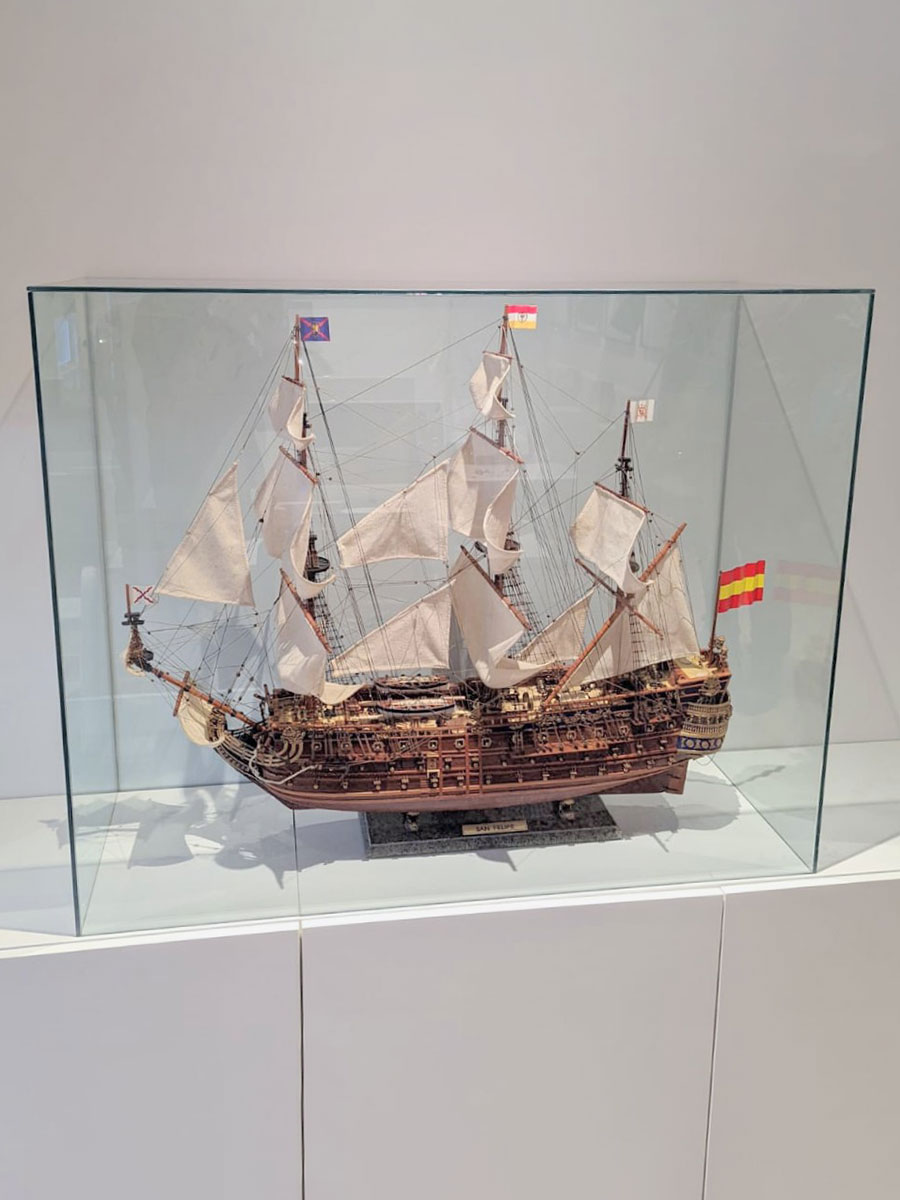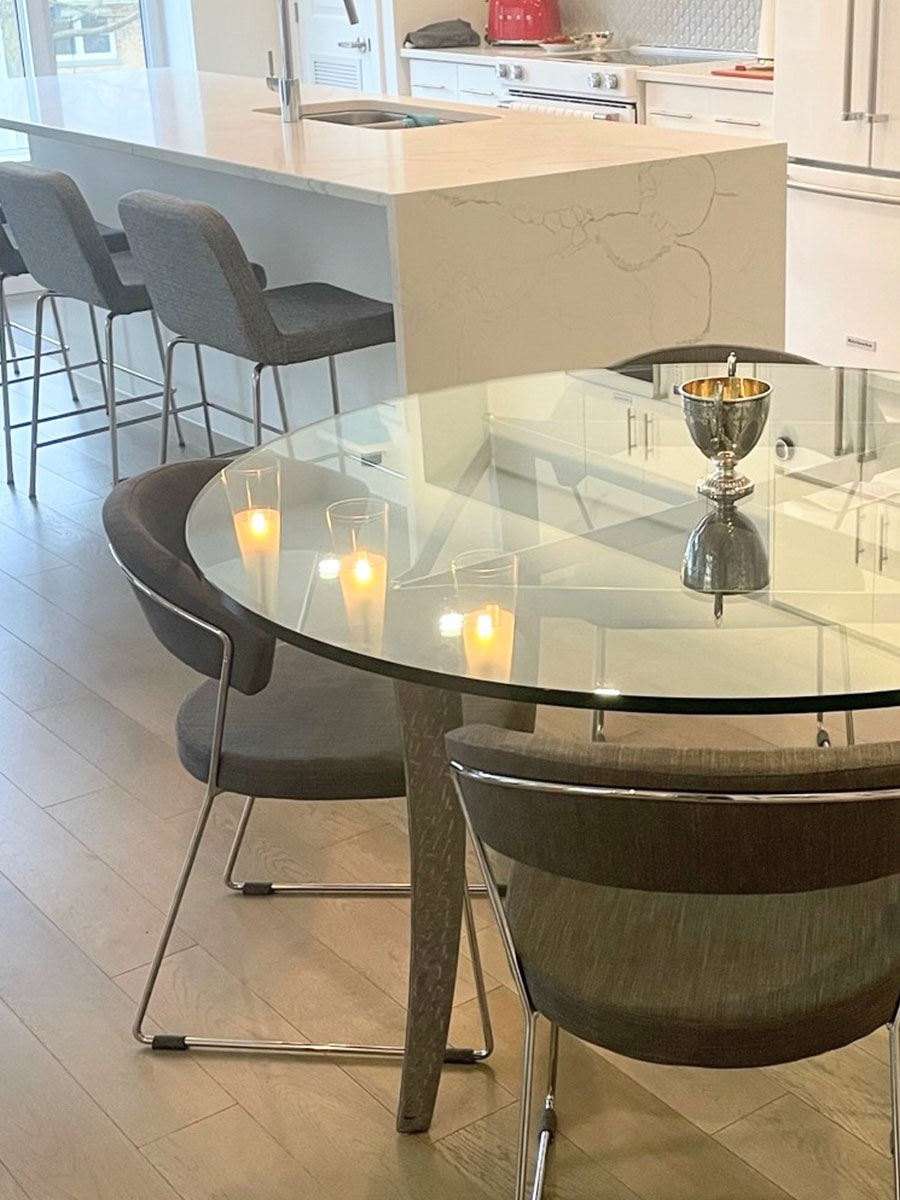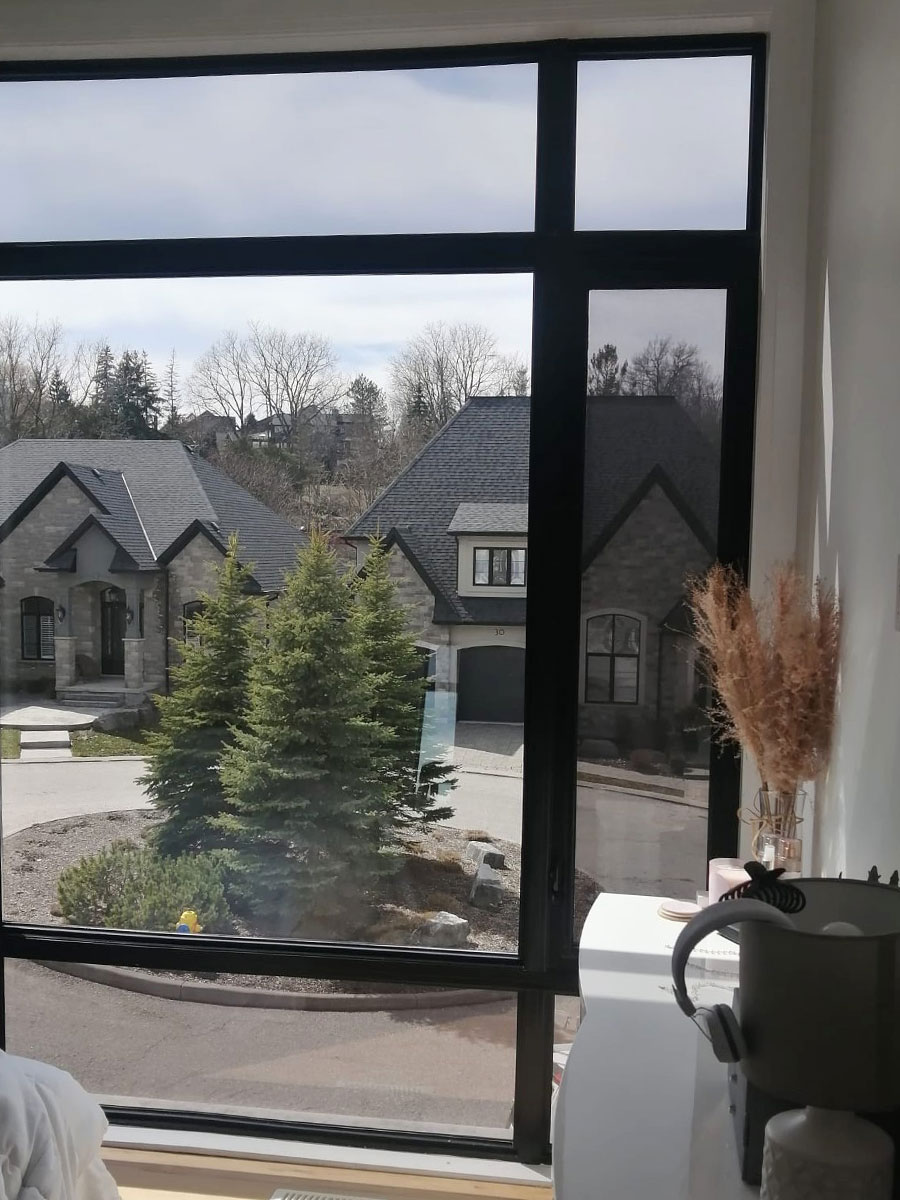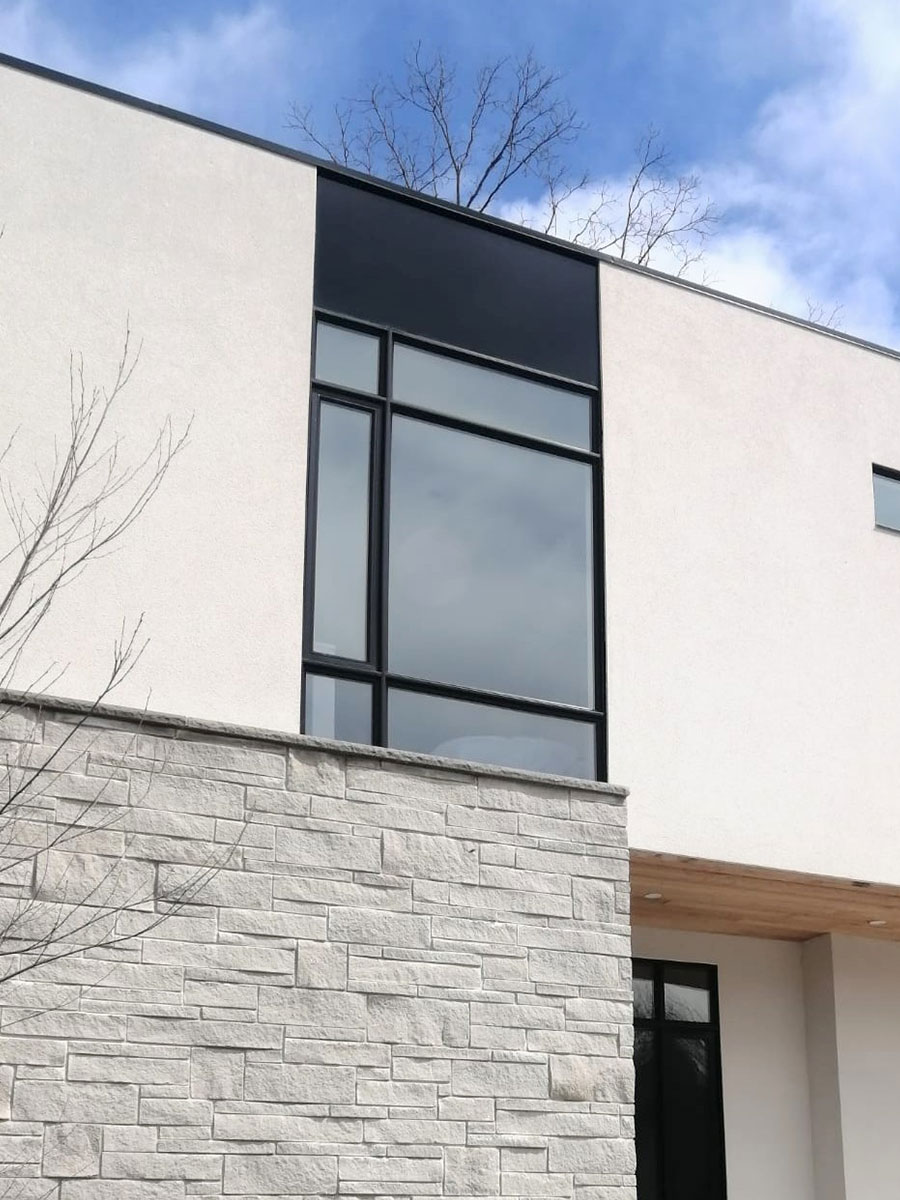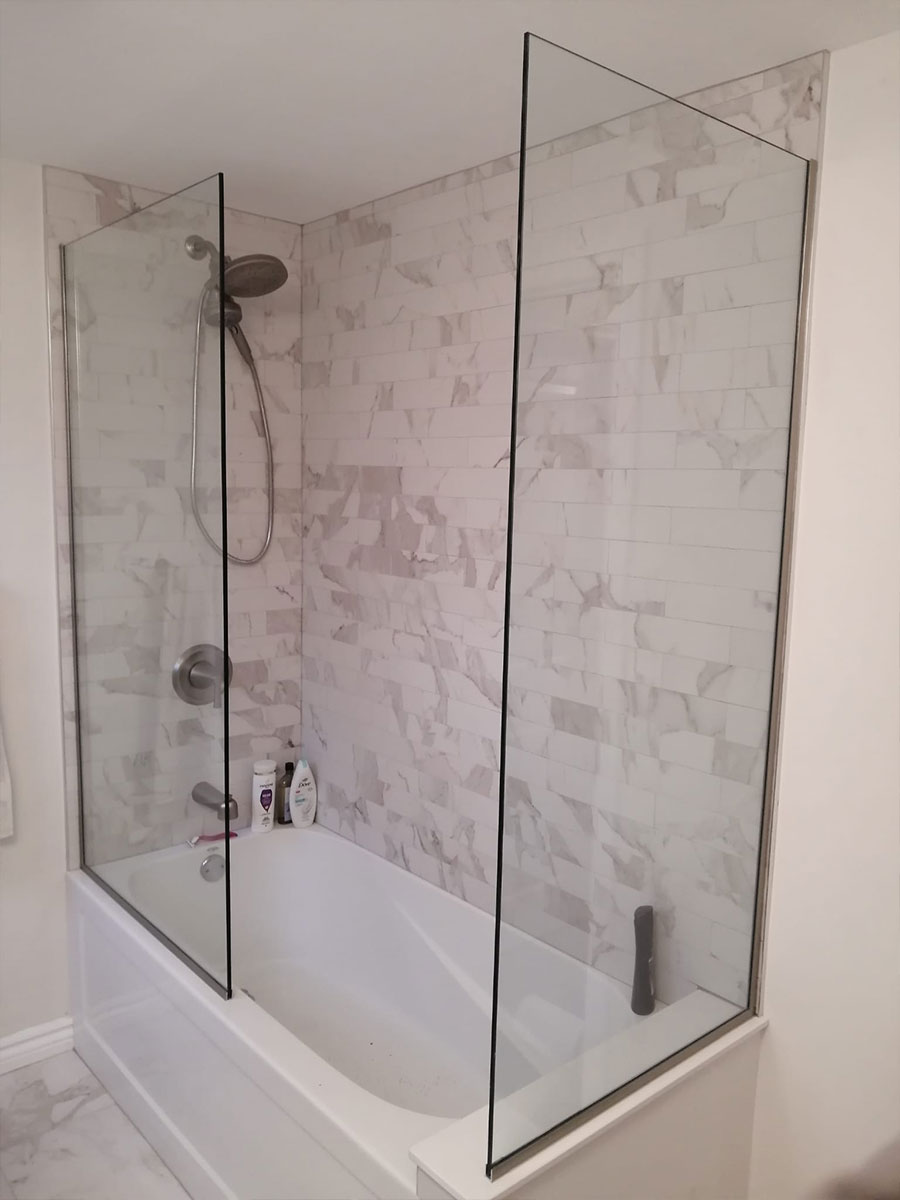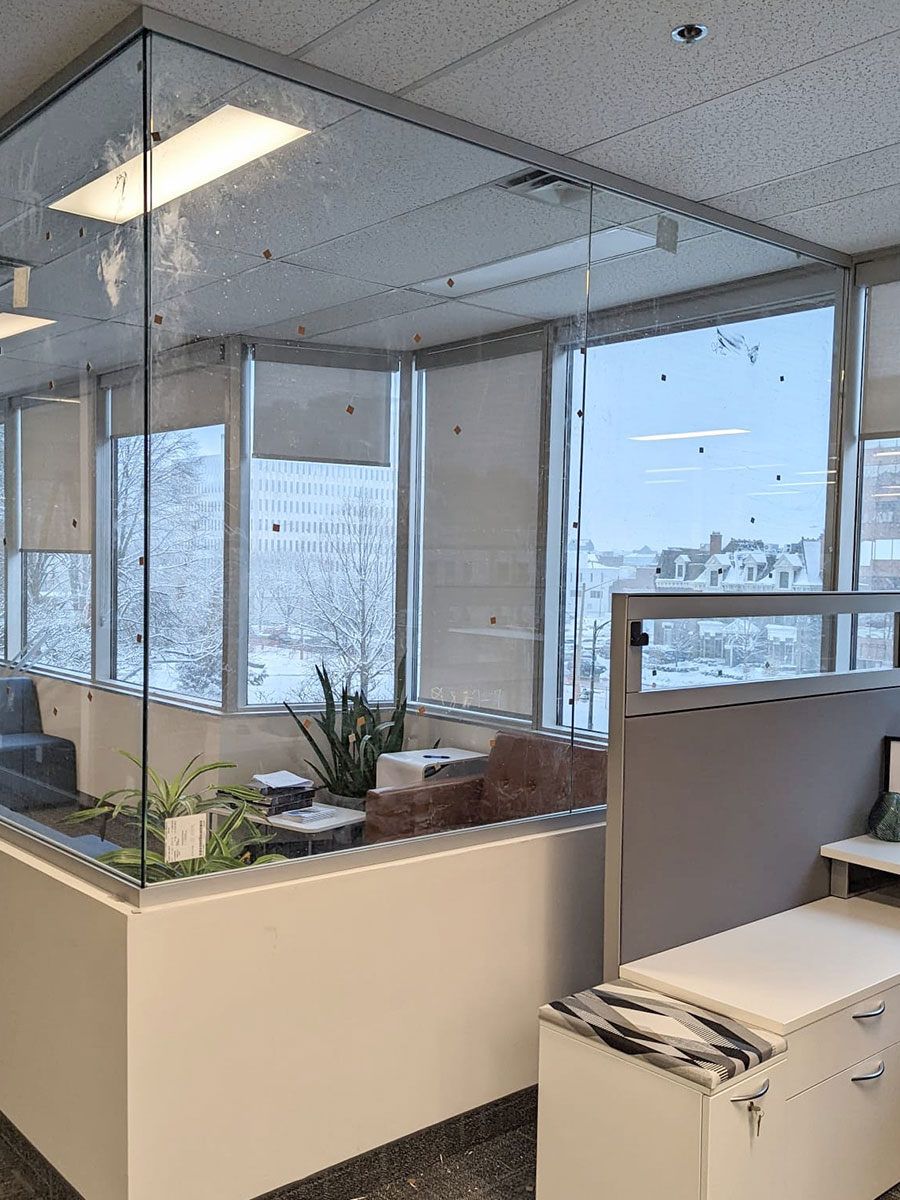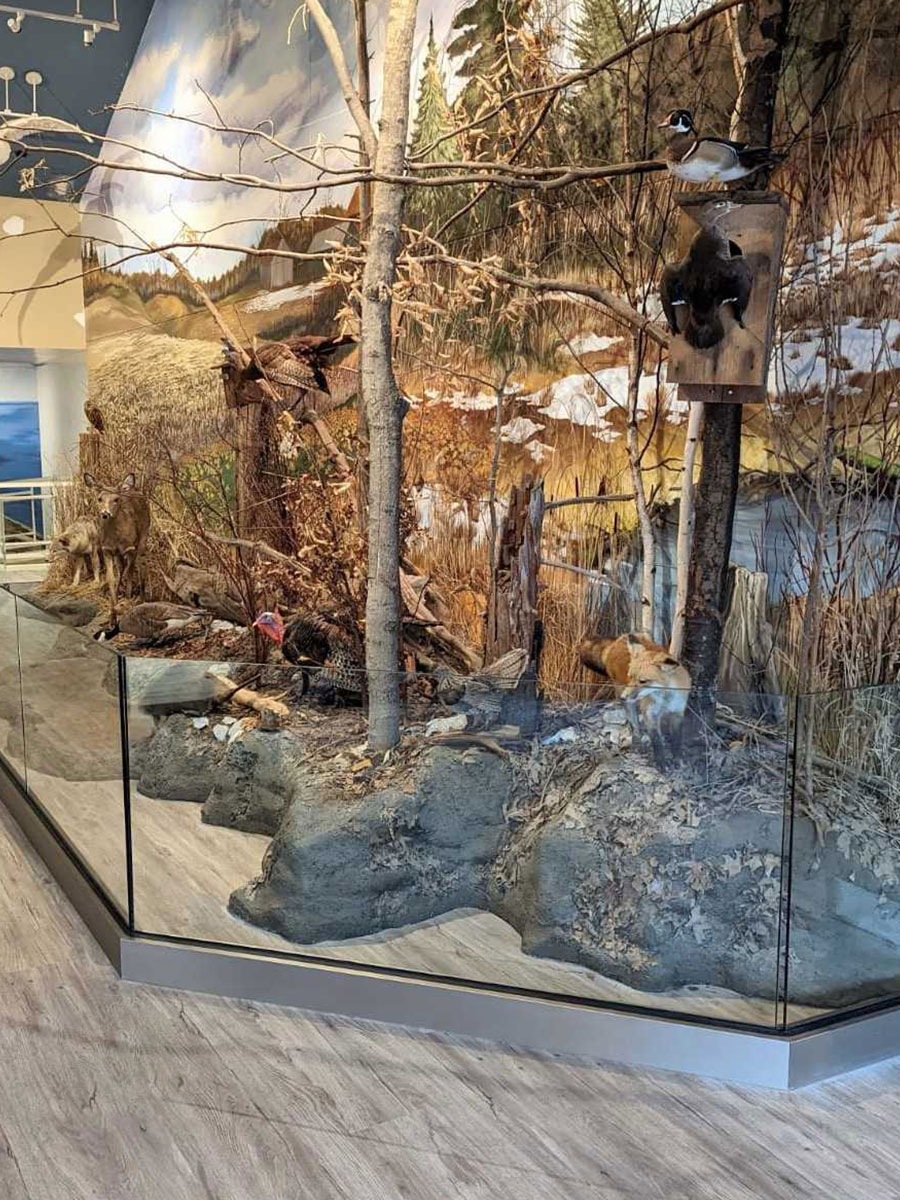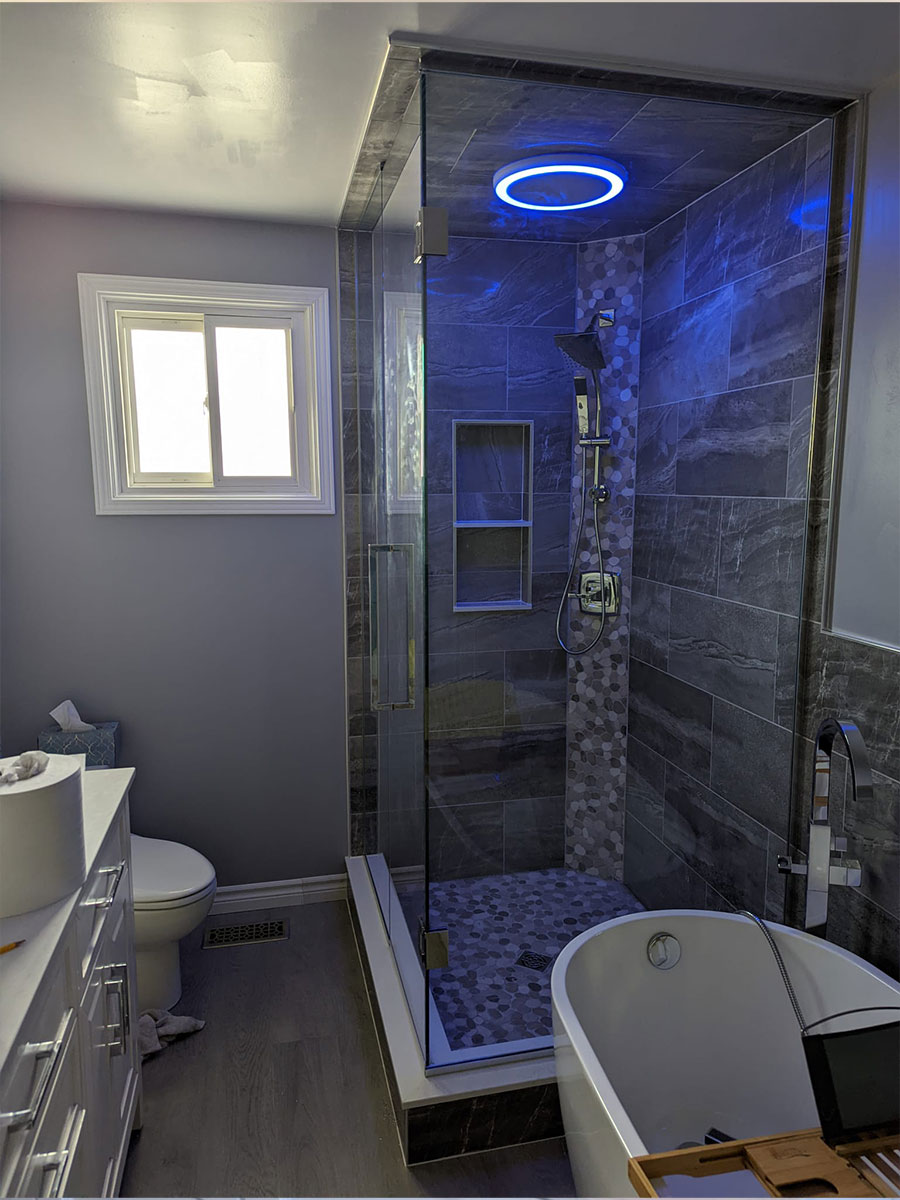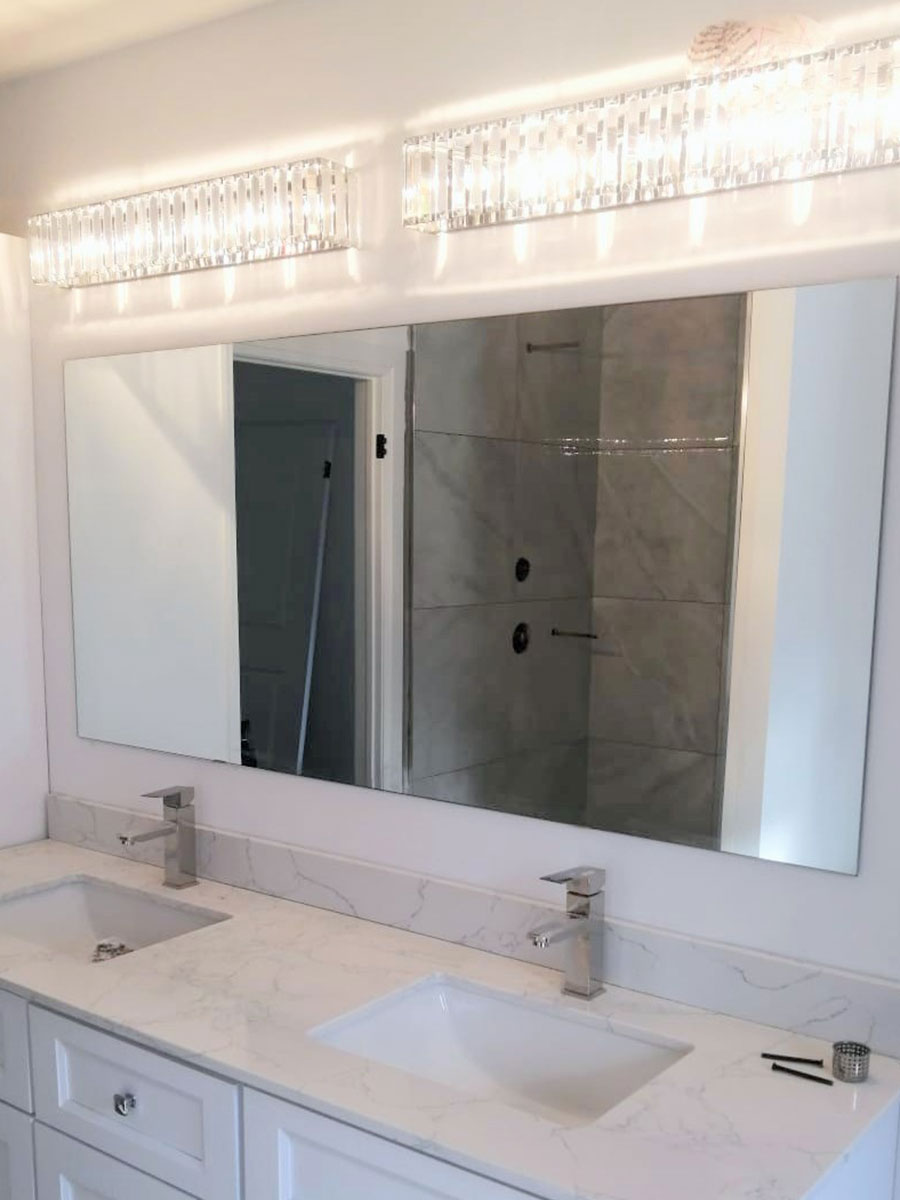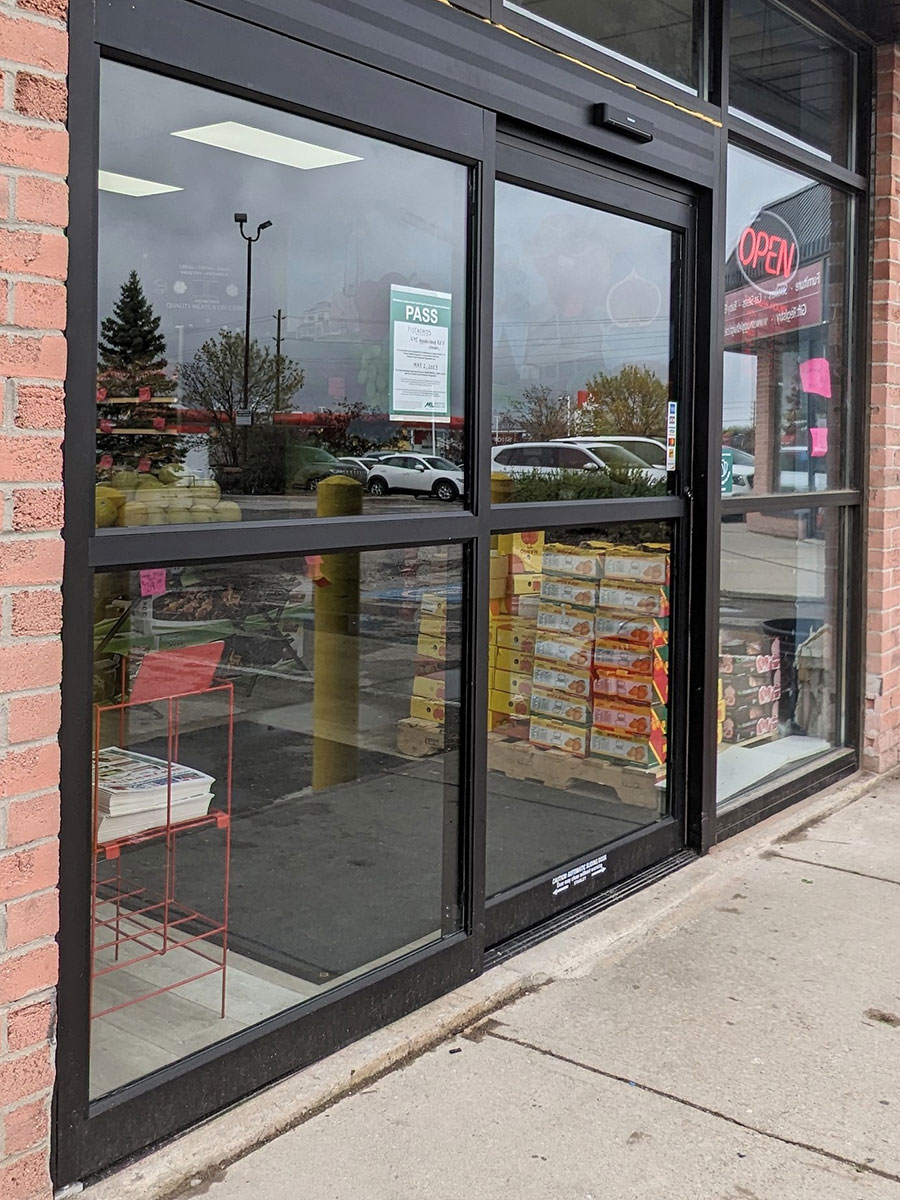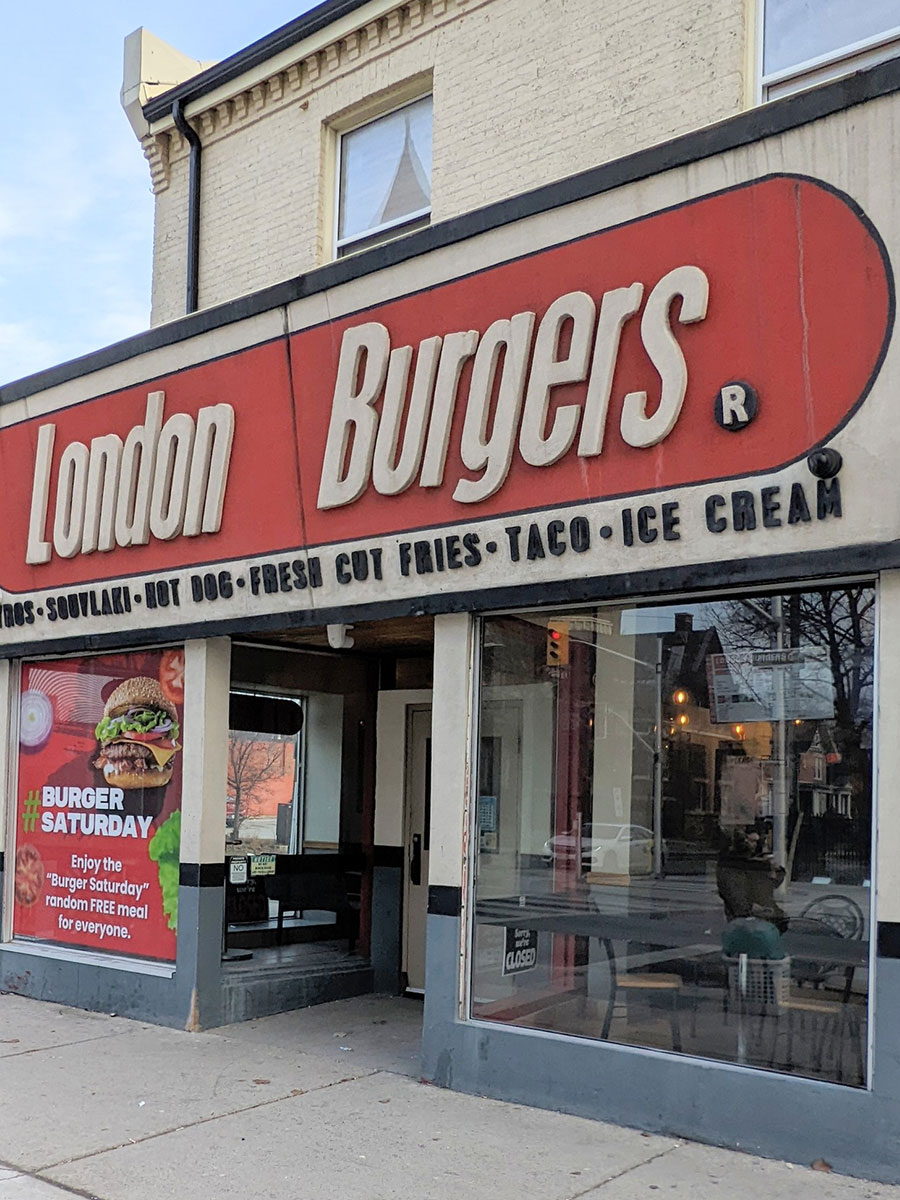 Specialties
Our many glass & mirror products adapt to seasonal demand, and the changing needs of our customers.
Follow Us
See our latest projects on social media