Steam Enclosures
Enjoy the relaxing comfort
of a spa within your home
Steaming has many benefits to our human bodies; including cleansing, improved circulation and hydration, as well as a calming effect on the mind.
It even helps your skin and clears out any nasal congestion. Our experts can design you the perfect enclosure to make every day feel like a visit to the spa! Enhance the rest of your bathroom with modern glass that adds value, comfort and elegance.
People have been engaging in purifying steam sessions for centuries. Indigenous cultures of Canada still commonly practice a ritual to clear their mind and body through excessive steaming in a sweat lodge. These dome-shaped structures generate massive amounts of heat by creating steam from evaporating water poured over hot rocks. Sweat lodges are sacred places that promote healing and cleansing from the inside out.
Our experts craft custom enclosures of all shapes and sizes for you to get your sweat on.
Emphasis on a spa-like feeling within bathrooms is a strong, staying trend in modern interior design. Many people consider a steaming area to be the most luxurious way to feel relaxed at home. If you haven't yet been in a steam room – you may never want to leave once the door closes.
We ensure that everything in your enclosure is tightly sealed with no unwanted gaps, cracks or spaces for steam to escape. Capturing and retaining steam is all about efficiency. Saving energy with every session can really add up over years of regular use.
We Guarantee
Our Work
Timely, professional service that you can depend on
Our Team Is Standing By
HOW CAN WE HELP?

24/7 Emergency Ready
Please contact us at any time. Our trained experts are available all hours of every day, don't wait another minute!
Come See Our Showroom
Visit our convenient facility today to see and feel our custom glass pieces, additional hardware and full model bathrooms.
Canadian-Certified
We understand how to keep your glass safe and secure from the harsh elements of a Canadian winter.
Code Compliant
We'll get the job done right the first time. All building codes, standards and legal requirements are guaranteed to be approved.
We don't just deliver a product, we deliver an experience.
Serving Southwestern Ontario
We Take Pride In Our Work
FEATURED GLASS
From beachfronts to storefronts, summer cabins to luxury condominiums, Lambton Glass & Mirror Ltd. is determined to provide all our customers with affordable service and unrivalled attention‑to‑detail.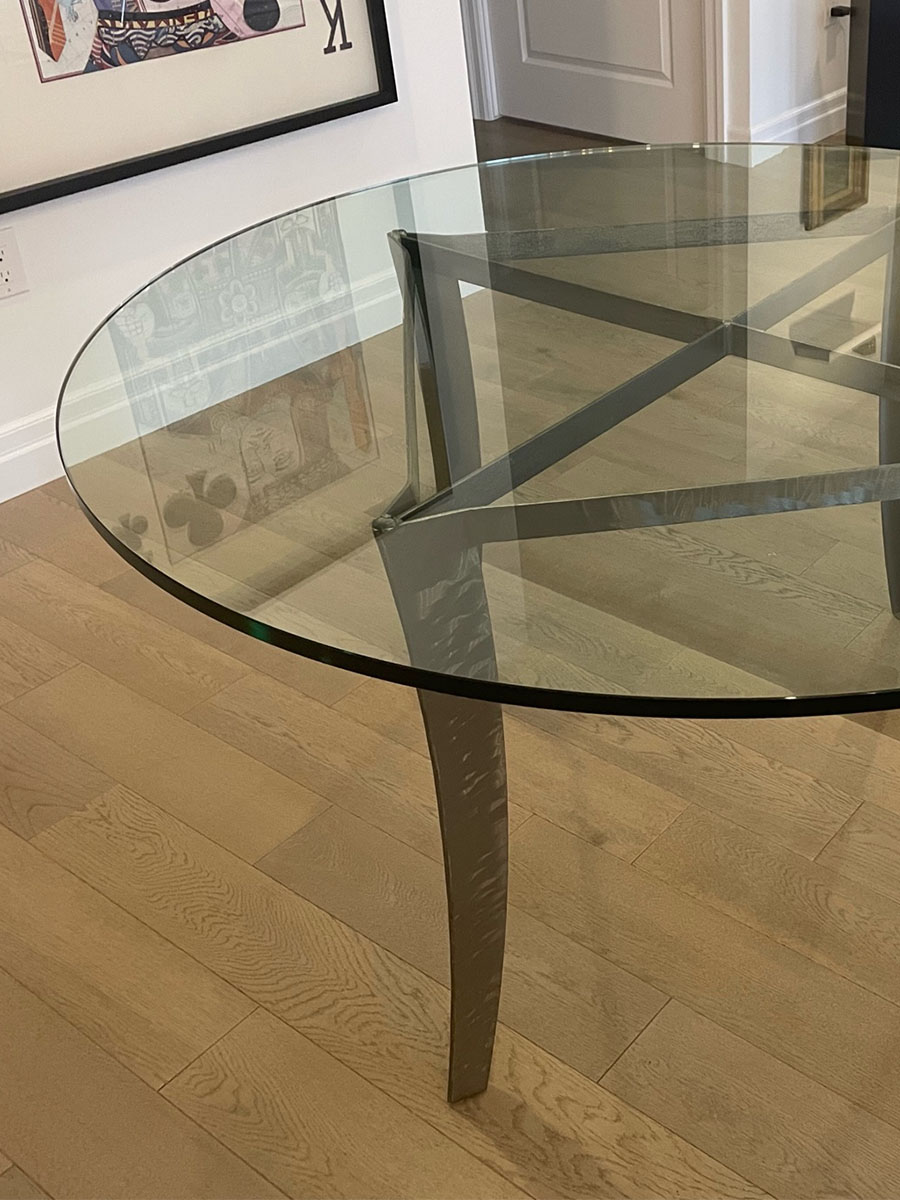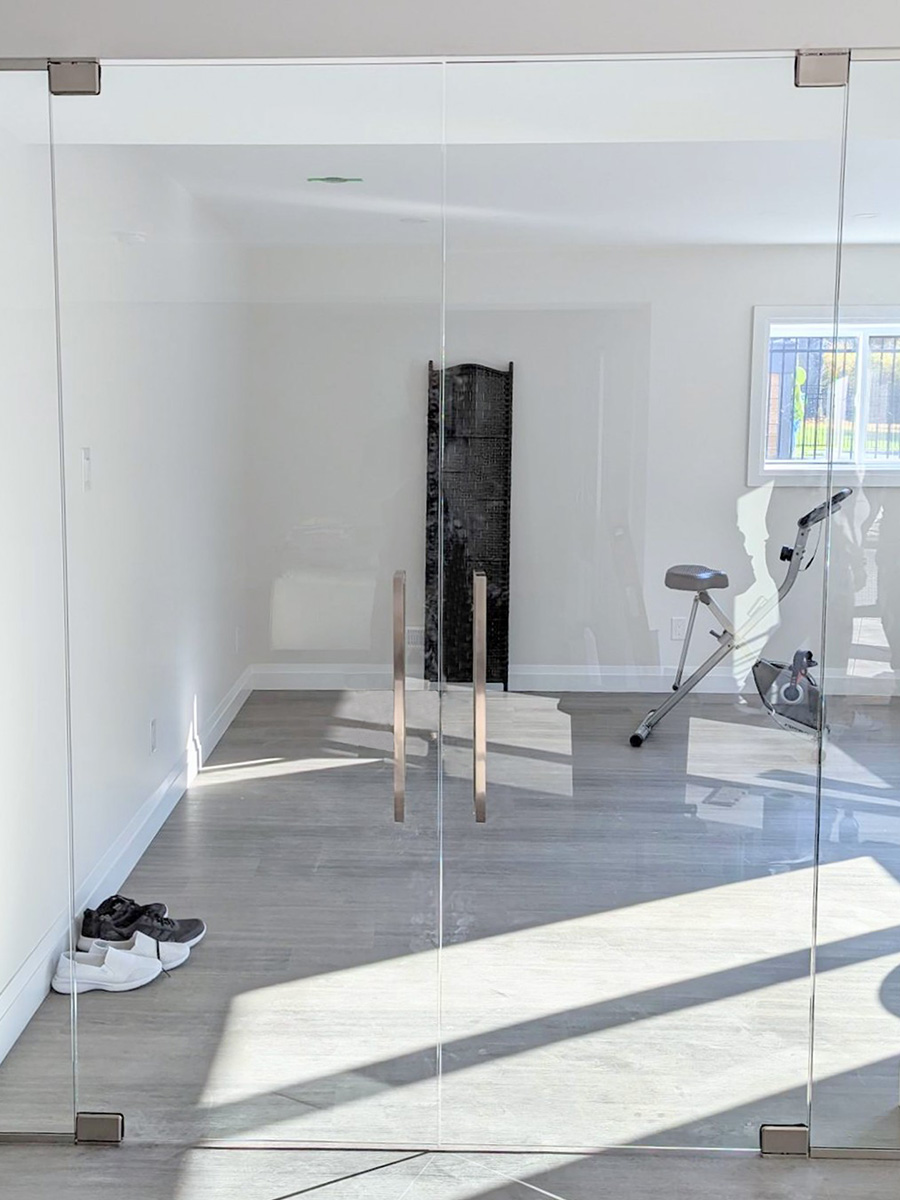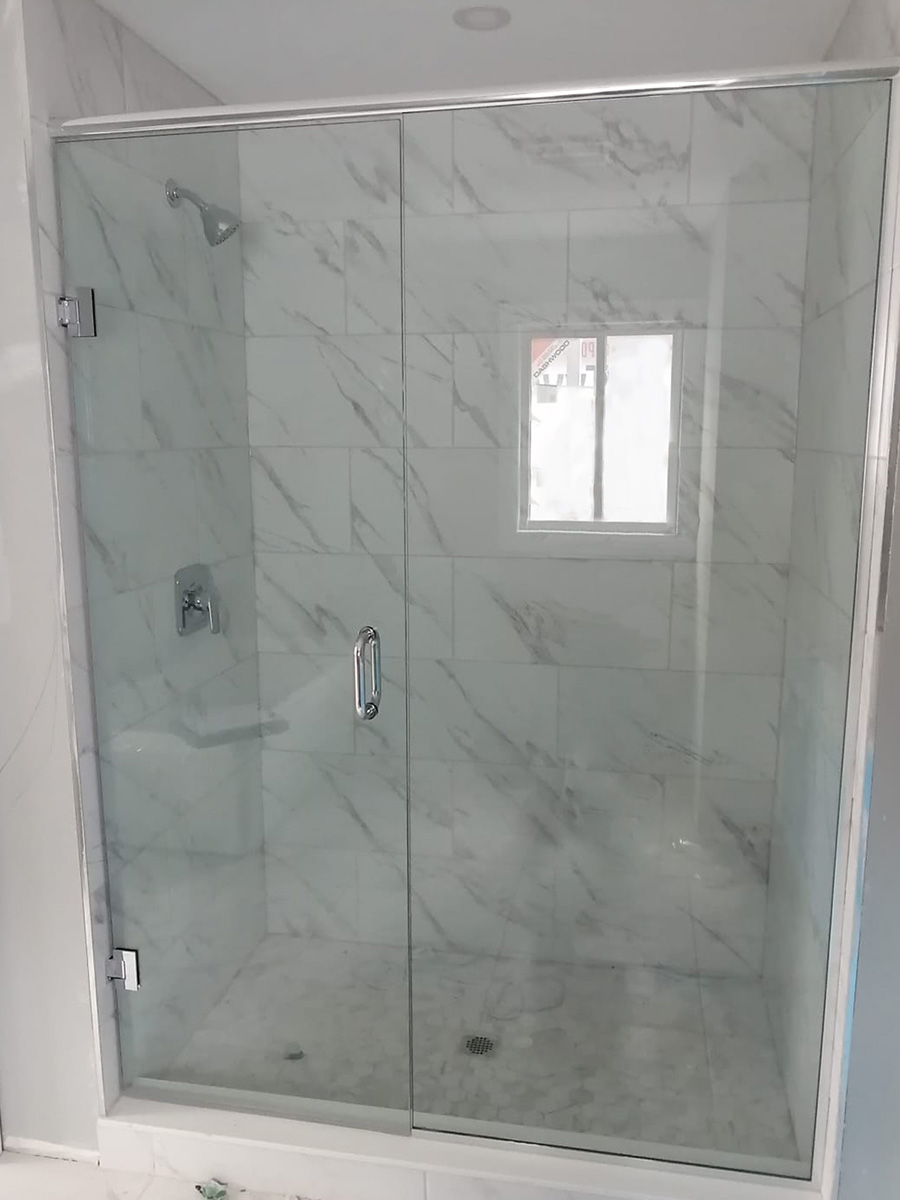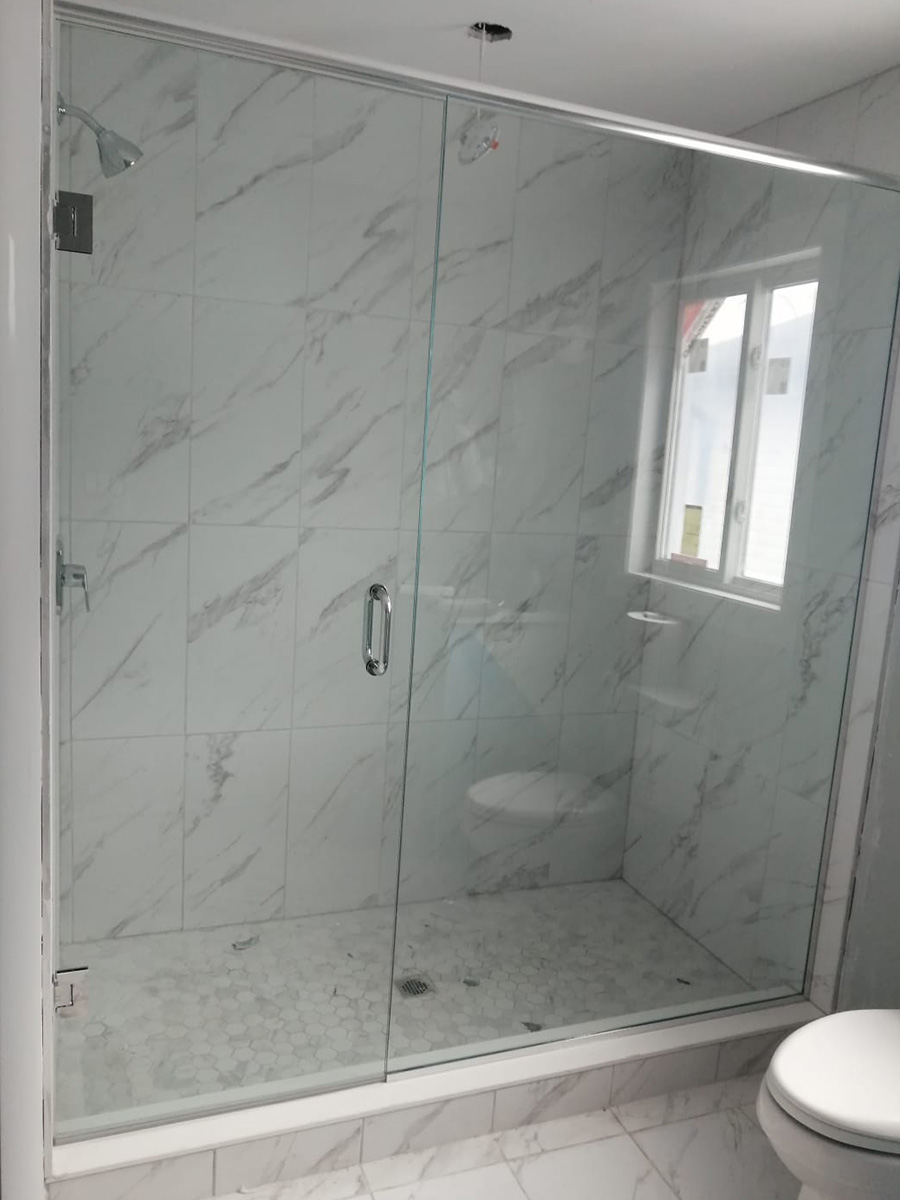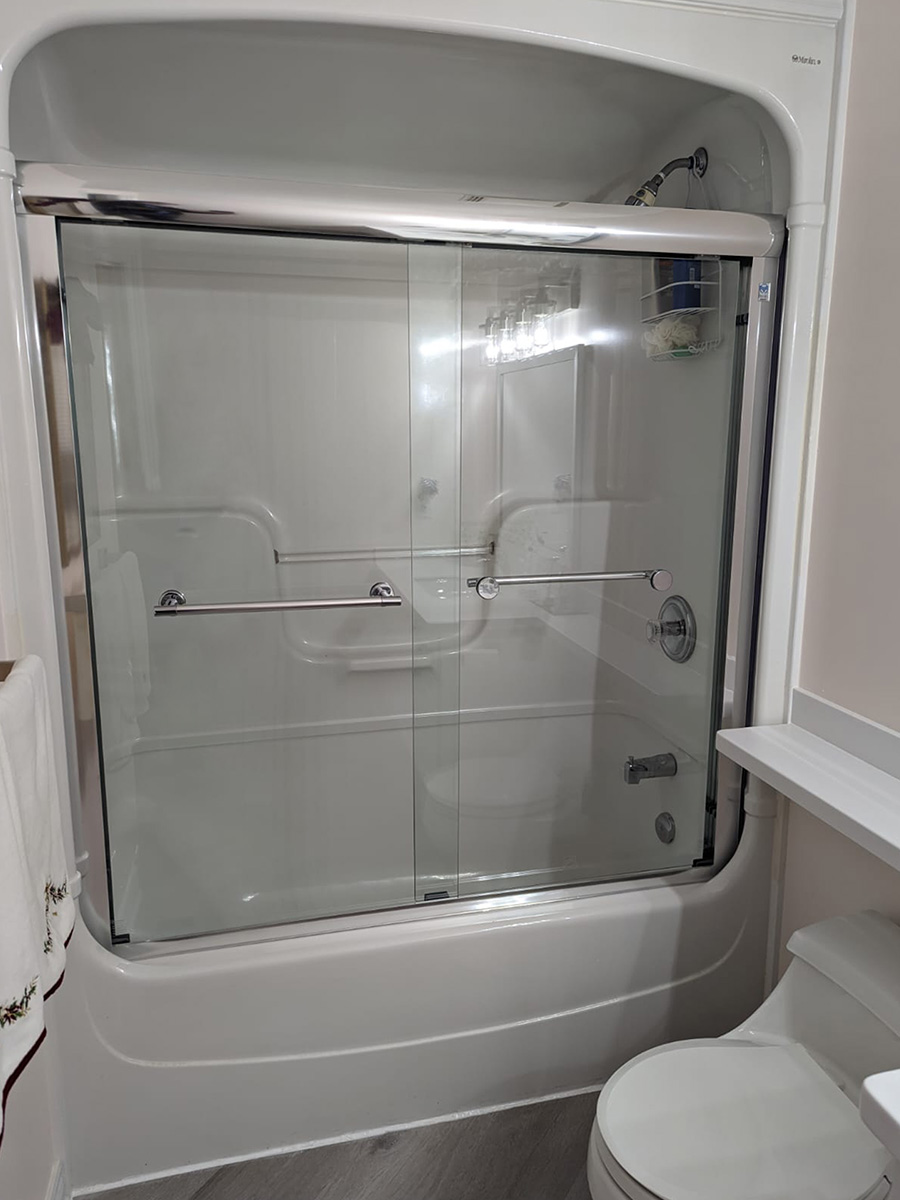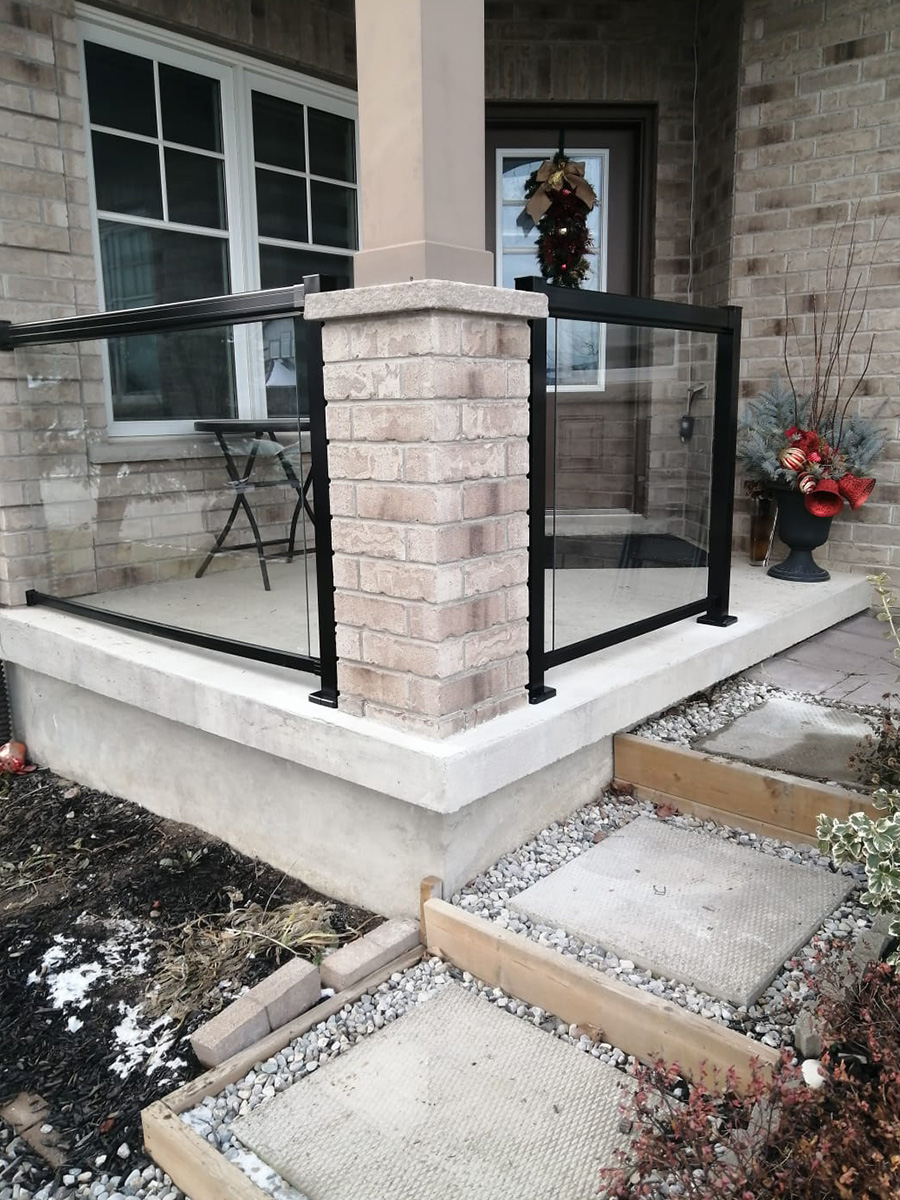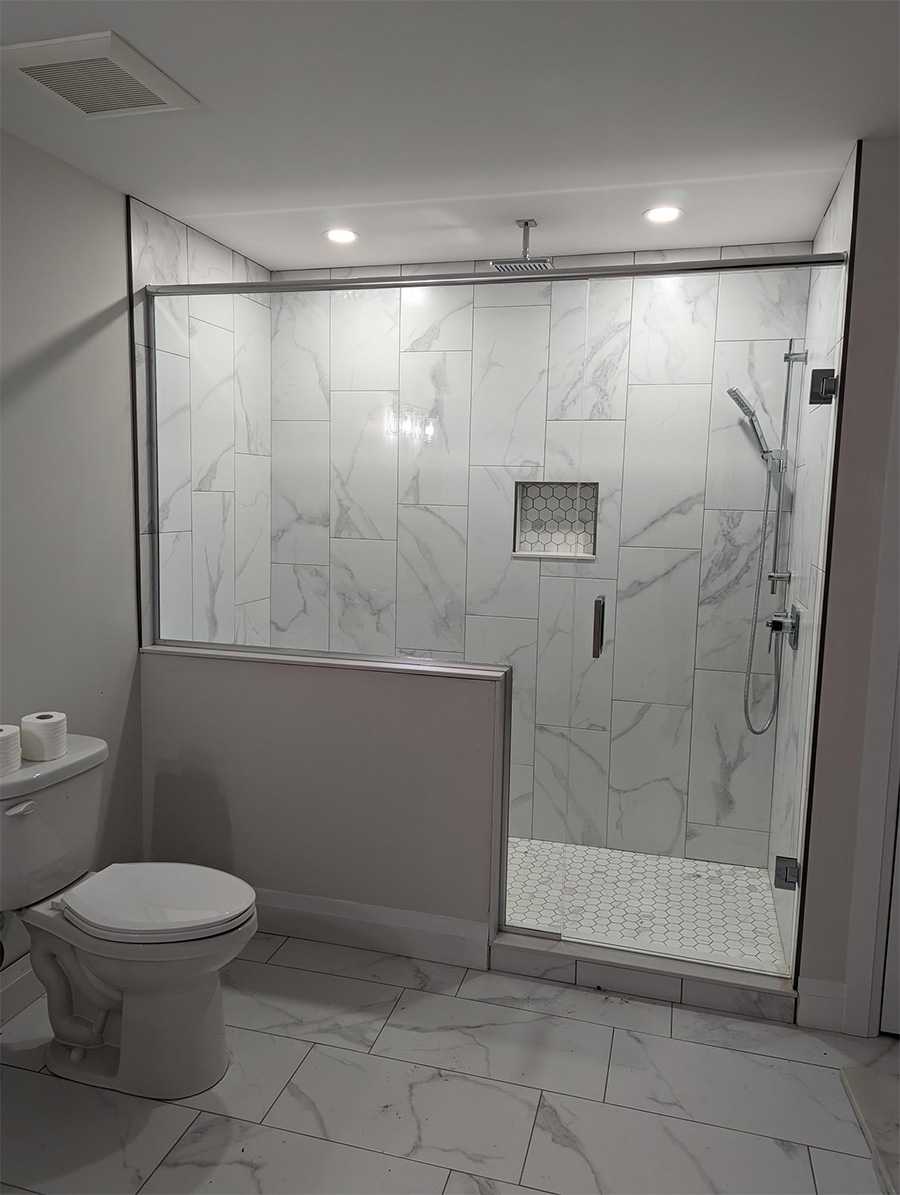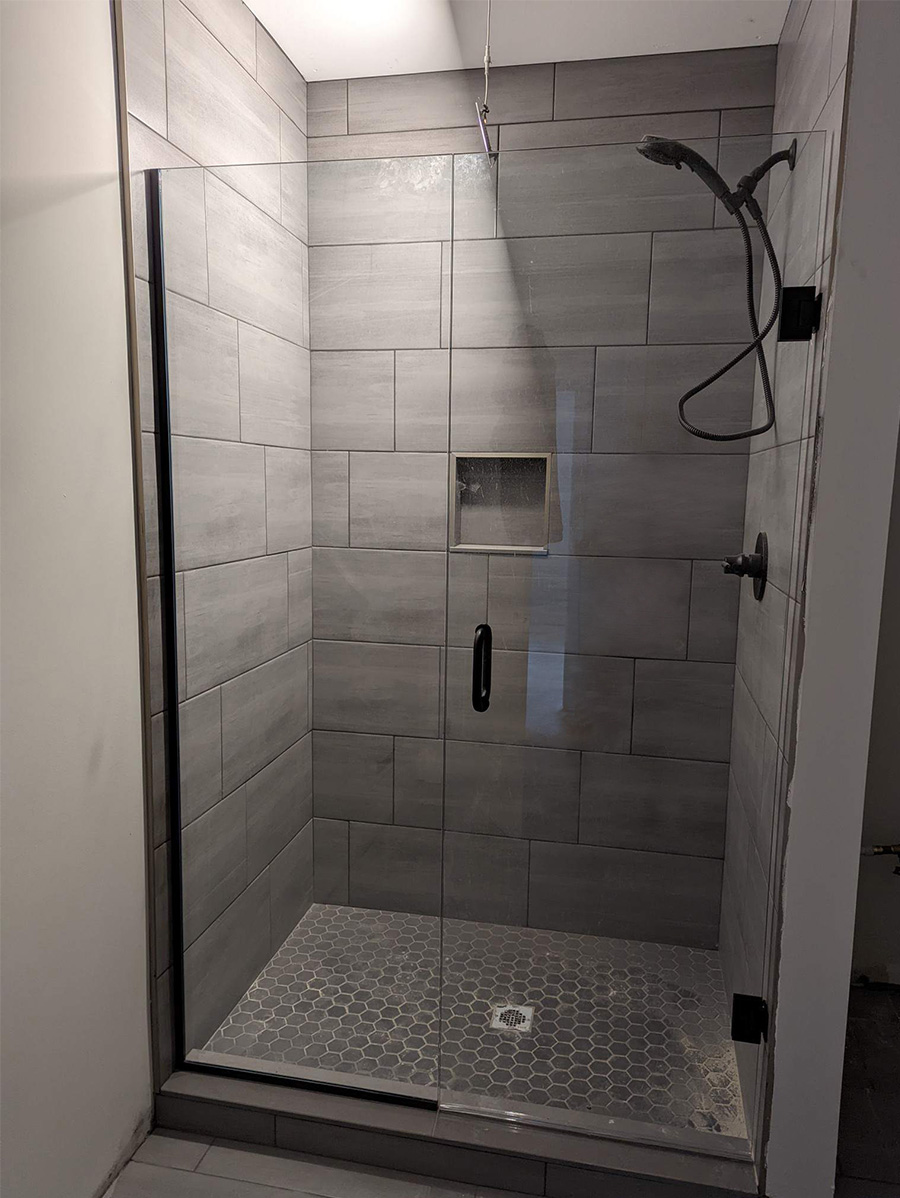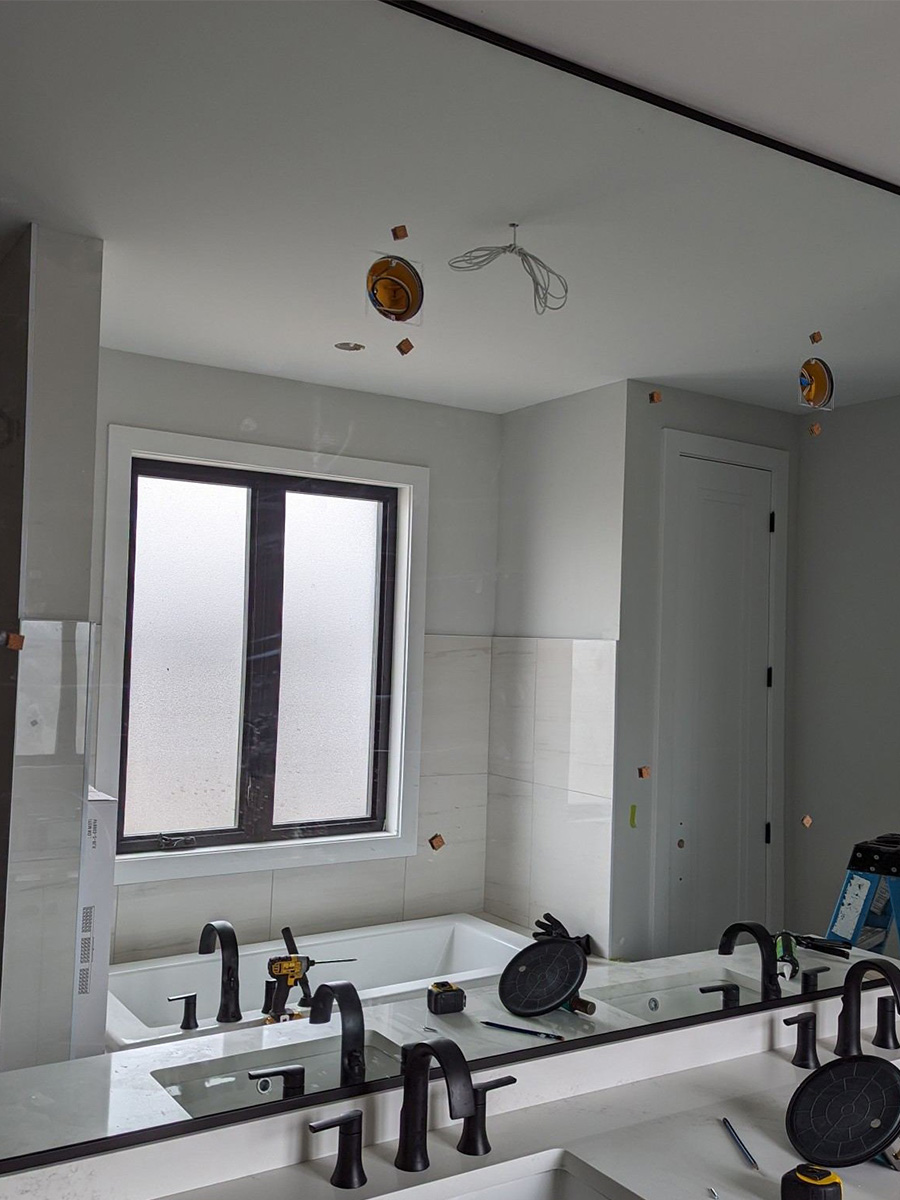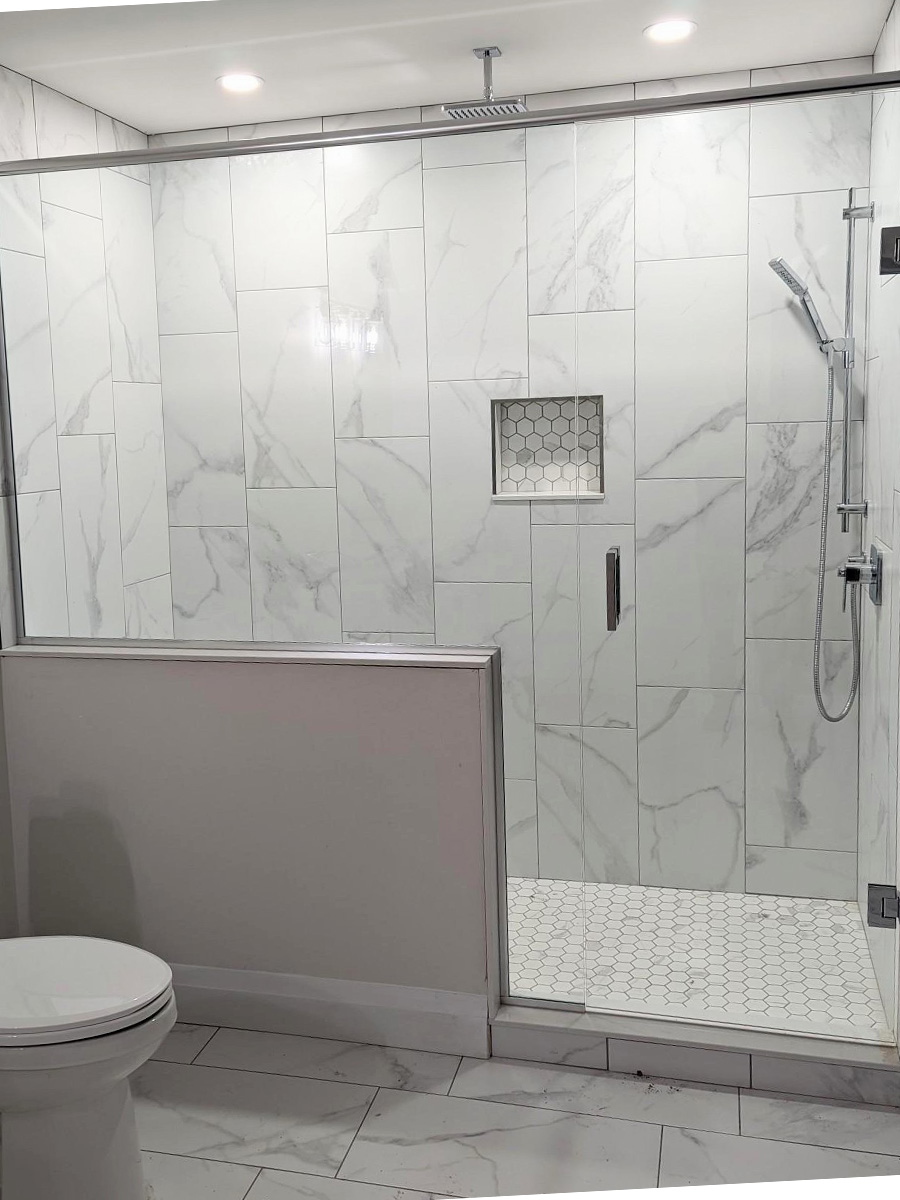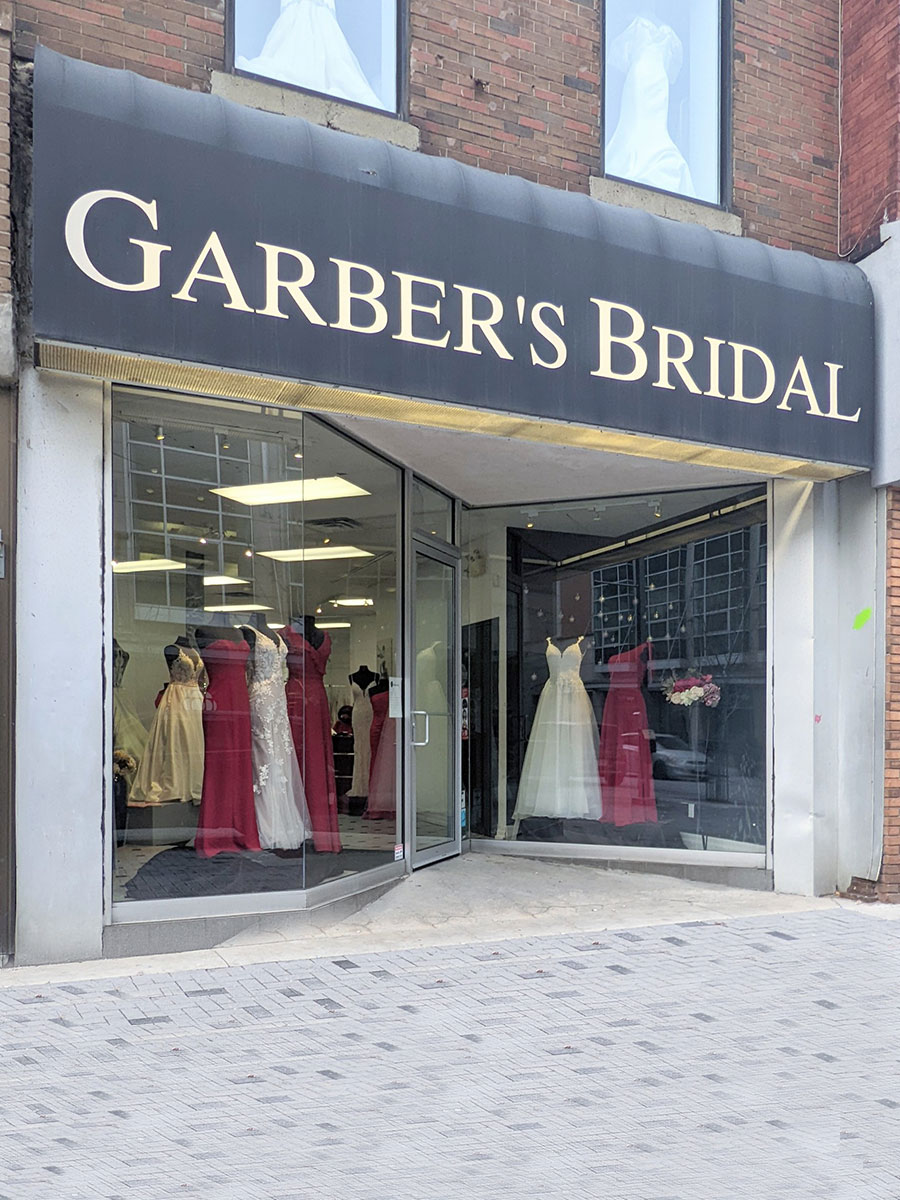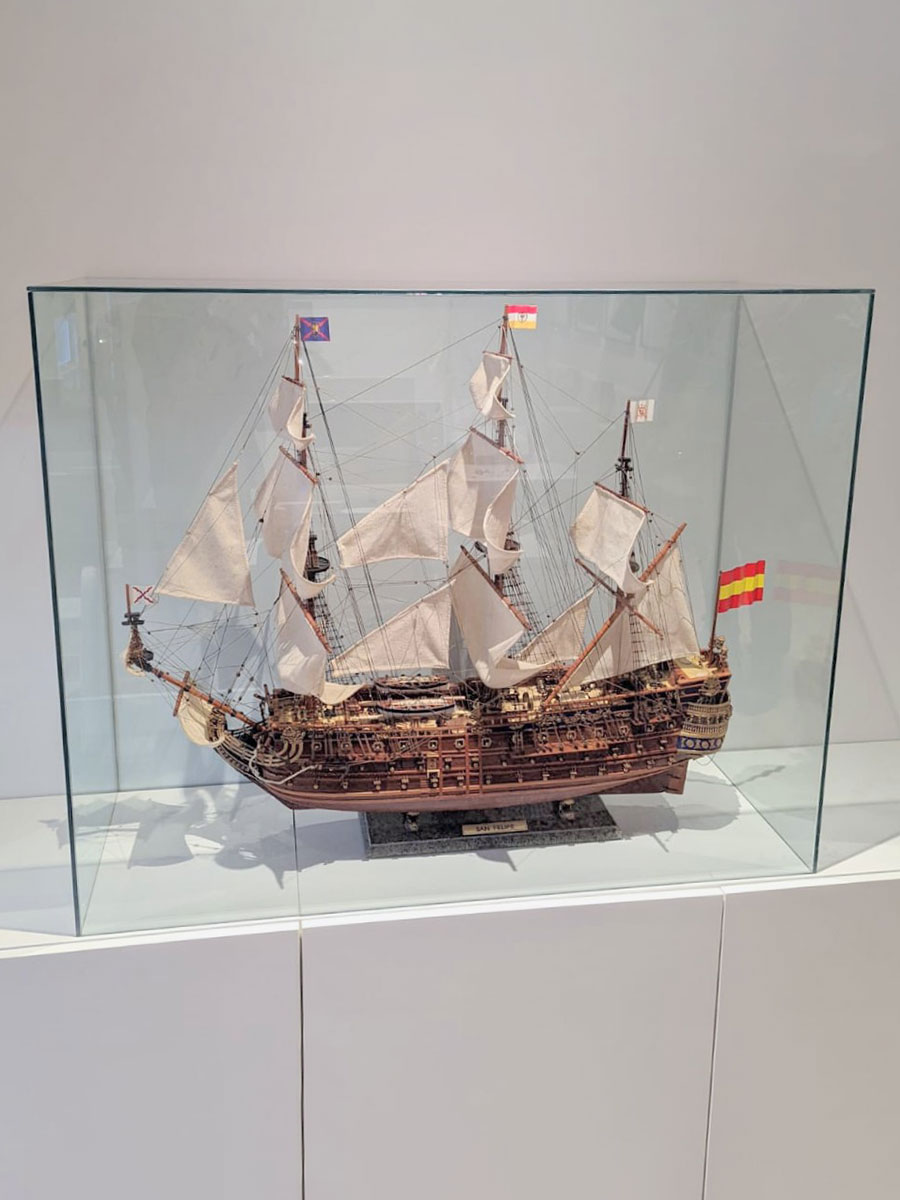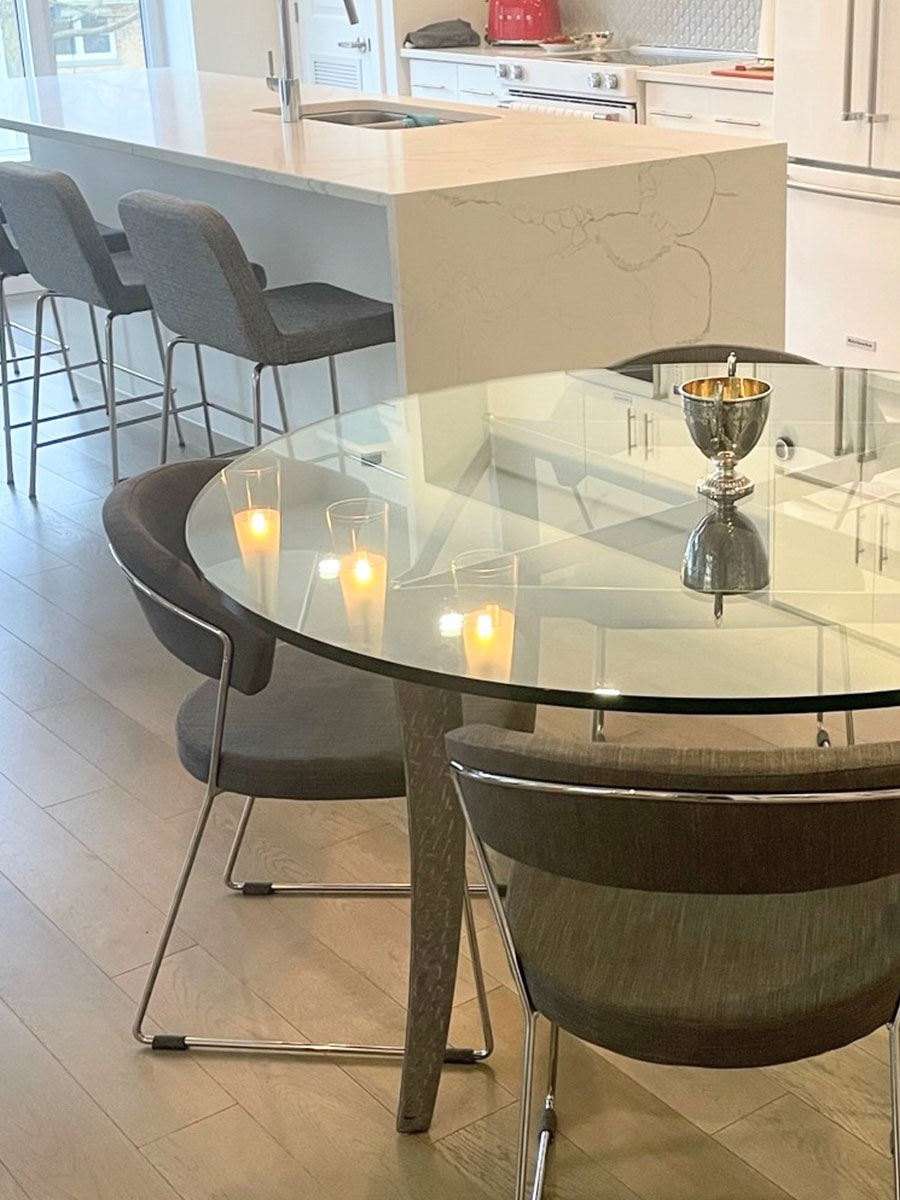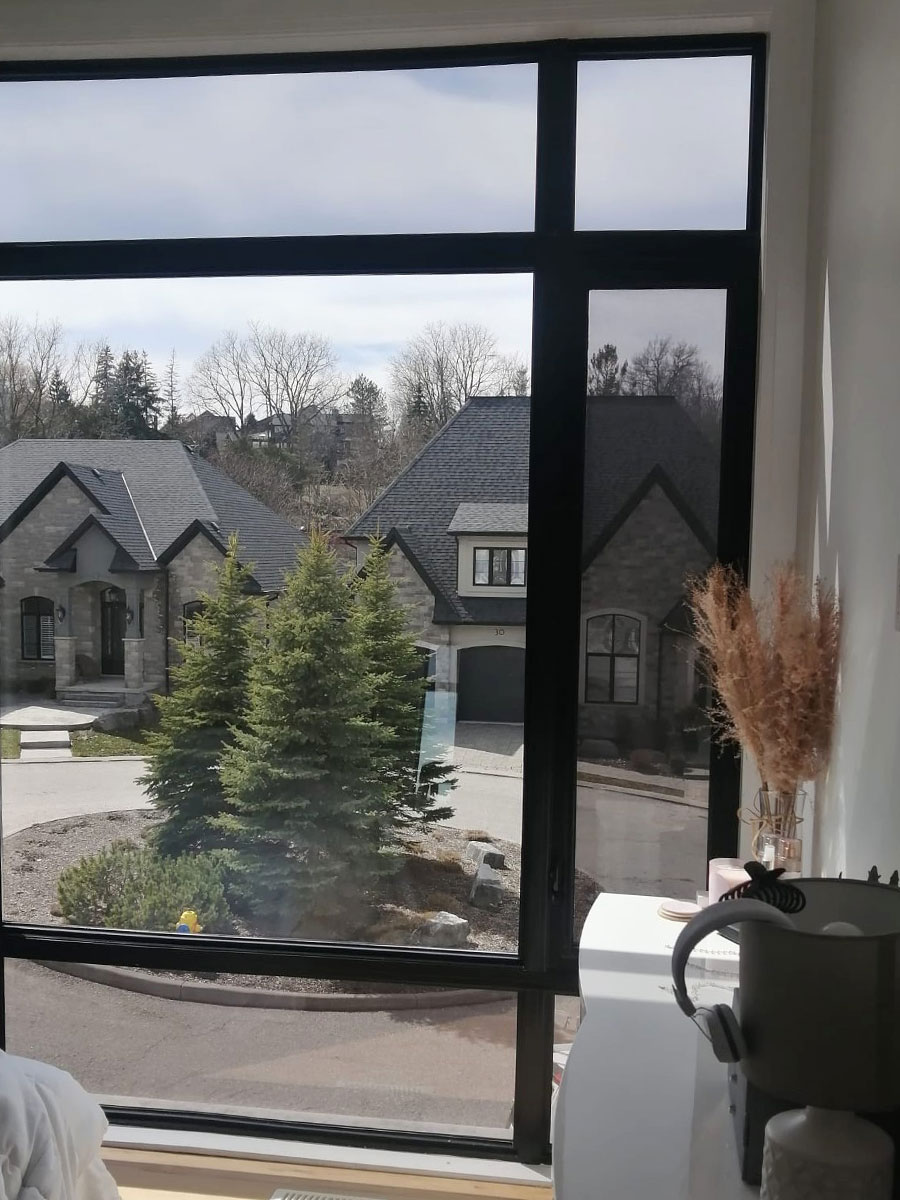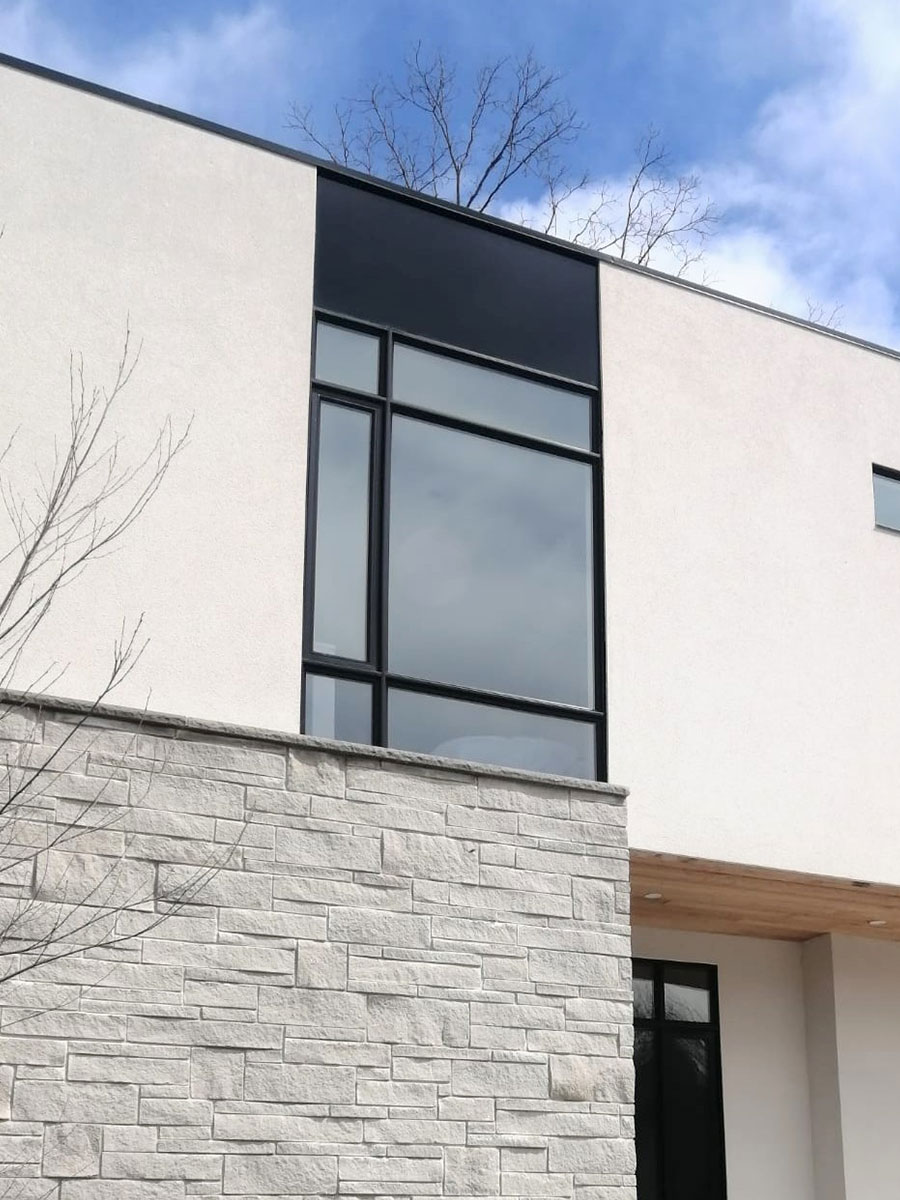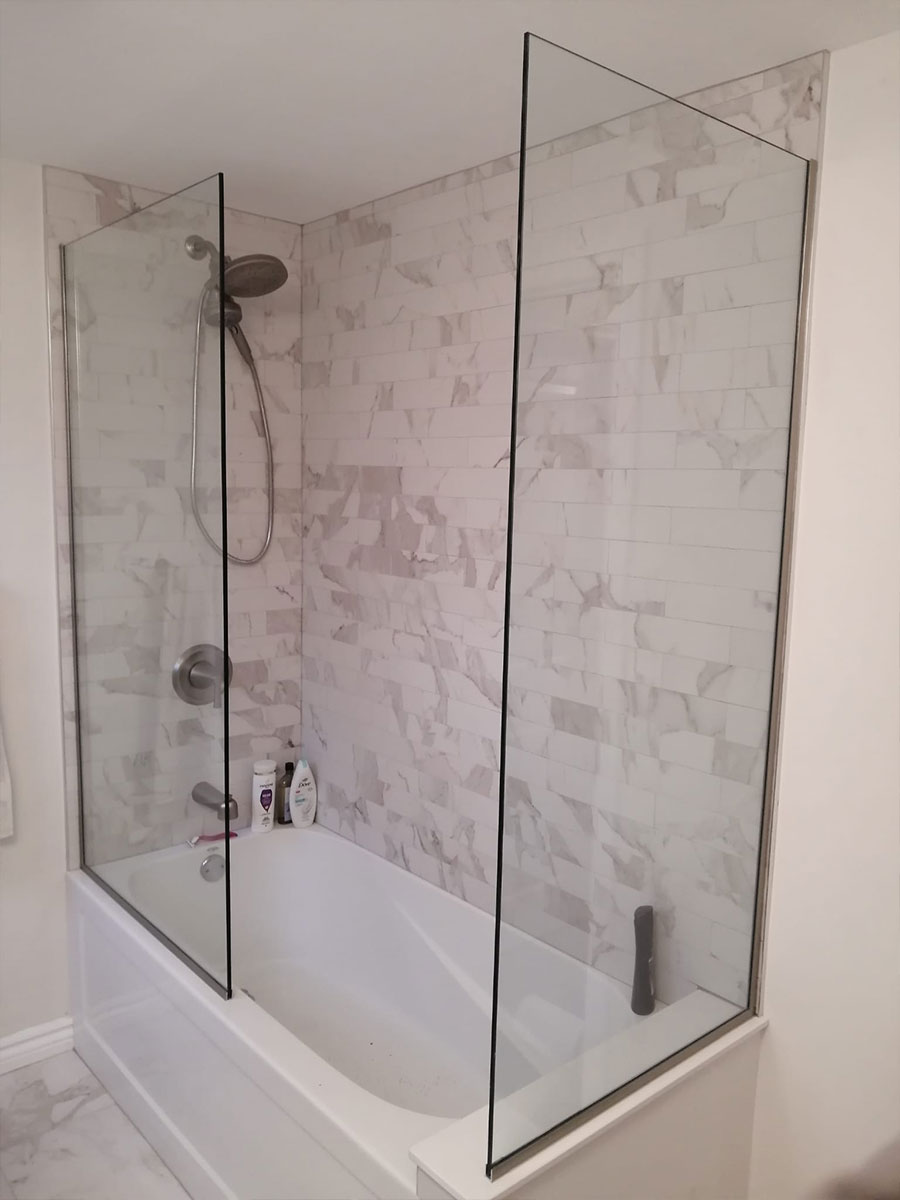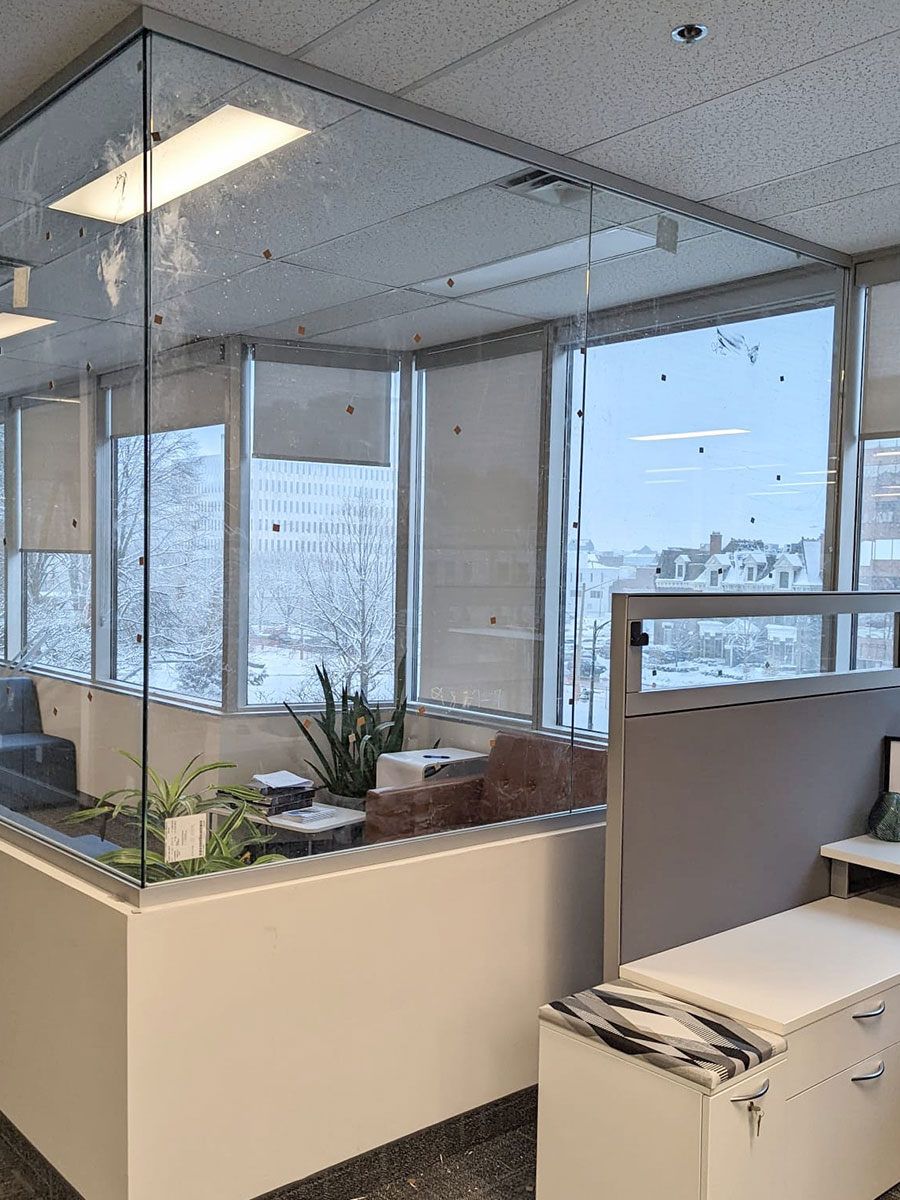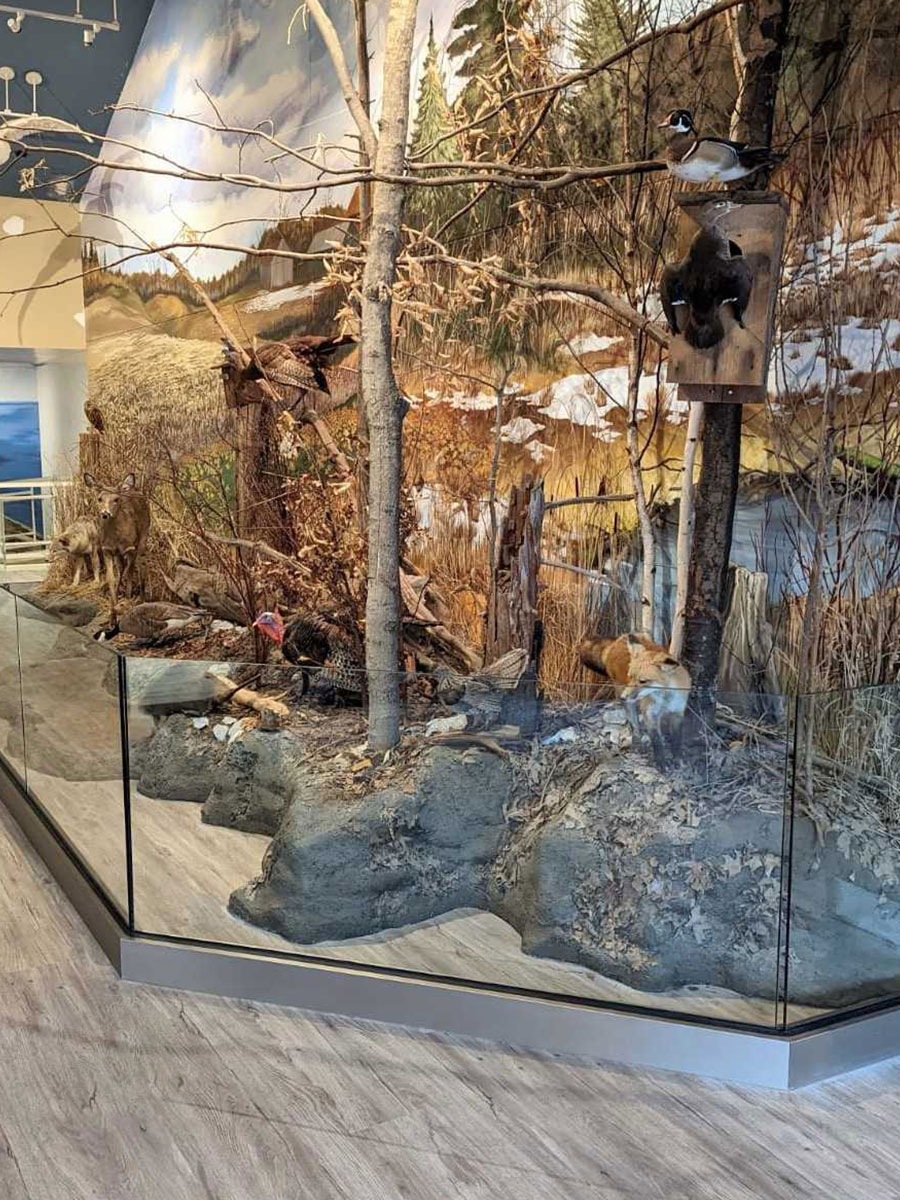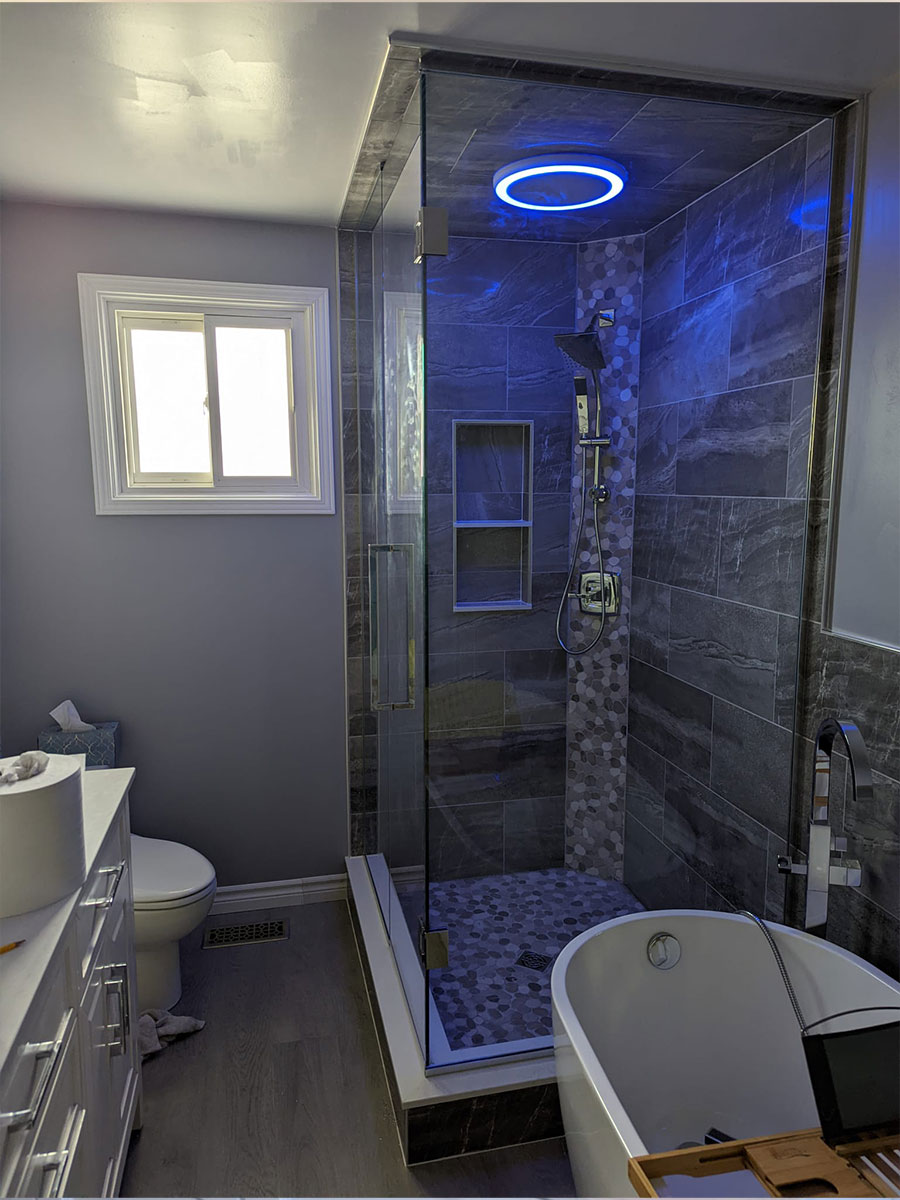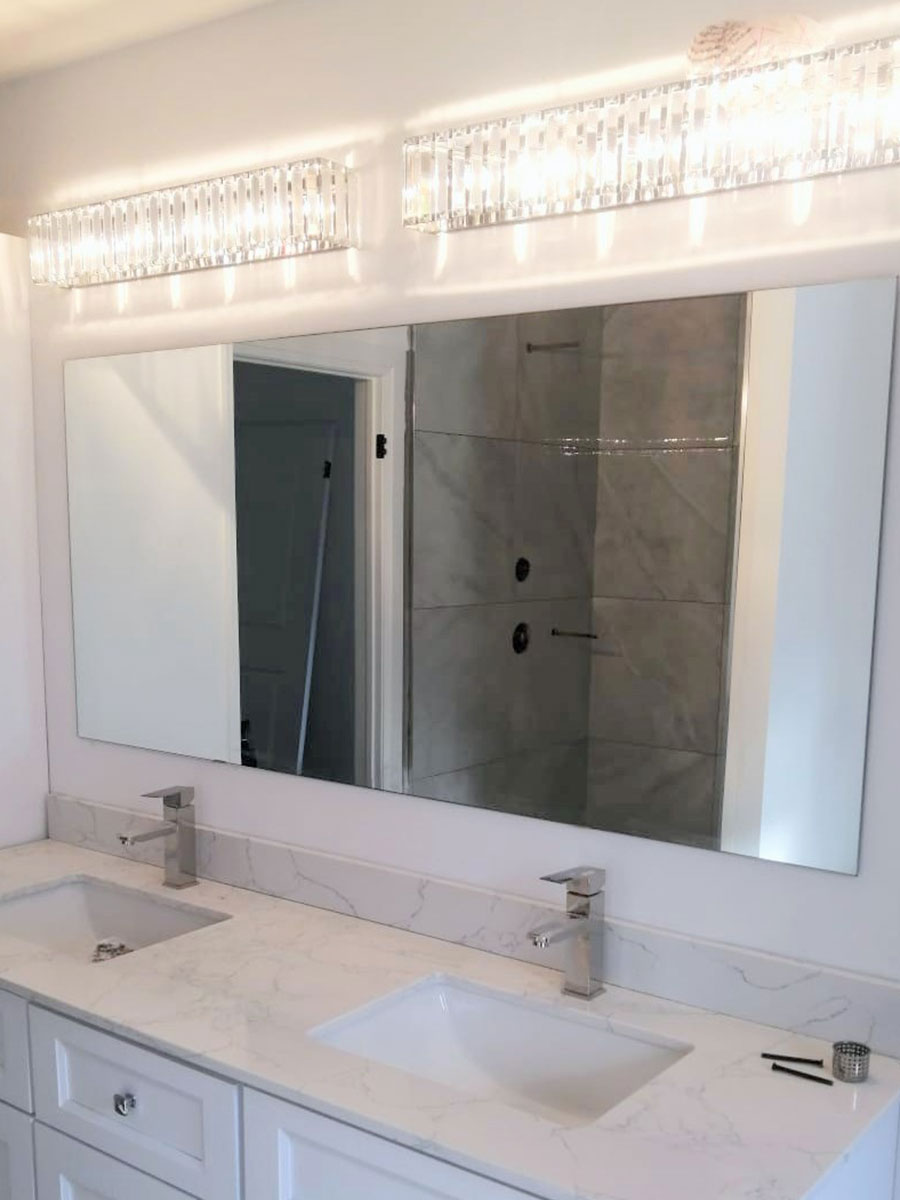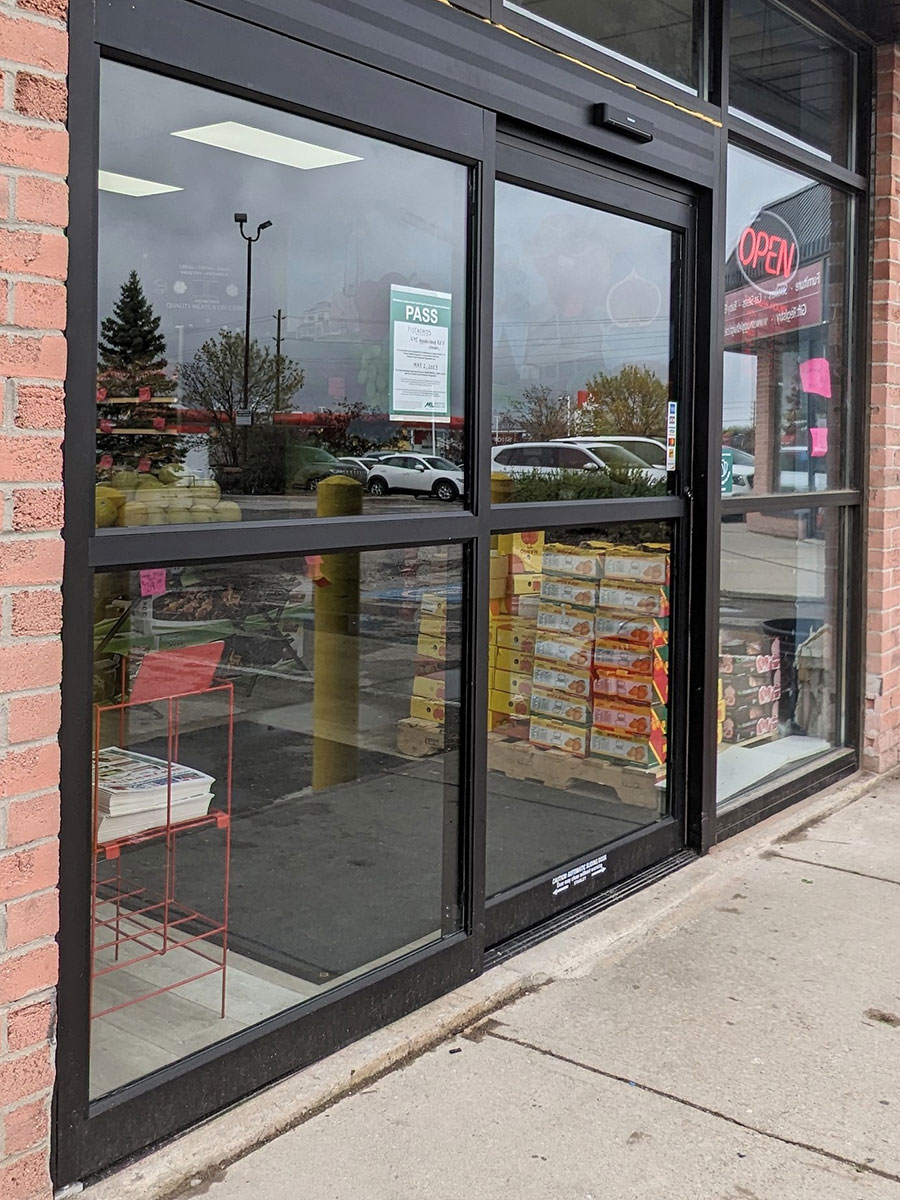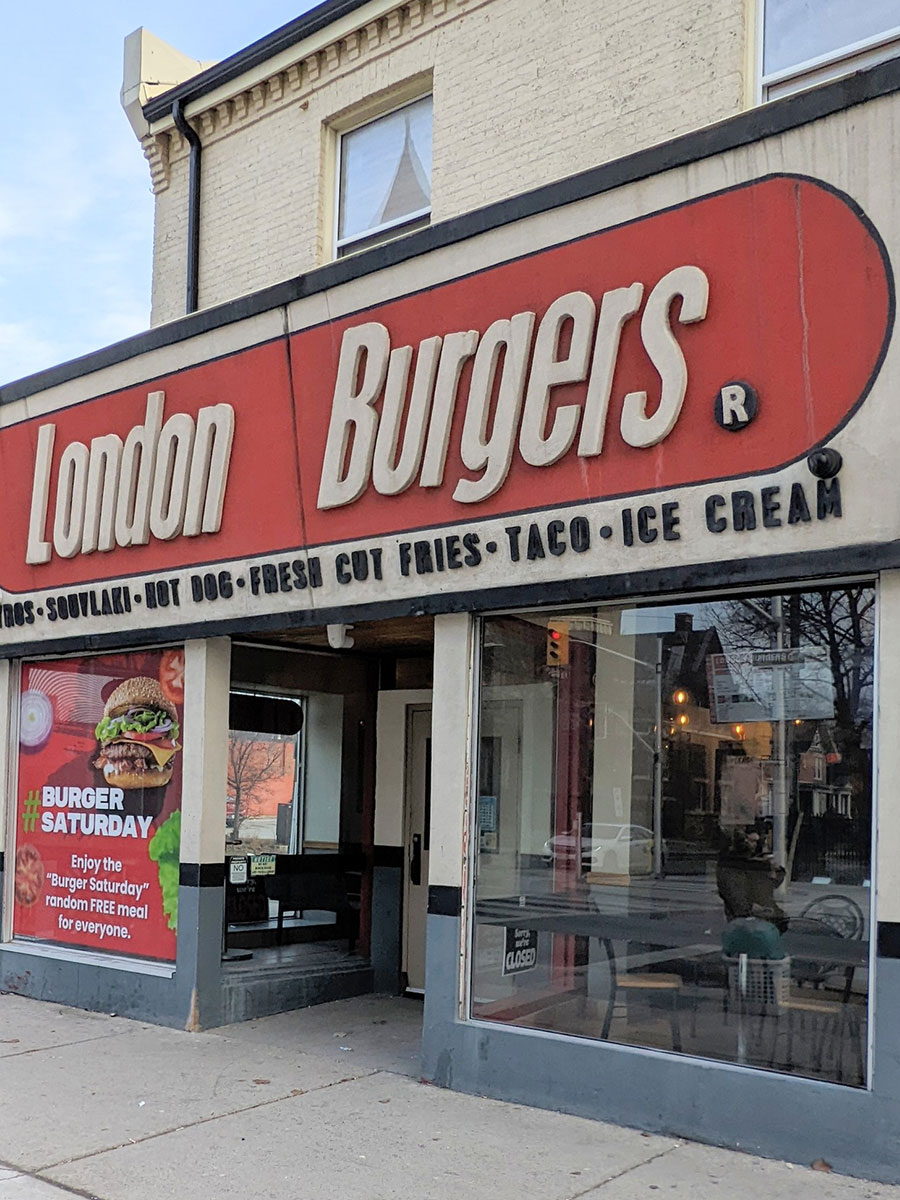 Specialties
Our many glass & mirror products adapt to seasonal demand, and the changing needs of our customers.
Follow Us
See our latest projects on social media