Coloured & Textured Glass
Countless style & colour
options available
Why should windows and doors be for function only?
Add a visual pop to any room with windows made from every colour you can imagine. We love turning colourful visions into bright realities. Bronze, blue, yellow and white are the most popular glass colour choices.
We create custom leaded, carved and sandblasted glass to reflect your lifestyle, personality, or business values. Countless textures are available for convenient viewing at our showroom, including: seedy, obscure, glue chip, aqua tech and gothic. Many visitors end up taking a few samples home for direct comparison.
Our custom options can be applied to existing frames, cabinets, doors, windows, transoms or just about anywhere you wish to insert some visual interest.
Especially in London, Ontario – Victorian homes that already boast many existing details can reach a new level of character with a little added flair.
The craftsmen at Lambton Glass take pride in providing custom glass solutions for any need. Churches feature the greatest density of colourful windows, but some of our customers' homes are catching up.
We Guarantee
Our Work
Timely, professional service that you can depend on
Our Team Is Standing By
HOW CAN WE HELP?

24/7 Emergency Ready
Please contact us at any time. Our trained experts are available all hours of every day, don't wait another minute!
Come See Our Showroom
Visit our convenient facility today to see and feel our custom glass pieces, additional hardware and full model bathrooms.
Canadian-Certified
We understand how to keep your glass safe and secure from the harsh elements of a Canadian winter.
Code Compliant
We'll get the job done right the first time. All building codes, standards and legal requirements are guaranteed to be approved.
We don't just deliver a product, we deliver an experience.
Serving Southwestern Ontario
We Take Pride In Our Work
FEATURED GLASS
From beachfronts to storefronts, summer cabins to luxury condominiums, Lambton Glass & Mirror Ltd. is determined to provide all our customers with affordable service and unrivalled attention‑to‑detail.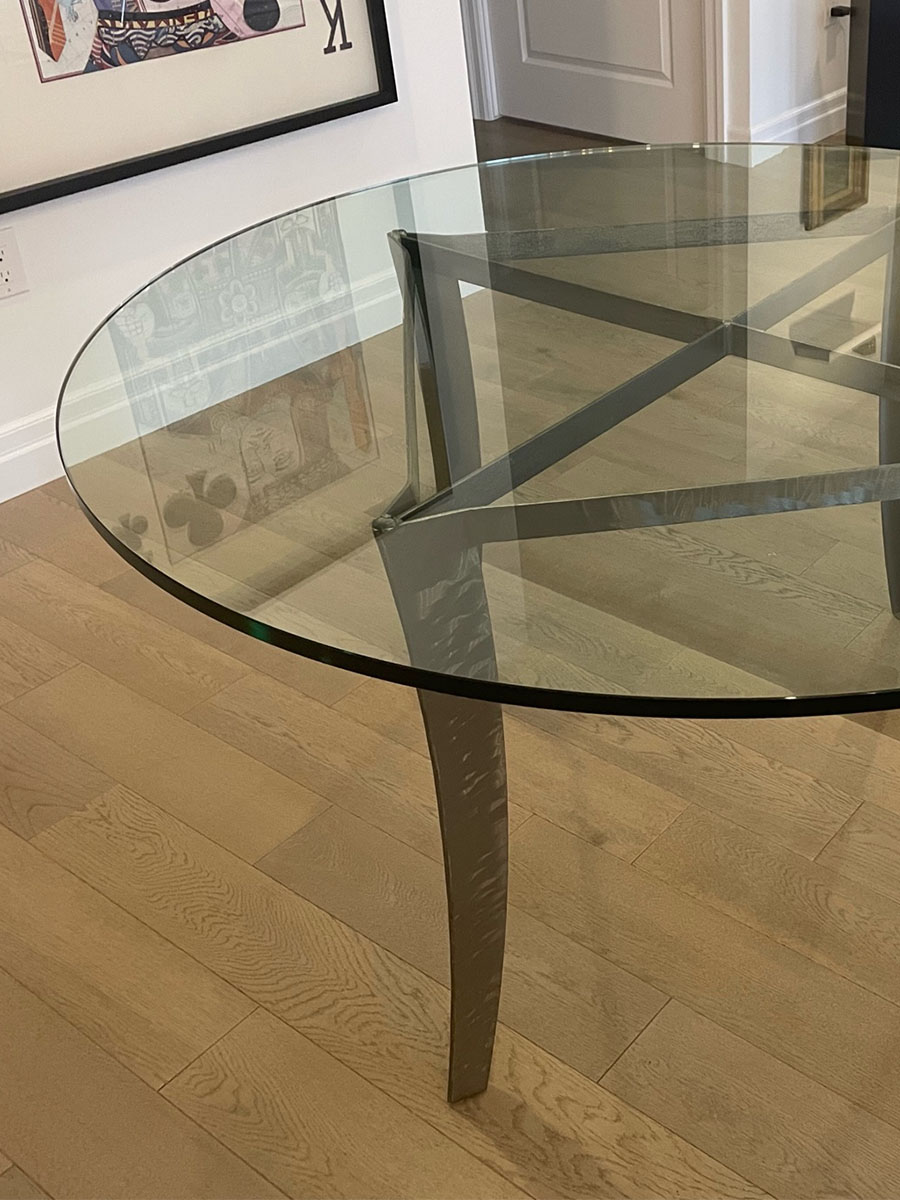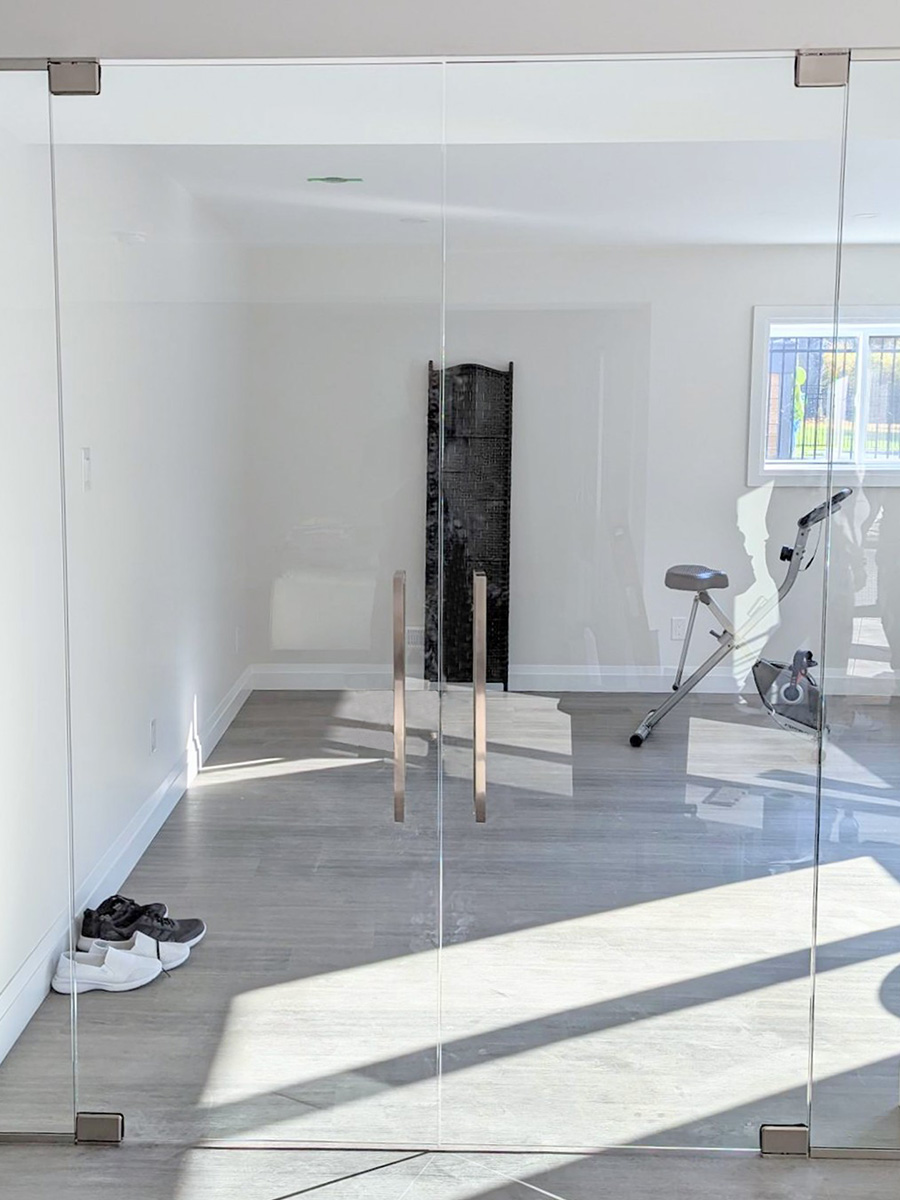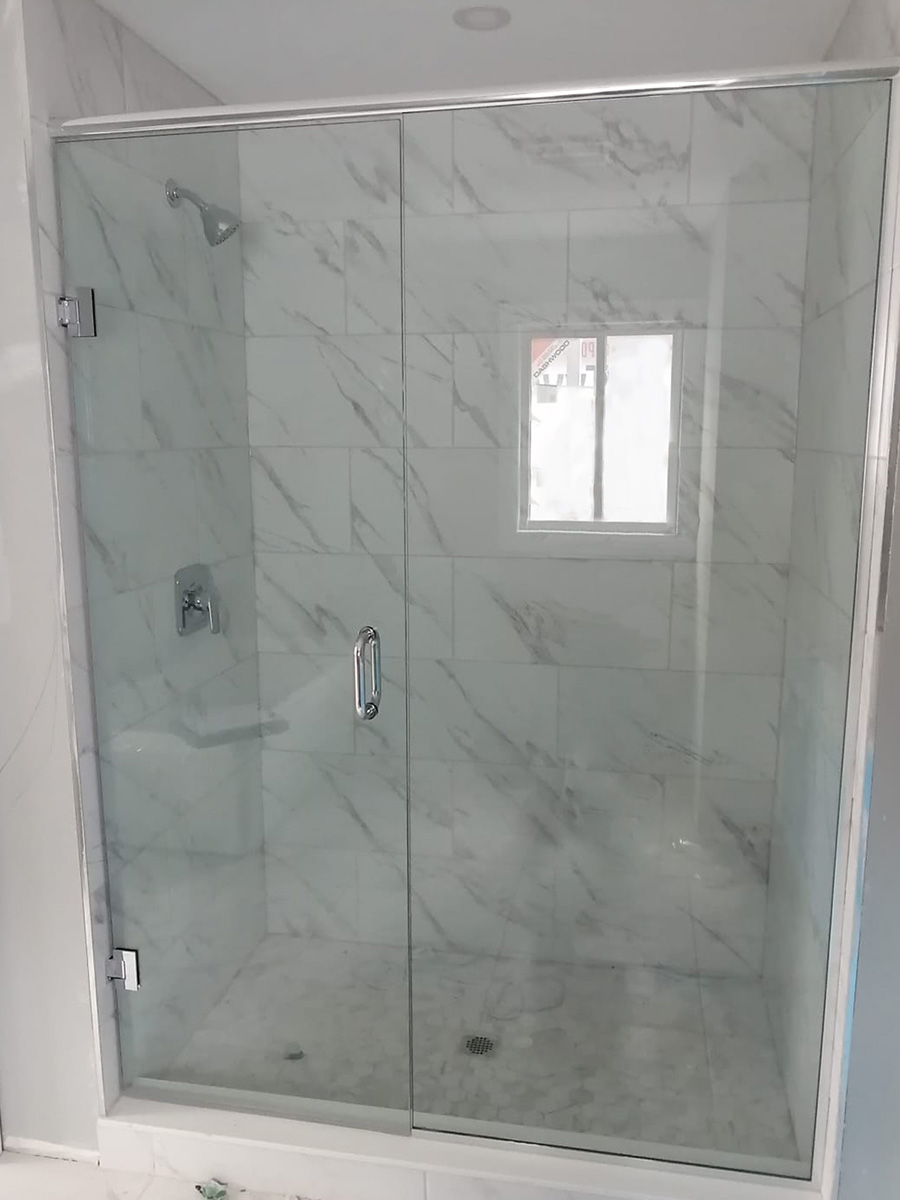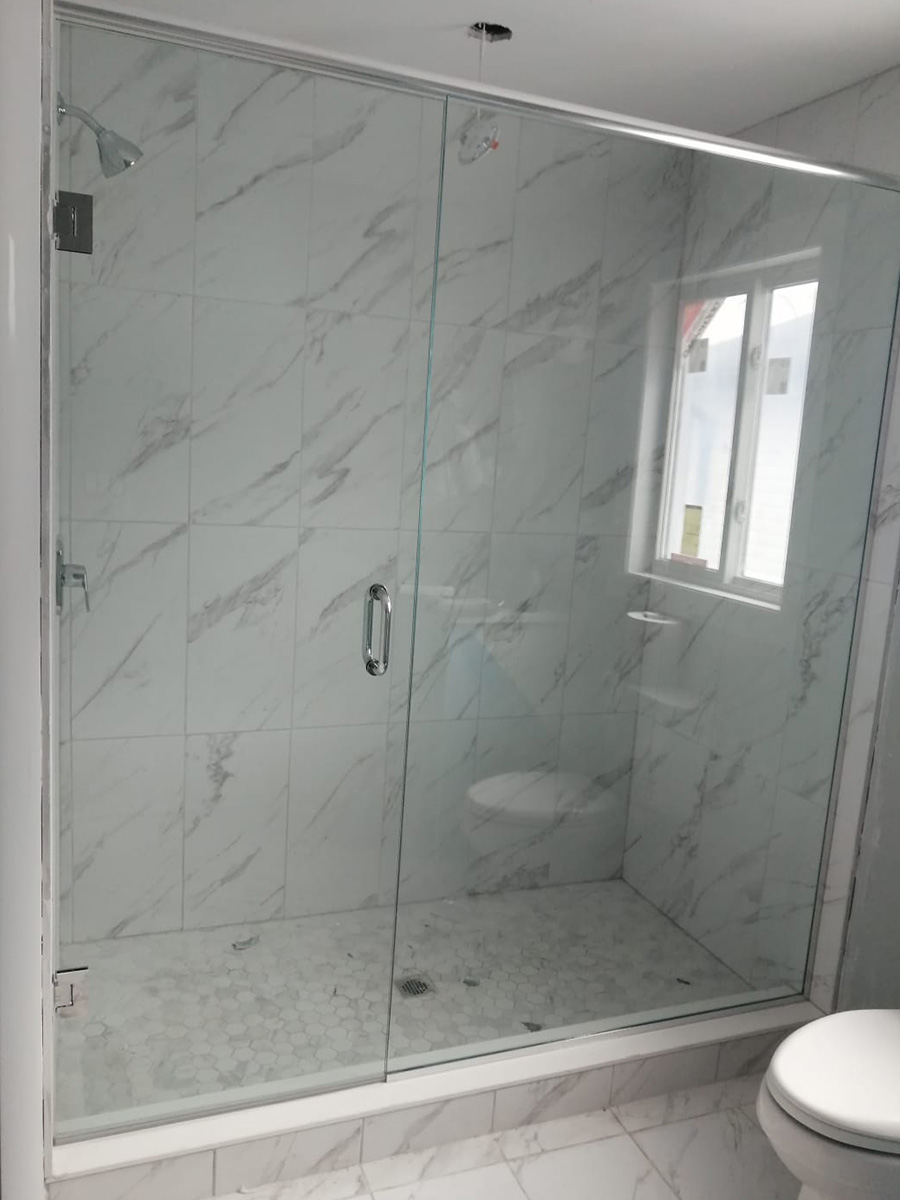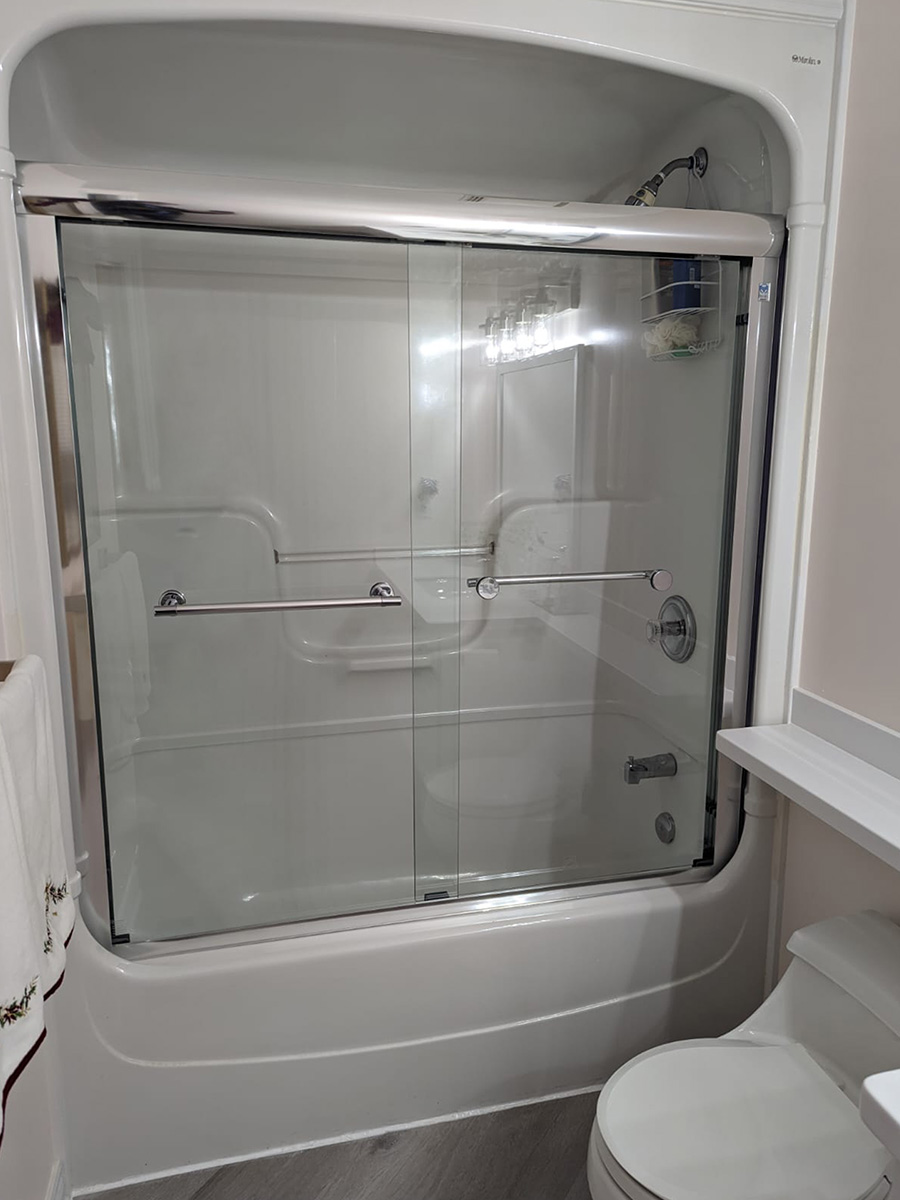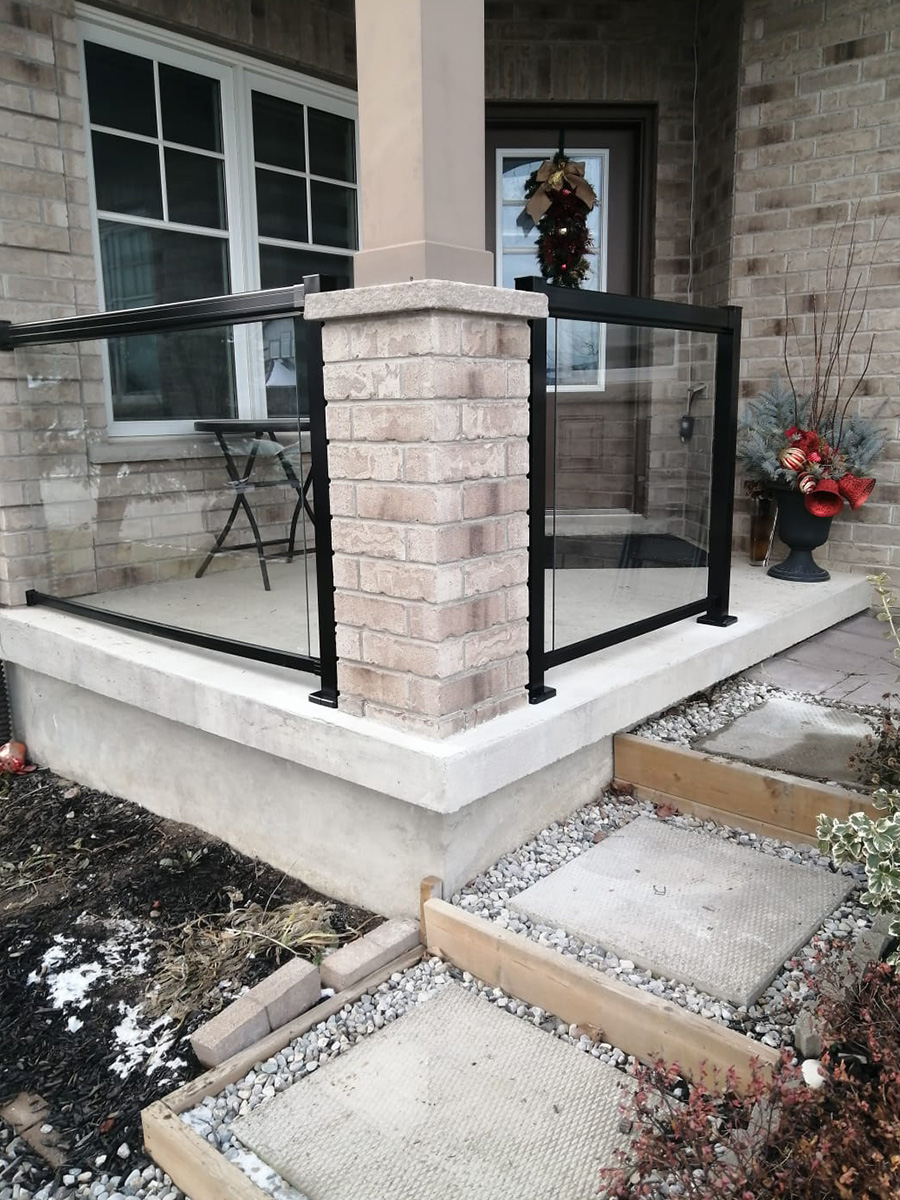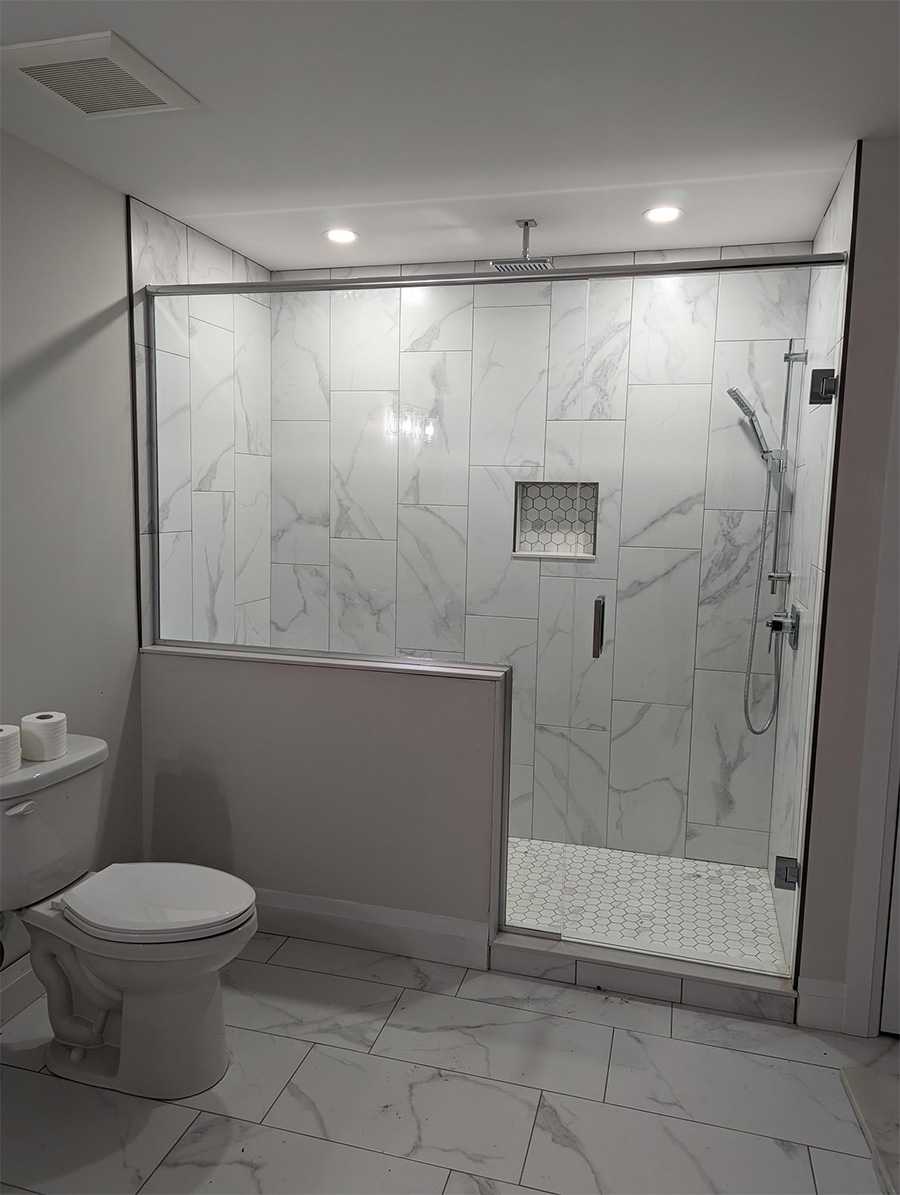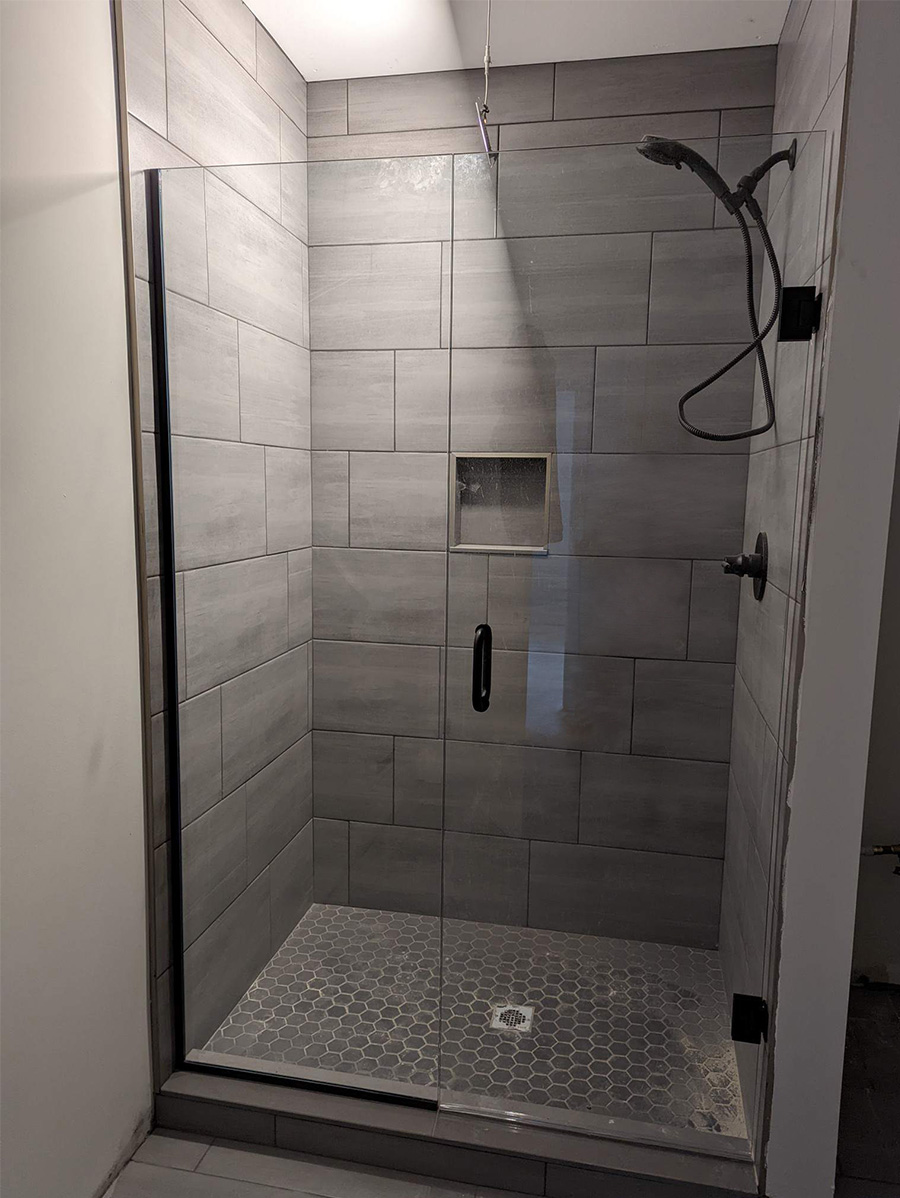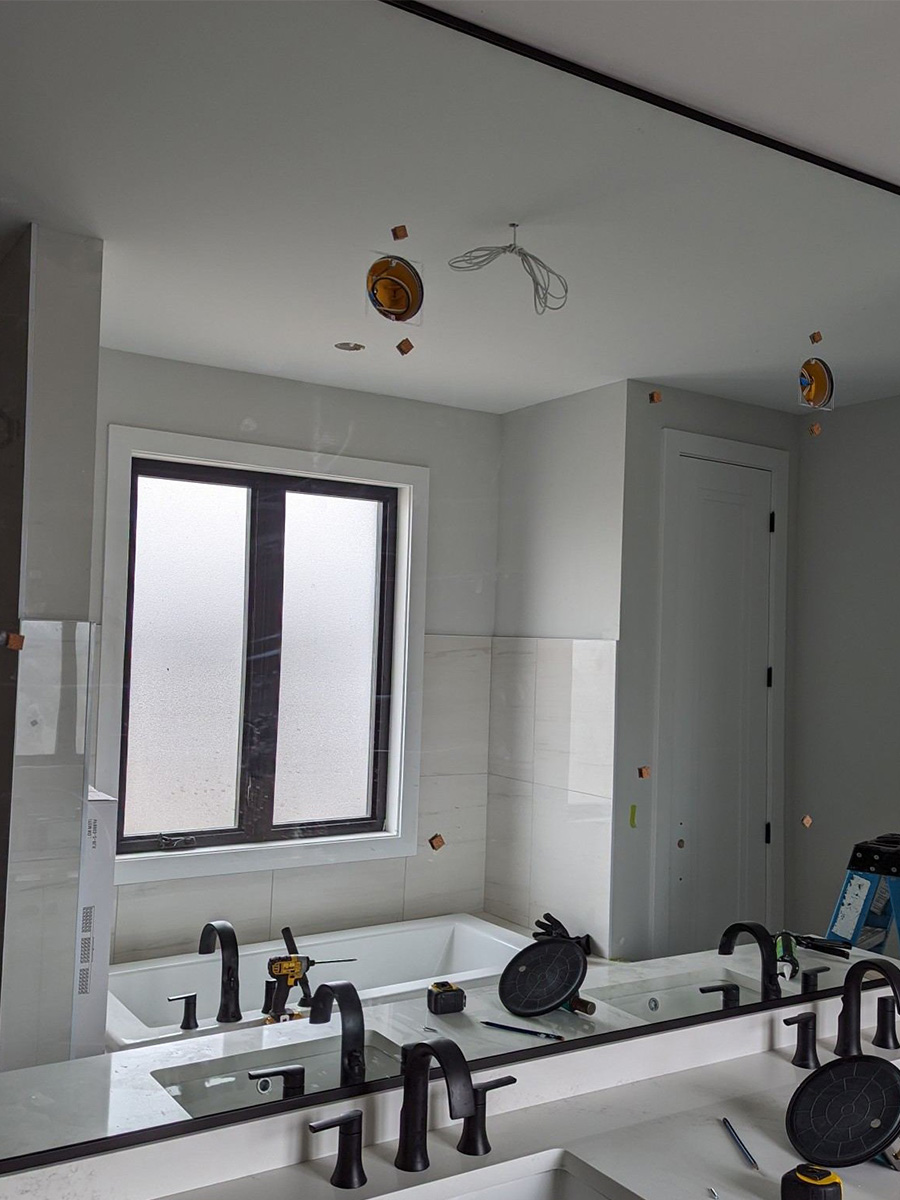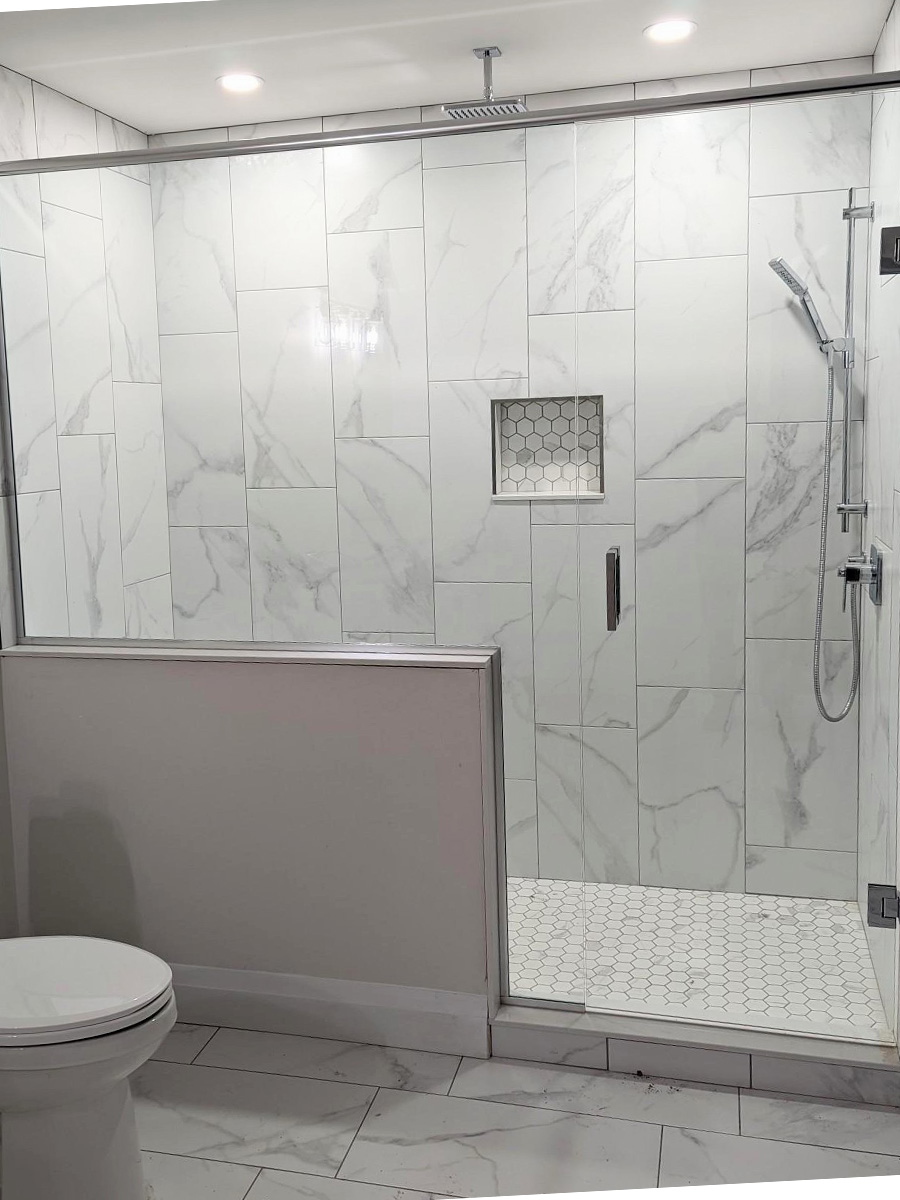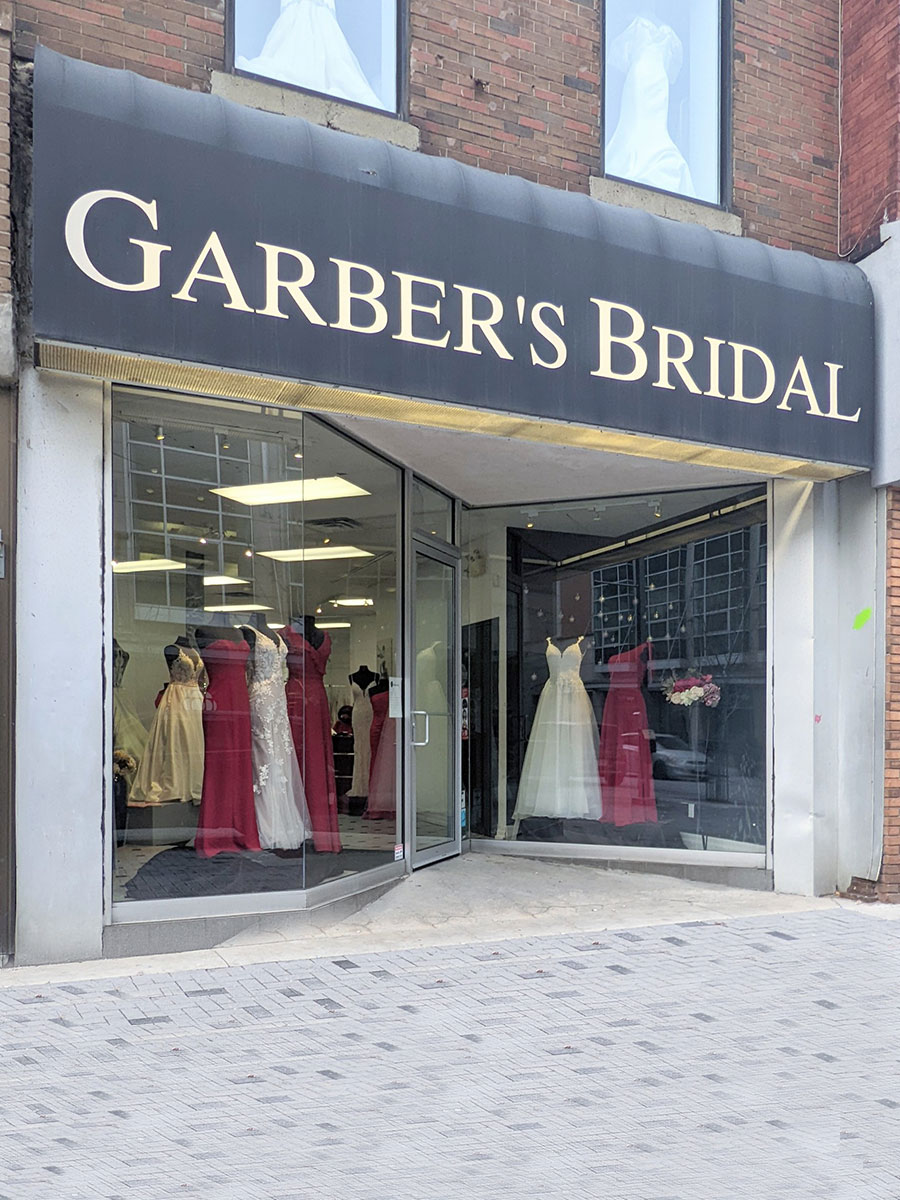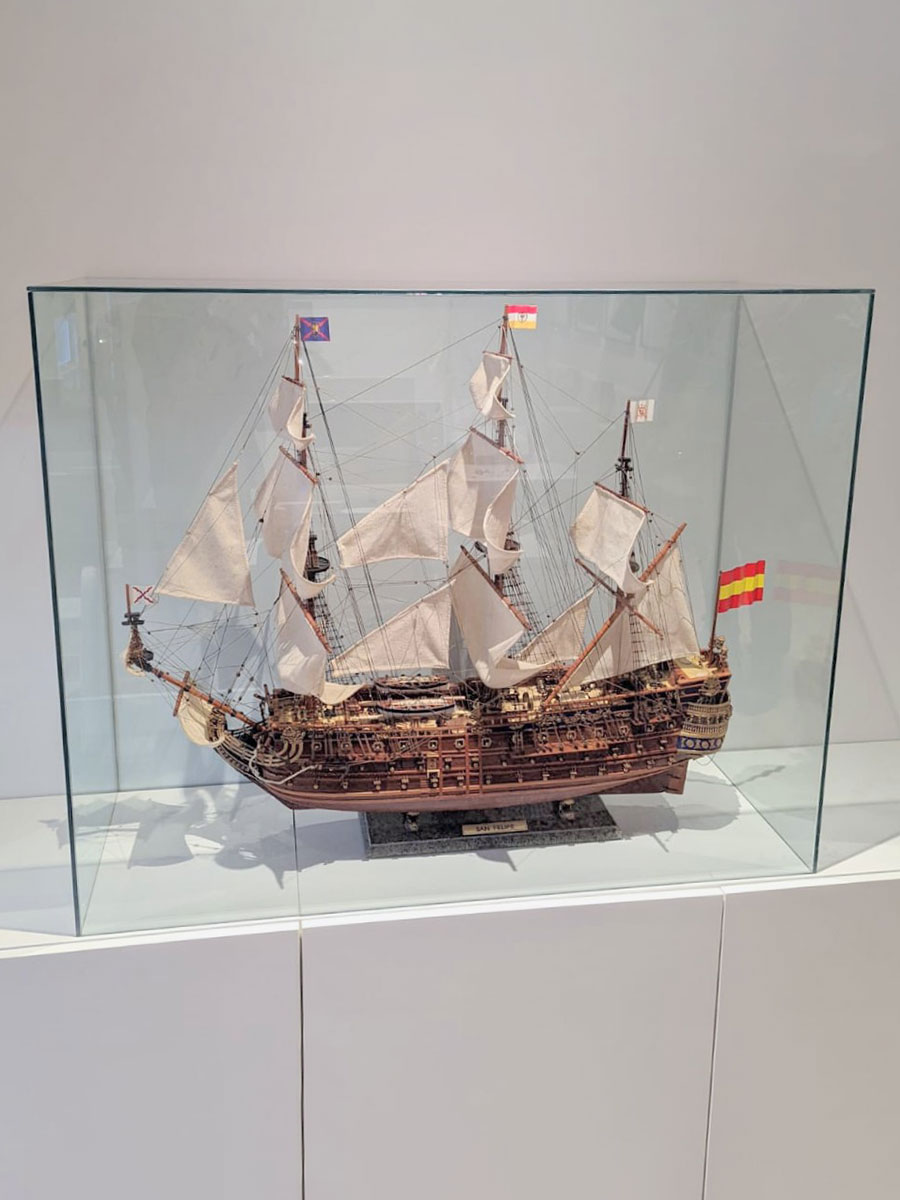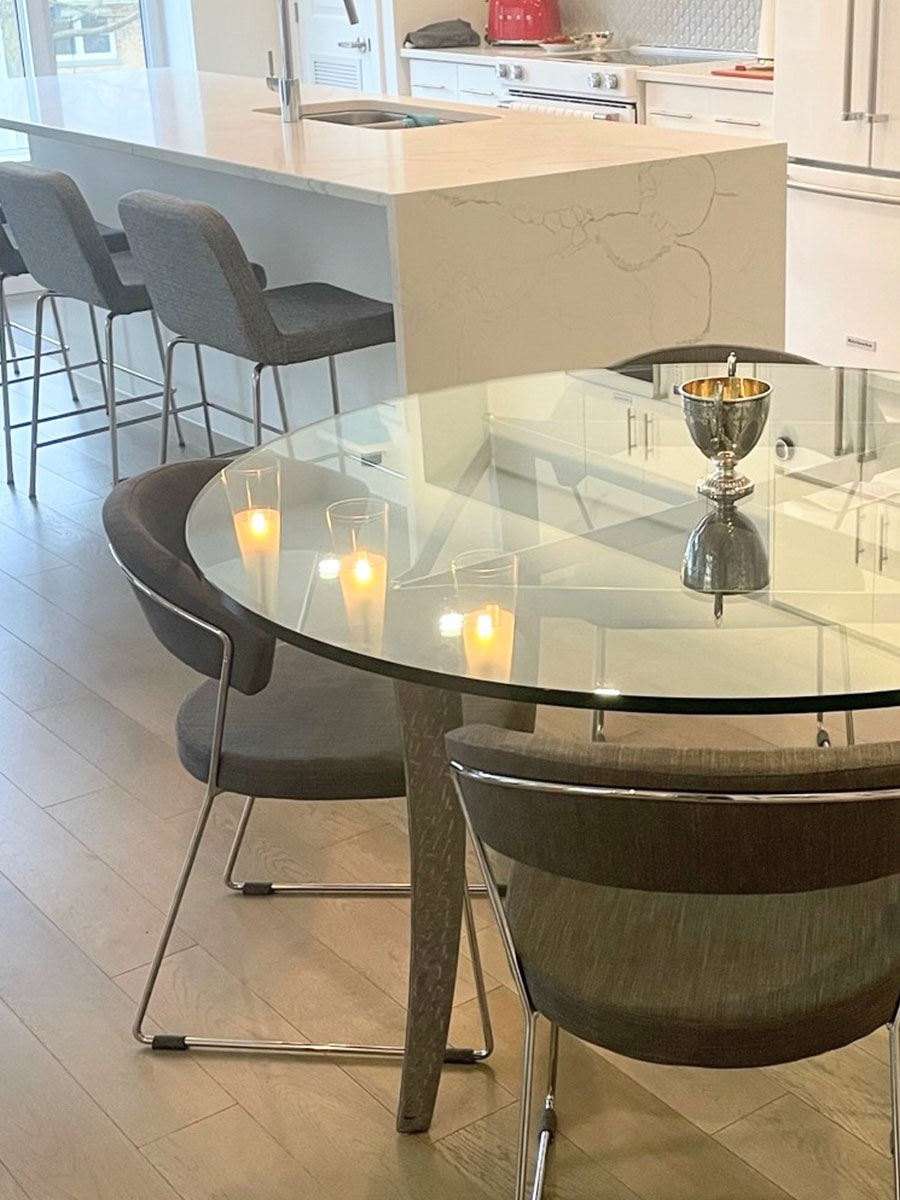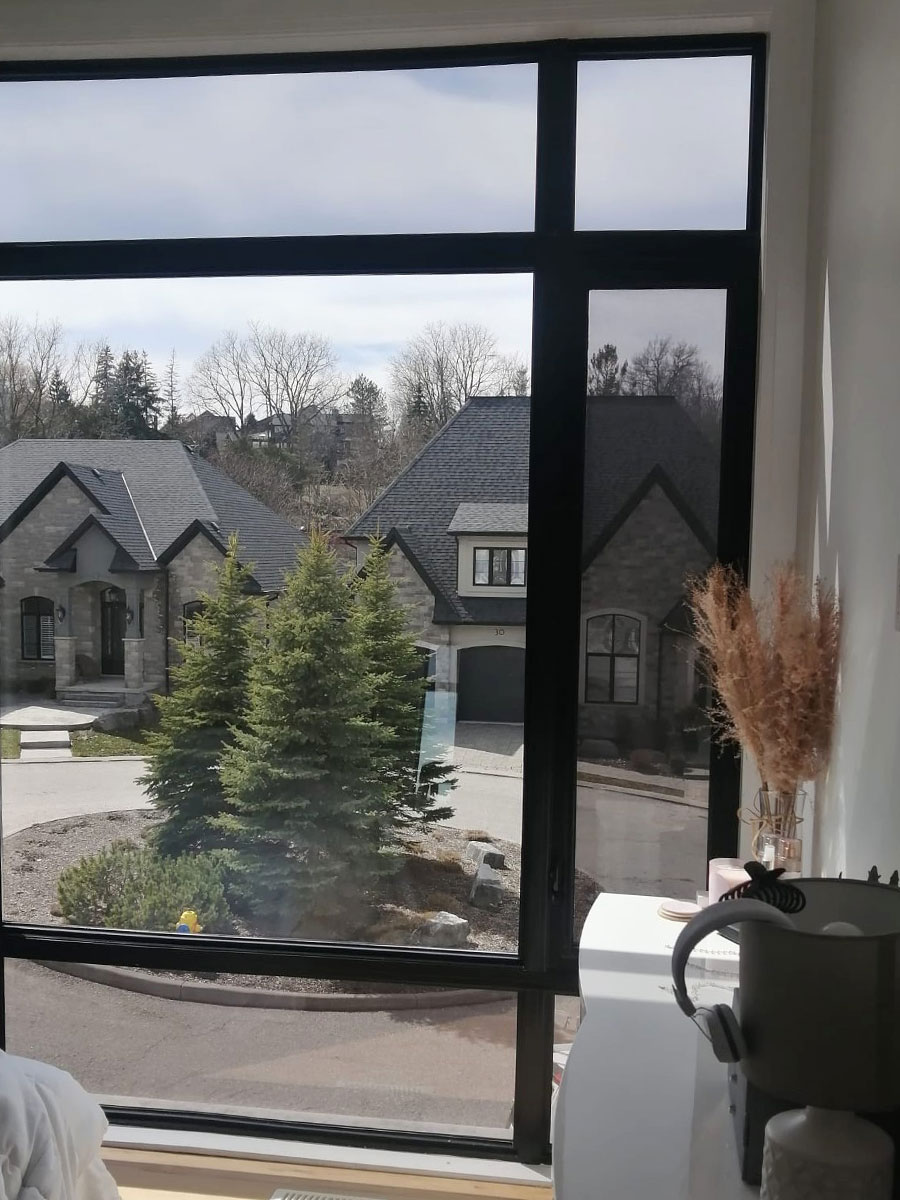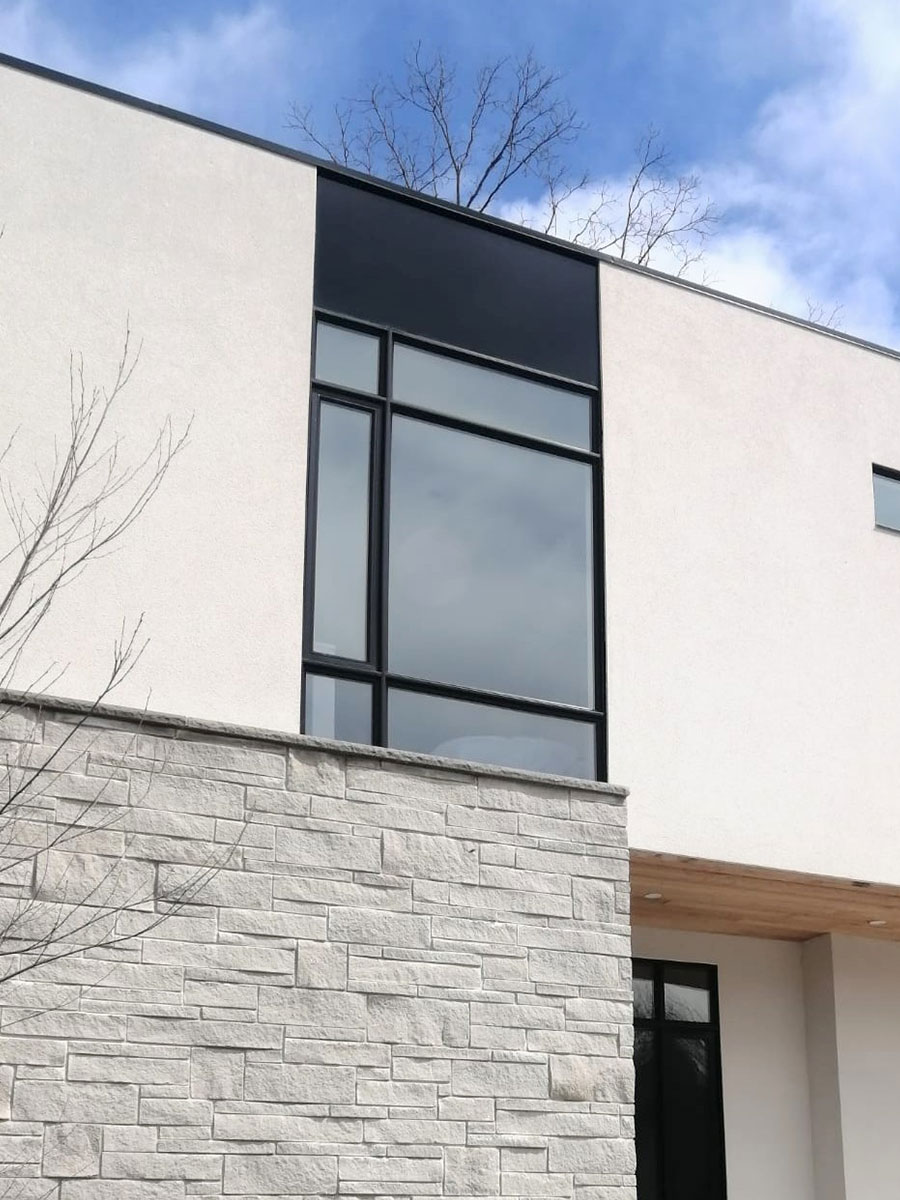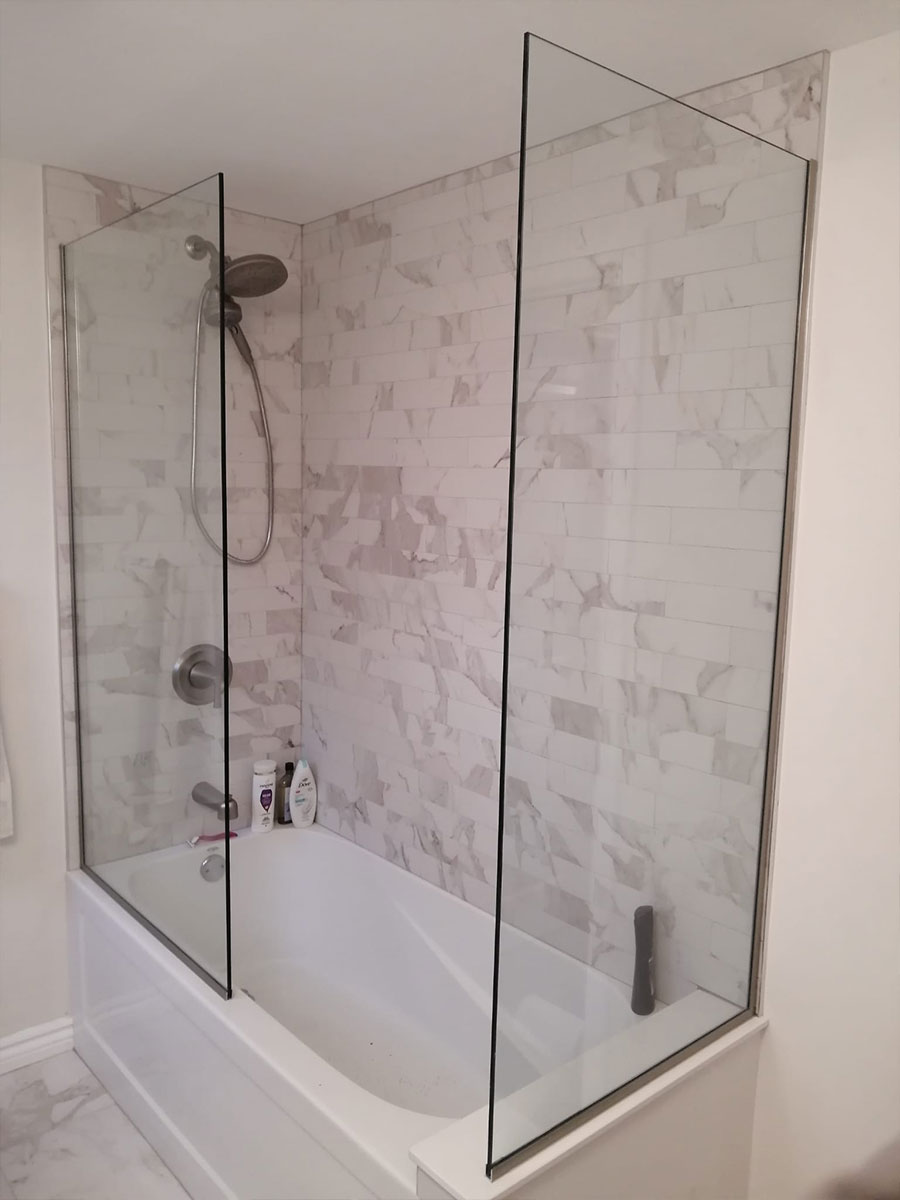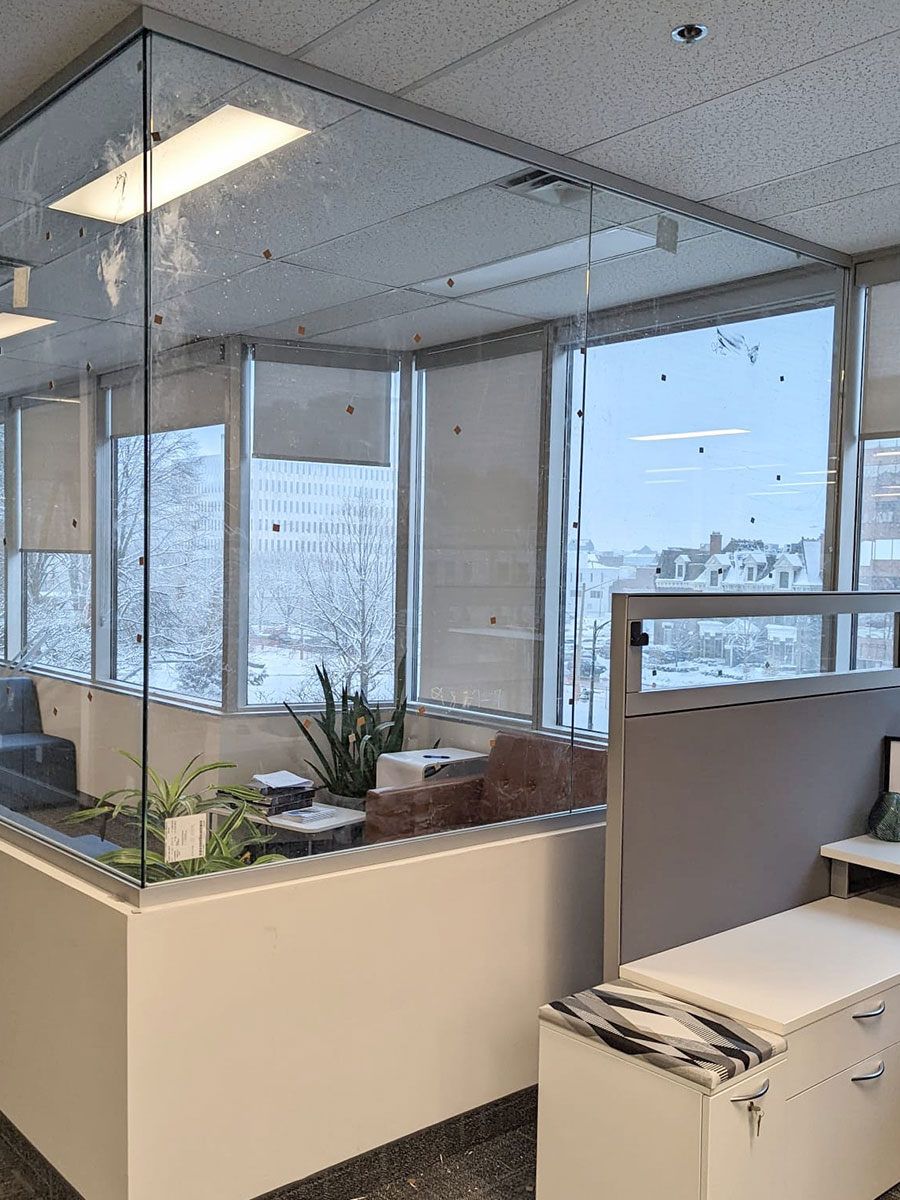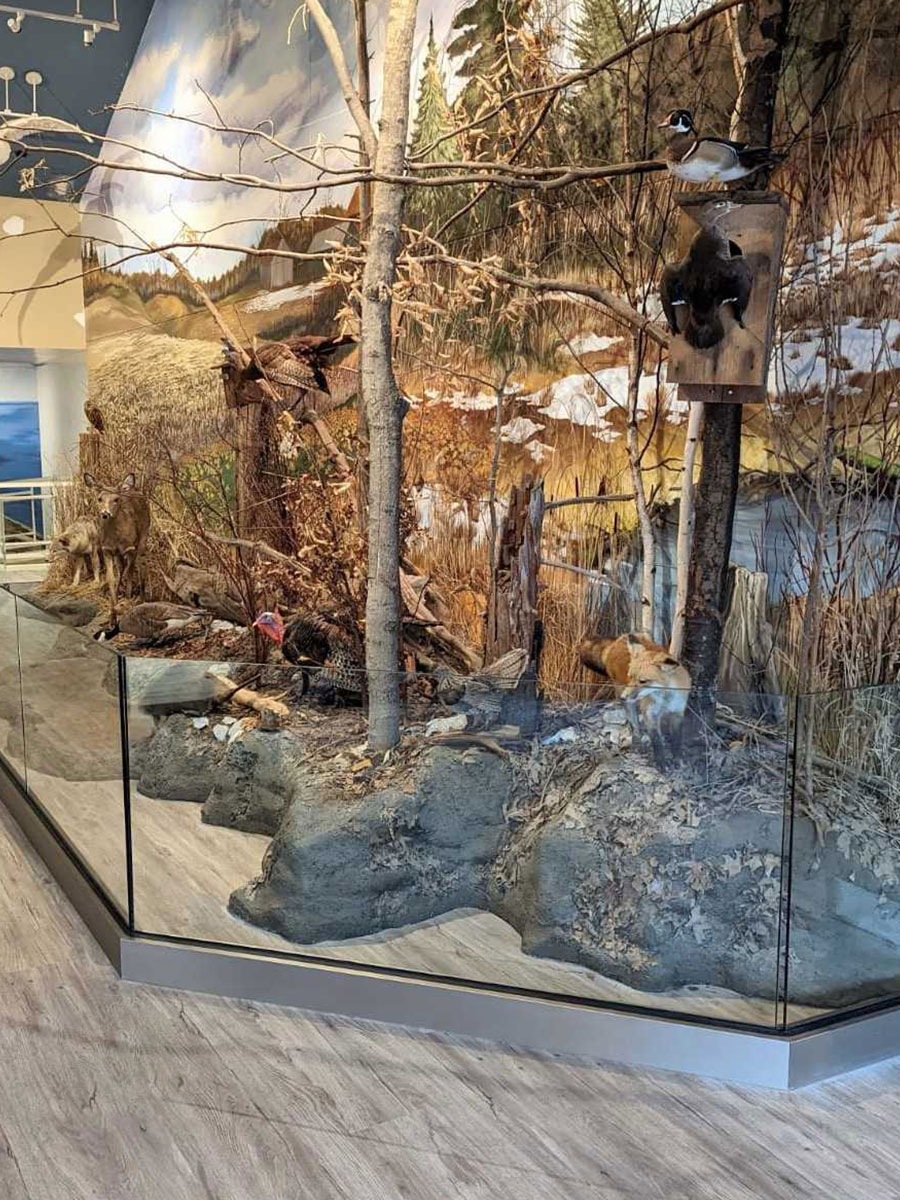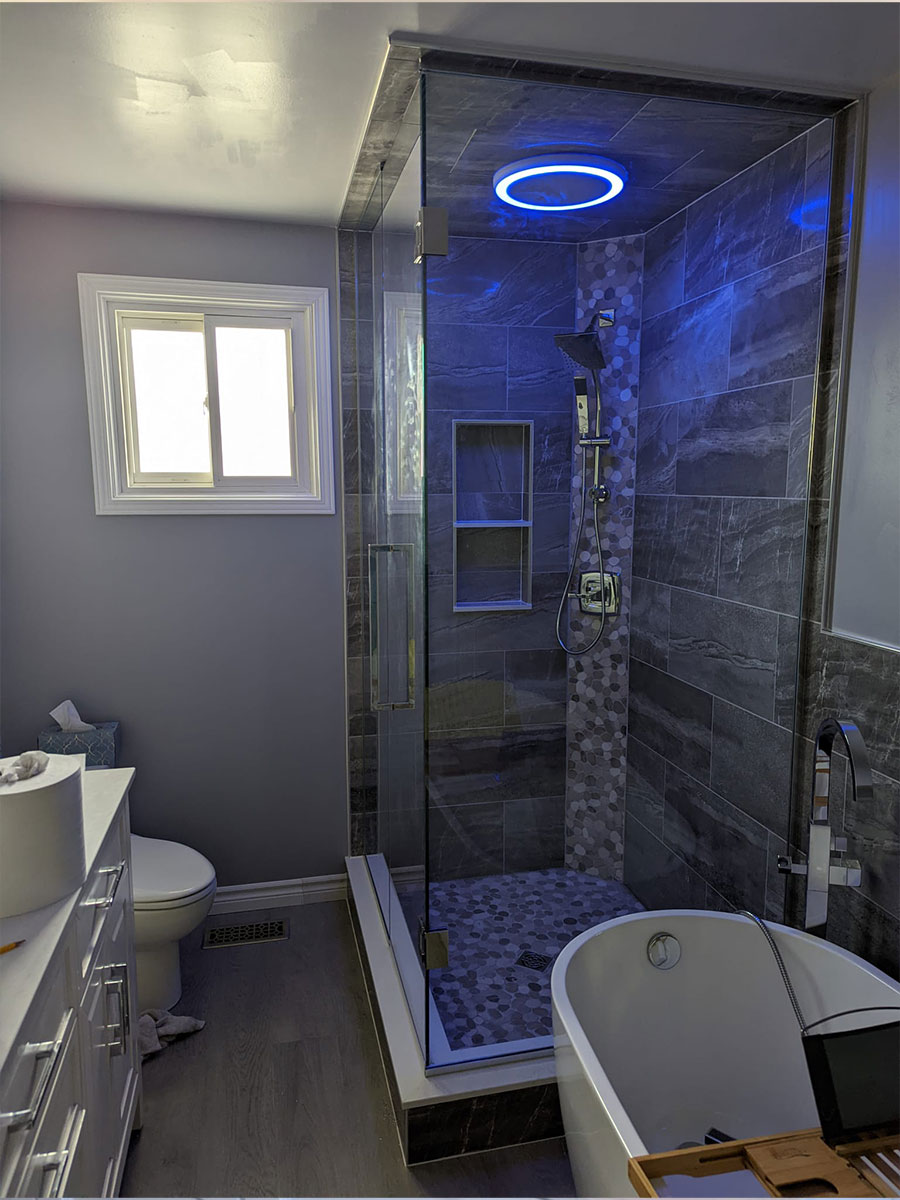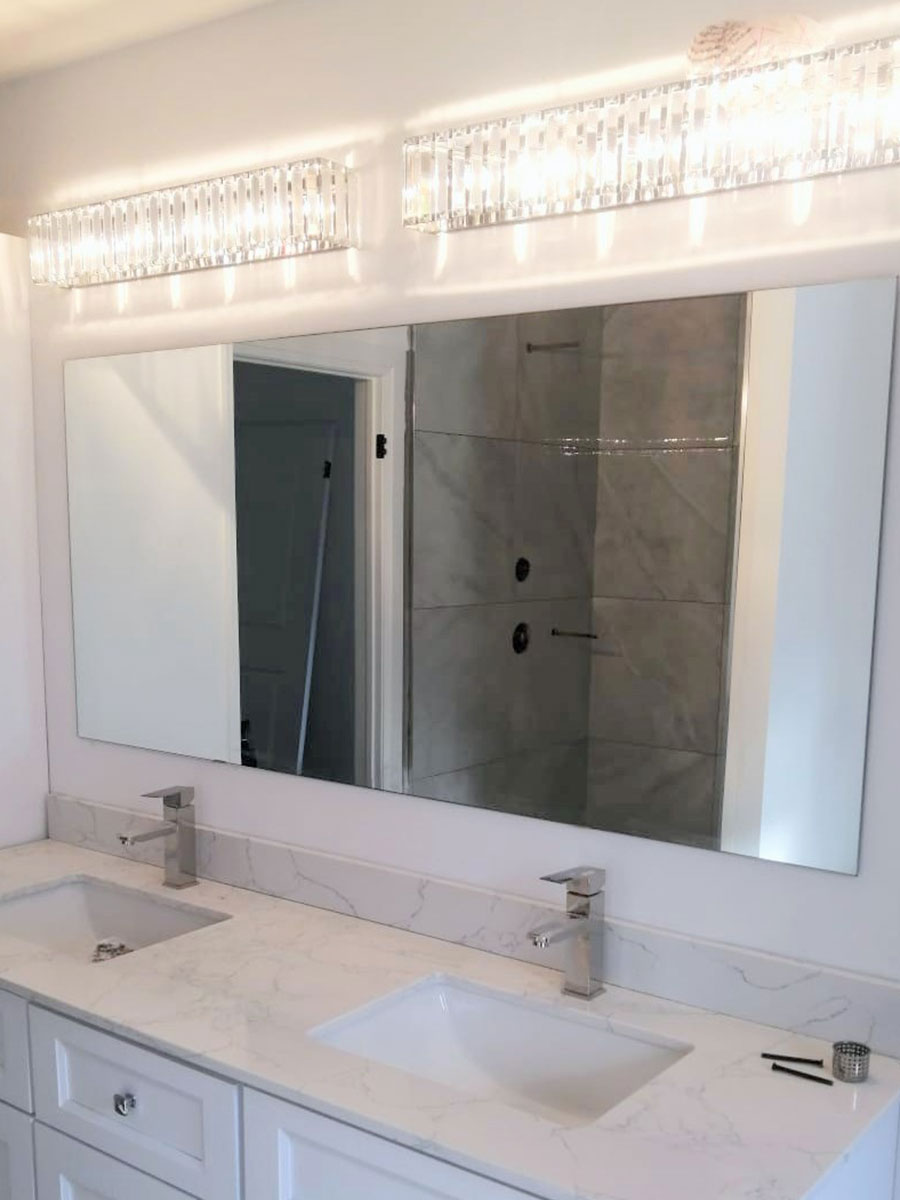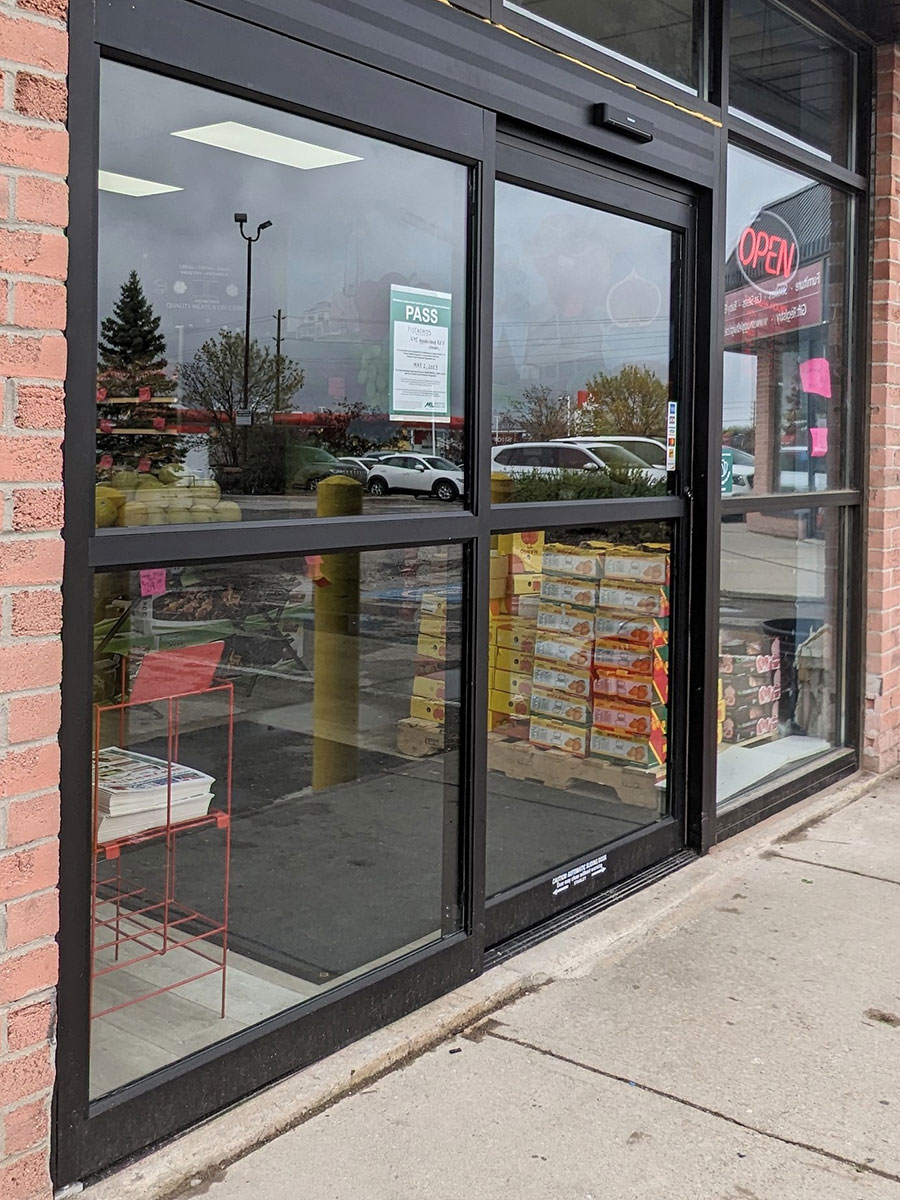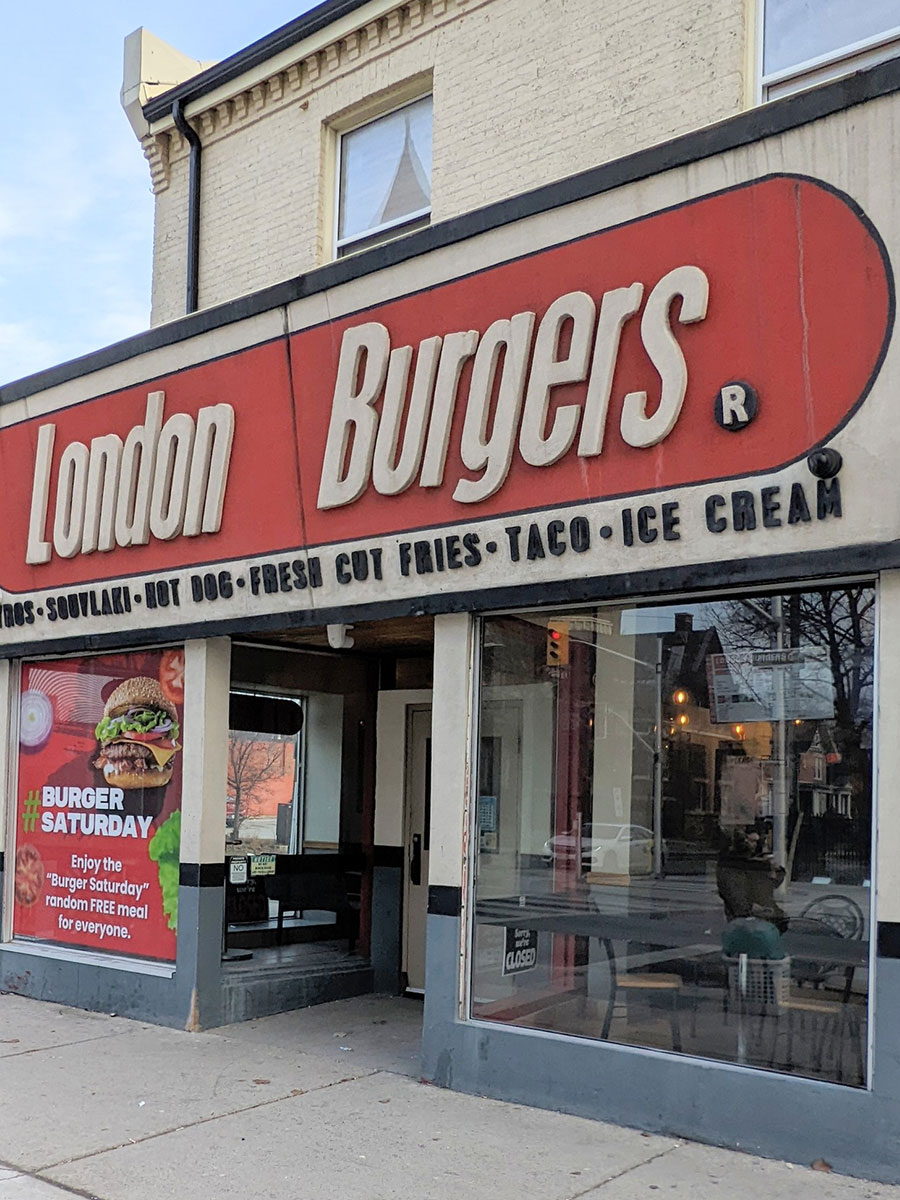 Specialties
Our many glass & mirror products adapt to seasonal demand, and the changing needs of our customers.
Follow Us
See our latest projects on social media