Glass Tabletops
Food-safe, smooth tabletops
with easy cleanup
Many of our customers bring us beautiful stands and tables without a top.
Our custom glass sheets offer endless possibilities to make the perfect top for any table. We often etch patterns, branding and other visual features onto thick pieces of glass between 10-19mm. Each piece is cut and polished on site, and we guarantee it arrives as ordered.
Cover your dining table, coffee table or countertop with a clean sheet of glass. We make glass tabletops that are smooth, food-safe and easy to clean. Fire-rated, even bulletproof options are available for those looking for robust, heavy duty solutions that add value to your home or business.
We now offer Diamon-Fusion, a low-maintenance protective coating that keeps your surfaces sparkling.
It transforms ordinary glass into a water-repelling surface with a quick wipe. The patented material process fills microscopic ridges of glass with an ultra-thick, transparent barrier. Our team has tested this product thoroughly and we are continuously amazed with its effectiveness. Ask one of our experts for more details about Diamon-Fusion today!
Our team guarantees that your custom glass is cut to the exact specifications with fully customizable sizes, shapes and designs. One of our specialists will gladly visit your home or office to assess what details you wish to be included, as well as any potential safety issues to address. Legal compliances are important, and we go the extra mile to ensure that all code requirements are met or exceeded.
We Guarantee
Our Work
Timely, professional service that you can depend on
Our Team Is Standing By
HOW CAN WE HELP?

24/7 Emergency Ready
Please contact us at any time. Our trained experts are available all hours of every day, don't wait another minute!
Come See Our Showroom
Visit our convenient facility today to see and feel our custom glass pieces, additional hardware and full model bathrooms.
Canadian-Certified
We understand how to keep your glass safe and secure from the harsh elements of a Canadian winter.
Code Compliant
We'll get the job done right the first time. All building codes, standards and legal requirements are guaranteed to be approved.
We don't just deliver a product, we deliver an experience.
Serving Southwestern Ontario
We Take Pride In Our Work
FEATURED GLASS
From beachfronts to storefronts, summer cabins to luxury condominiums, Lambton Glass & Mirror Ltd. is determined to provide all our customers with affordable service and unrivalled attention‑to‑detail.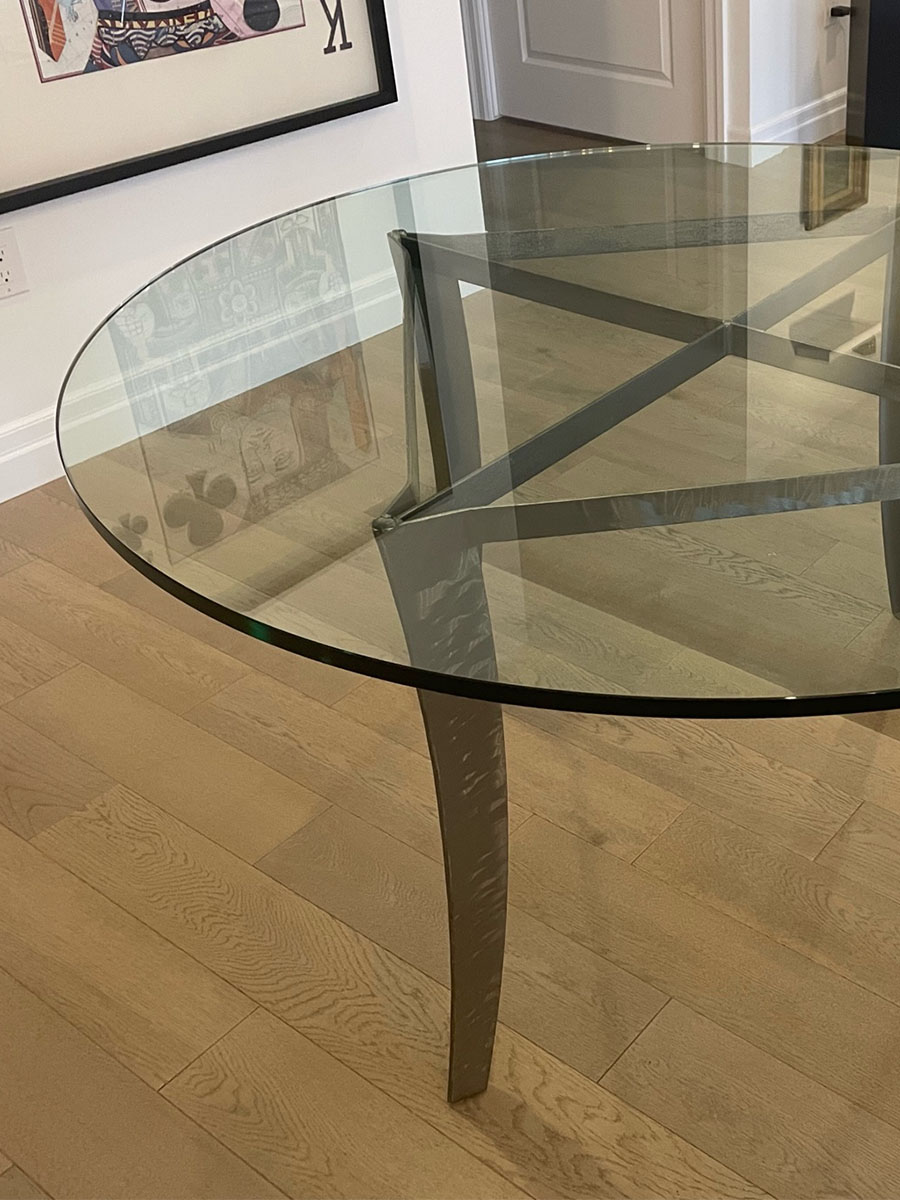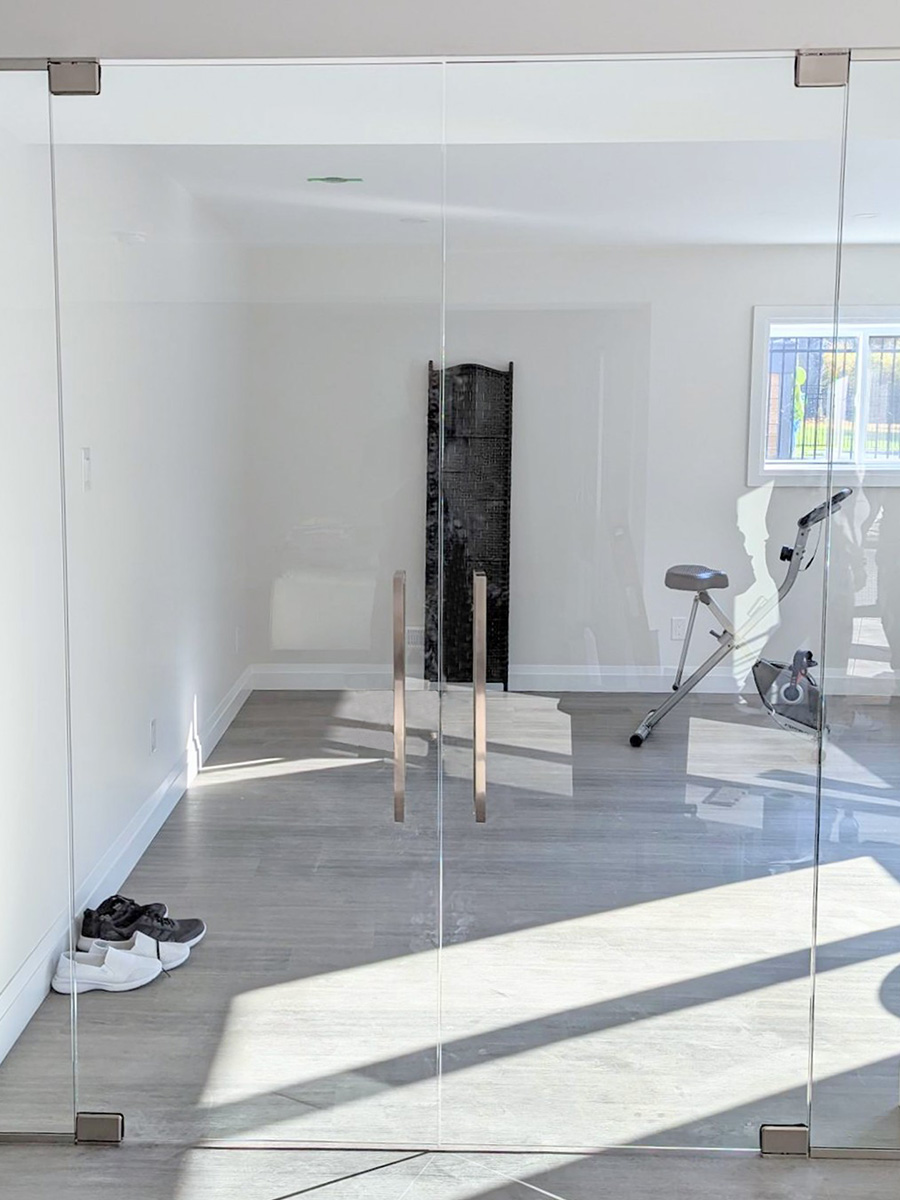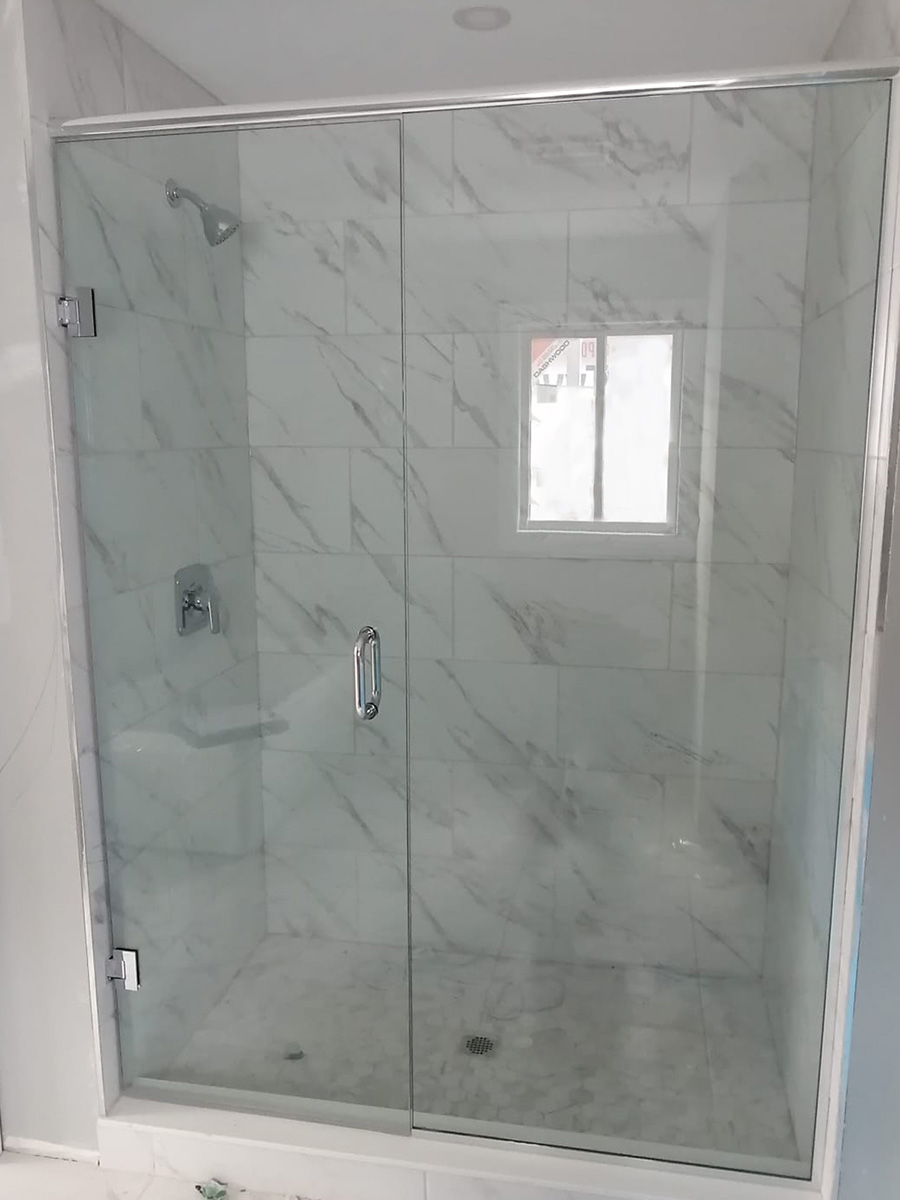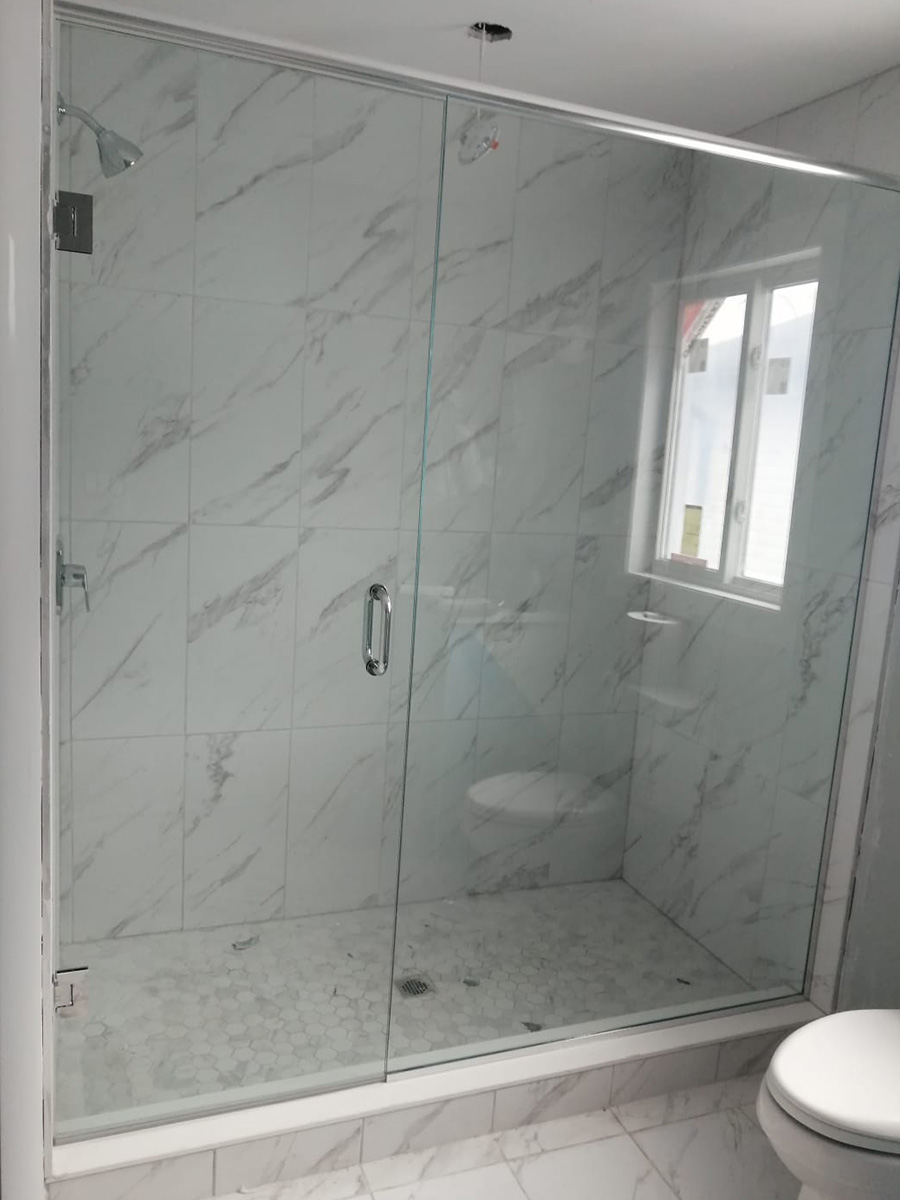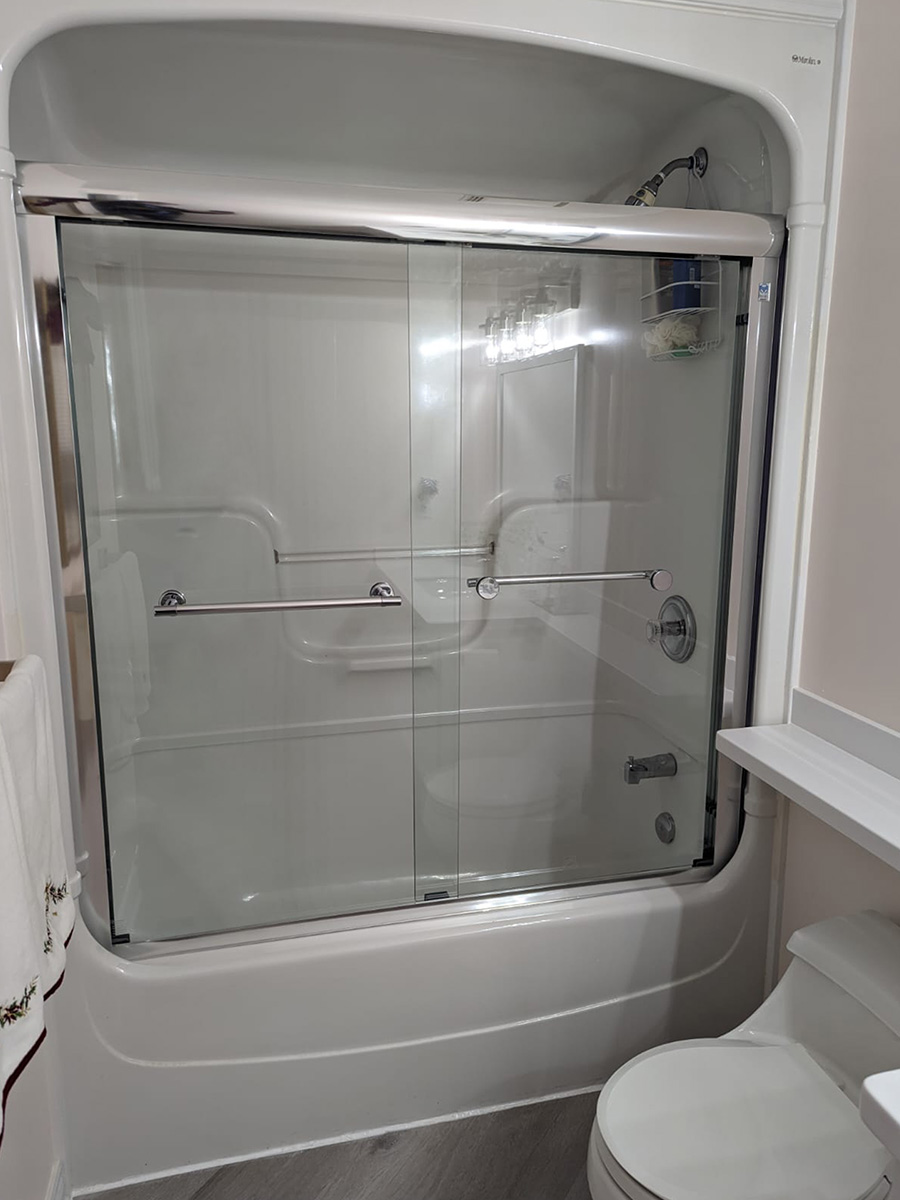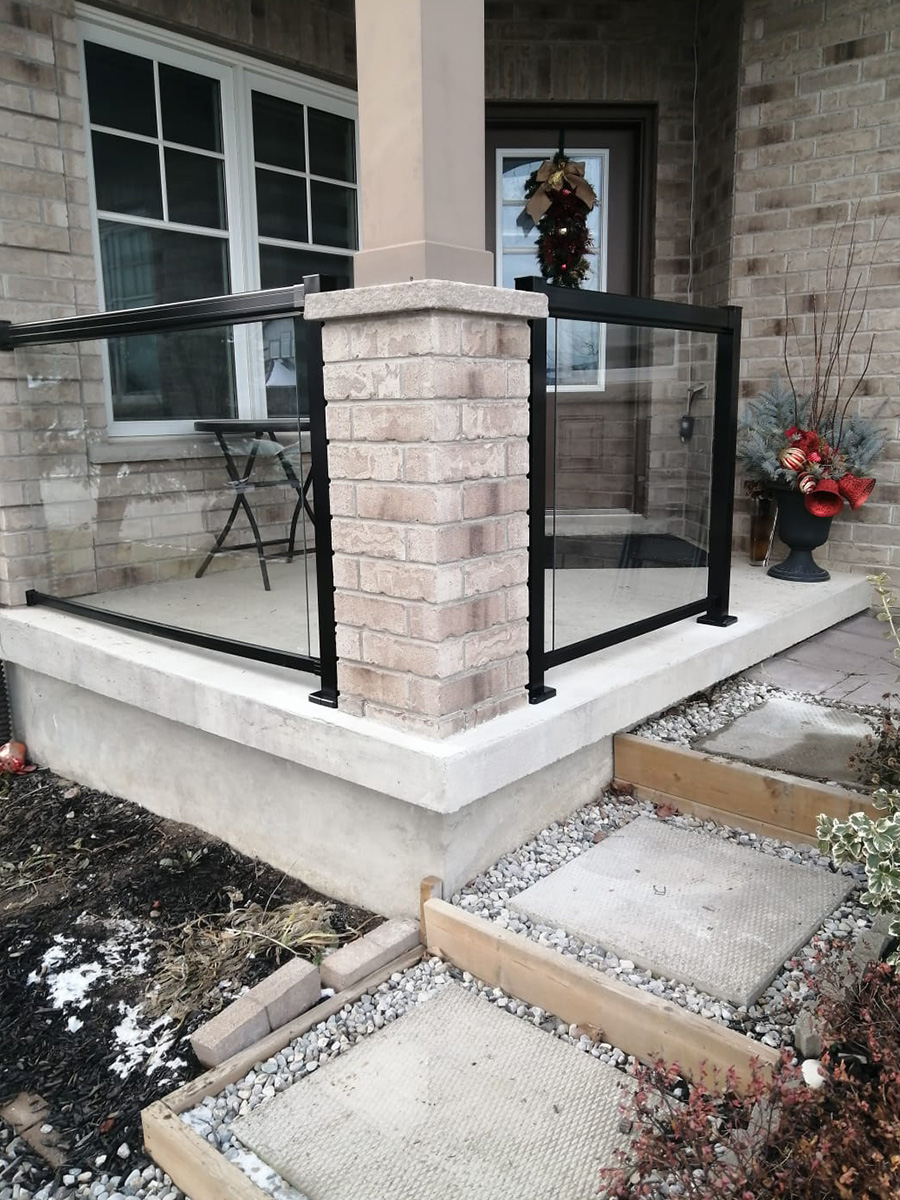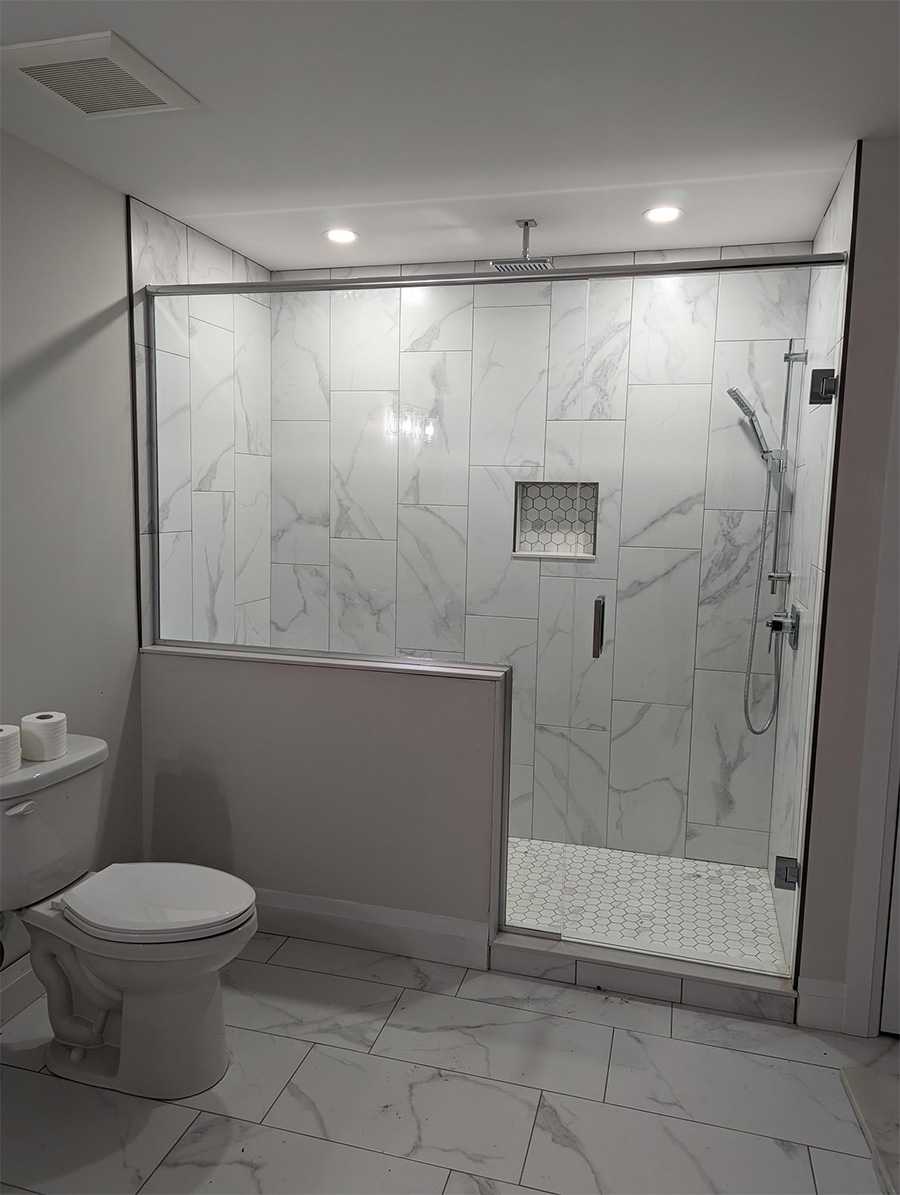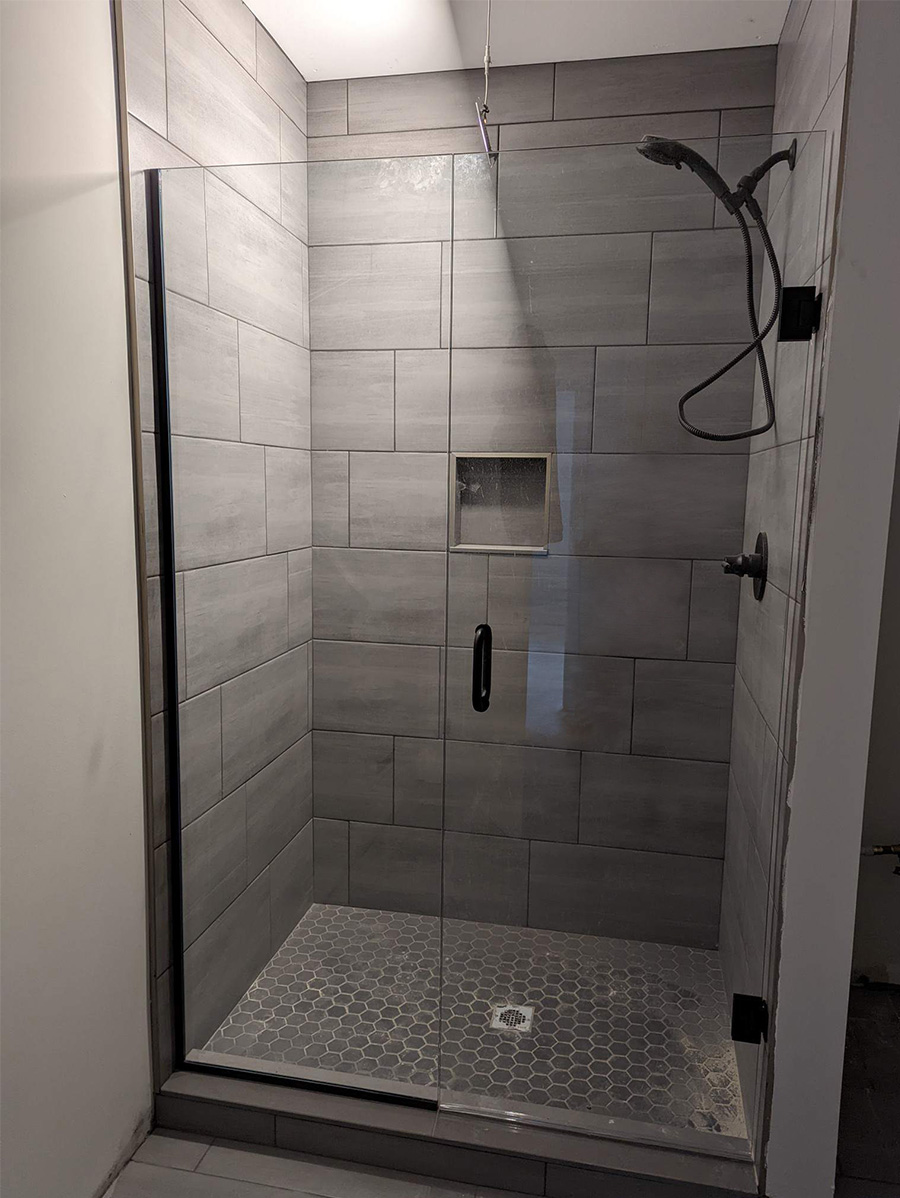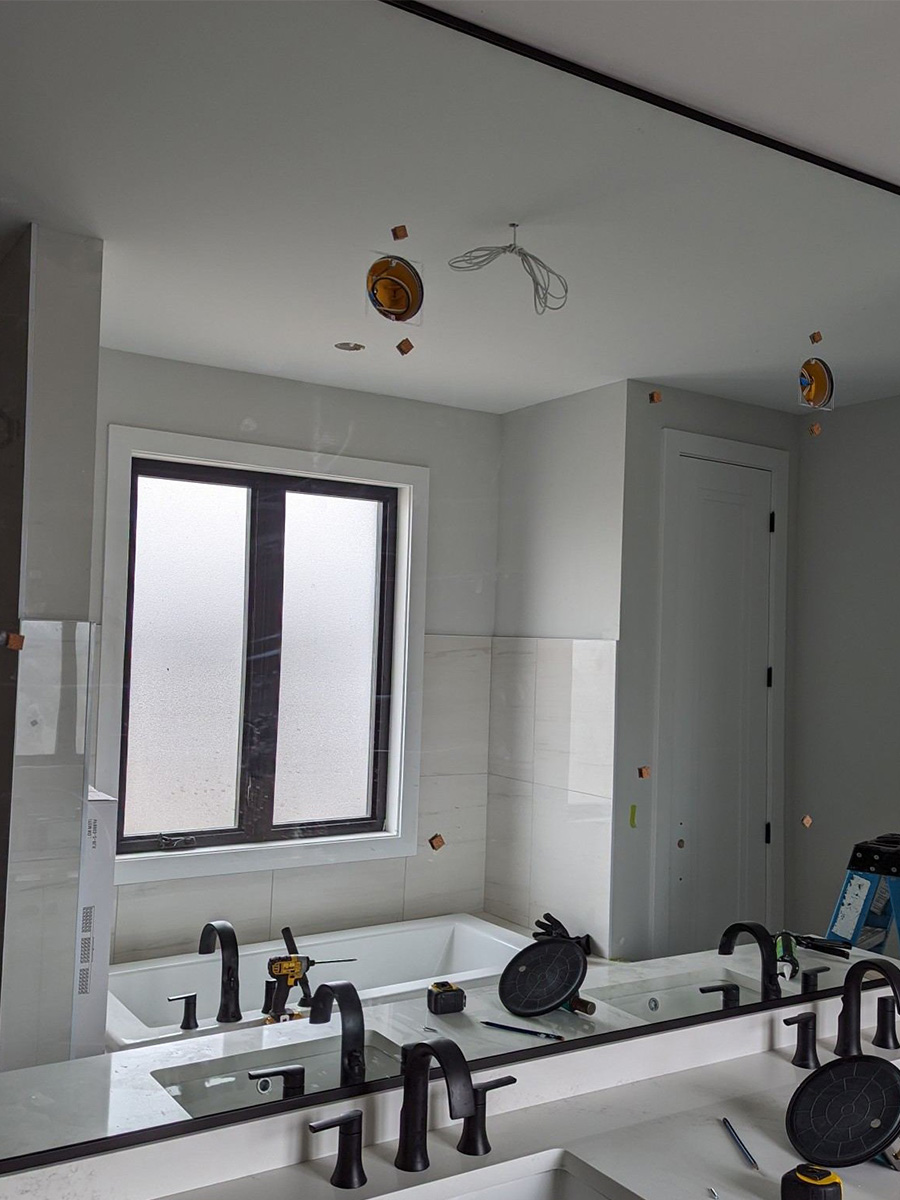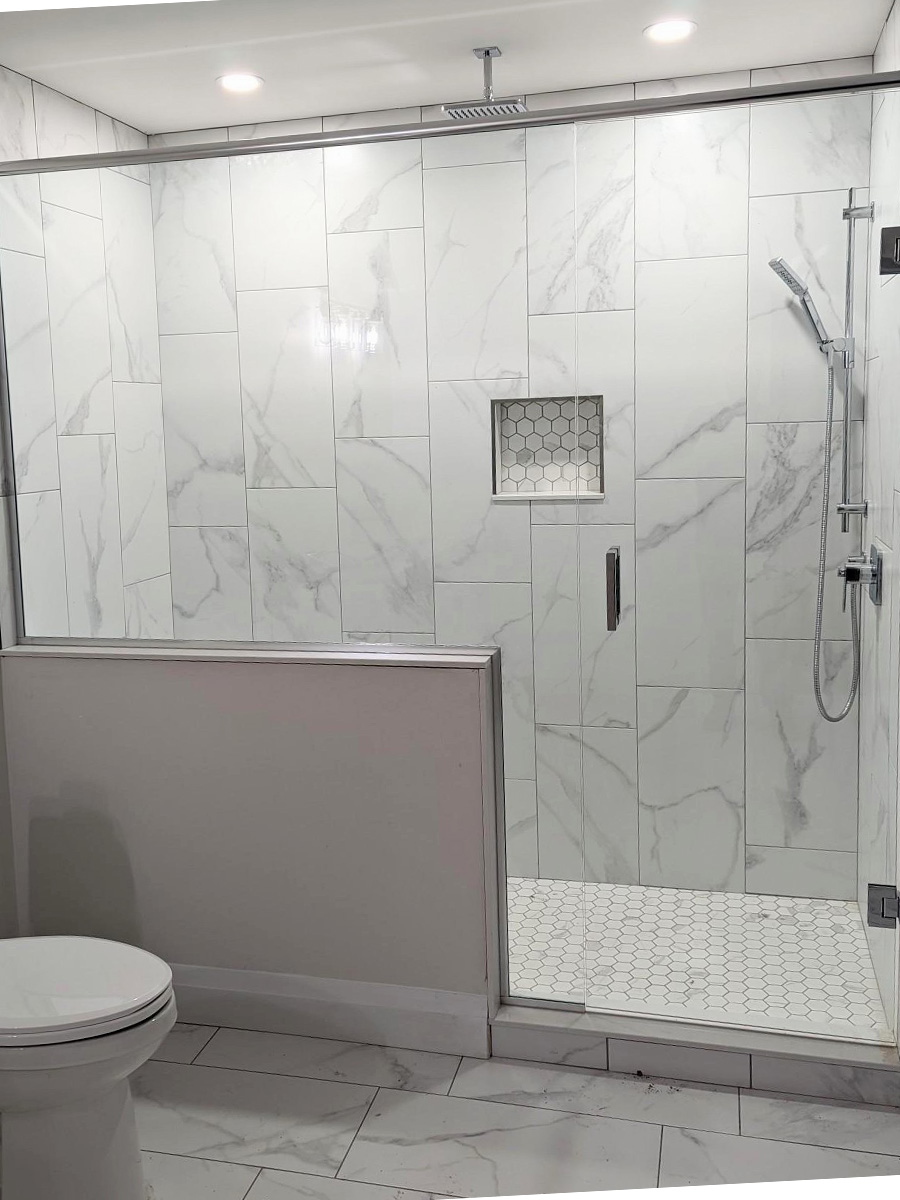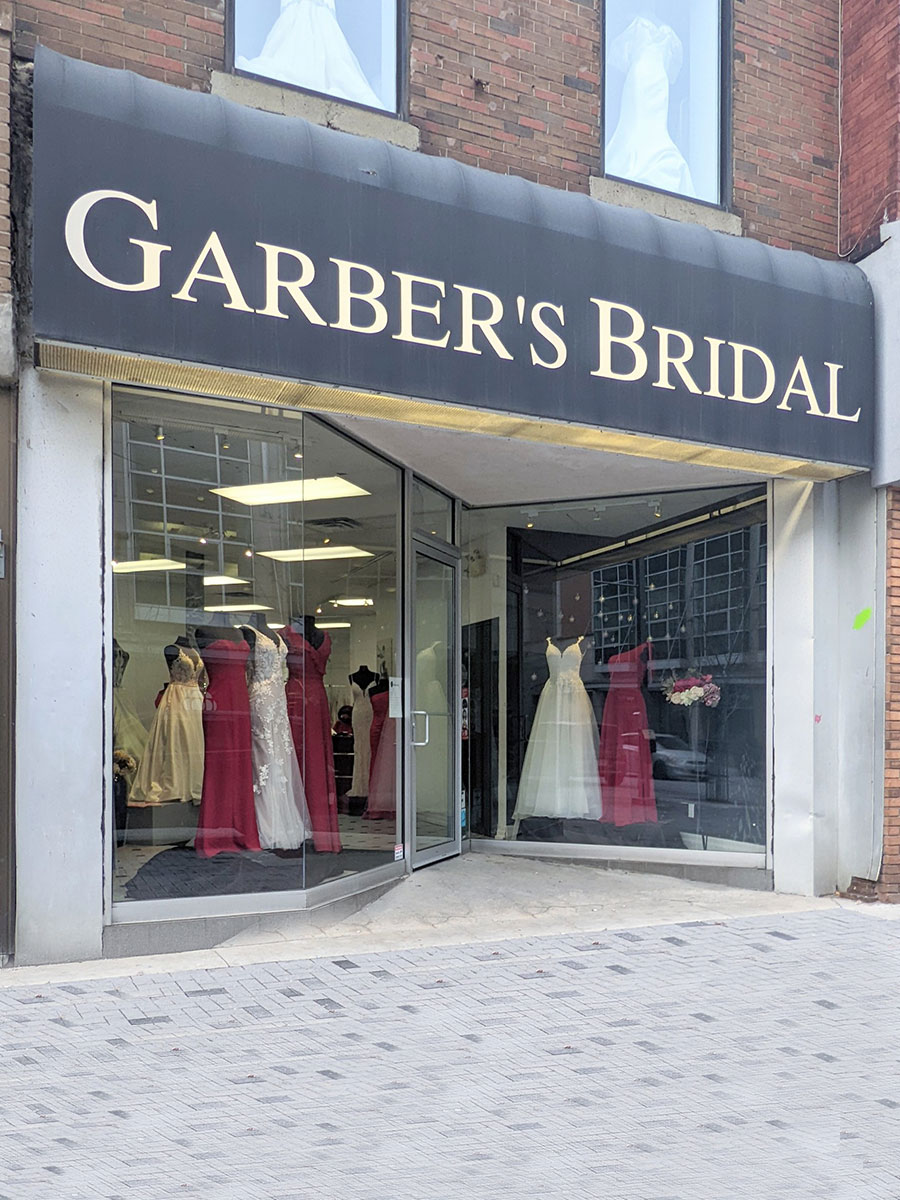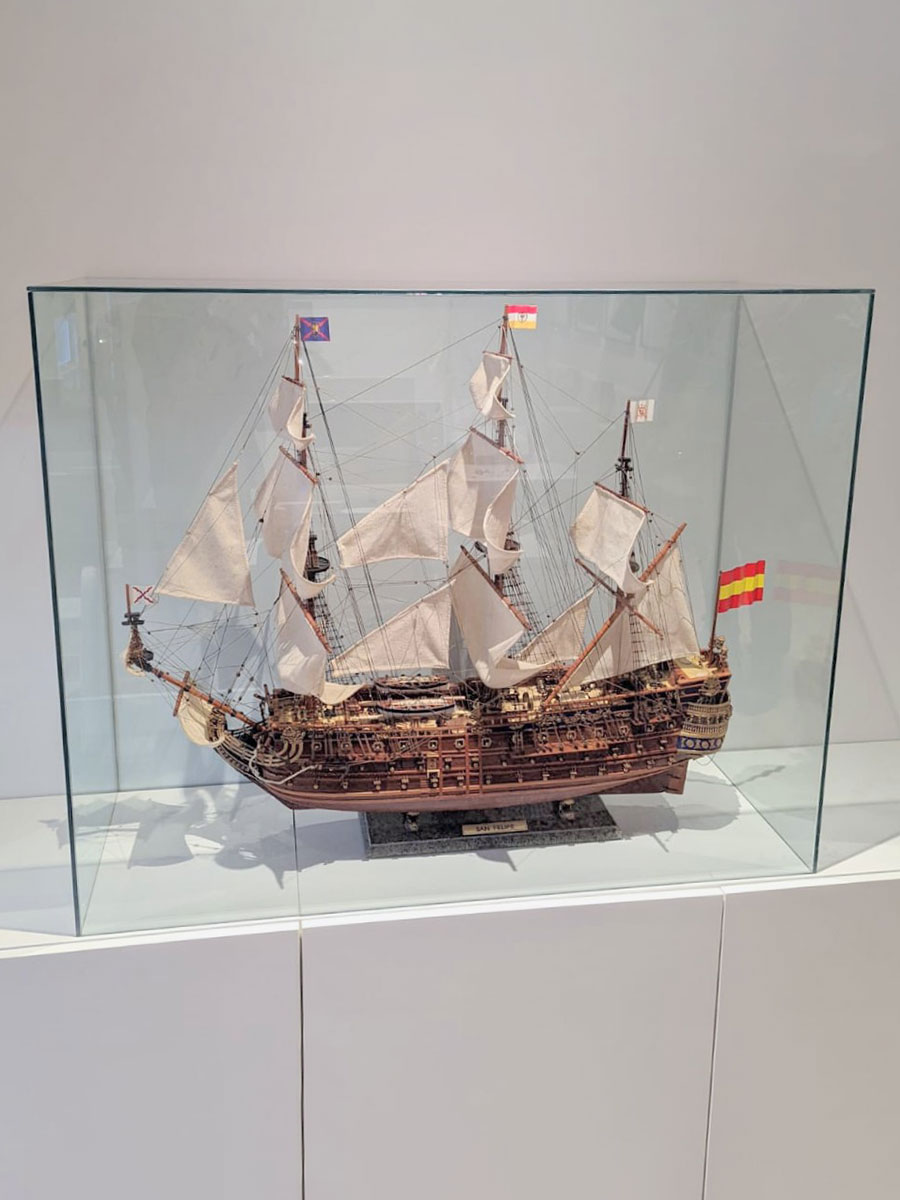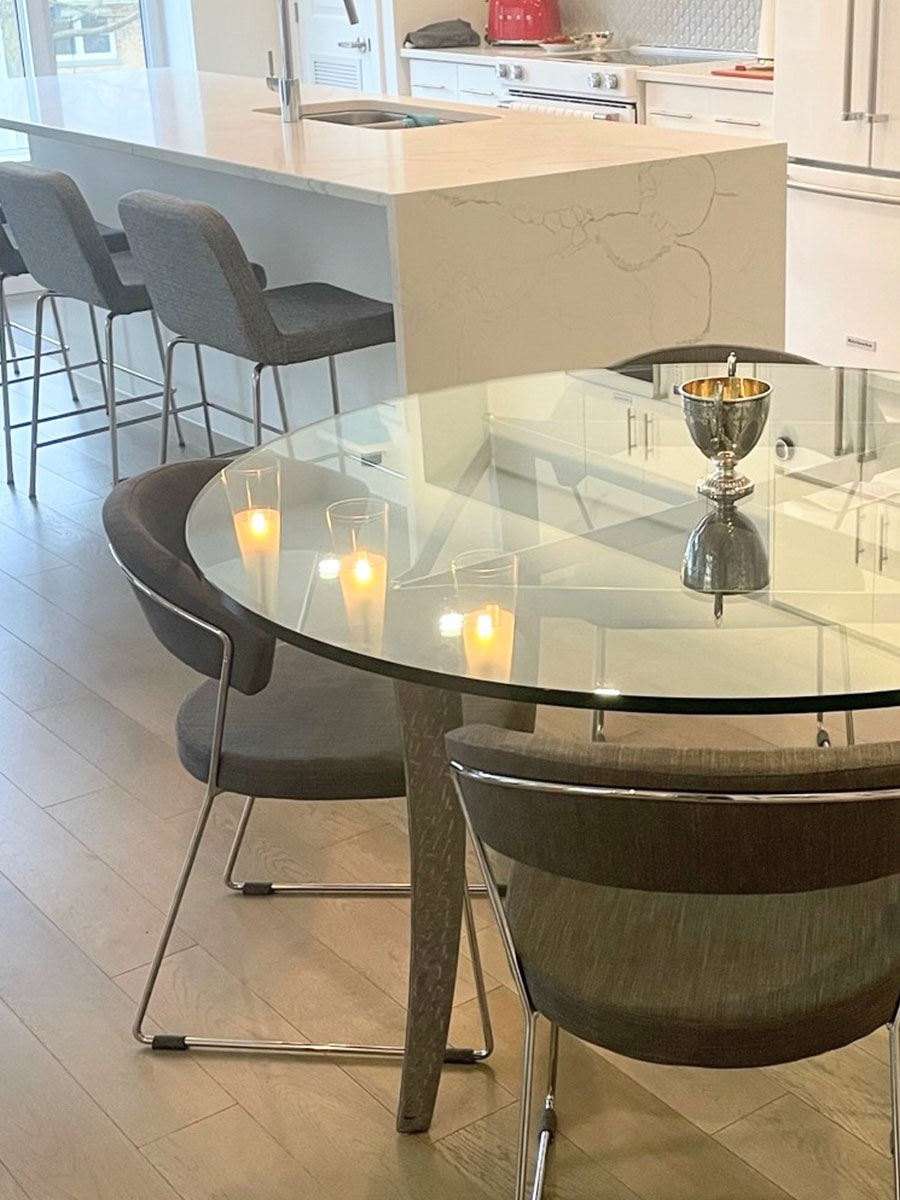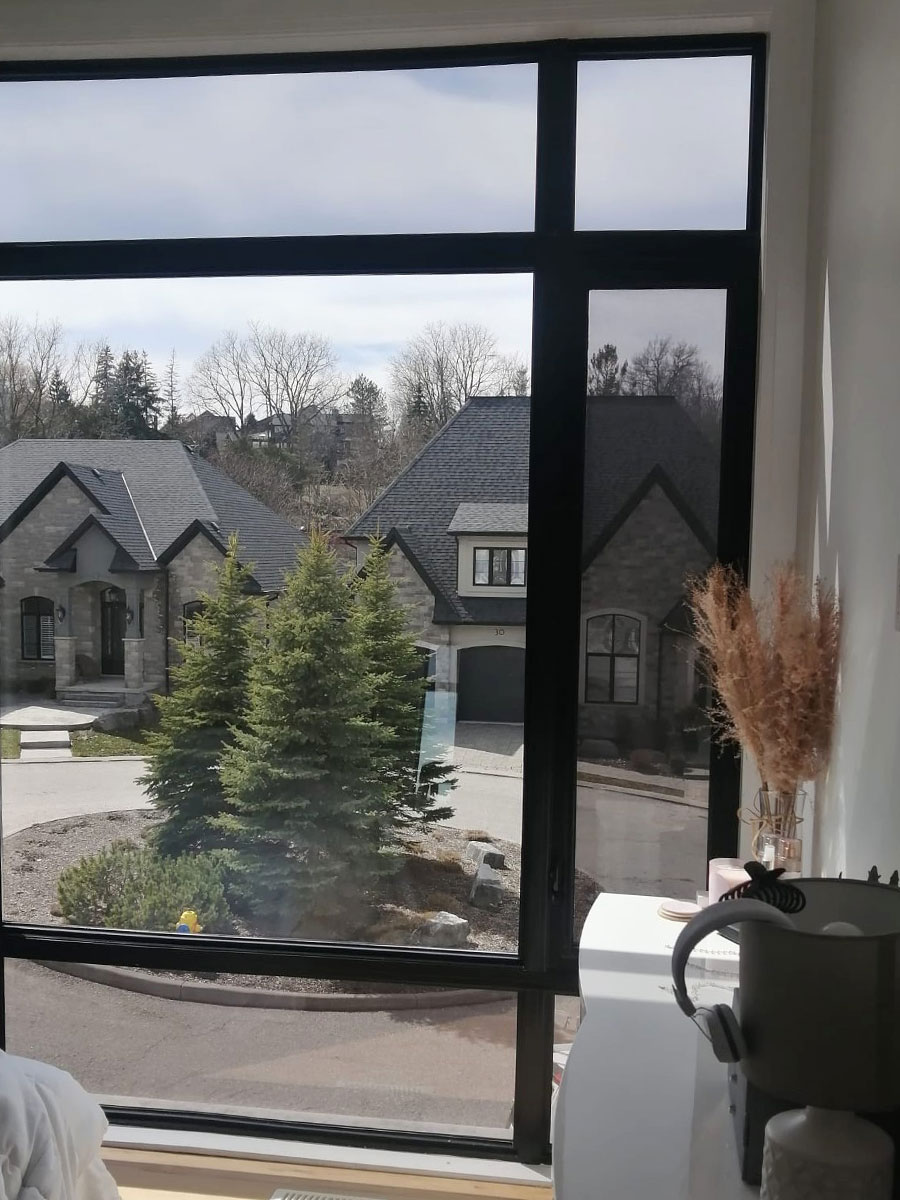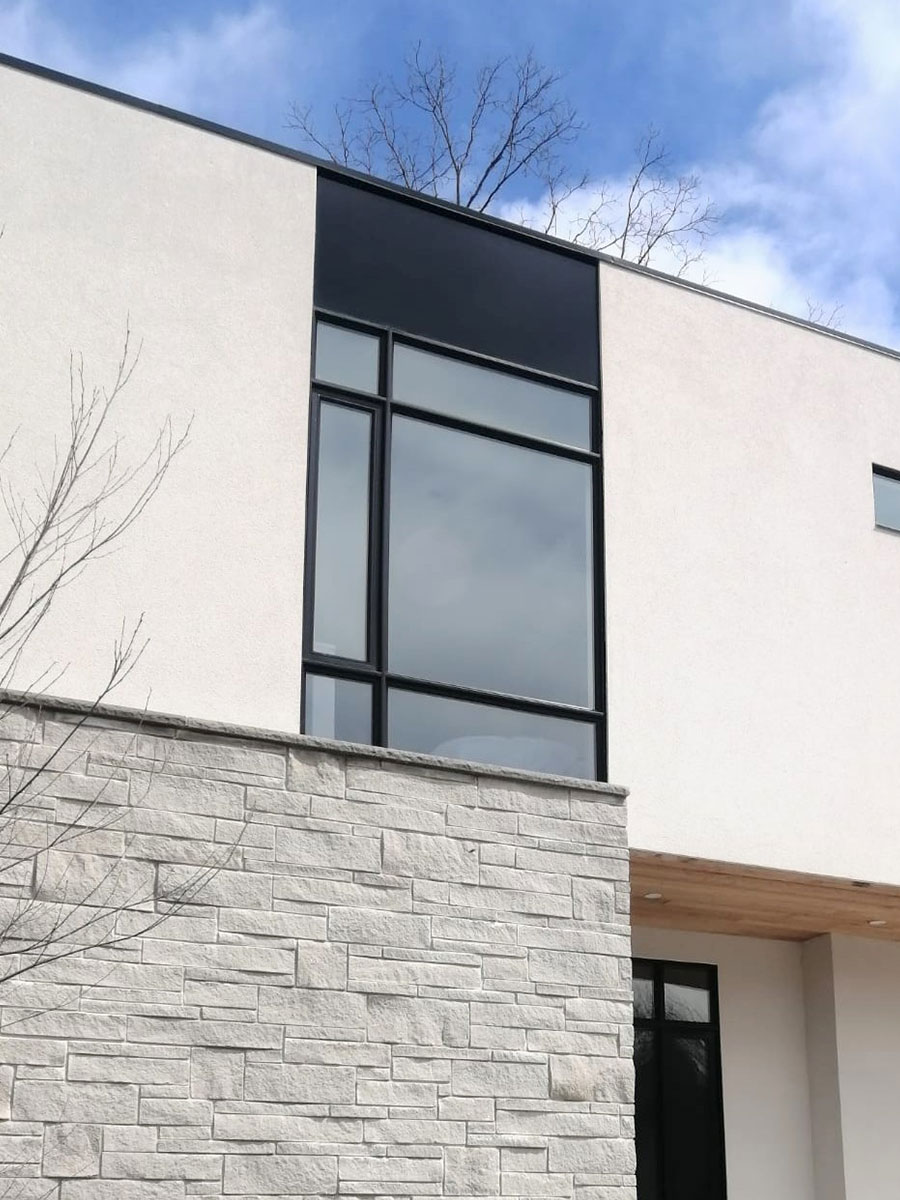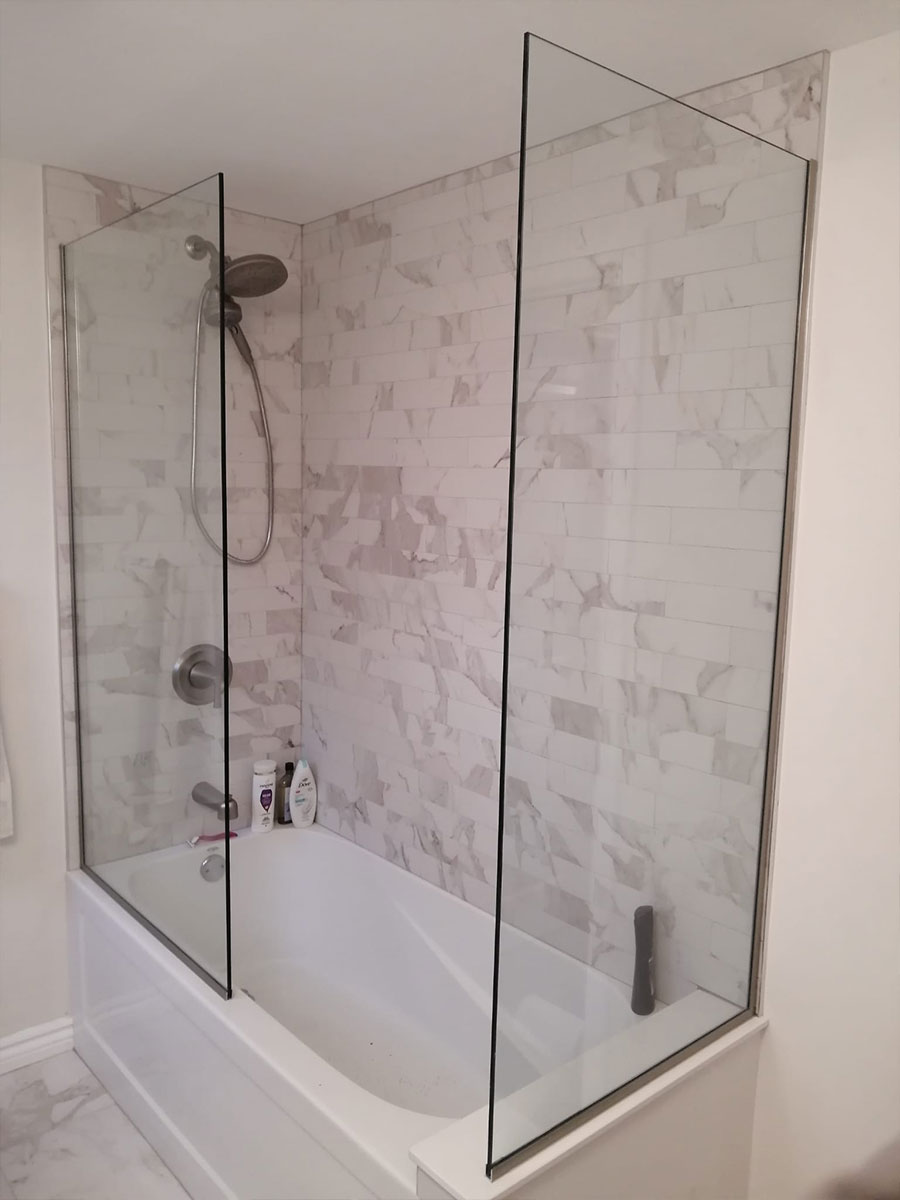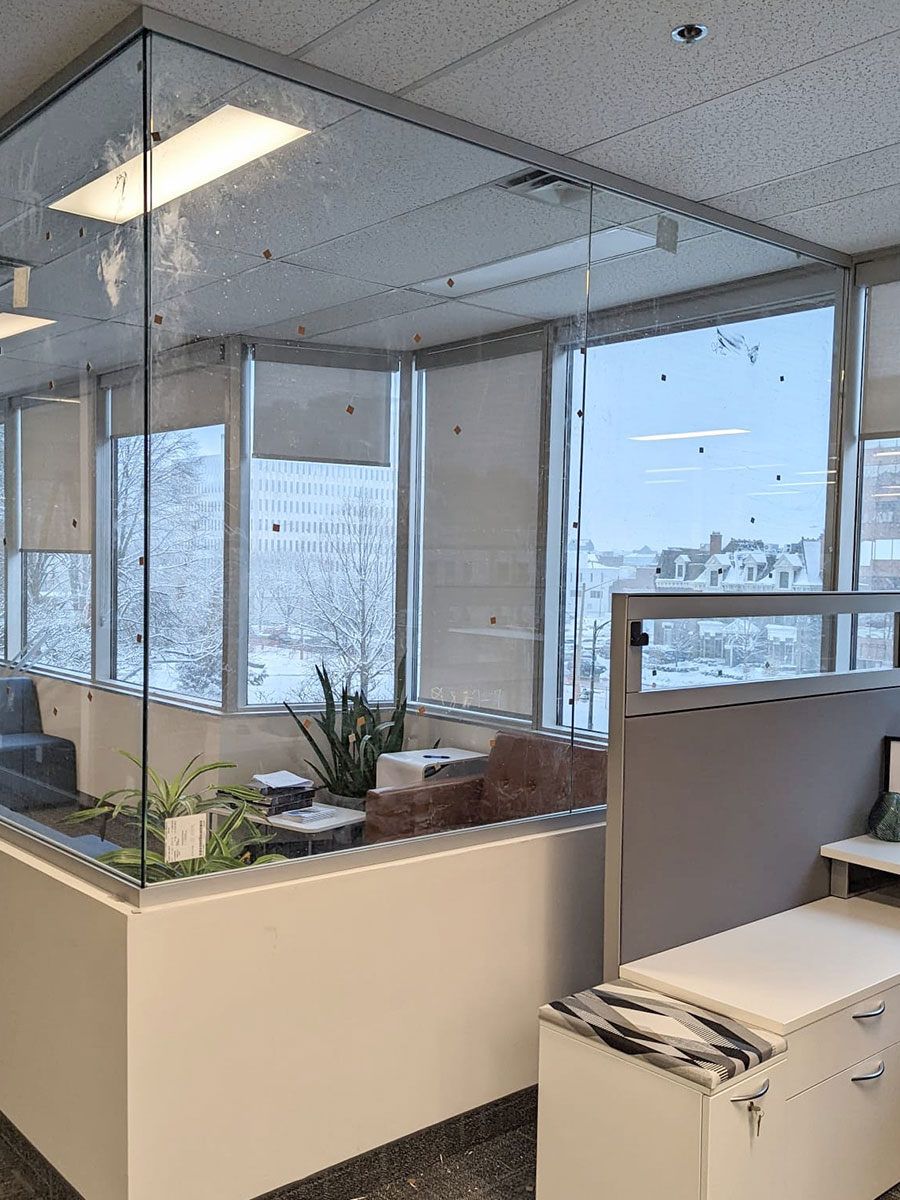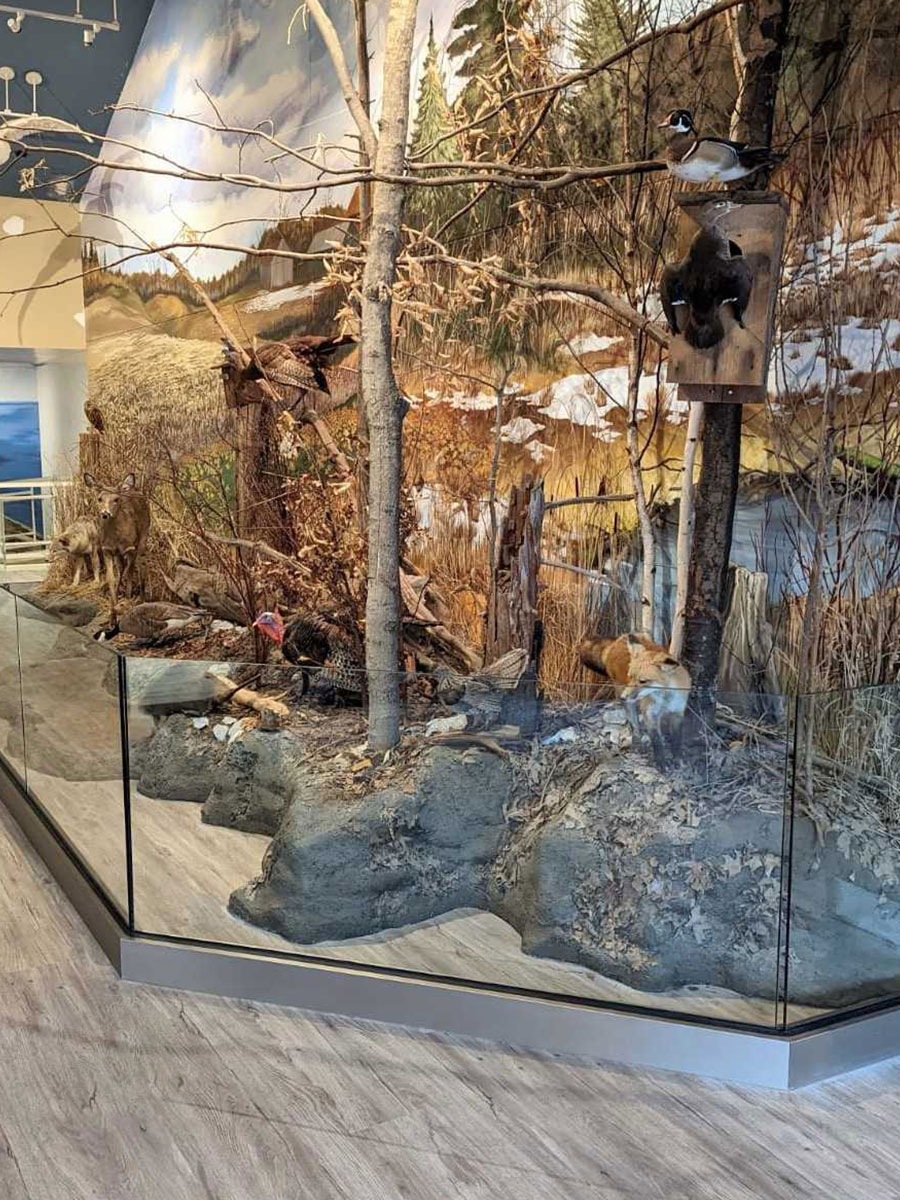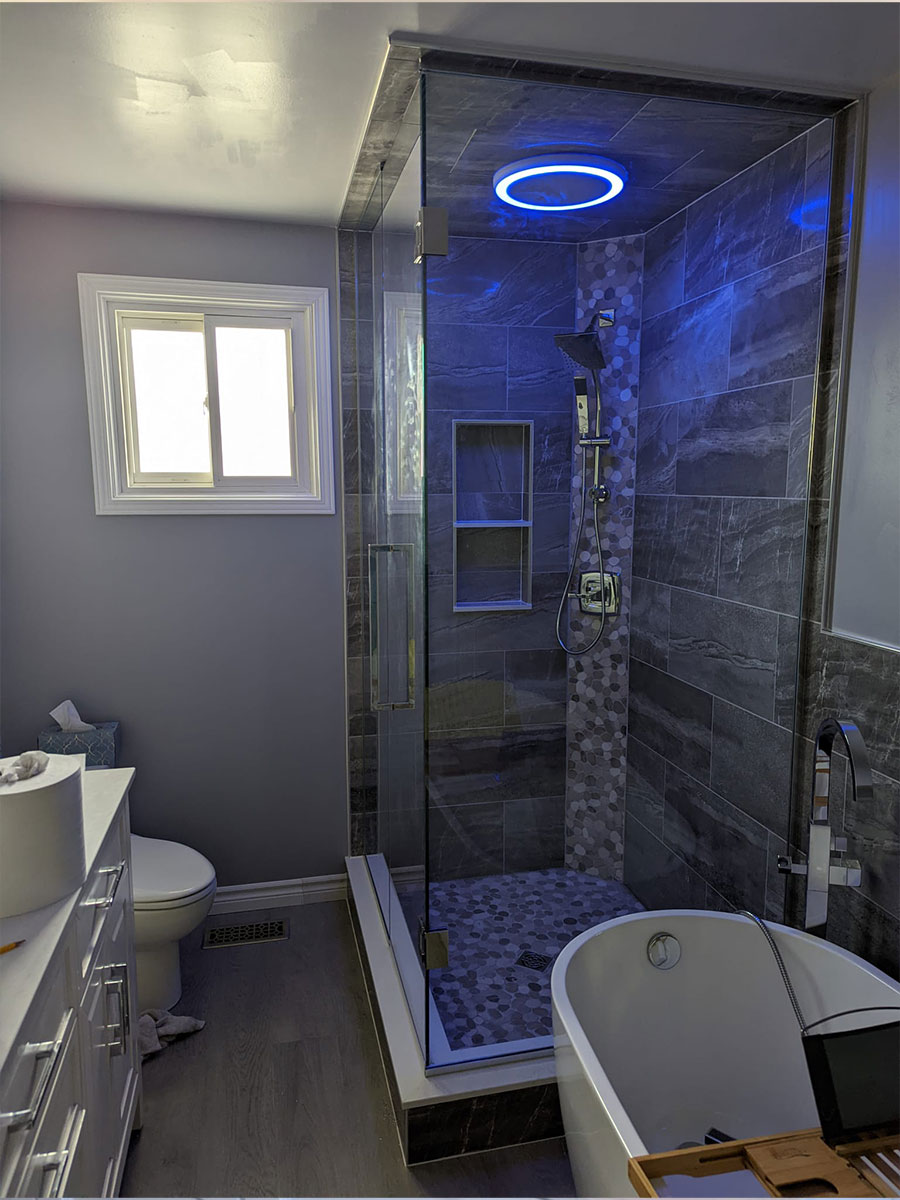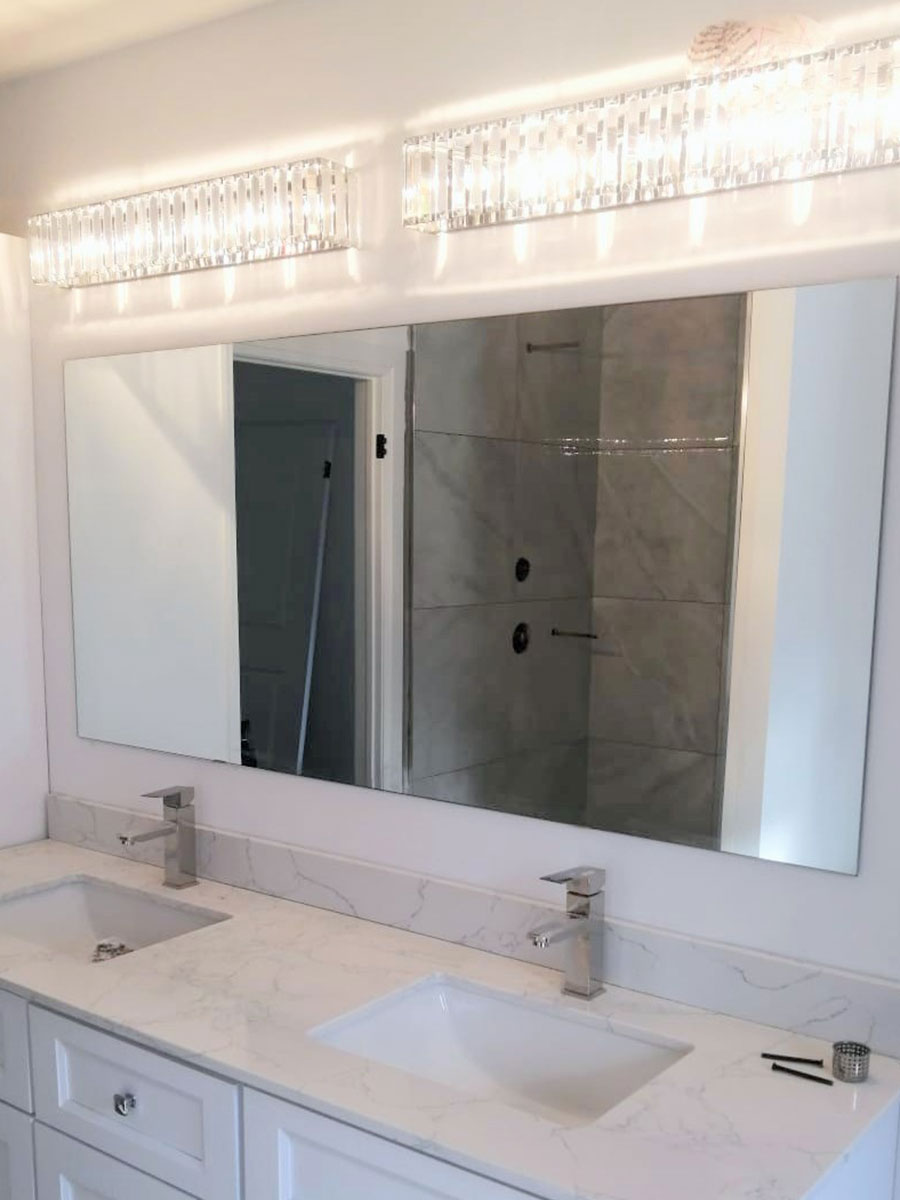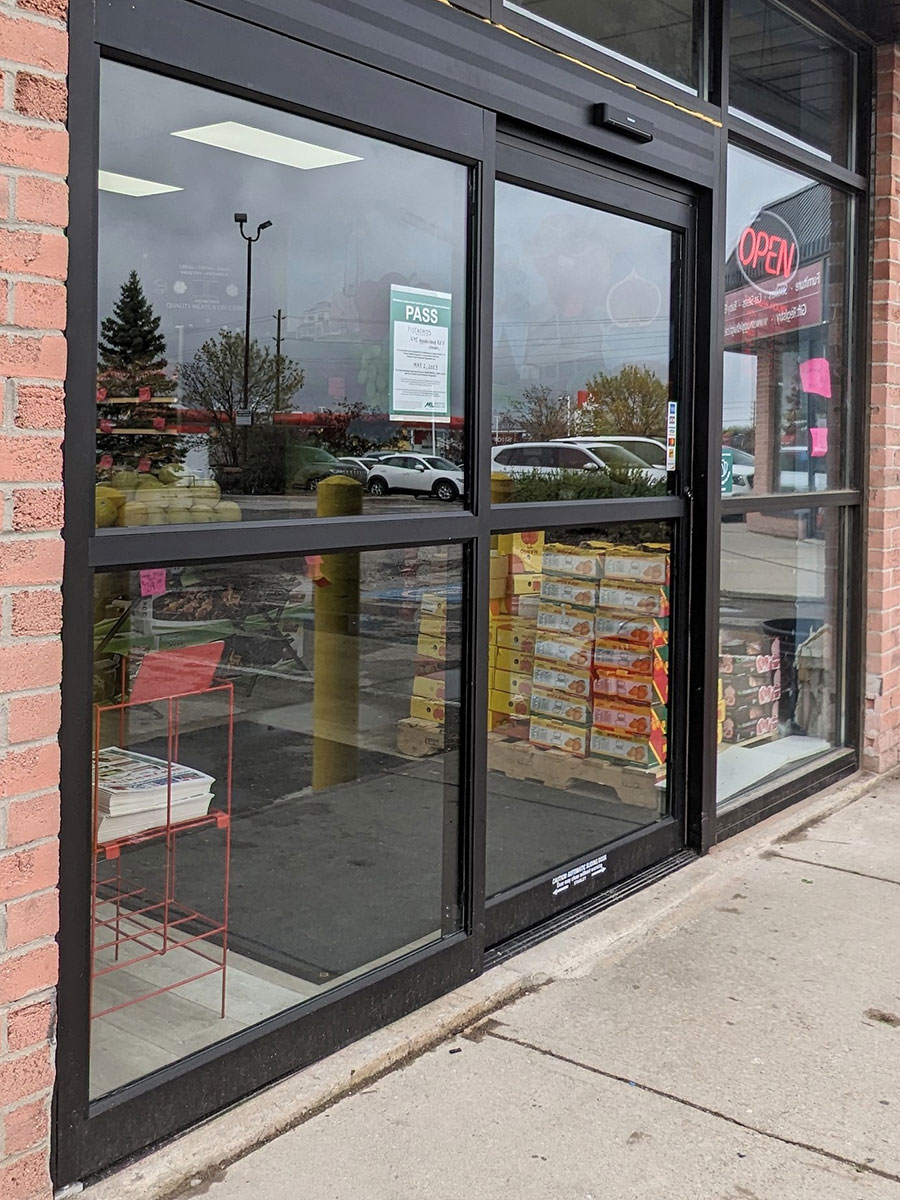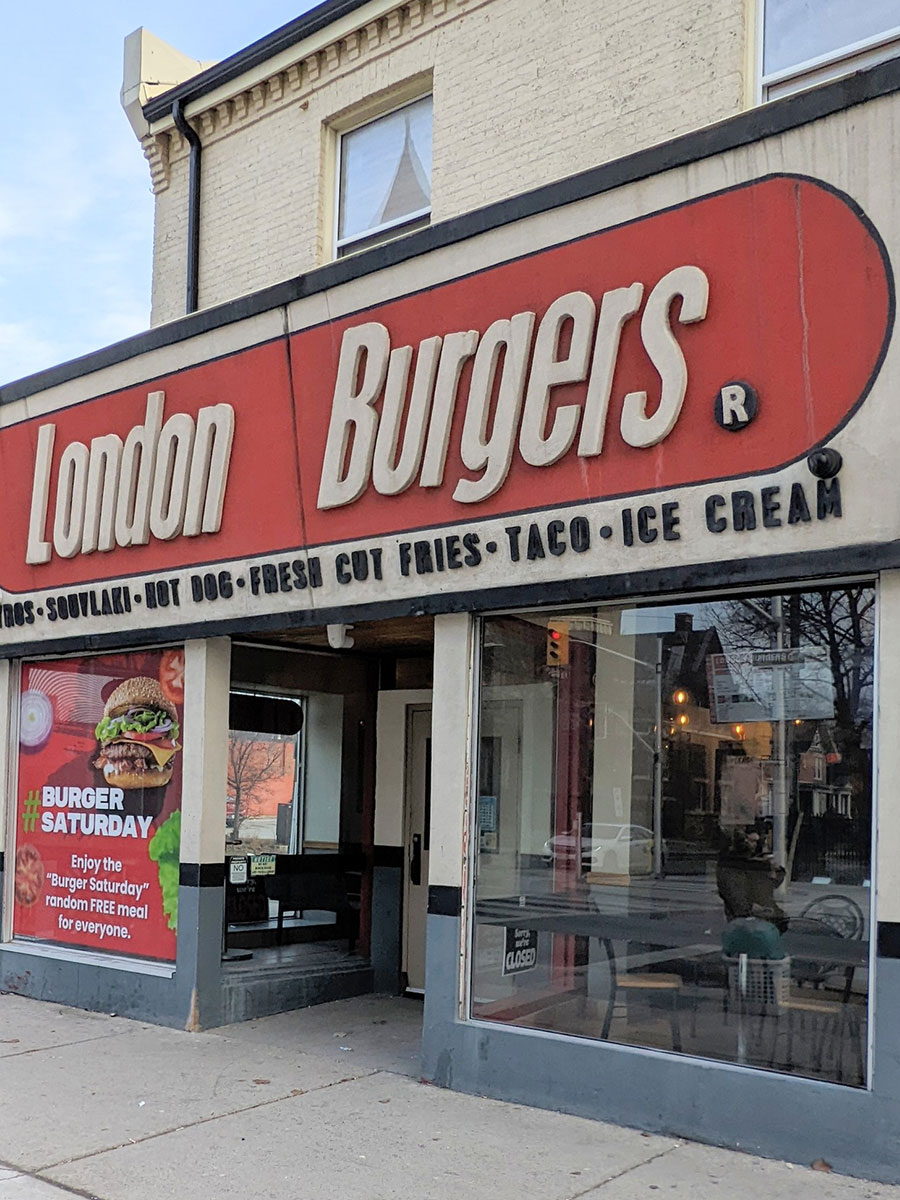 Specialties
Our many glass & mirror products adapt to seasonal demand, and the changing needs of our customers.
Follow Us
See our latest projects on social media