CUSTOM GLASS &
MIRROR SOLUTIONS
Serving Southwestern Ontario
OVER 25 YEARS OF EXPERTISE
Lambton Glass & Mirror Ltd. represents over a quarter-century of exceptional workmanship, innovation, and customer service in the glazing industry.
Residential
We treat your home like our own and always leave it cleaner than when we arrive.
Commercial
Let our team help make your business shine with branded glass products.
We Guarantee
Our Work
Timely, professional service that you can depend on
Our Team Is Standing By
HOW CAN WE HELP?

24/7 Emergency Ready
Please contact us at any time. Our trained experts are available all hours of every day, don't wait another minute!
Come See Our Showroom
Visit our convenient facility today to see and feel our custom glass pieces, additional hardware and full model bathrooms.
Canadian-Certified
We understand how to keep your glass safe and secure from the harsh elements of a Canadian winter.
Code Compliant
We'll get the job done right the first time. All building codes, standards and legal requirements are guaranteed to be approved.
We Offer Endless
Colours & Finishes
Hardware
Our full-service team saves you from dealing with multiple suppliers by providing all hardware to compliment your glass design.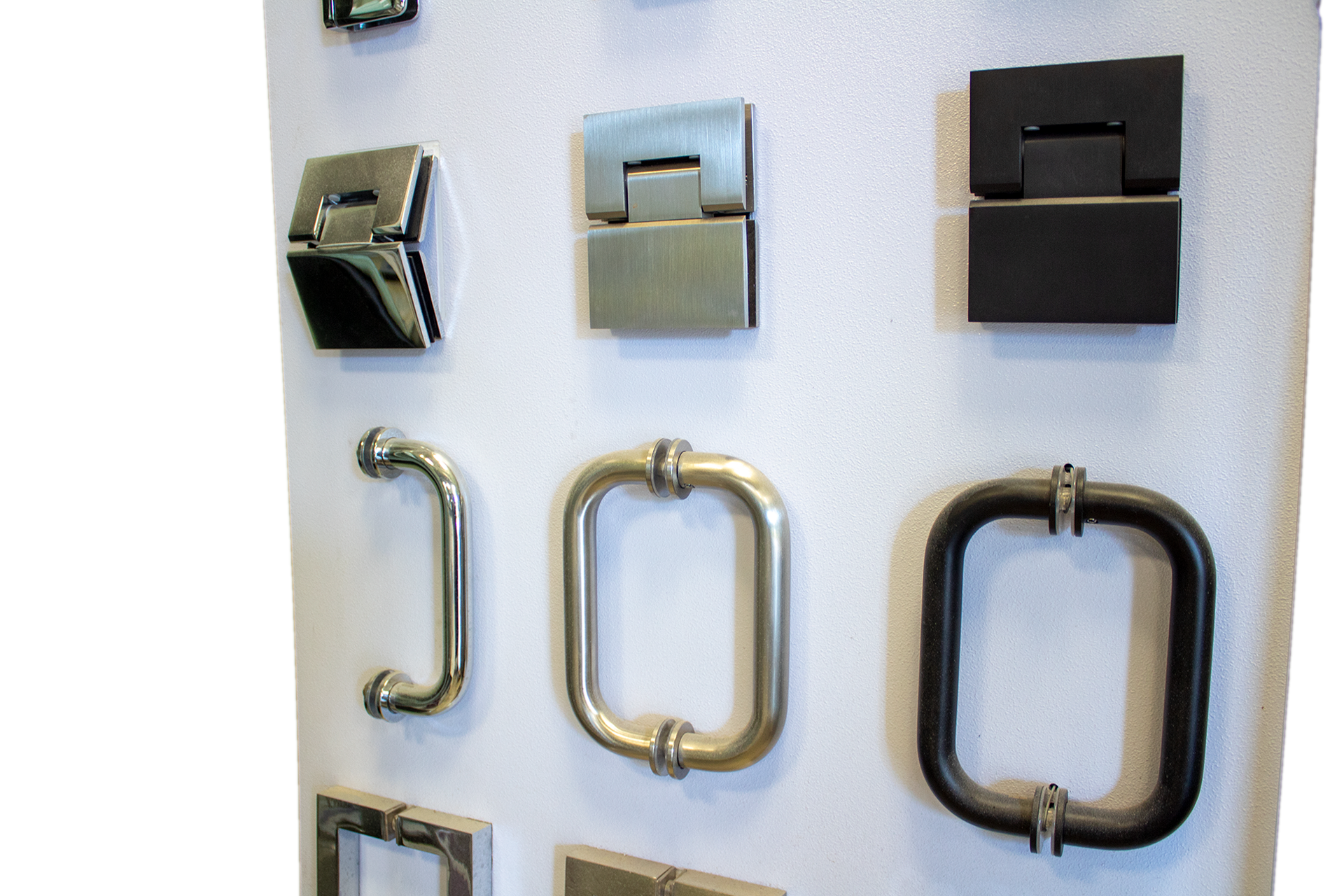 "The service was unbelievable. No one could touch them on price and they were here when they said they would be. The workers were uniformed and polite and they cleaned up & left everything just as it was when they arrived. The whole experience was really positive. I can't recommend them highly enough."
"Someone broke the bay window at our cottage last winter and a neighbour called us about it at our house in Kitchener. It was 10 p.m. and I was home alone with the kids and couldn't make the drive down so I called the Lambton Glass emergency number. No one else in the area would respond after hours but they drove right to the cottage and boarded up the window no problem. By the time my husband and I were able to drive down the next day the new window was already installed. I guess it's the type of personal service you only get with a family business anymore."
"I needed a new glass table top custom-made. It was done in a day for about half what I was quoted elsewhere and it looks even better than I imagined. I had them back to replace all my storm windows a few months later and that was done in a day too. I'm getting a new glass shower and vanity next year & I wouldn't consider calling anyone but Lambton Glass."
"I bought an old Victorian heritage home a few months back that I absolutely loved but it needed all new windows. I couldn't get anyone to do the work for a reasonable price because they said they needed to sub-contract it to someone who could do what they called a 'glass hack-out' because of the age of the place. My realtor referred me to Lambton Glass and sure enough their main installer has over 20 years experience doing just that. If I hadn't had them do the work I don't think I could have bought the place. I have all new energy efficient windows in a classic house now."
We Take Pride In Our Work
FEATURED GLASS
From beachfronts to storefronts, summer cabins to luxury condominiums, Lambton Glass & Mirror Ltd. is determined to provide all our customers with affordable service and unrivalled attention‑to‑detail.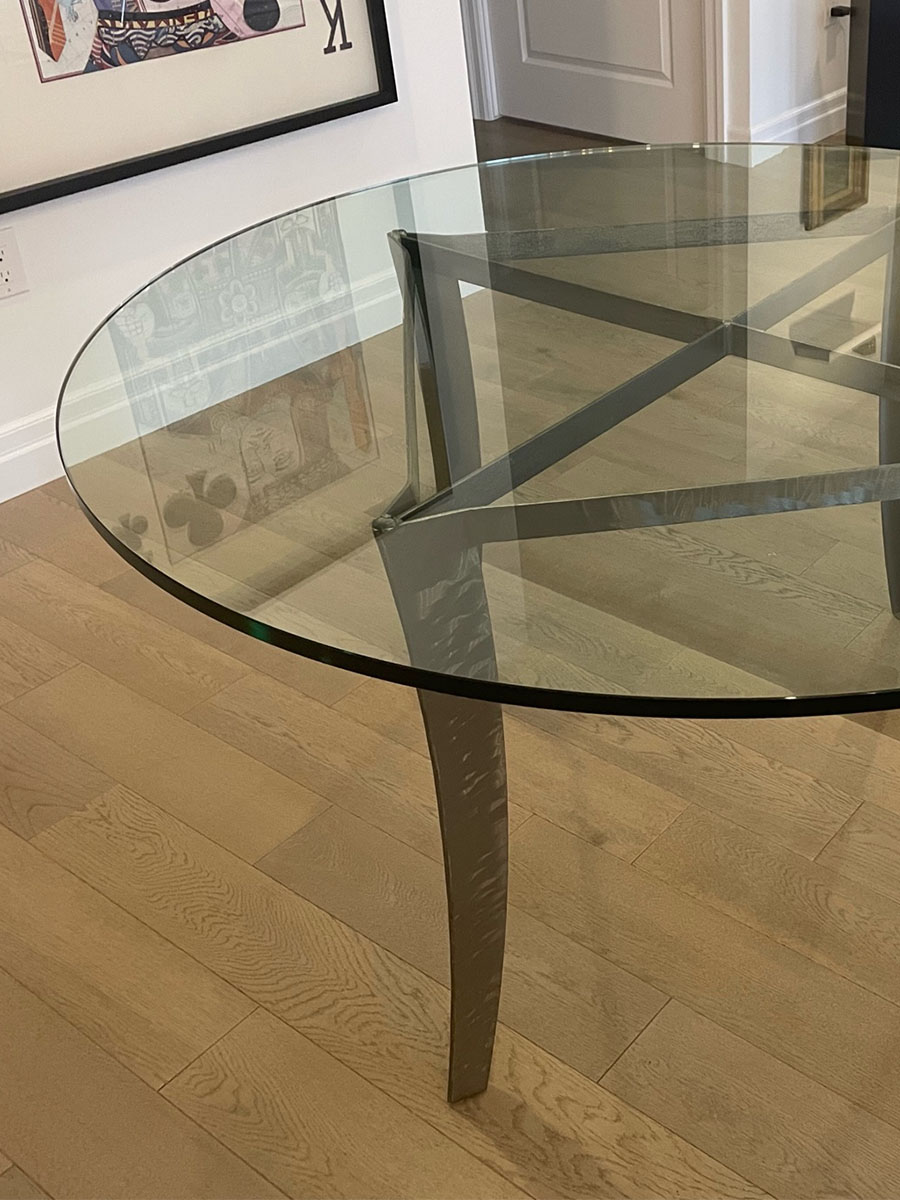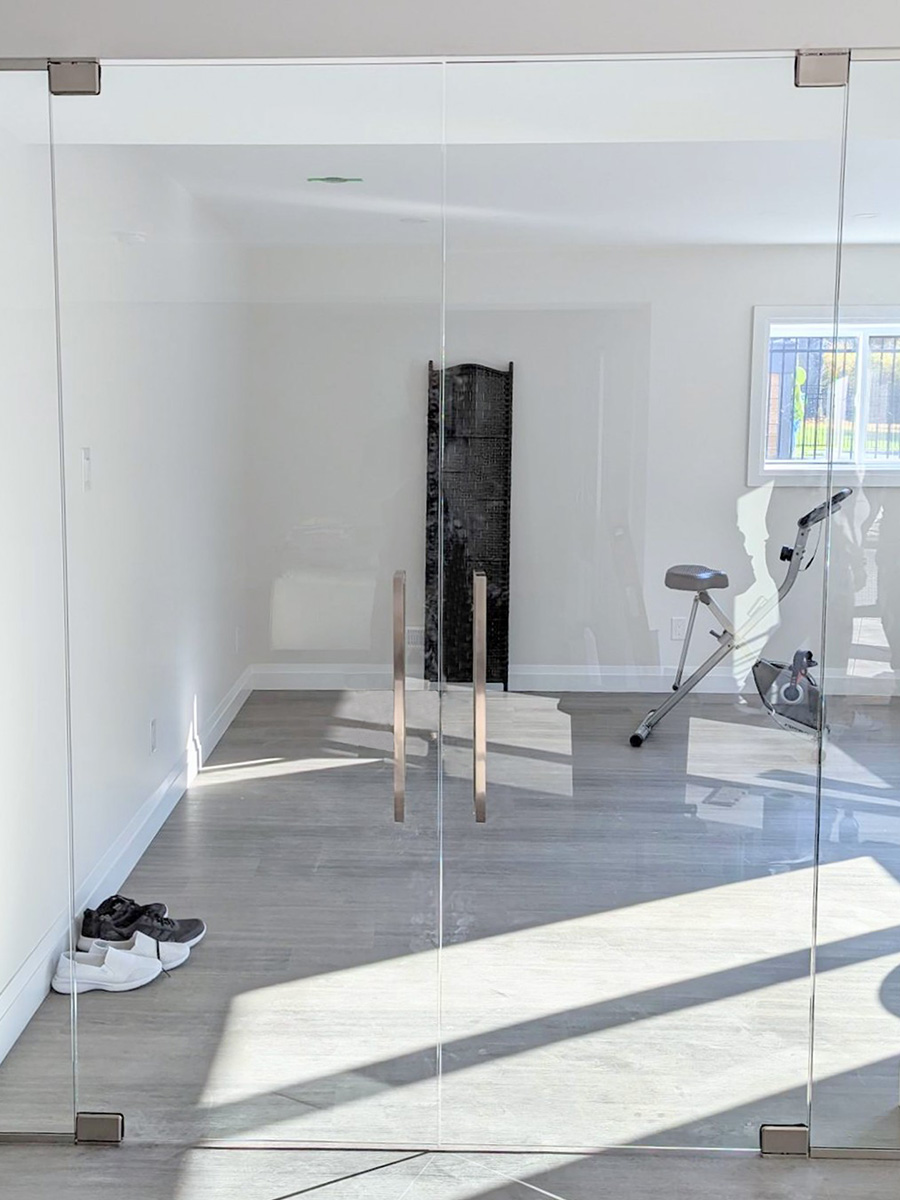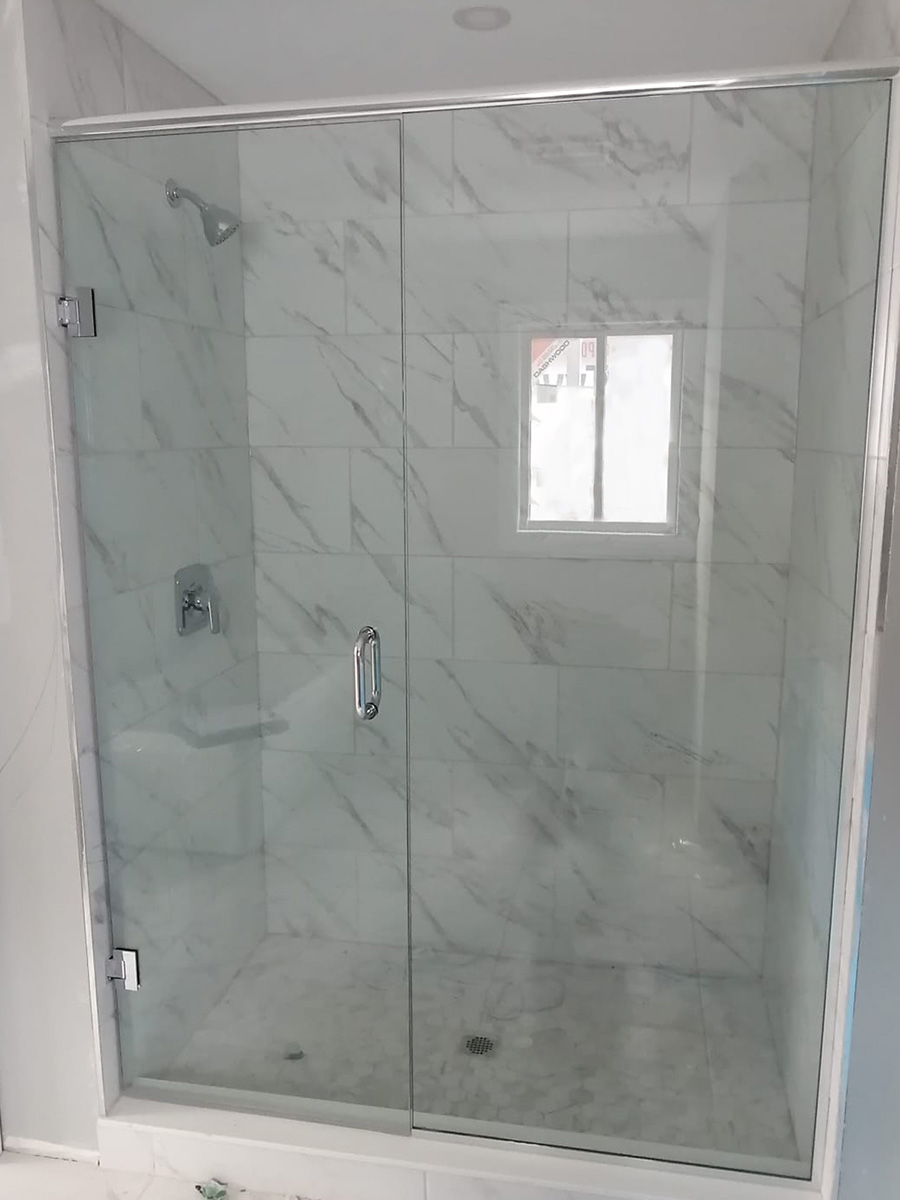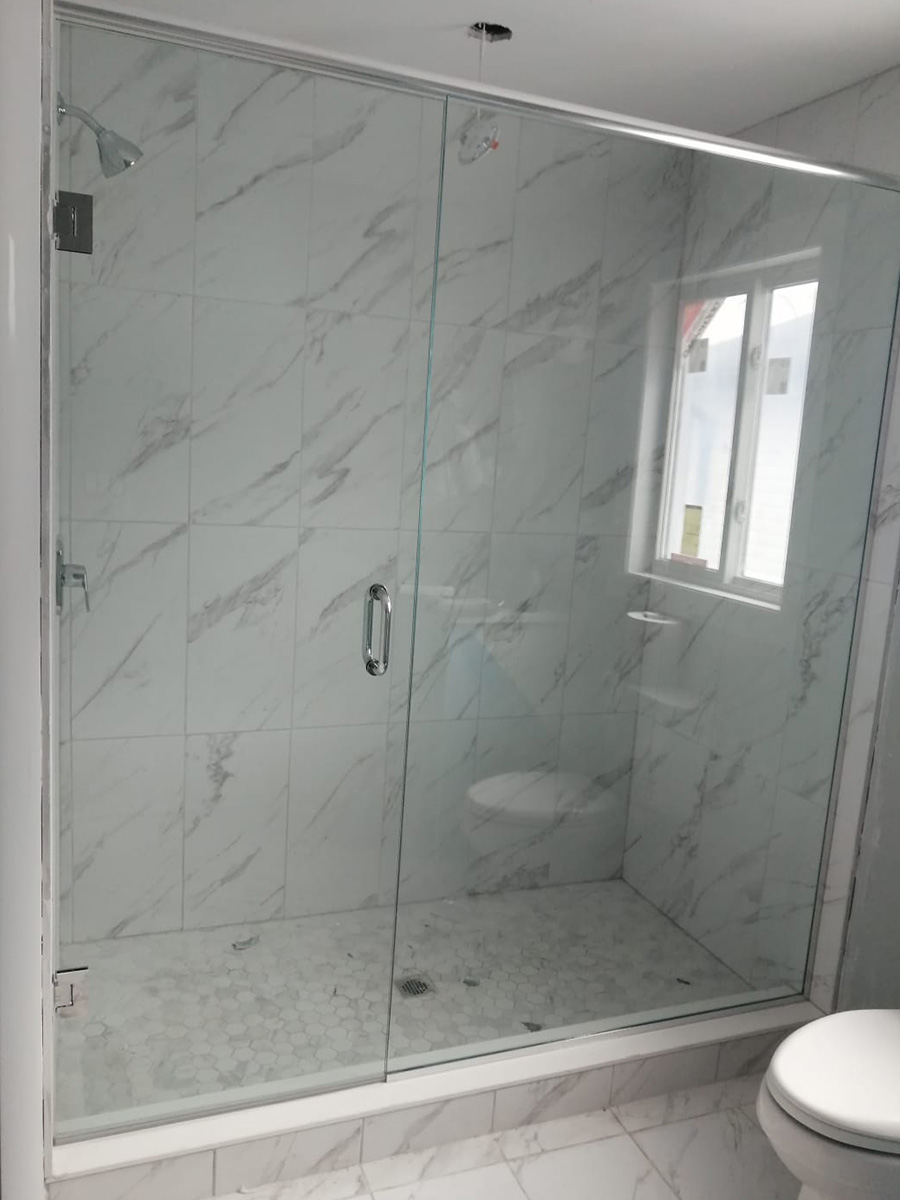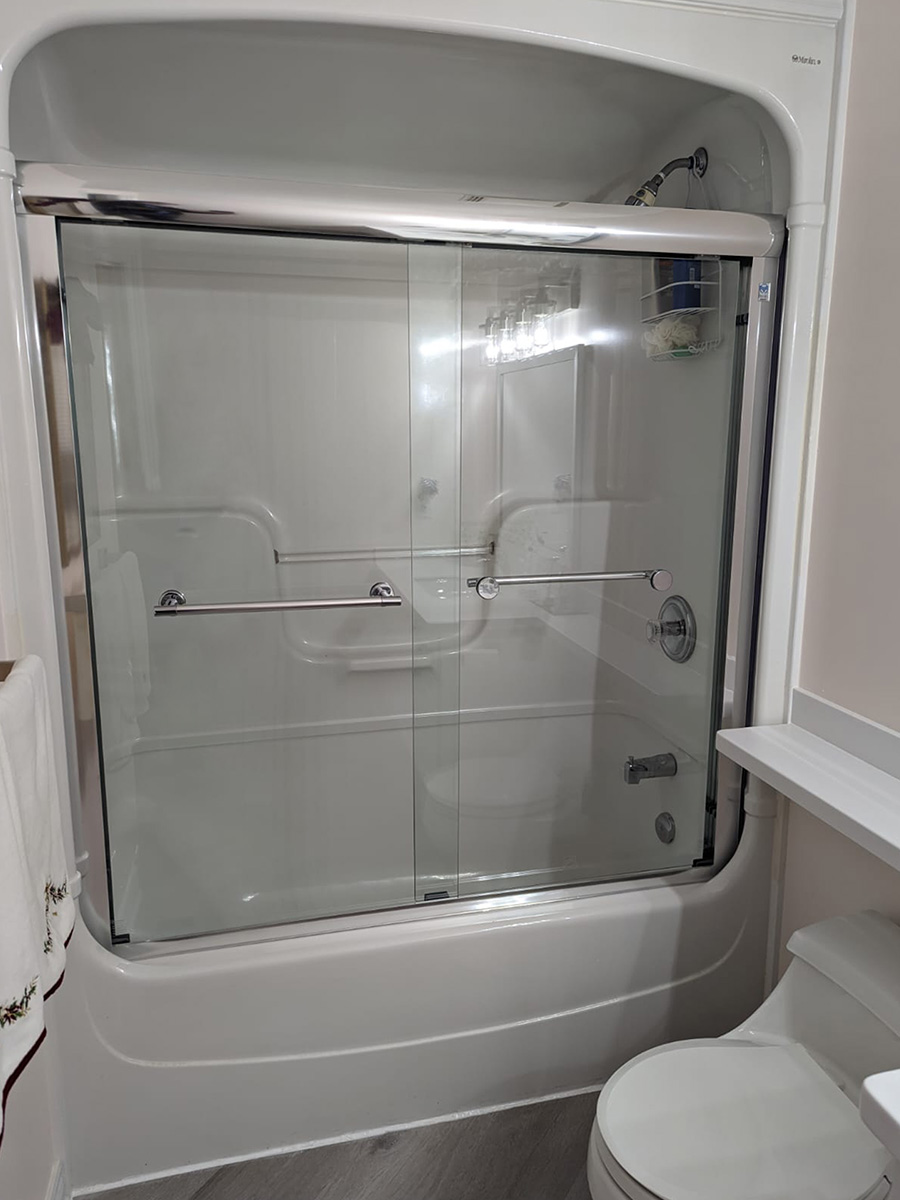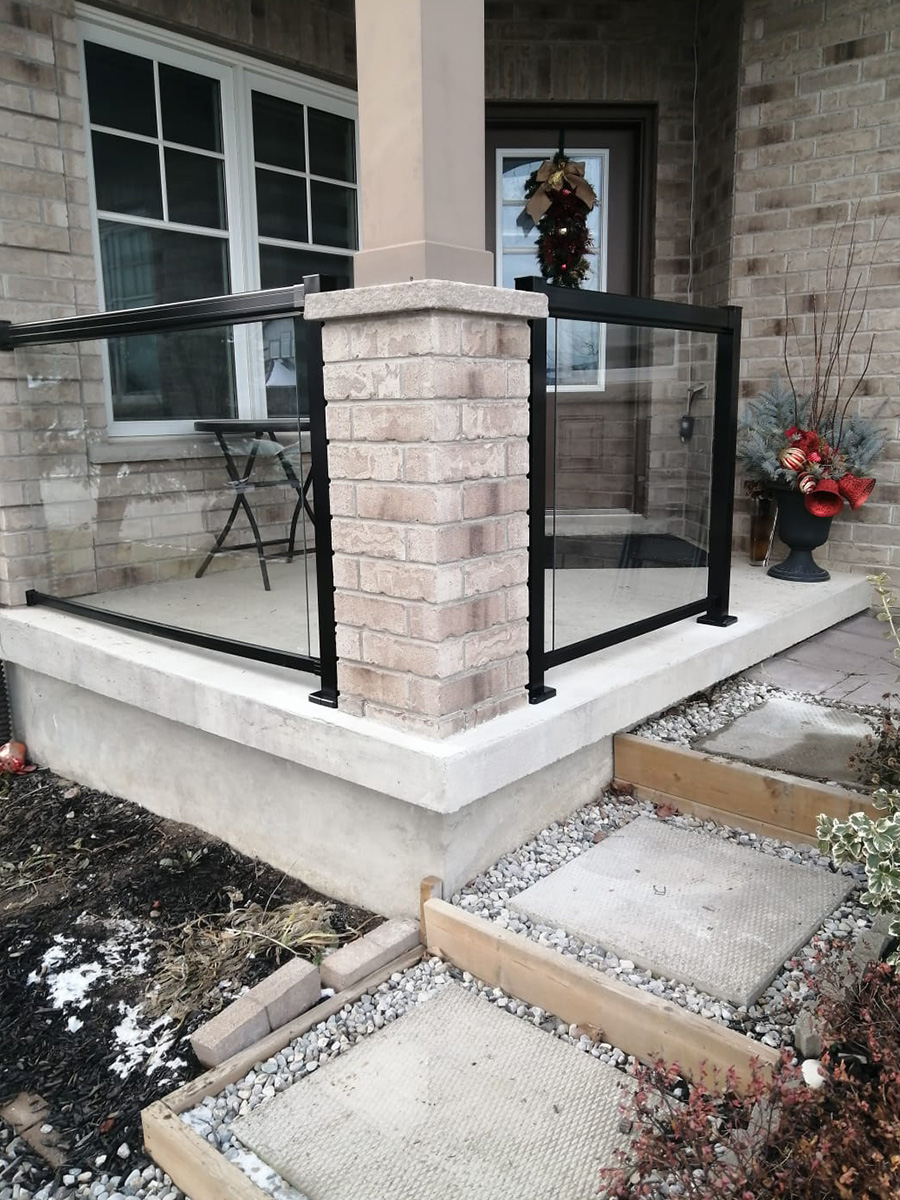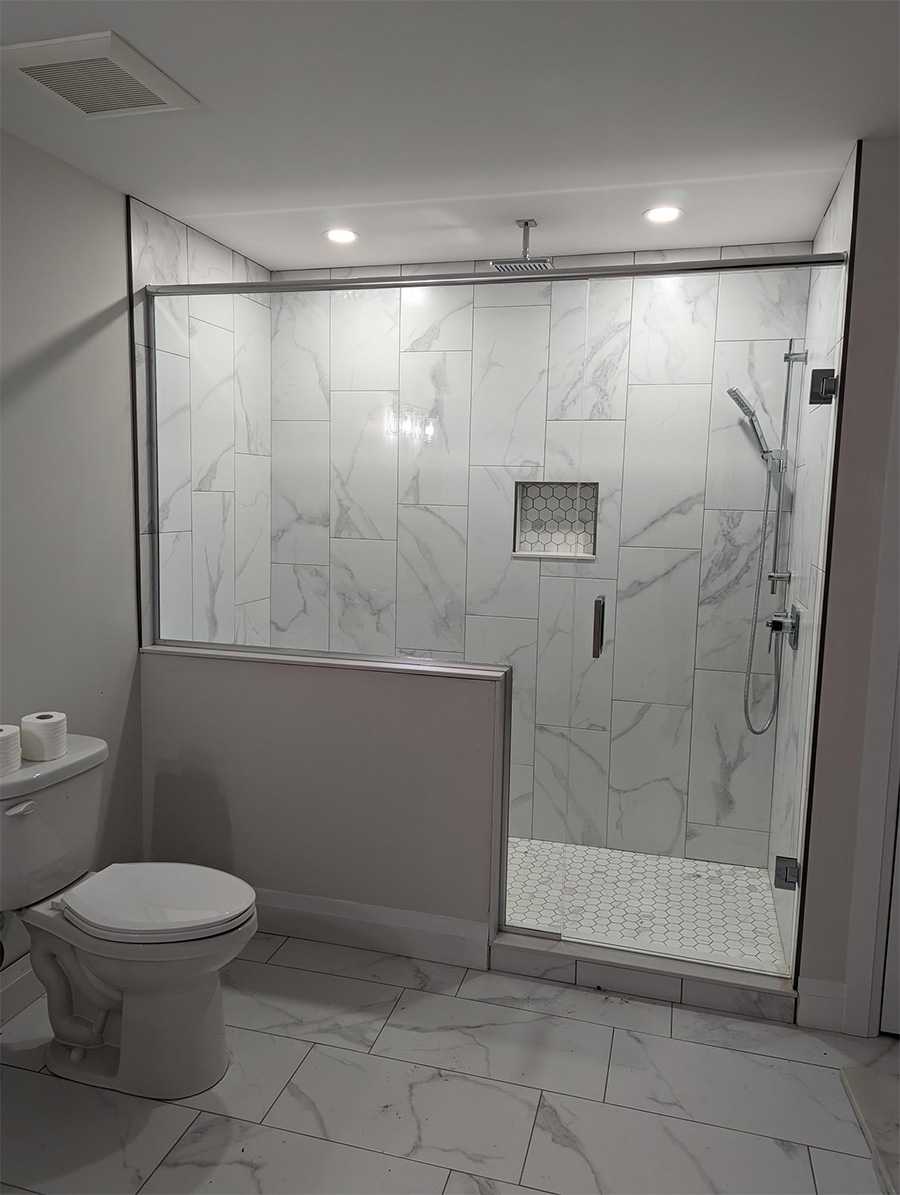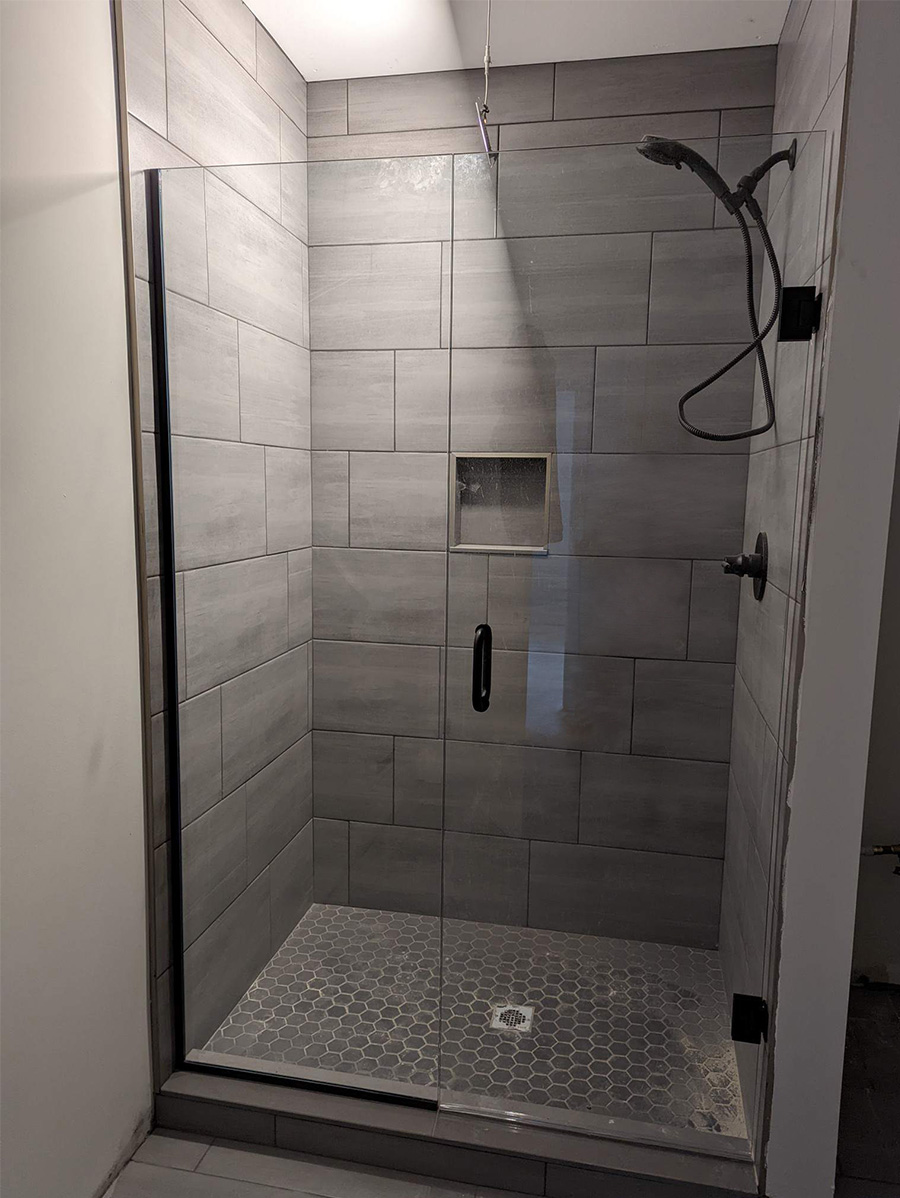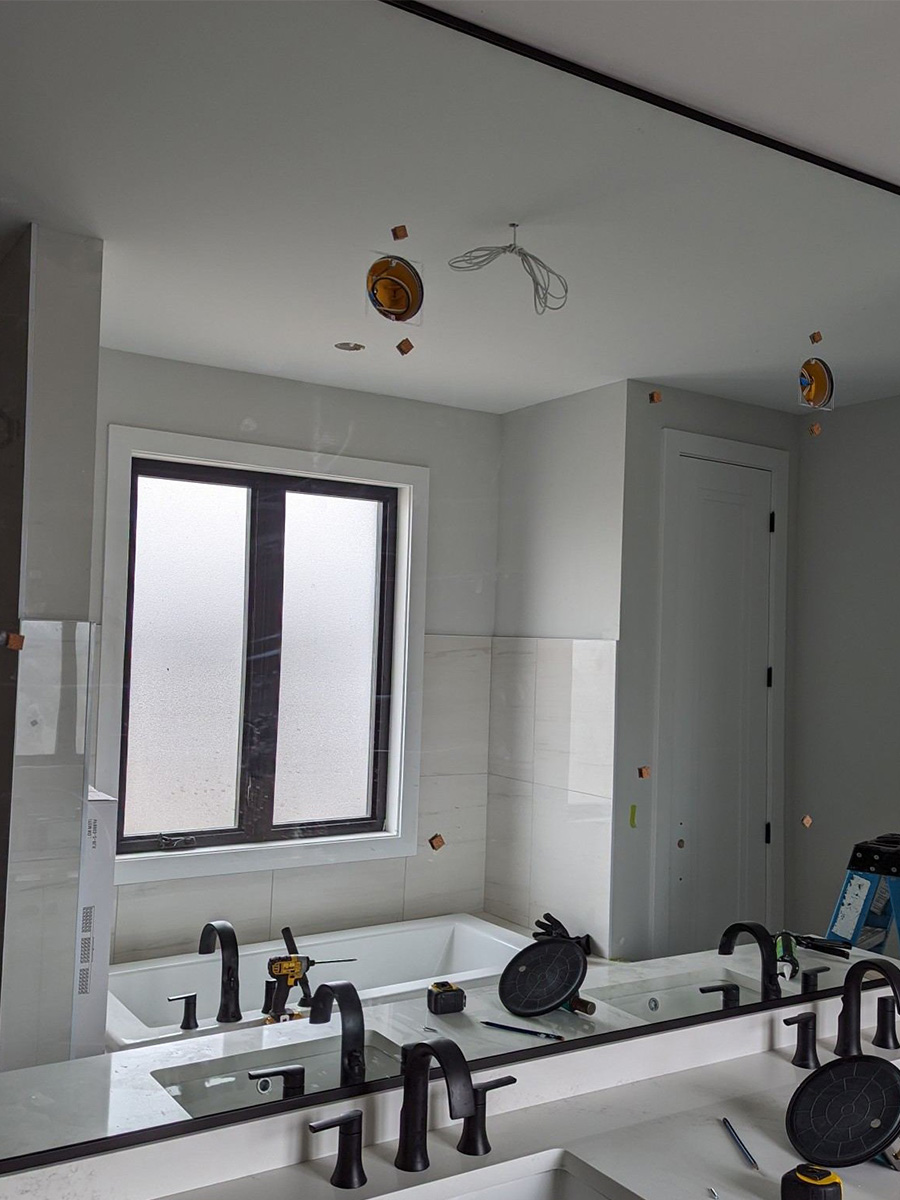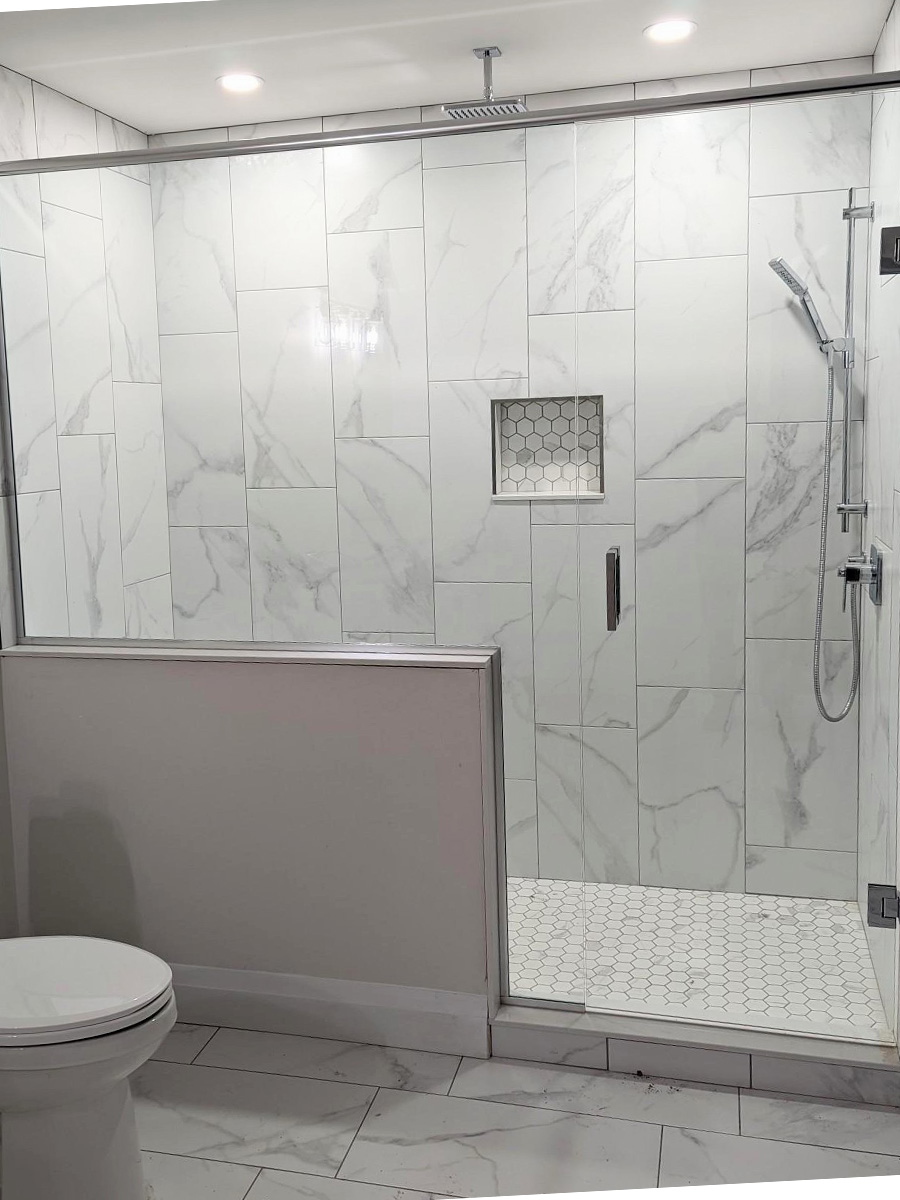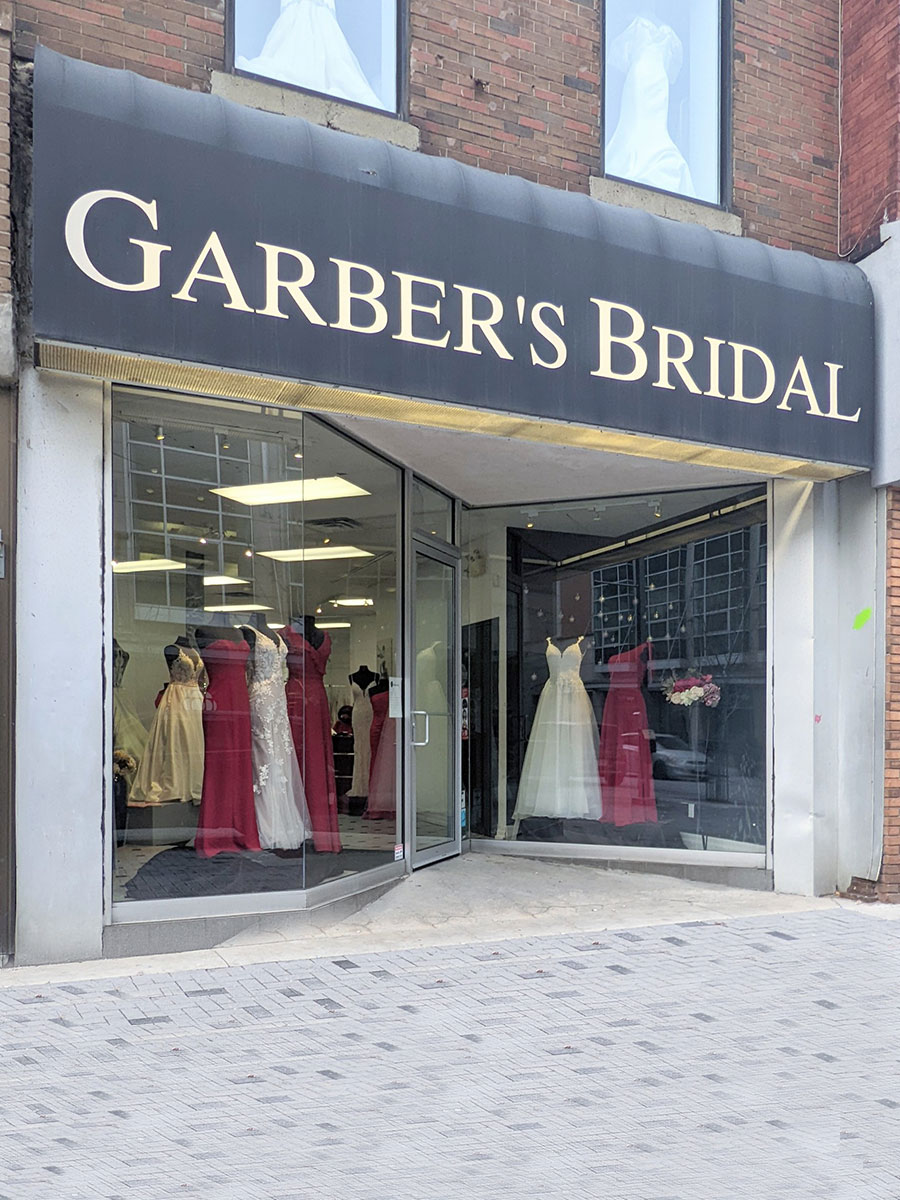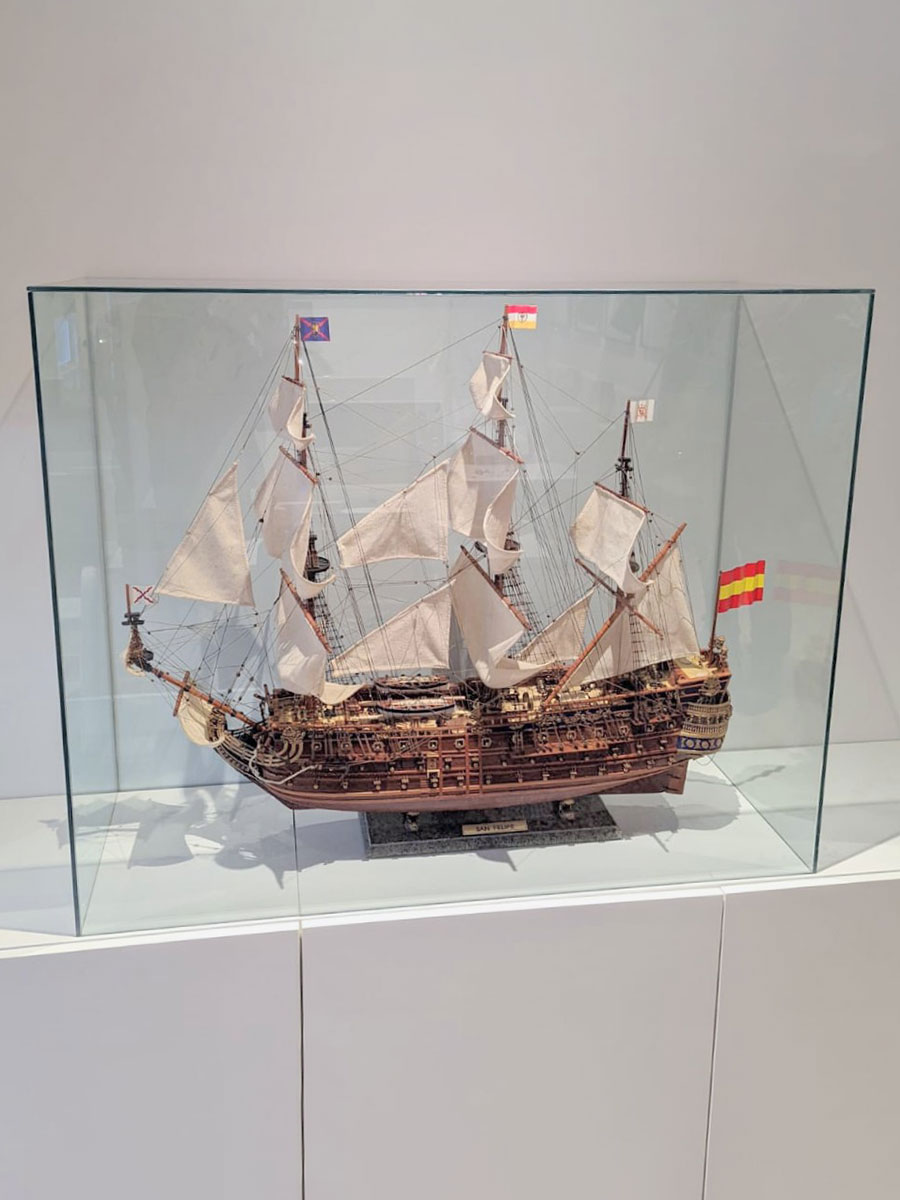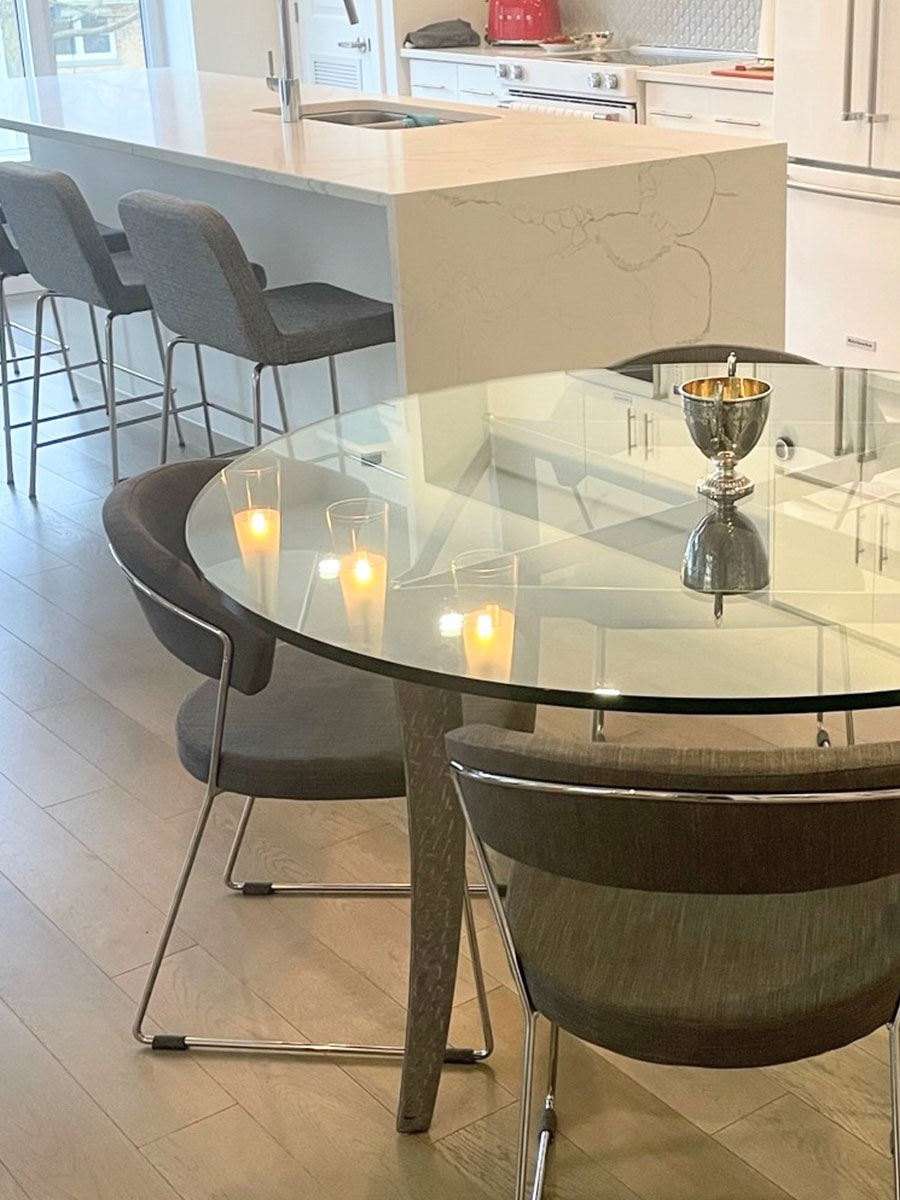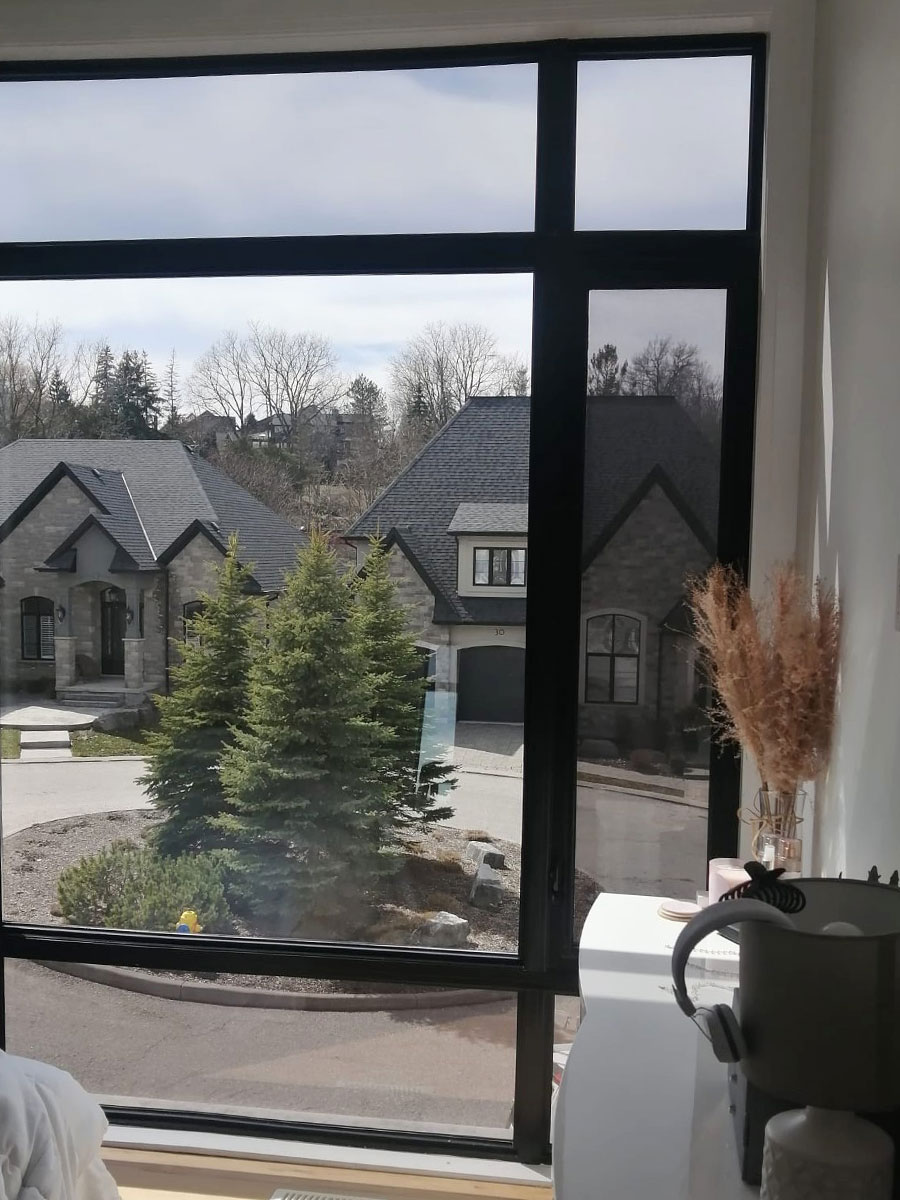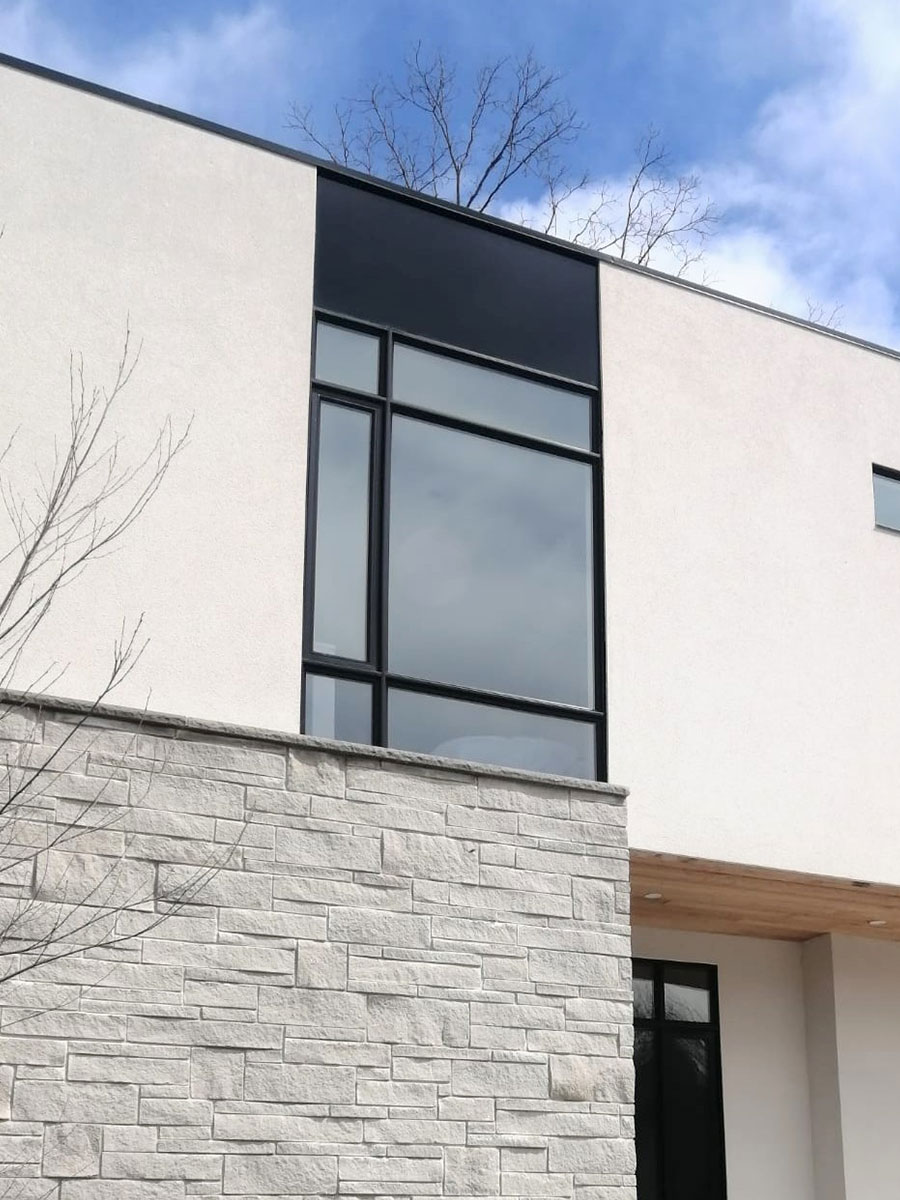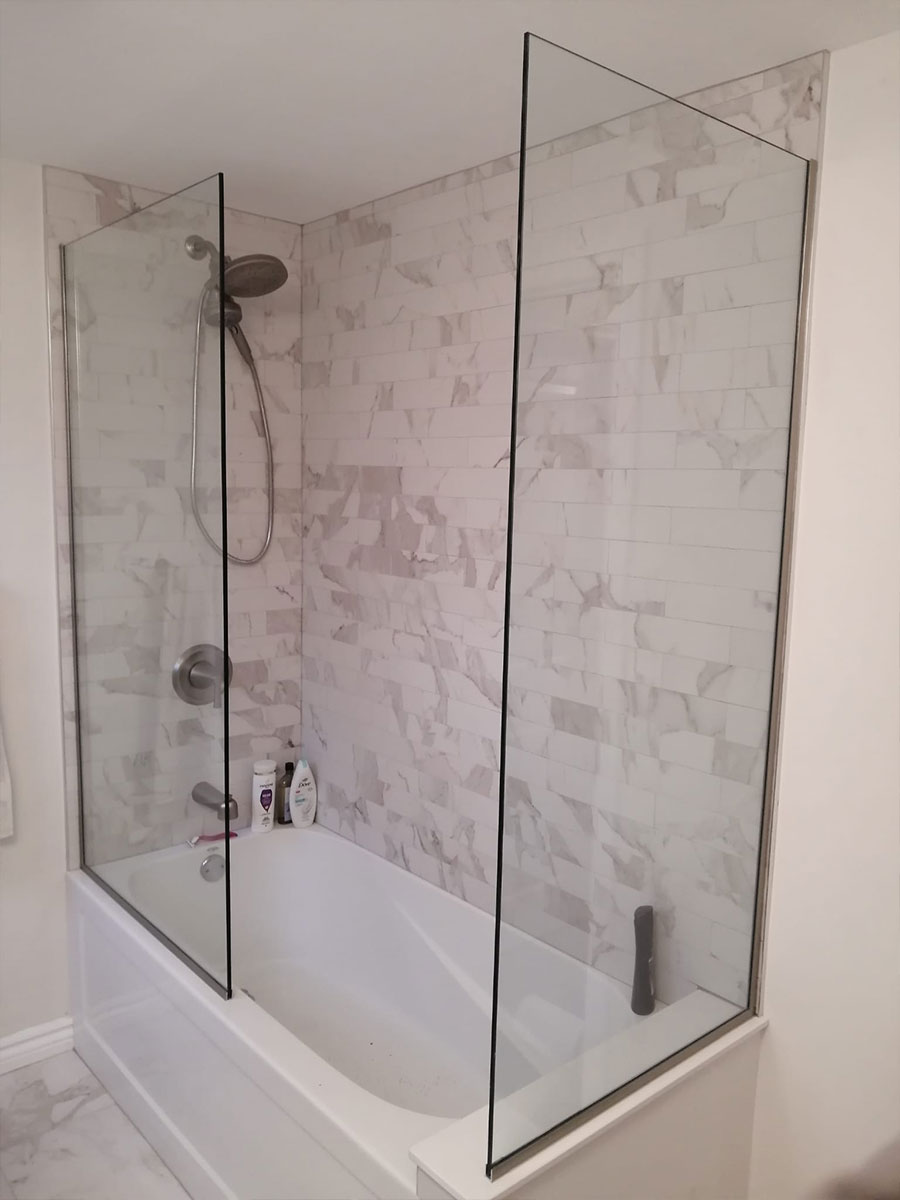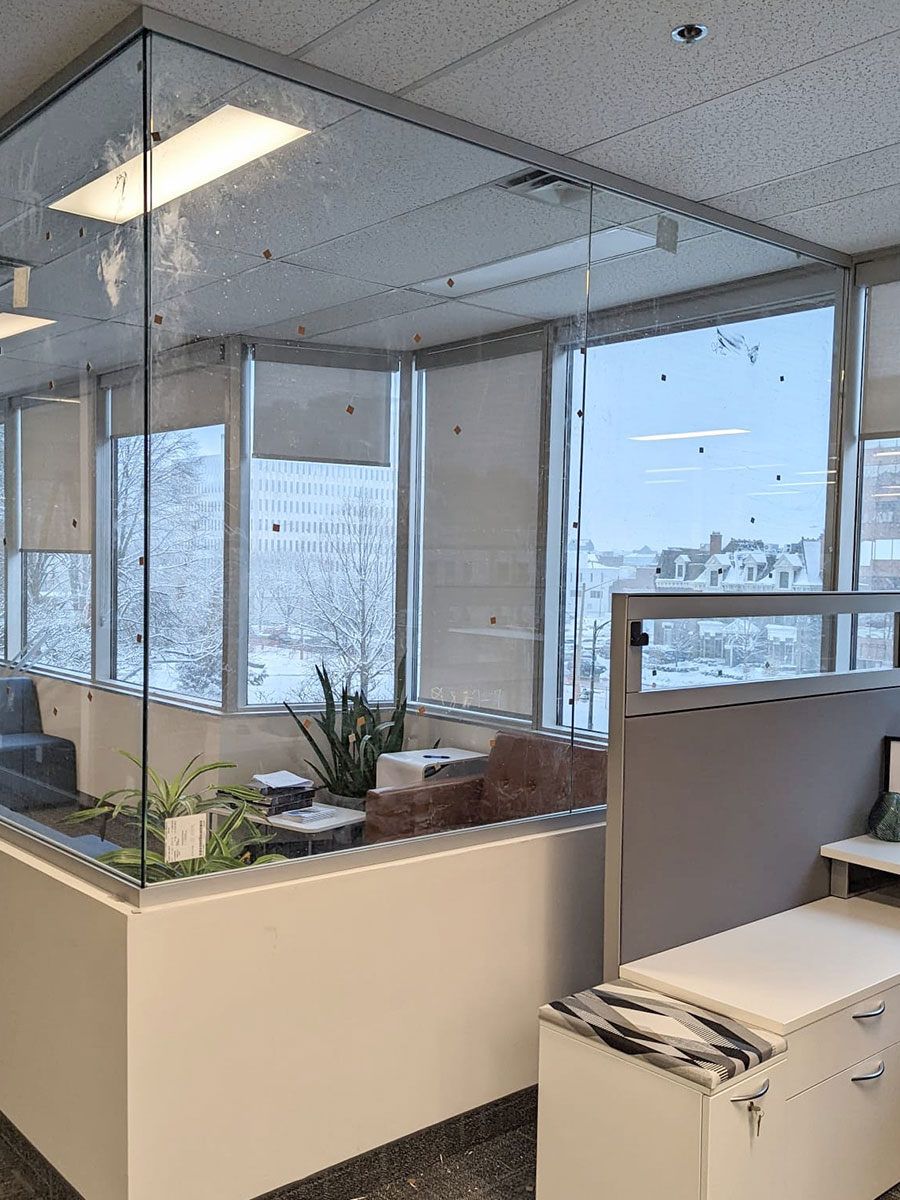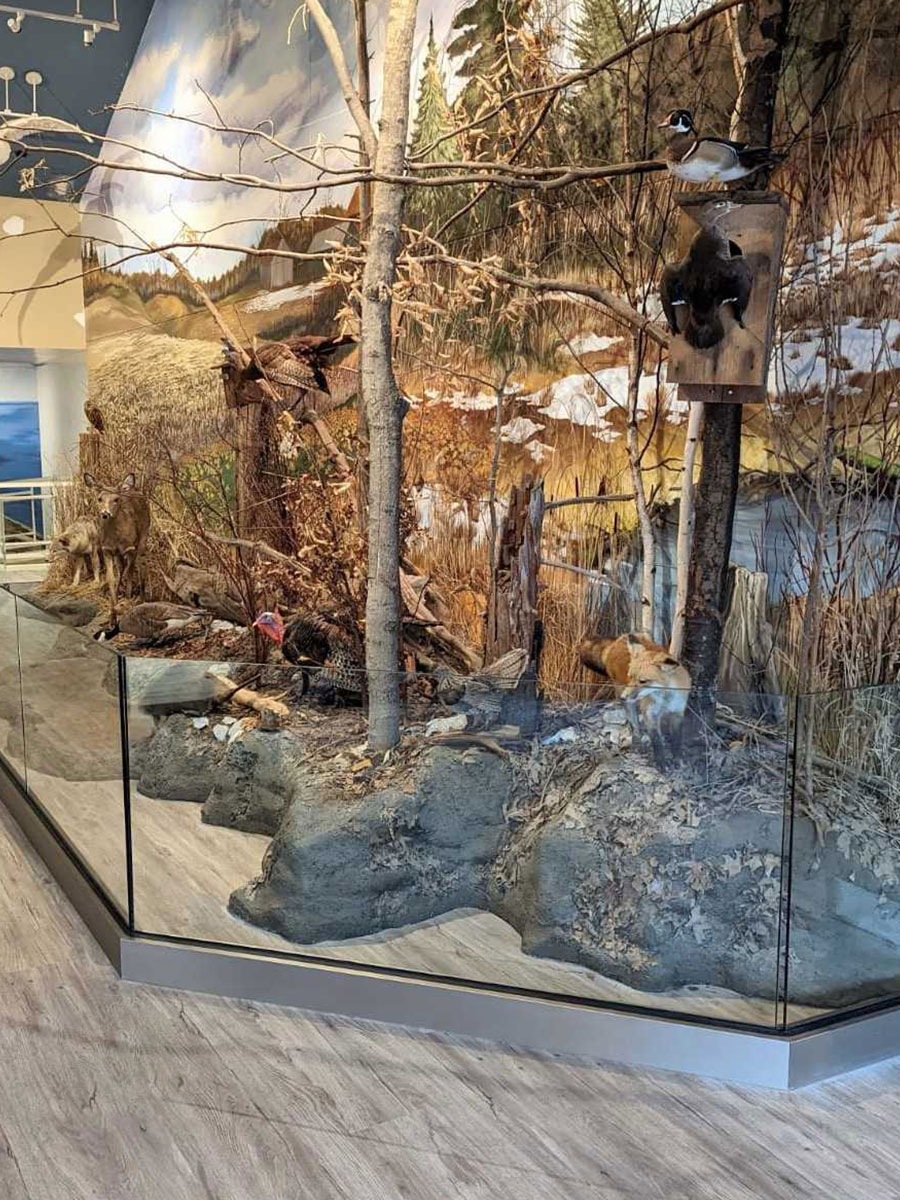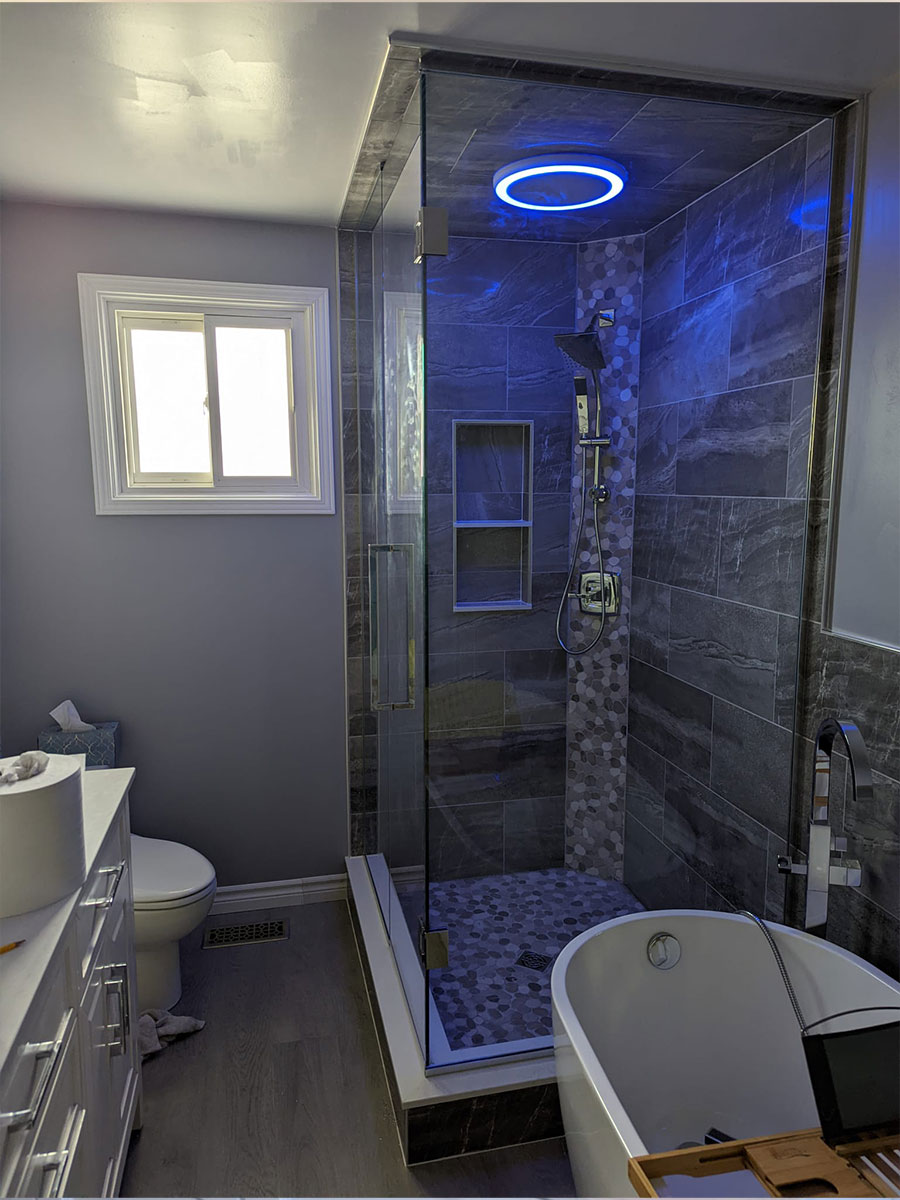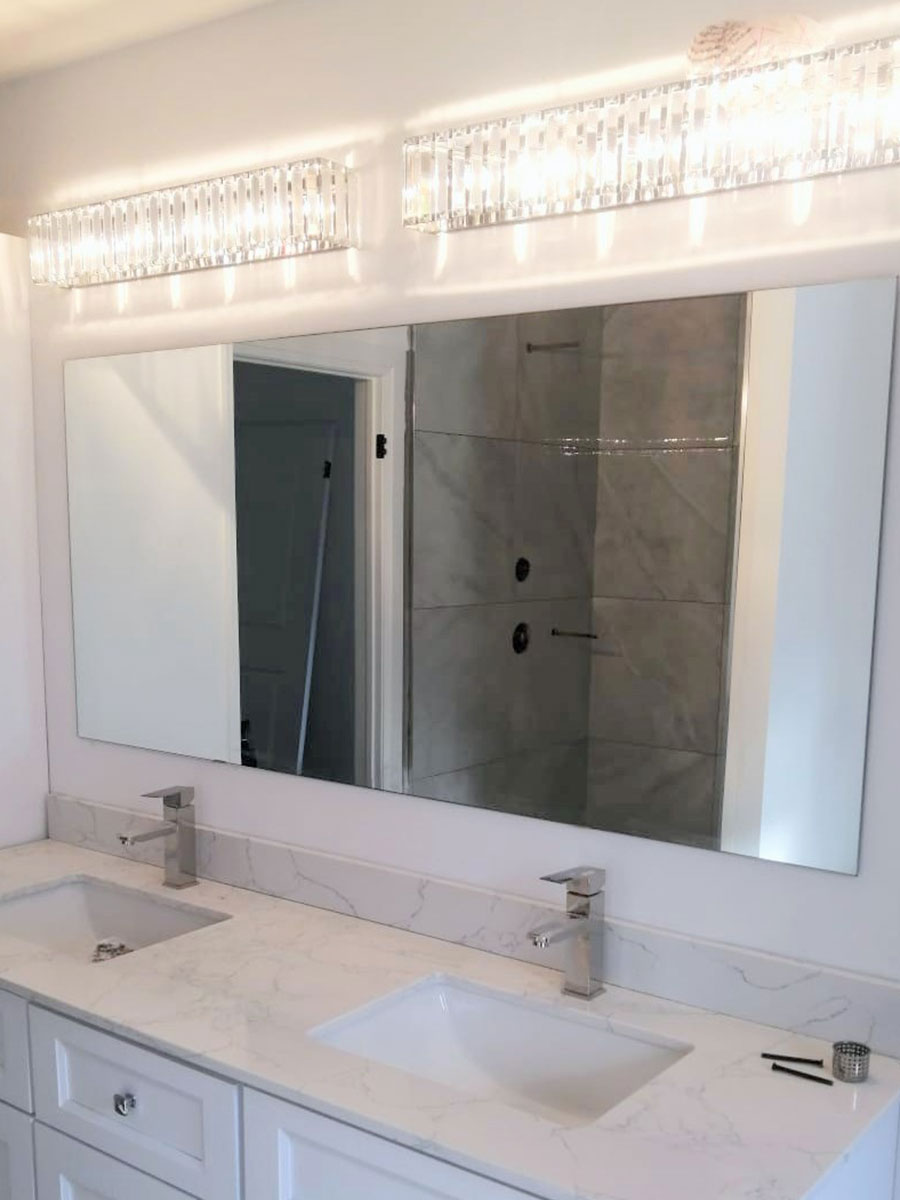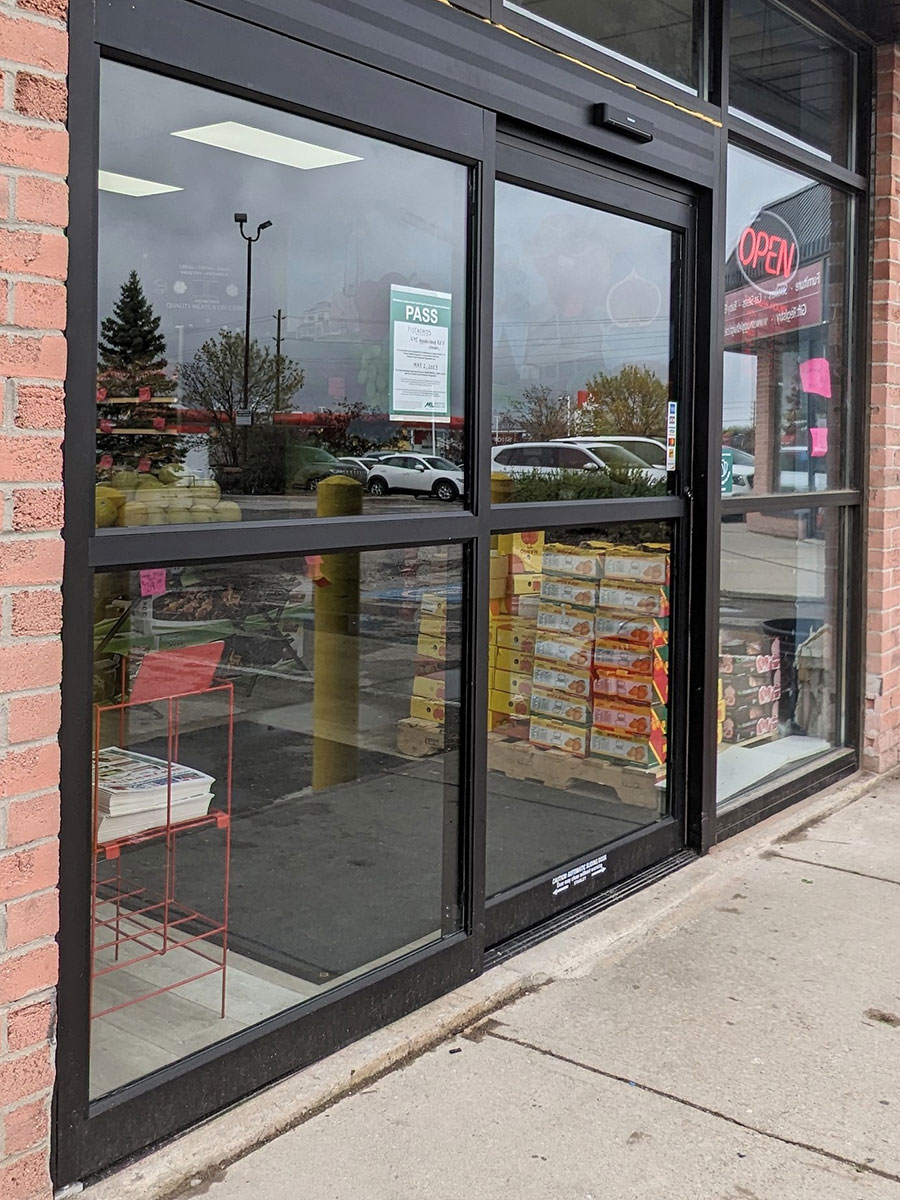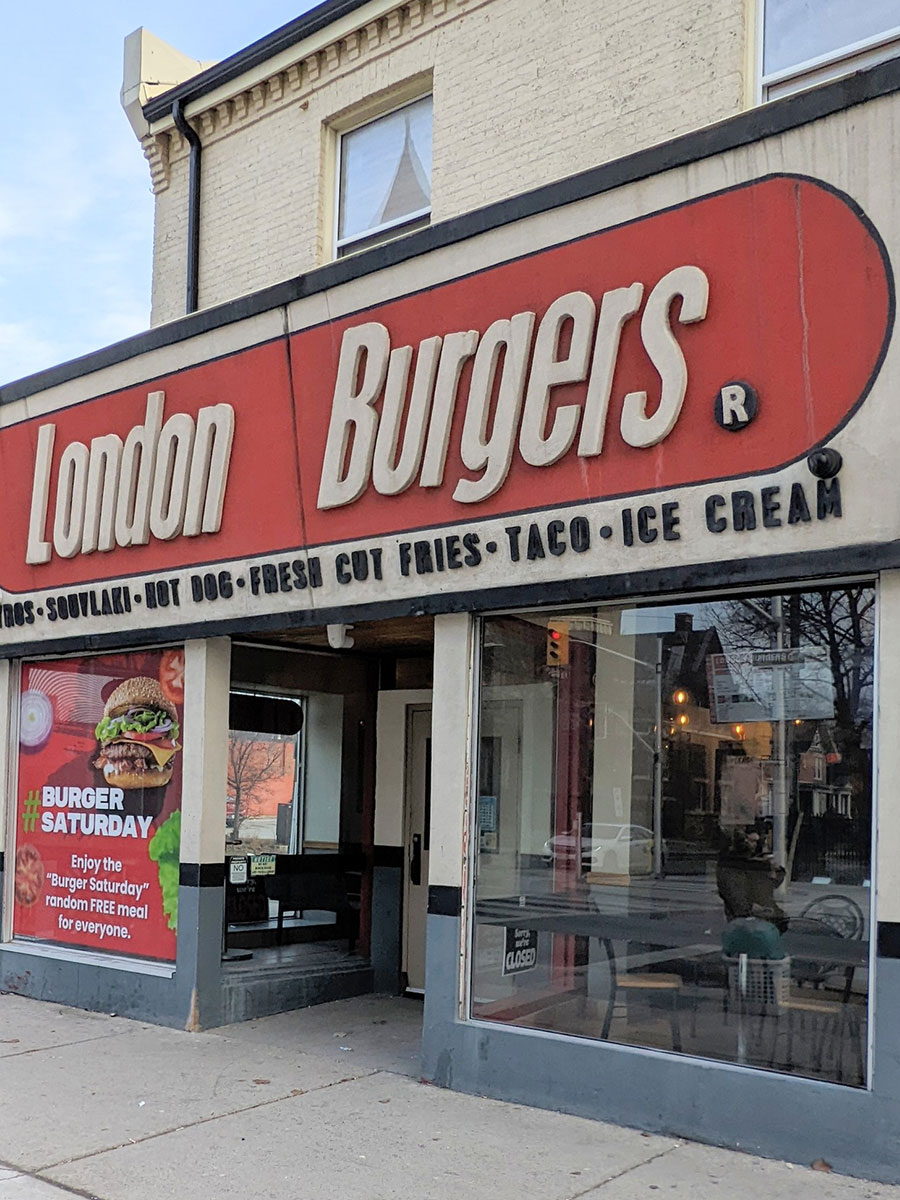 Specialties
Our many glass & mirror products adapt to seasonal demand, and the changing needs of our customers.
We don't just deliver a product, we deliver an experience.
Serving Southwestern Ontario
Follow Us
See our latest projects on social media