Shower Enclosures
Life's too short for
shower curtains
The shower is a place to clean, reflect and relax.
Glass walls and doors look brand new with proper care. Viruses, germs, bacteria, mold and mildew can't breed or live long on clean glass. Bathing in a dirty shower defeats the purpose, and it feels gross. Hygiene is very important, choose to go with glass!
Our custom enclosures are practical, modern and comfortable; we know how to brighten up your washroom with a beautifully functional centerpiece. No matter the size of your space, we can design a solution that is perfect for your bathroom and budget. Our glass showers are always airtight and eliminate the chance of any possible leaks.
We'll guide you through our simple process, from initial consultation to speedy installation.
We treat your property like our own, because we are home and business owners too. The importance of every step is thoroughly explained by our experts, so you can feel at ease understanding the shared plan. Any required maintenance is guaranteed to be a breeze and we prioritize turnkey solutions whenever possible.
Selecting the right hardware to compliment your glass is important. Our hardware options are vast, including many colours and finishes to choose from. We source the best-quality materials from trusted suppliers in Canada and beyond. Each item is delivered and installed on time, in perfect condition. Some common items that our customers request tailored to their vision are: seats, lights, control panels, jets, stereo systems, and specific showerheads.
We Guarantee
Our Work
Timely, professional service that you can depend on
Our Team Is Standing By
HOW CAN WE HELP?

24/7 Emergency Ready
Please contact us at any time. Our trained experts are available all hours of every day, don't wait another minute!
Come See Our Showroom
Visit our convenient facility today to see and feel our custom glass pieces, additional hardware and full model bathrooms.
Canadian-Certified
We understand how to keep your glass safe and secure from the harsh elements of a Canadian winter.
Code Compliant
We'll get the job done right the first time. All building codes, standards and legal requirements are guaranteed to be approved.
We don't just deliver a product, we deliver an experience.
Serving Southwestern Ontario
We Take Pride In Our Work
FEATURED GLASS
From beachfronts to storefronts, summer cabins to luxury condominiums, Lambton Glass & Mirror Ltd. is determined to provide all our customers with affordable service and unrivalled attention‑to‑detail.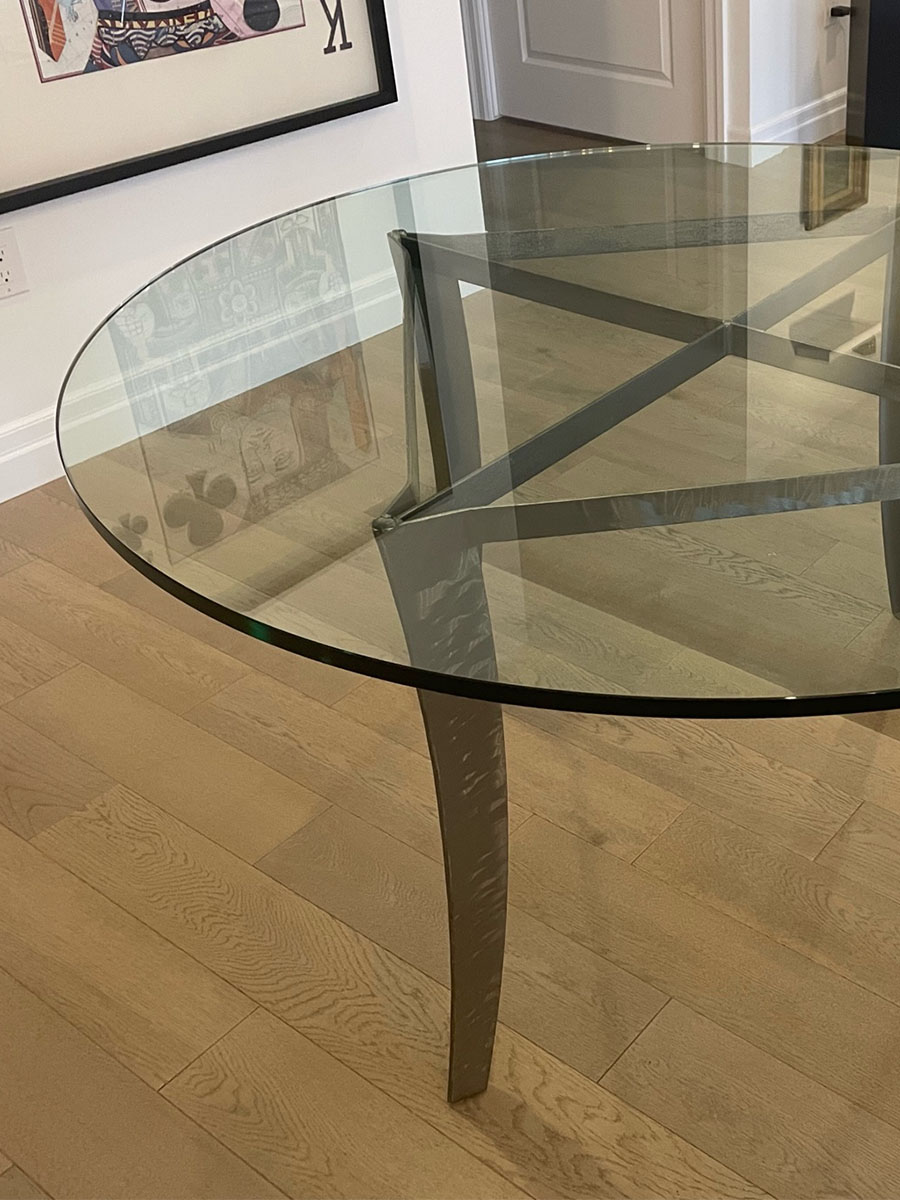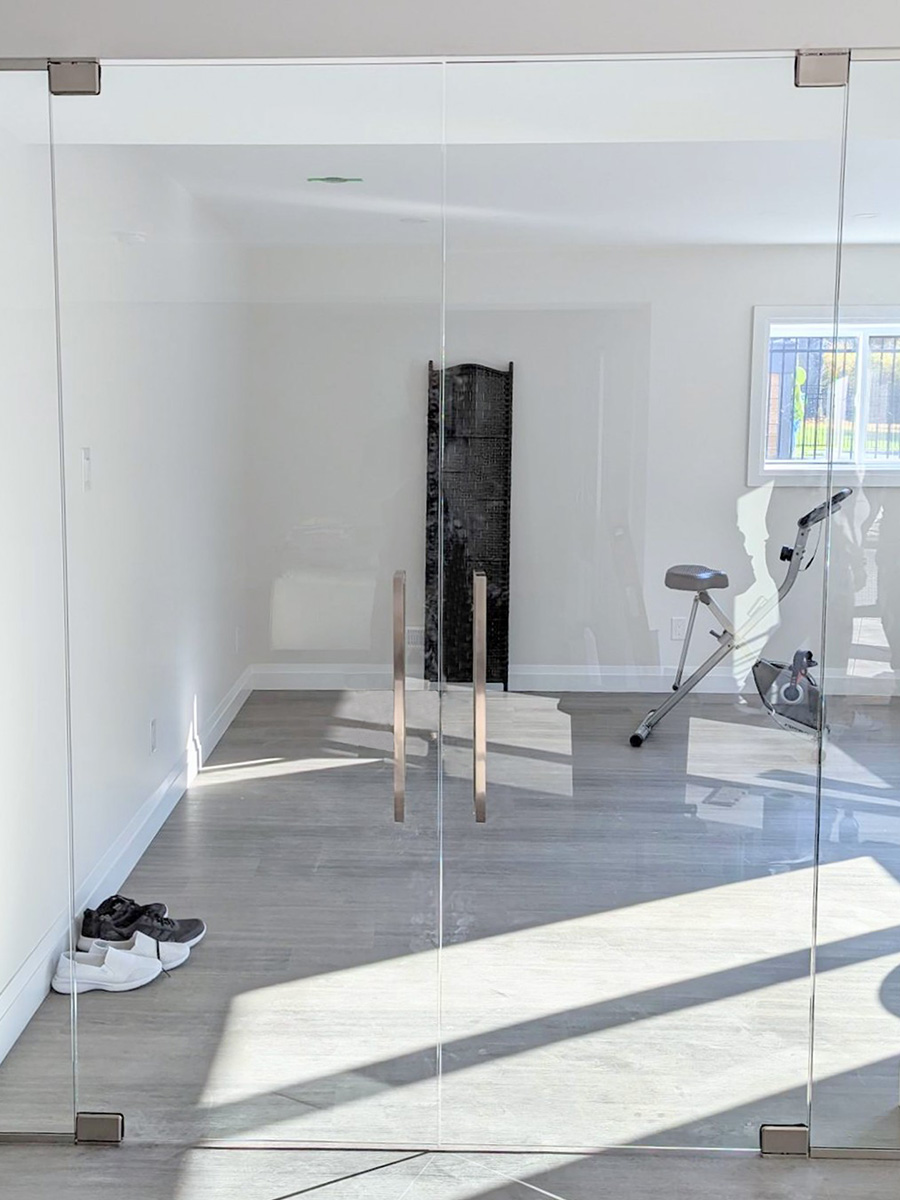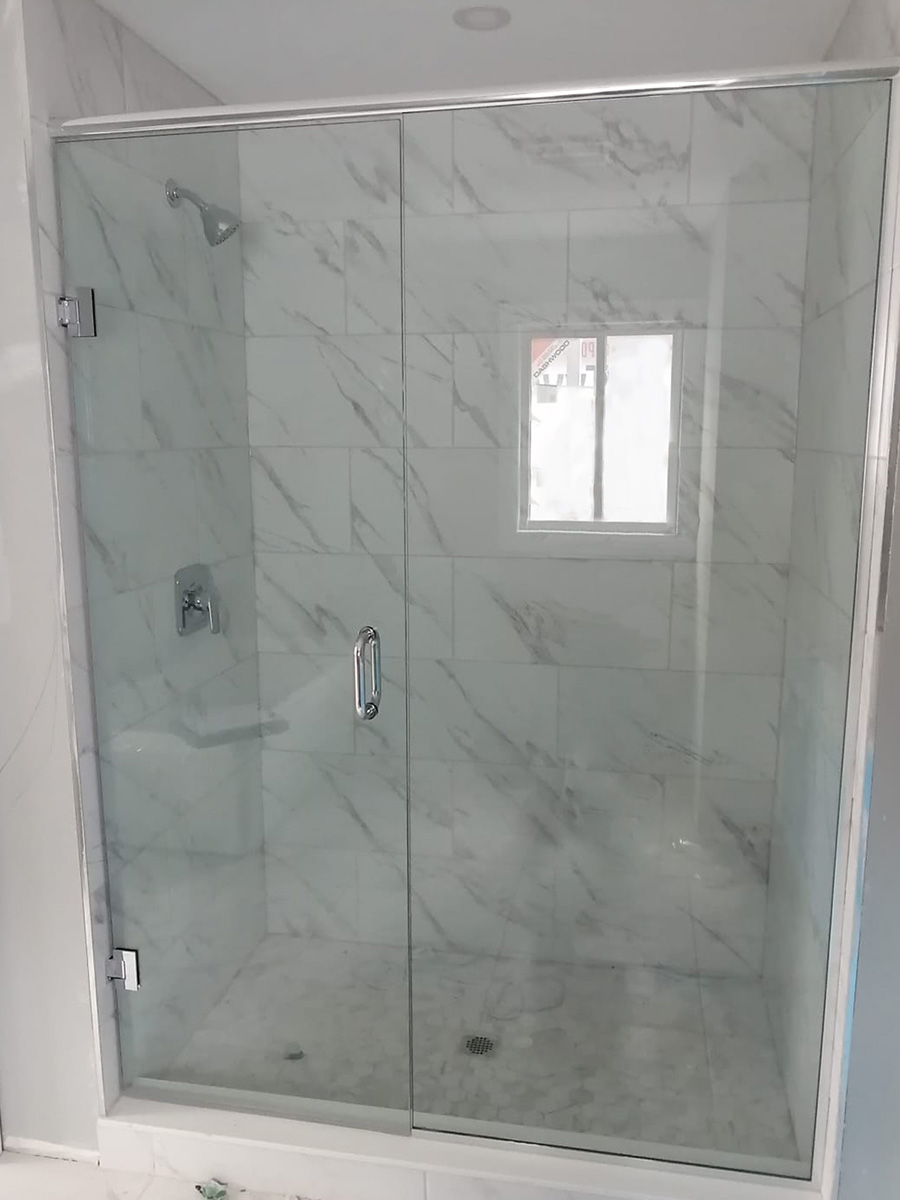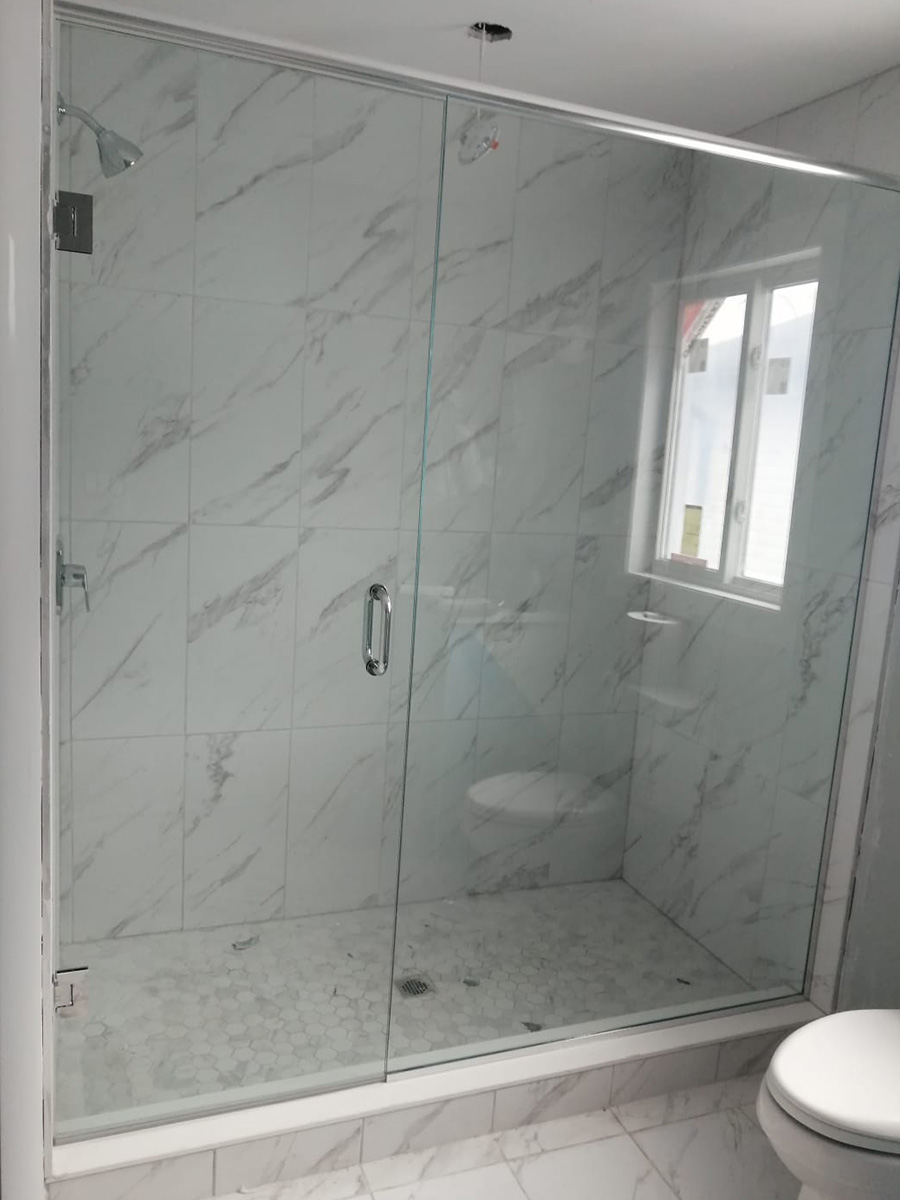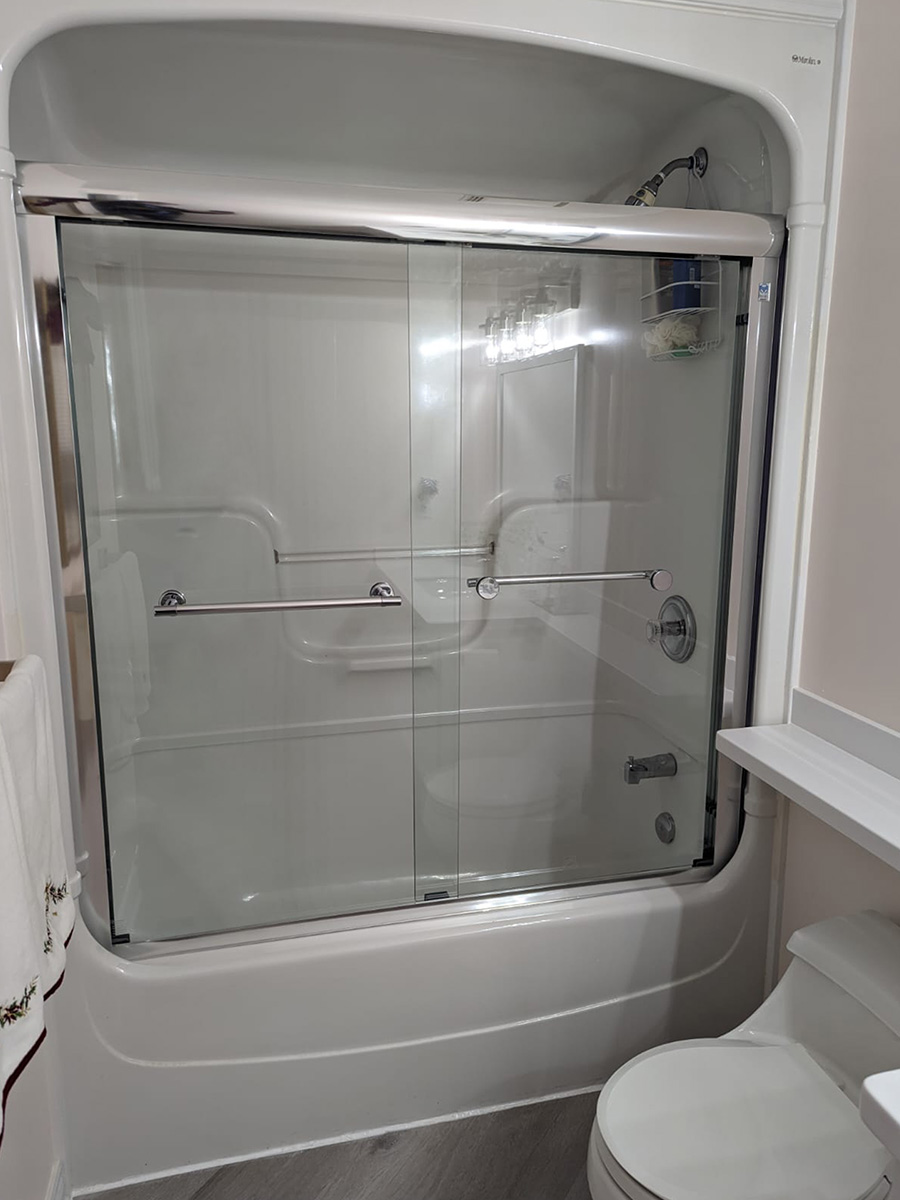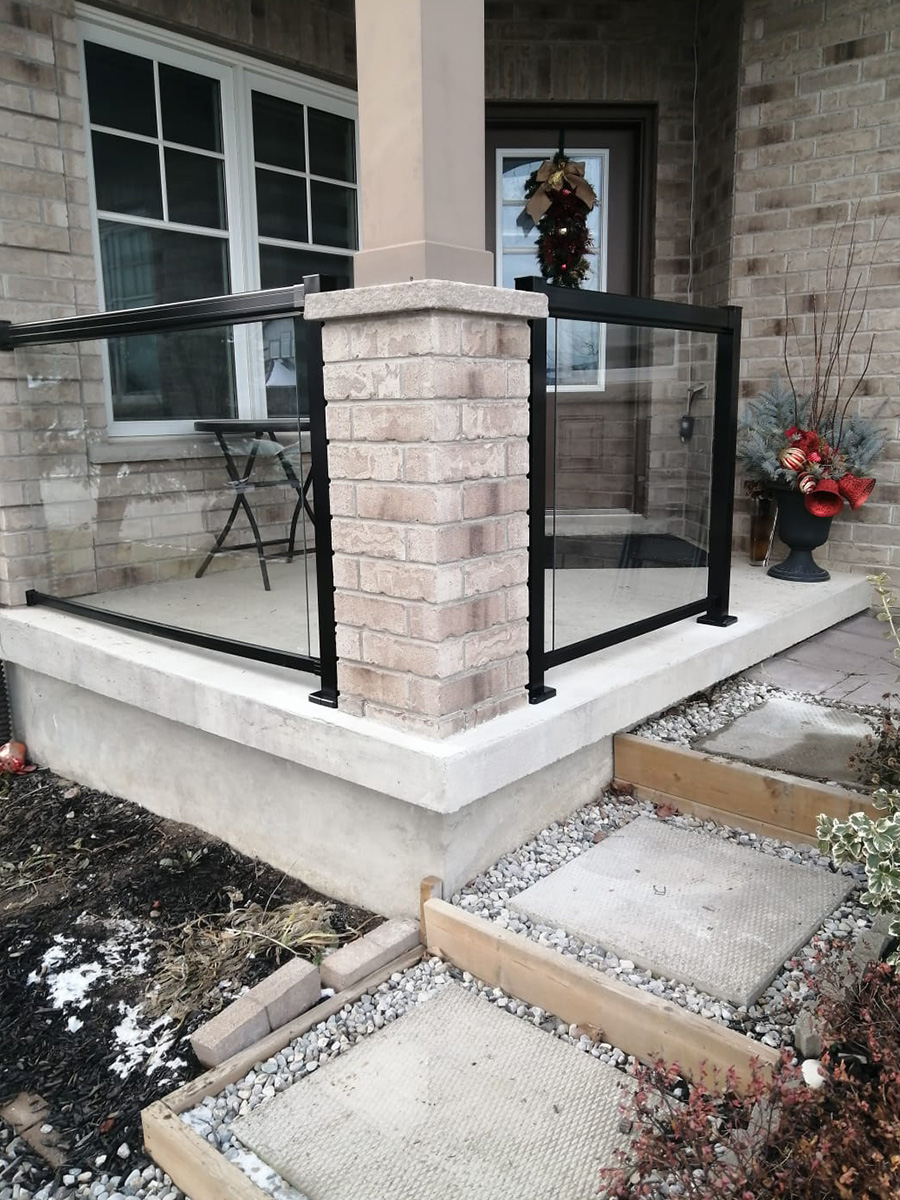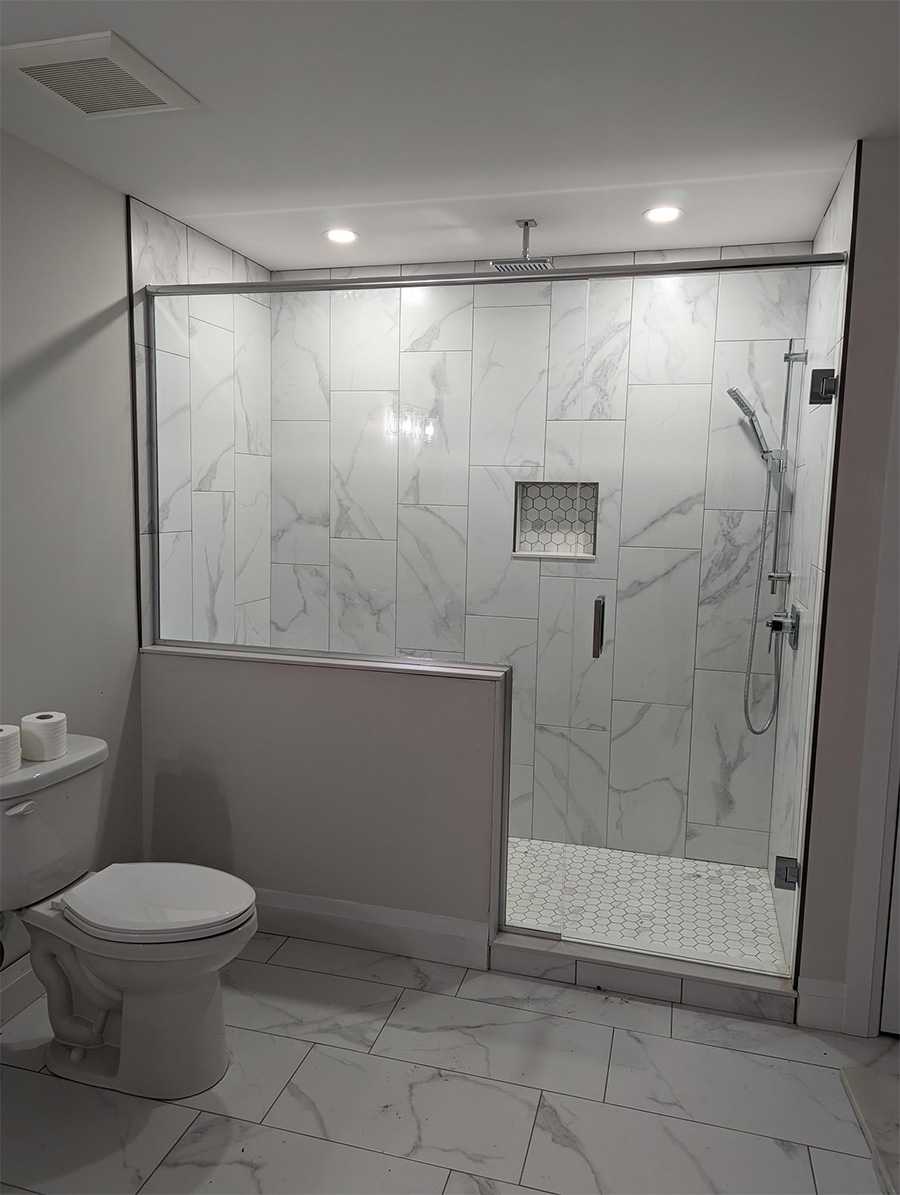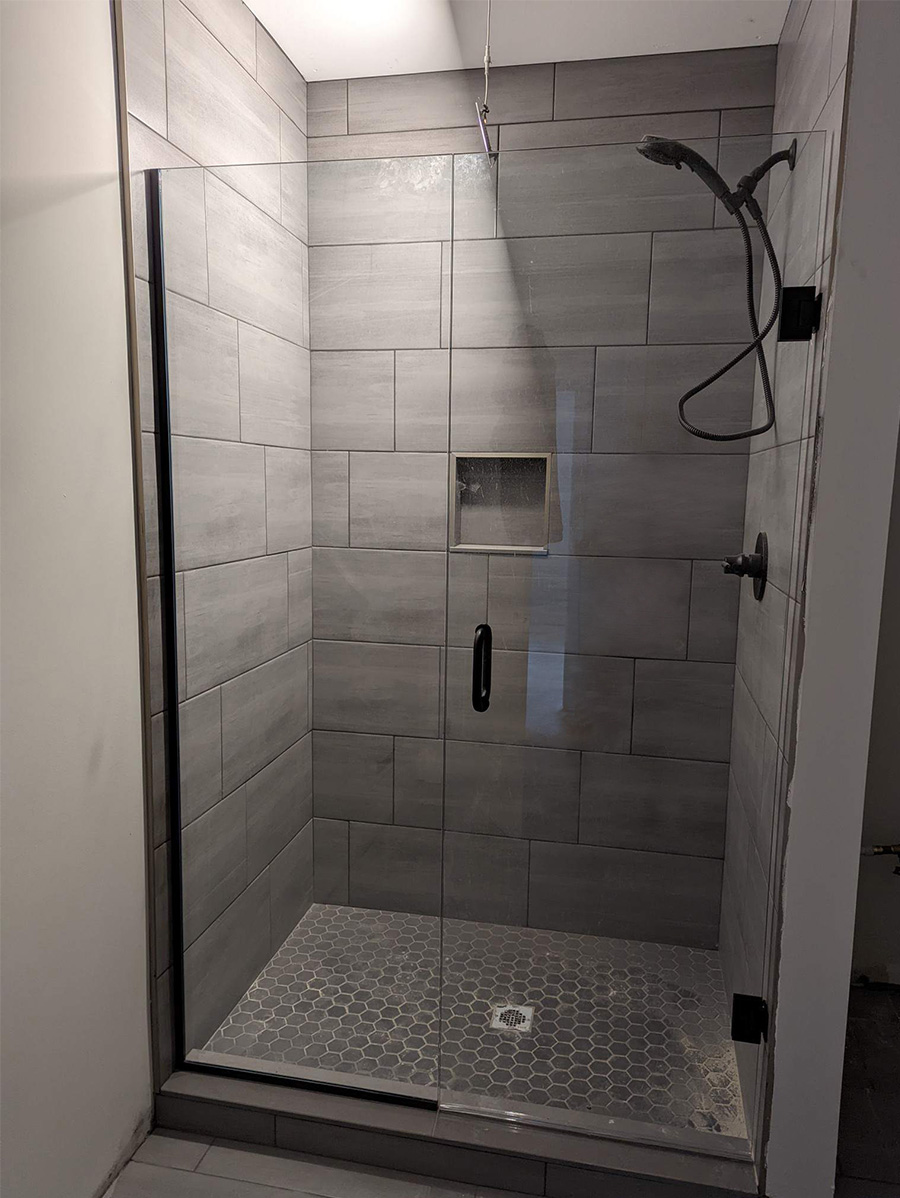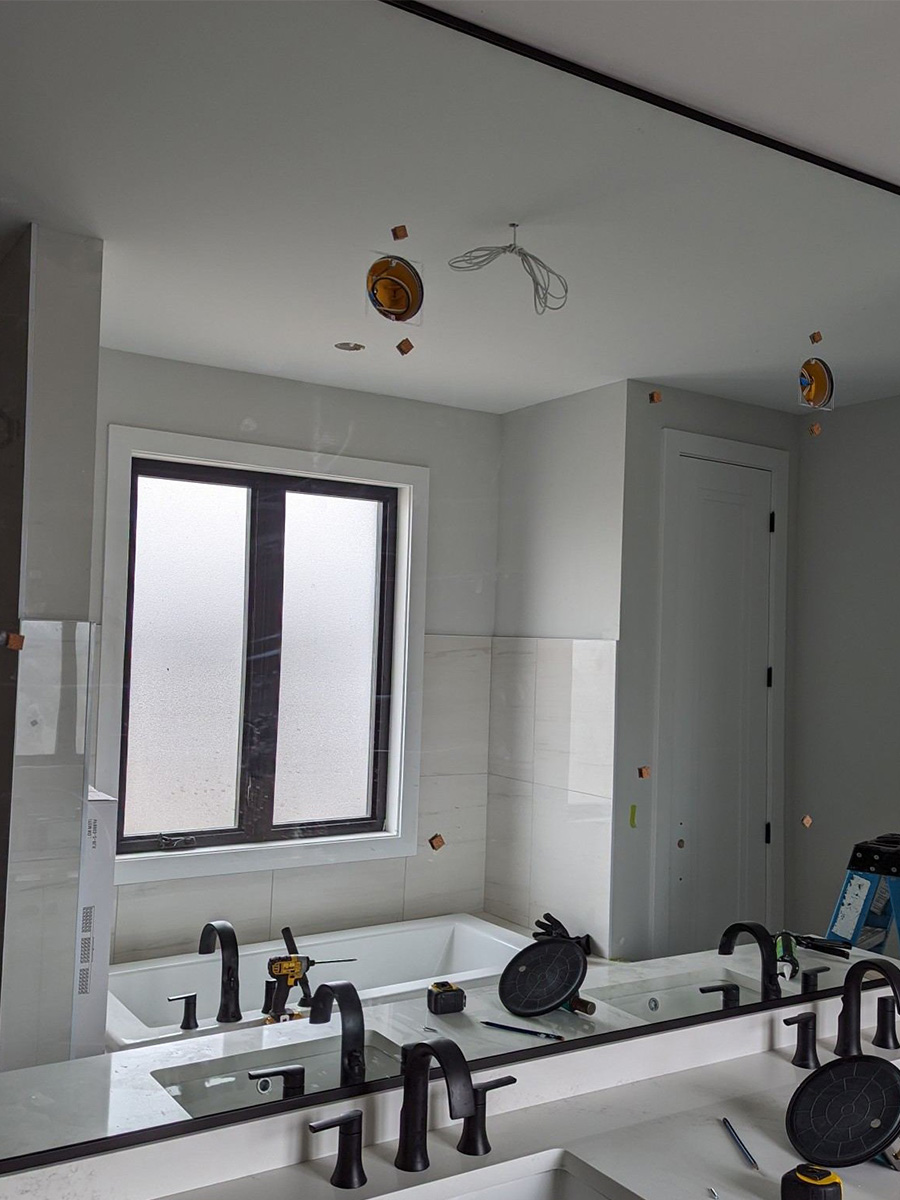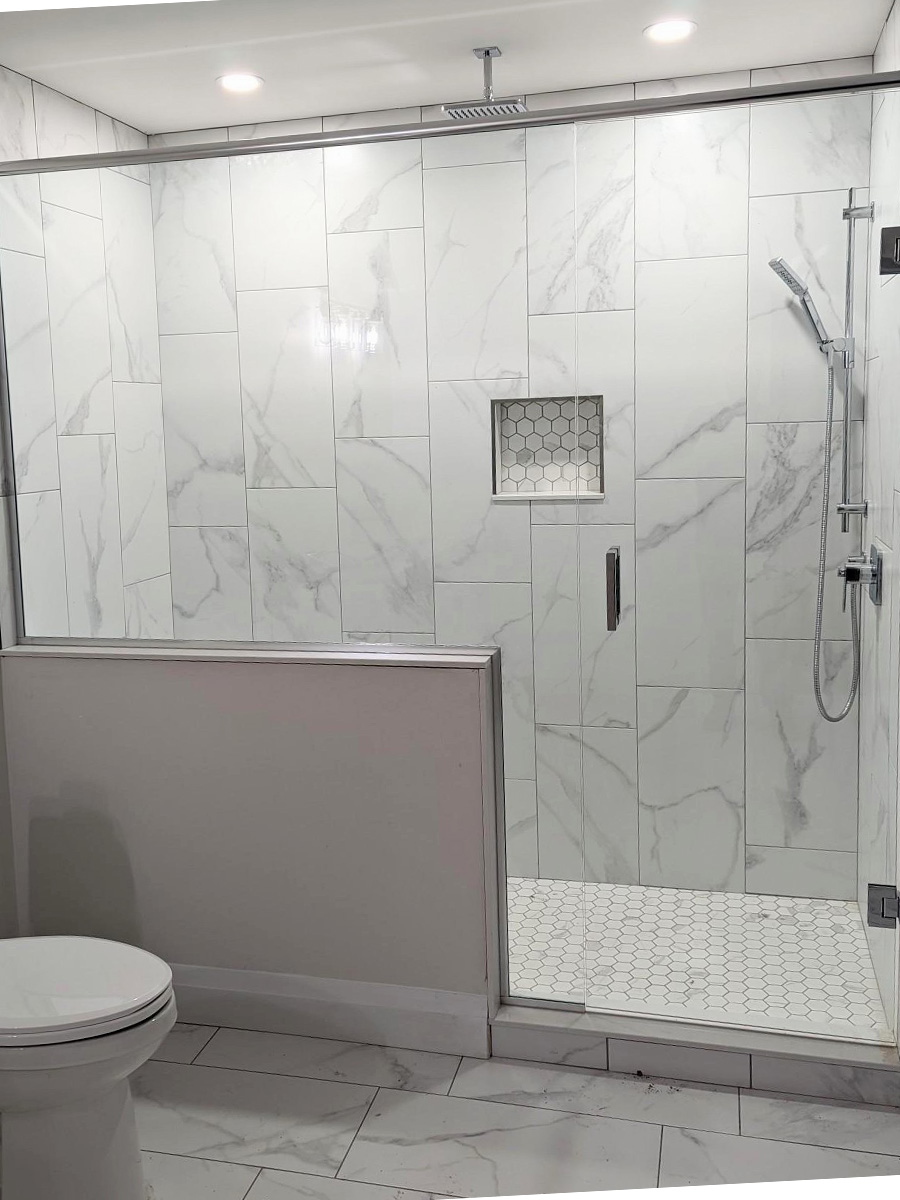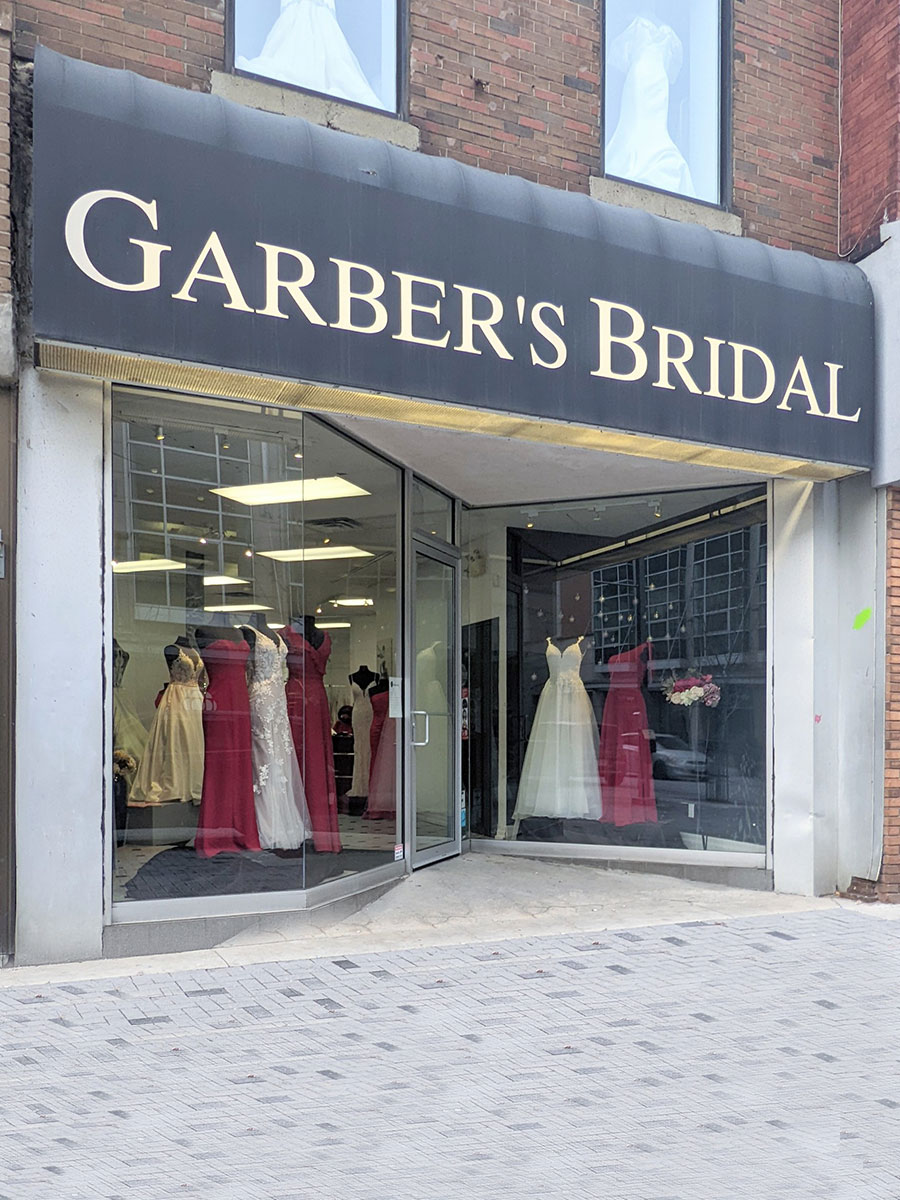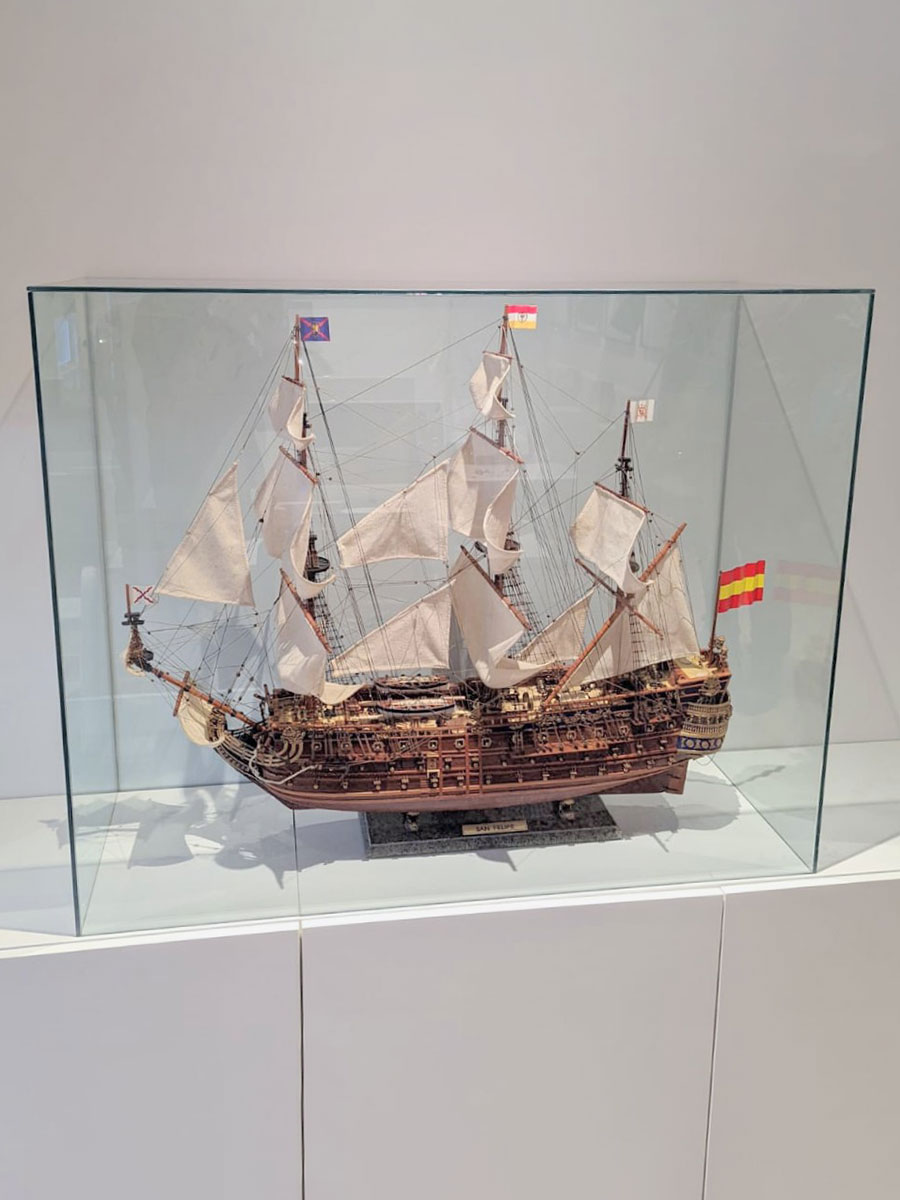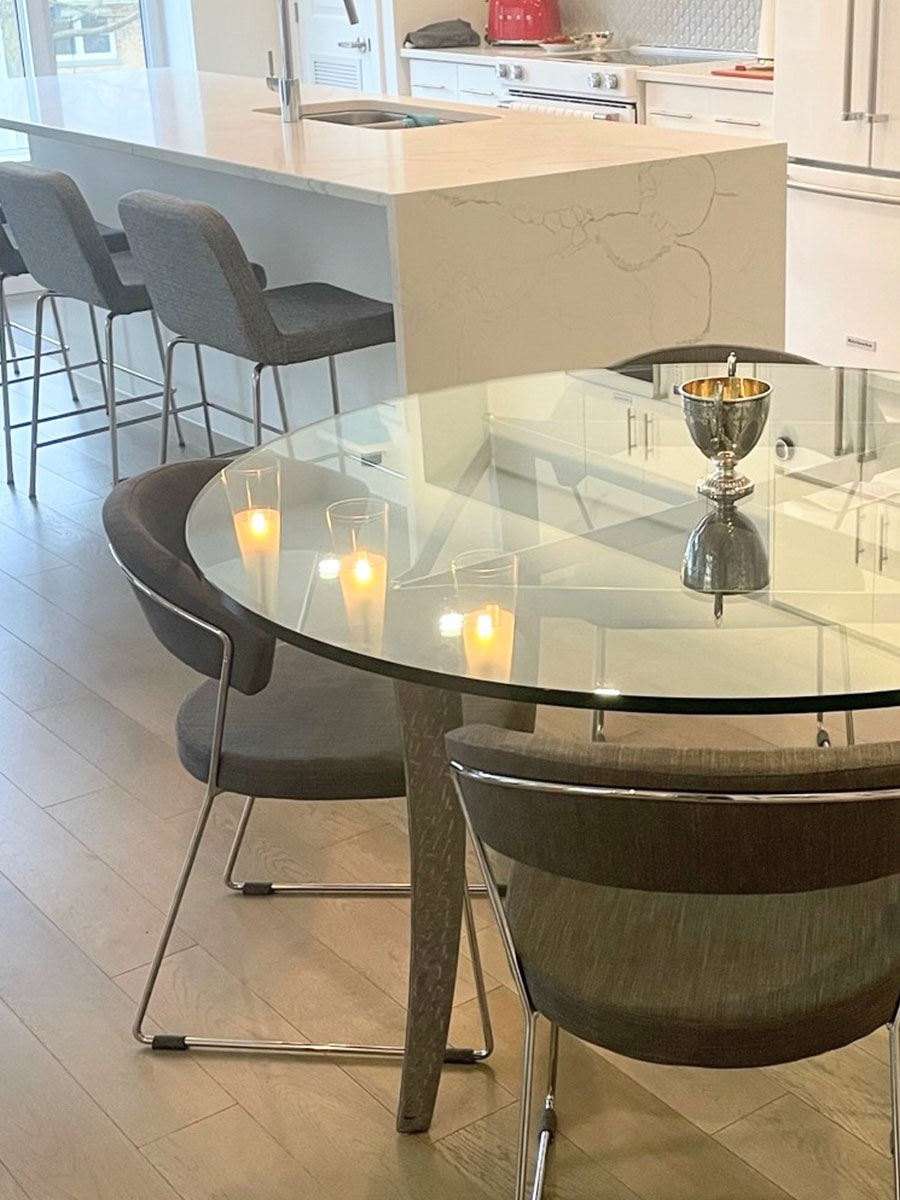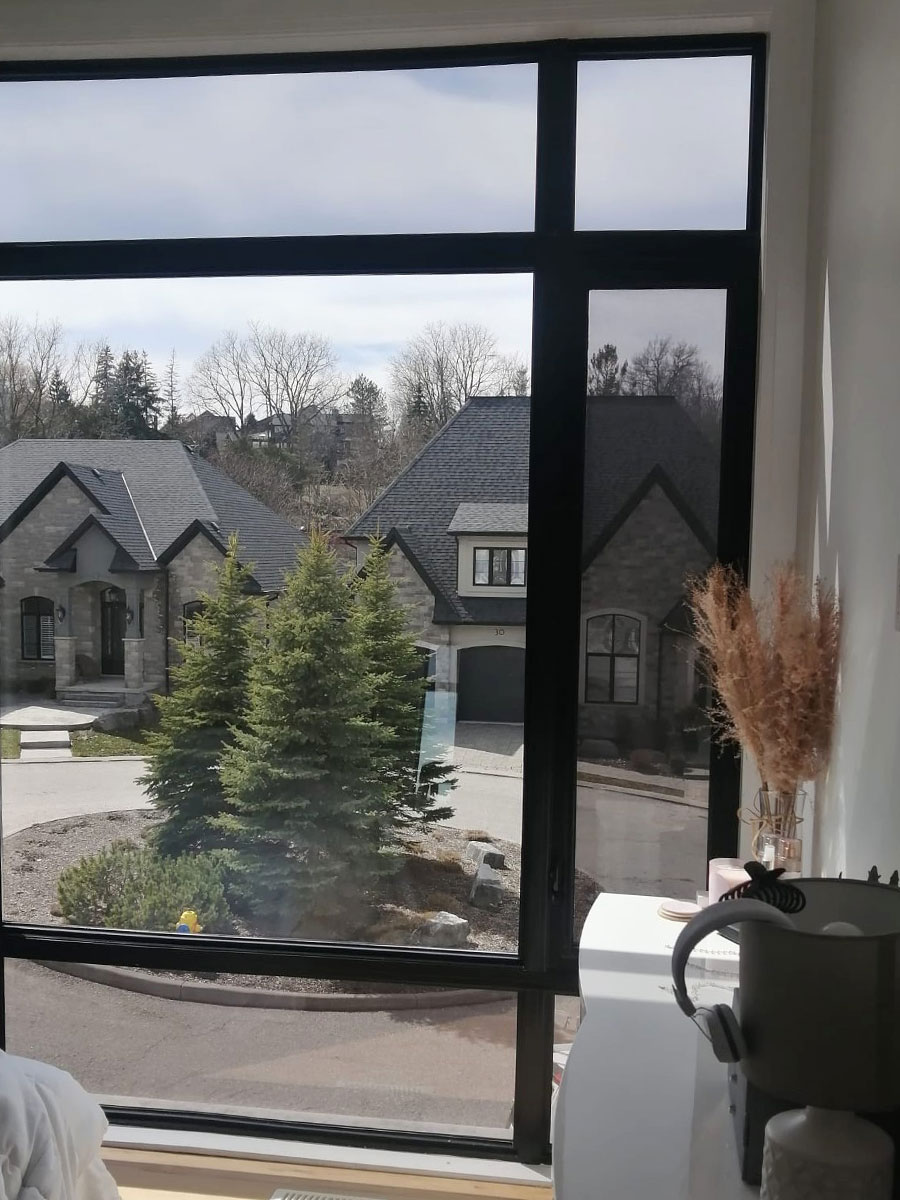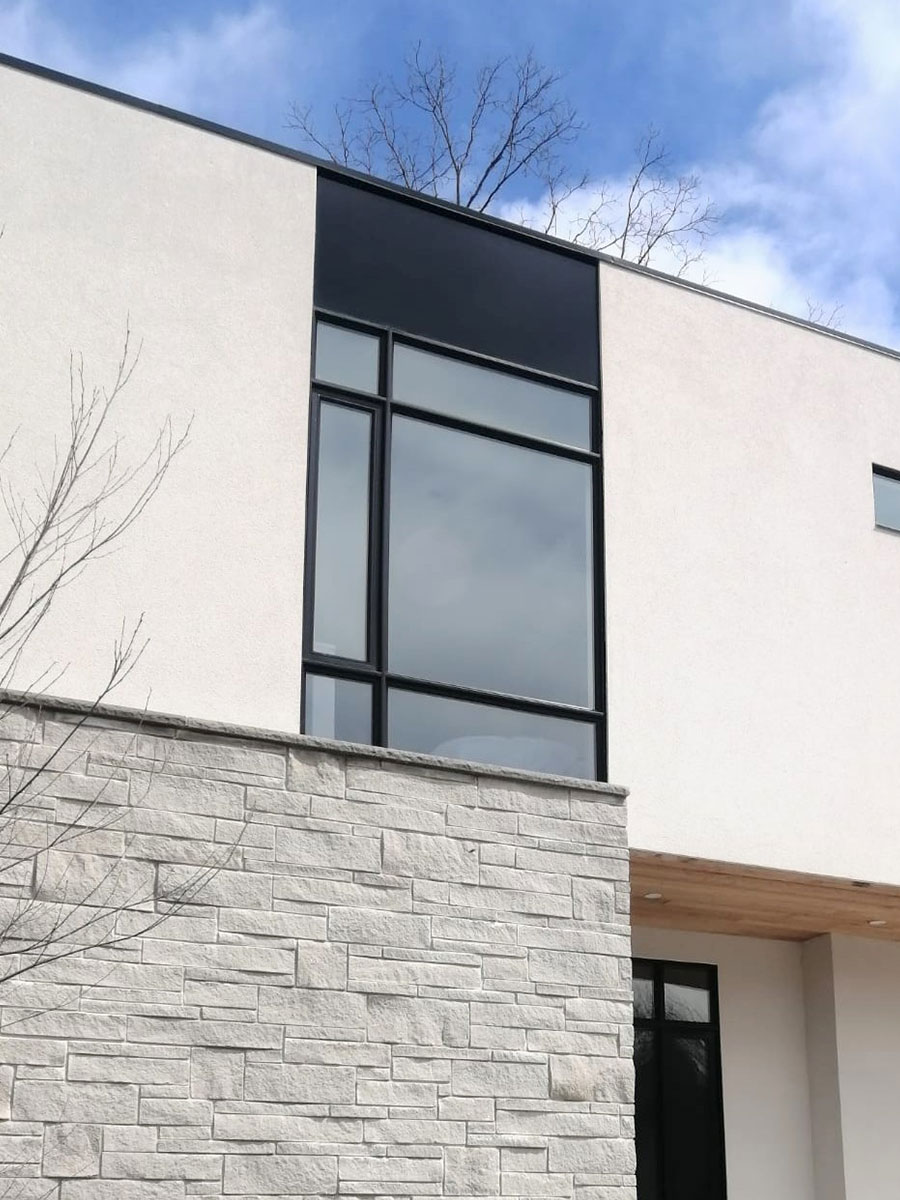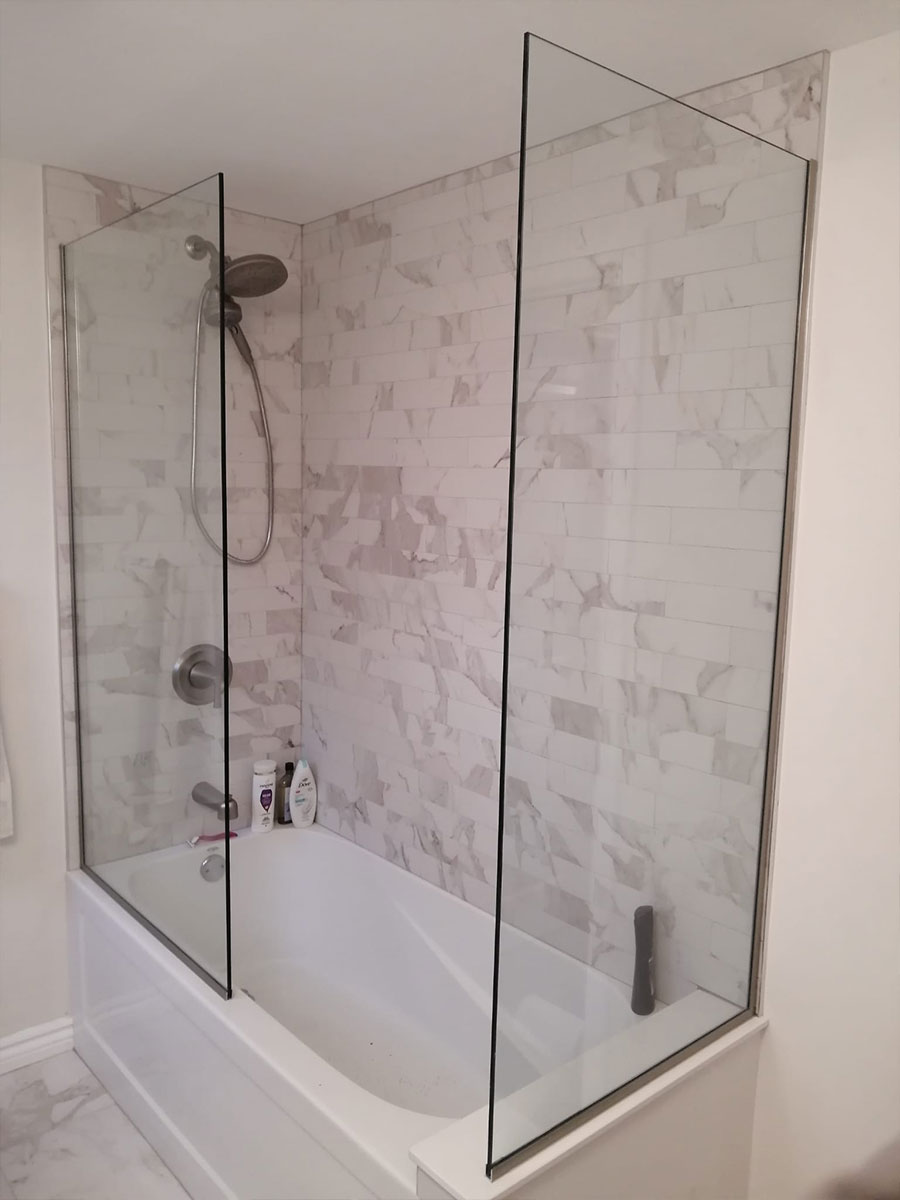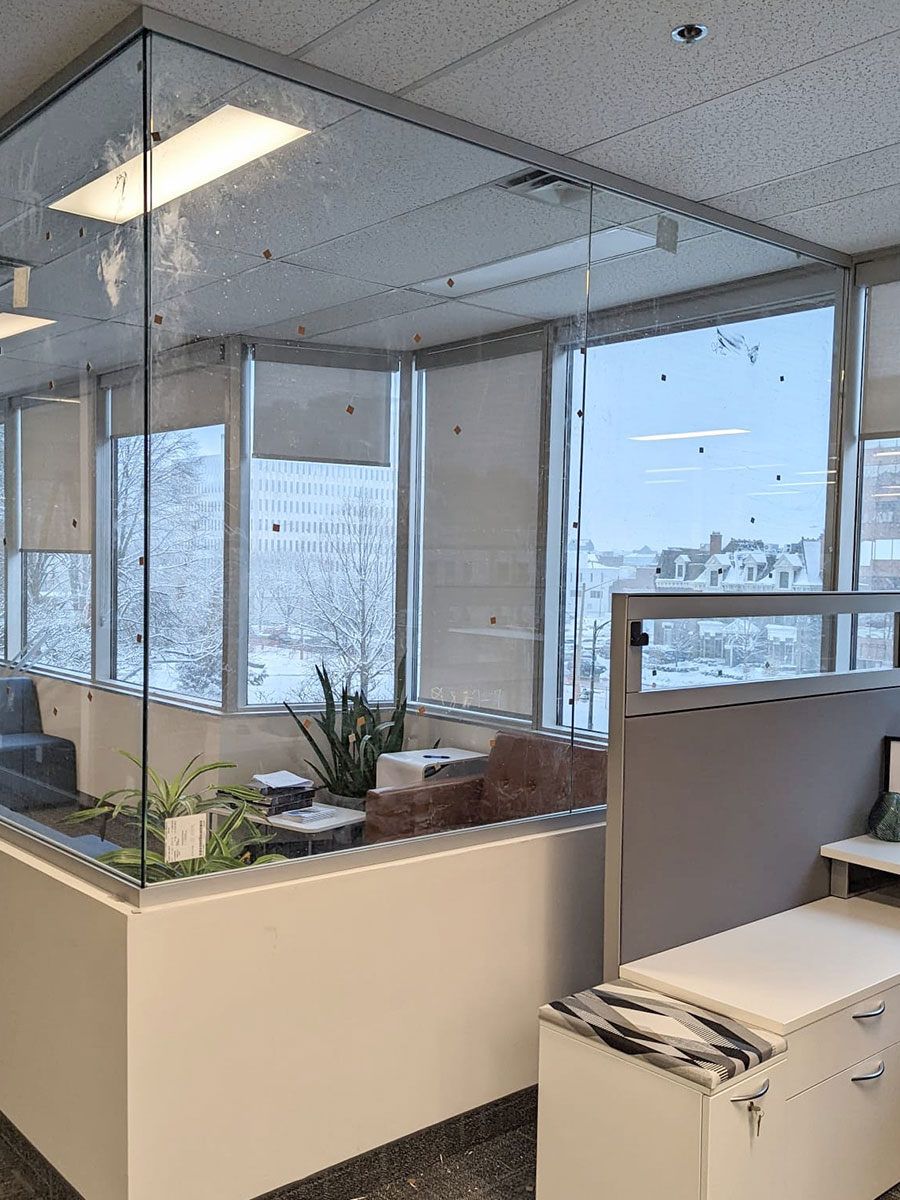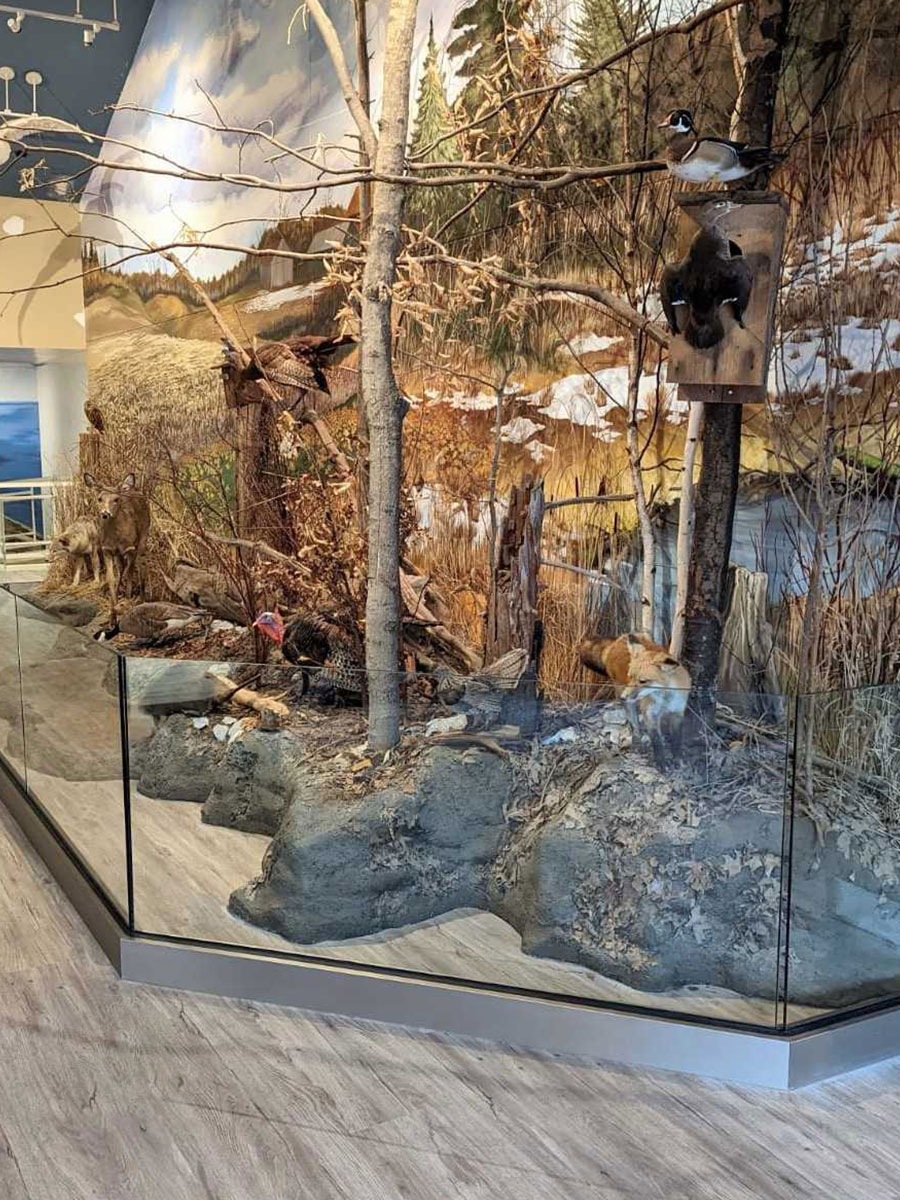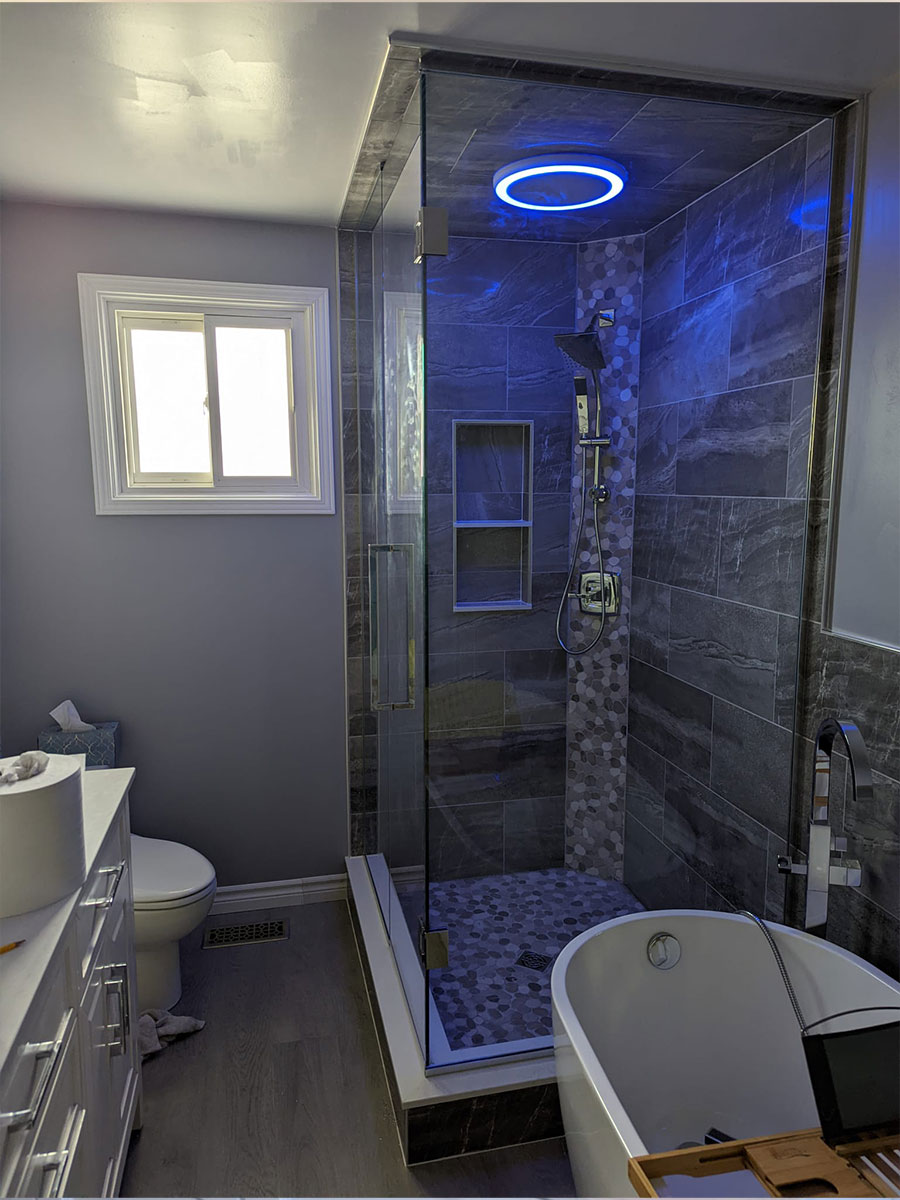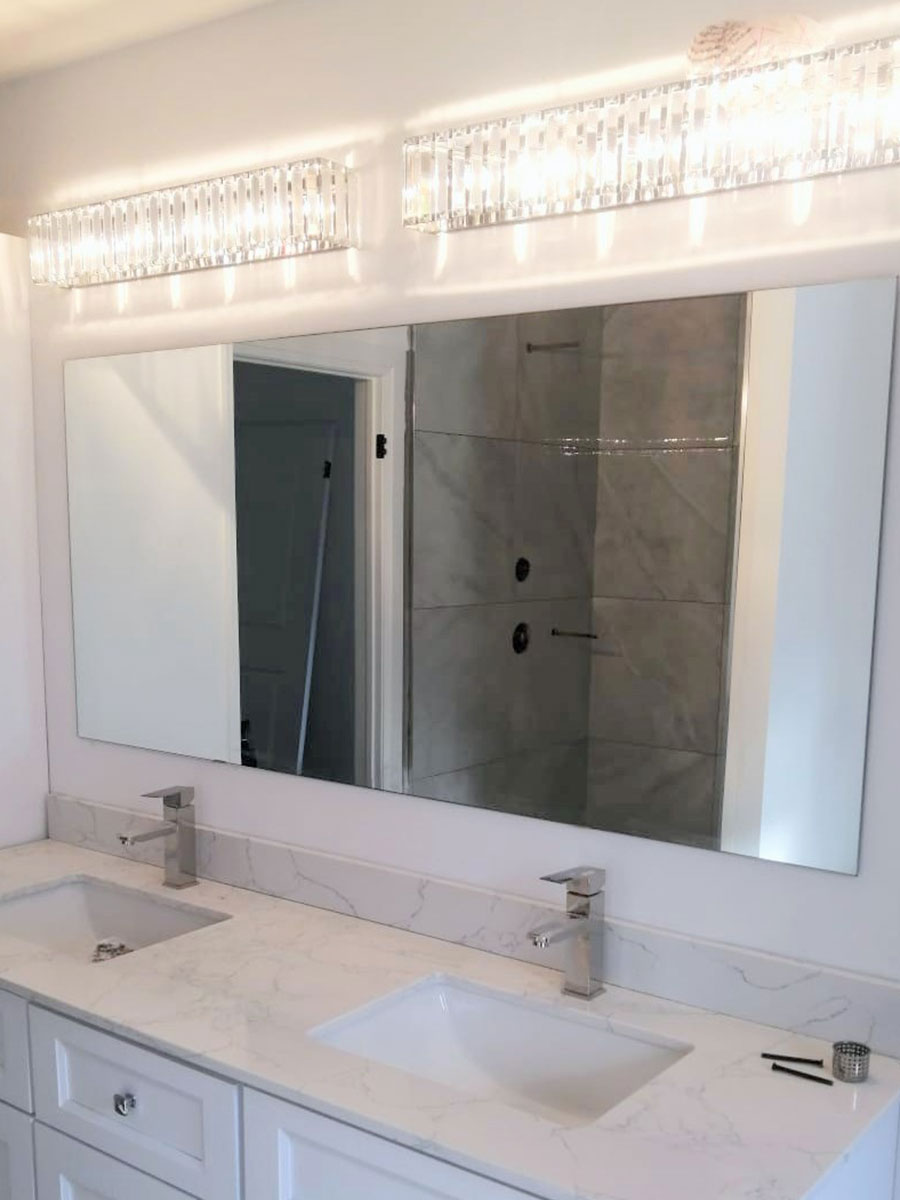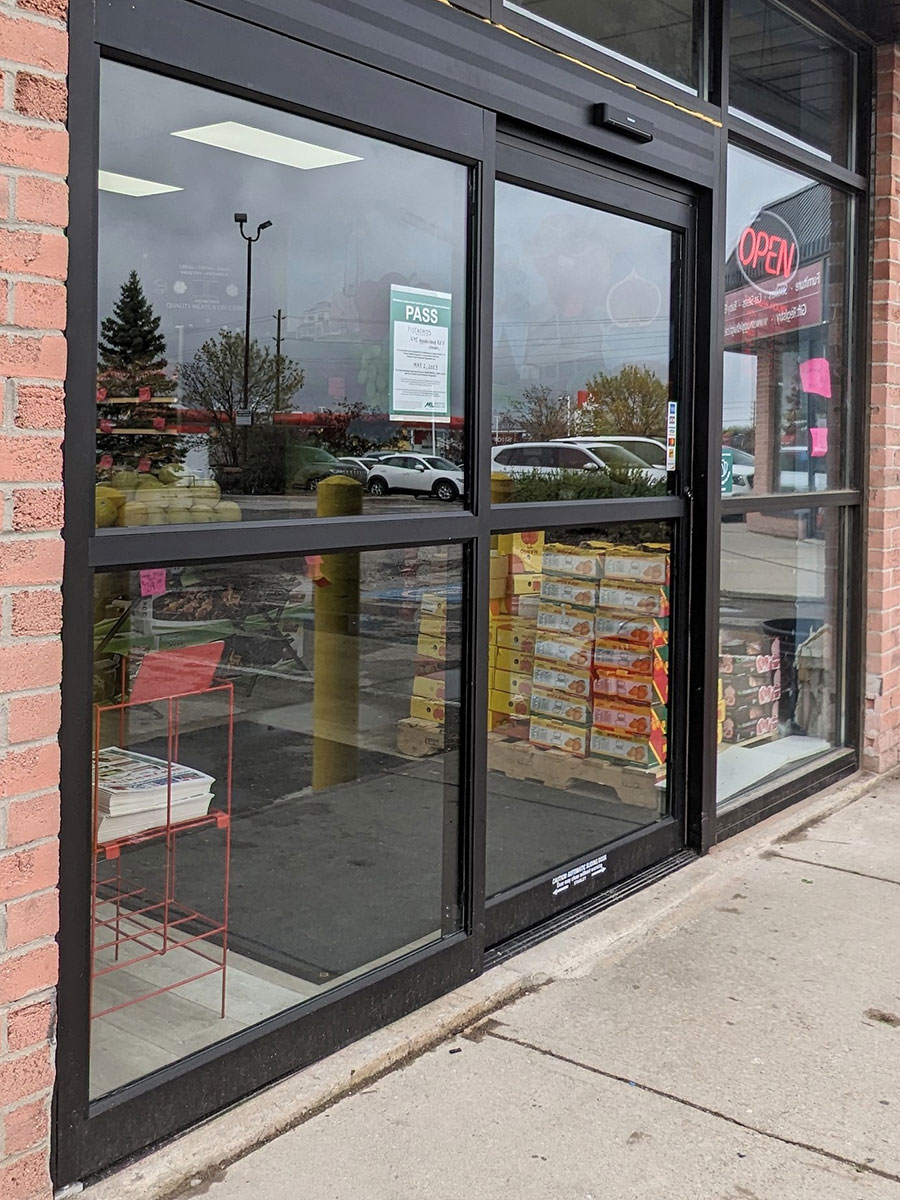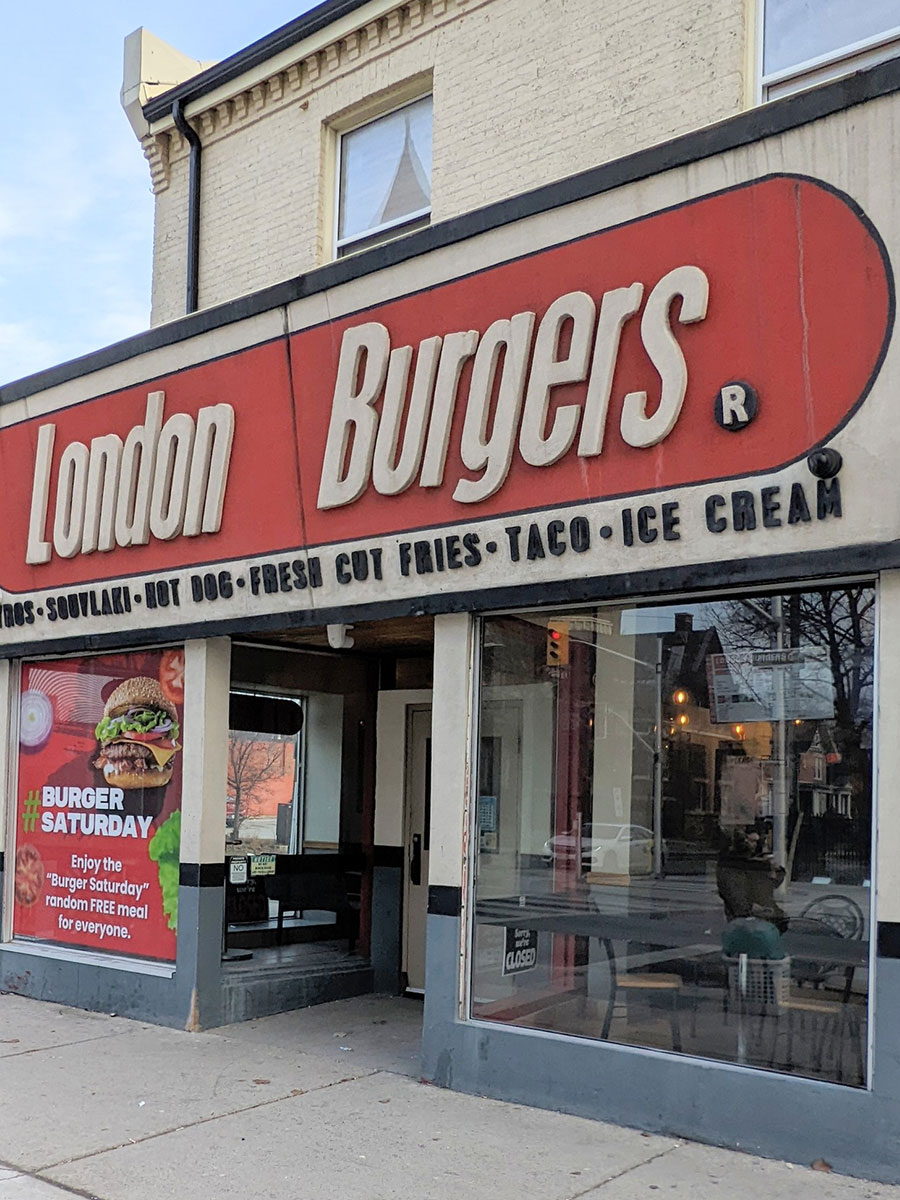 Specialties
Our many glass & mirror products adapt to seasonal demand, and the changing needs of our customers.
Follow Us
See our latest projects on social media