Railing Systems
Protective barriers without
visual compromise
Safety and support are what we prioritize when designing a glass railing system.
They can be a great medium to provide a protective barrier without compromising visibility. No matter how complicated or simple your vision is – we can draw up a custom solution made from glass. Pools, porches, balconies and staircases are where we install most railings.
By creating an accurate plan, we know exactly where to drill holes and place panels for a strong, safe structure that will last for years to come. Every single logistical detail is considered, including the optimal location of each clip and connection point. Nothing is left to chance when it comes to the integrity of our glass and materials.
We provide all glass panels, hardware and components necessary for a smooth, simple installation every time.
The common samples we bring include: spigots, hinges, latches, clamps and locks. Our railing system solutions are made to be scalable and easily maintained.
Railing systems are notoriously problematic when it comes to Canadian building codes. Inspectors are guaranteed to check them out, and they're quick to identify concerns. We understand how to abide by all legal requirements or code compliances and know how to protect you from potential trouble down the road.
We Guarantee
Our Work
Timely, professional service that you can depend on
Our Team Is Standing By
HOW CAN WE HELP?

24/7 Emergency Ready
Please contact us at any time. Our trained experts are available all hours of every day, don't wait another minute!
Come See Our Showroom
Visit our convenient facility today to see and feel our custom glass pieces, additional hardware and full model bathrooms.
Canadian-Certified
We understand how to keep your glass safe and secure from the harsh elements of a Canadian winter.
Code Compliant
We'll get the job done right the first time. All building codes, standards and legal requirements are guaranteed to be approved.
We don't just deliver a product, we deliver an experience.
Serving Southwestern Ontario
We Take Pride In Our Work
FEATURED GLASS
From beachfronts to storefronts, summer cabins to luxury condominiums, Lambton Glass & Mirror Ltd. is determined to provide all our customers with affordable service and unrivalled attention‑to‑detail.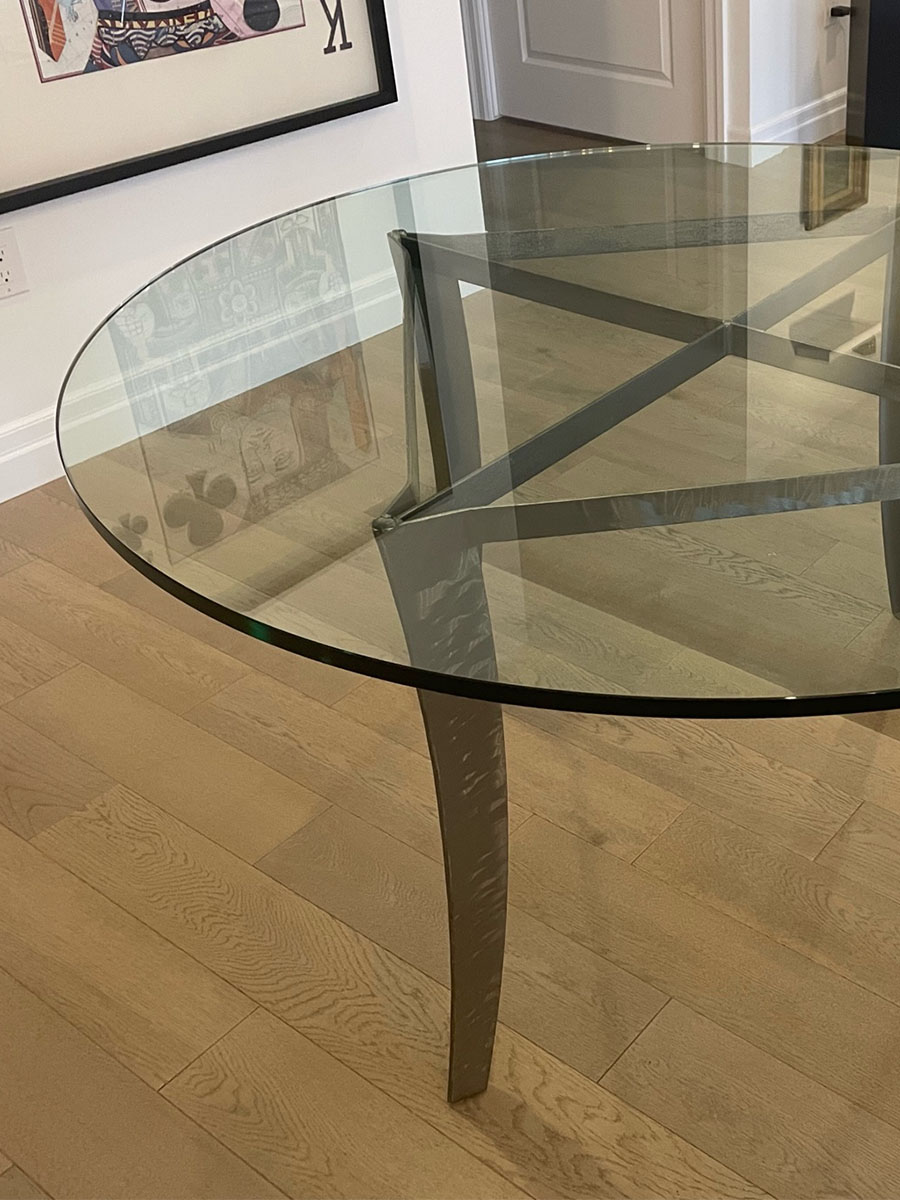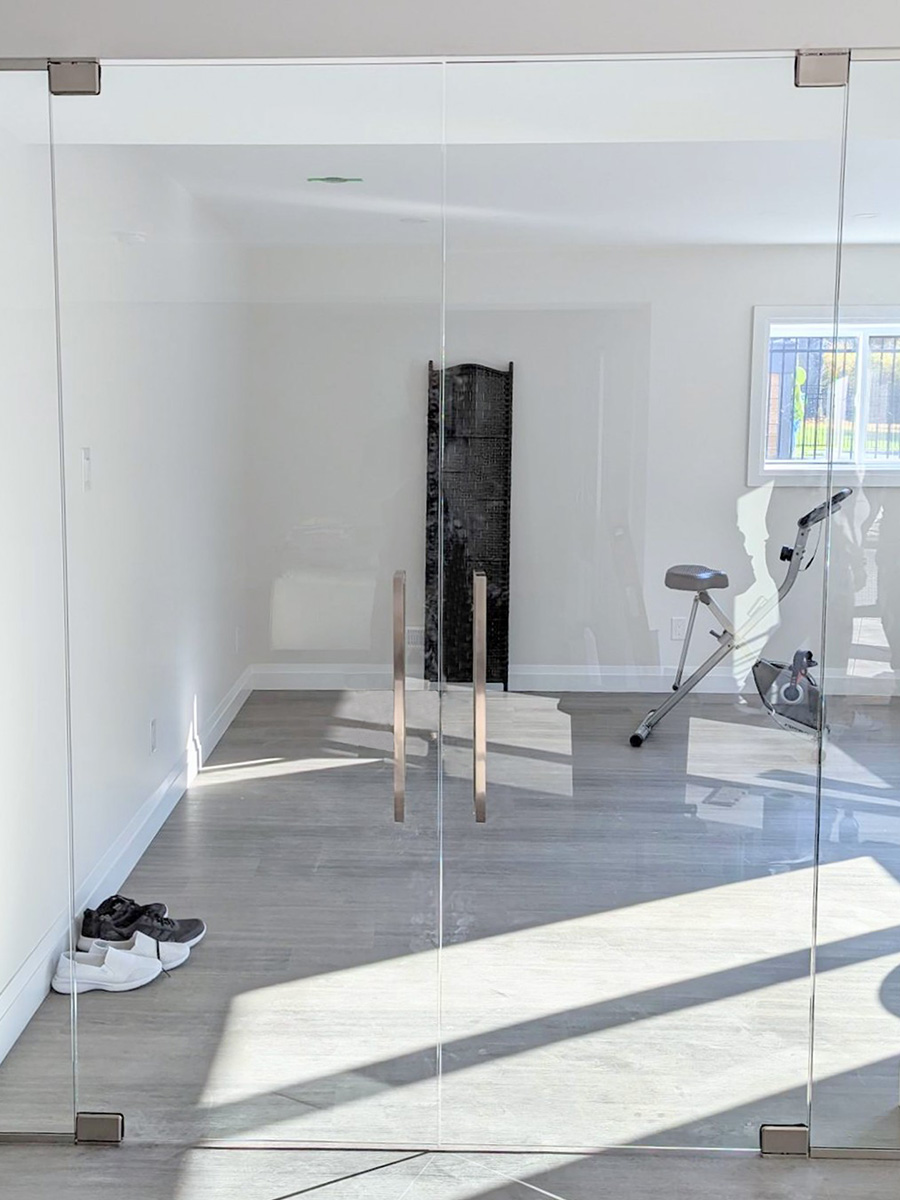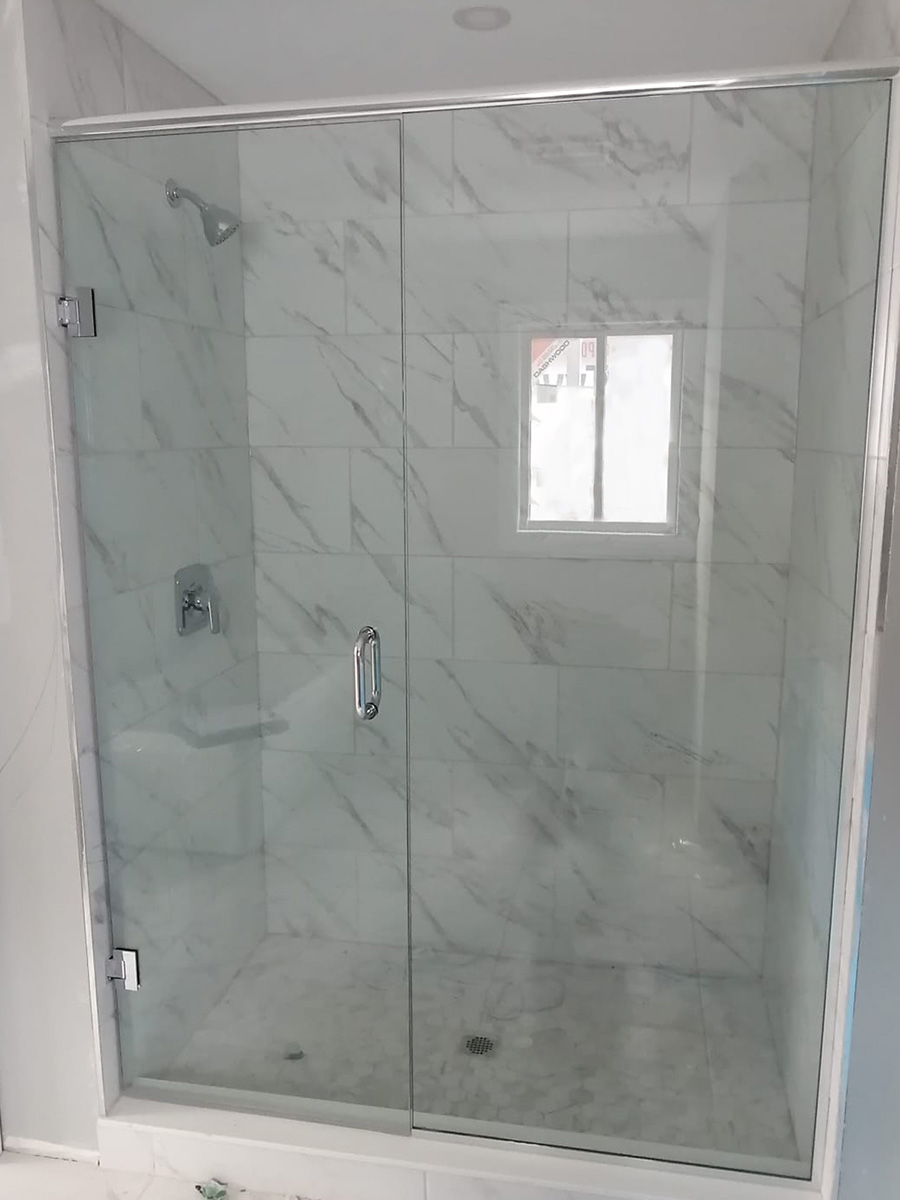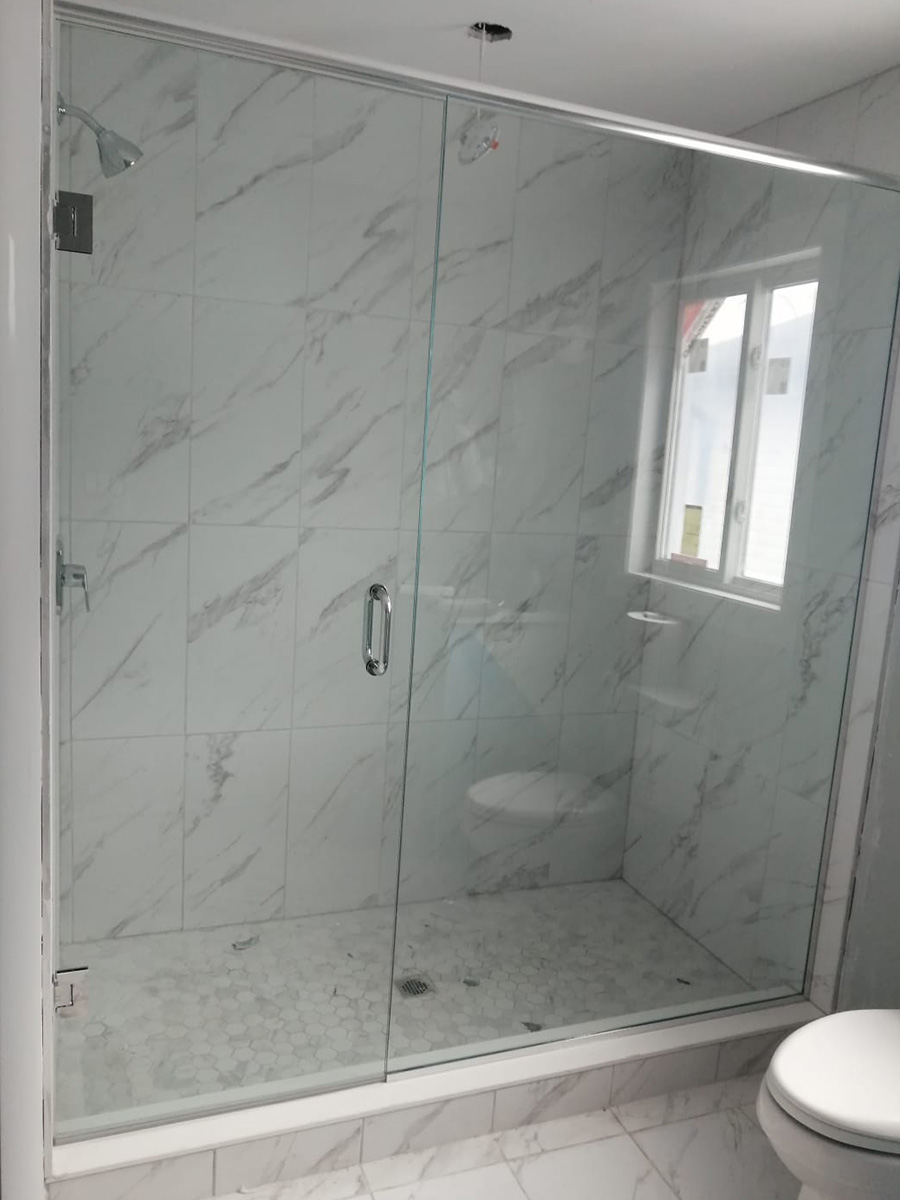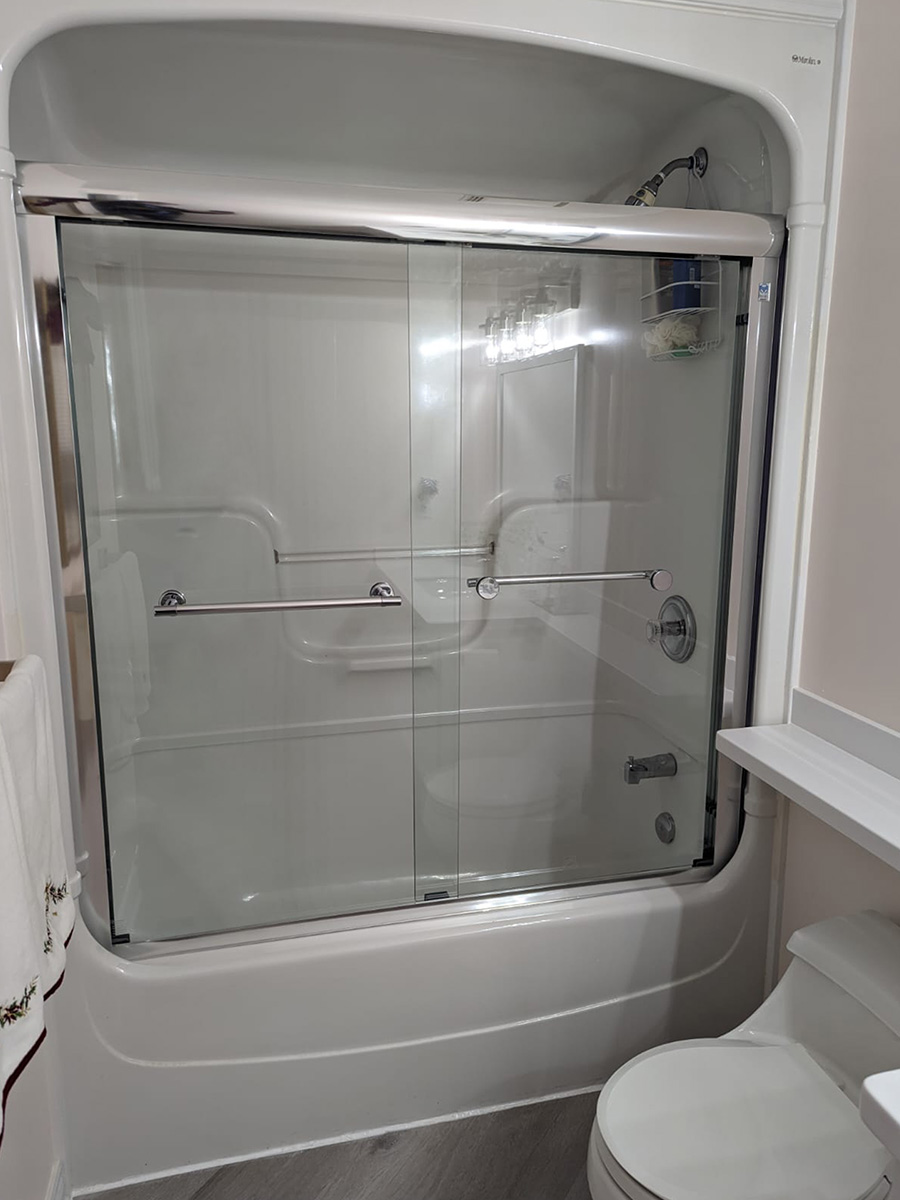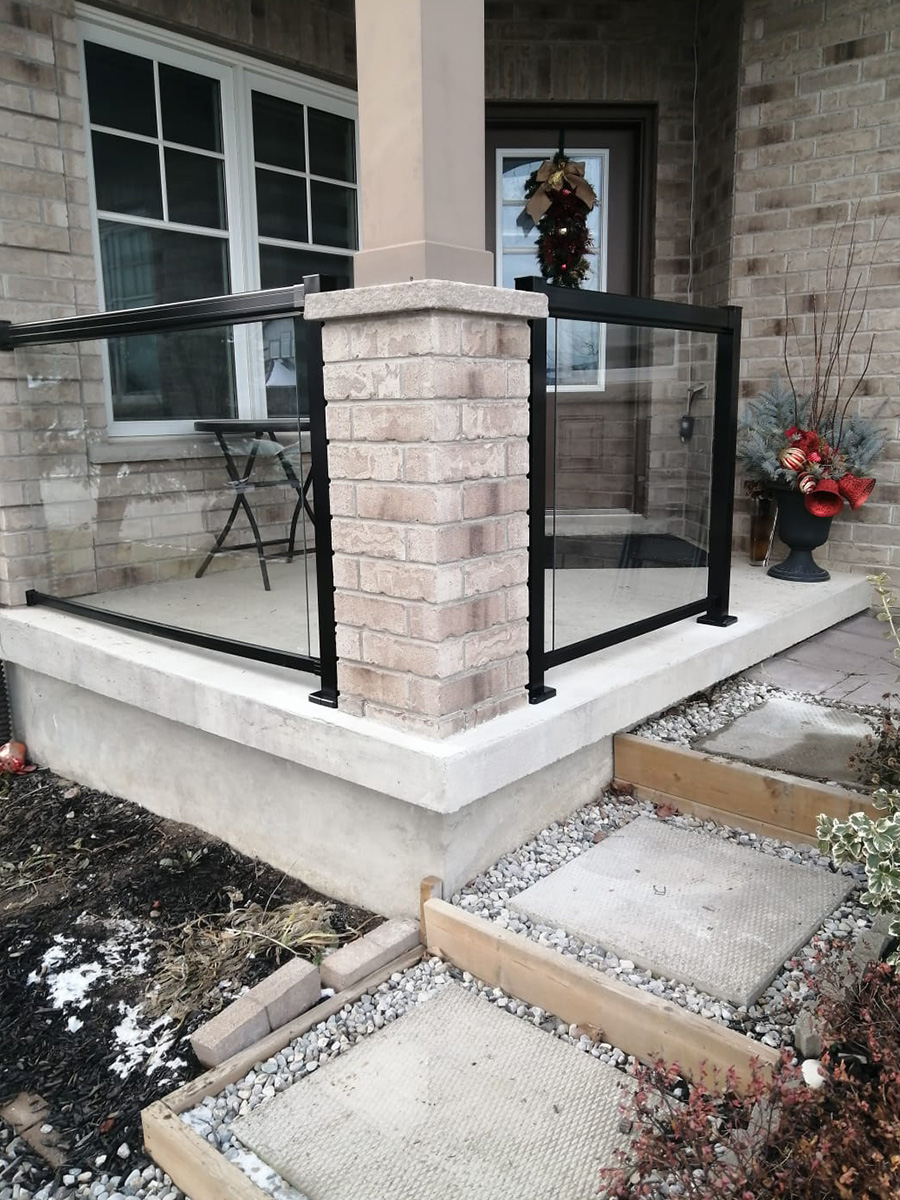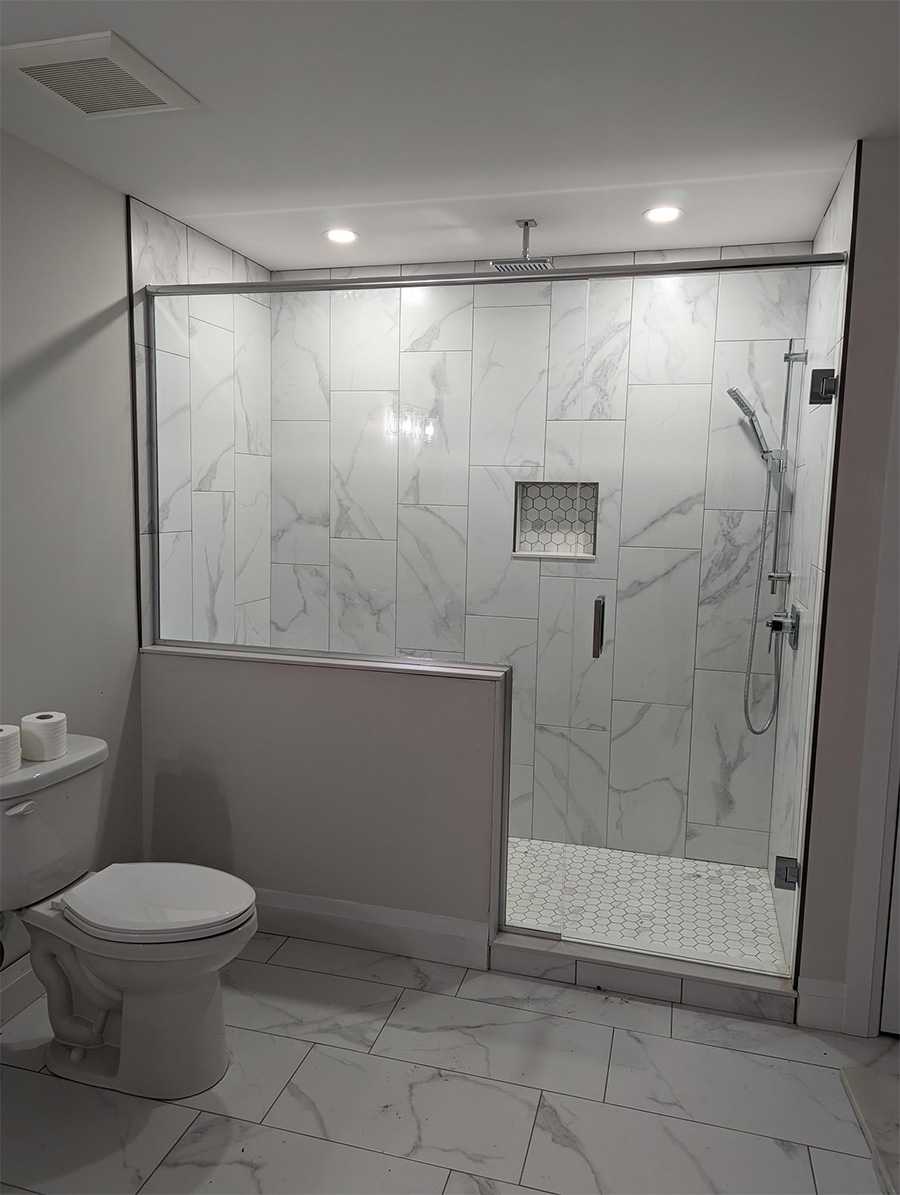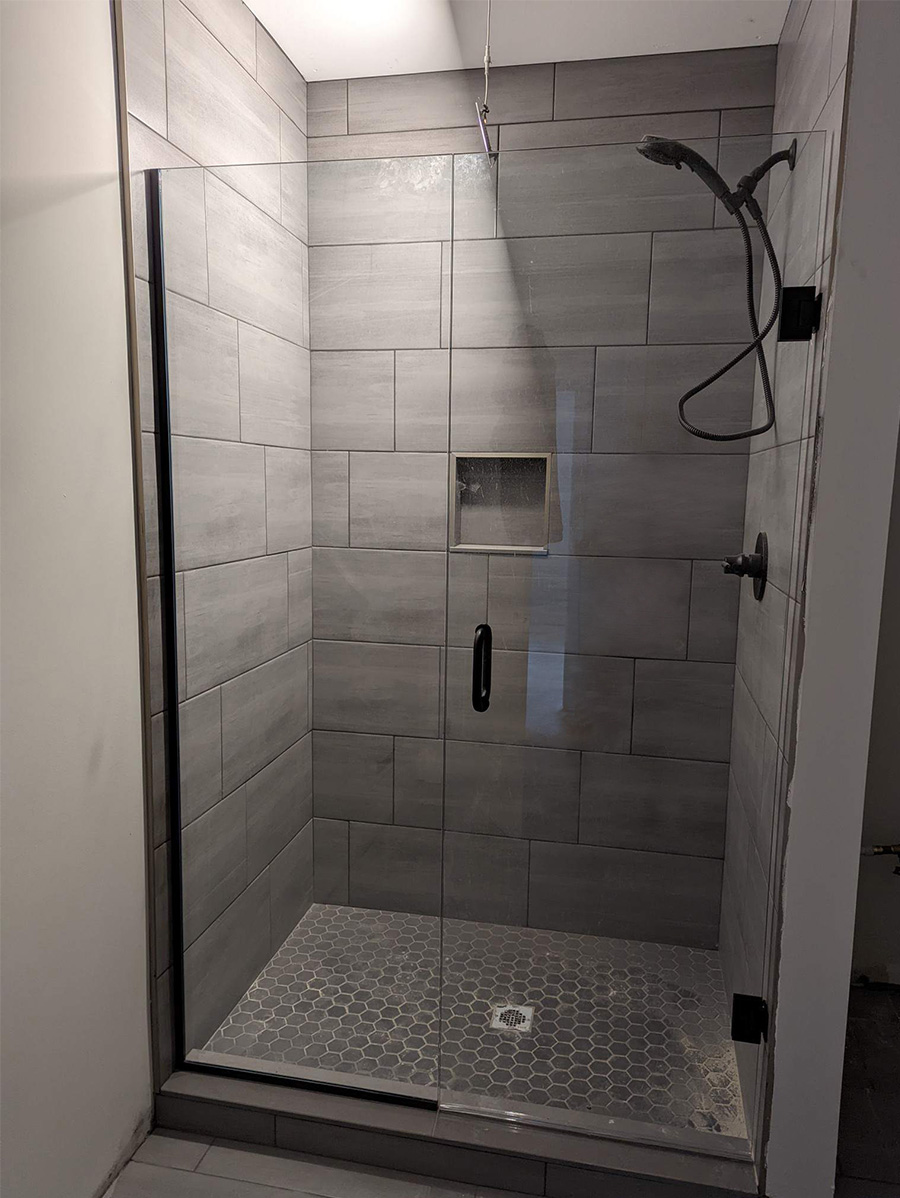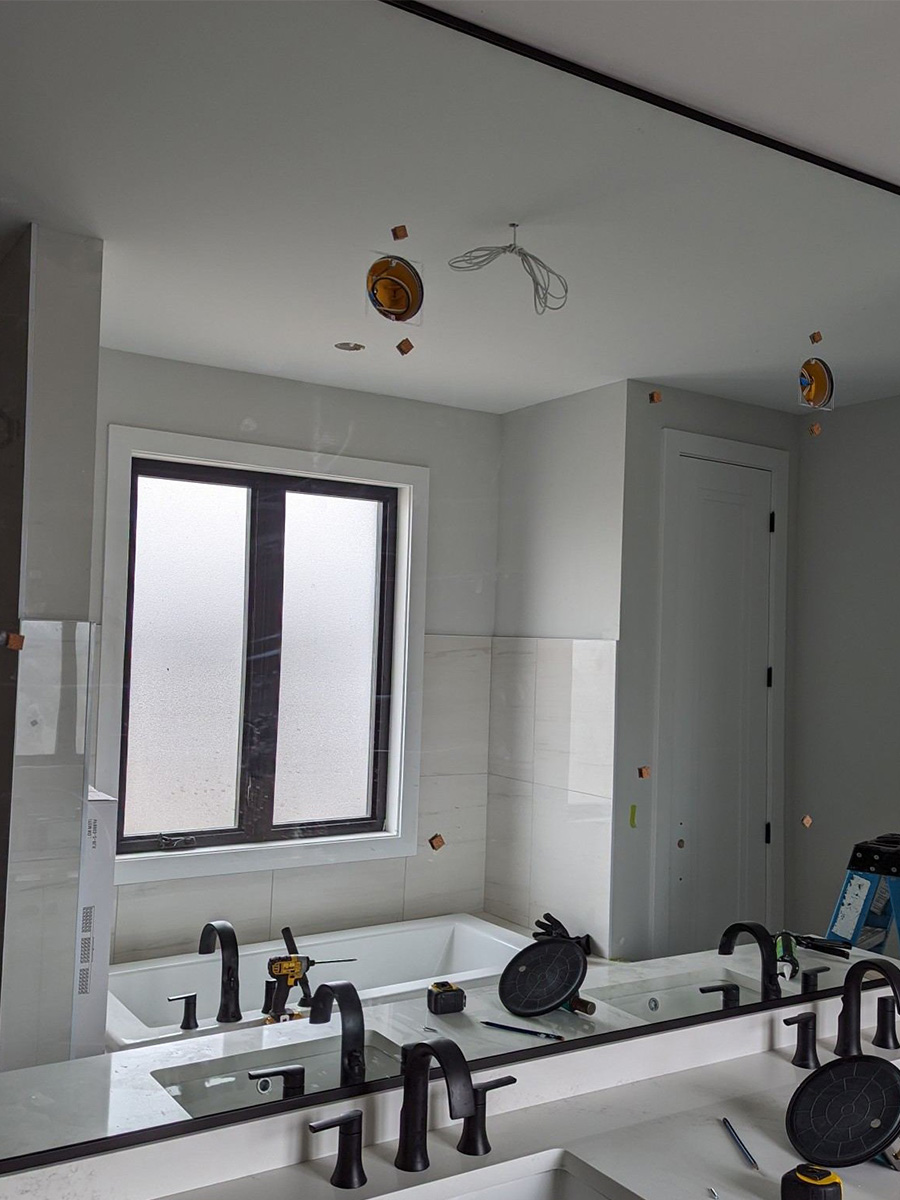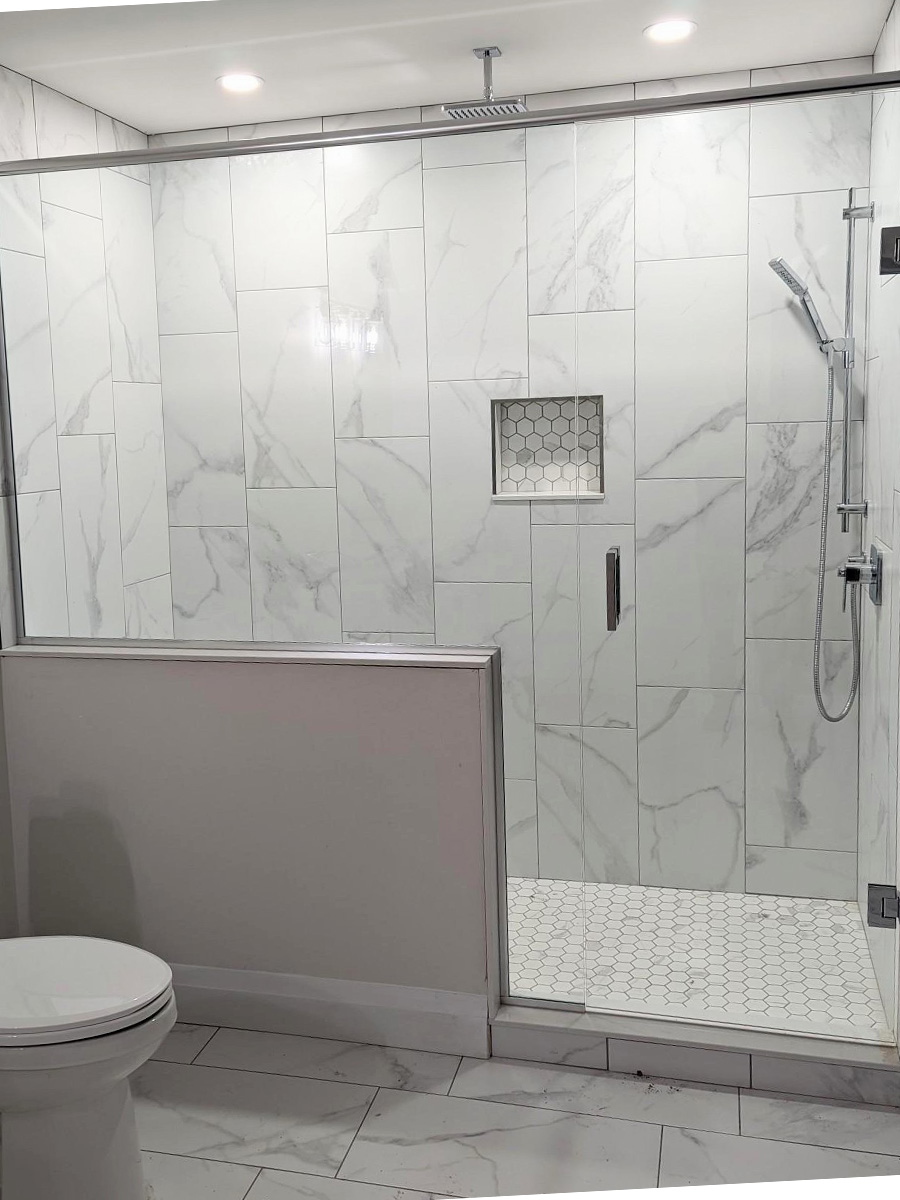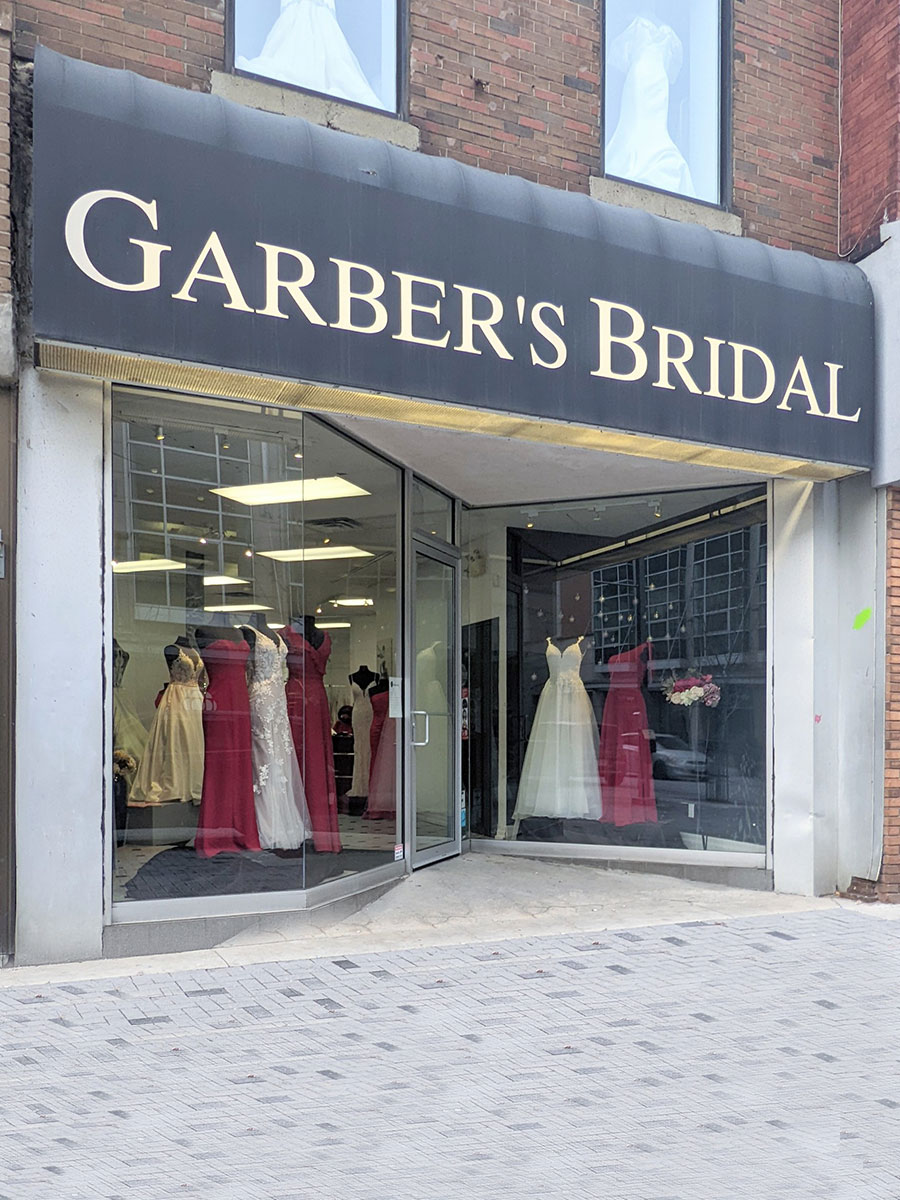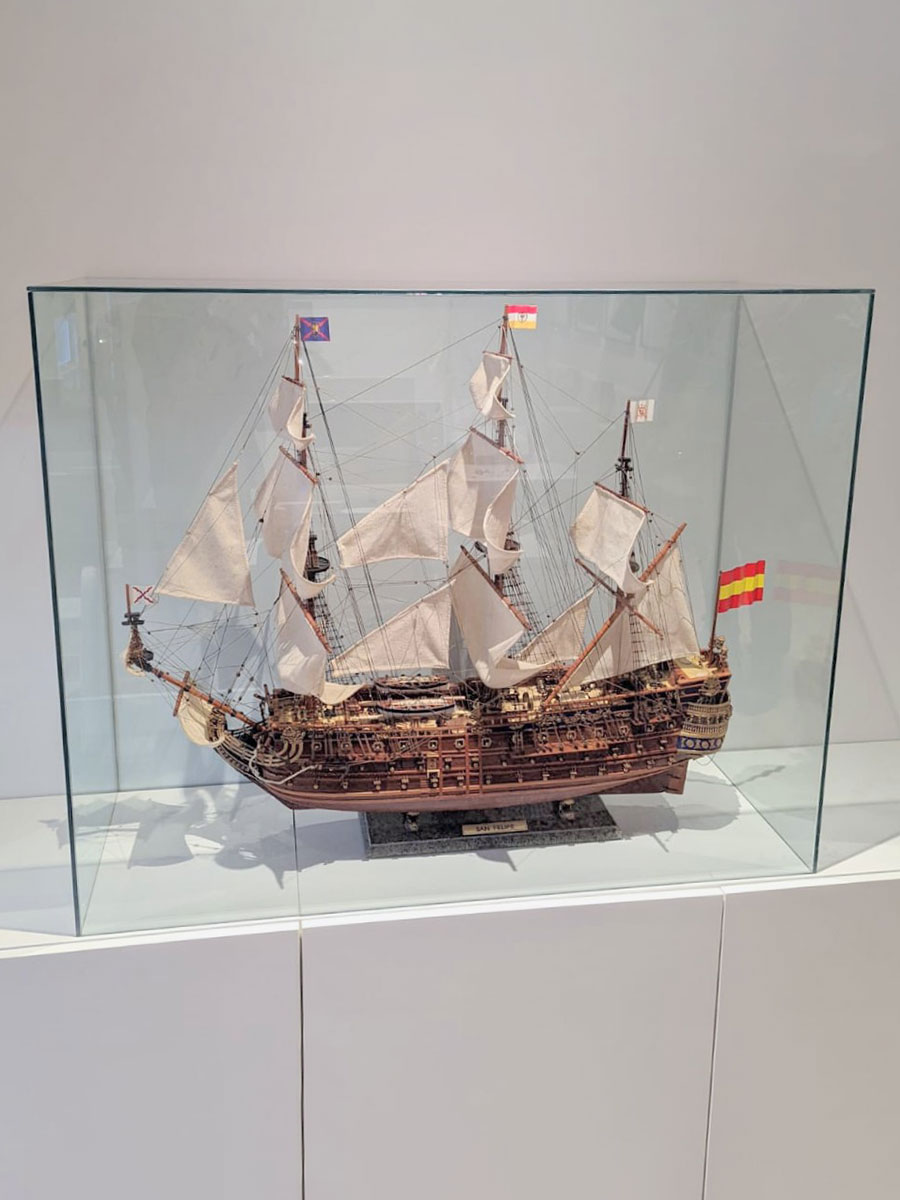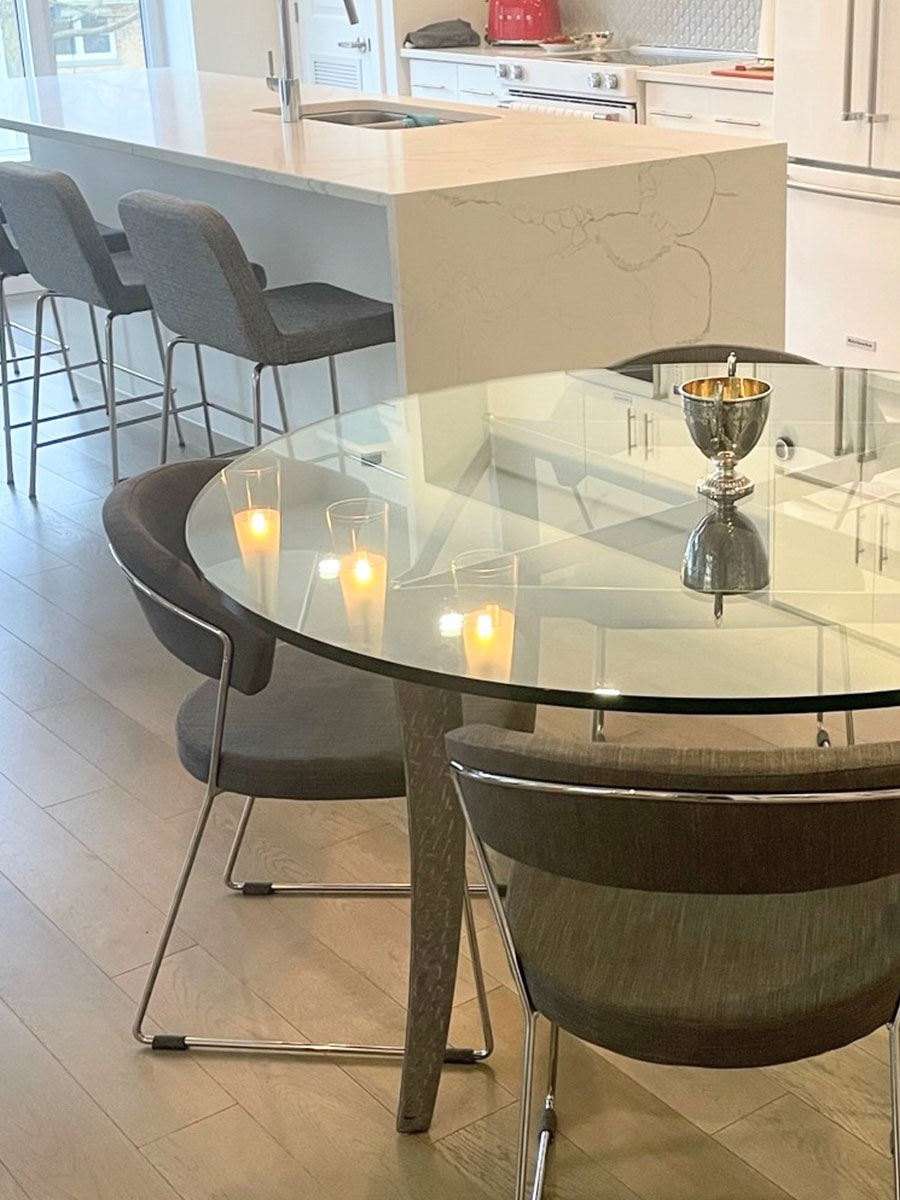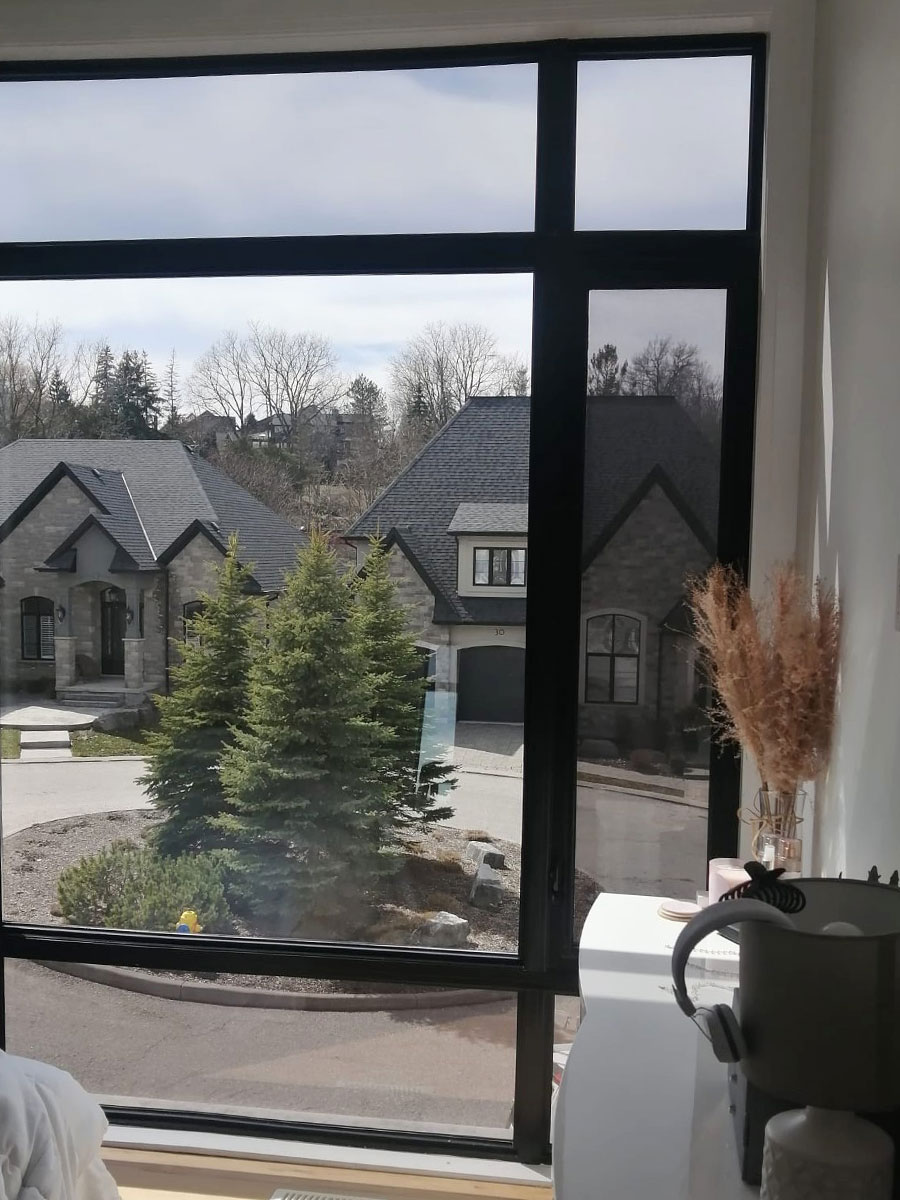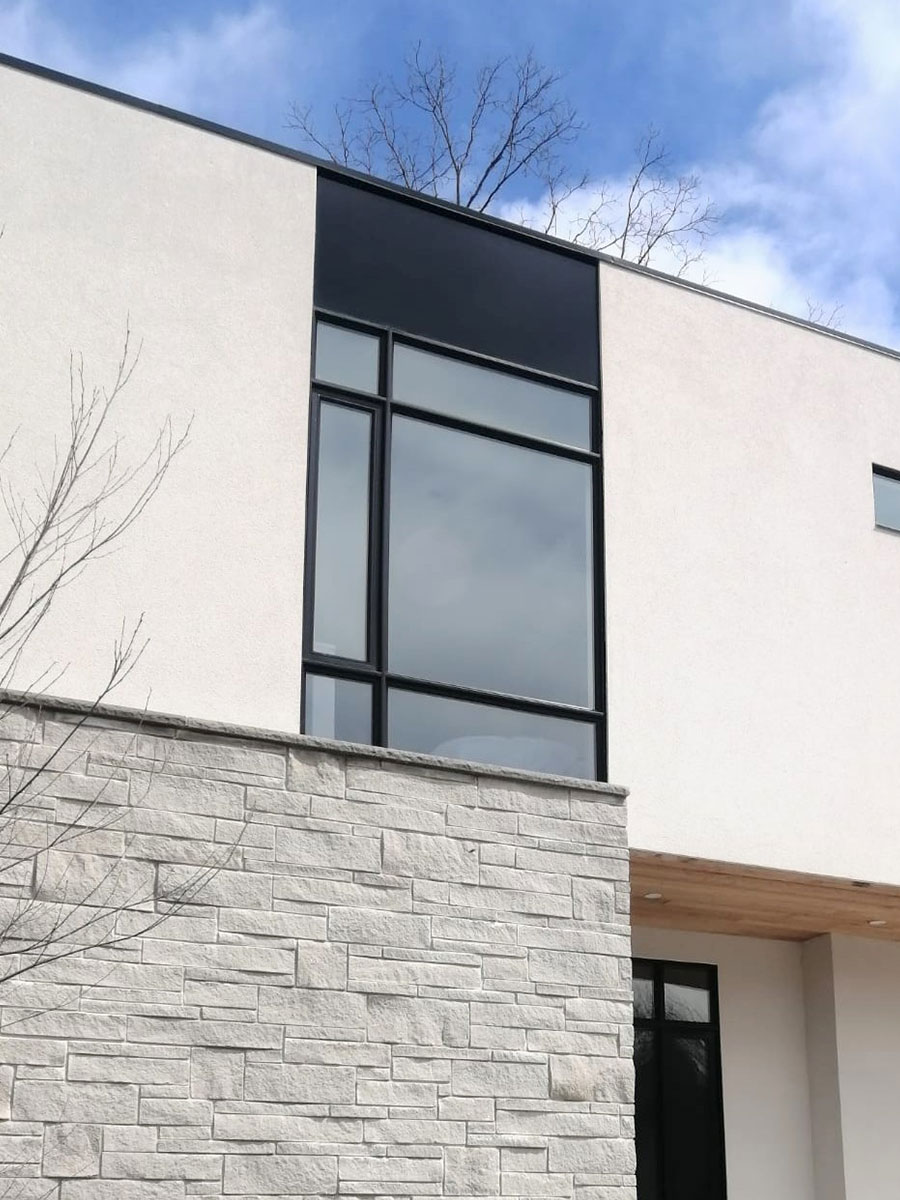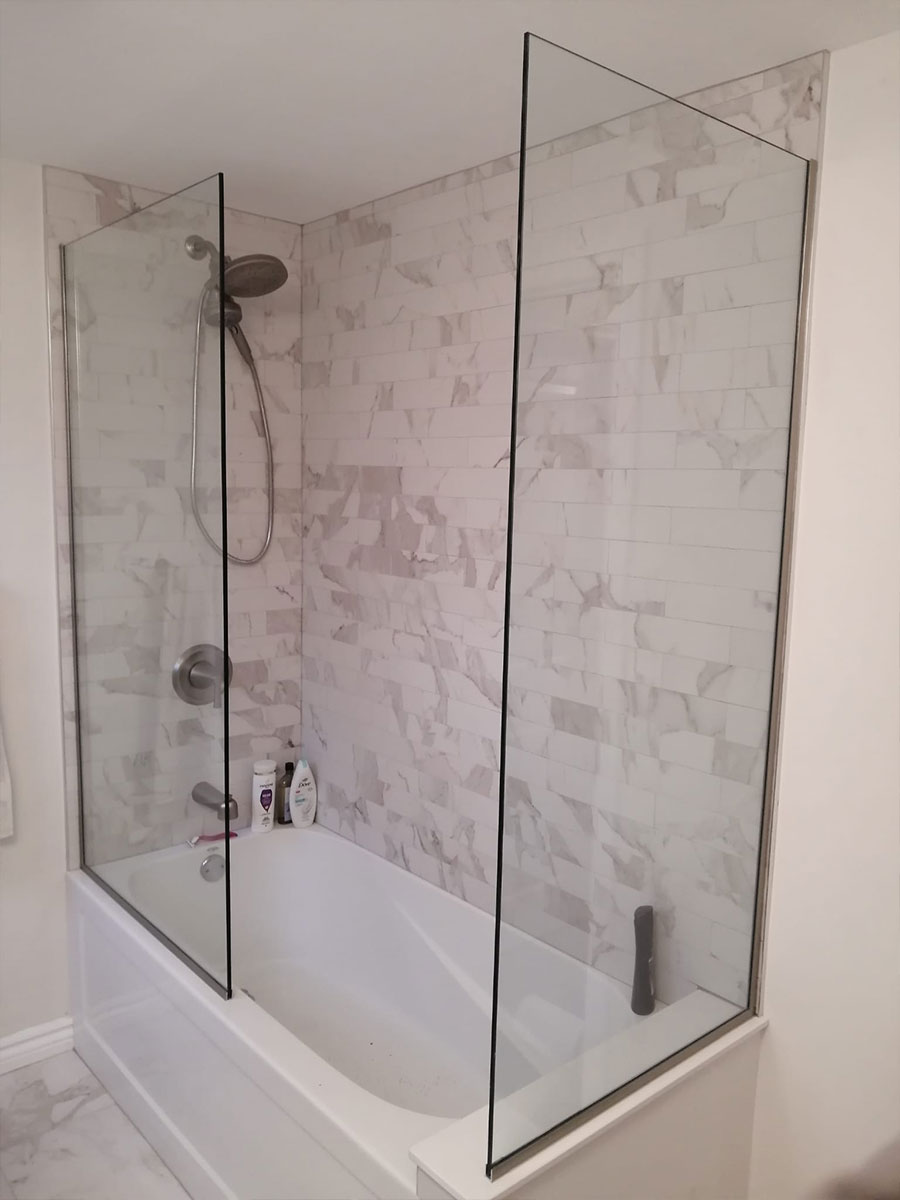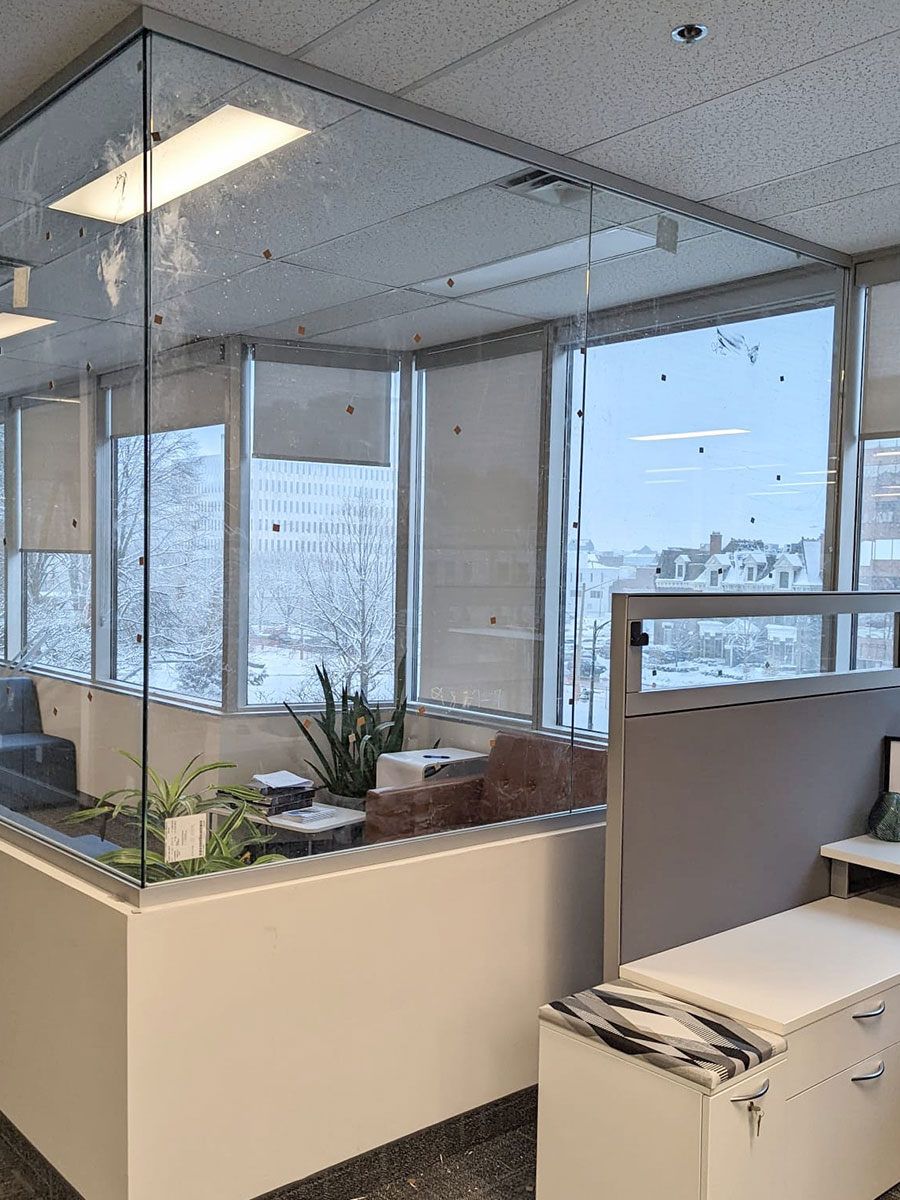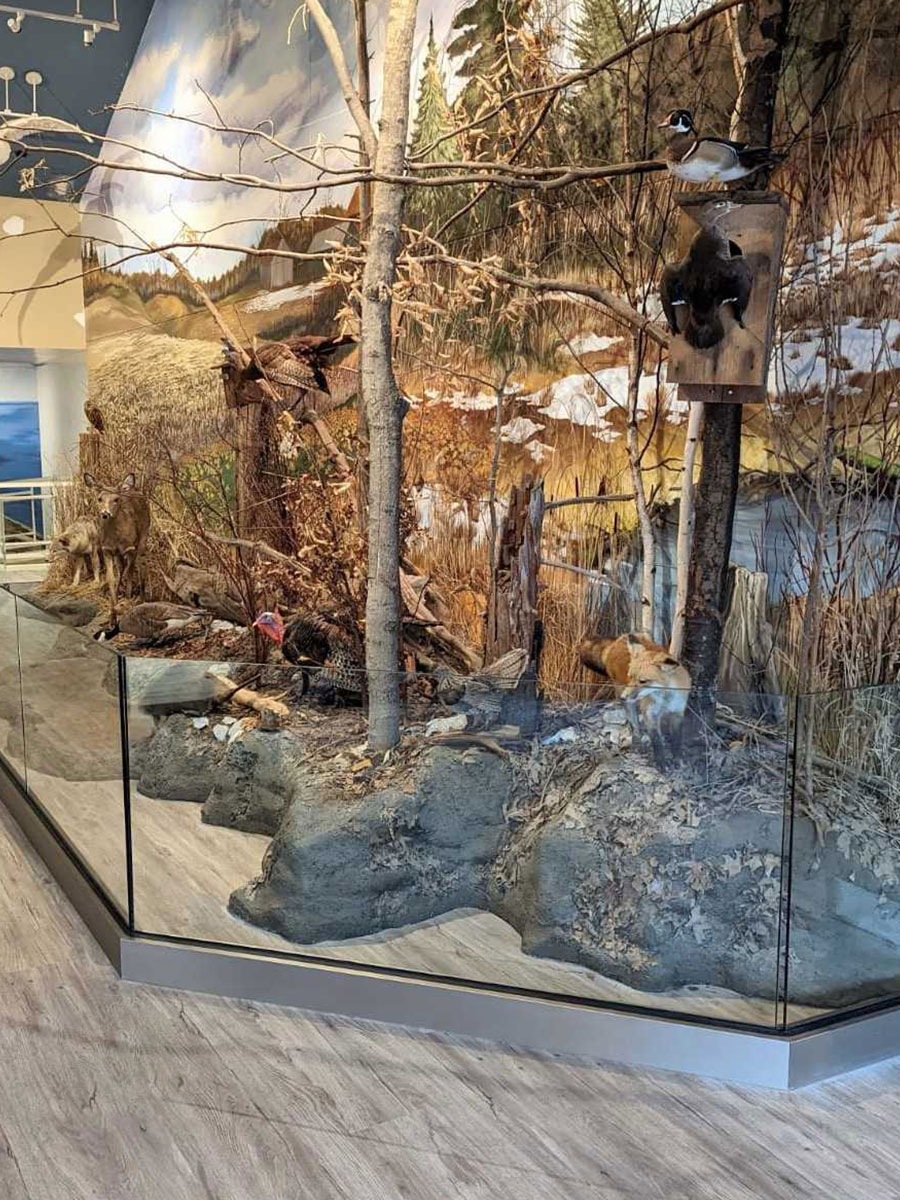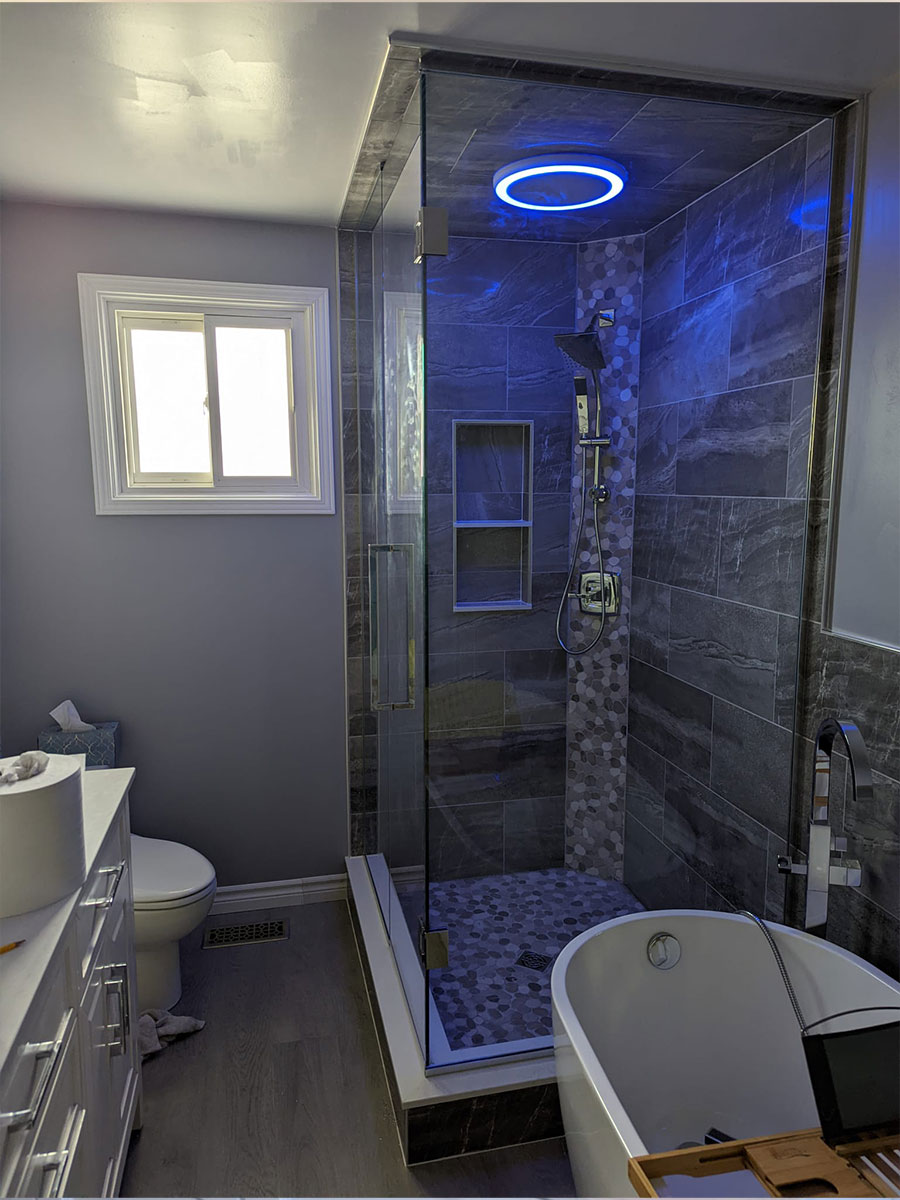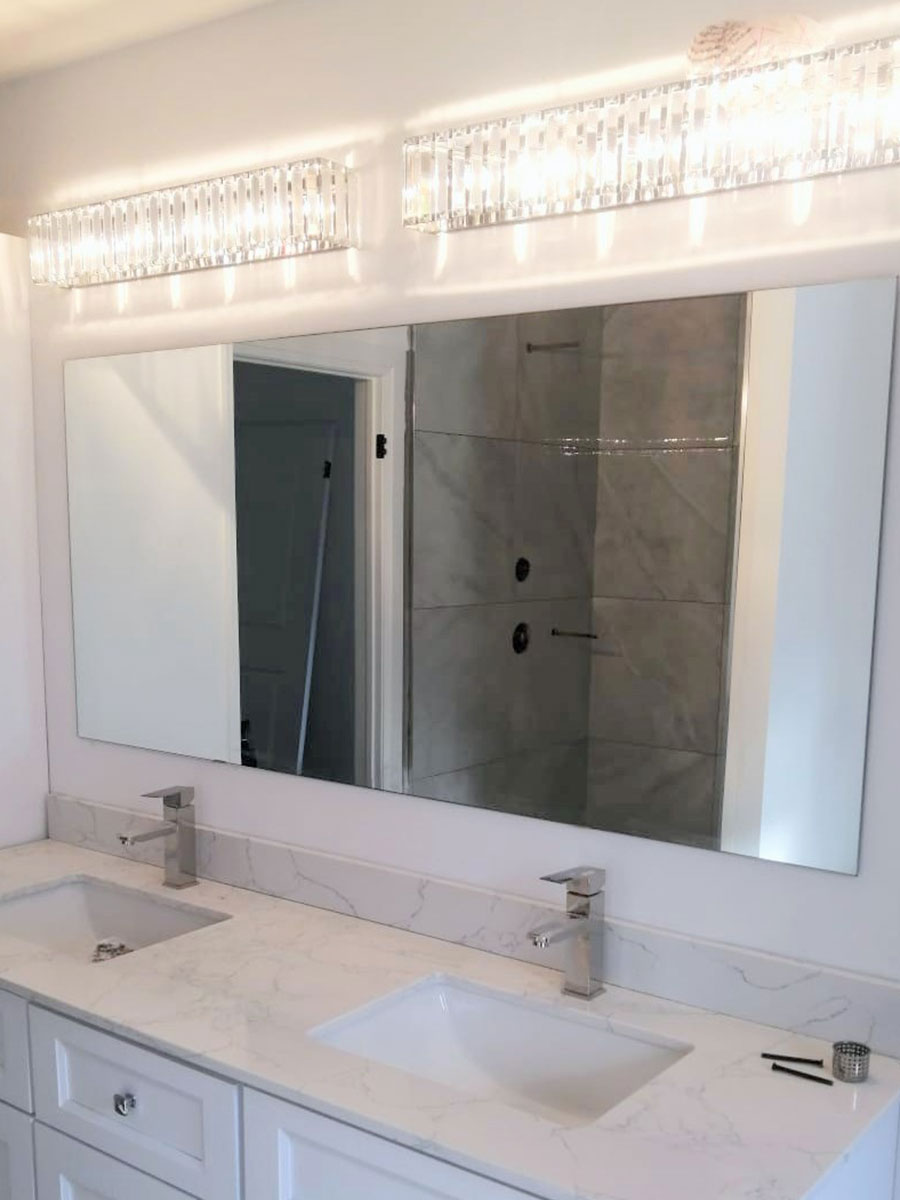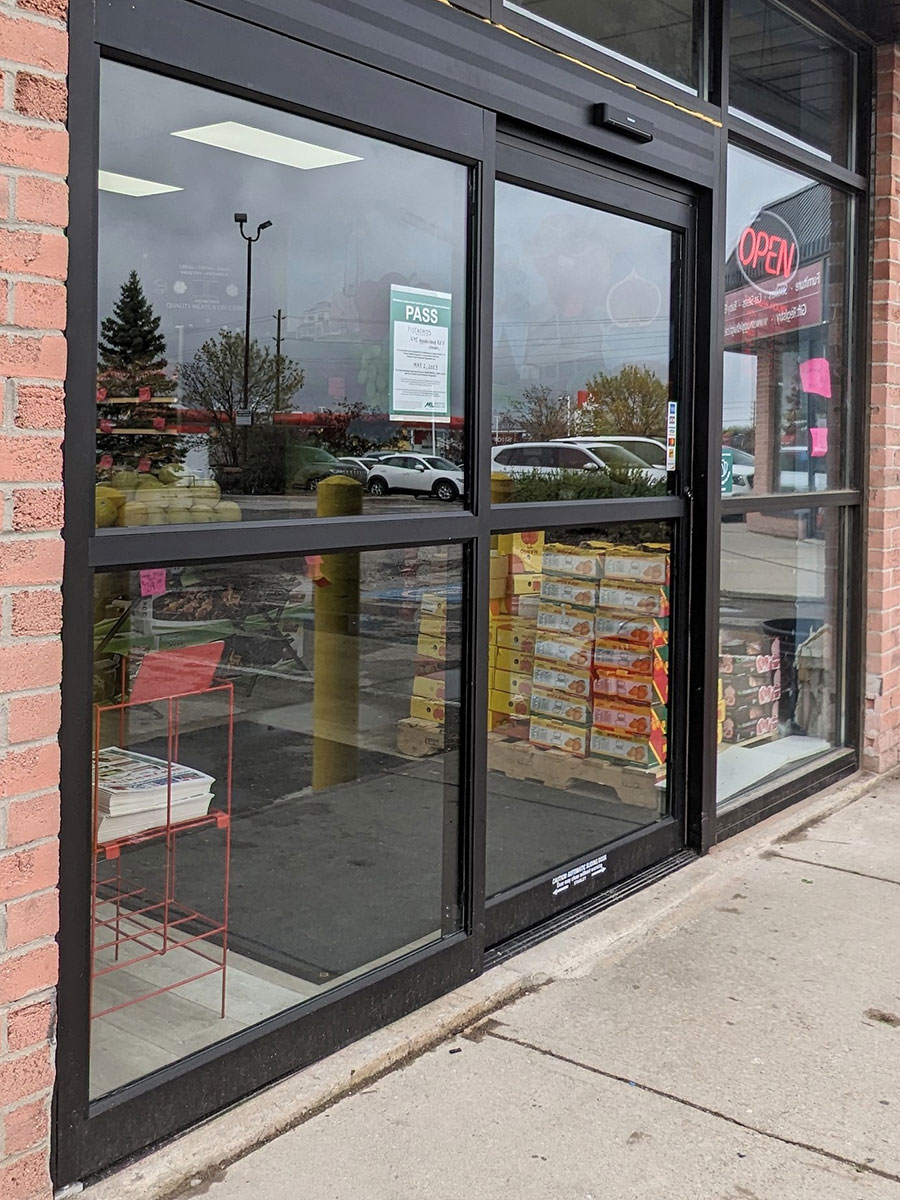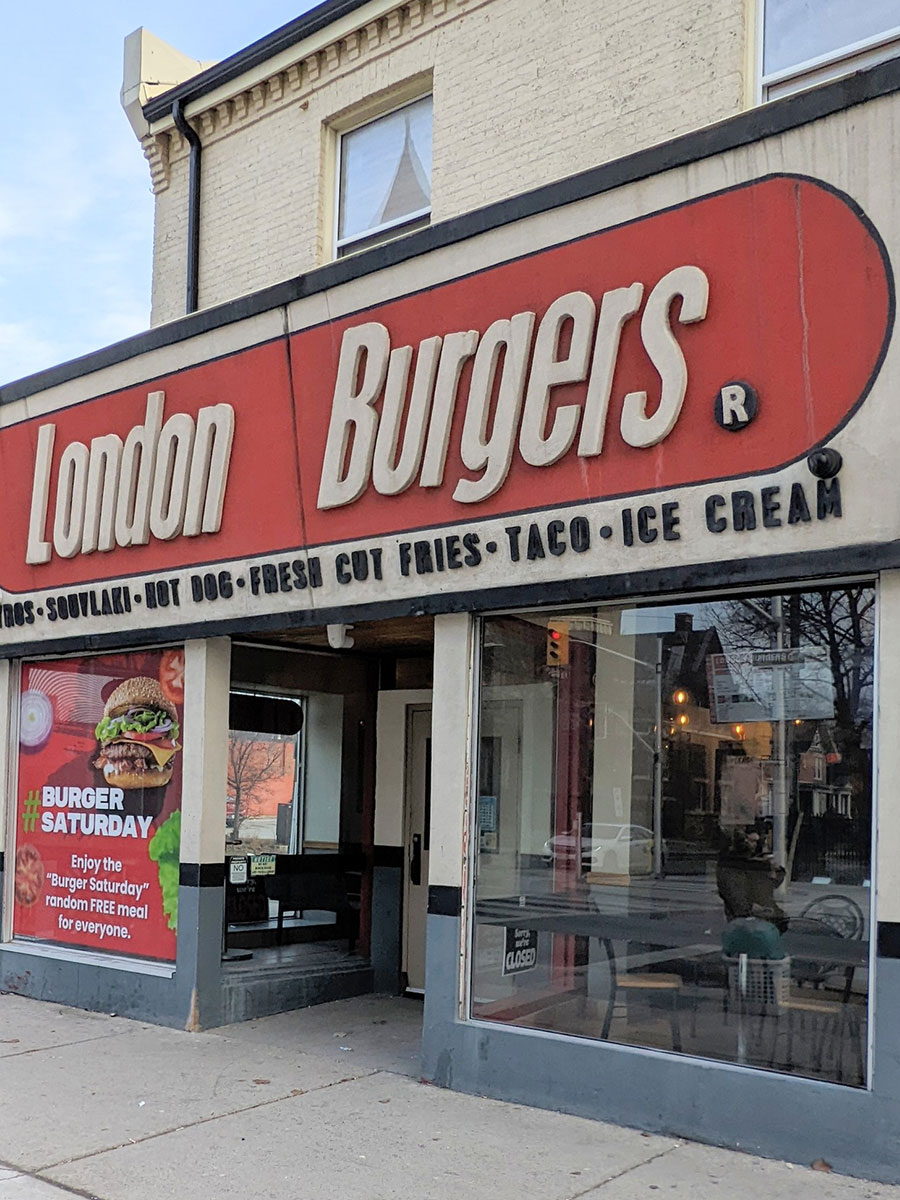 Specialties
Our many glass & mirror products adapt to seasonal demand, and the changing needs of our customers.
Follow Us
See our latest projects on social media