Commercial Front Entrances
Welcome visitors with
a bright entryway
An entrance says a lot about what can be found inside; it gives a strong first impression to people entering your home or business.
Dirty, broken glass may deter visitors who are on-the-fence about approaching your front door. We at Lambton Glass want to guarantee that you never miss out on a spontaneous visit from an old friend, or an important meeting that could've led to a valuable new client.
Improve curb-appeal of your business with a smooth glass entrance. Our expert designers can create a clever way to display your brand to visitors before they even set foot in your building. Etched logos and materials evoke a stunning reaction from patrons. We know how to provide solutions that are easy to clean, maintain, and most importantly – look at.
Commercial glass entrances have to withstand the regular impact of both human traffic and the environment outside.
With proper planning and design, we ensure that anybody who enters your business will be protected in the inevitable event of extreme weather. Don't let heavy snowfall or violent thunderstorms compromise the safety of your operation and occupants.
Looking good and being secure can save money in the long run too. Our craftsmen know how to implement energy-saving features, including UV-resistant finishes and textures. We'll offer simple suggestions to eliminate waste and keep your business green.
Want to see people approaching from the street?
Have an art collection to show off?
Let us begin creating a captivating entryway today!
We Guarantee
Our Work
Timely, professional service that you can depend on
Our Team Is Standing By
HOW CAN WE HELP?

24/7 Emergency Ready
Please contact us at any time. Our trained experts are available all hours of every day, don't wait another minute!
Come See Our Showroom
Visit our convenient facility today to see and feel our custom glass pieces, additional hardware and full model bathrooms.
Canadian-Certified
We understand how to keep your glass safe and secure from the harsh elements of a Canadian winter.
Code Compliant
We'll get the job done right the first time. All building codes, standards and legal requirements are guaranteed to be approved.
We don't just deliver a product, we deliver an experience.
Serving Southwestern Ontario
We Take Pride In Our Work
FEATURED GLASS
From beachfronts to storefronts, summer cabins to luxury condominiums, Lambton Glass & Mirror Ltd. is determined to provide all our customers with affordable service and unrivalled attention‑to‑detail.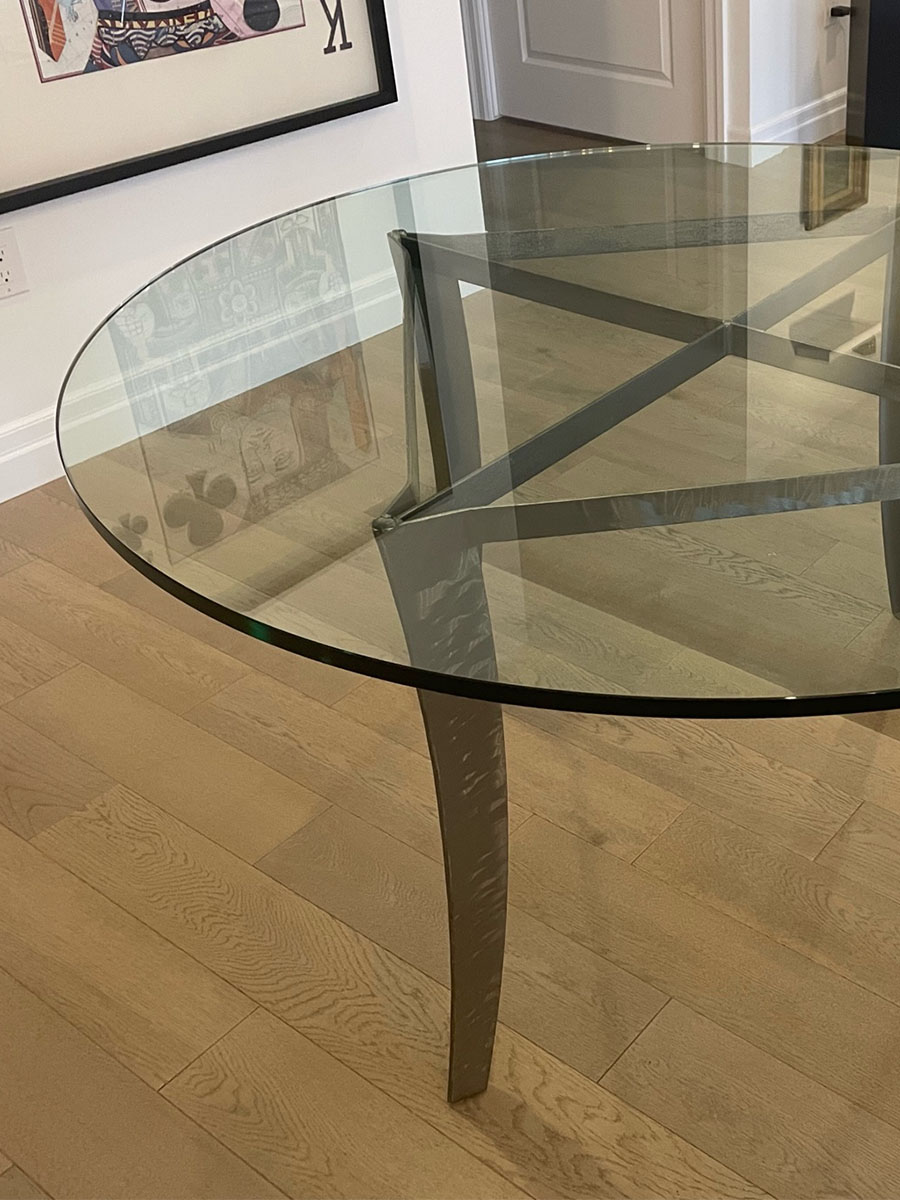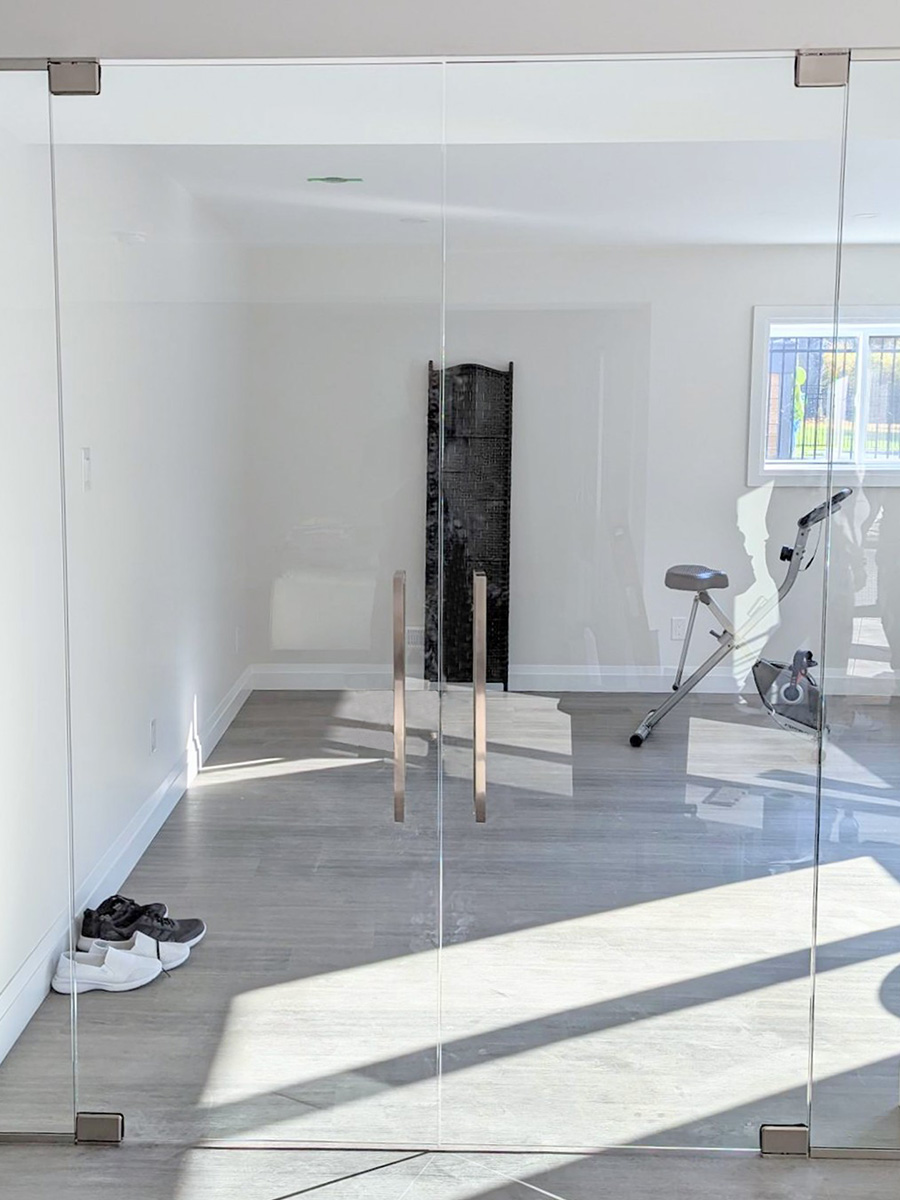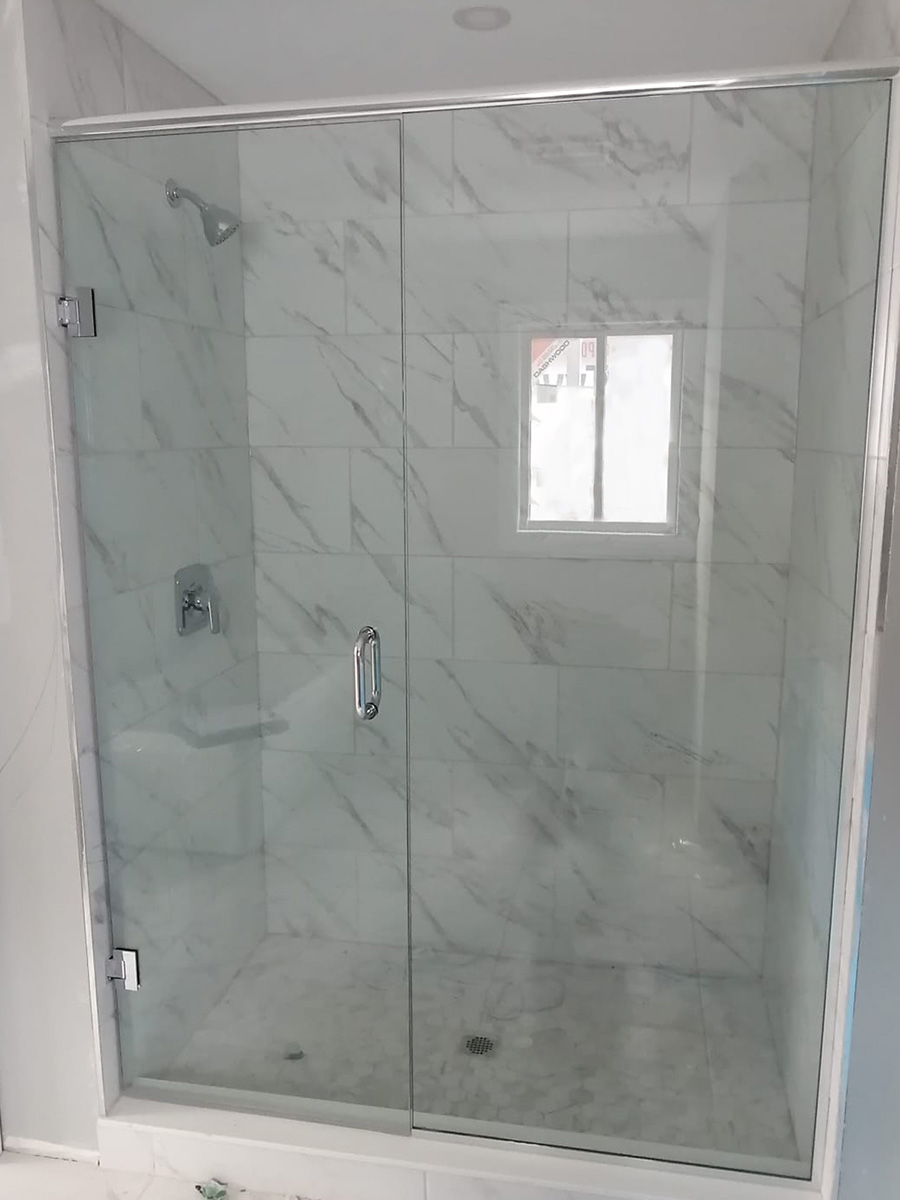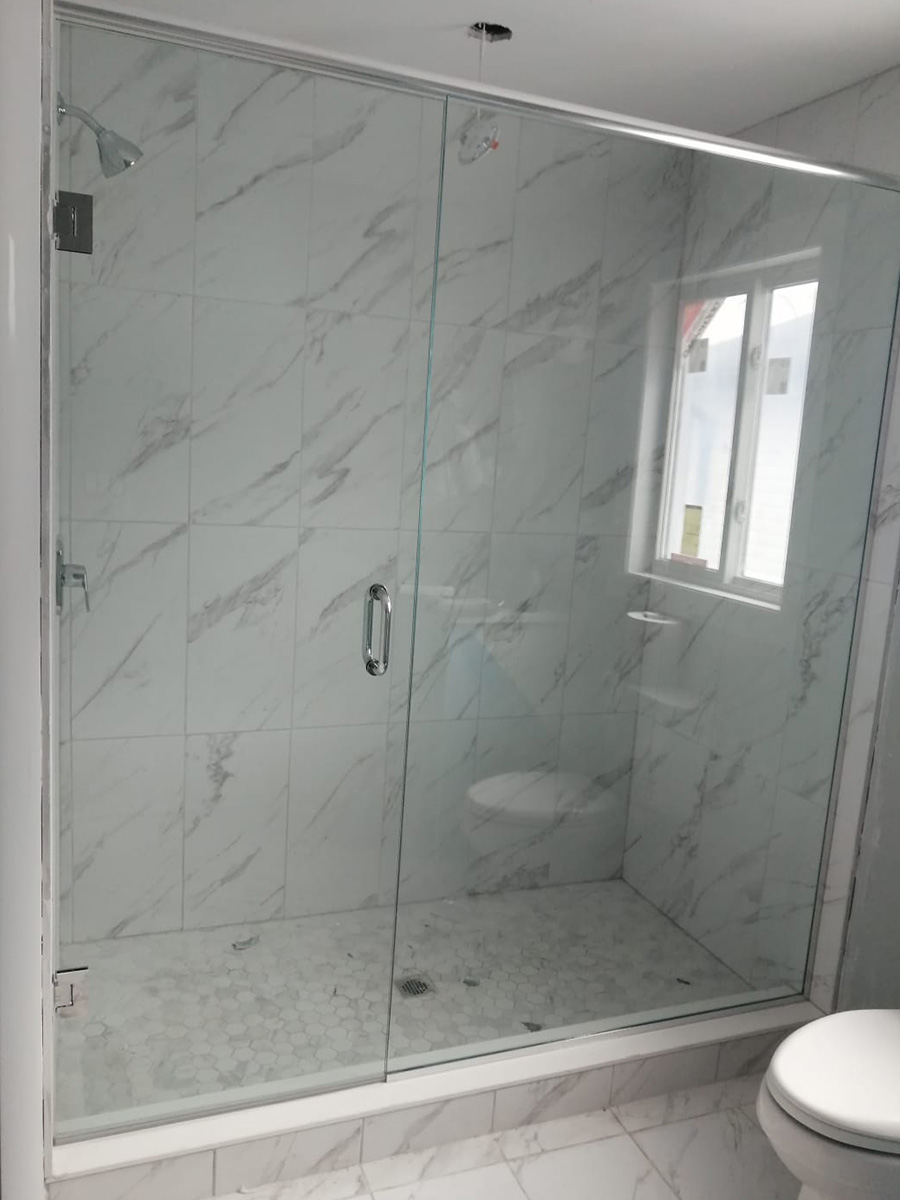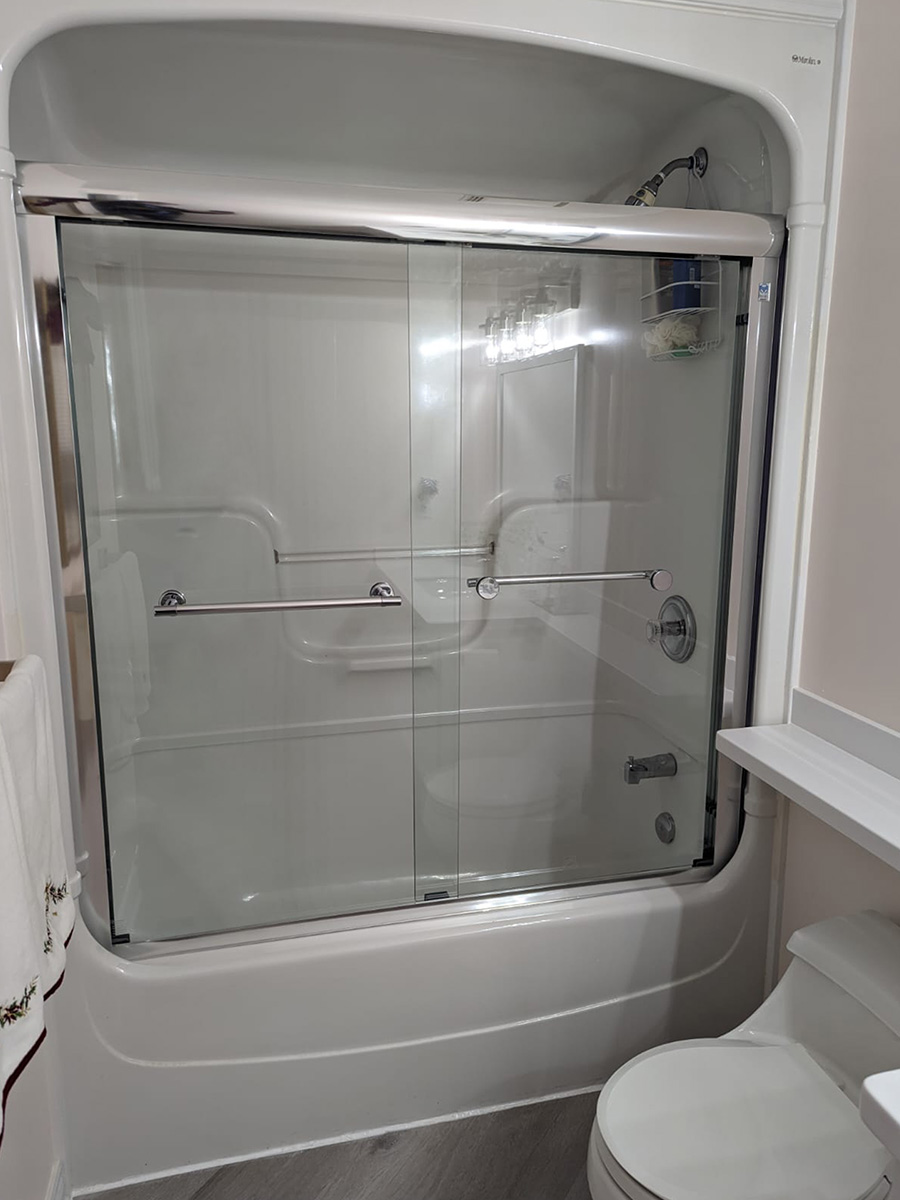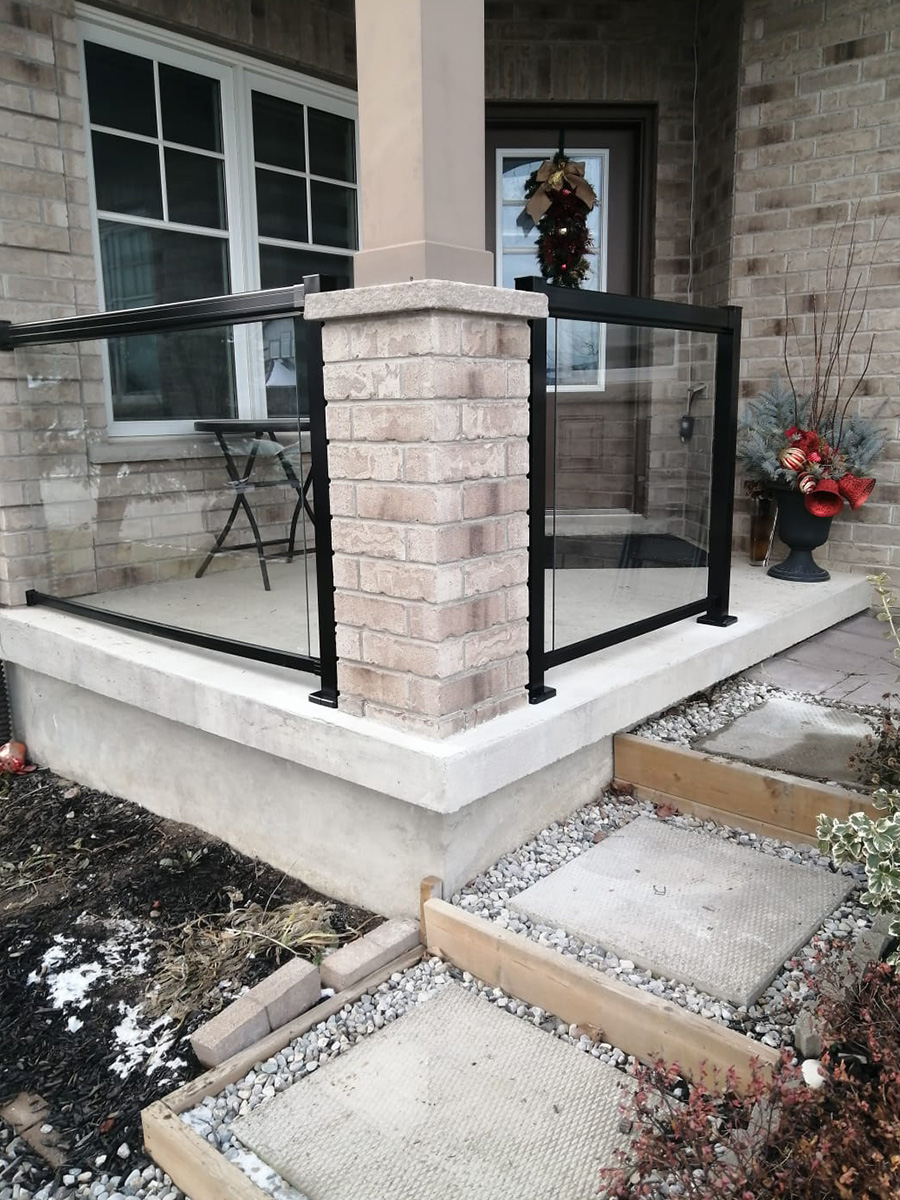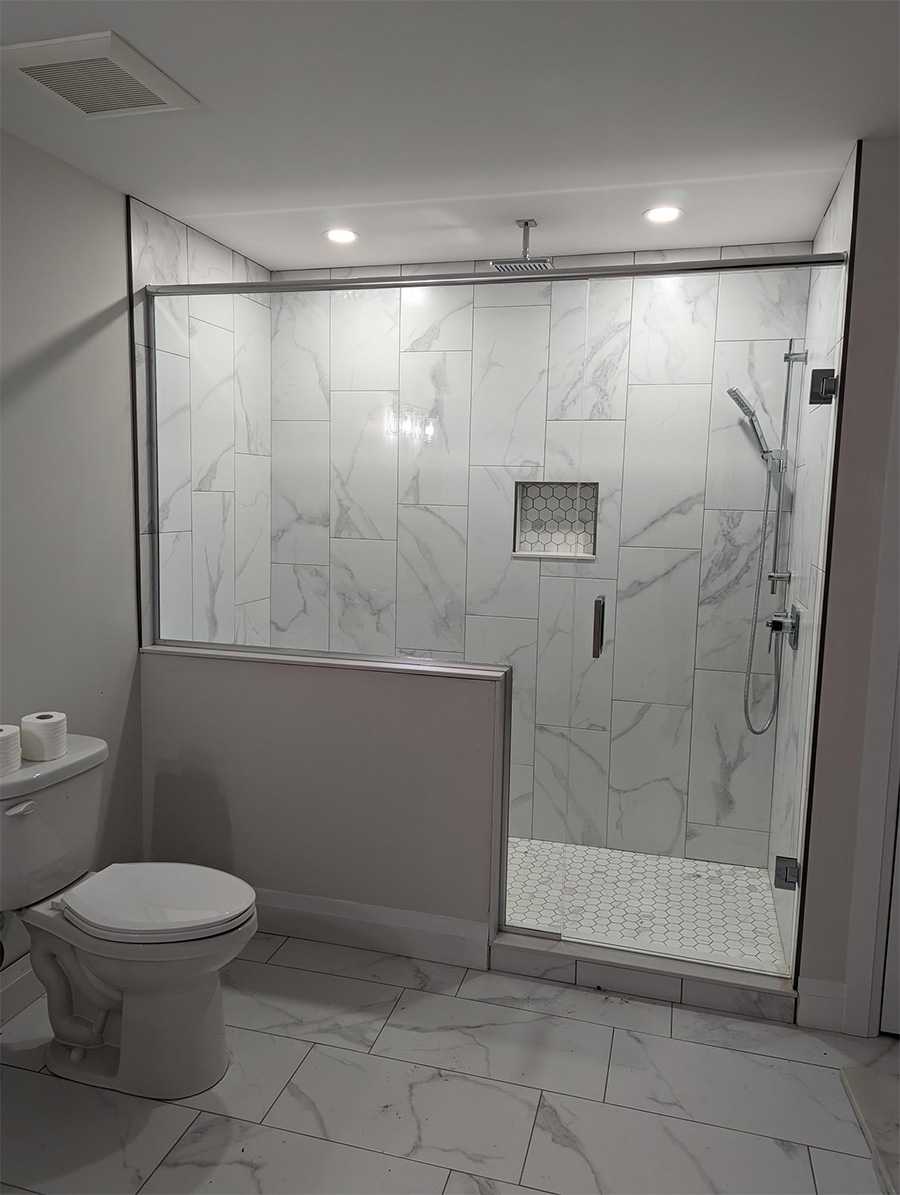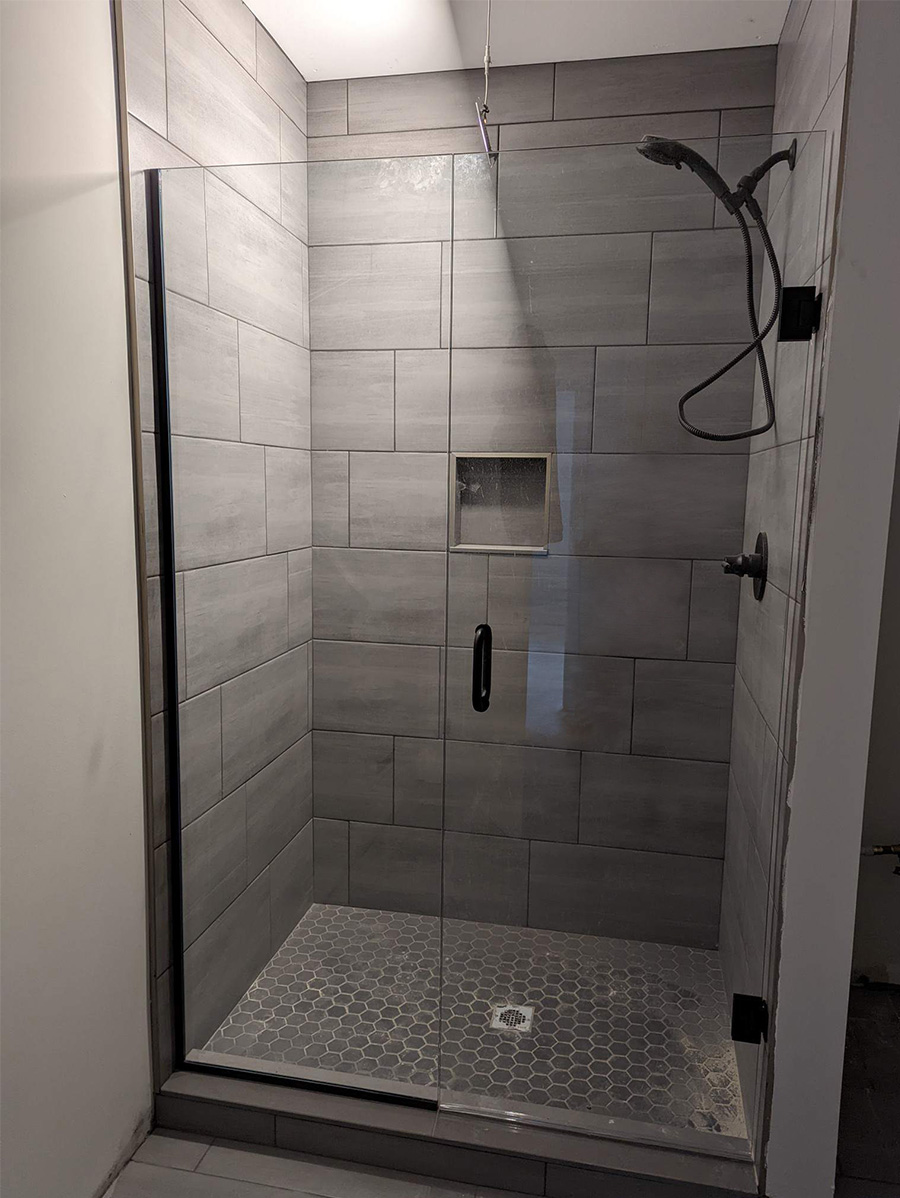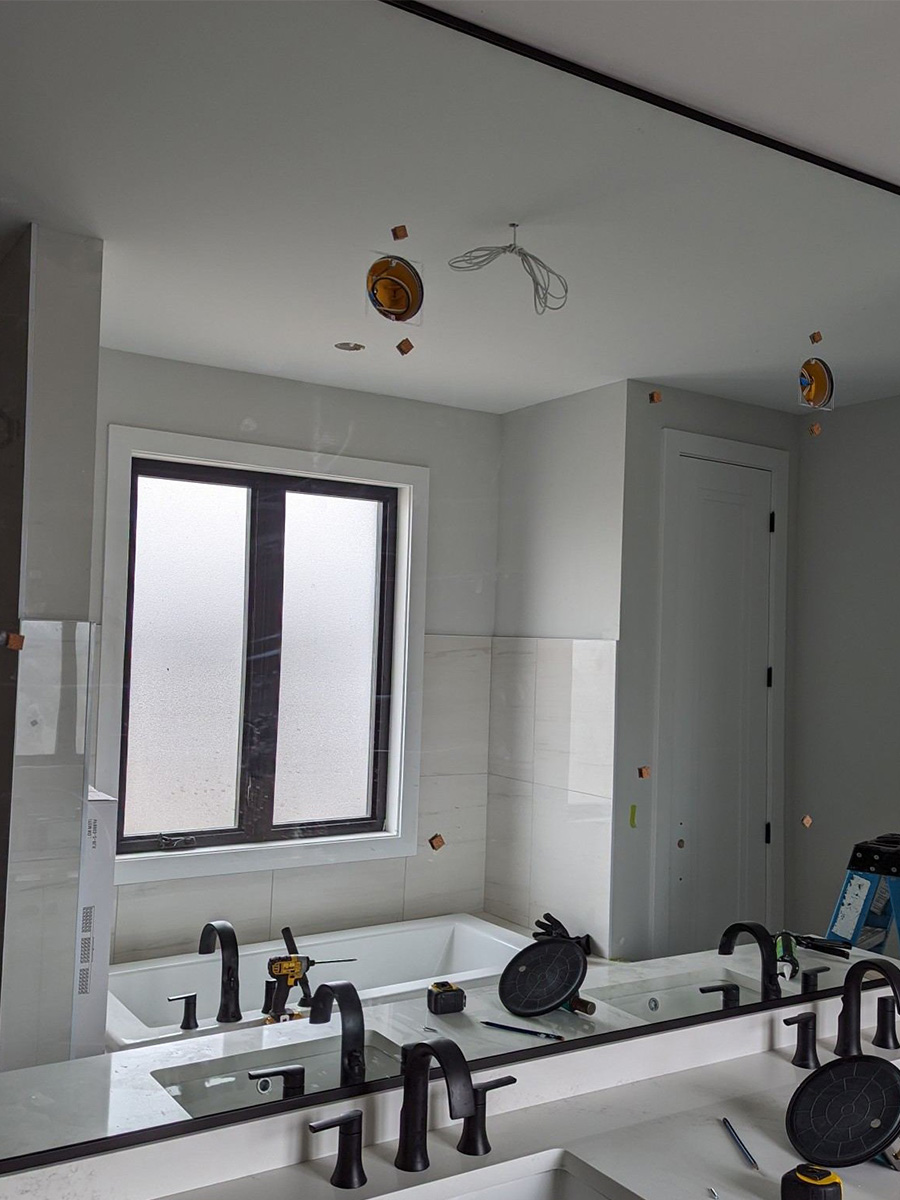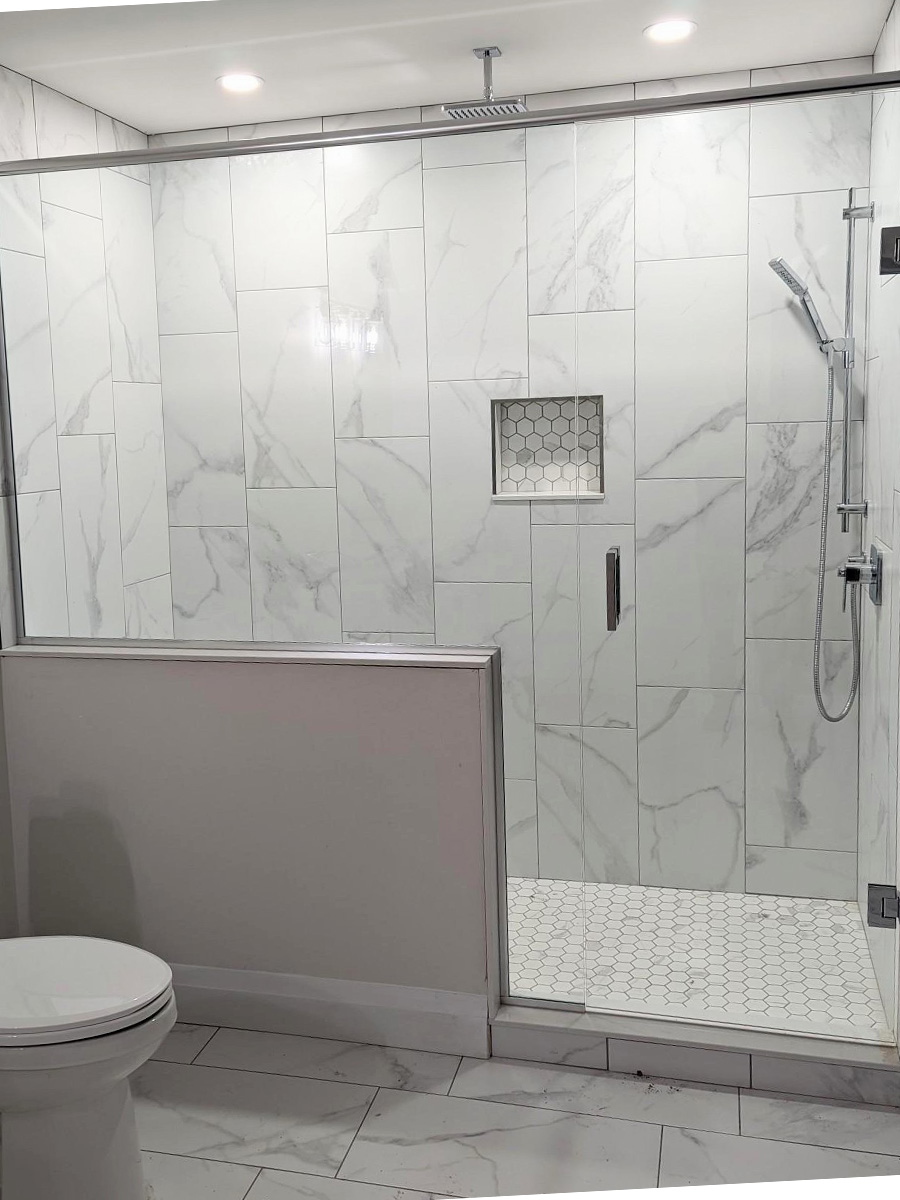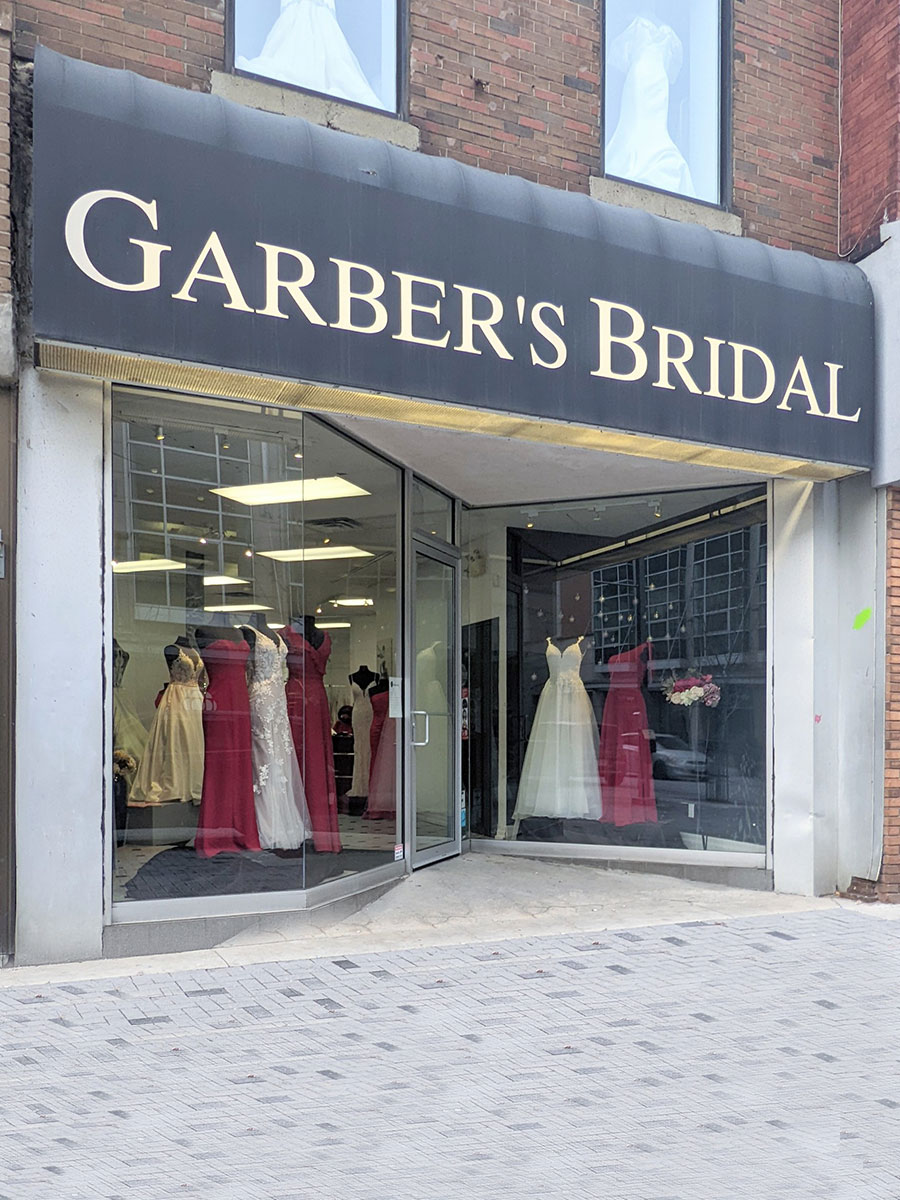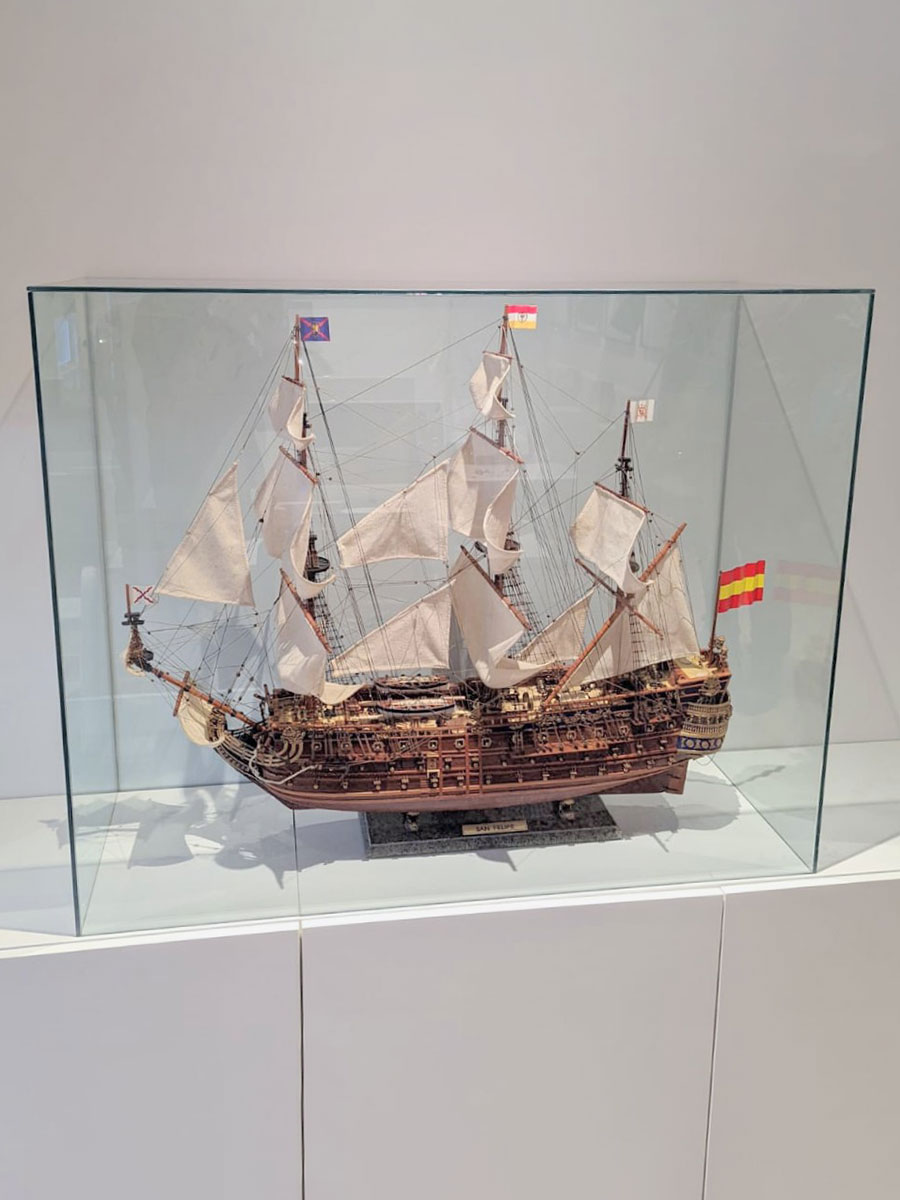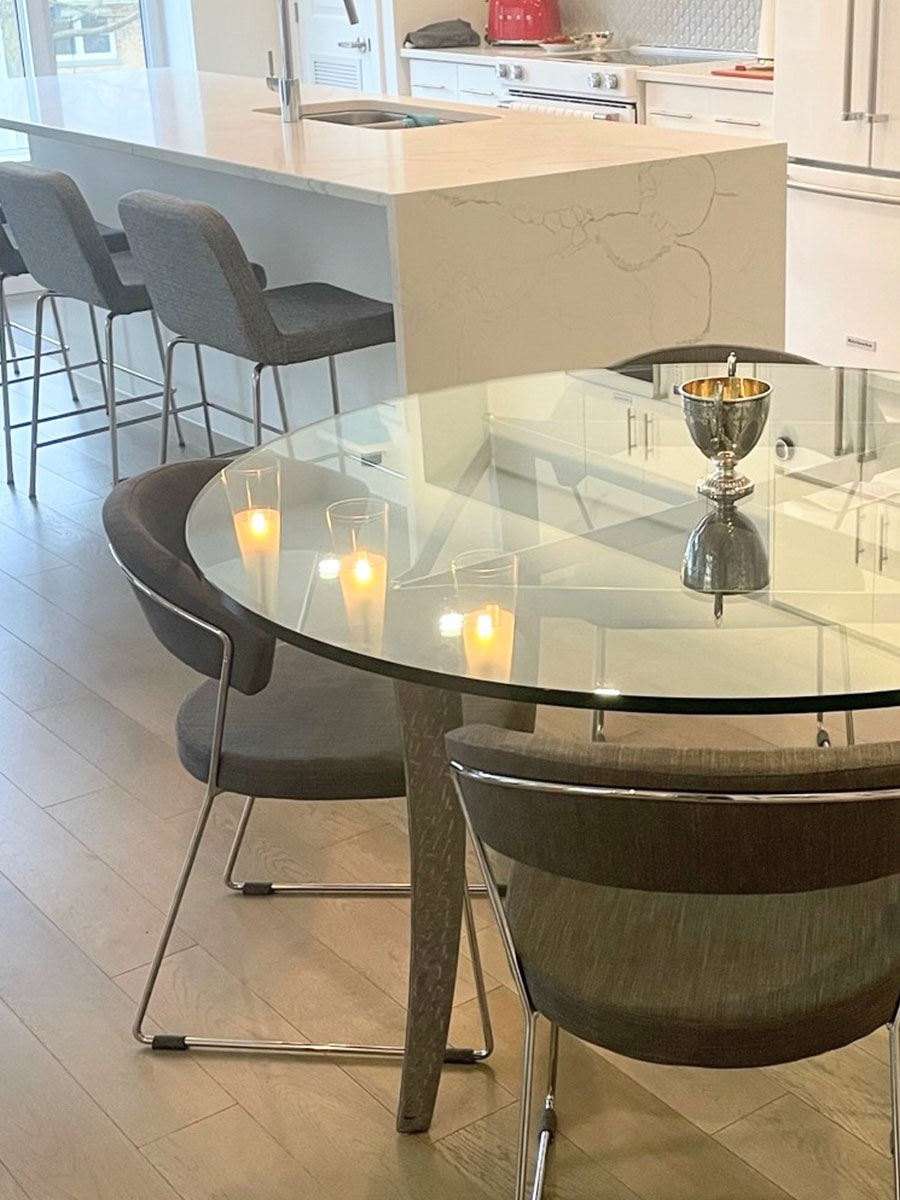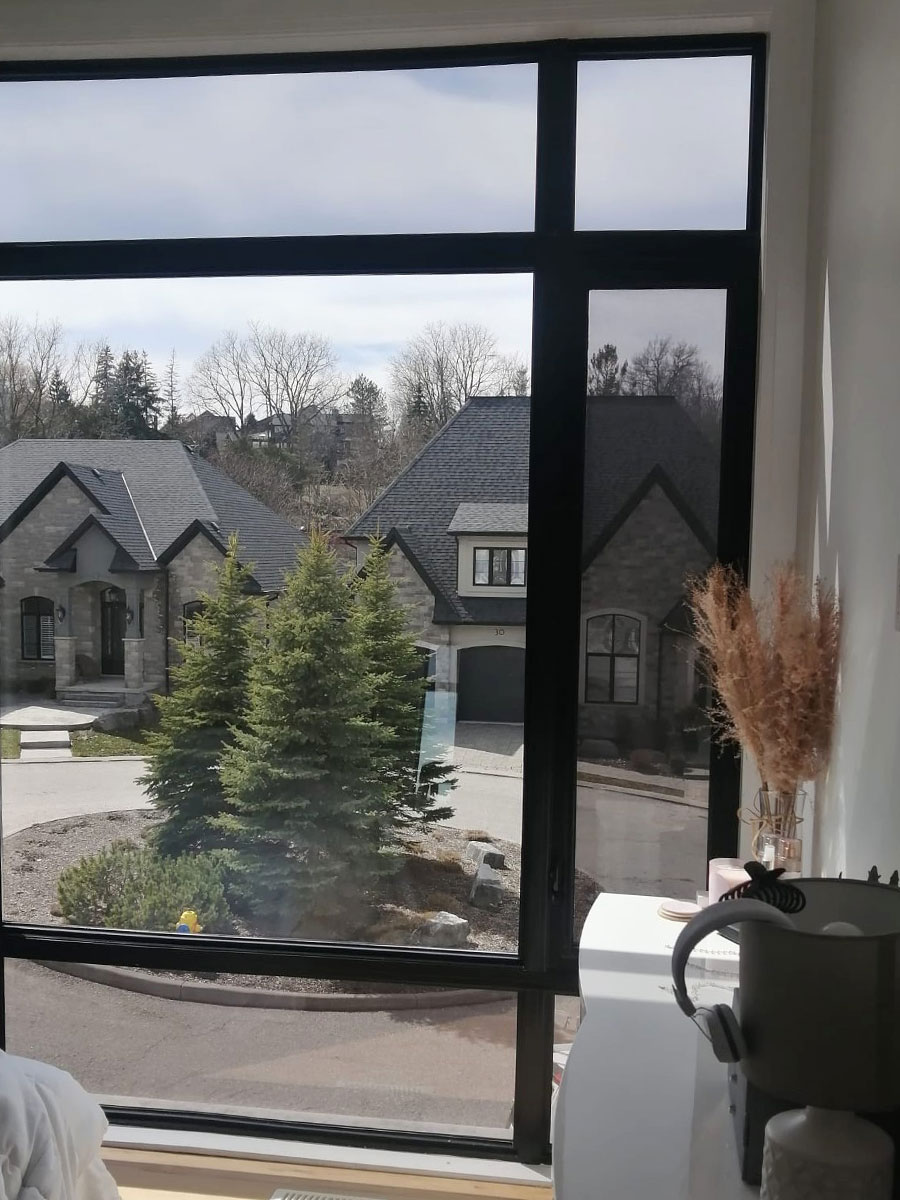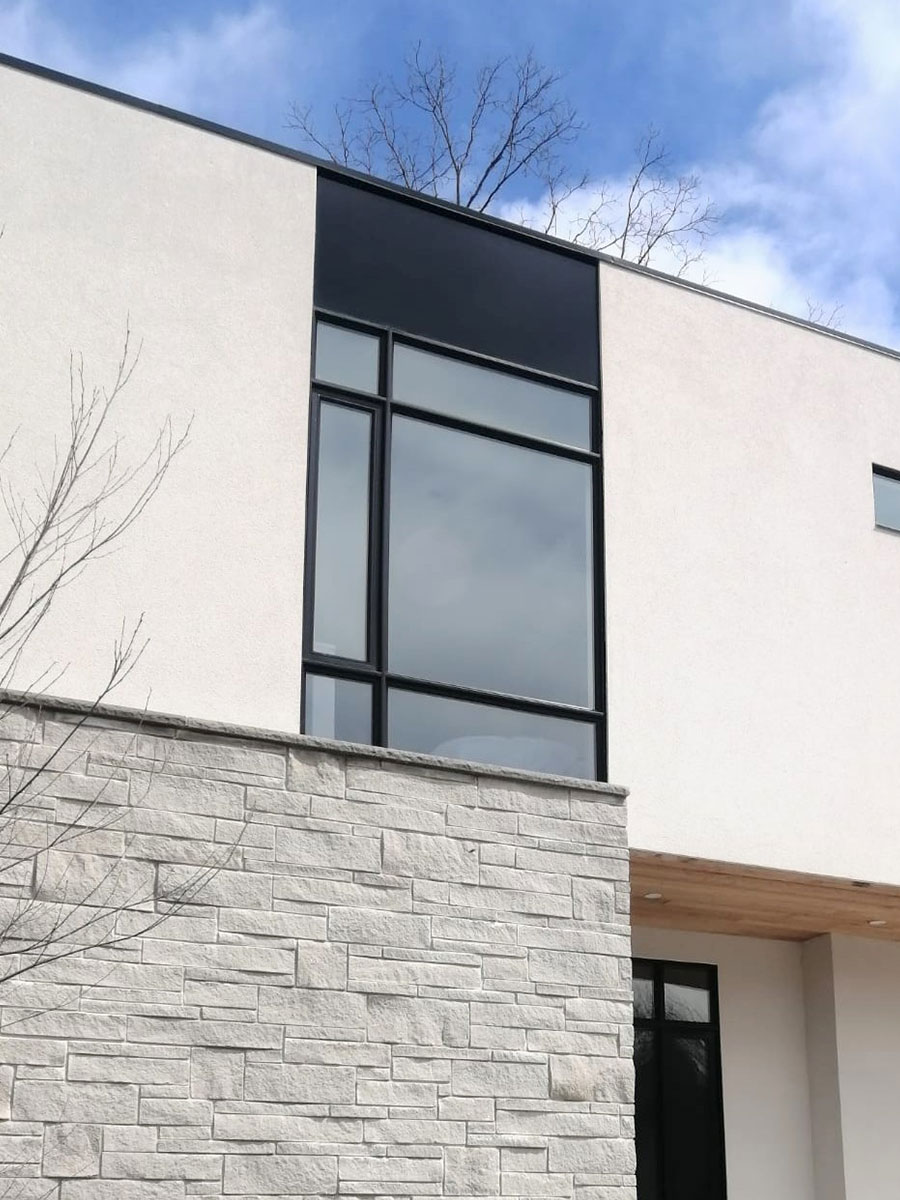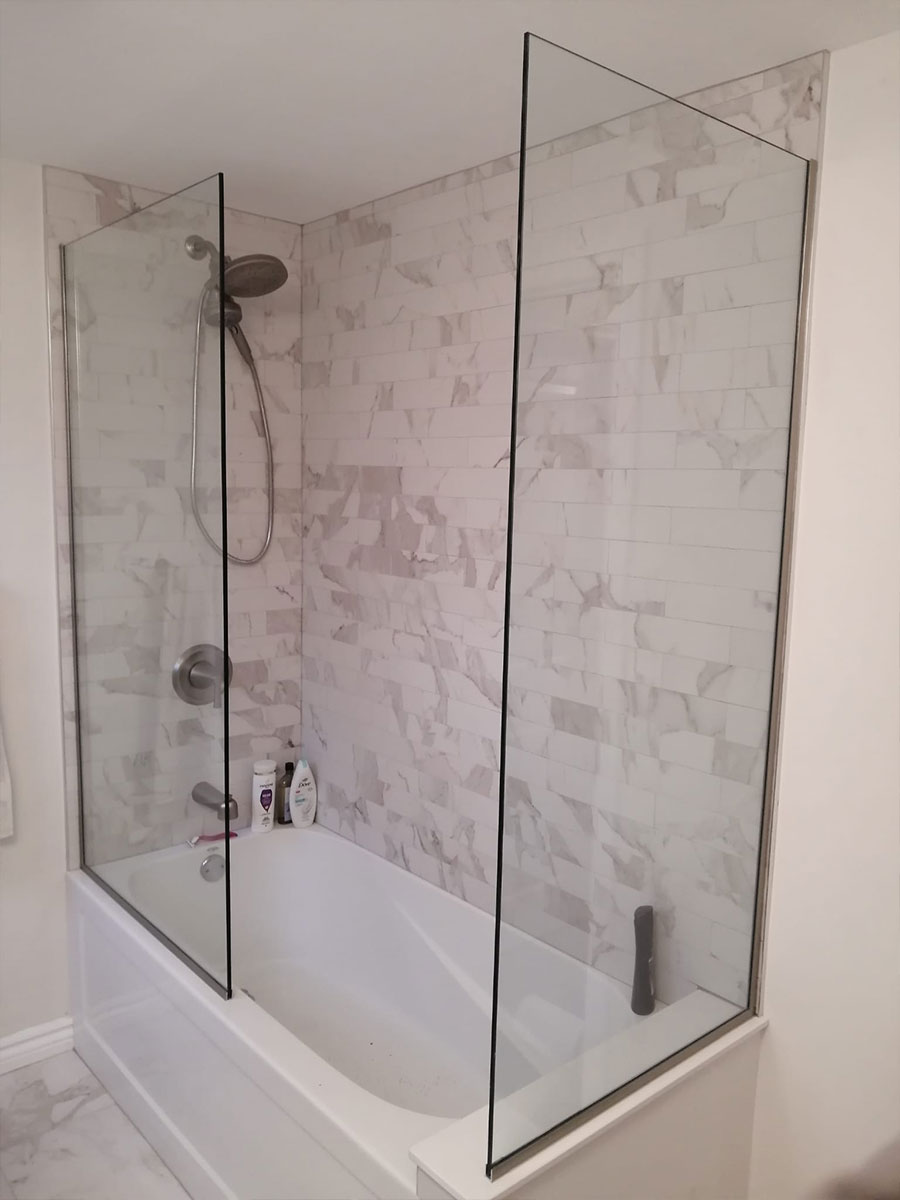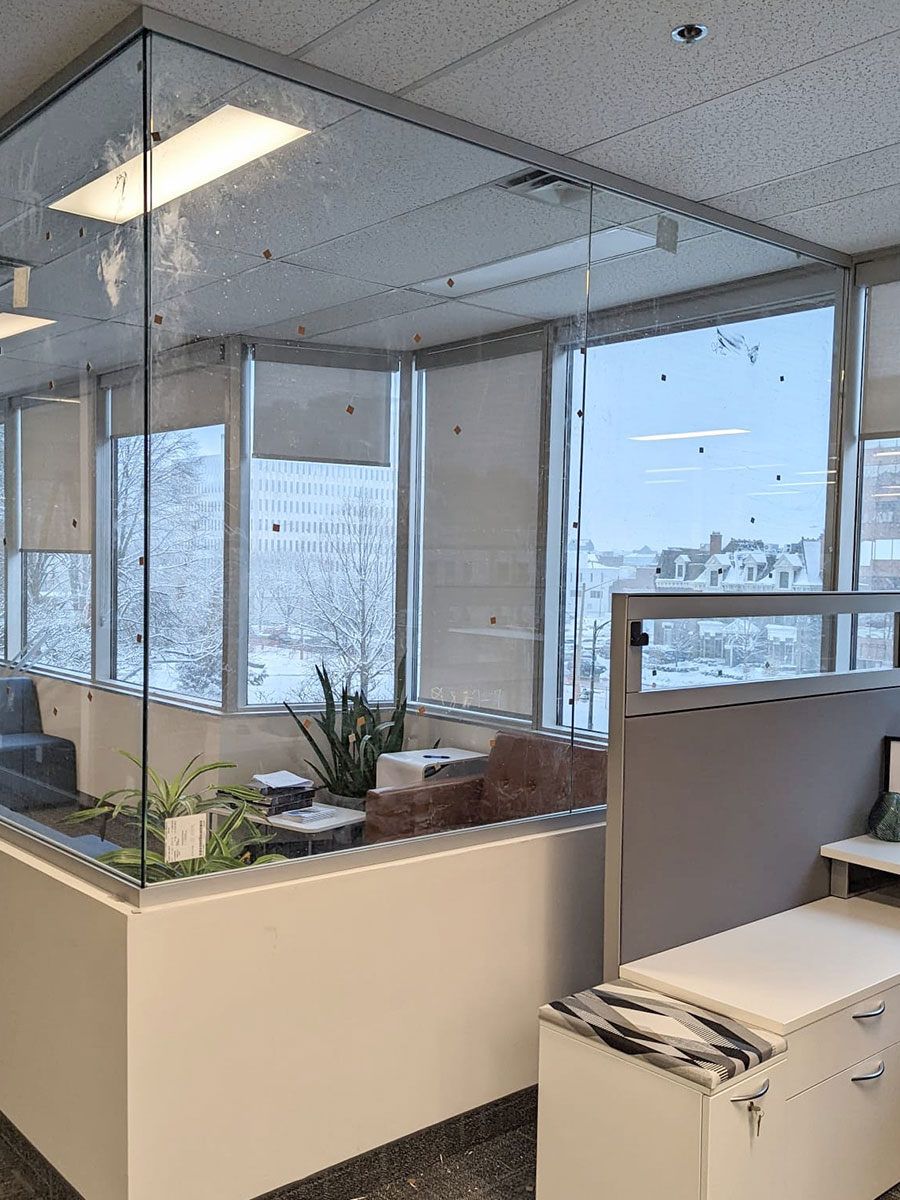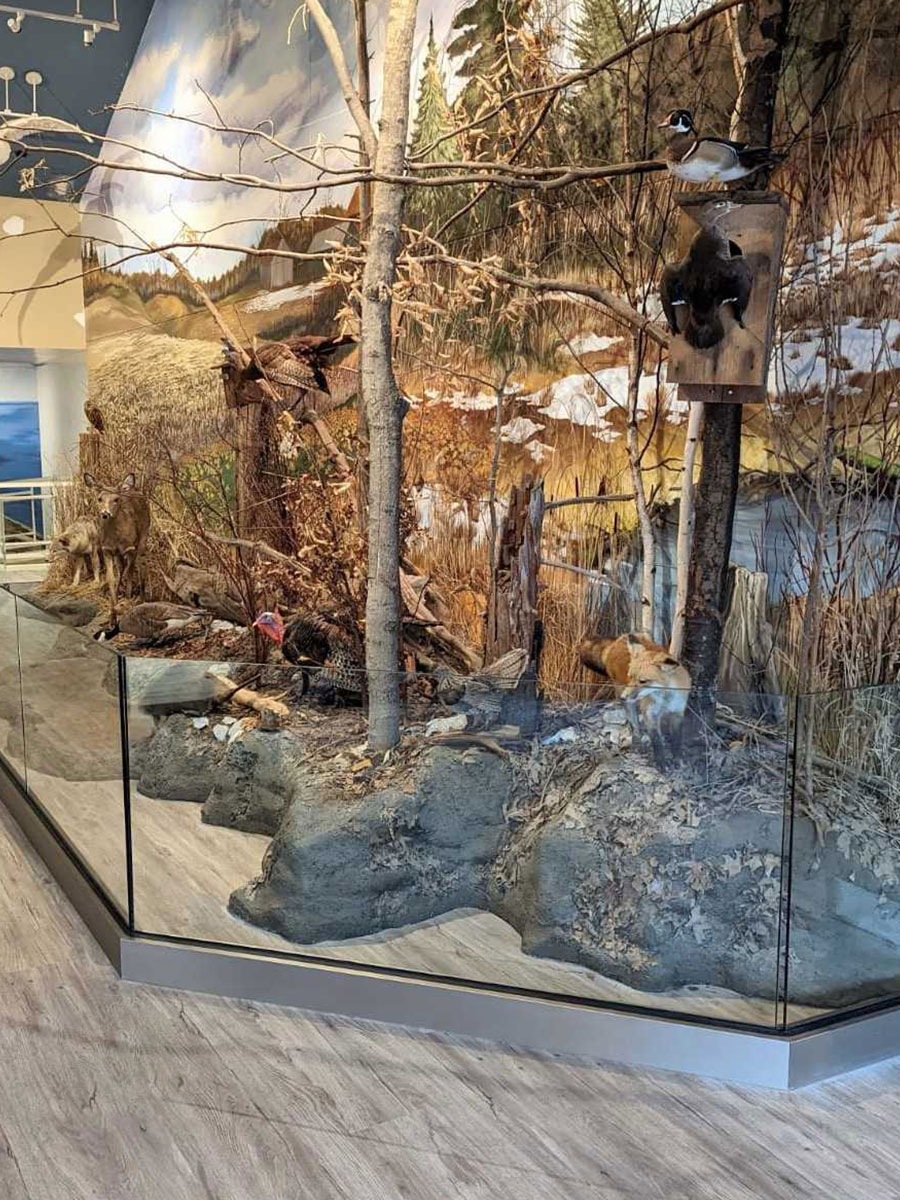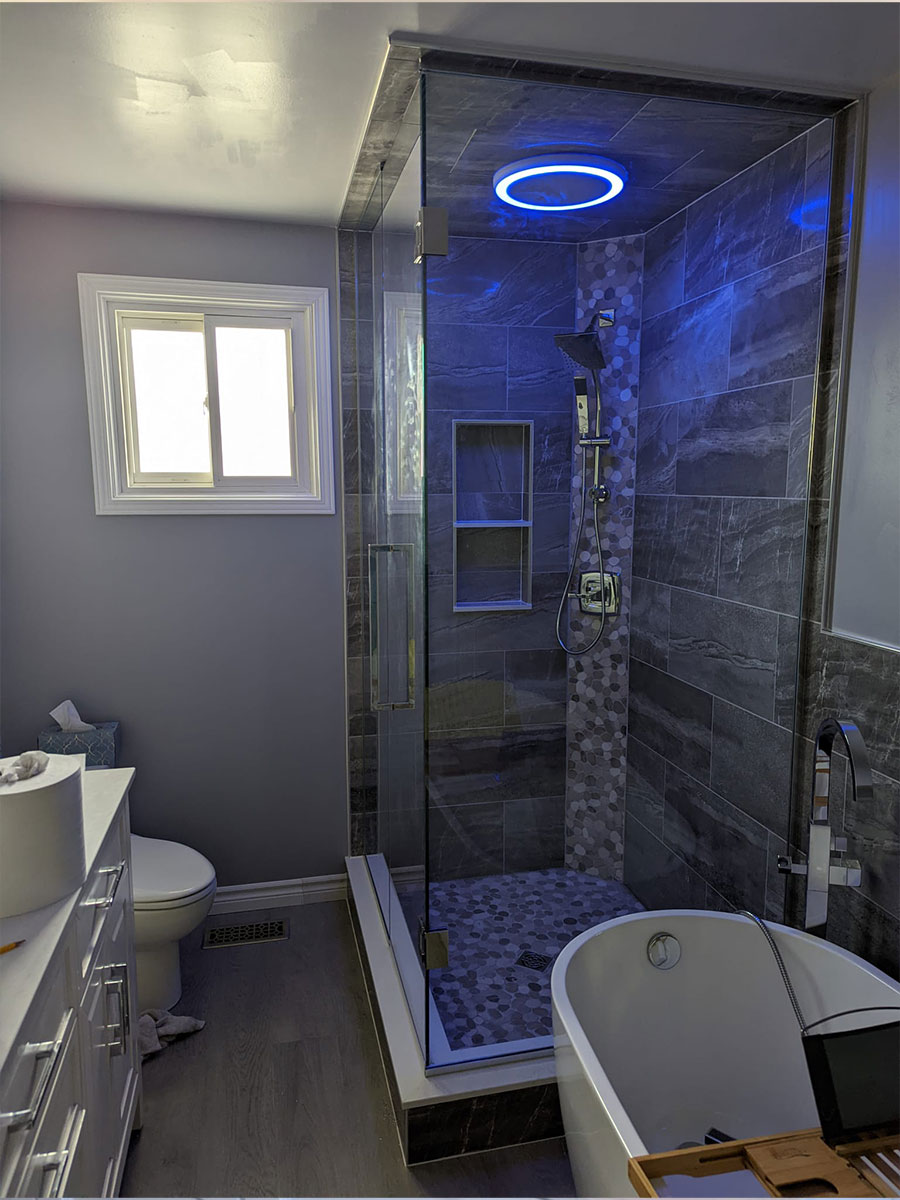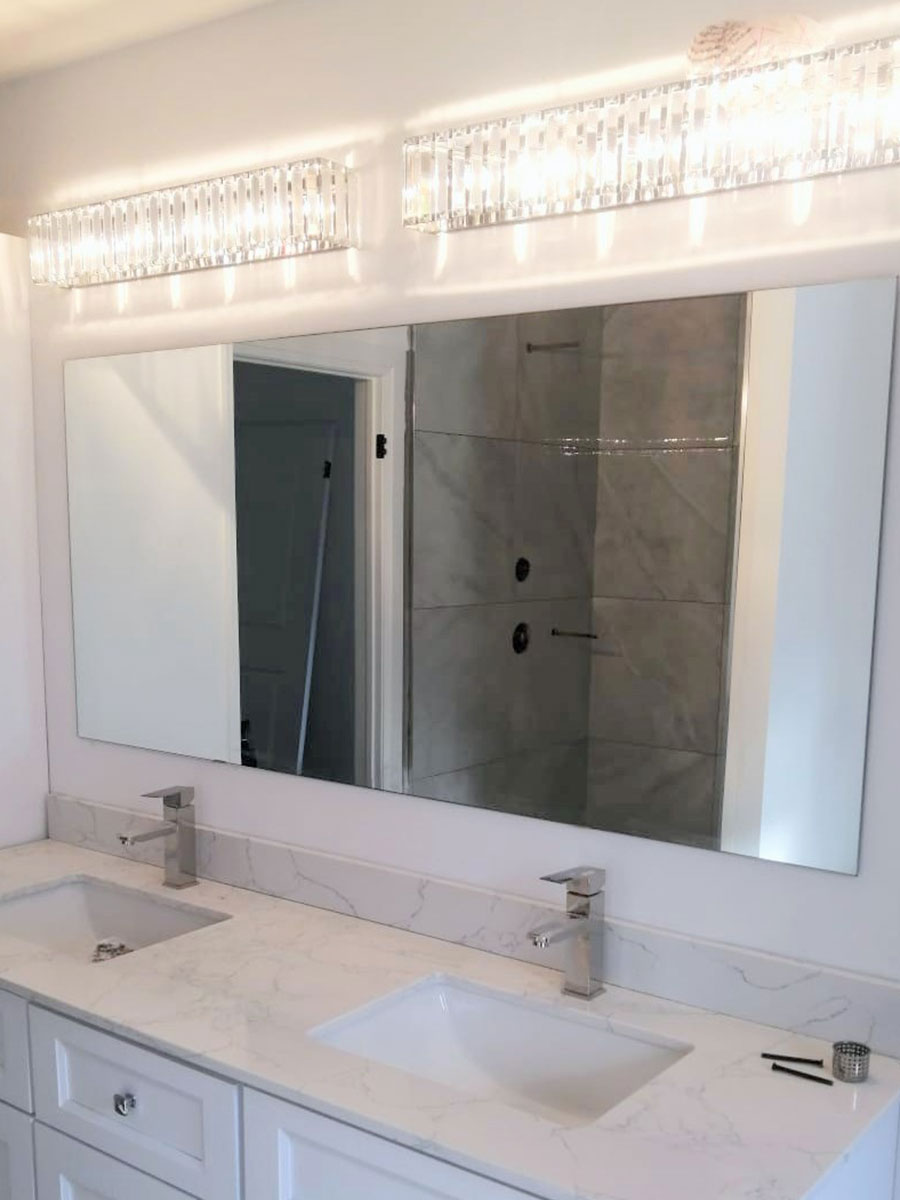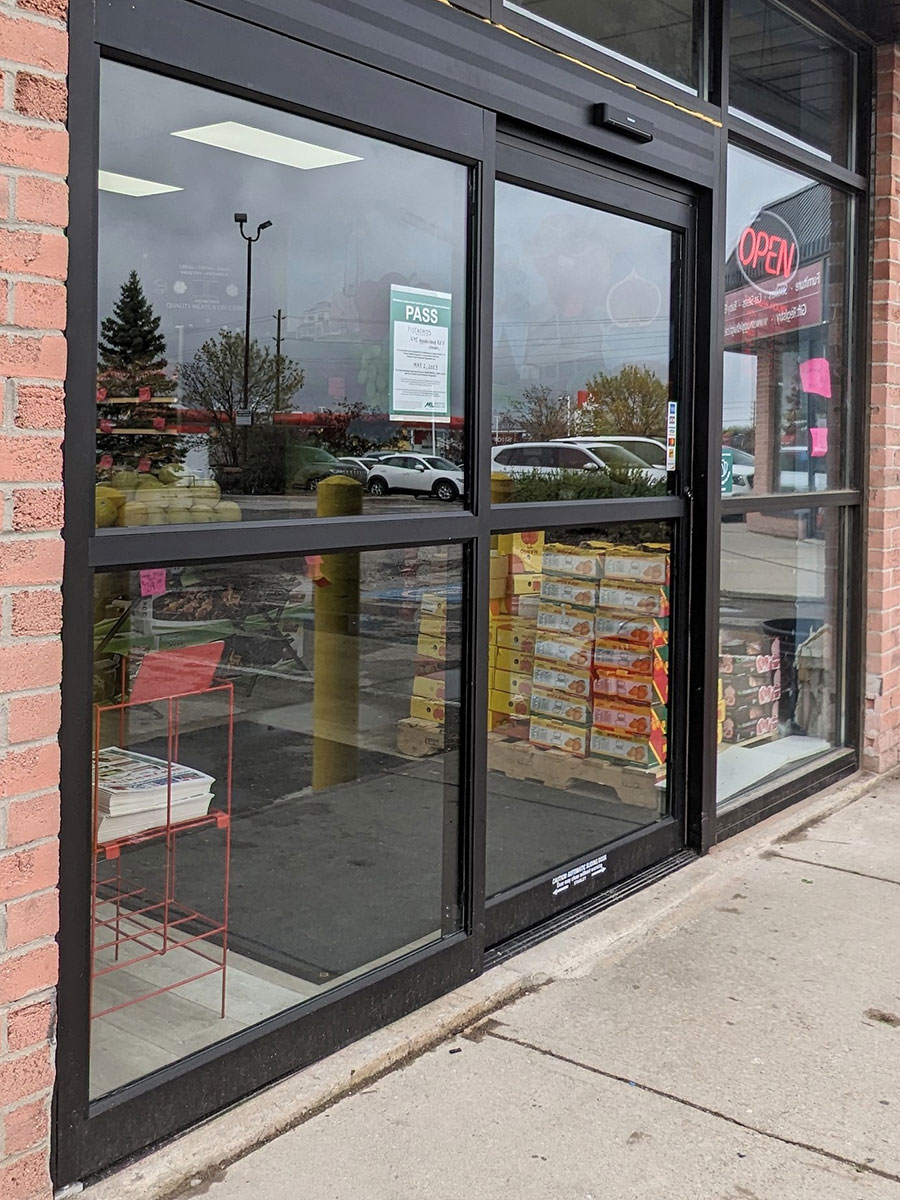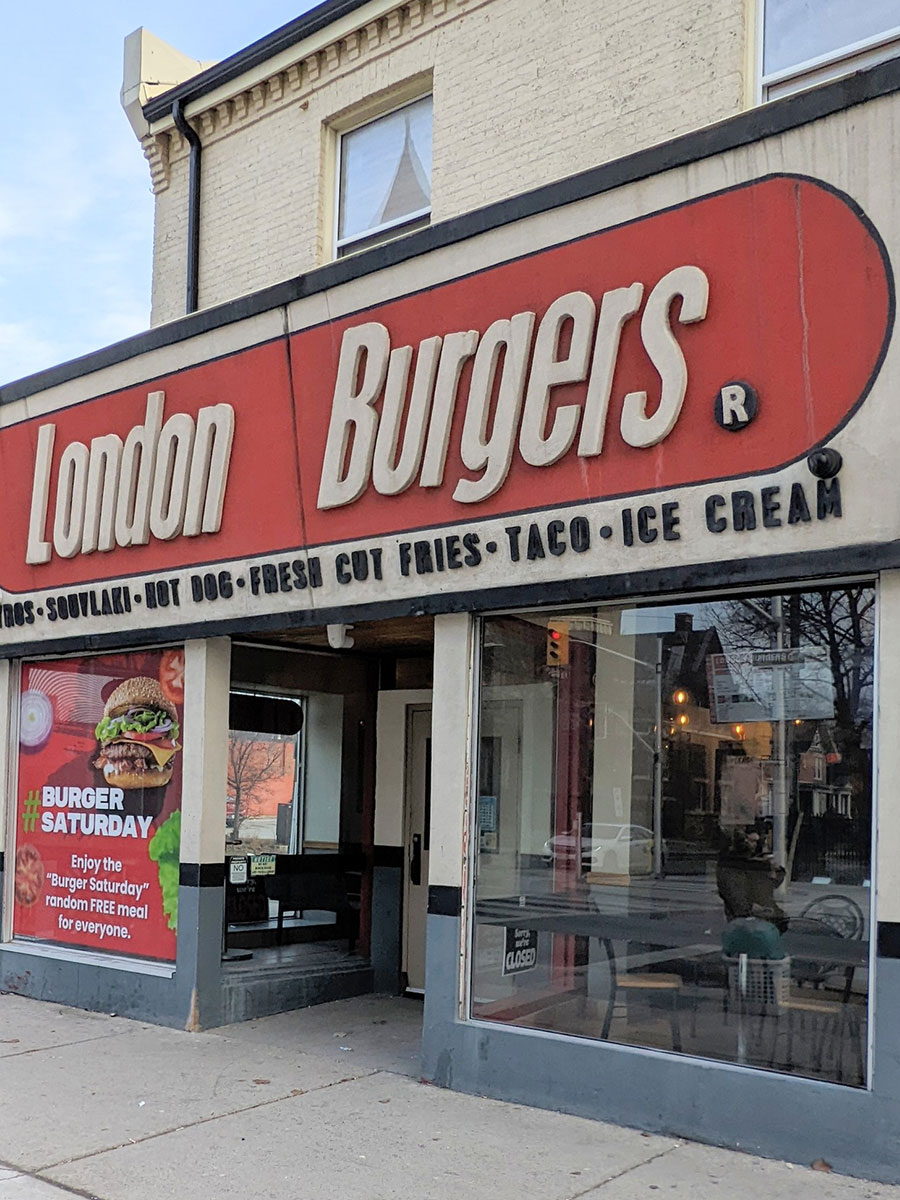 Specialties
Our many glass & mirror products adapt to seasonal demand, and the changing needs of our customers.
Follow Us
See our latest projects on social media