Window Films
Simple, quick & effective
window film applications
Have a bathroom that your neighbours can see into?
Want to block out the bright rays of sunshine that wake you up just a little too early every morning? Can't help but get distracted by the animals outside? Tired of cleaning graffiti off your store entrance? Ready for a simple change to the look of your architectural finishes?
We manufacture films based on your individual needs. Our wide variety of films can satisfy any UV rating, reduce the temperature of your rooms and add privacy. They can be installed to be blatantly obvious or entirely discrete. Even a small, simple film can make a huge impact on your heating and cooling bills over the course of a year.
We never subcontract, all supply and applications are proudly carried out by the Lambton Glass & Mirror team.
Visit our convenient showroom to see and feel some of our popular window films, including: reflective, one-way and 6mm security films with endless possibilities. Many customers end up taking samples home for direct comparison. Sometimes we recommend that you test multiple films on the same window to really appreciate the difference in effect.
Window films are often very simple, quick and effective for our trained craftsmen. Within a short visit we can usually achieve any desired outcome of film application. Give us a call for more details on our products and personalized solutions.
We Guarantee
Our Work
Timely, professional service that you can depend on
Our Team Is Standing By
HOW CAN WE HELP?

24/7 Emergency Ready
Please contact us at any time. Our trained experts are available all hours of every day, don't wait another minute!
Come See Our Showroom
Visit our convenient facility today to see and feel our custom glass pieces, additional hardware and full model bathrooms.
Canadian-Certified
We understand how to keep your glass safe and secure from the harsh elements of a Canadian winter.
Code Compliant
We'll get the job done right the first time. All building codes, standards and legal requirements are guaranteed to be approved.
We don't just deliver a product, we deliver an experience.
Serving Southwestern Ontario
We Take Pride In Our Work
FEATURED GLASS
From beachfronts to storefronts, summer cabins to luxury condominiums, Lambton Glass & Mirror Ltd. is determined to provide all our customers with affordable service and unrivalled attention‑to‑detail.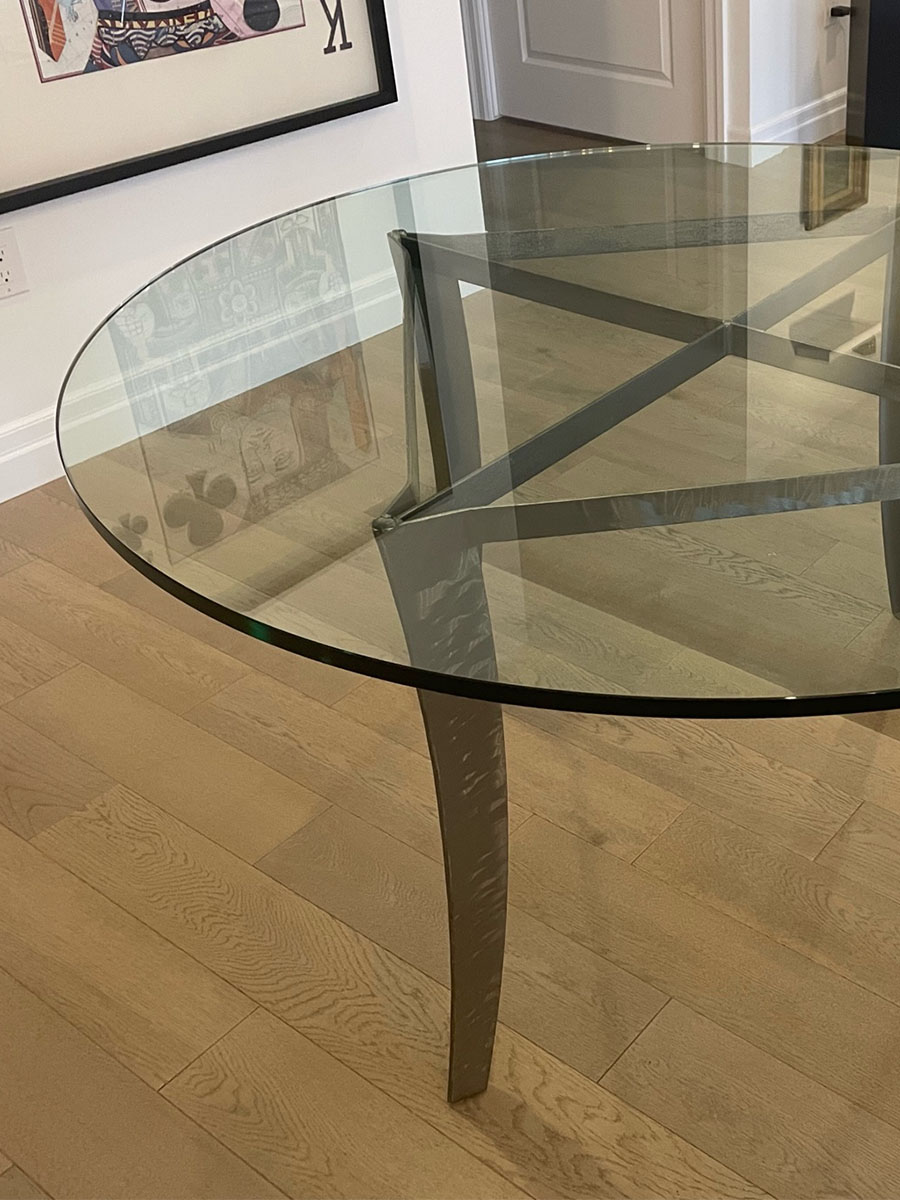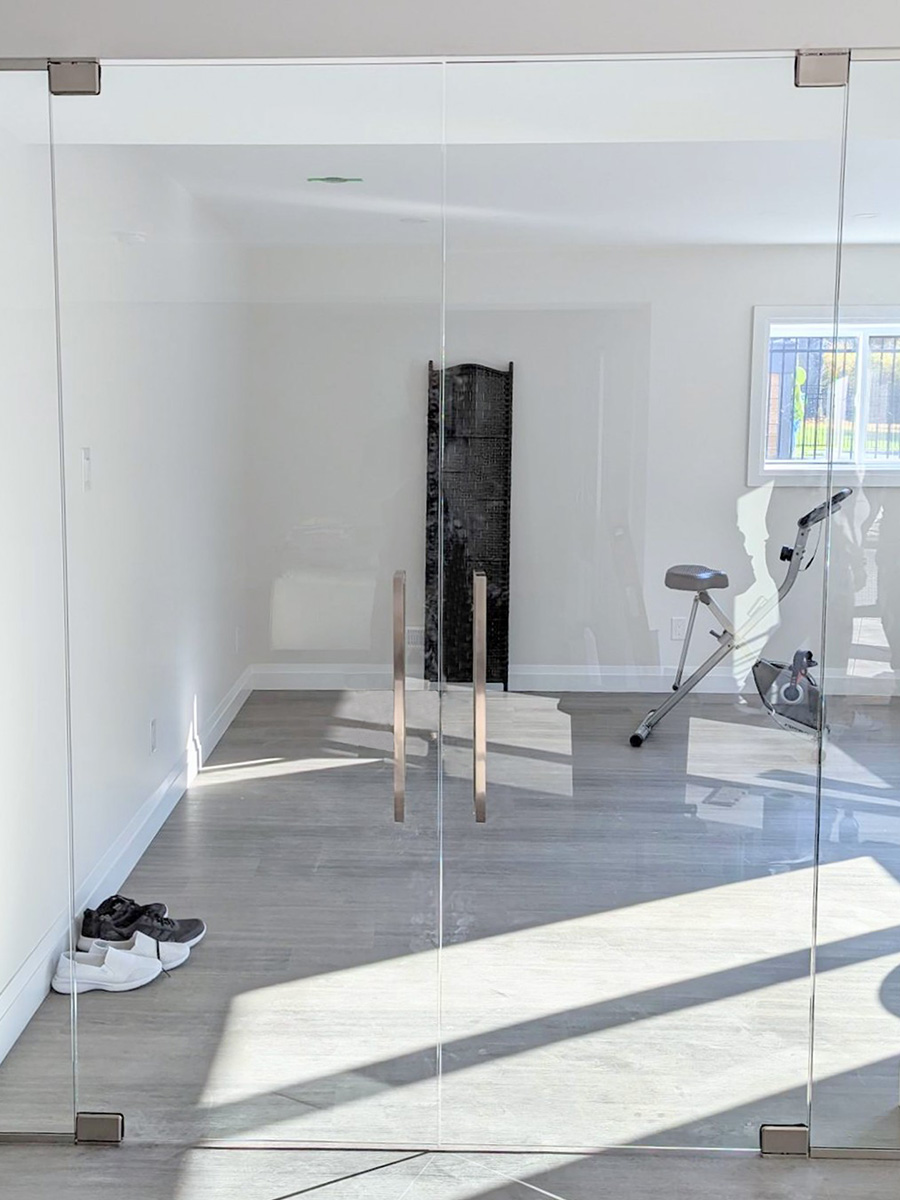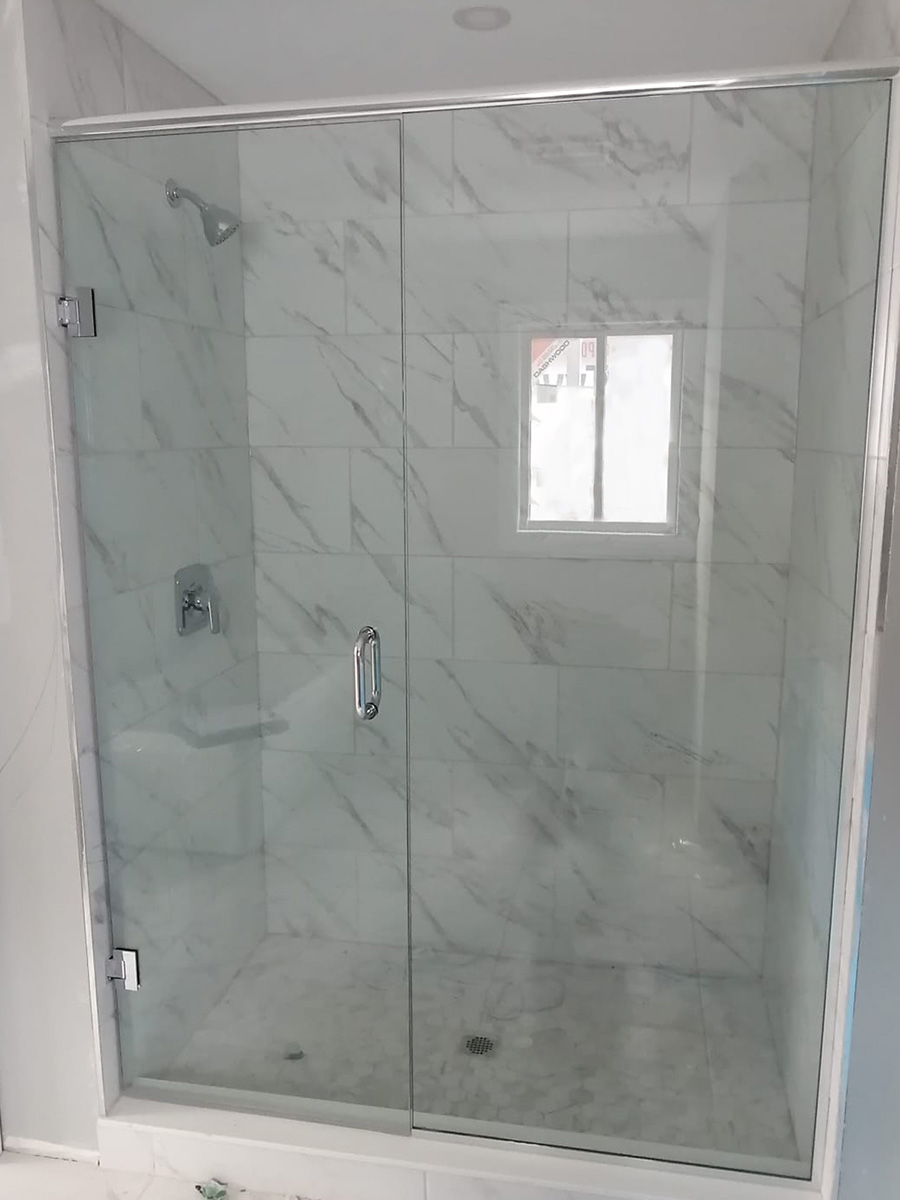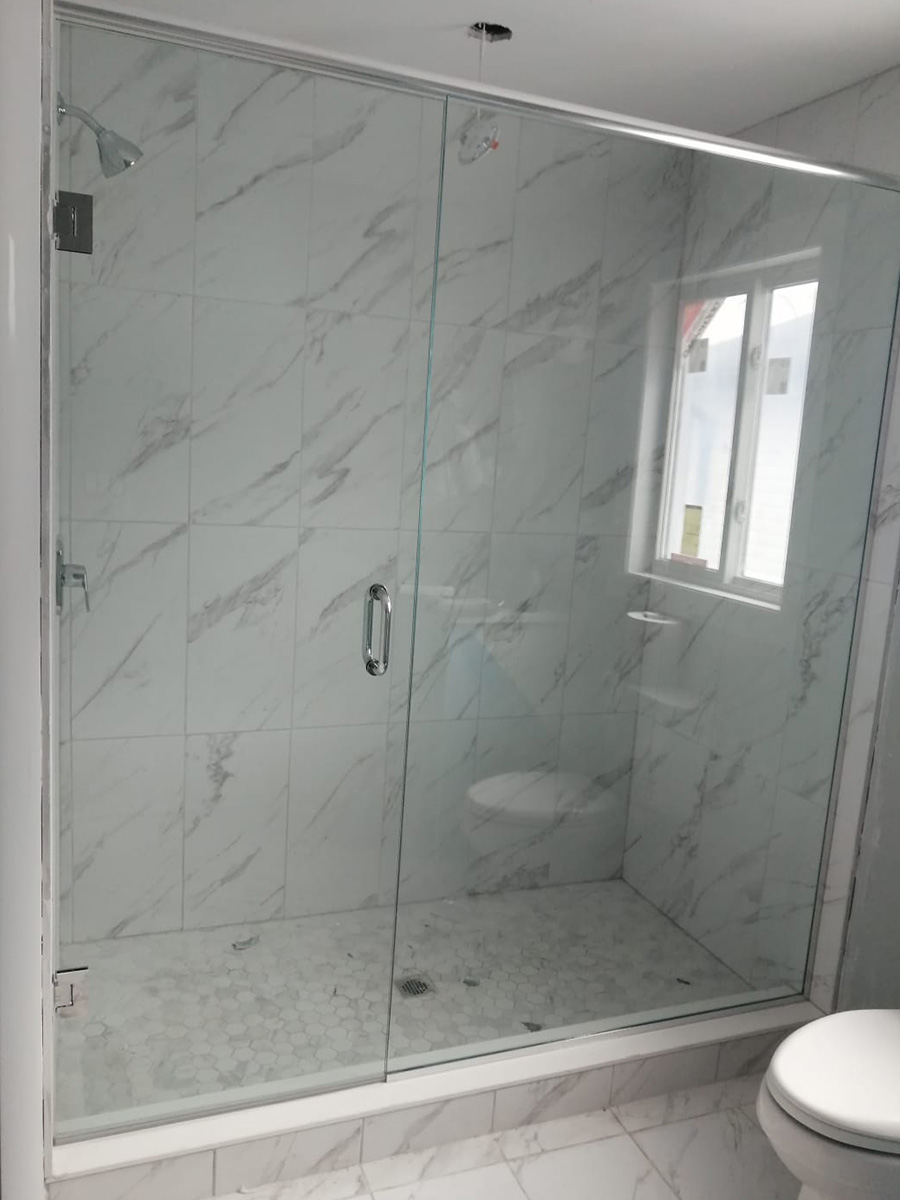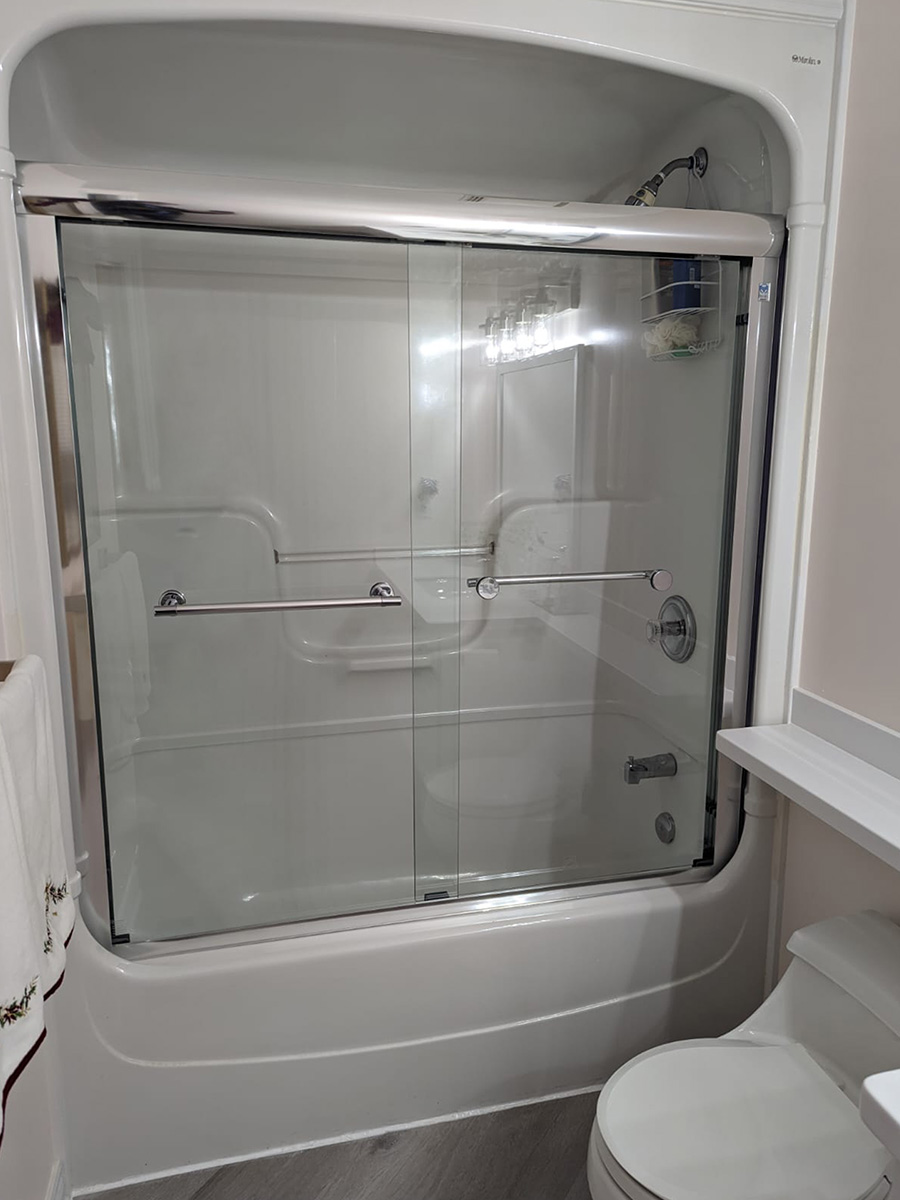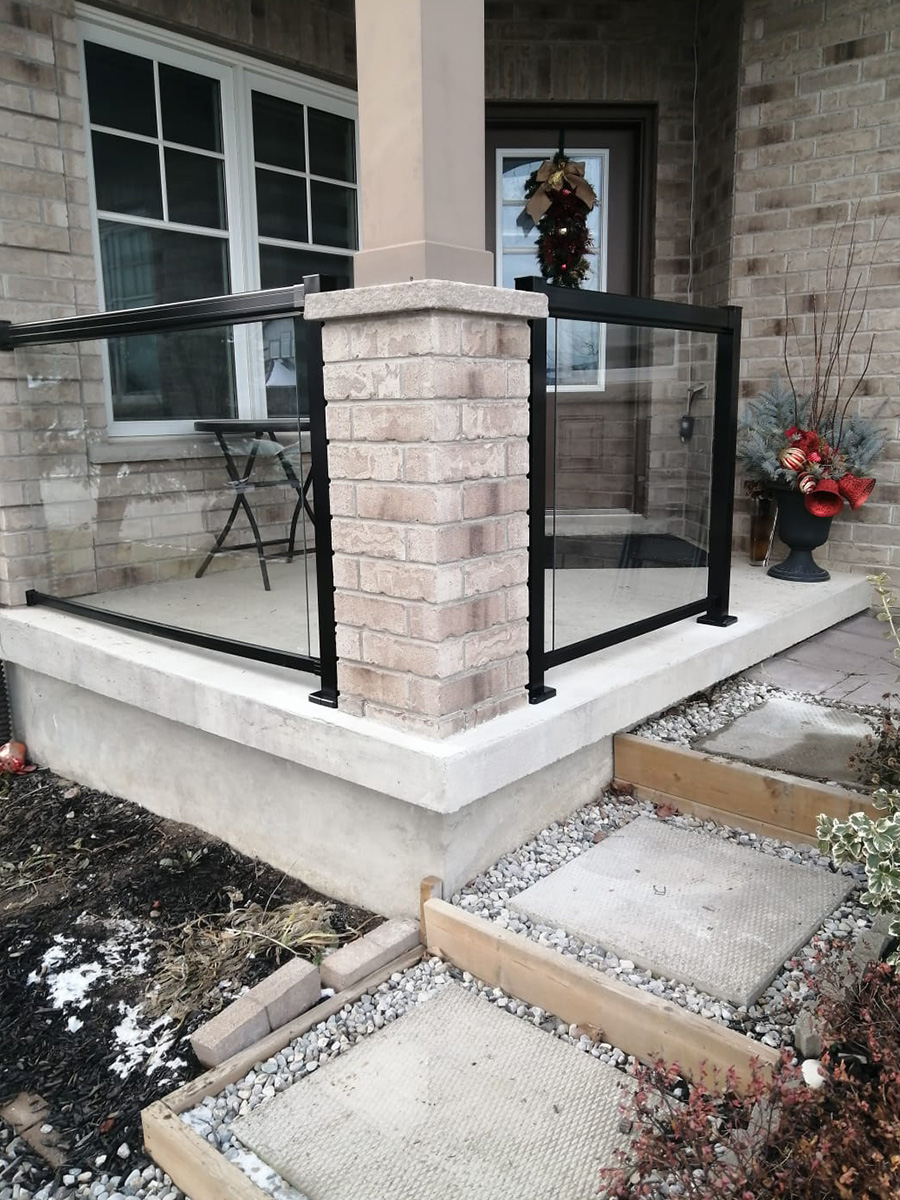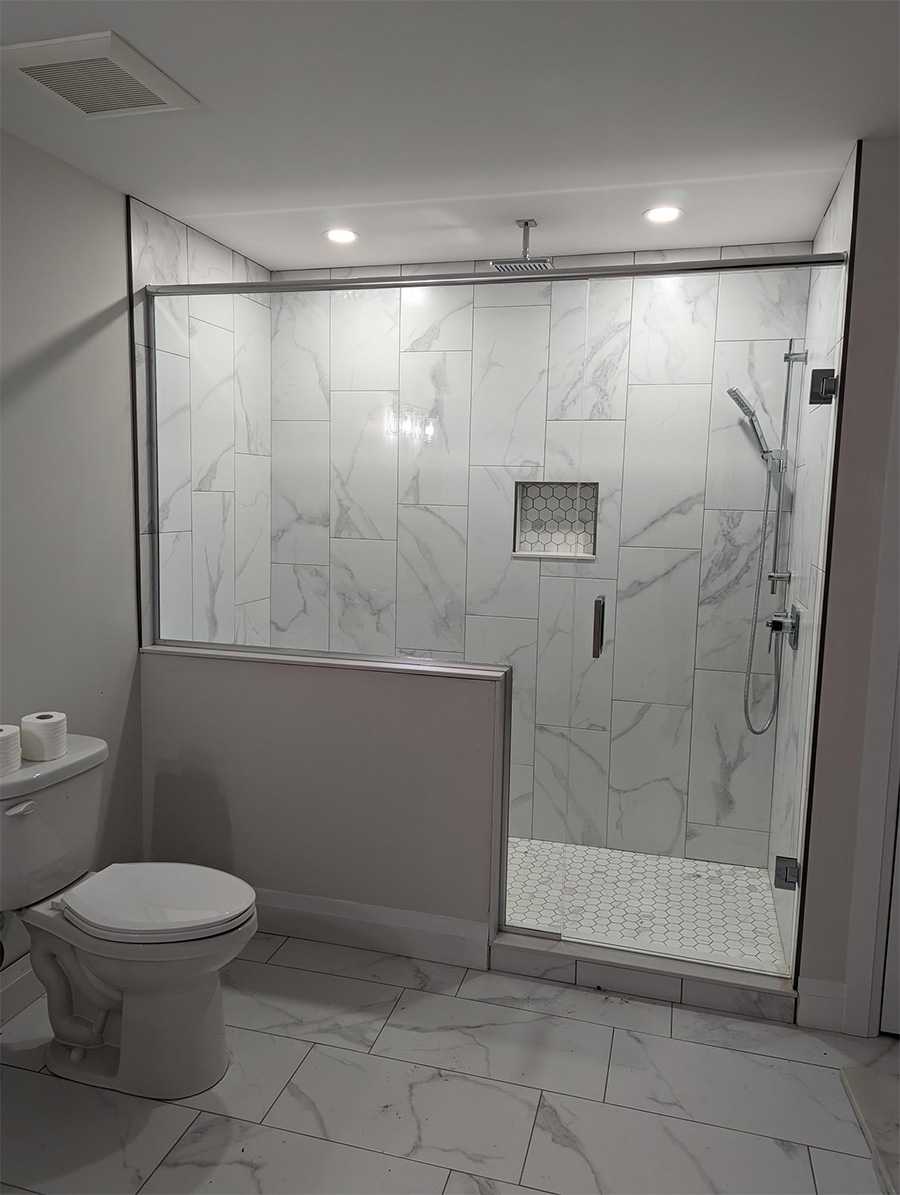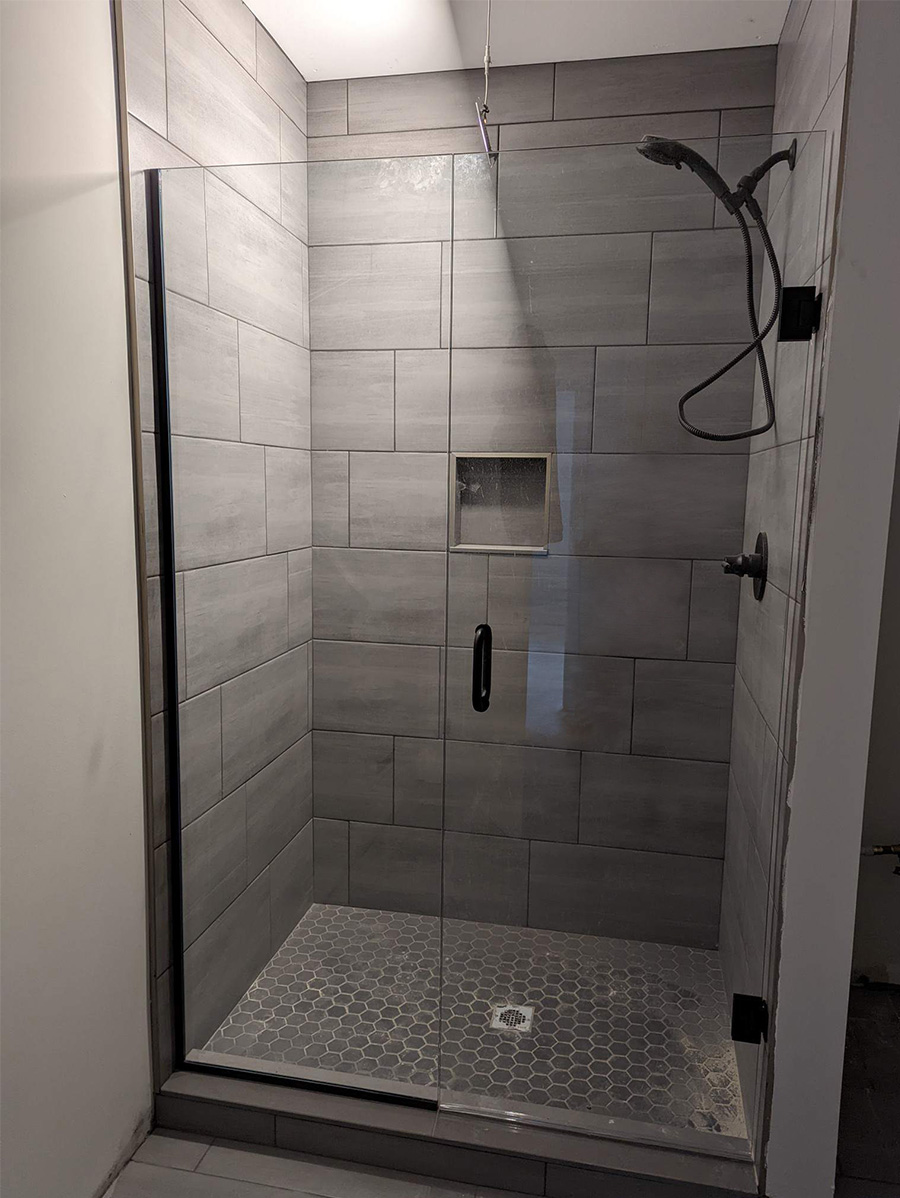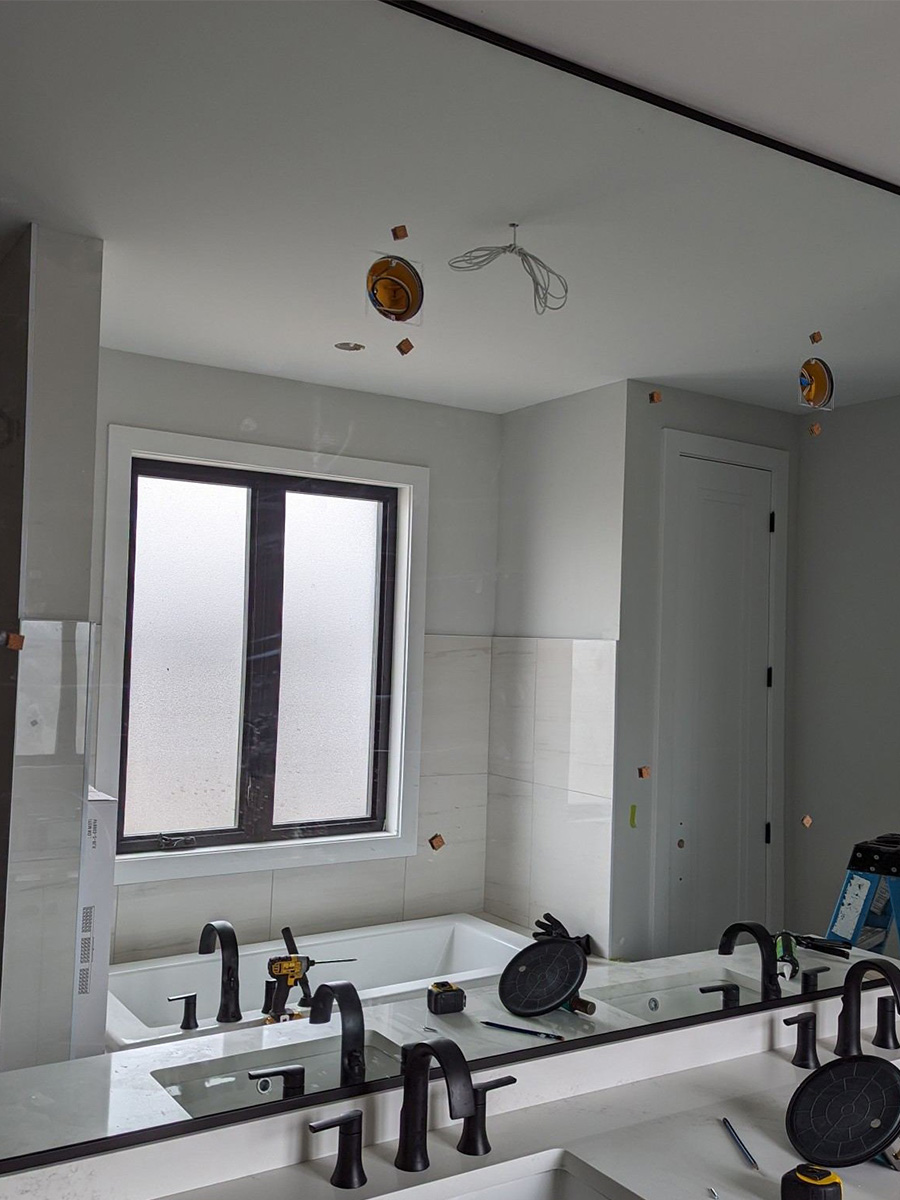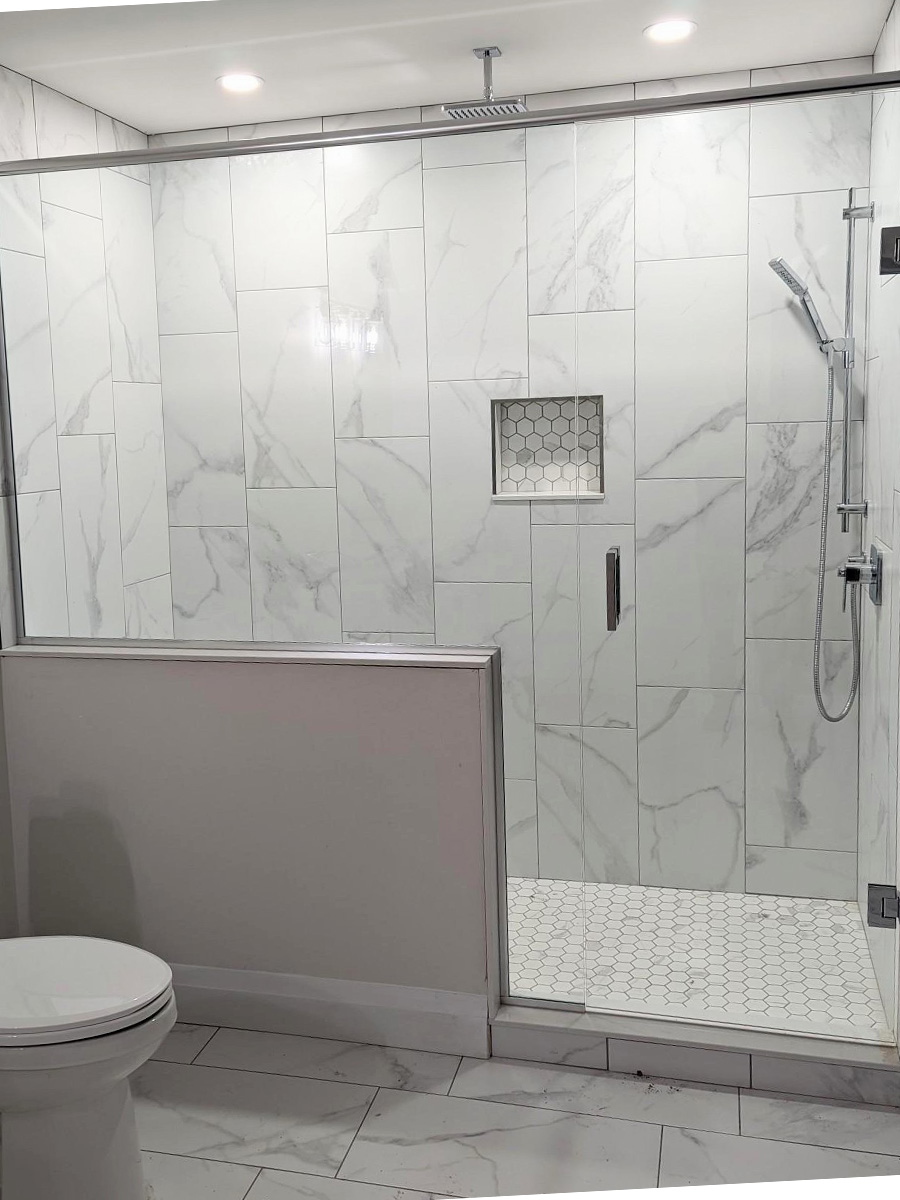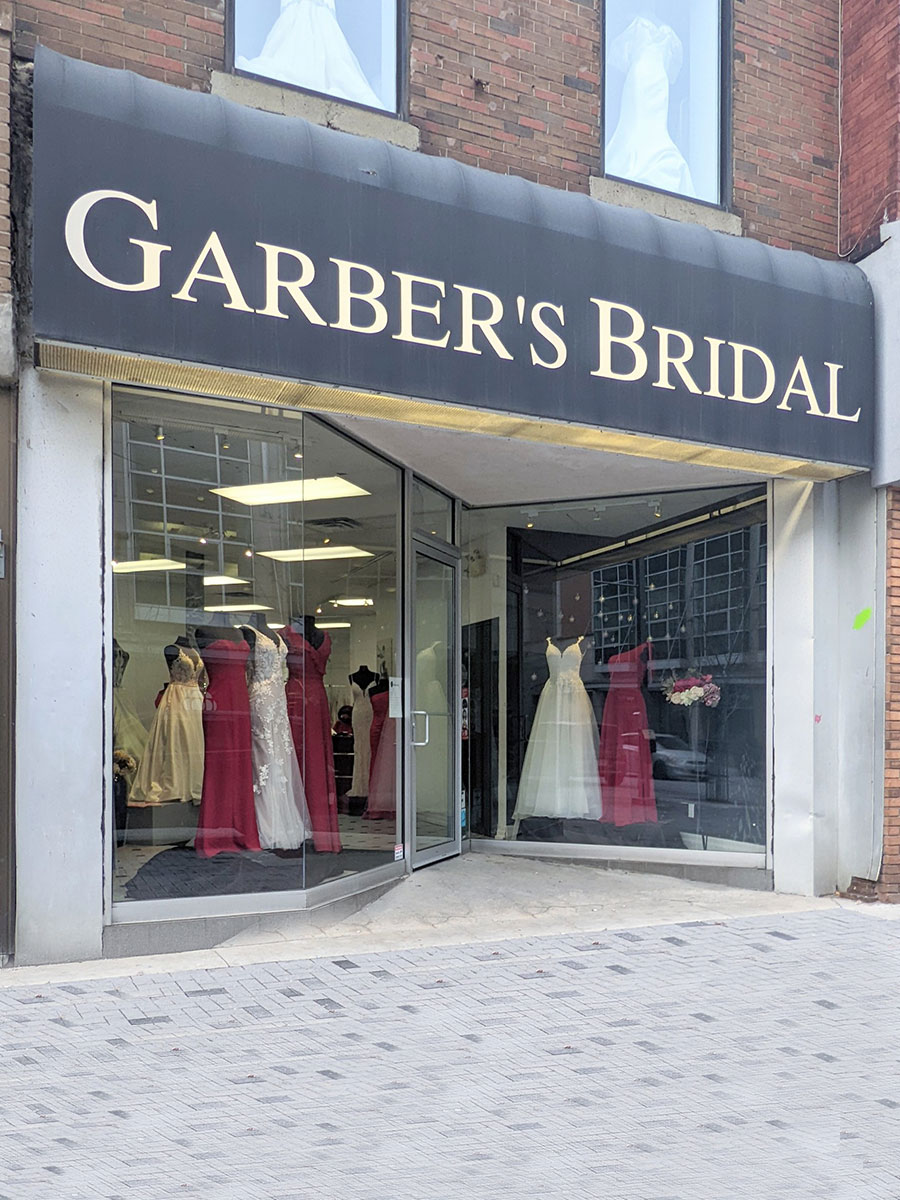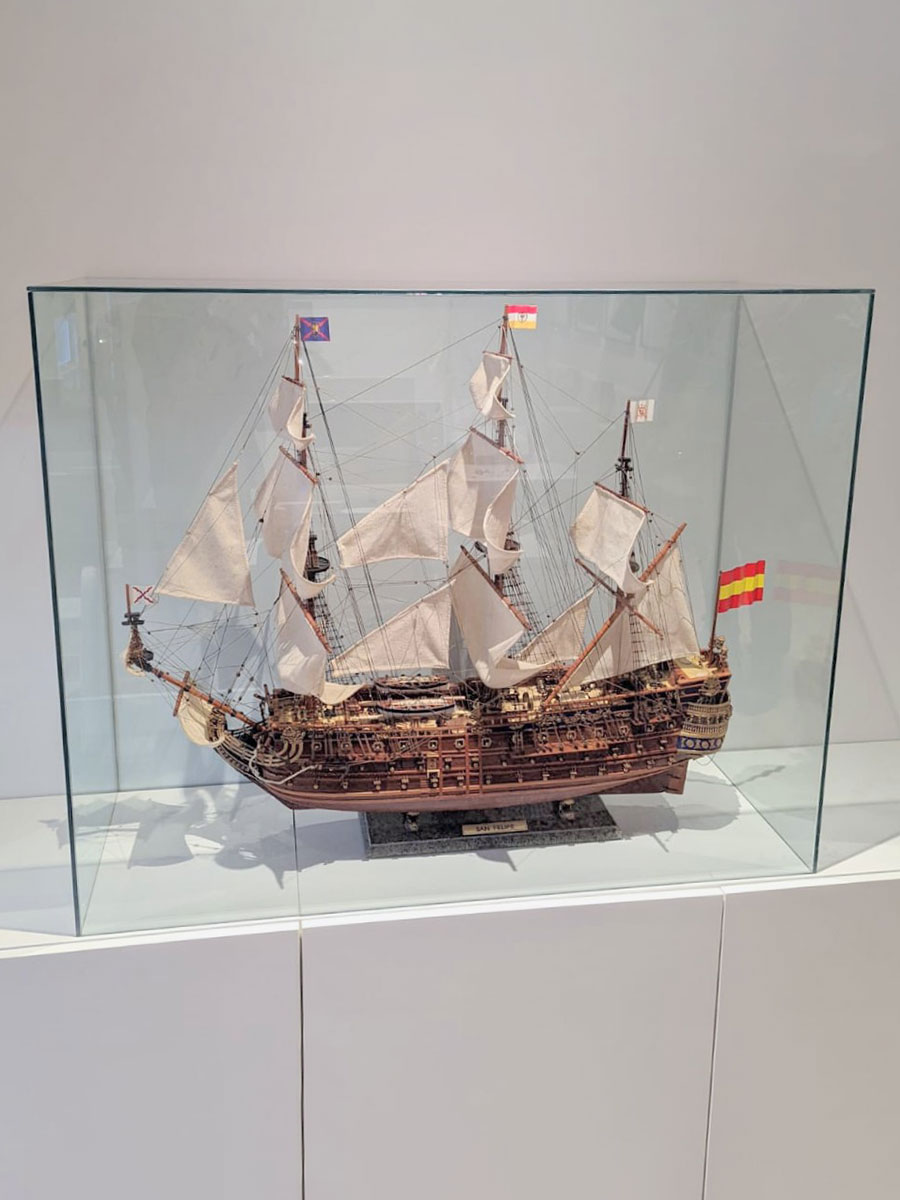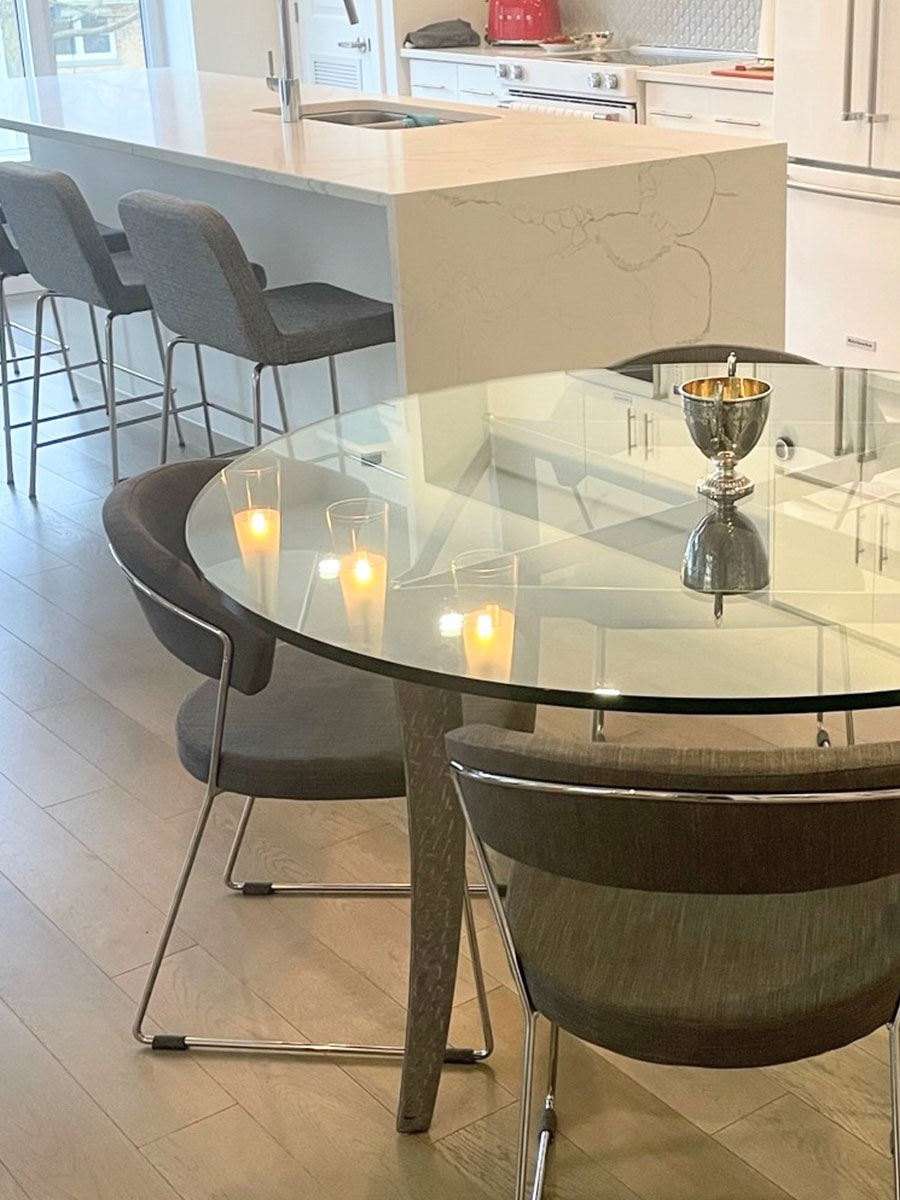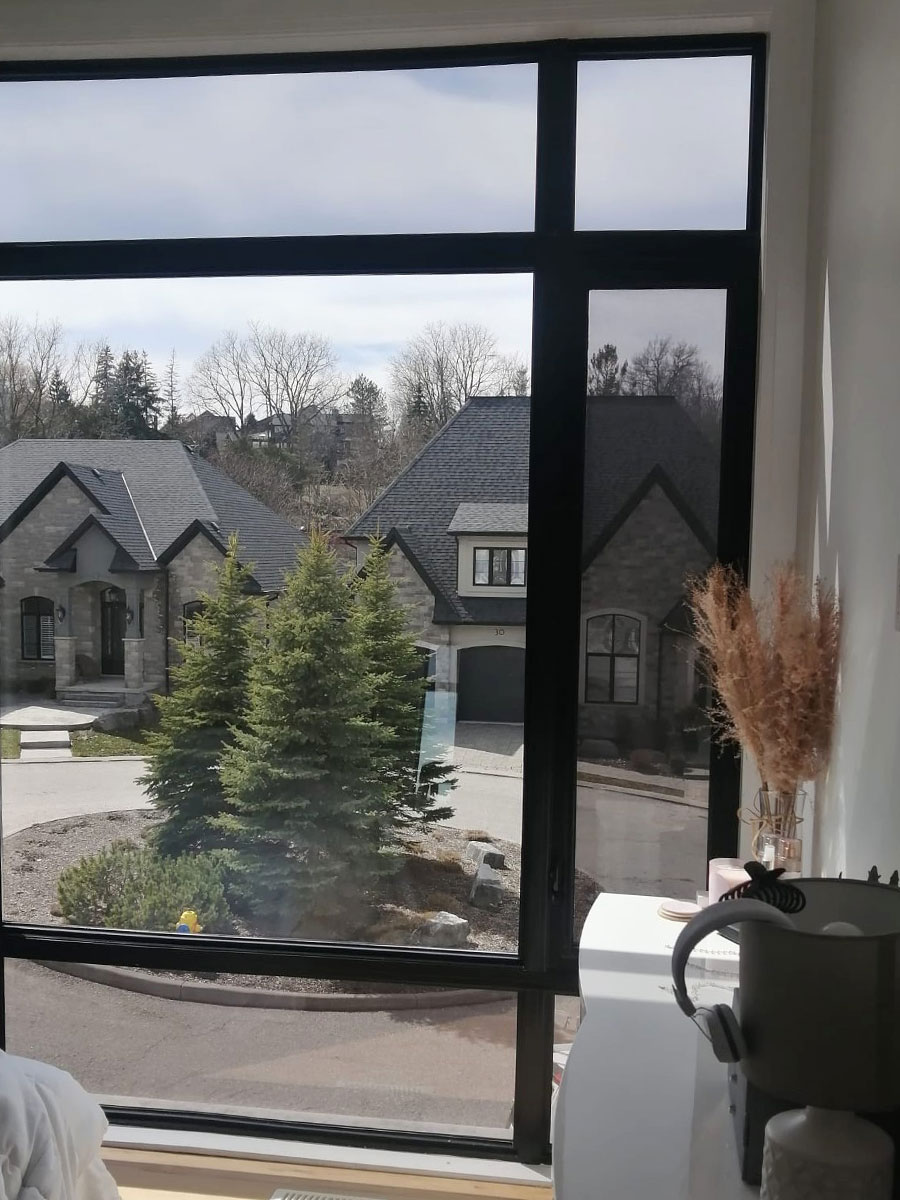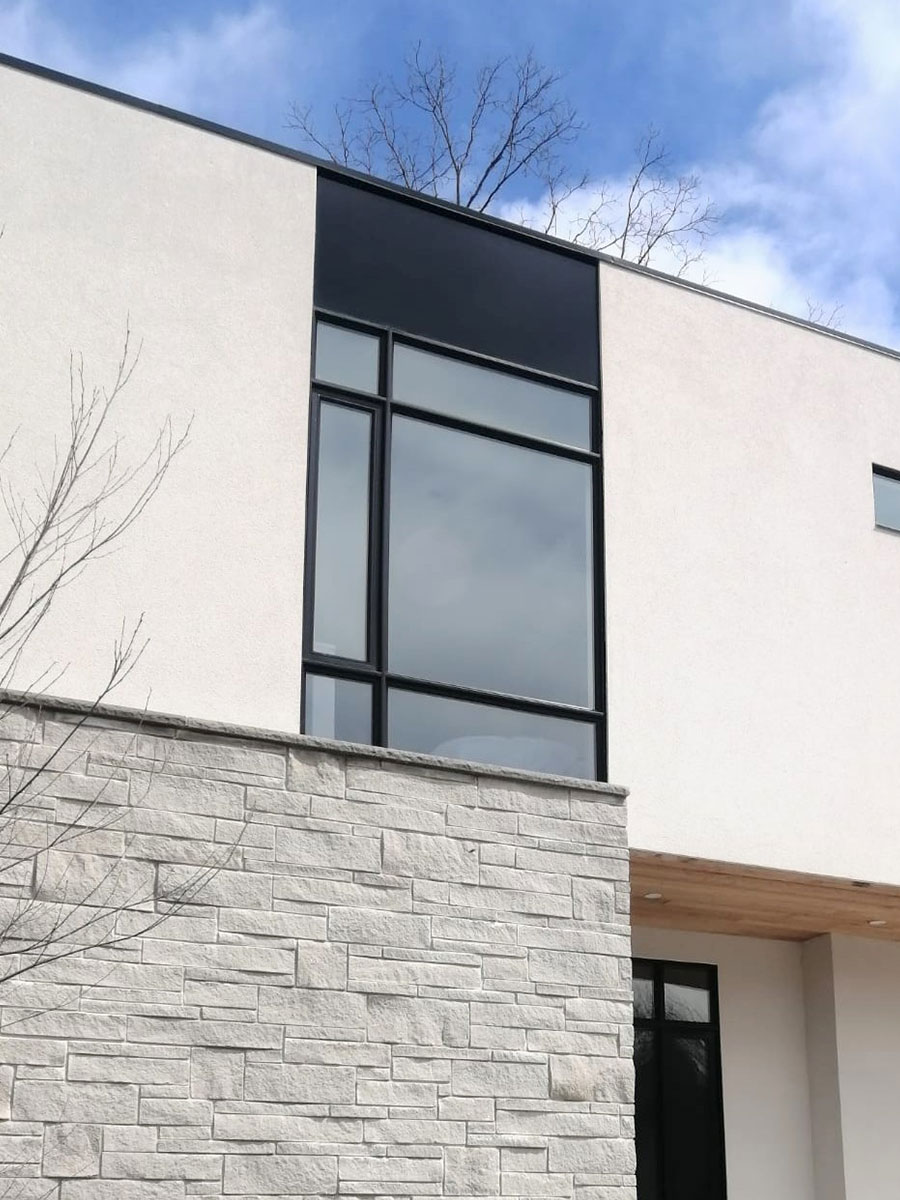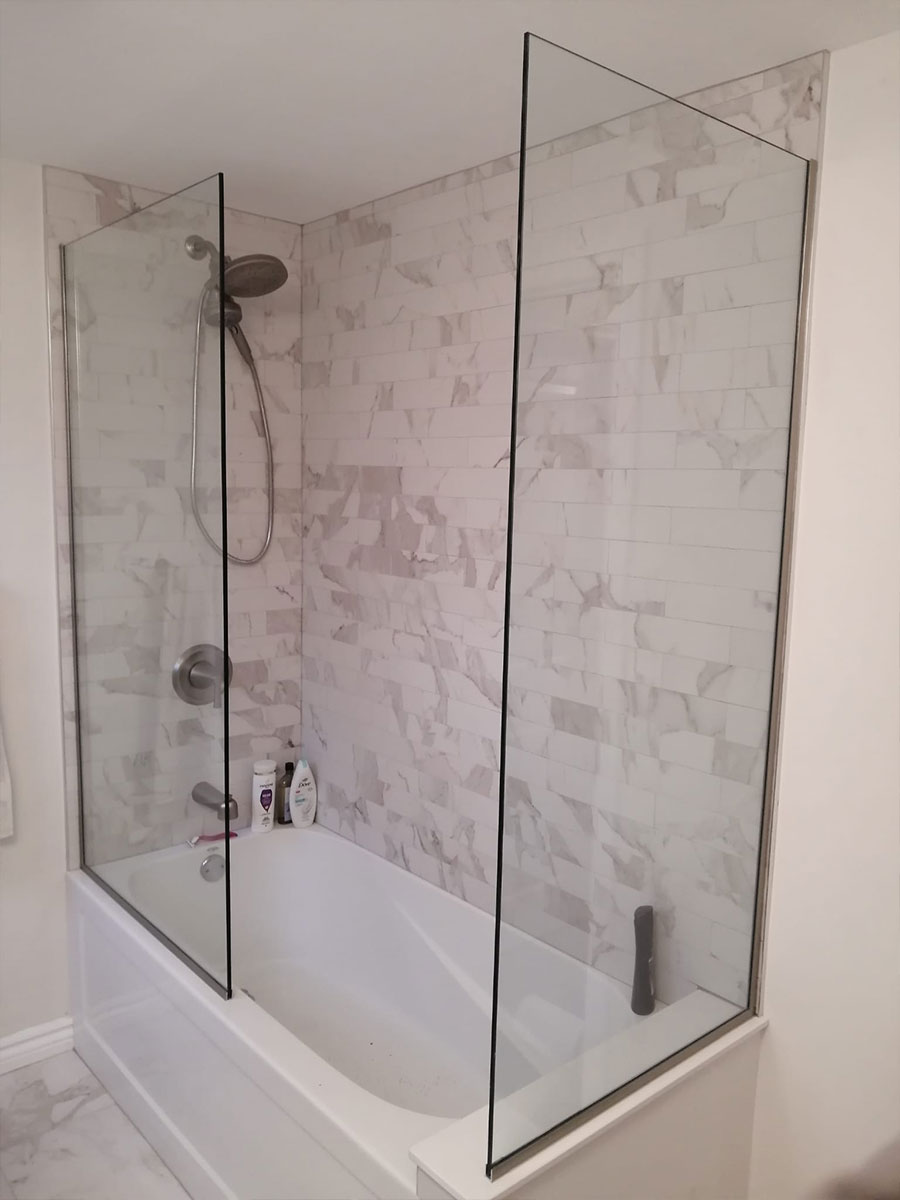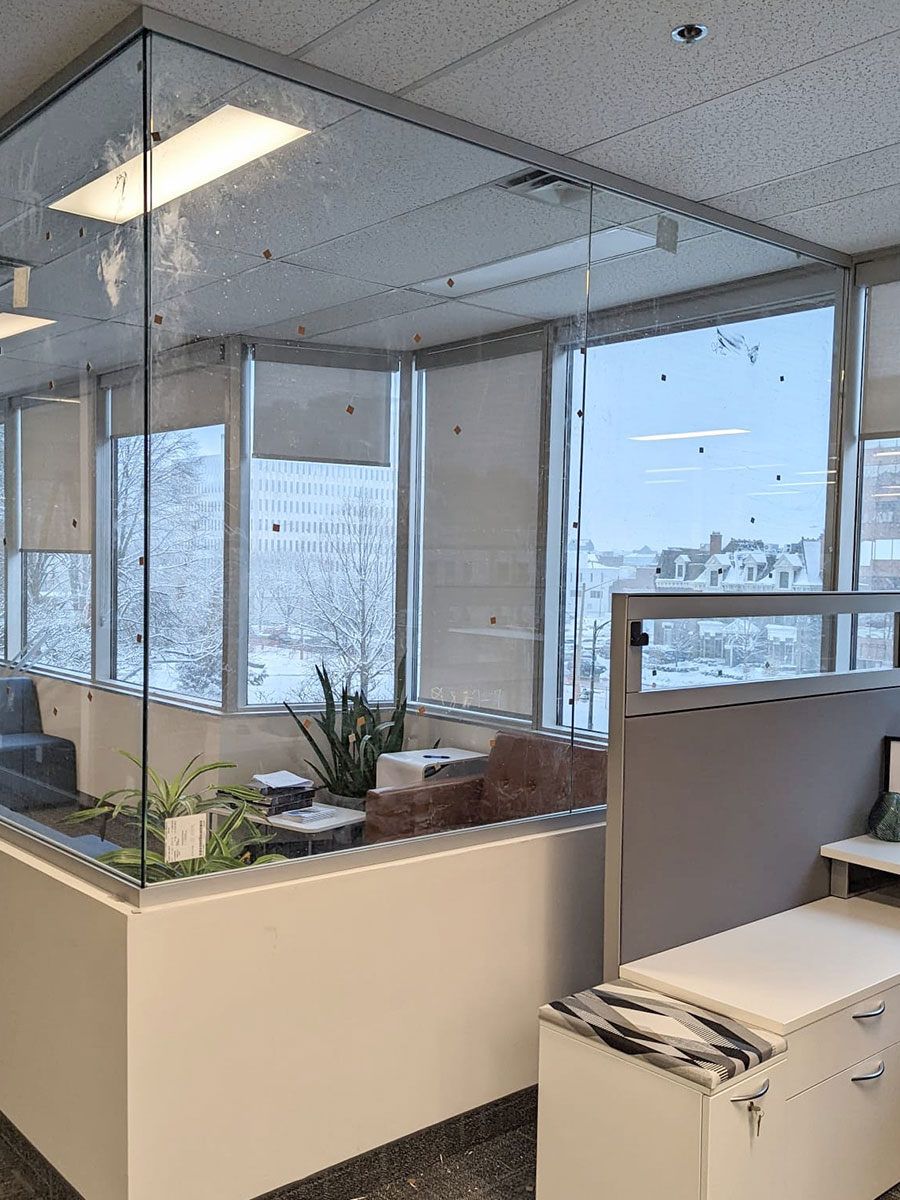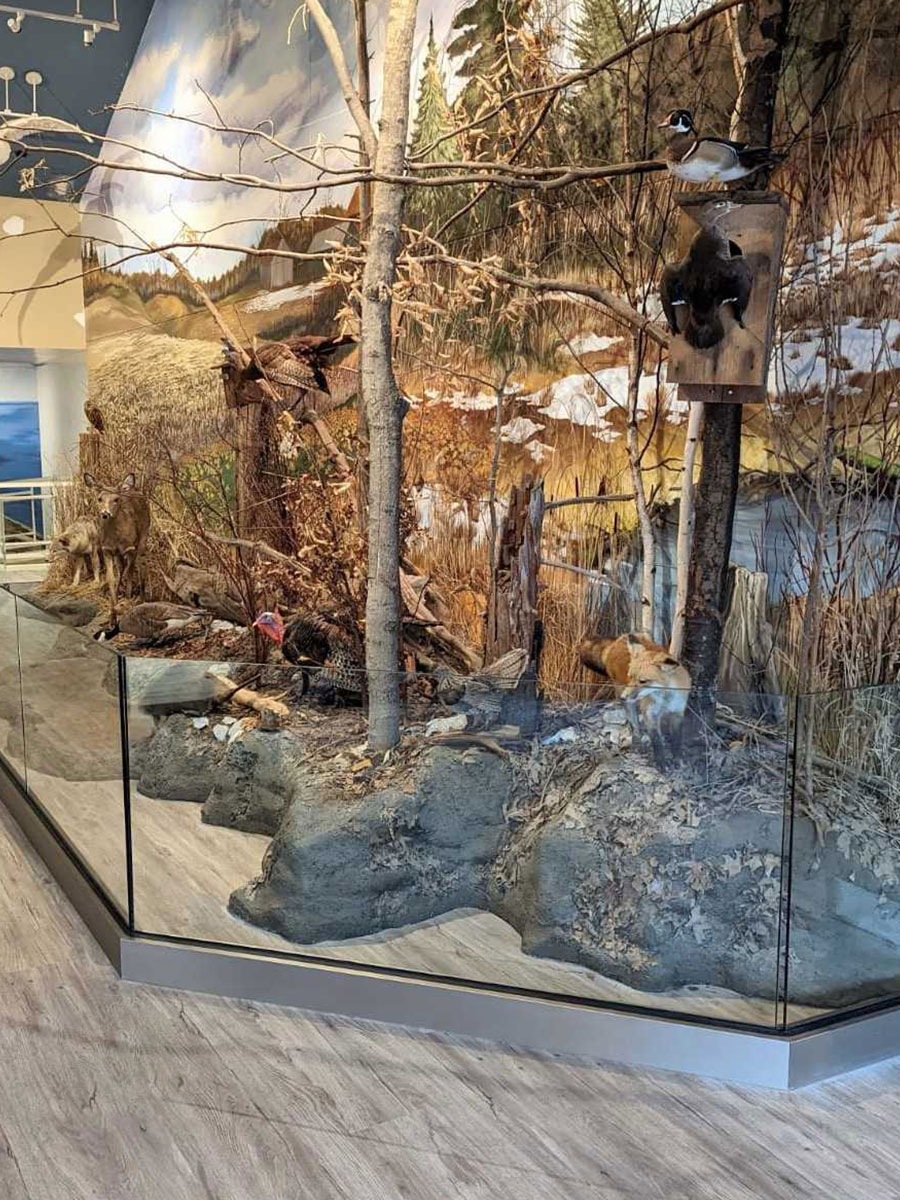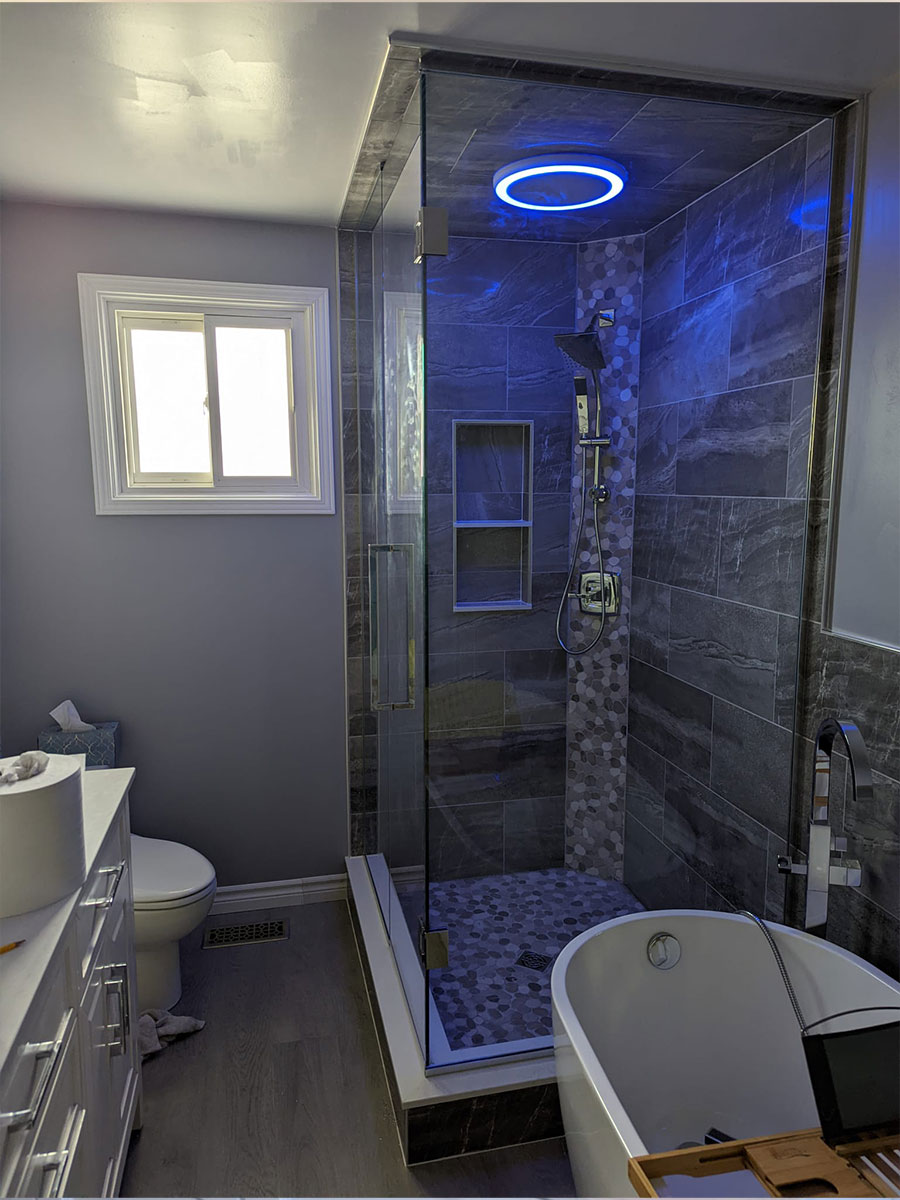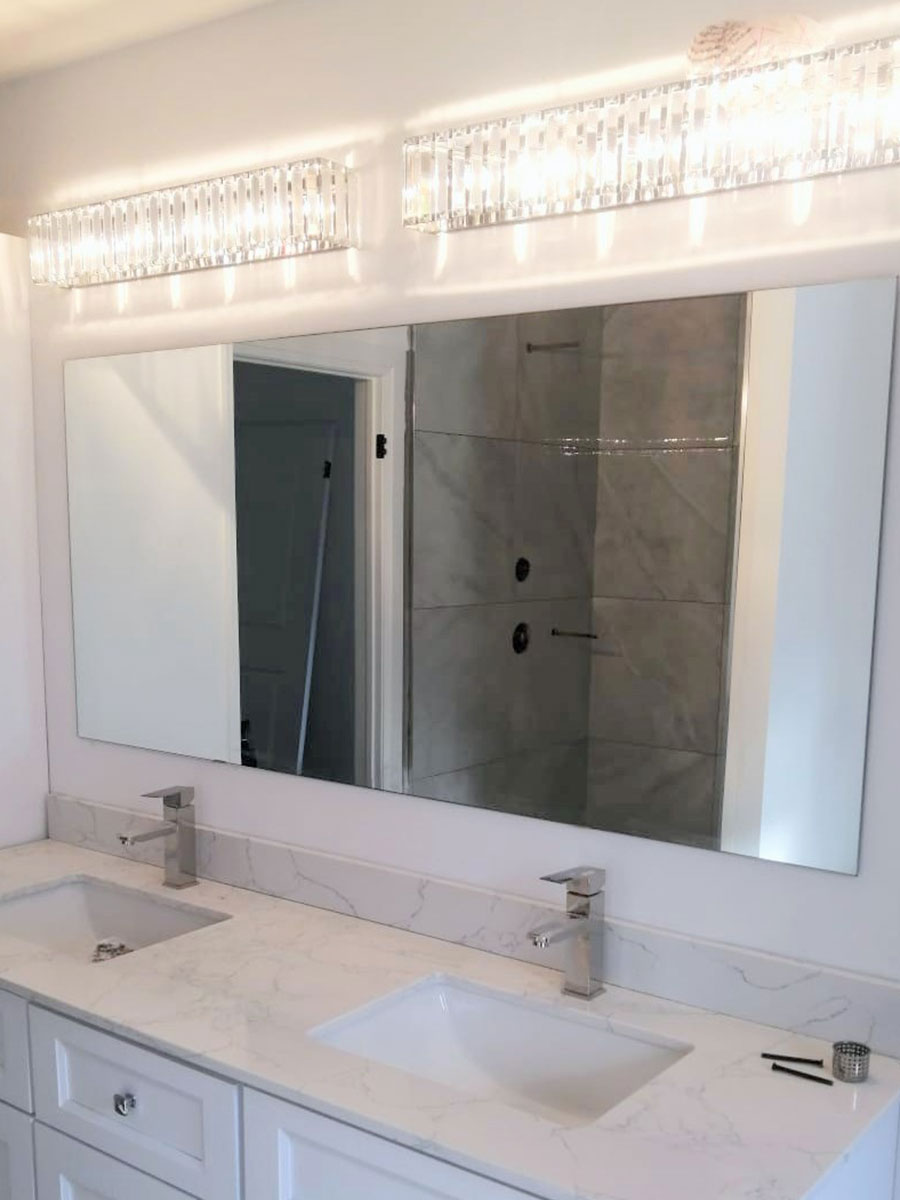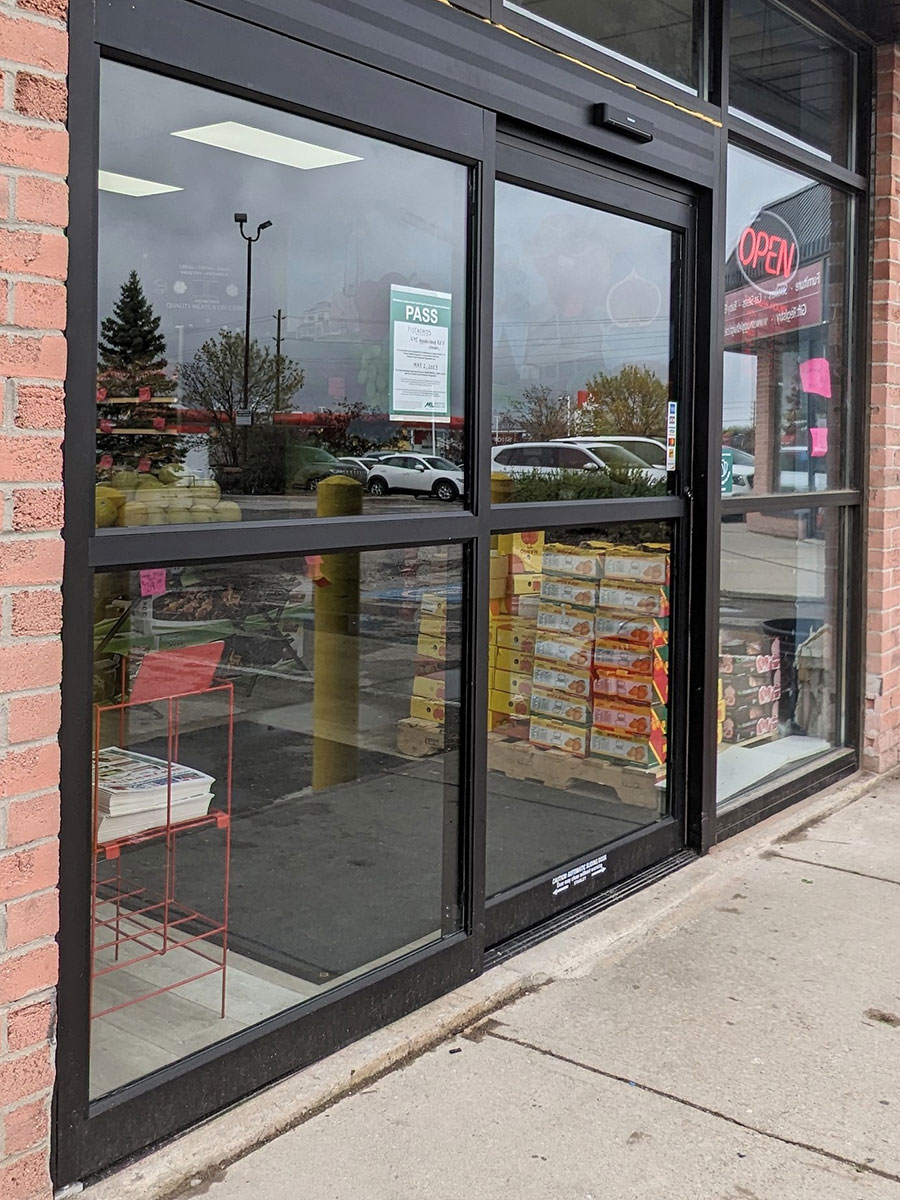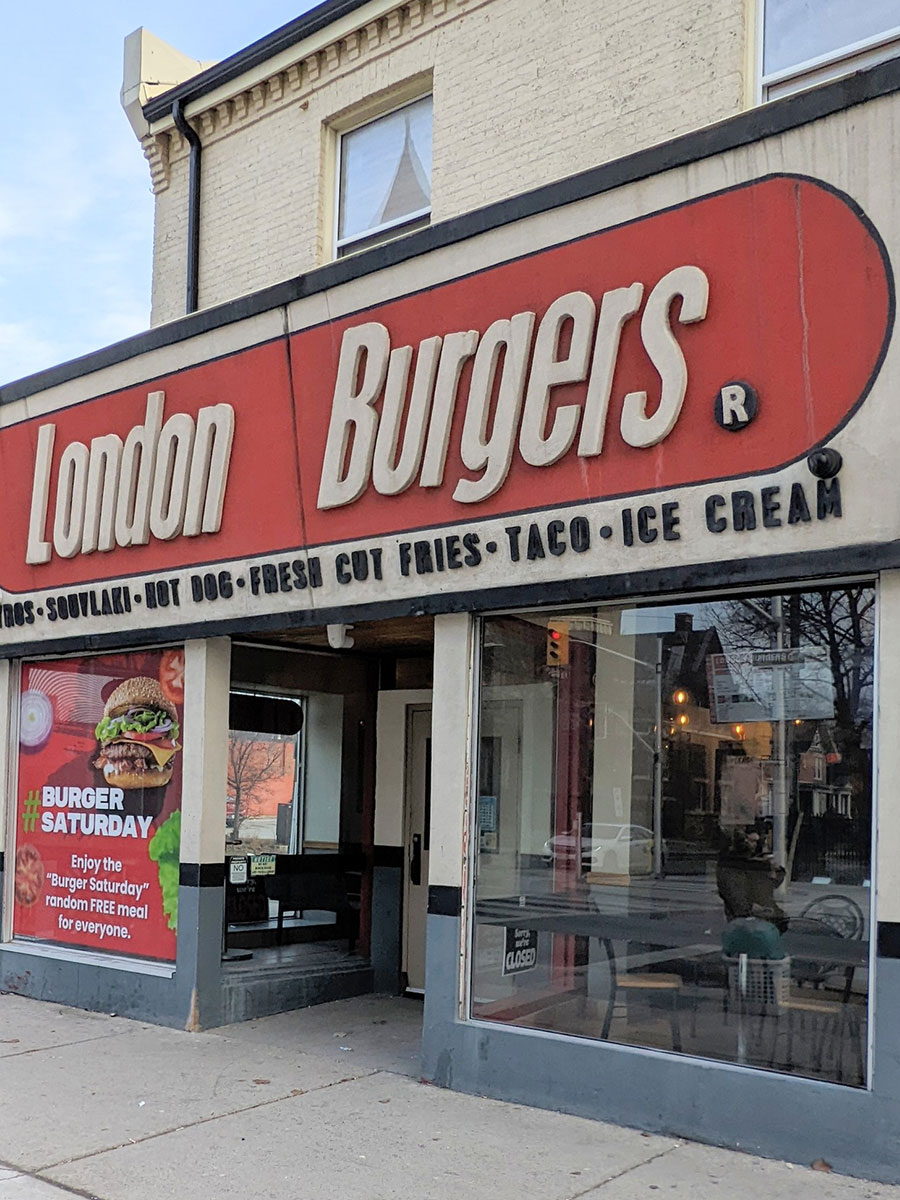 Specialties
Our many glass & mirror products adapt to seasonal demand, and the changing needs of our customers.
Follow Us
See our latest projects on social media