Residential Window Repair
Keep your home secure
& energy efficient
Tired of looking through cracked glass?
Are birds and stones crashing into your window panes? Can you feel the air escaping through failed seals? We can repair existing windows of your home quickly and efficiently, with no hassle or mess.
Our fine tools and craftsmanship allow us to accurately measure all dimensions of the window area. Precise inspection procedures of the window pocket and cavity enable our ability to provide simple, cost-effective solutions. Often without removing the frame, we can repair or replace your broken windows.
Looking for a permanent solution?
Let us design glass windows with maximum durability for all weather conditions the Canadian seasons throw at them. With a few recommendations, we can ensure they stay damage-free for years to come. Optimal glass thickness within your cavity dimensions is essential.
Sometimes we get used to looking through broken windows. But leaving cracks or holes in your glass can be dangerous. Already compromised windows are likely to continue to break and can result in unexpected danger. Any gap big enough for air to pass through can be a wasteful, inefficient leak, and should be addressed. Be friendly to the environment and improve the energy efficiency of your home.
No job is too big or small, give us a call!
We Guarantee
Our Work
Timely, professional service that you can depend on
Our Team Is Standing By
HOW CAN WE HELP?

24/7 Emergency Ready
Please contact us at any time. Our trained experts are available all hours of every day, don't wait another minute!
Come See Our Showroom
Visit our convenient facility today to see and feel our custom glass pieces, additional hardware and full model bathrooms.
Canadian-Certified
We understand how to keep your glass safe and secure from the harsh elements of a Canadian winter.
Code Compliant
We'll get the job done right the first time. All building codes, standards and legal requirements are guaranteed to be approved.
We don't just deliver a product, we deliver an experience.
Serving Southwestern Ontario
We Take Pride In Our Work
FEATURED GLASS
From beachfronts to storefronts, summer cabins to luxury condominiums, Lambton Glass & Mirror Ltd. is determined to provide all our customers with affordable service and unrivalled attention‑to‑detail.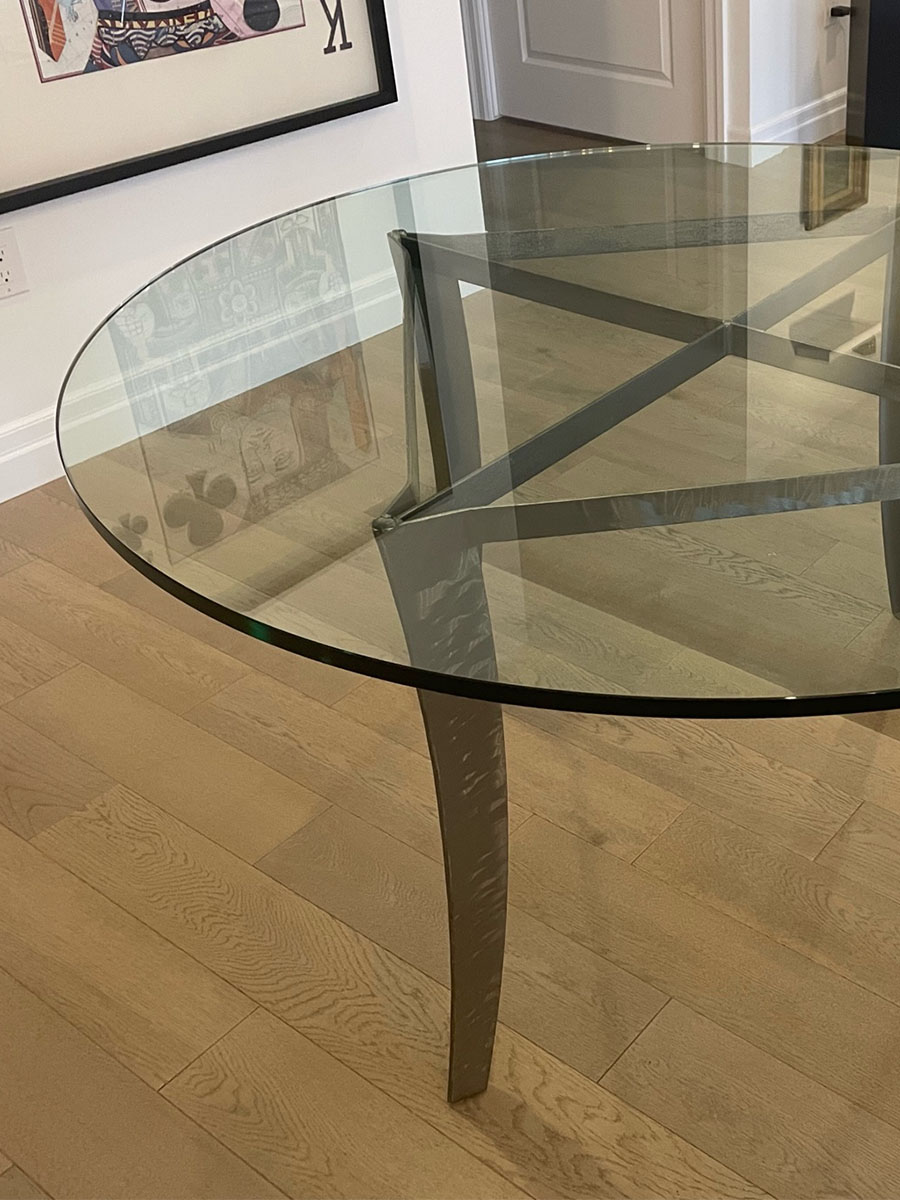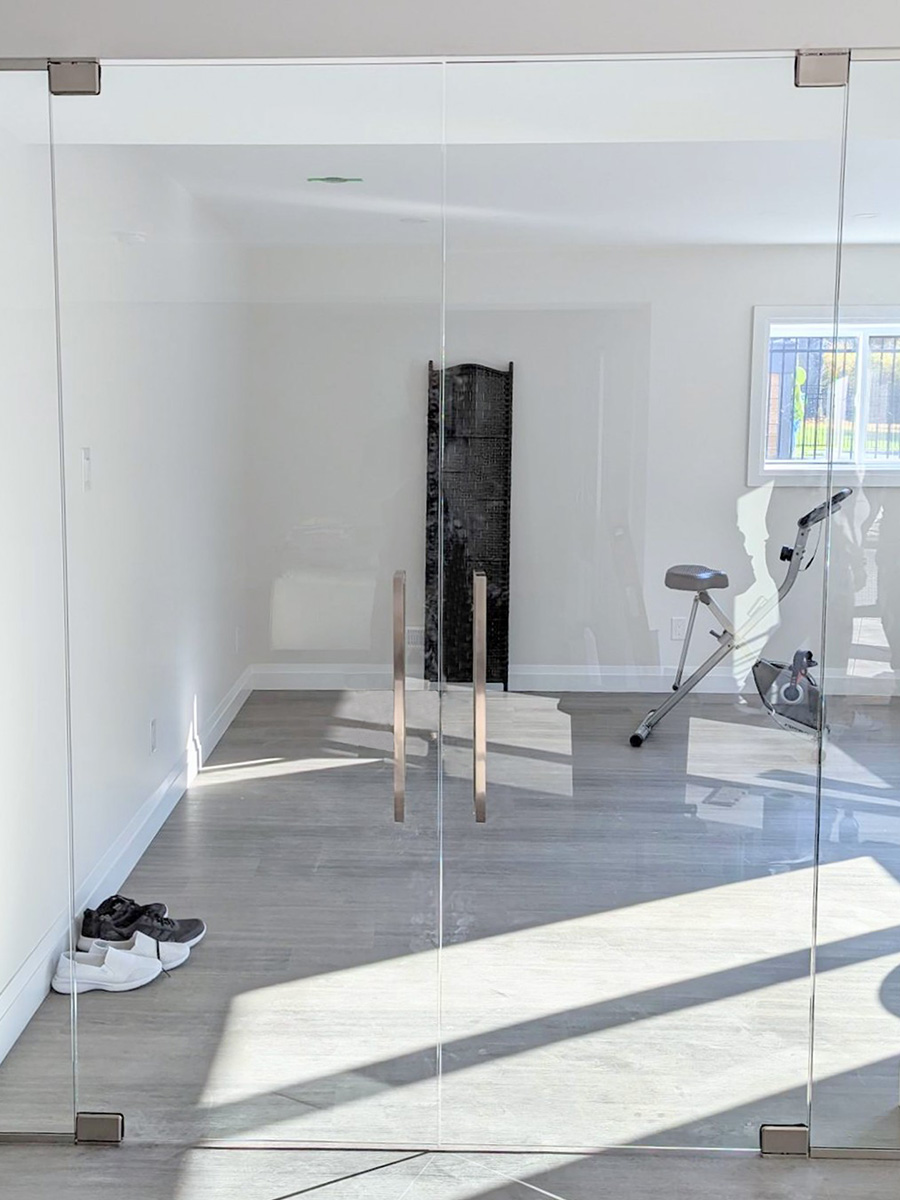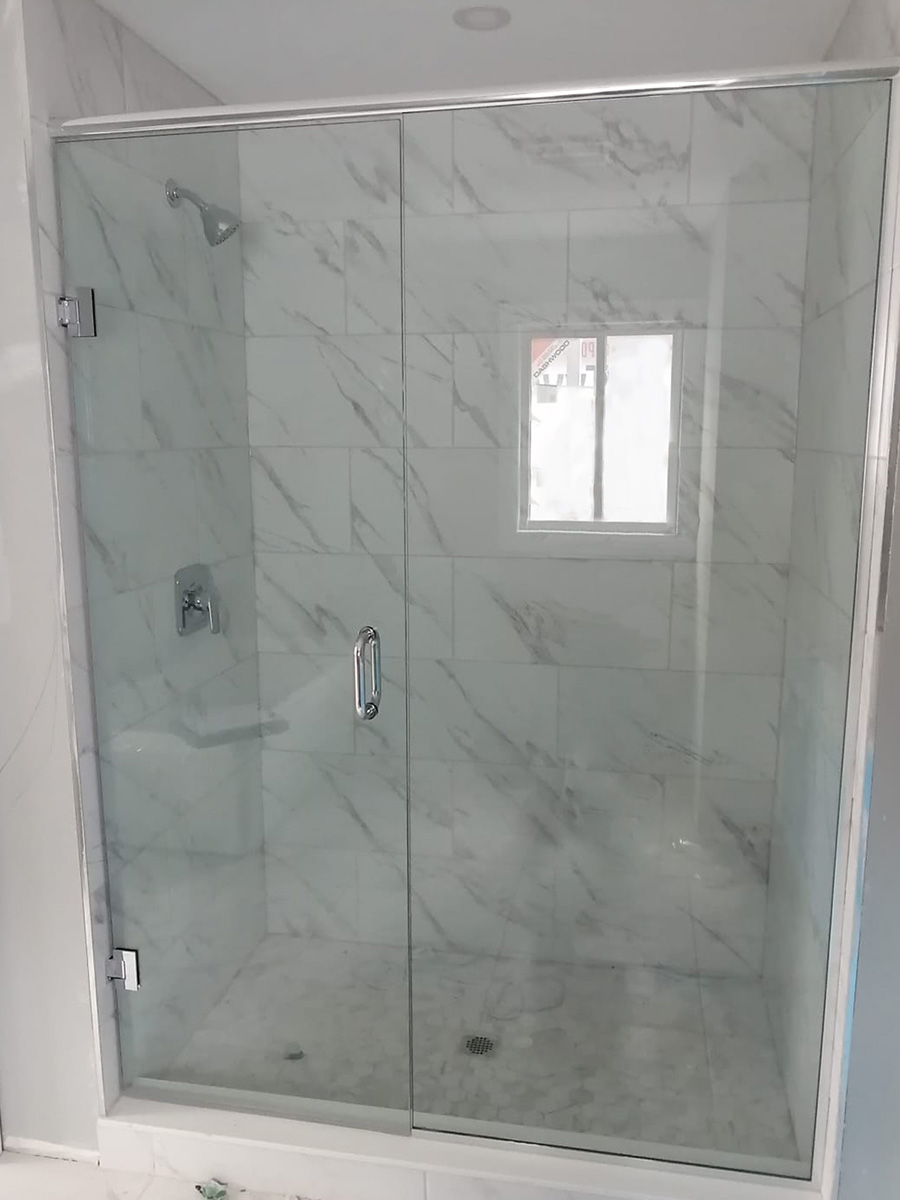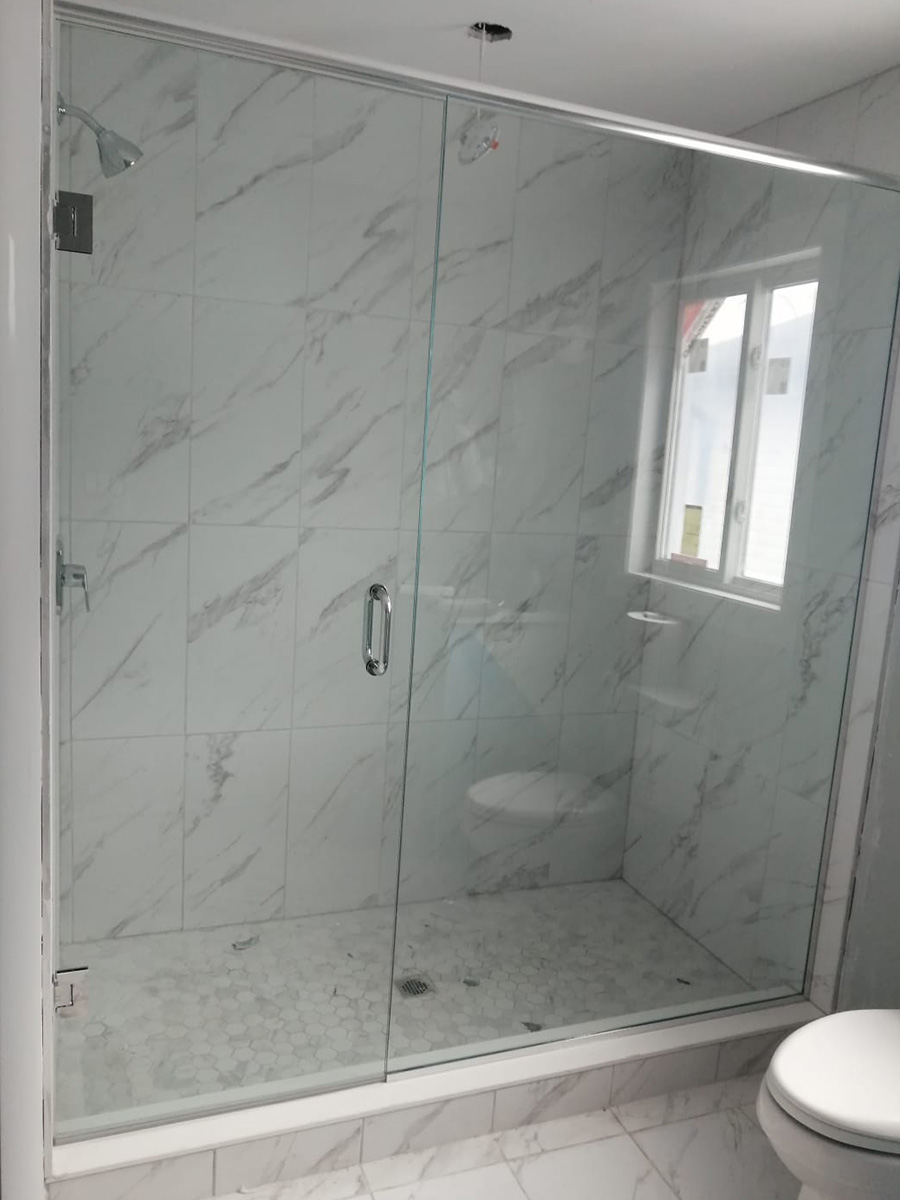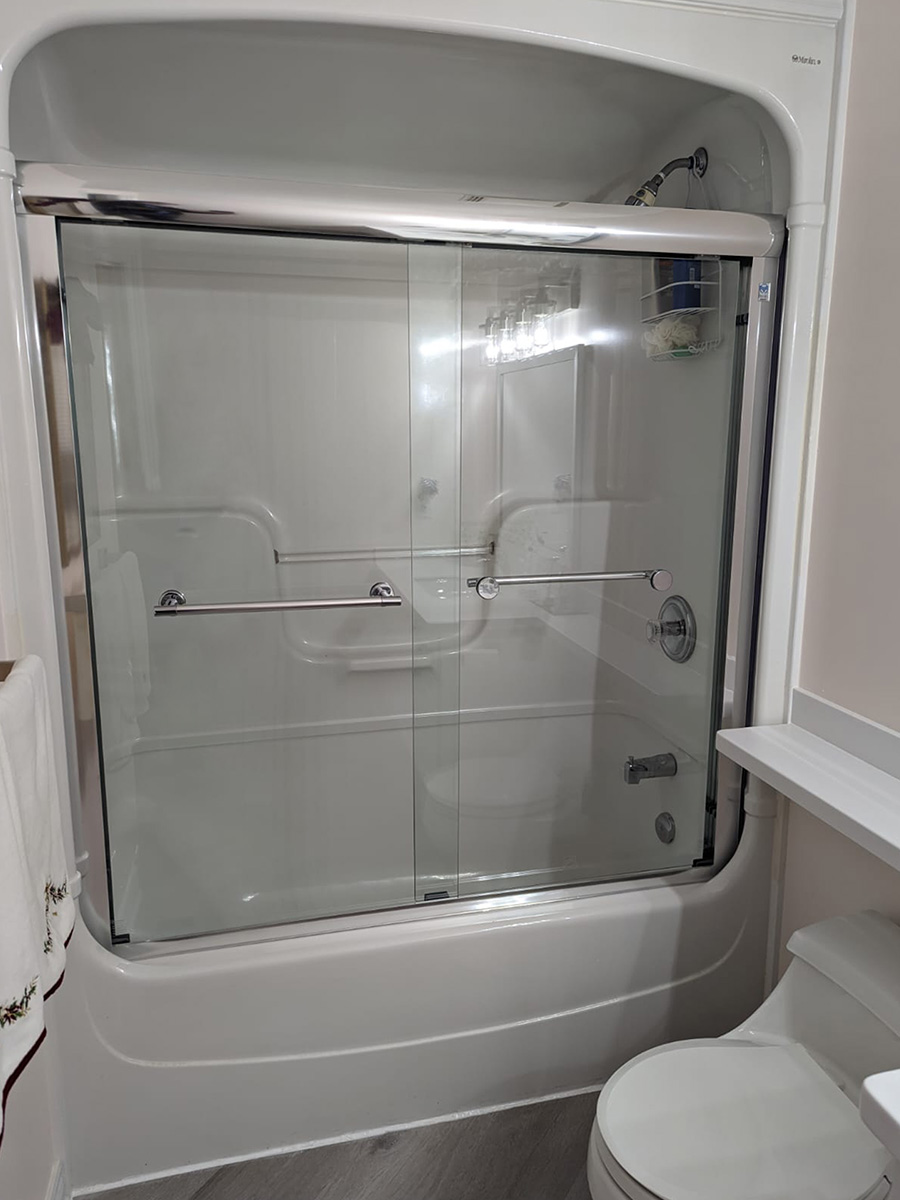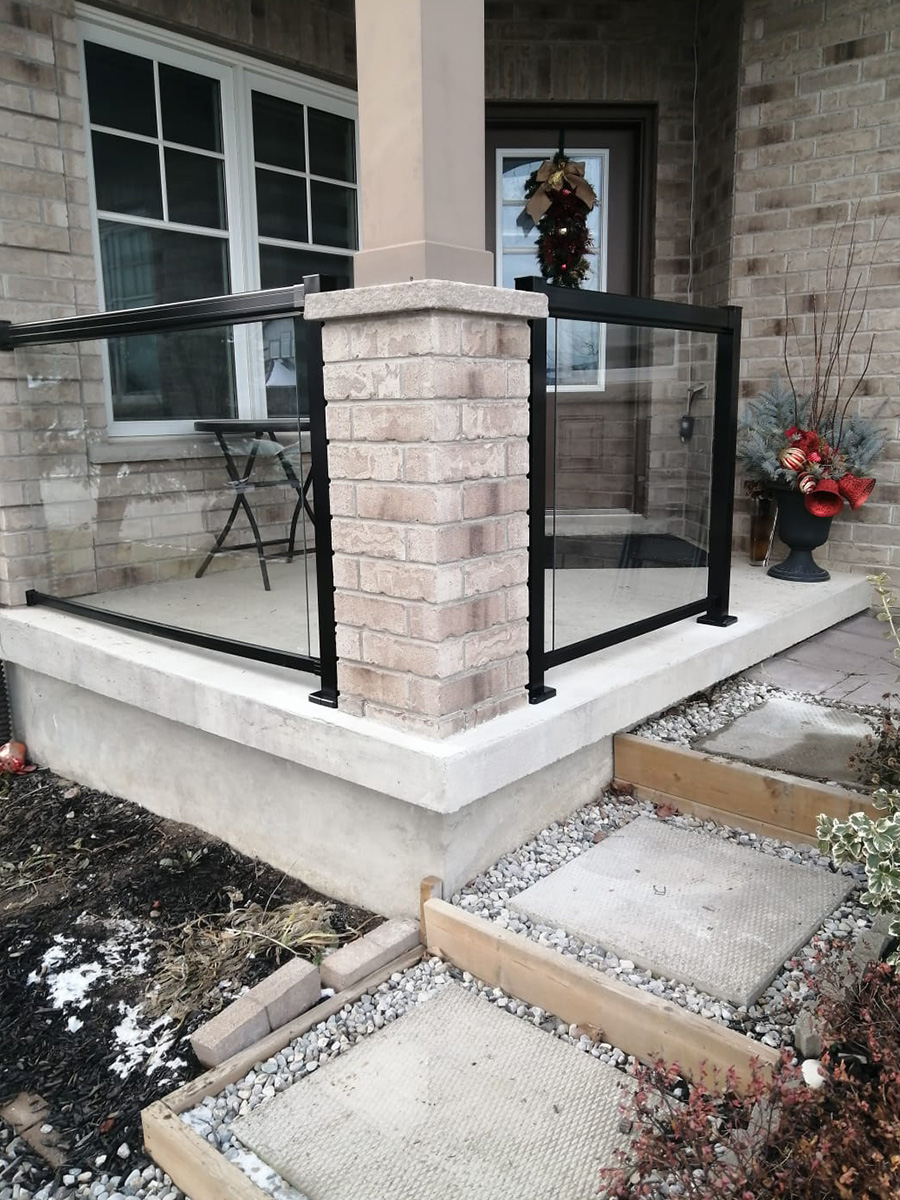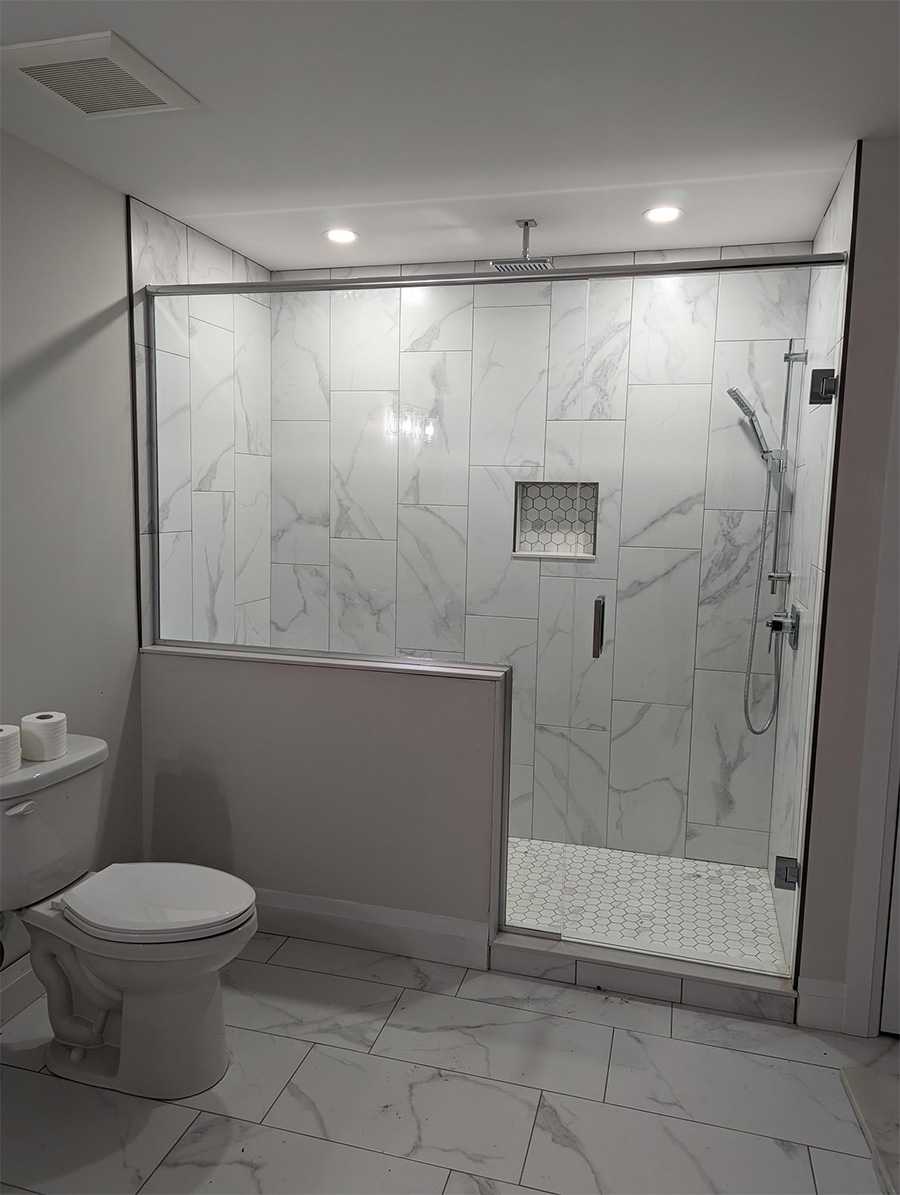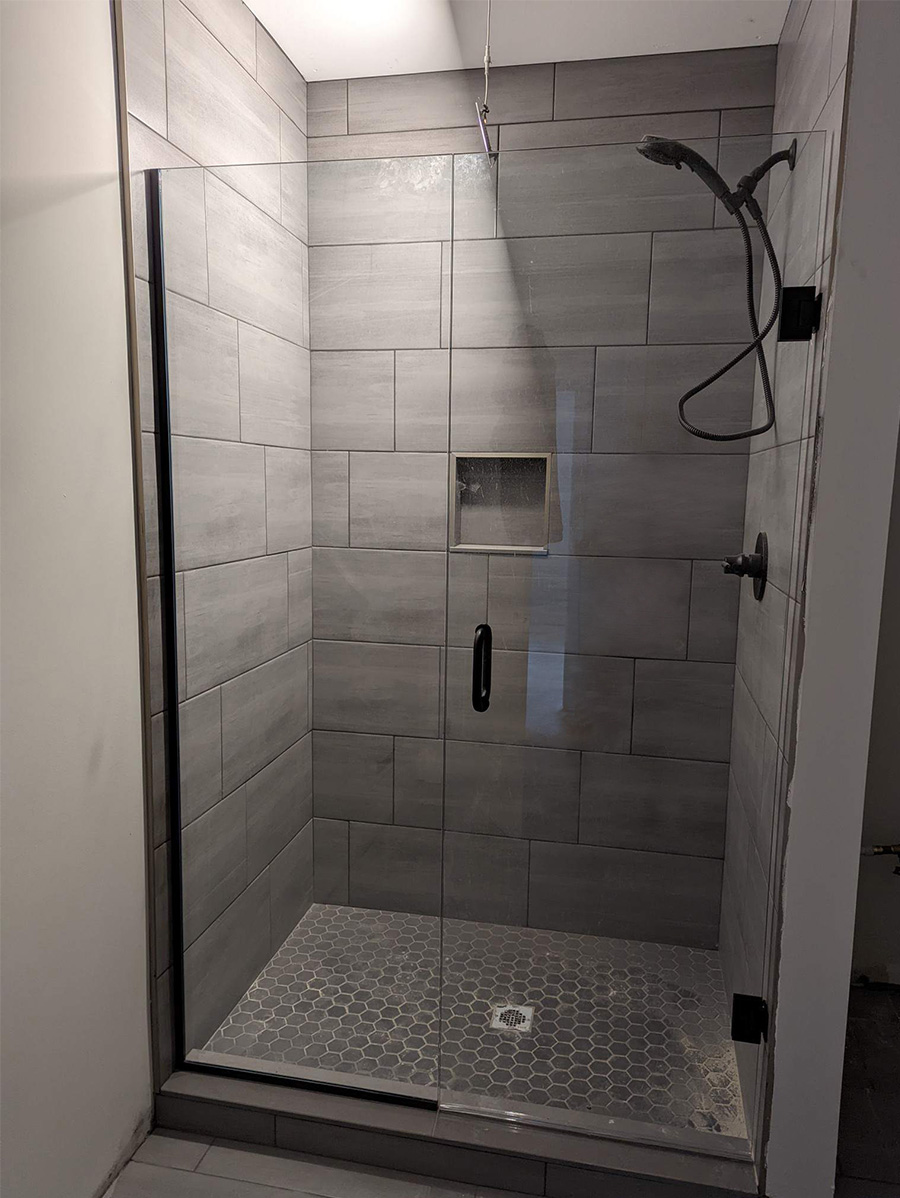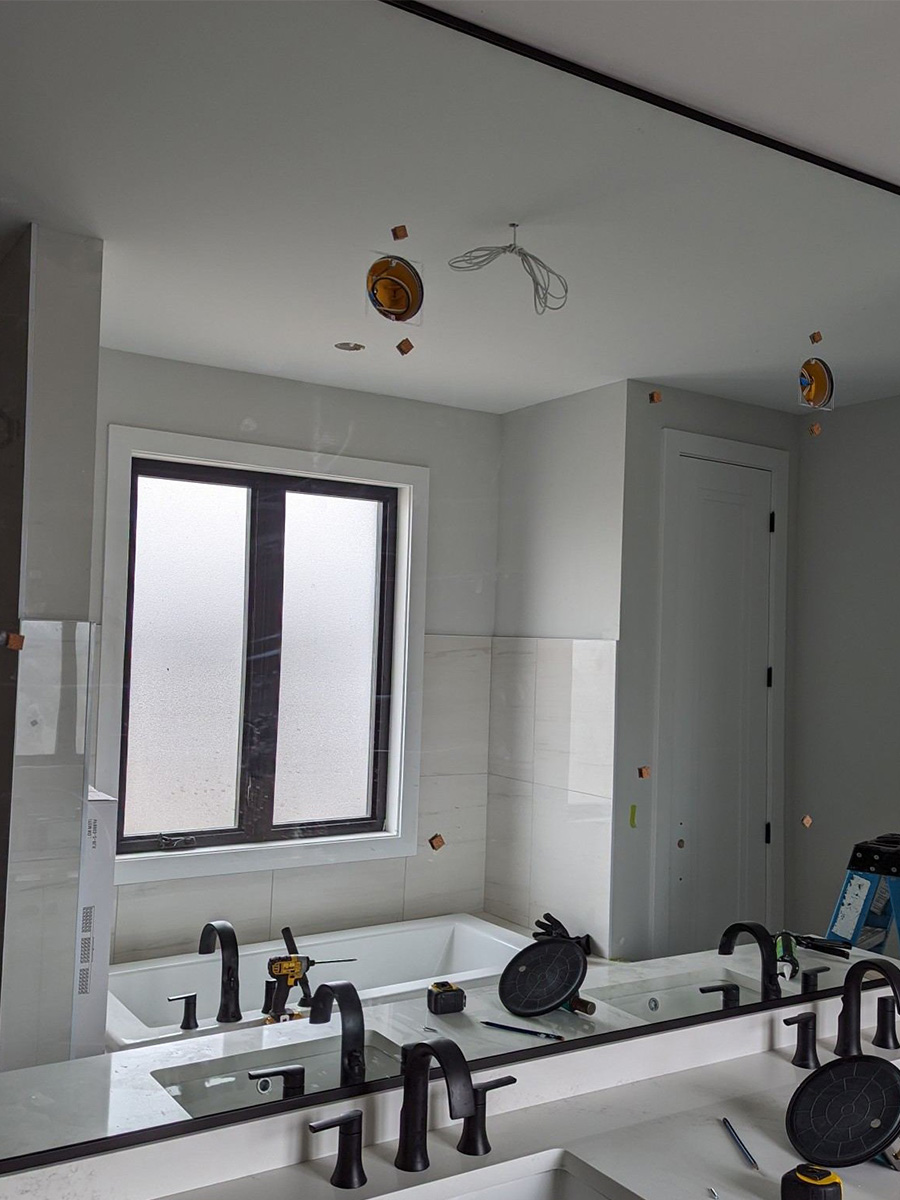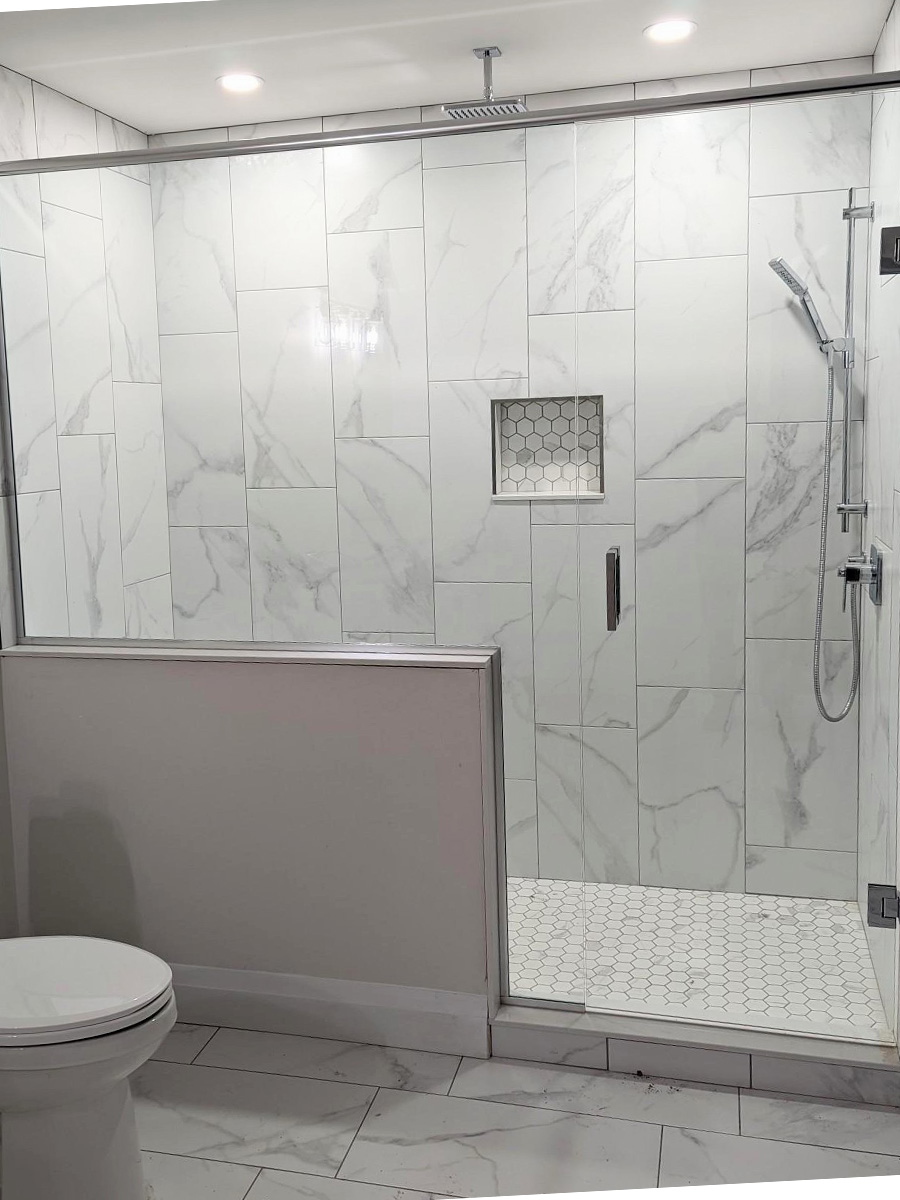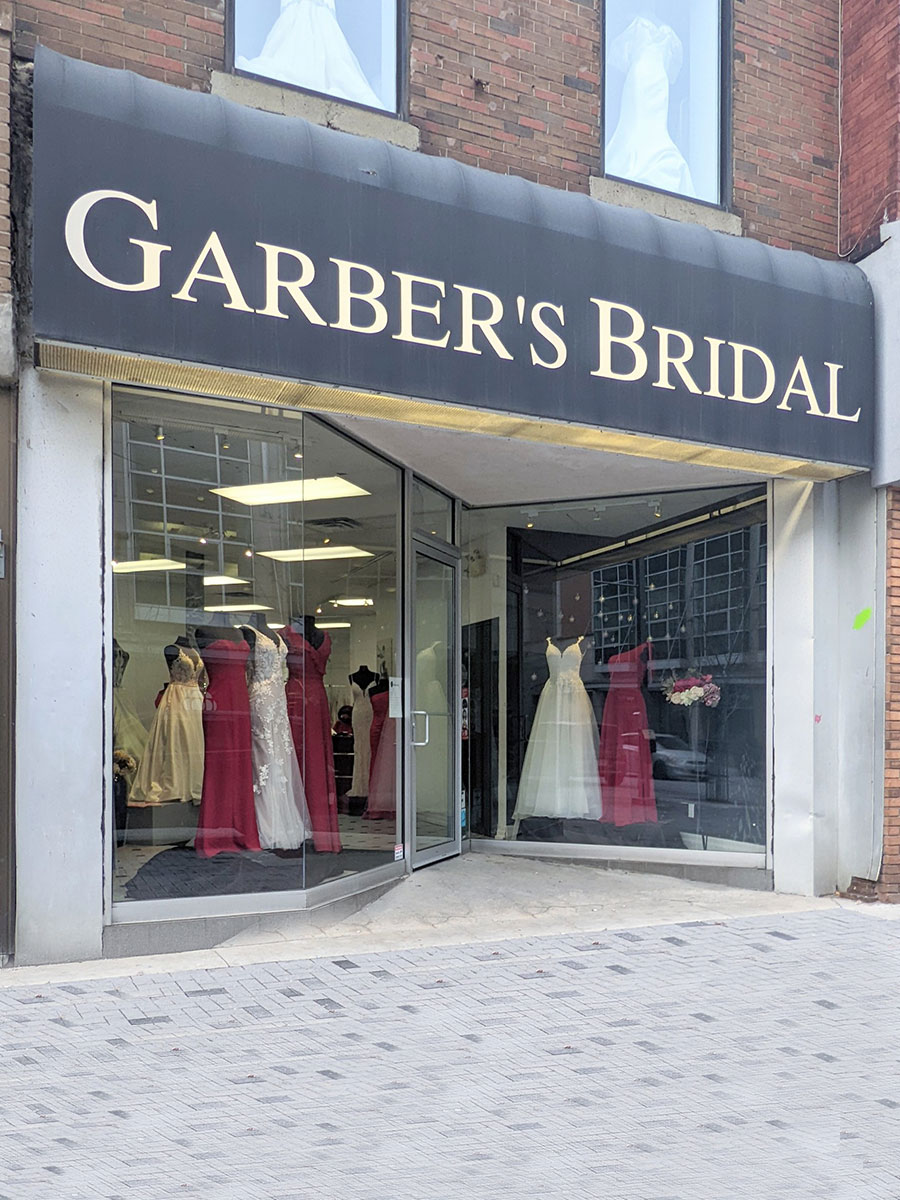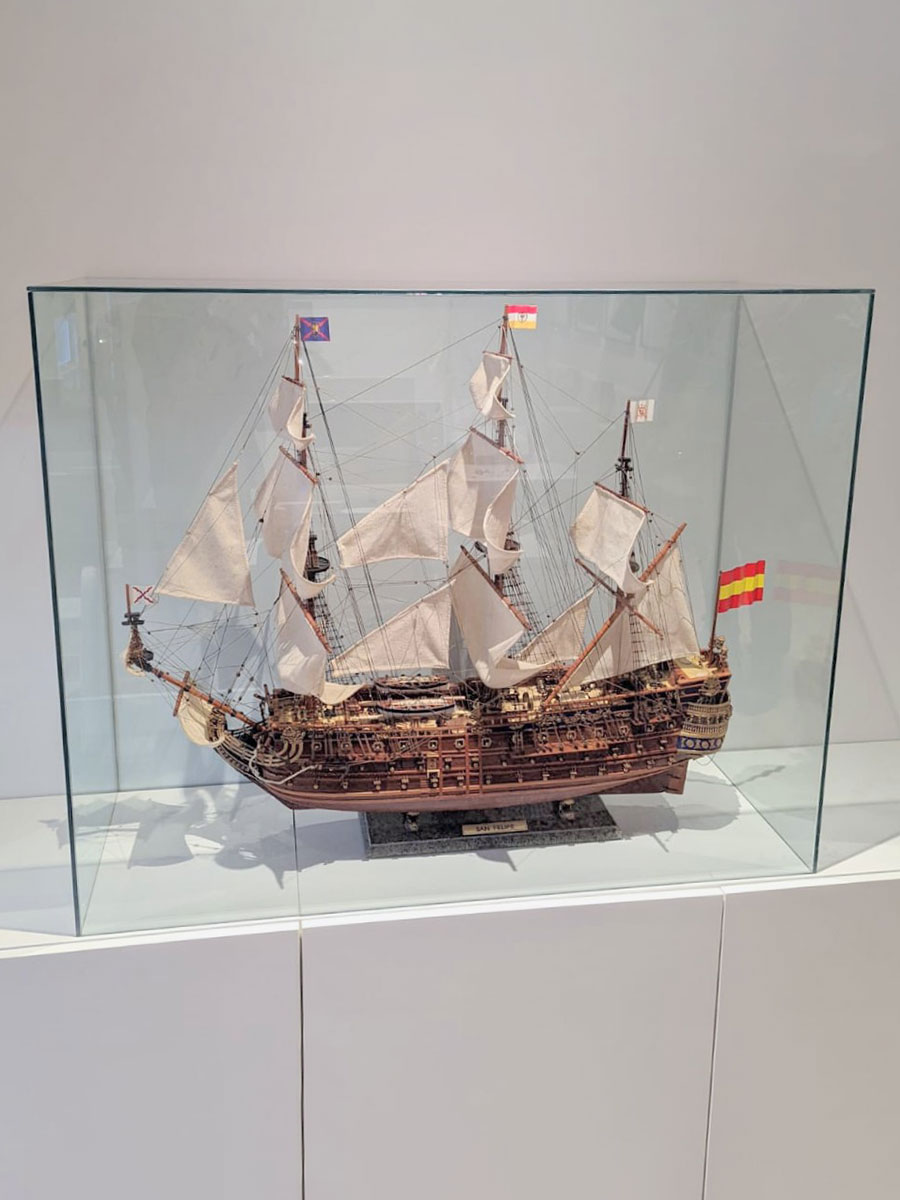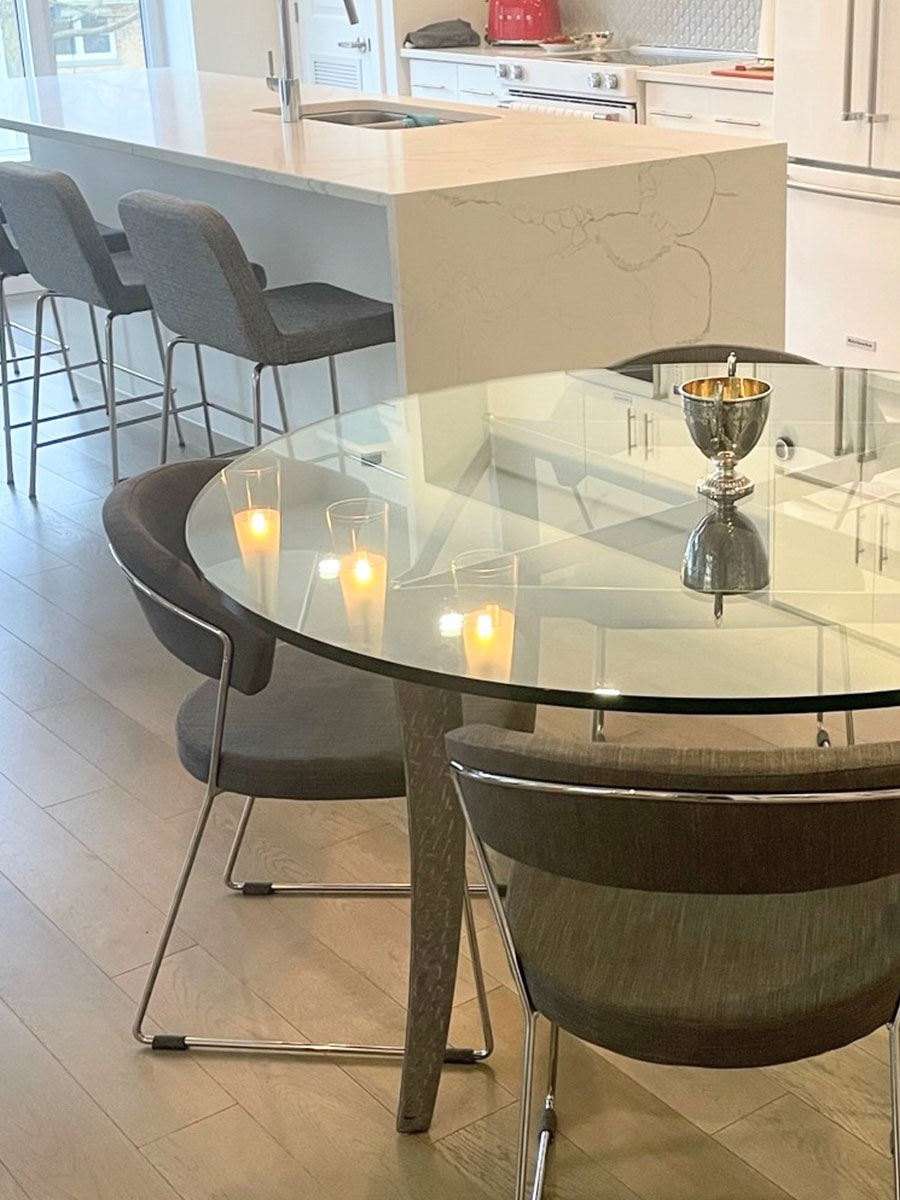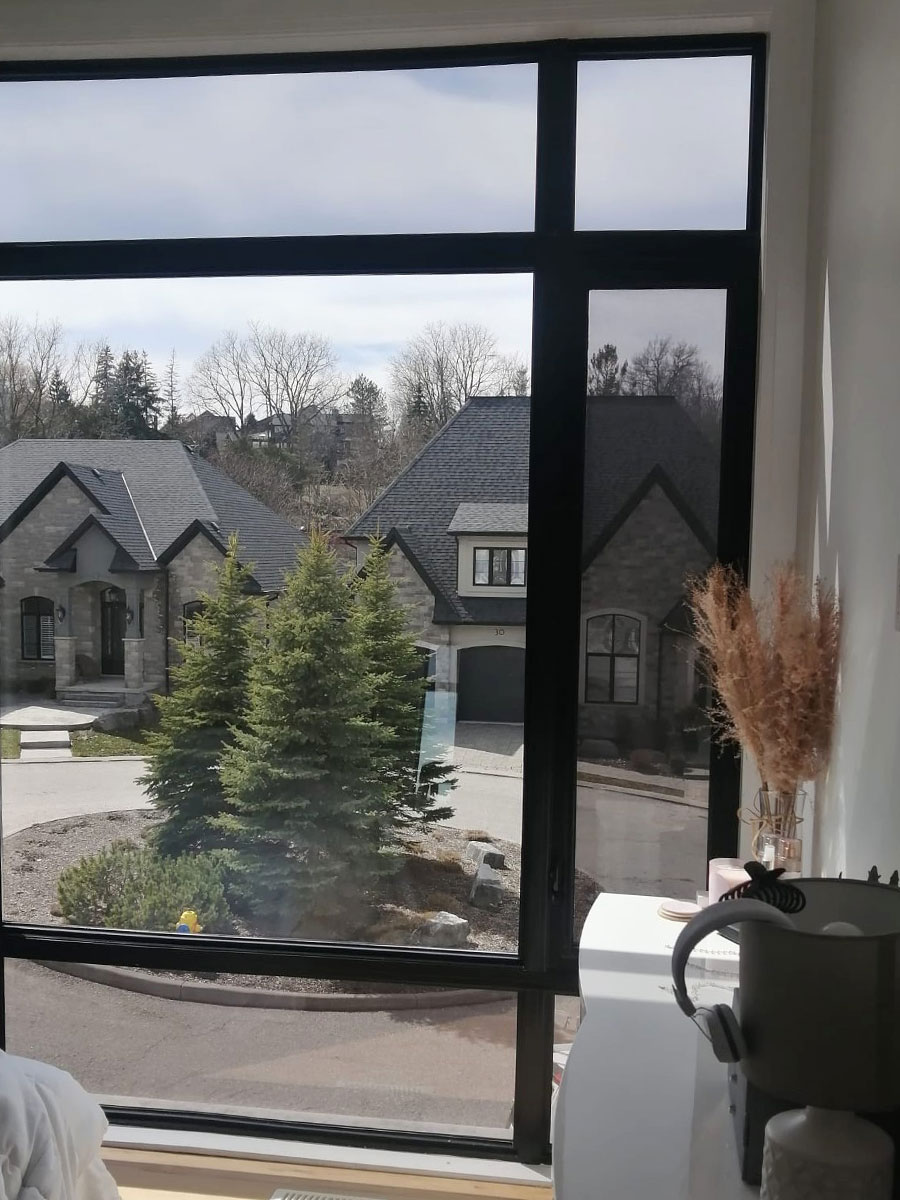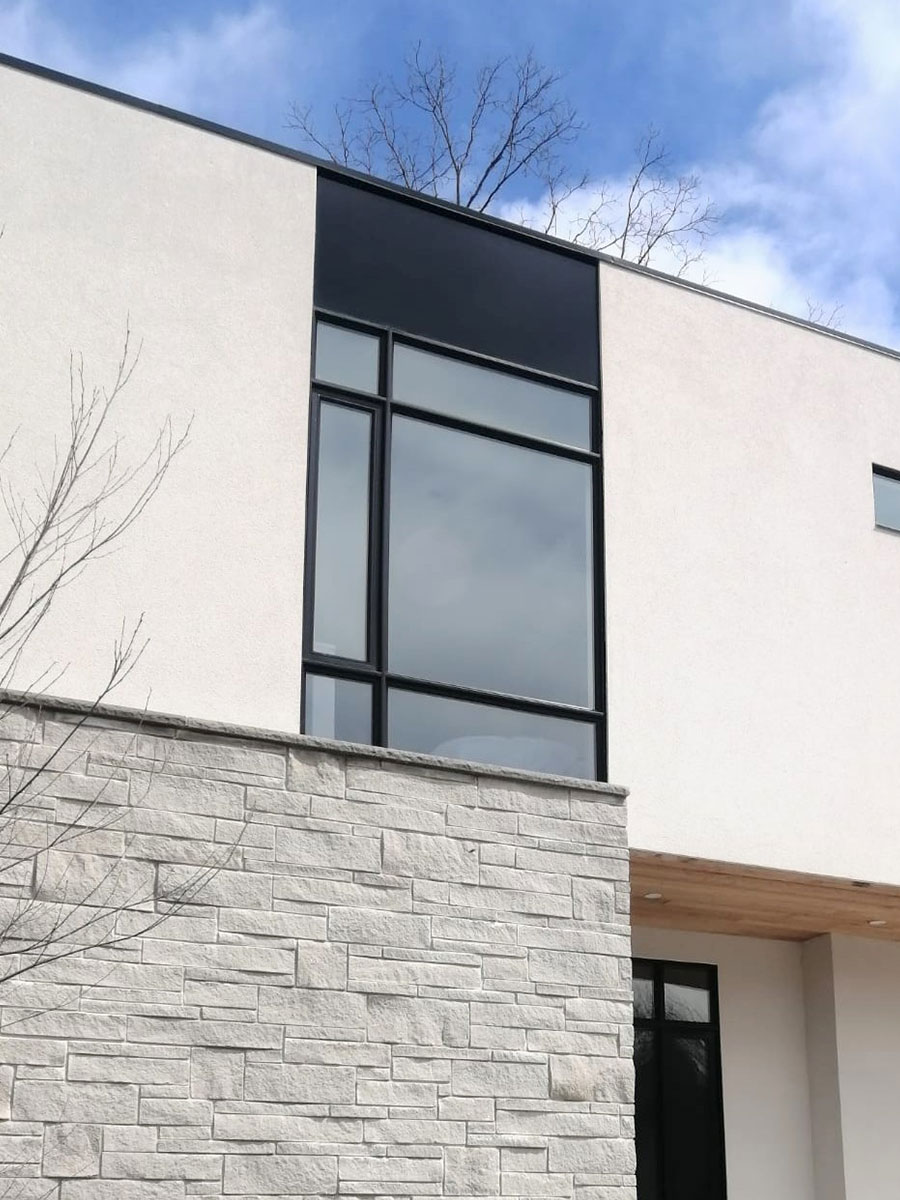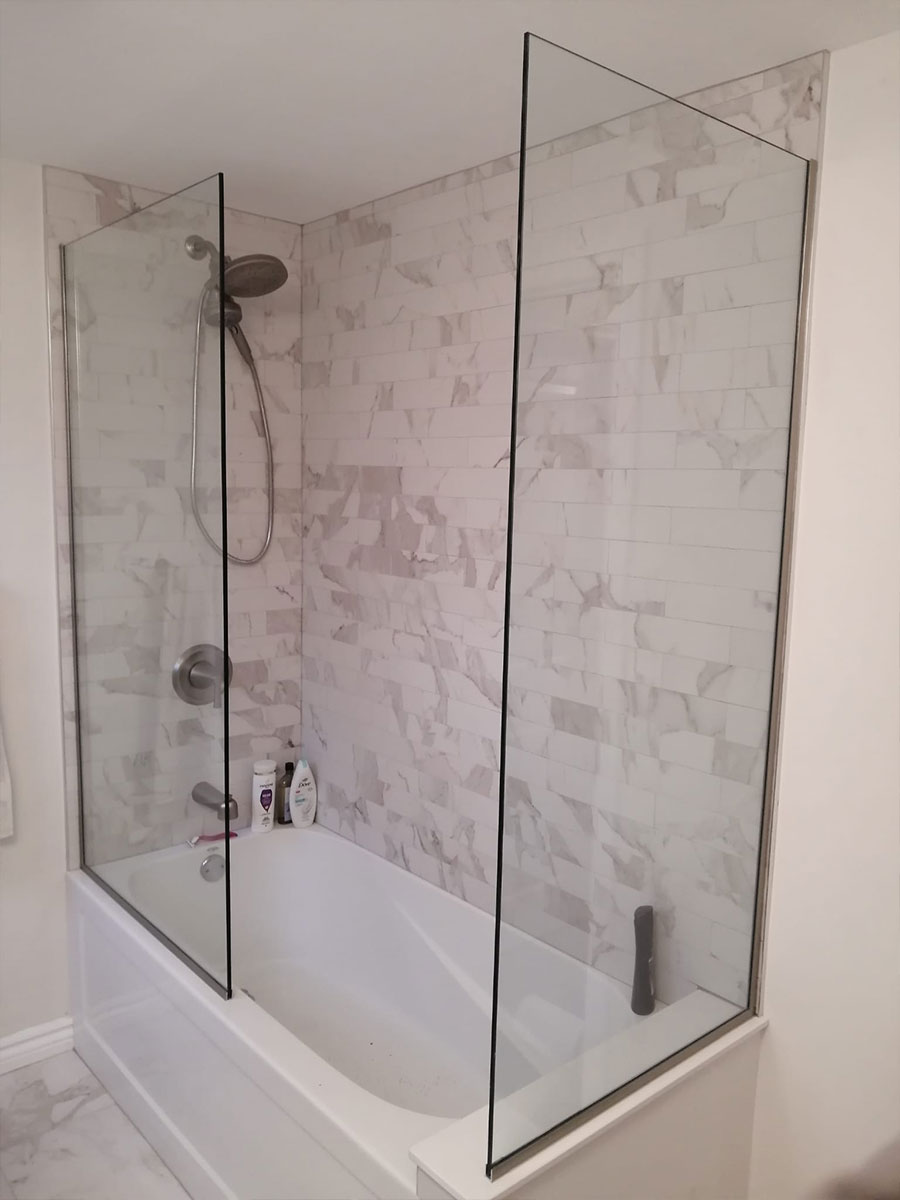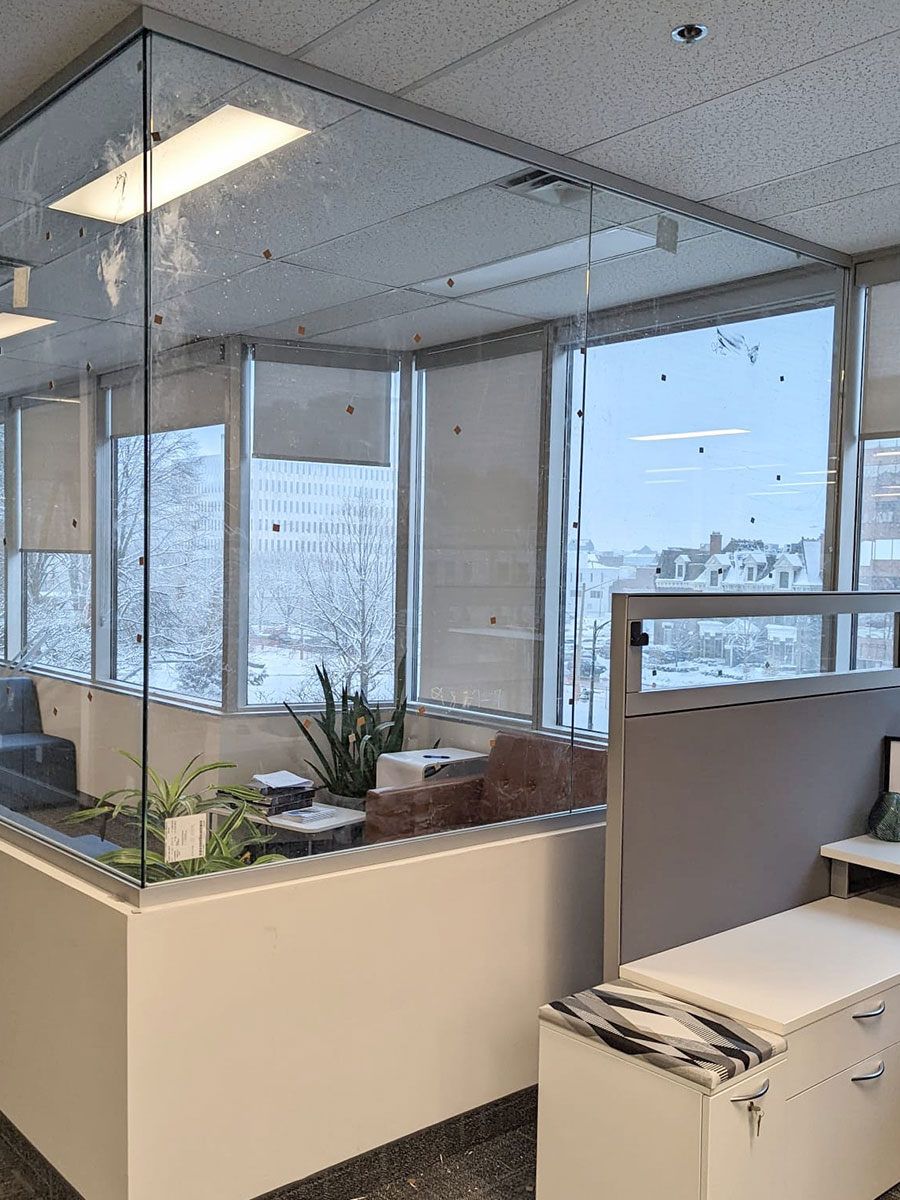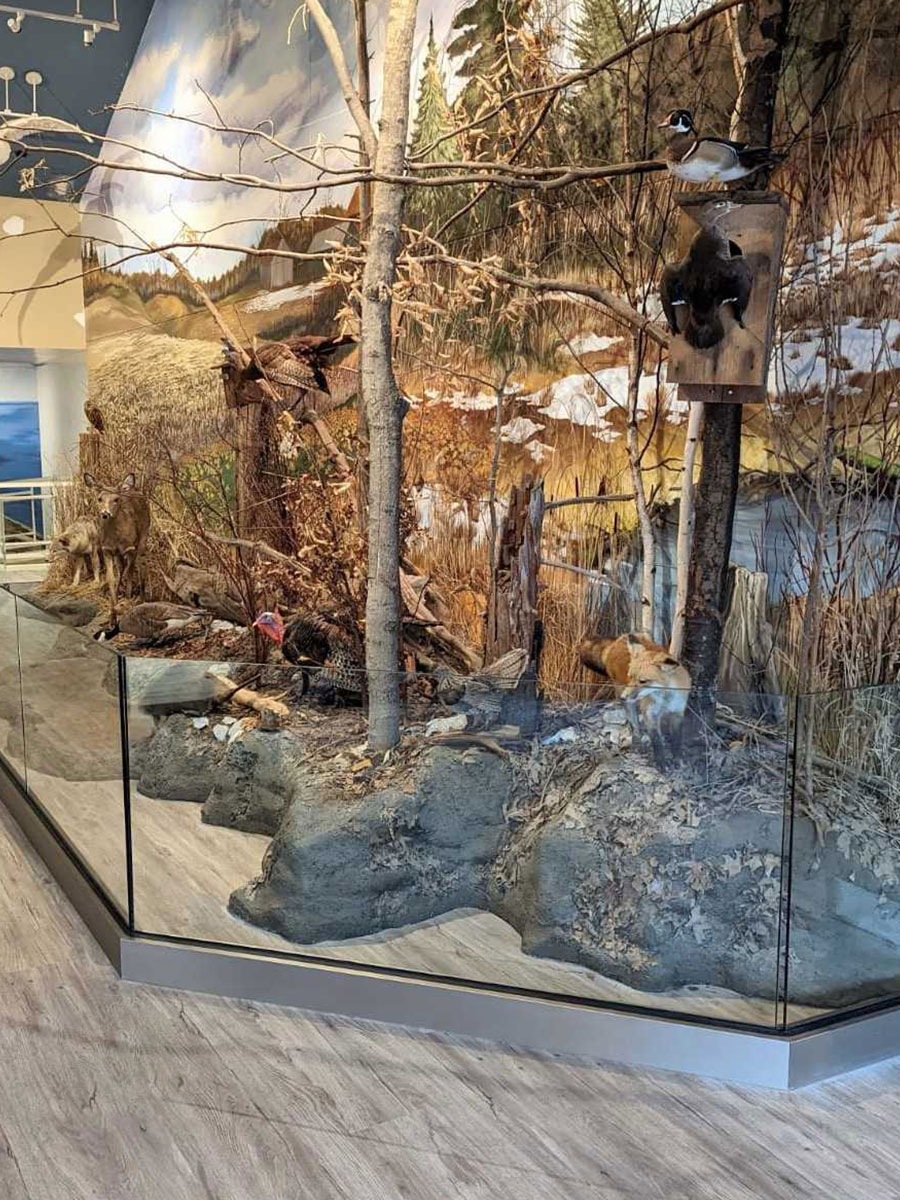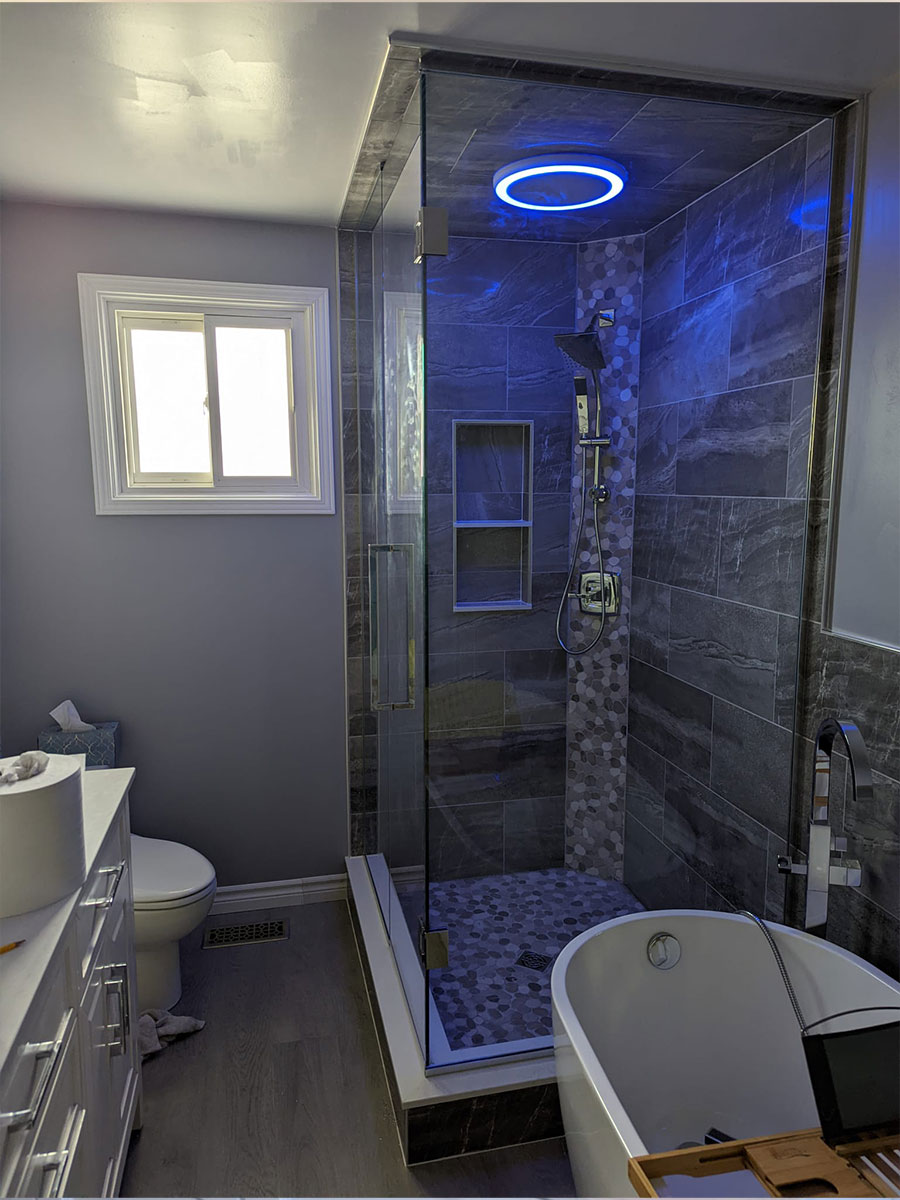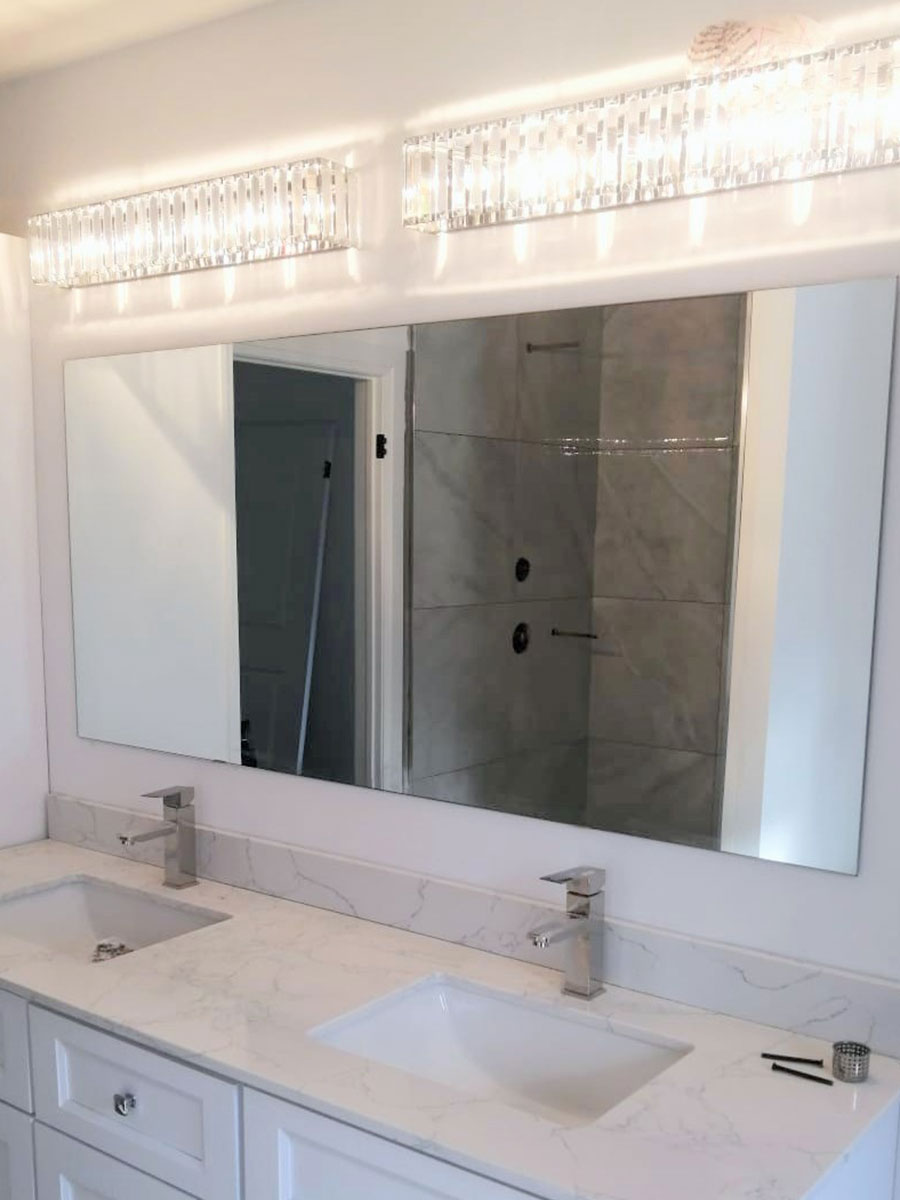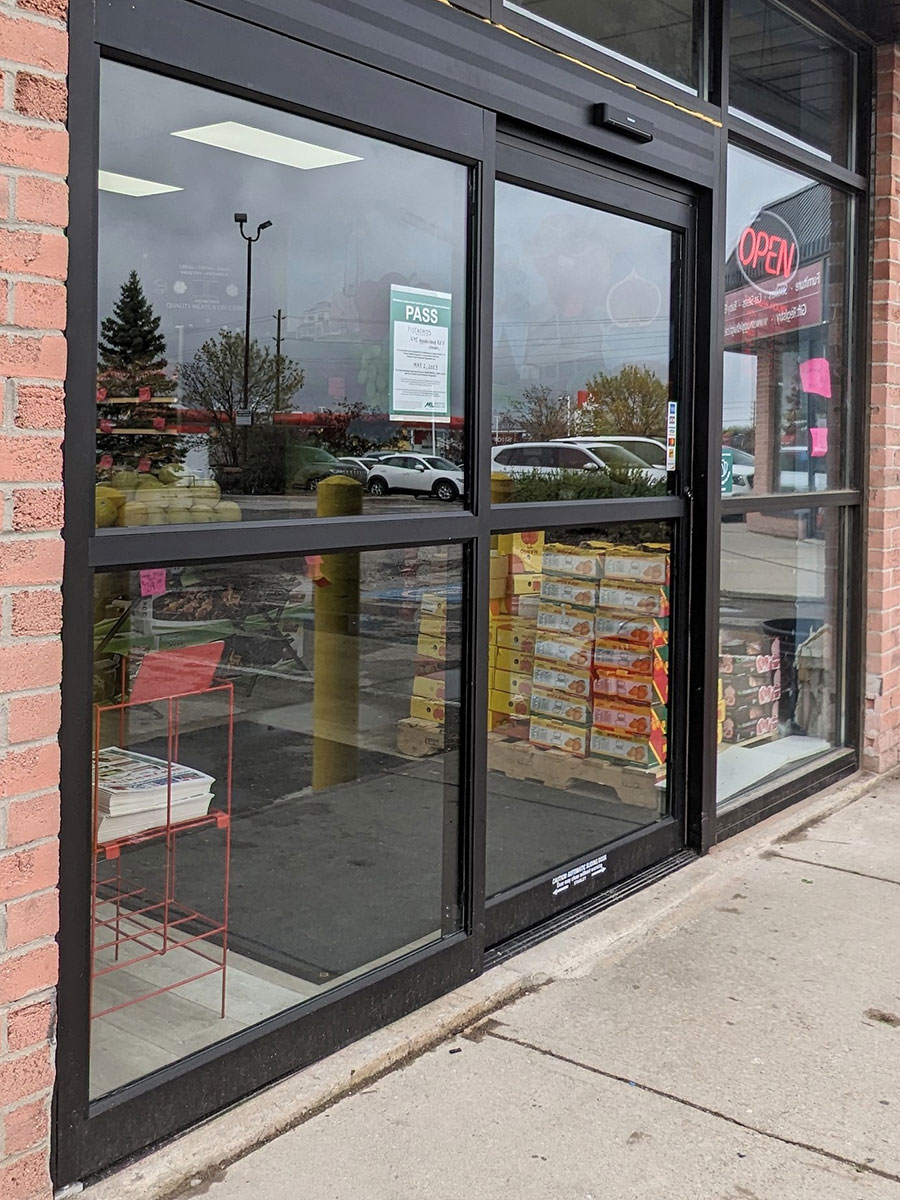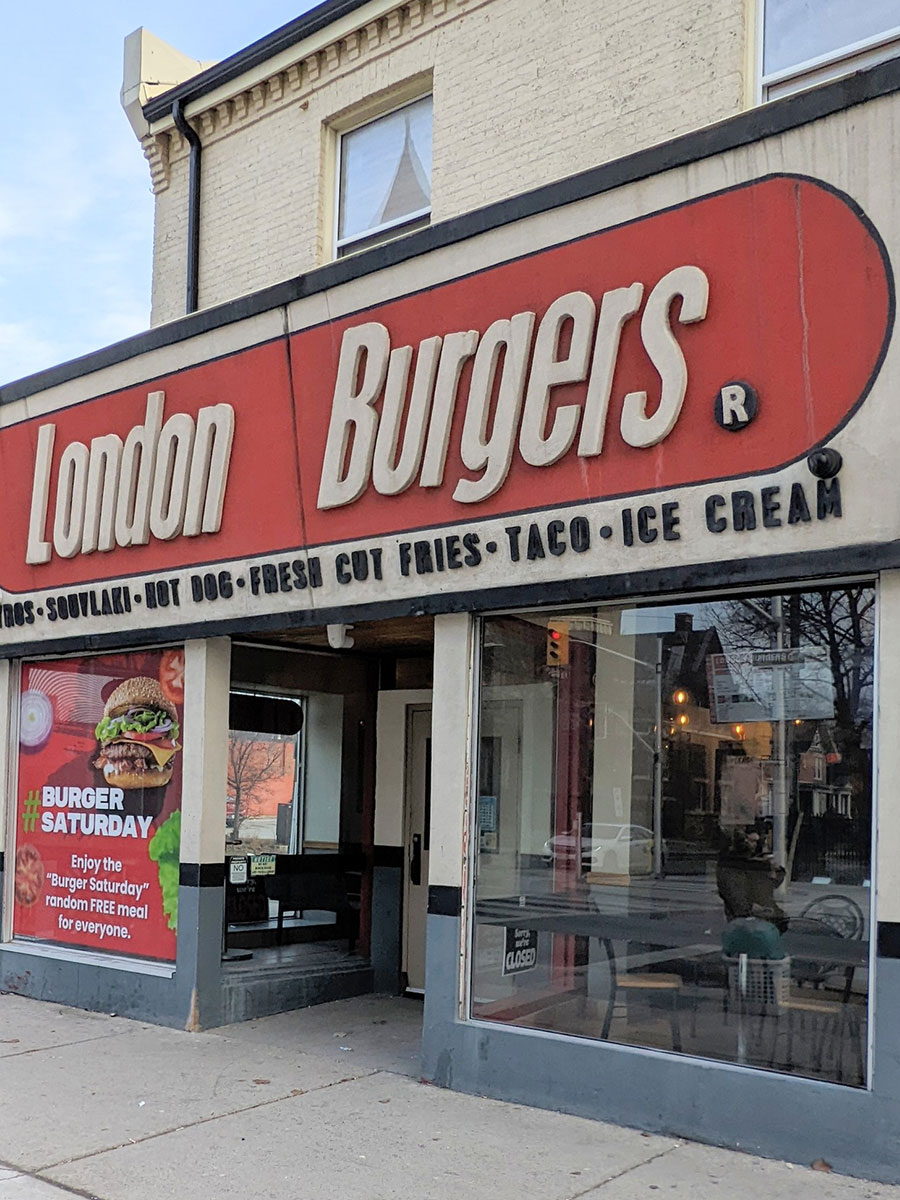 Specialties
Our many glass & mirror products adapt to seasonal demand, and the changing needs of our customers.
Follow Us
See our latest projects on social media